Photos: Day to remember as historic Big Boy steam engine stops in Nebraska towns
Union Pacific Big Boy No. 4014 made stops in Columbus and Fremont on Friday as it continued its historic journey. The newly restored train, which is the world's largest steam locomotive, is returning to the rails for the "Great Race across the Midwest," which began in Cheyenne, Wyoming, on Monday before making its way through Illinois, Iowa, Minnesota, Nebraska, Wisconsin and Wyoming.
The train will be on display during Railroad Days events from 9 a.m. to 4 p.m. on July 13 and from 9 a.m. to 11 a.m. on June 14. The "Great Race Across the Midwest" is part of Union Pacific's celebration of the 150th anniversary of the transcontinental railroad's completion.
Union Pacific Big Boy No. 4014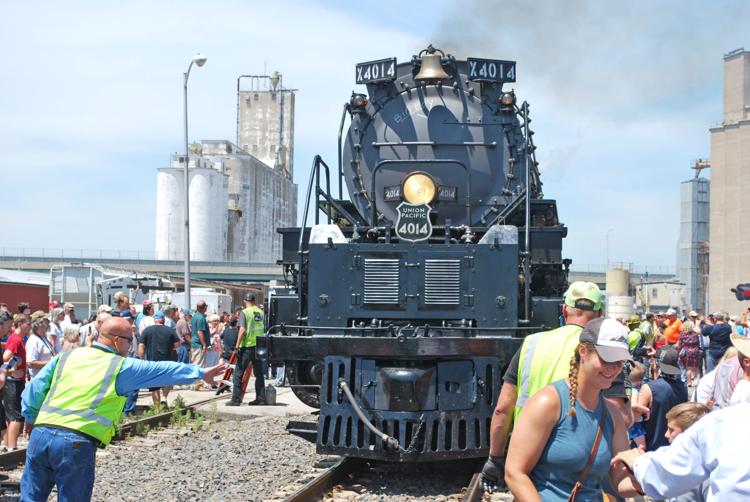 Watch: Big Boy at Elkhorn River
Union Pacific Big Boy No. 4014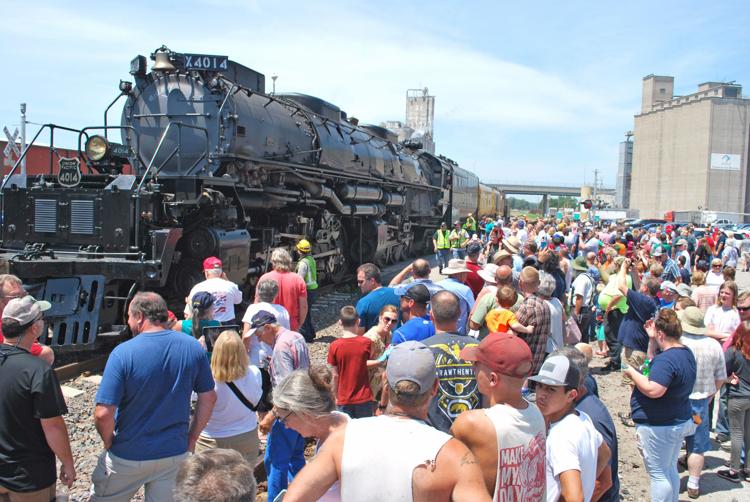 Jeff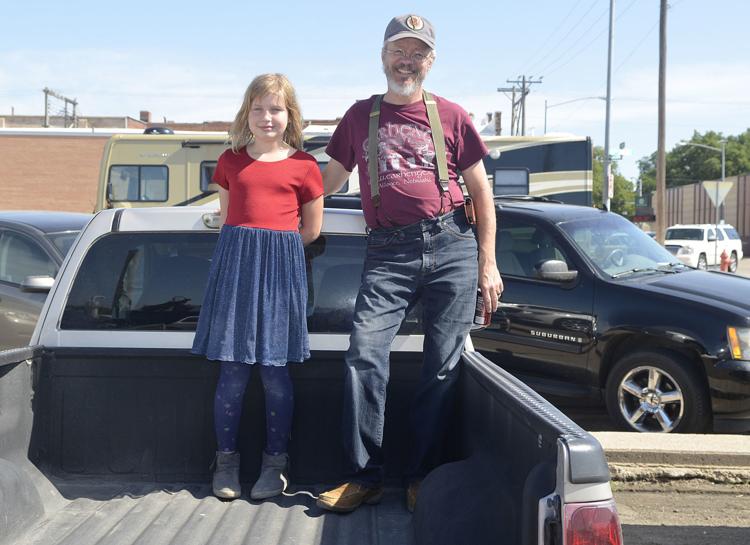 East of Rogers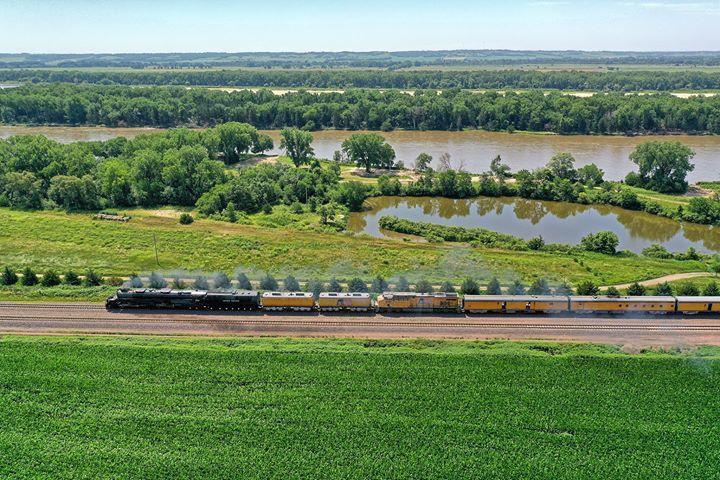 Union Pacific Big Boy No. 4014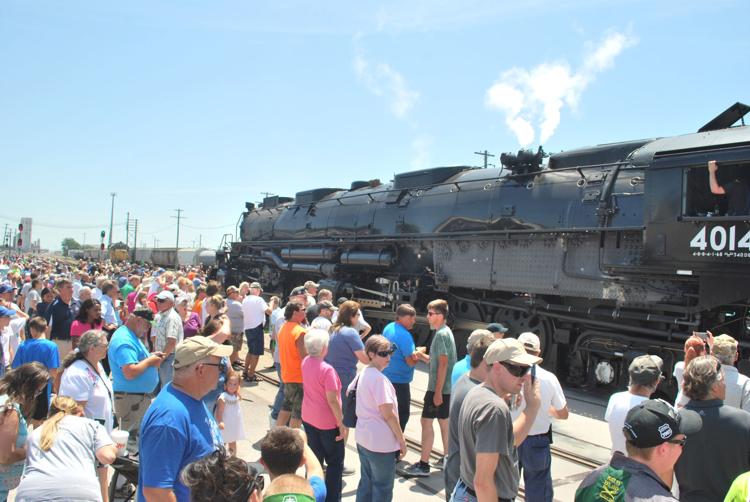 Cooney-Bordy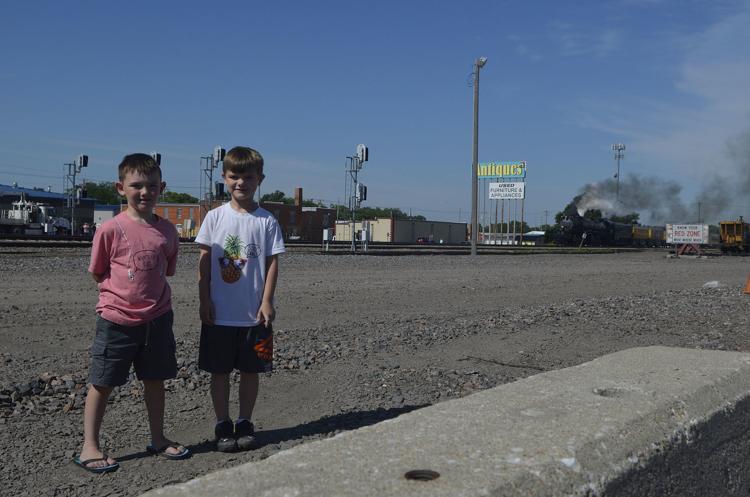 Union Pacific Big Boy No. 4014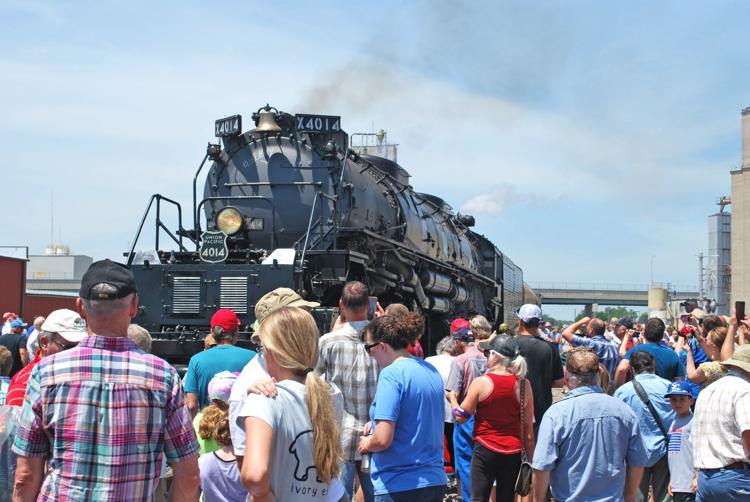 Geoffrey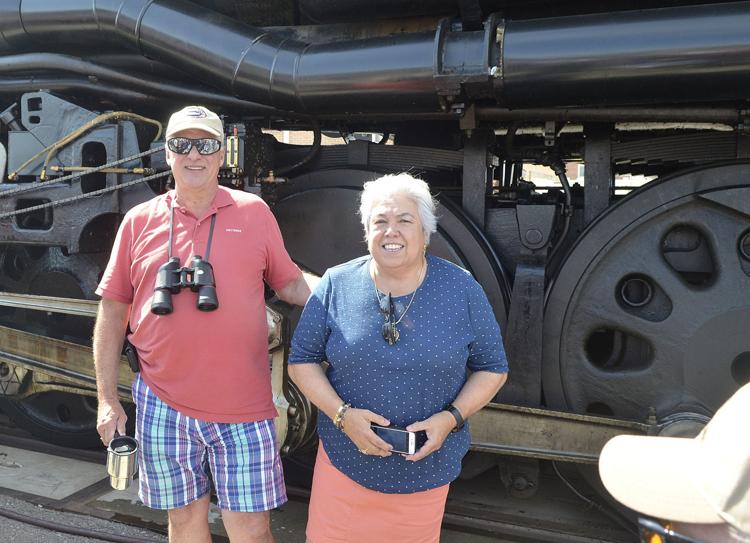 Big Boy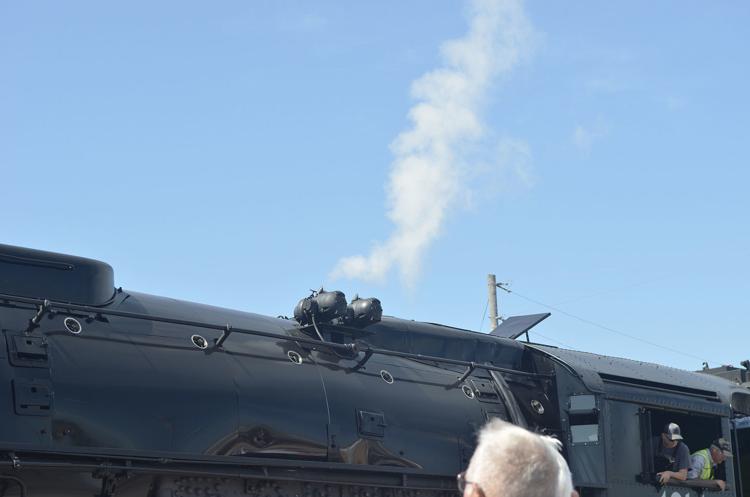 People 2