Photos: A look back through the ups and downs of the Tim Miles era
Following the Nebraska men's basketball team's loss to TCU in the second round of the NIT, NU athletic director Bill Moos fired Tim Miles as the head men's basketball coach after seven seasons.
Miles' seventh and final Nebraska team finished 19-17, winning four of its final six games to salvage some pride in what had become a deeply disappointing season.
In his tenure at NU, Miles went 116-114 with one NCAA Tournament appearance and a pair of trips to the NIT. He became the first coach since Danny Nee in 1997-98 to lead the Huskers to the Big Dance, when his 2013-14 team made a surprise run to the postseason.
But much of the rest of Miles' time in Lincoln was marked with disappointment.
Take a look back at the Tim Miles' era through photos. 
Tim Miles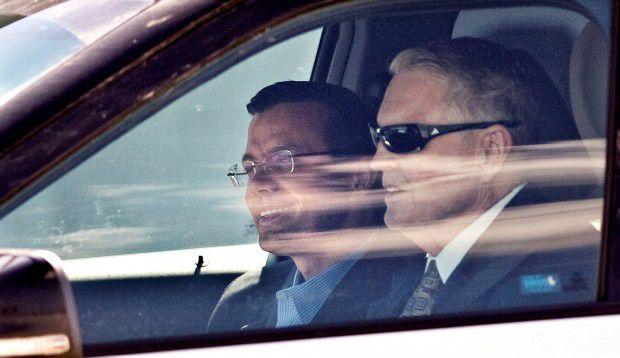 Tim Miles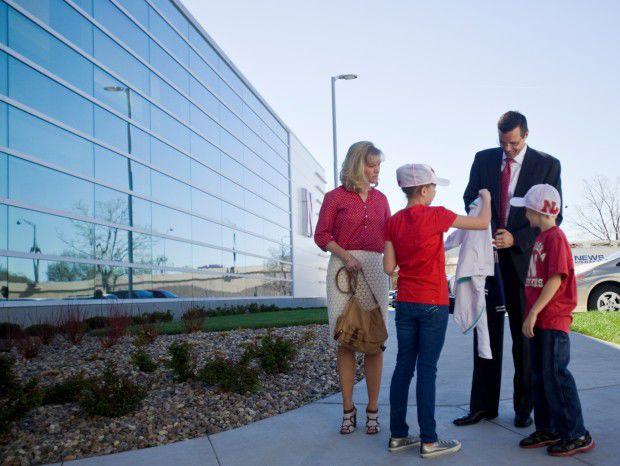 Tim Miles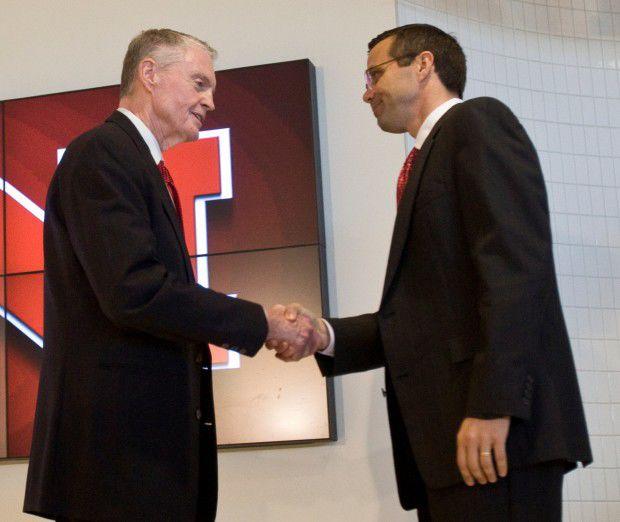 Tim Miles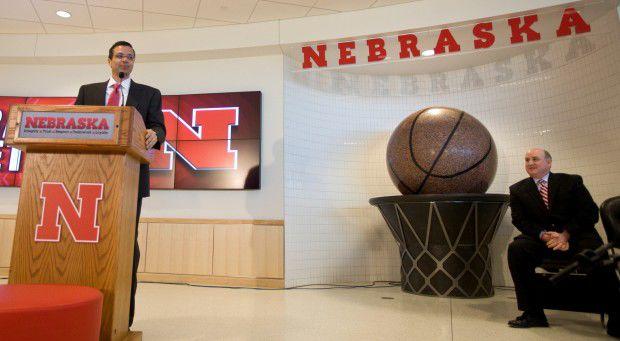 Tim Miles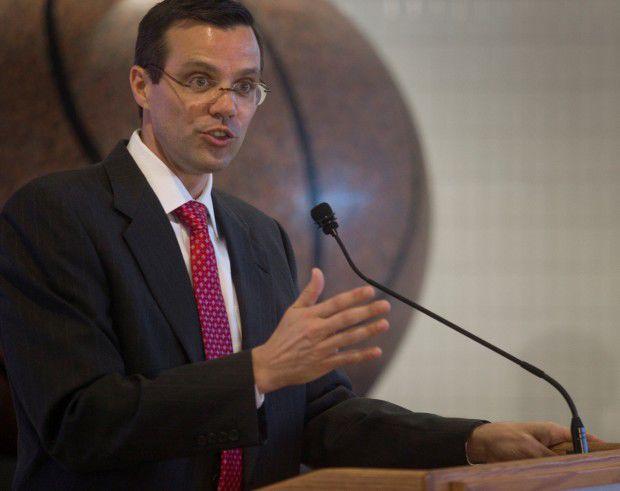 Tim Miles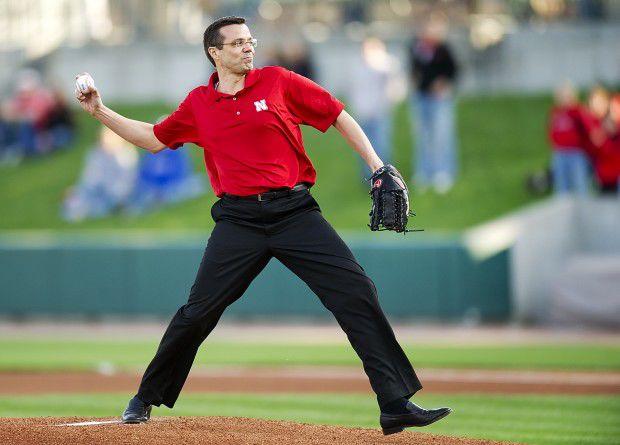 Tim Miles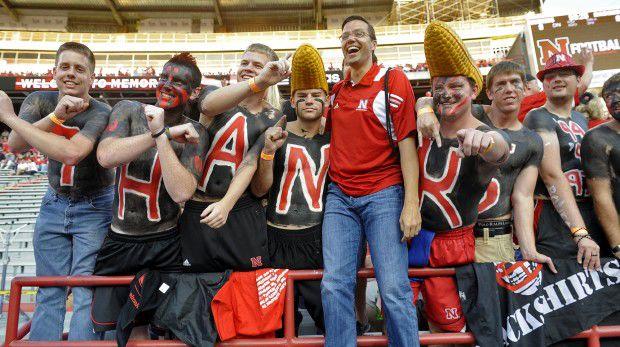 Tim Miles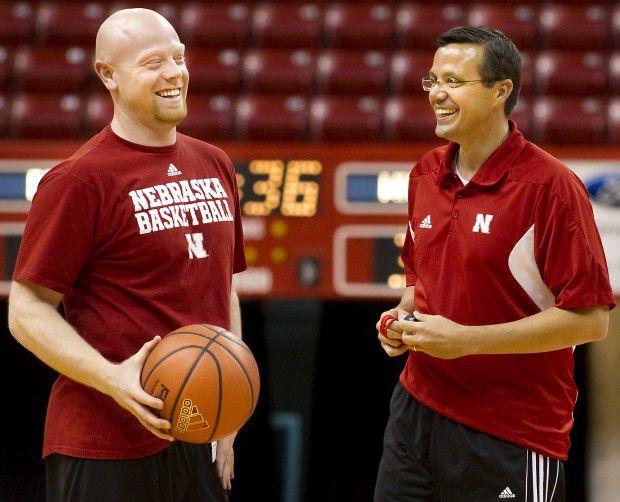 Tim Miles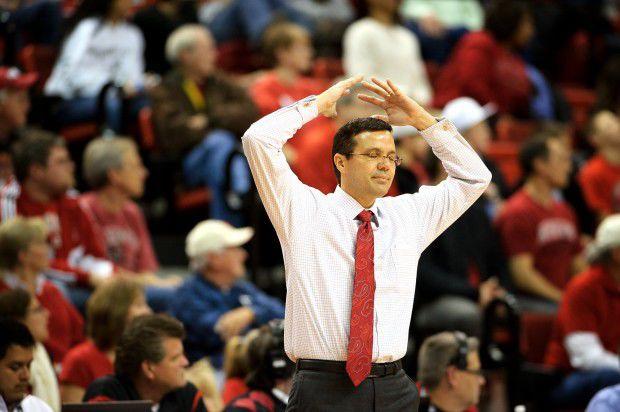 Tim Miles
Tim Miles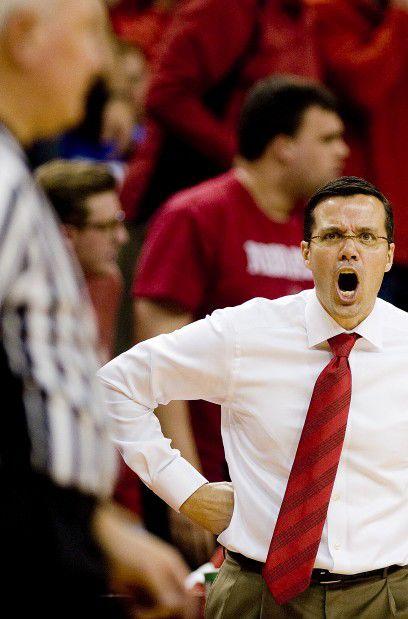 Tim Miles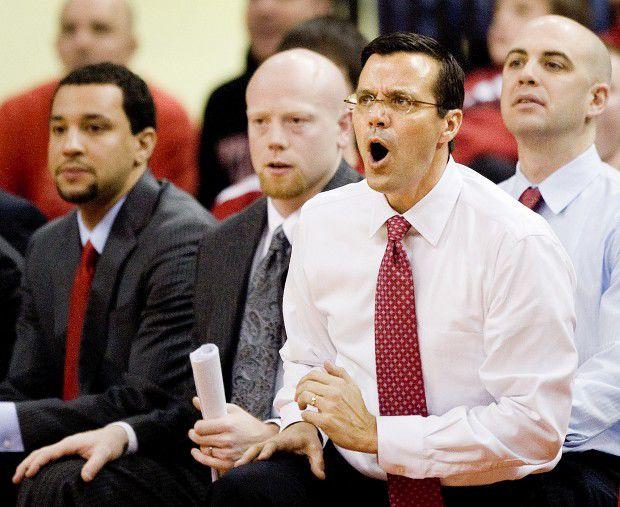 Tim Miles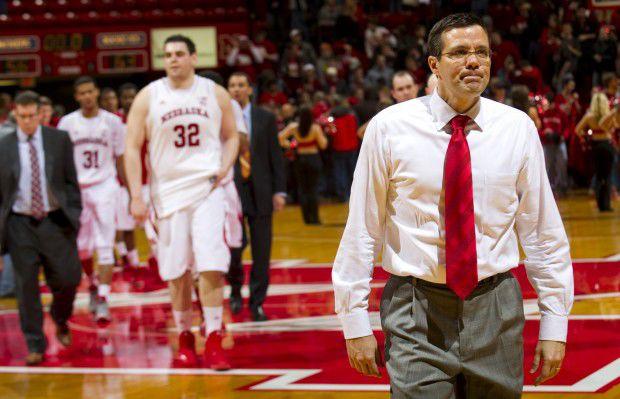 Tim Miles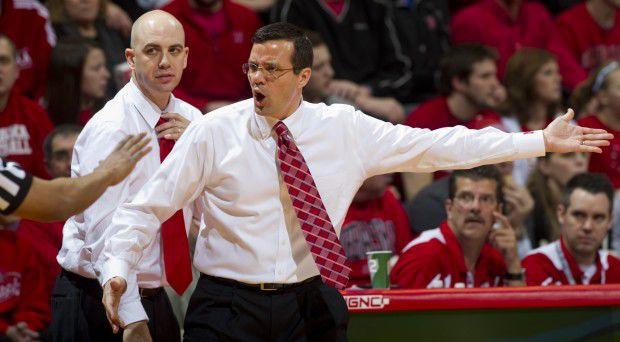 Tim Miles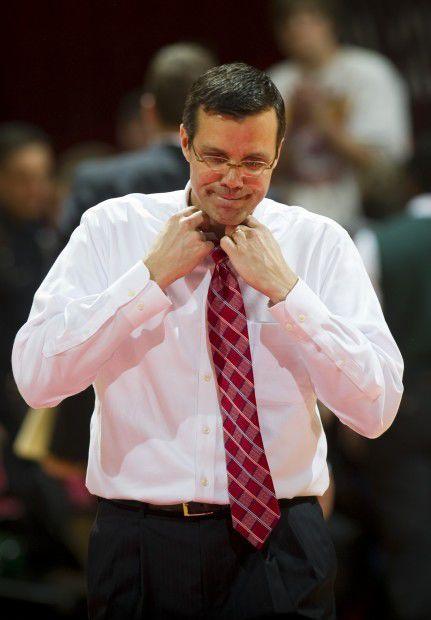 Tim Miles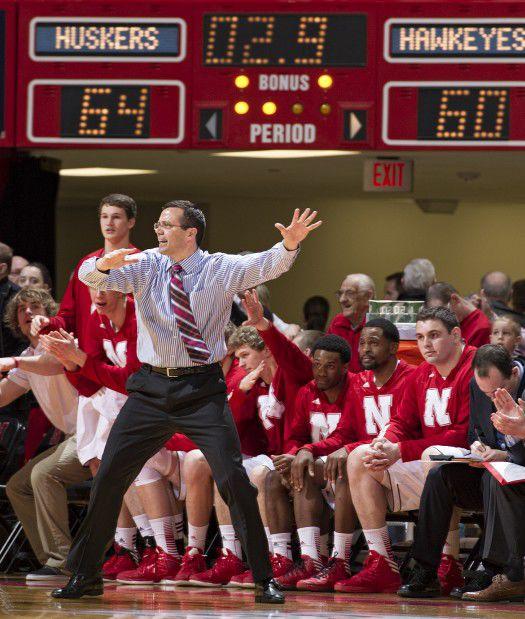 Tim Miles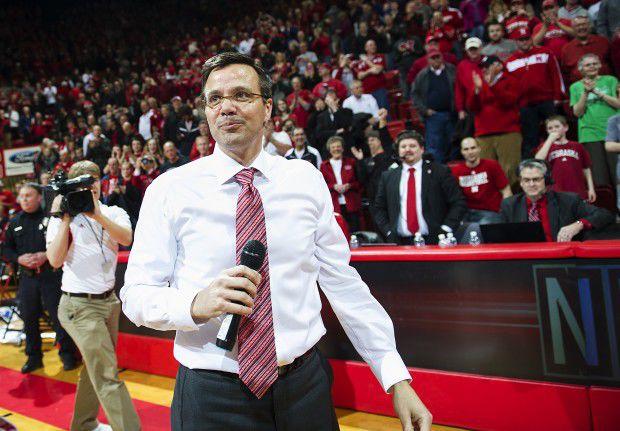 Tim Miles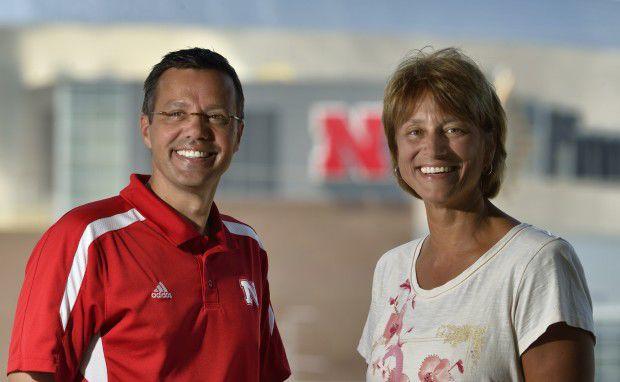 Tim Miles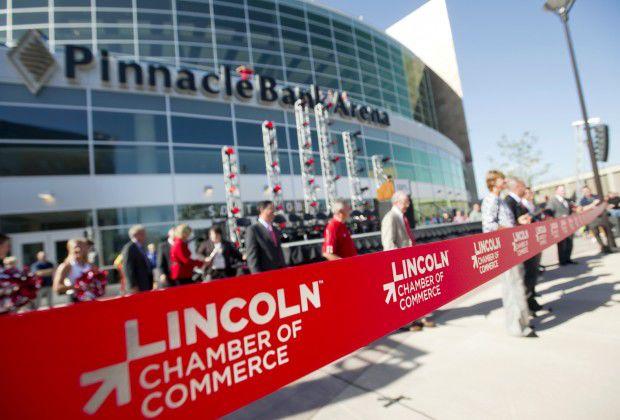 Tim Miles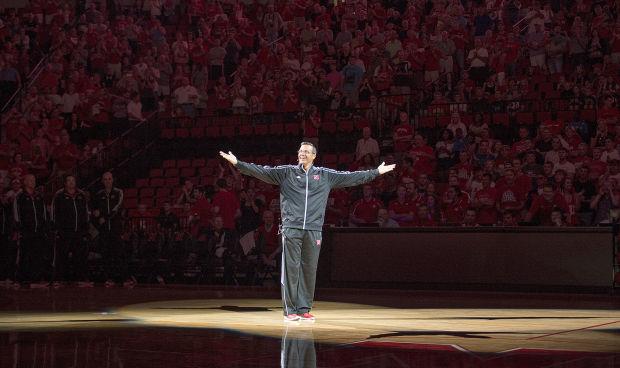 Tim Miles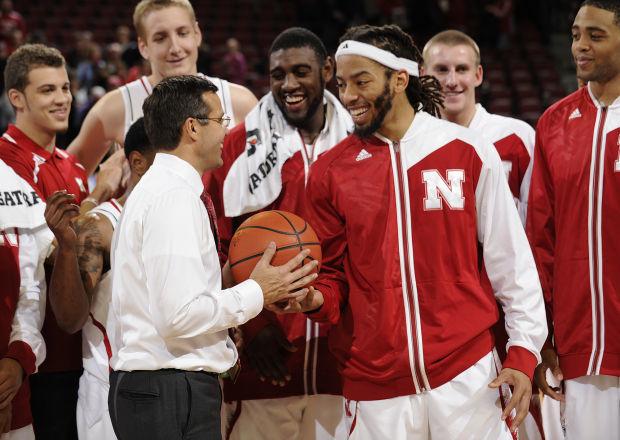 Tim Miles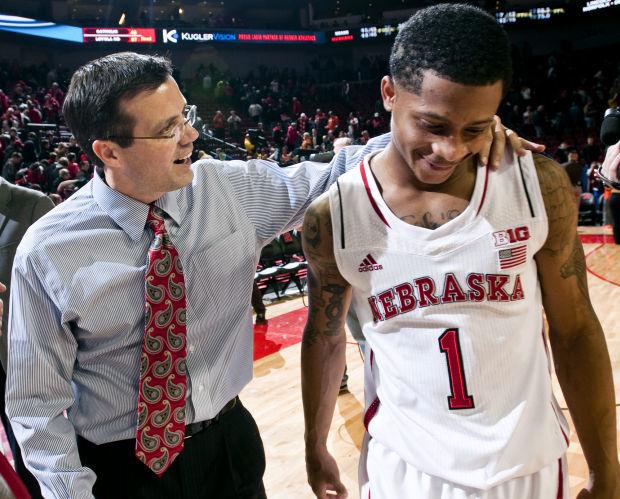 Tim Miles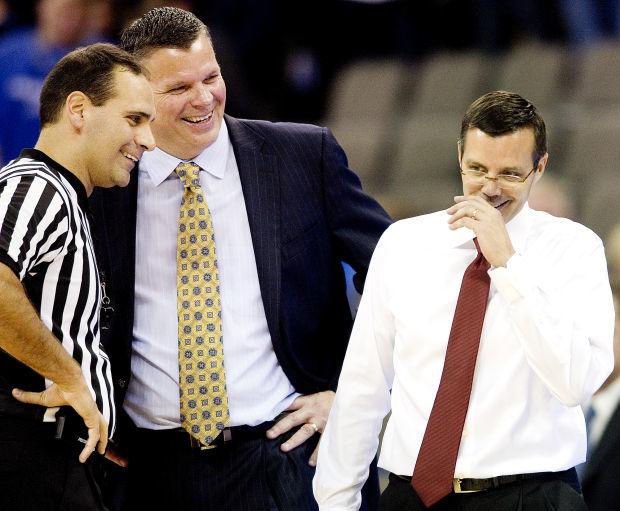 Tim Miles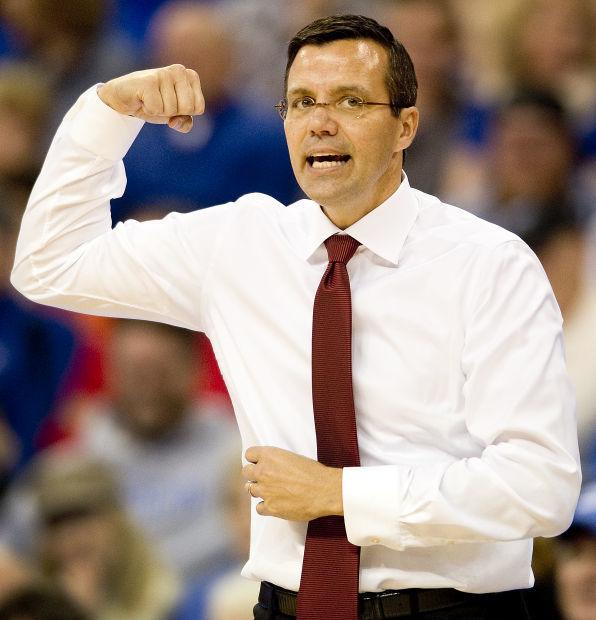 Tim Miles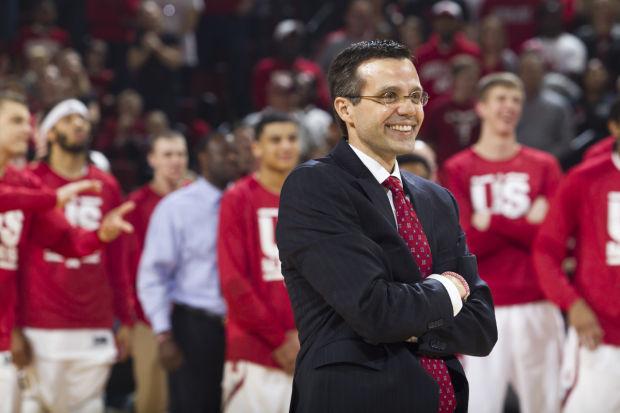 Tim Miles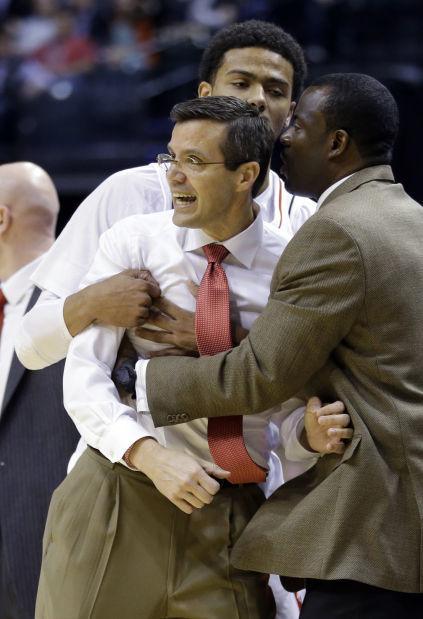 Tim Miles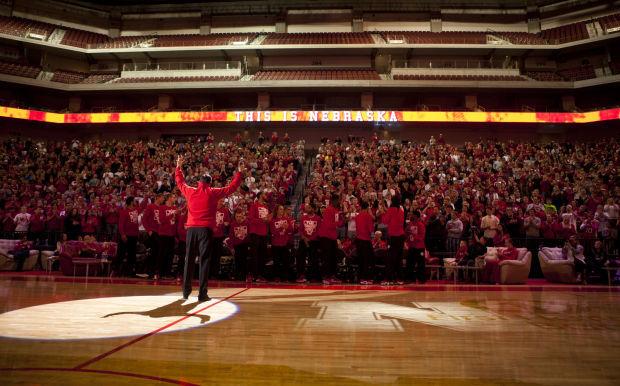 Tim Miles
Tim Miles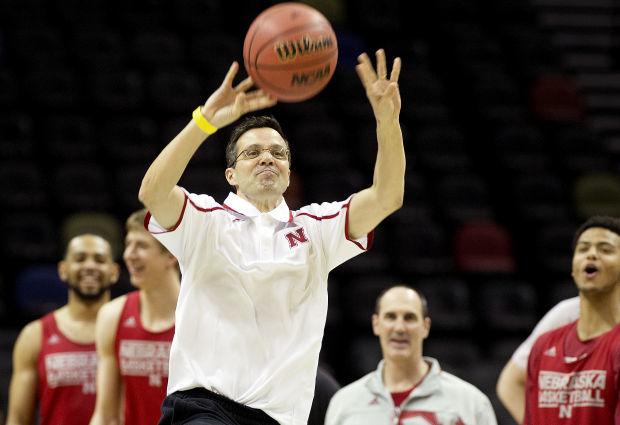 Tim Miles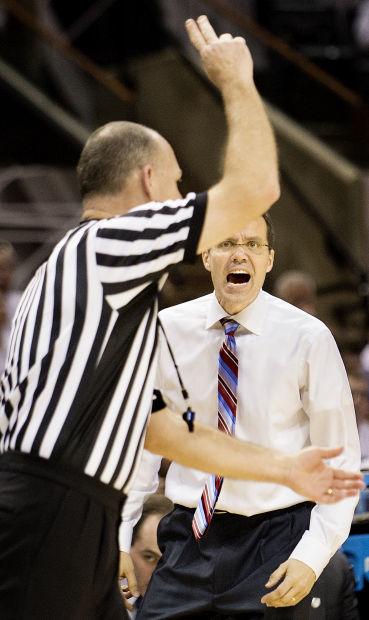 Tim Miles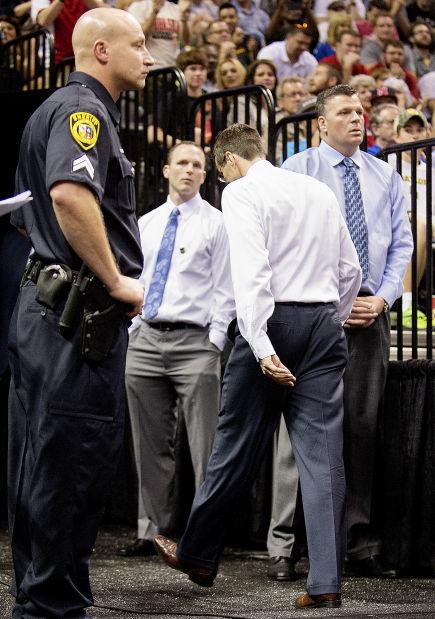 Tim Miles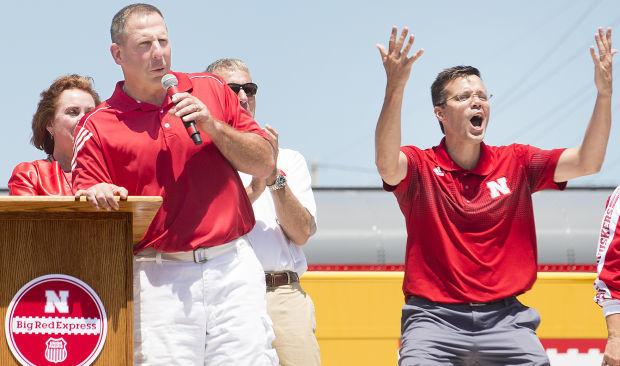 Tim Miles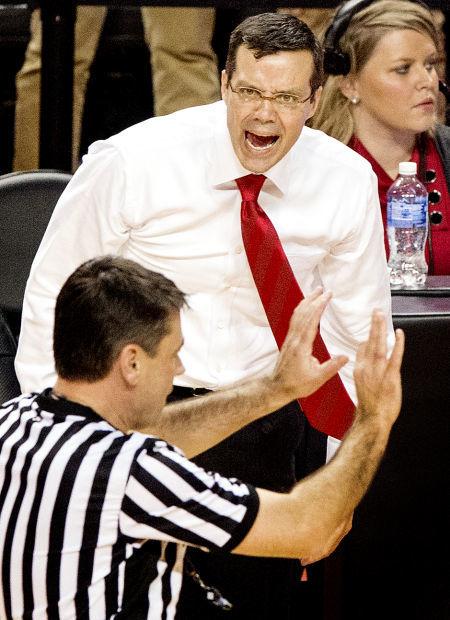 Tim Miles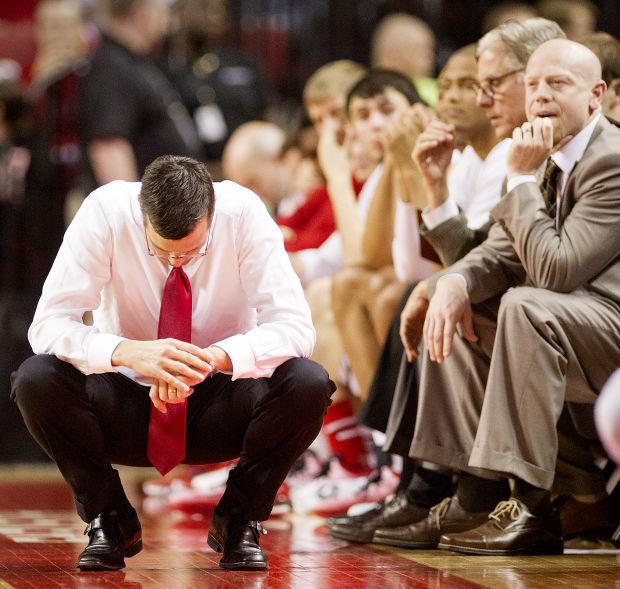 Tim Miles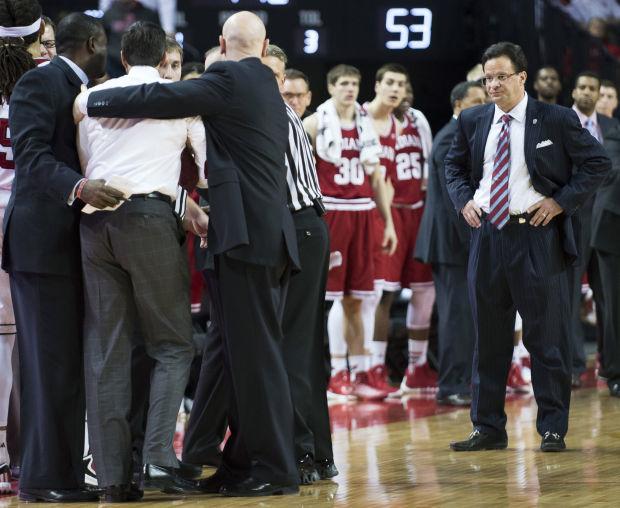 Tim Miles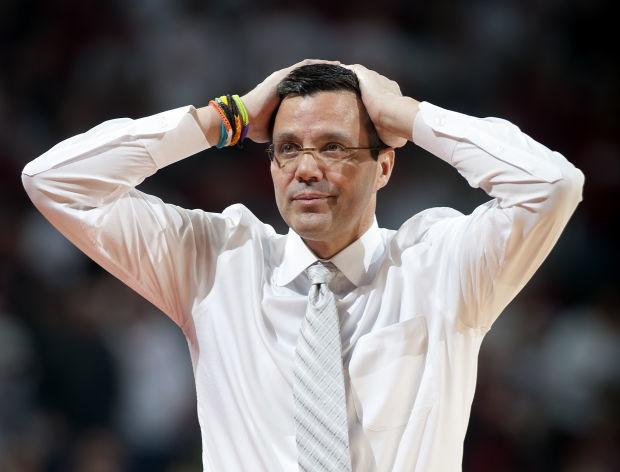 Tim Miles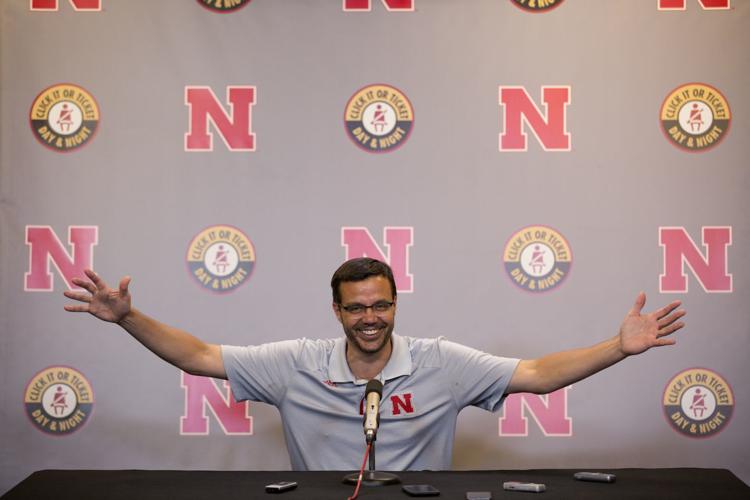 Tim Miles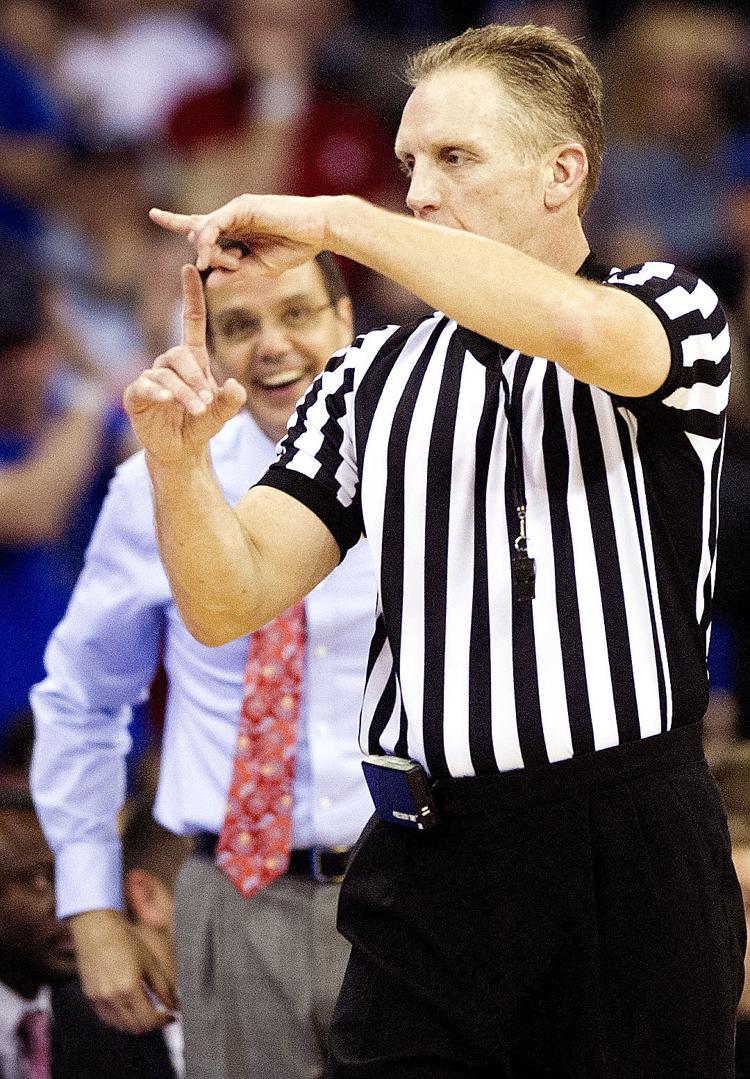 Tim Miles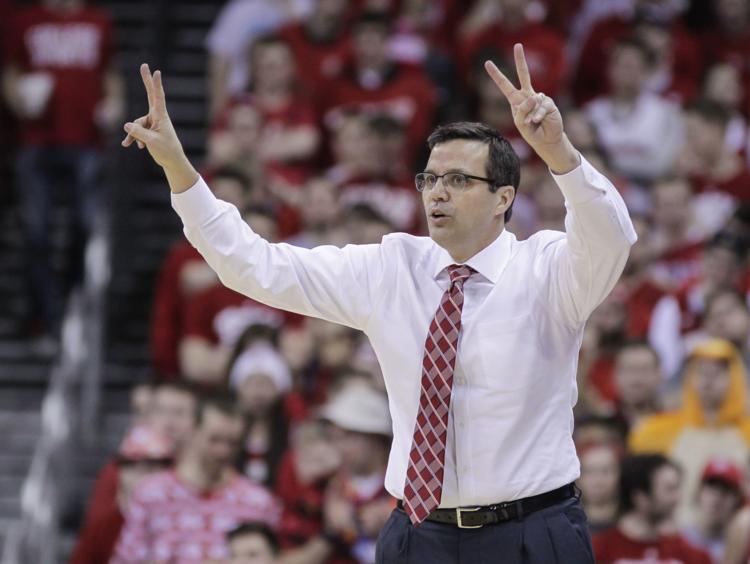 Tim Miles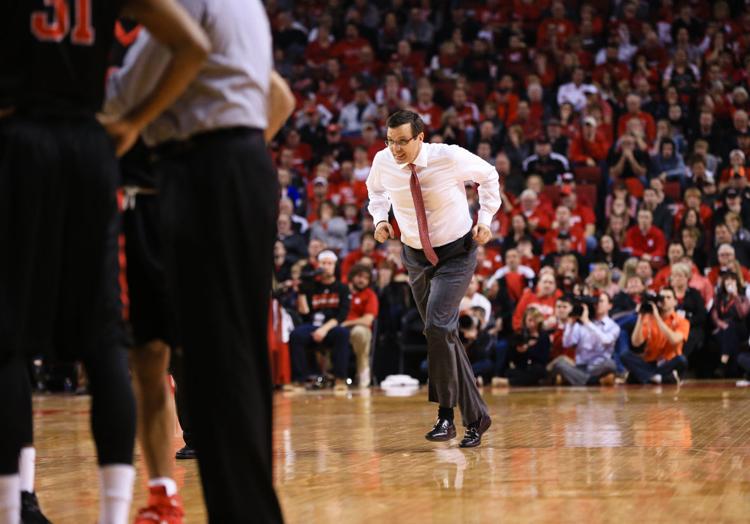 Tim Miles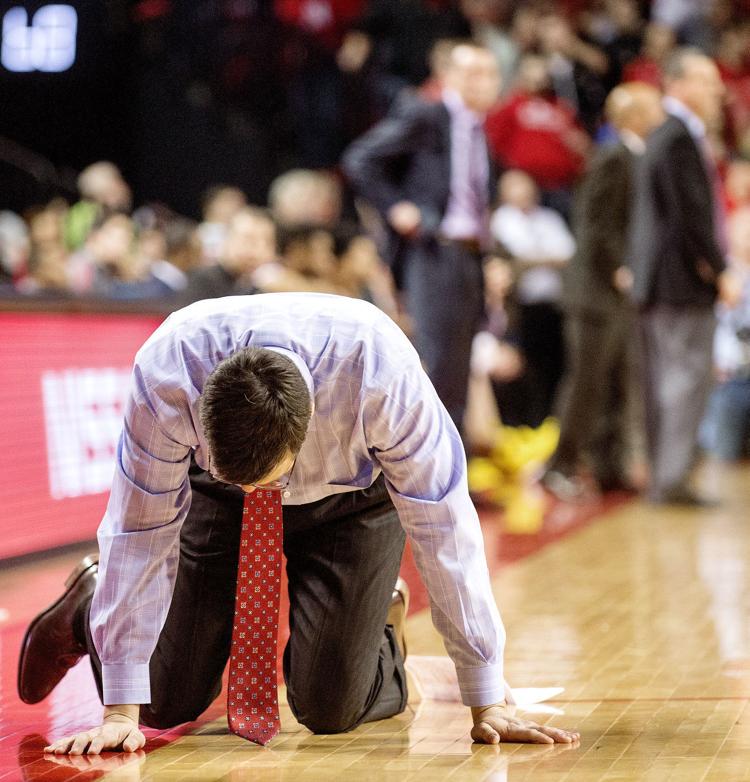 Tim Miles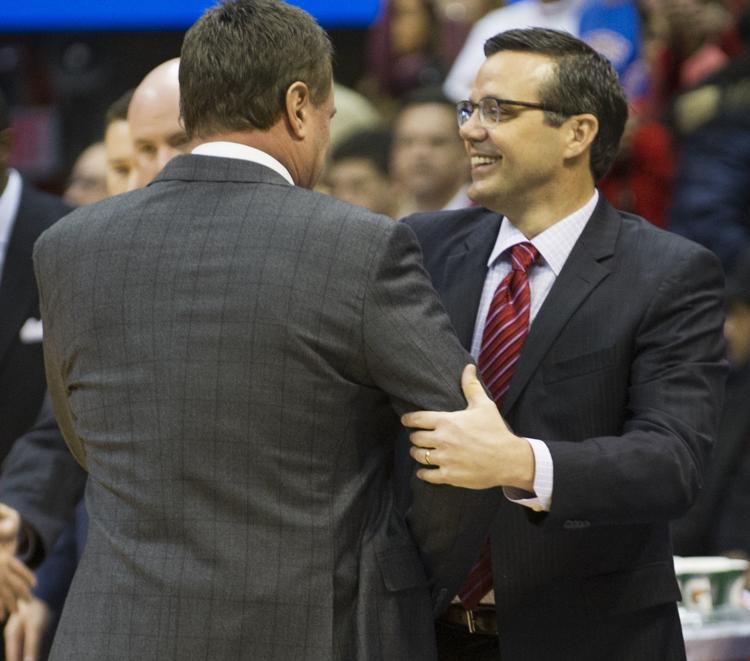 Tim Miles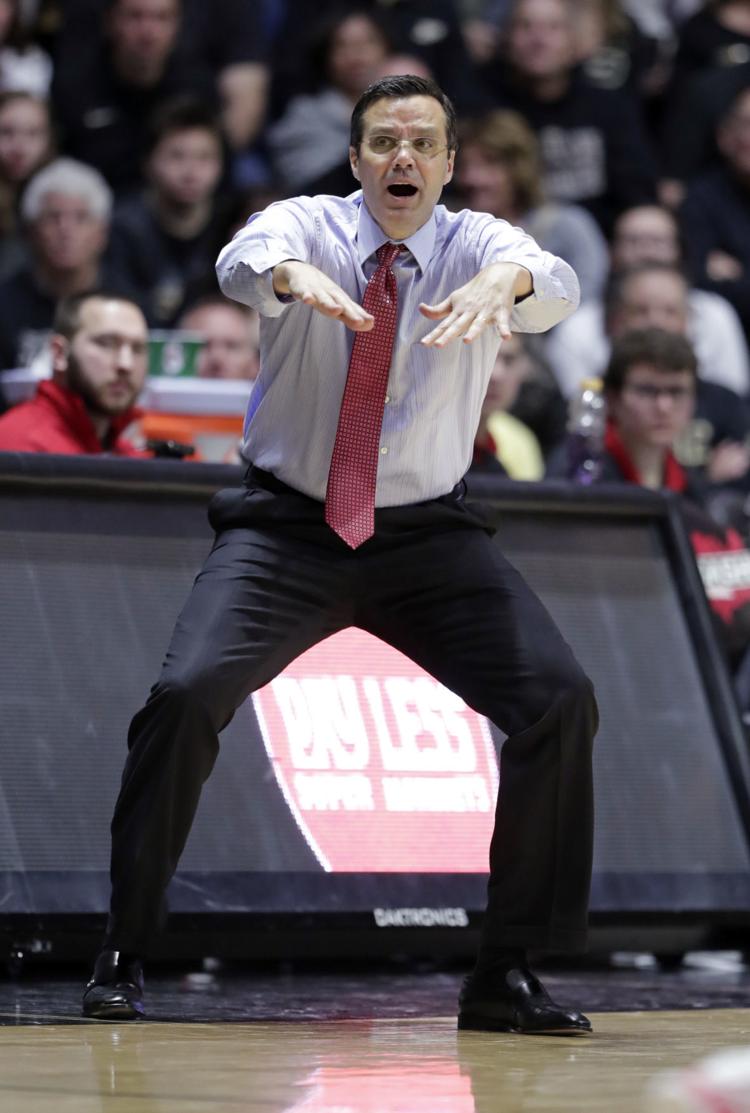 Tim Miles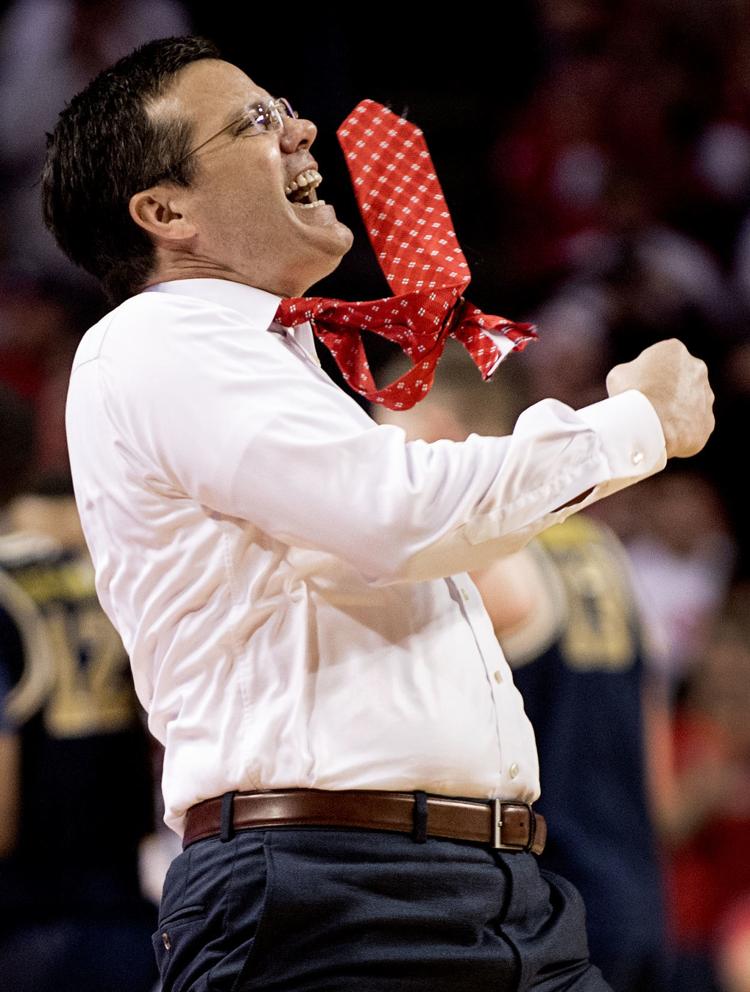 Tim Miles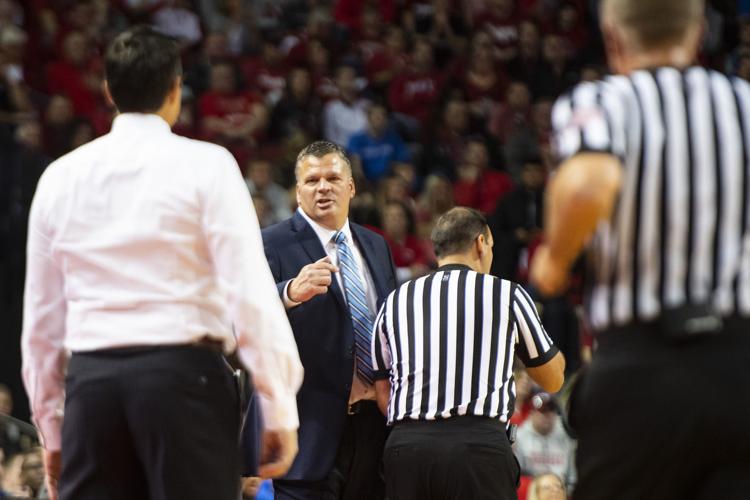 Tim Miles
Tim Miles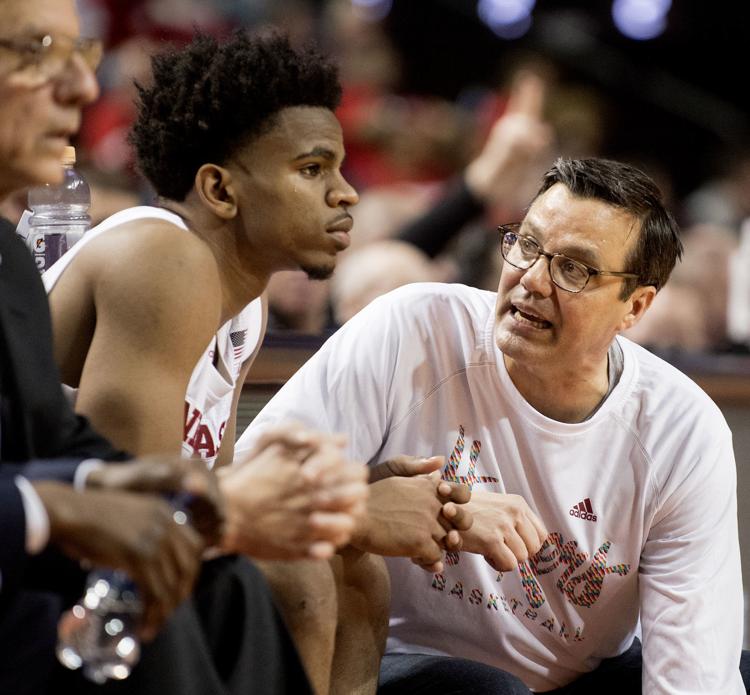 Tim Miles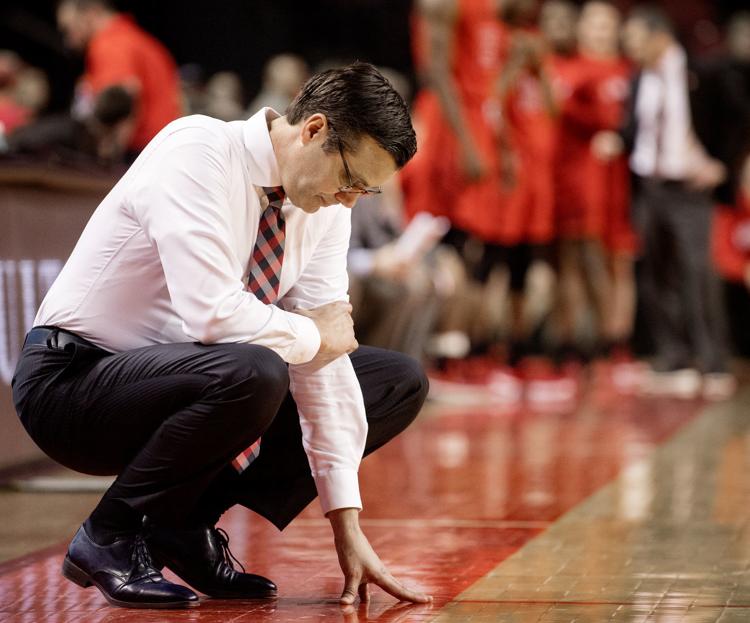 Tim Miles