Photos: A look back at Stanley Morgan's historic Nebraska football career
Though he wasn't drafted in the 2019 NFL Draft, Stanley Morgan Jr. quickly found a home in the NFL with the Cincinnati Bengals. Morgan's career in a Husker uniform left a mark in the program's record books. 
Here's a look back at his career through the Lincoln Journal Star's camera lenses. 
South Alabama vs. Nebraska, 9.12.15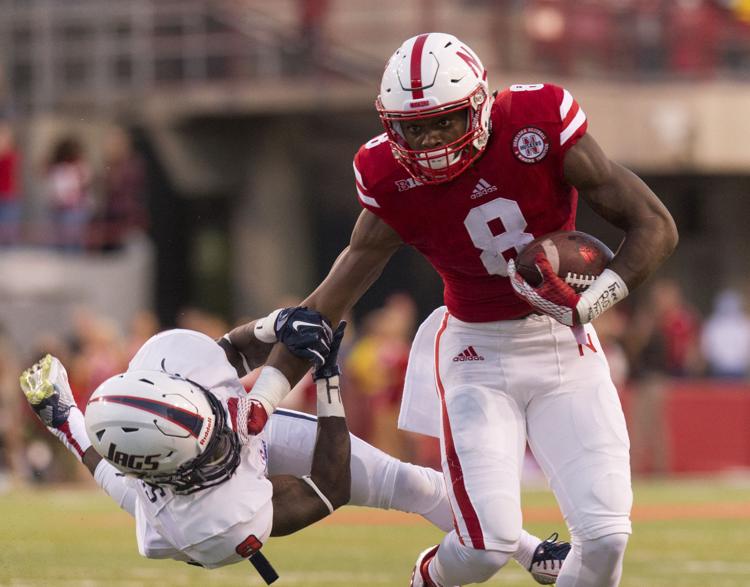 South Alabama vs. Nebraska, 9.12.15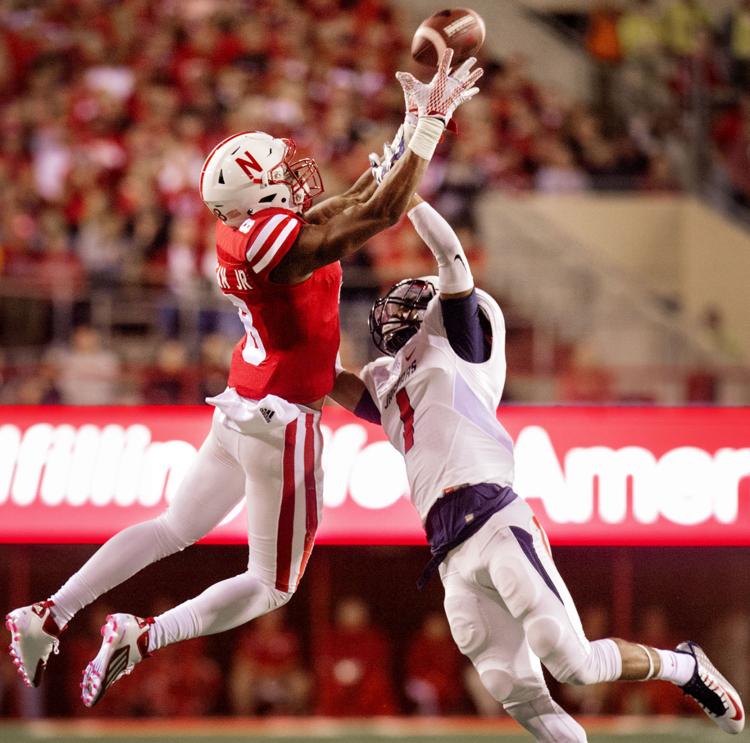 Nebraska vs. Indiana, 10/15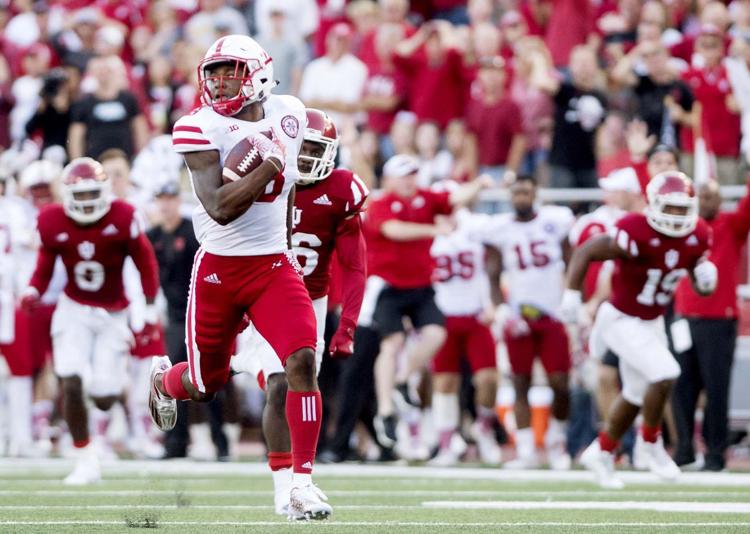 Nebraska vs. Iowa, 11.25.16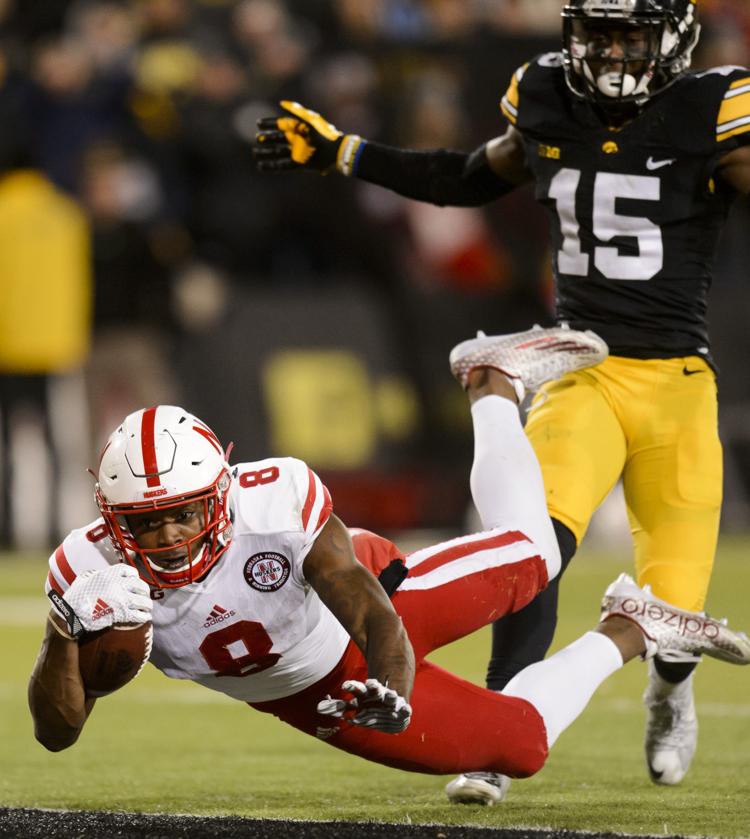 Music City Bowl, Nebraska vs. Tennessee, 12/30/16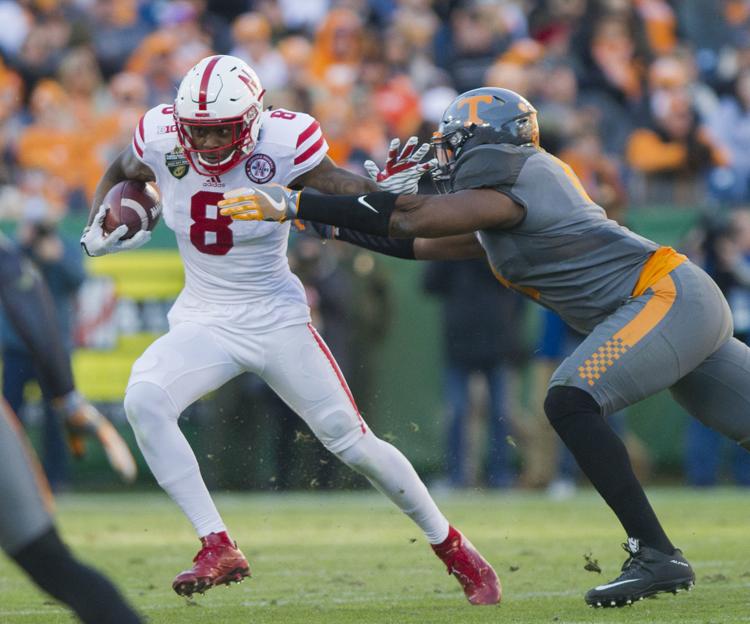 Nebraska vs. Purdue, 10/28/17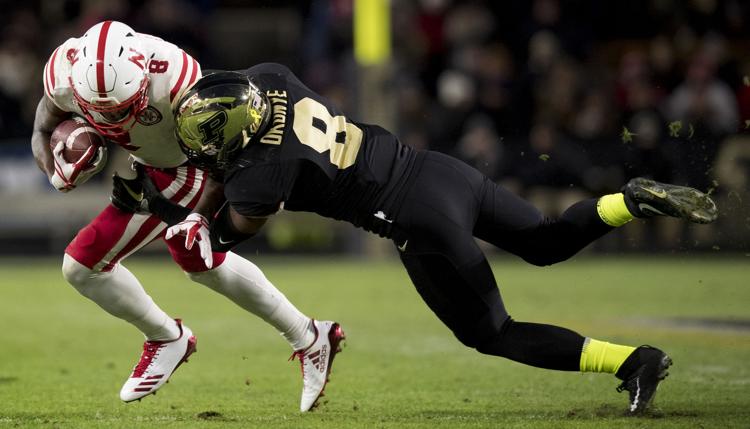 Northwestern vs. Nebraska, 11/4/17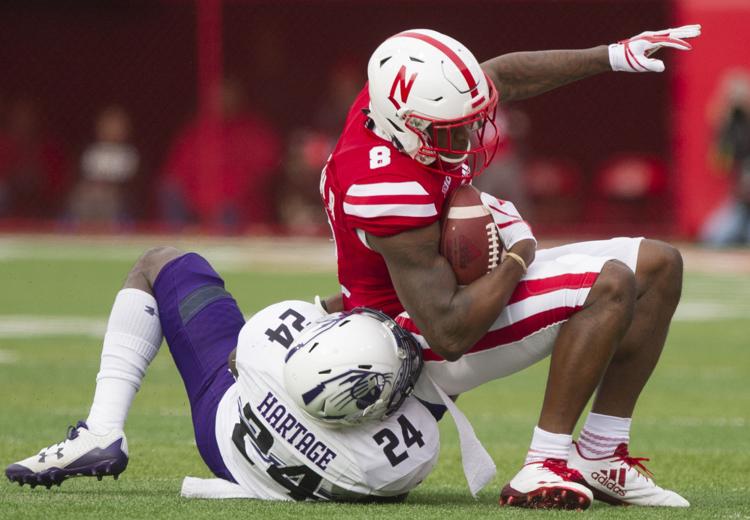 Northwestern vs. Nebraska, 11/4/17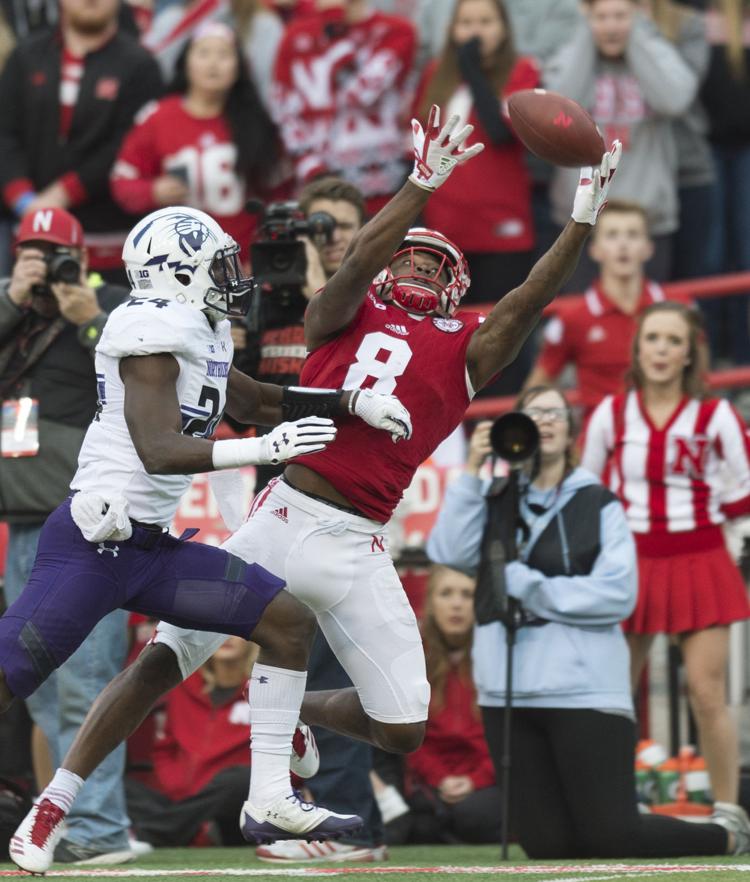 Nebraska vs. Minnesota, 11/11/17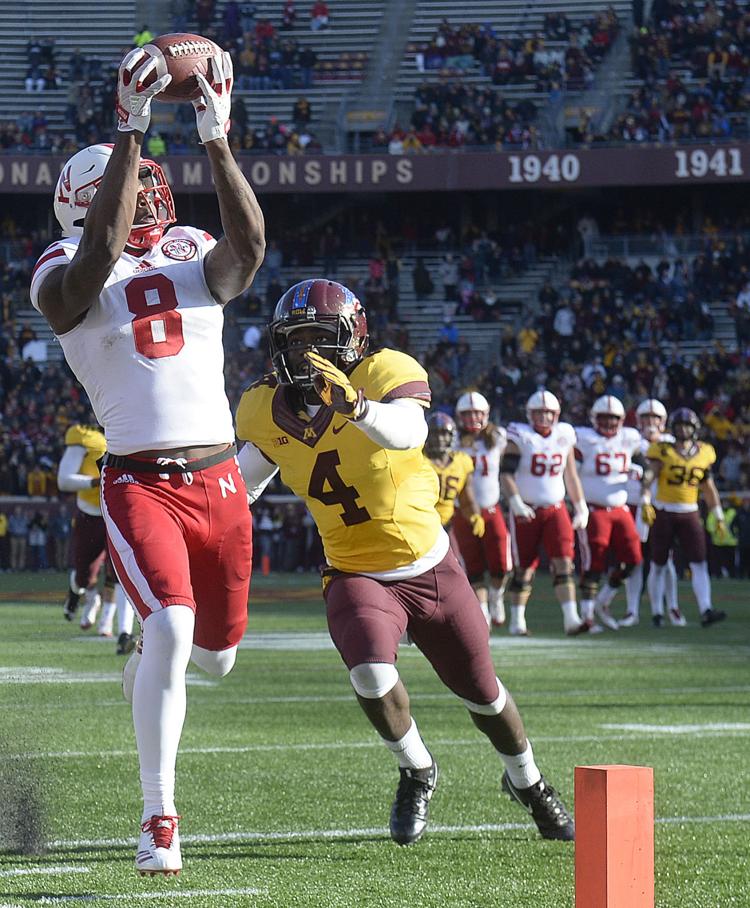 Nebraska vs. Iowa, 11/24/17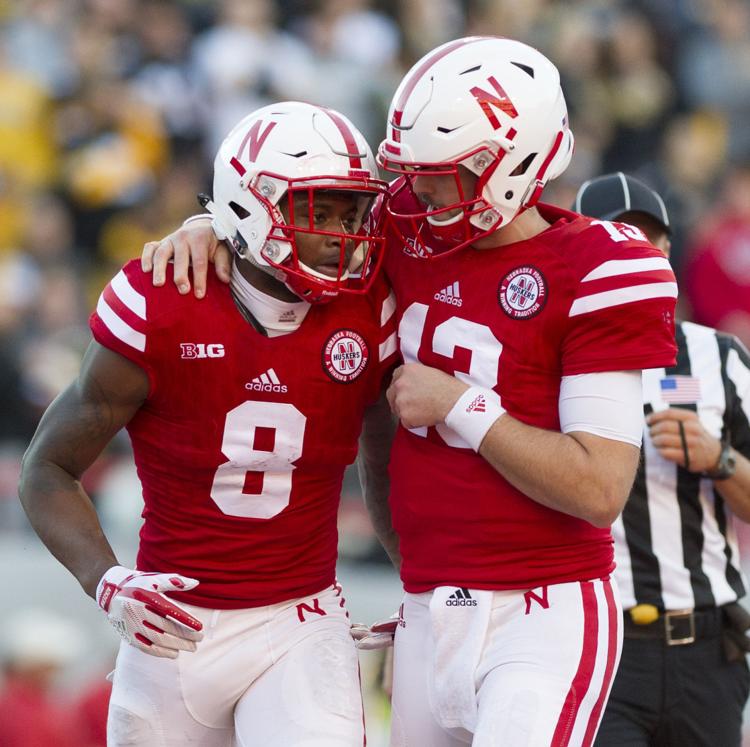 Nebraska vs. Iowa, 11/24/17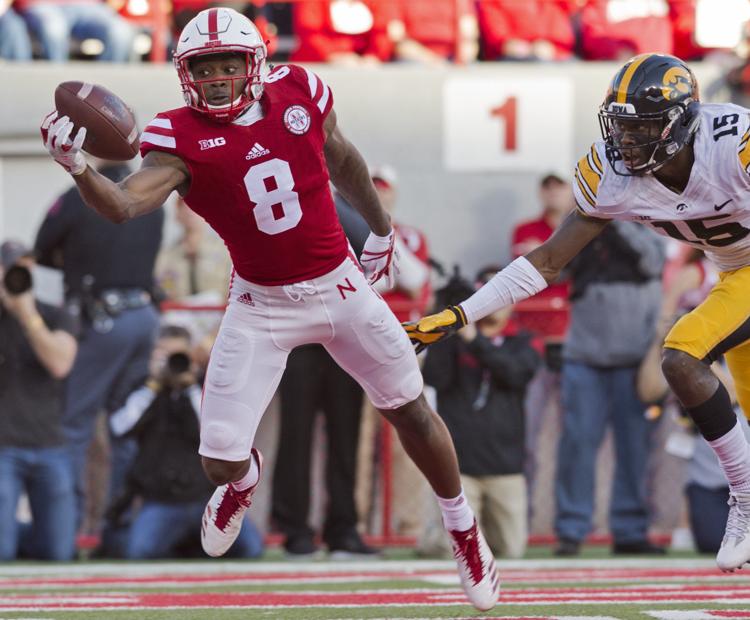 Troy vs. Nebraska, 9/15/18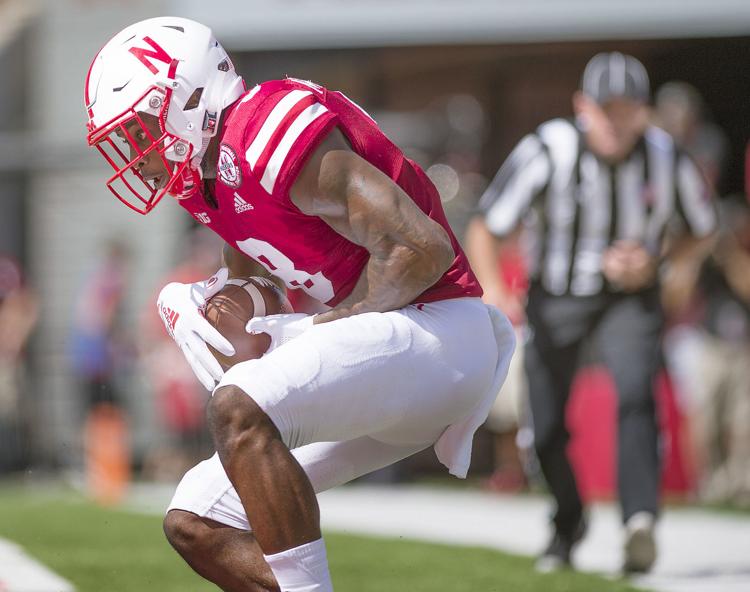 AP Nebraska Wisconsin Football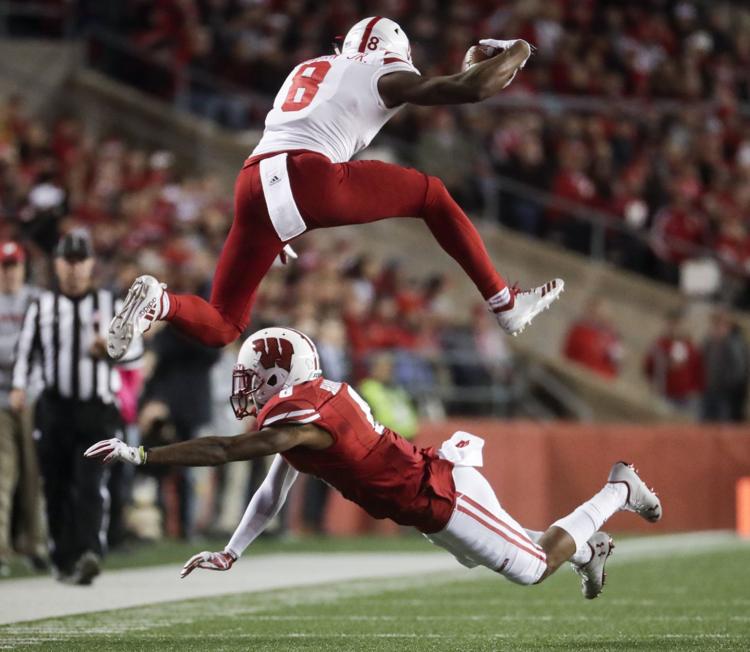 Michigan State vs. Nebraska, 11.17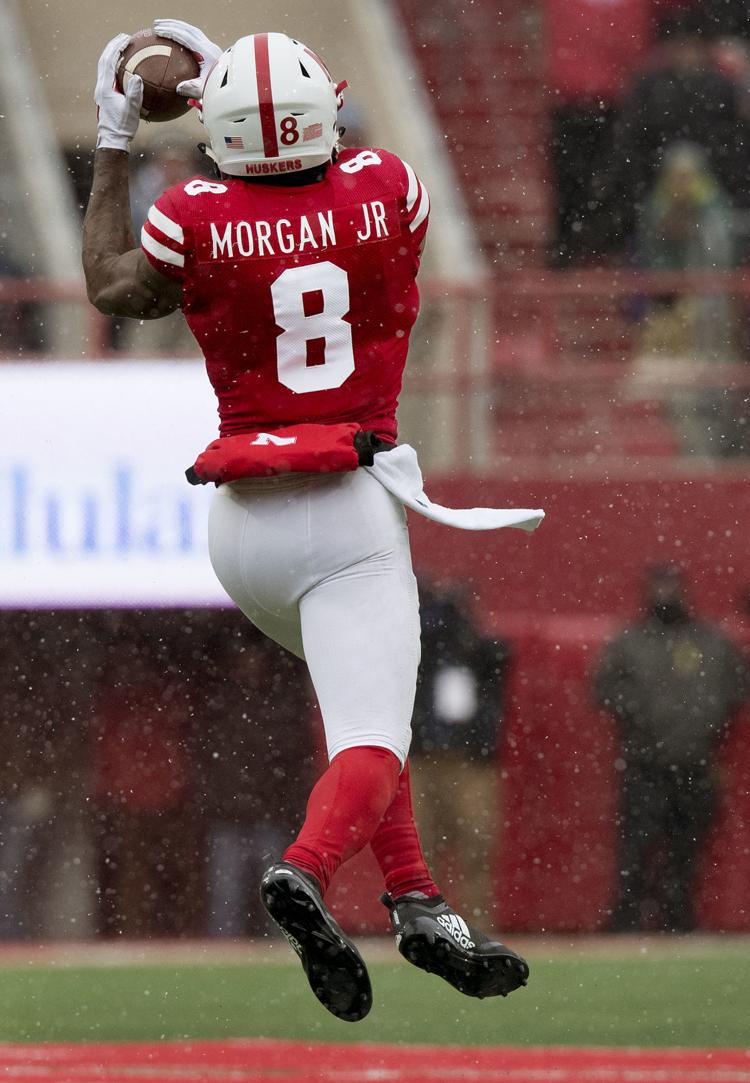 Michigan State vs. Nebraska, 11.17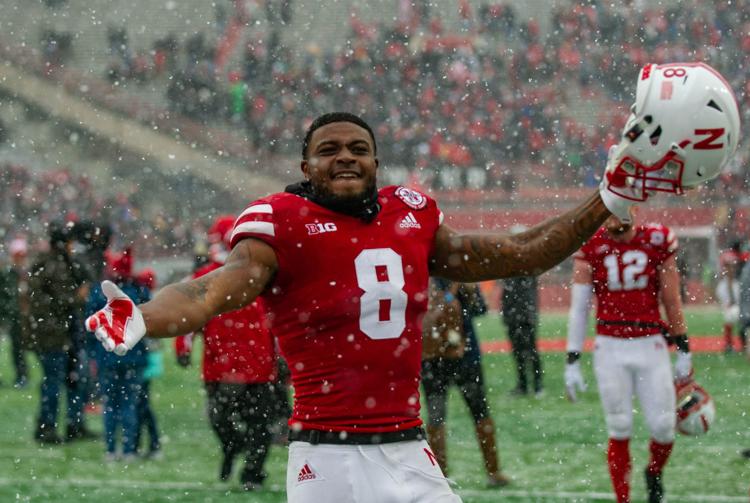 Michigan State vs. Nebraska, 11.17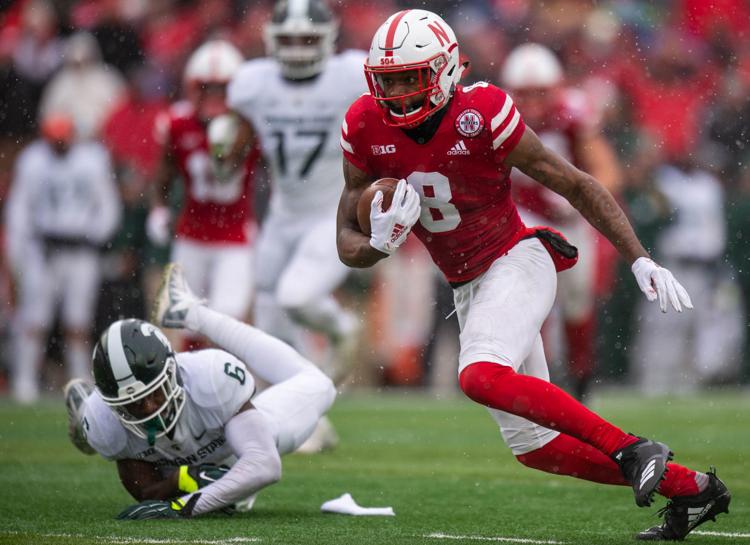 Michigan State vs. Nebraska, 11.17