Alternate Husker uniforms through the years
Nebraska actually first wore an alternate uniform in 1923, when the Huskers, hosting Oklahoma, wore blue jerseys out of courtesy to the visiting Sooners. But love 'em or hate 'em, the alternate uniforms are here to stay. Click through to view photos of alternate uniforms from previous years.
Ndamukong Suh, Roy Helu Jr.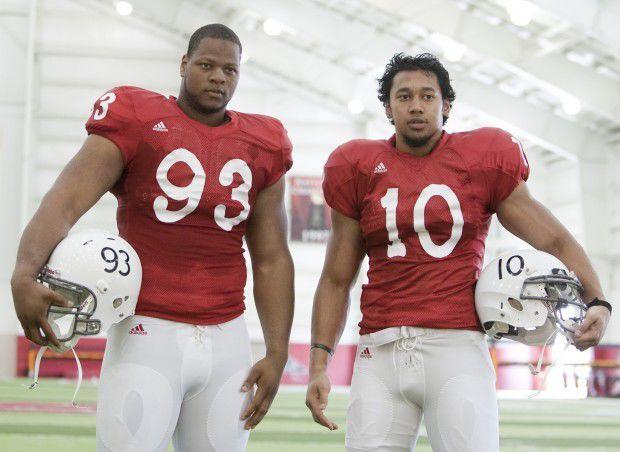 2009 alternate uniforms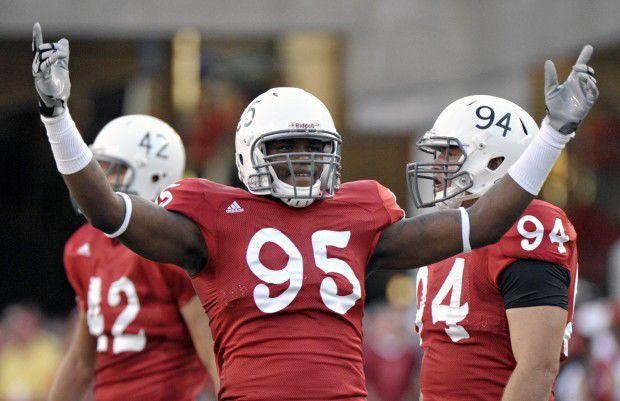 Alternate Uniforms 9.24.2012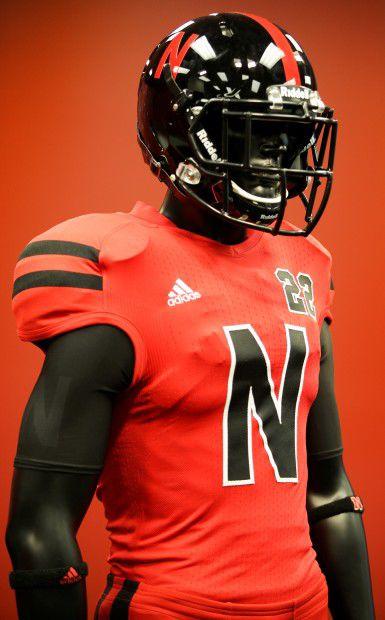 Wisconsin vs. Nebraska, 9.29.2012
2013 alternative uniforms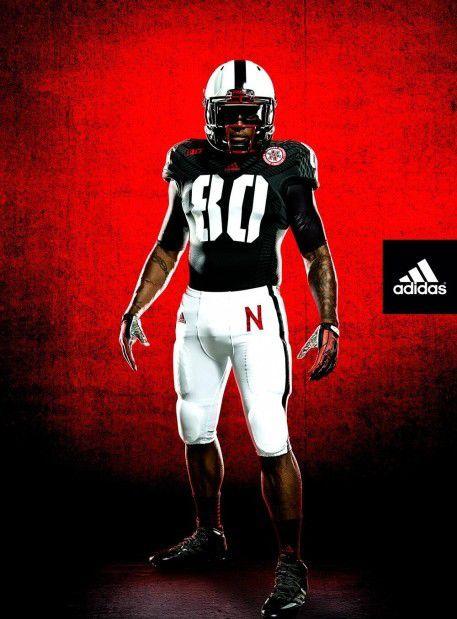 2013 alternate uni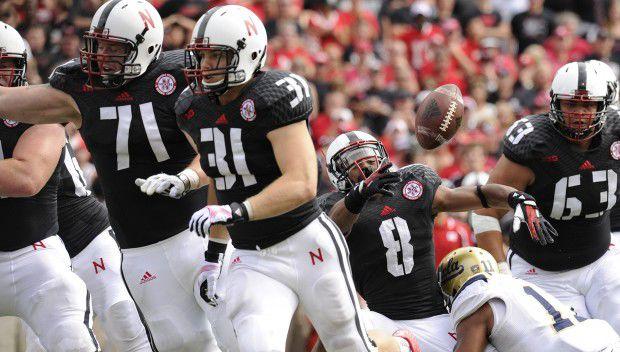 2014 alternate uniform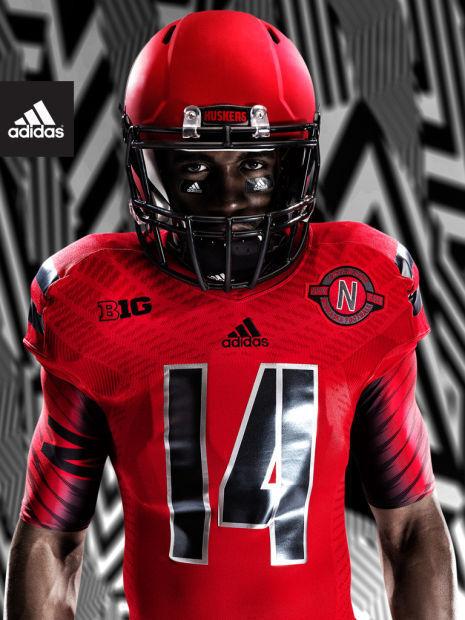 Alternate uniform 2014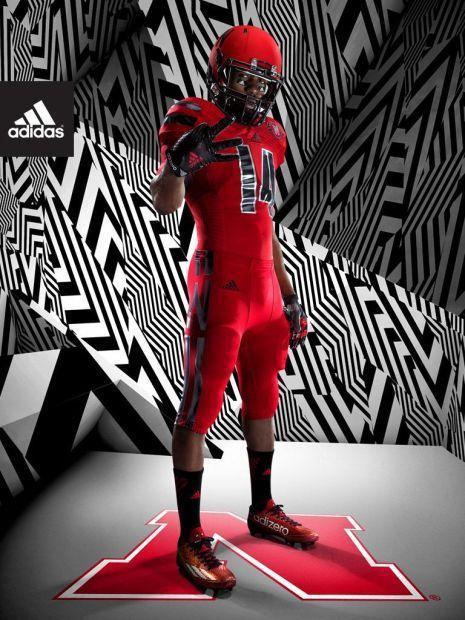 Illinois vs. Nebraska, 9.27.14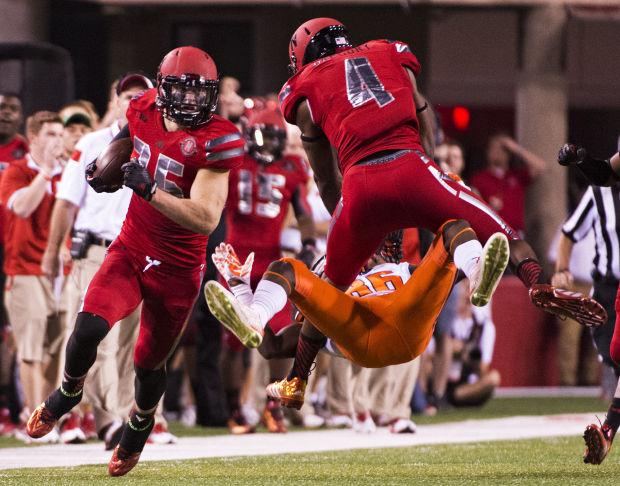 2015 alternate uniform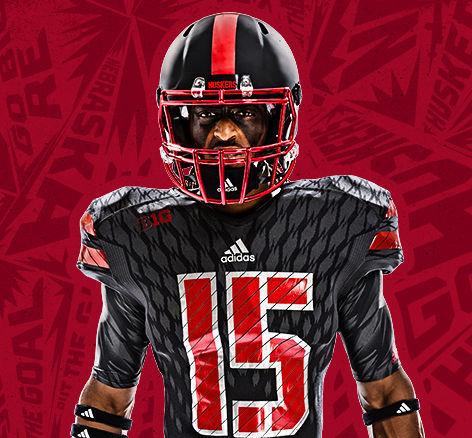 2015 alternate uniforms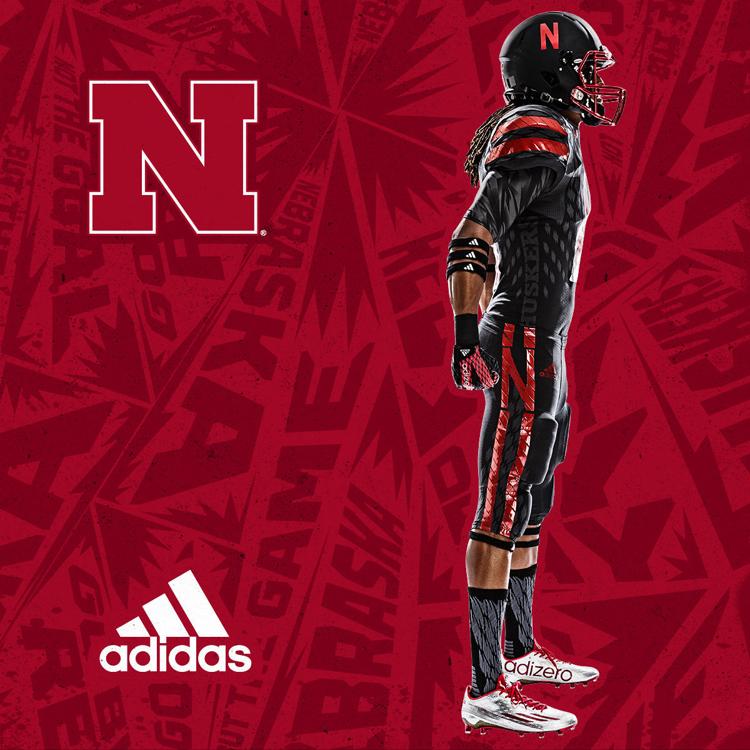 Husker Chrome 2016 alternate uniforms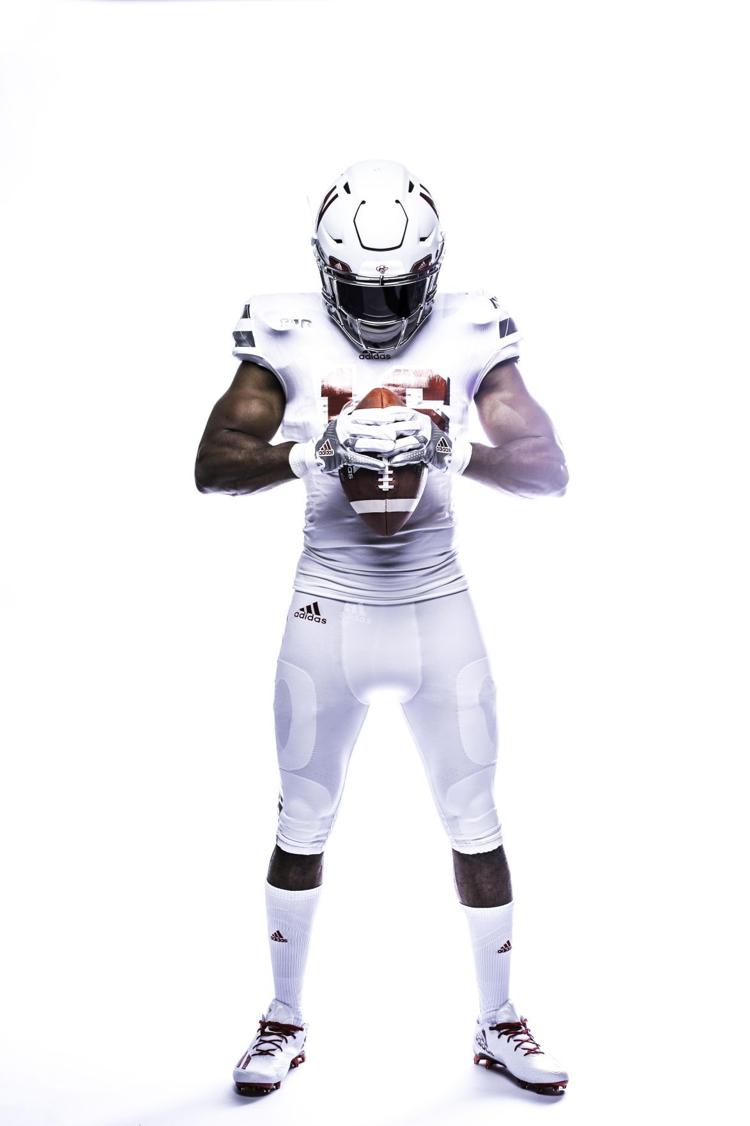 Husker Chrome 2016 alternate uniforms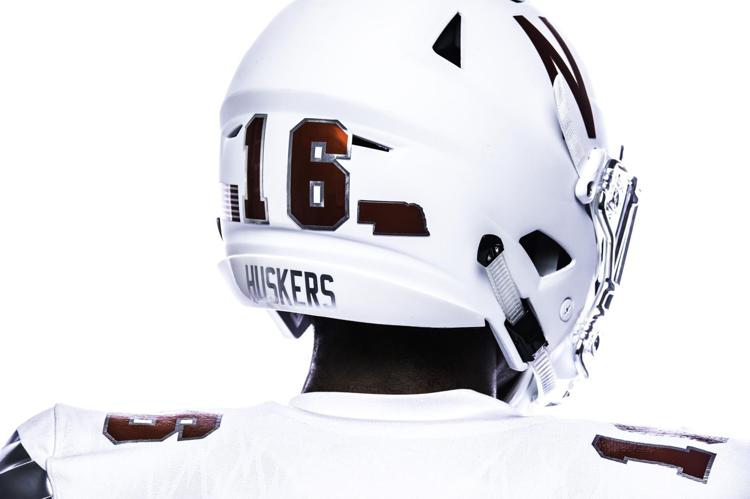 Husker Chrome 2016 alternate uniforms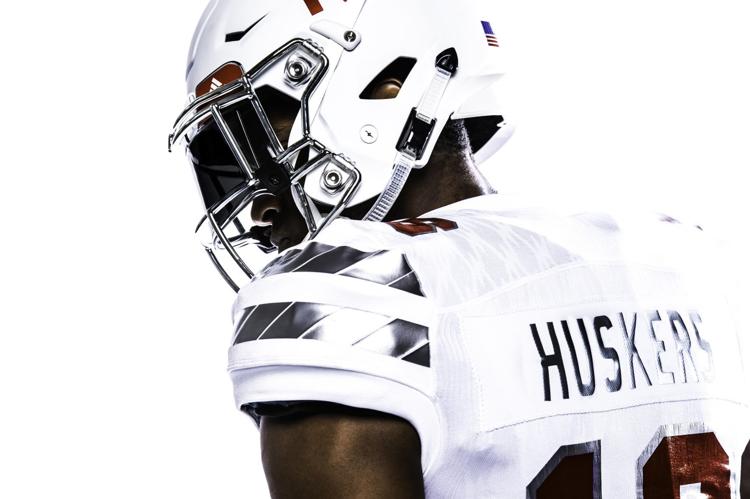 Alternate uniforms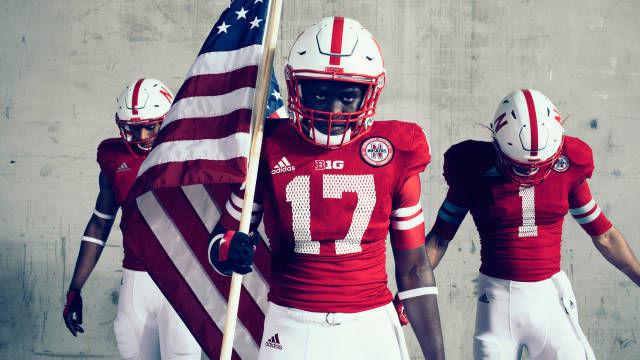 Alternate uniforms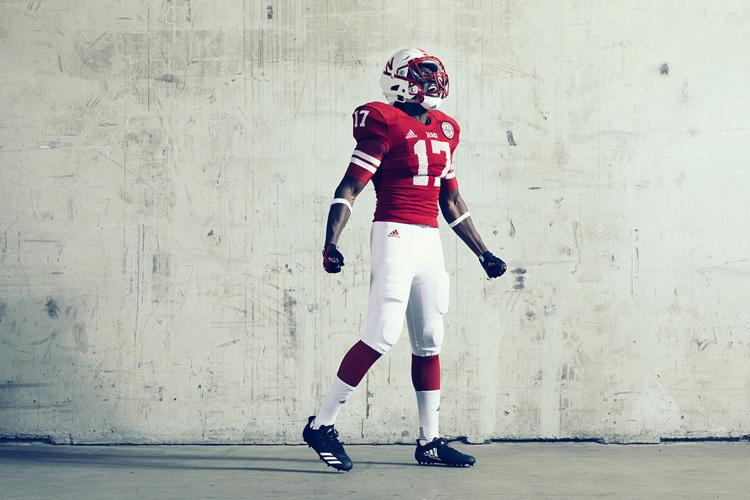 Nebraska's alternate uniforms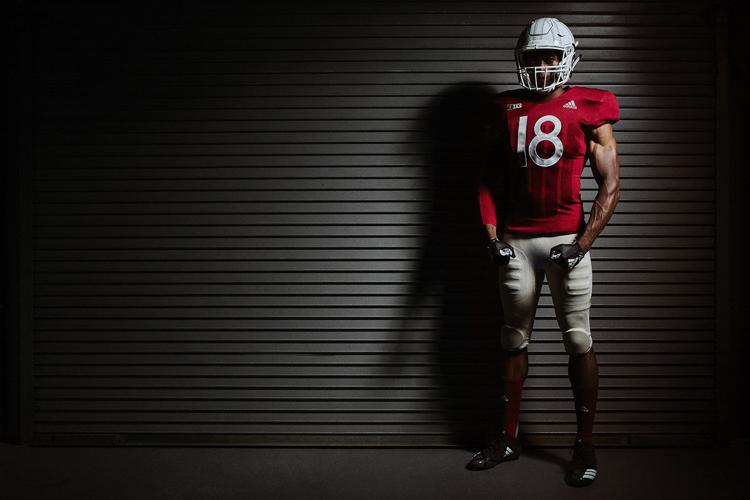 Nebraska's alternate uniforms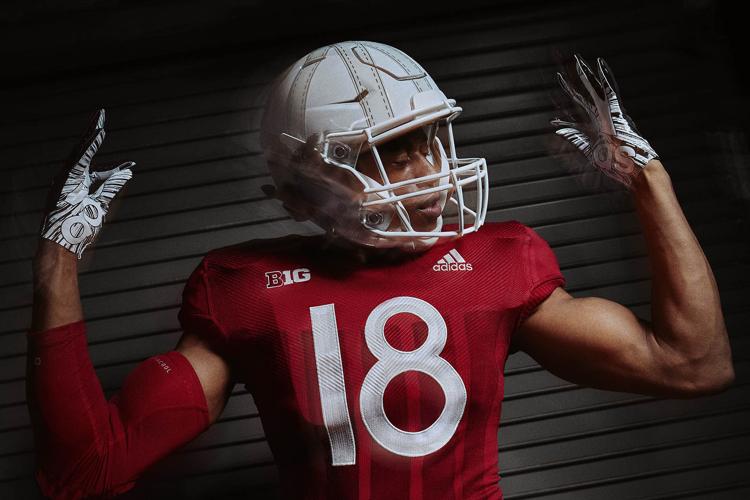 The alternate uniform 2019
The alternate uniform 2019