top story
editor's pick
topical
A look back: The Husker basketball teams from 1965-1967 won 20 straight games in Lincoln
On Jan. 10 against Penn State, the Nebraska men's basketball team tied the school record with its 20th consecutive home victory. The streak began after a 73-72 loss to Kansas on Dec. 16, 2017. Interestingly enough, Kansas was the team that snapped NU's previous 20-game home winning streak, defeating the Huskers 64-57 on March 4, 1967.
Here are some Husker photos from those home games in 1965-67.
Thursday night, Nebraska will try to break the record, taking on No. 6 Michigan State at 7 p.m. at Pinnacle Bank Arena.
Nebraska vs. Missouri, Jan. 28, 1967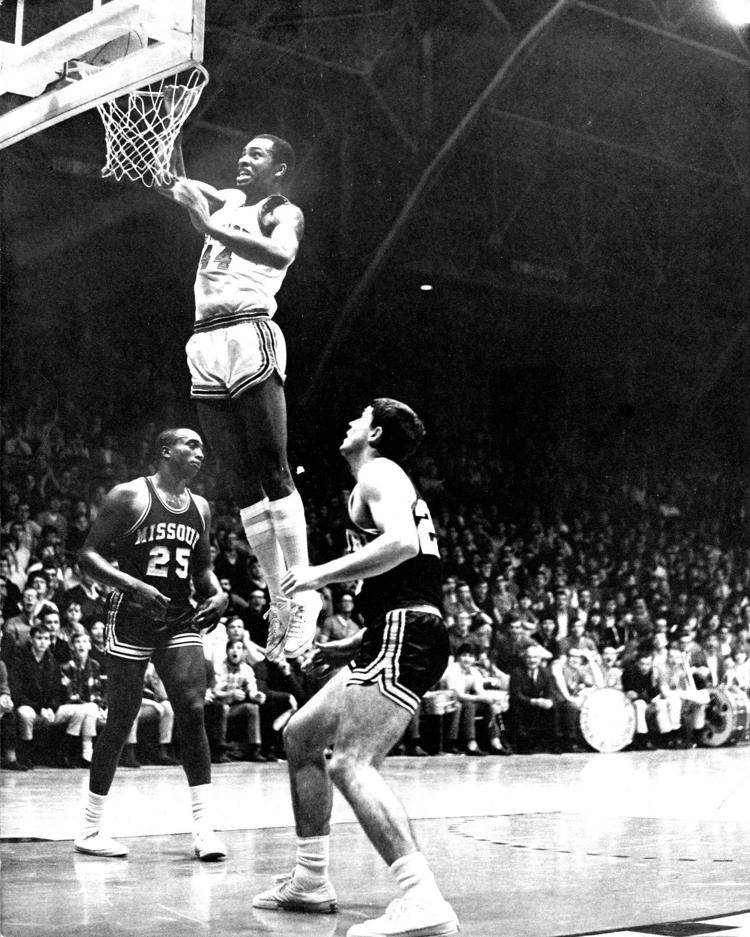 Nebraska vs. Pacific, Dec. 10, 1966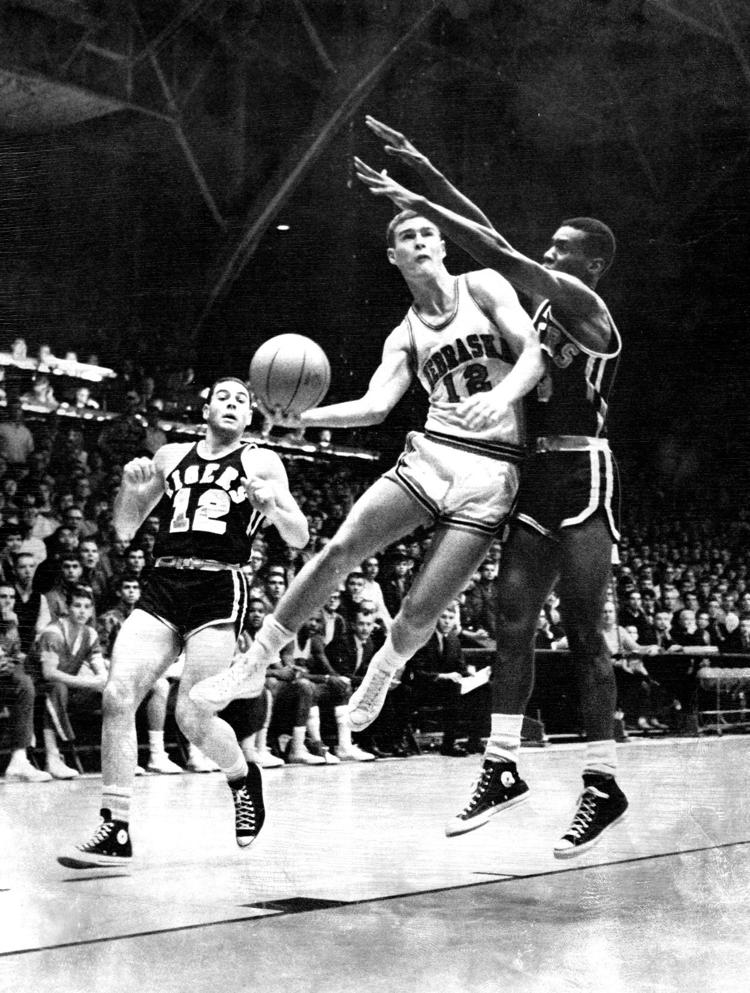 Nebraska vs. Oklahoma, Jan. 26, 1967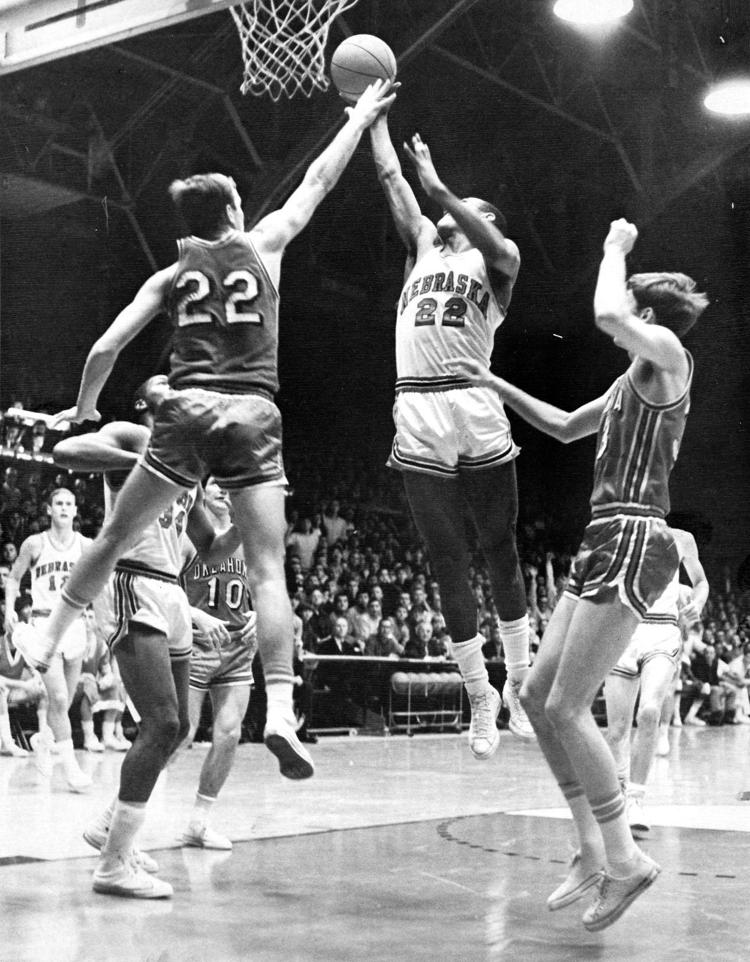 Nebraska vs. Washington State, Dec. 12, 1966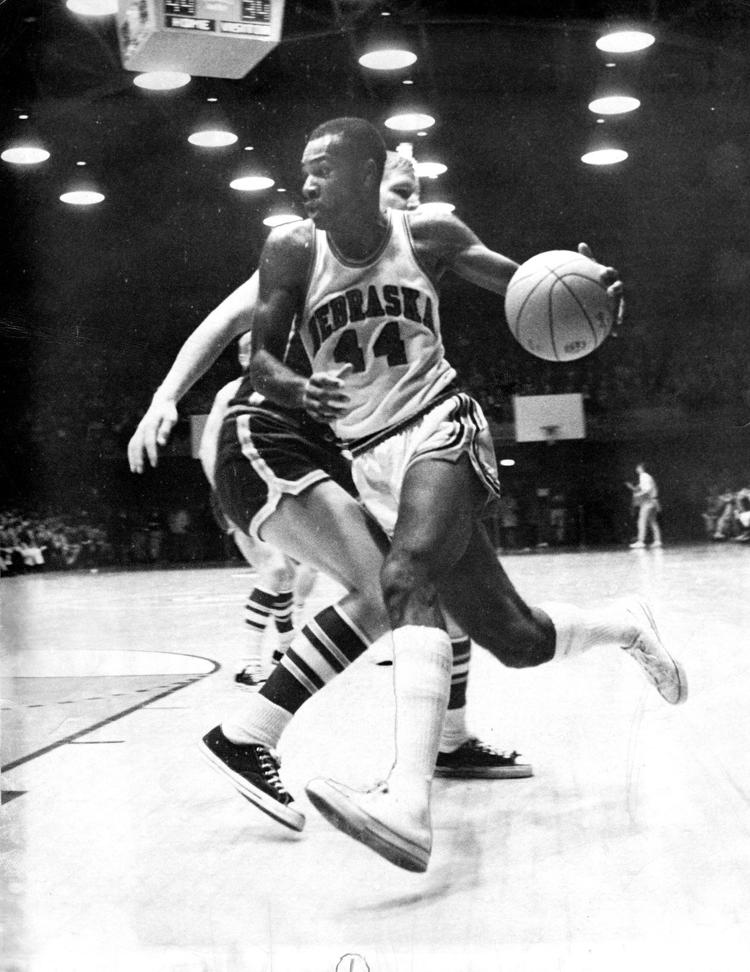 Nebraska vs. Washington State, Dec. 12, 1966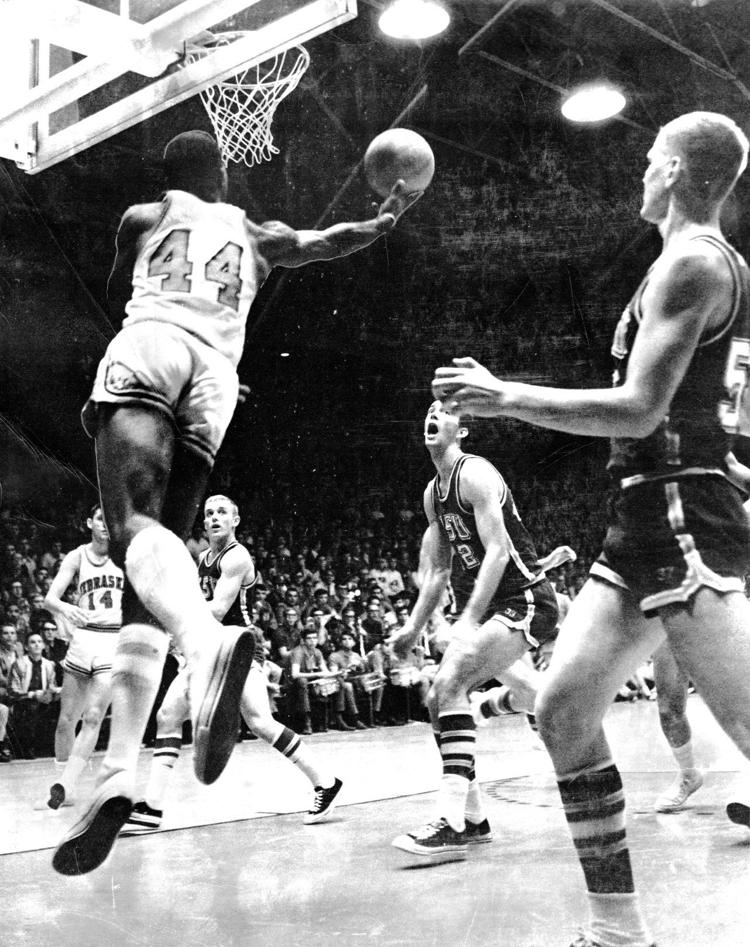 Nebraska vs. Washington State, Dec. 12, 1966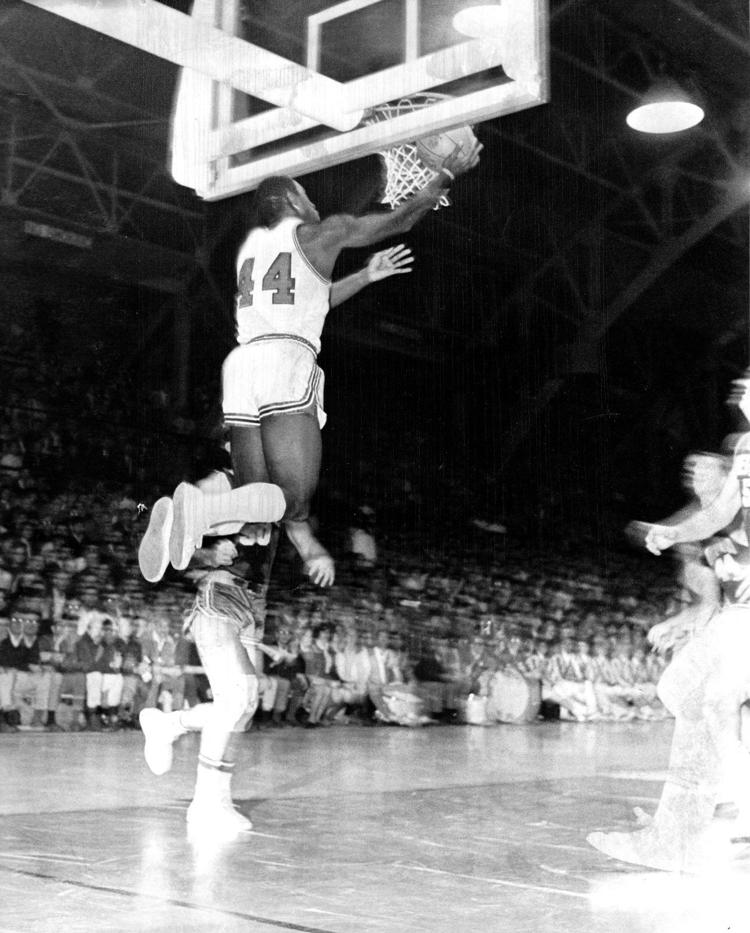 Nebraska vs. Kansas, March 4, 1967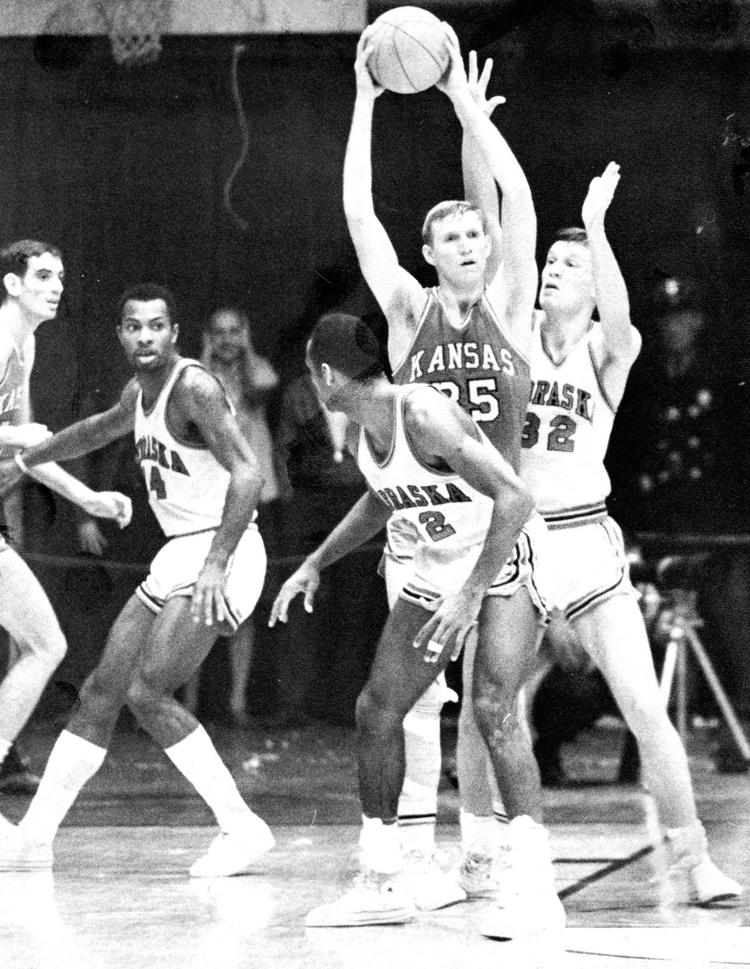 Nebraska vs. Kansas, March 4, 1967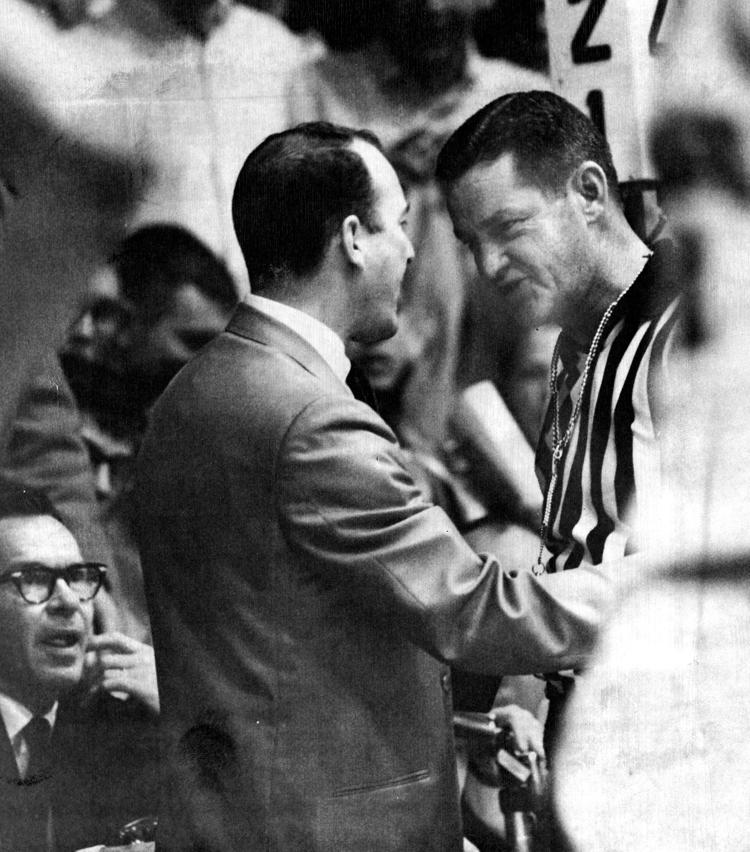 Nate Branch in 1967 versus Isaiah Roby in 2019
The Nebraska win streak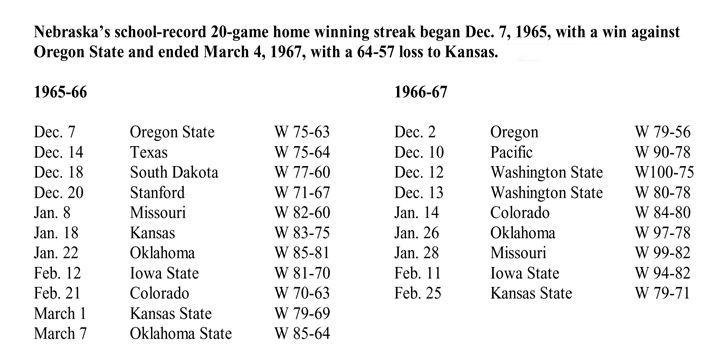 1966-67 Husker team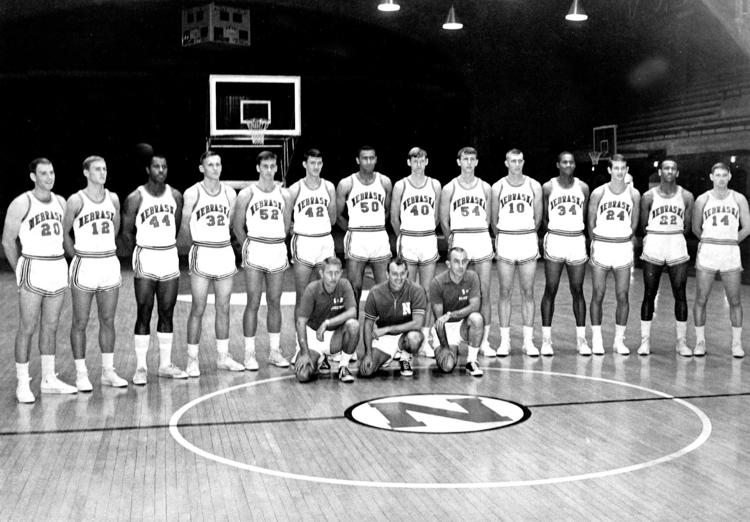 Grant Simmons, 1964-66
Willie Campbell, 1965-67
Ron Simmons, 1966-68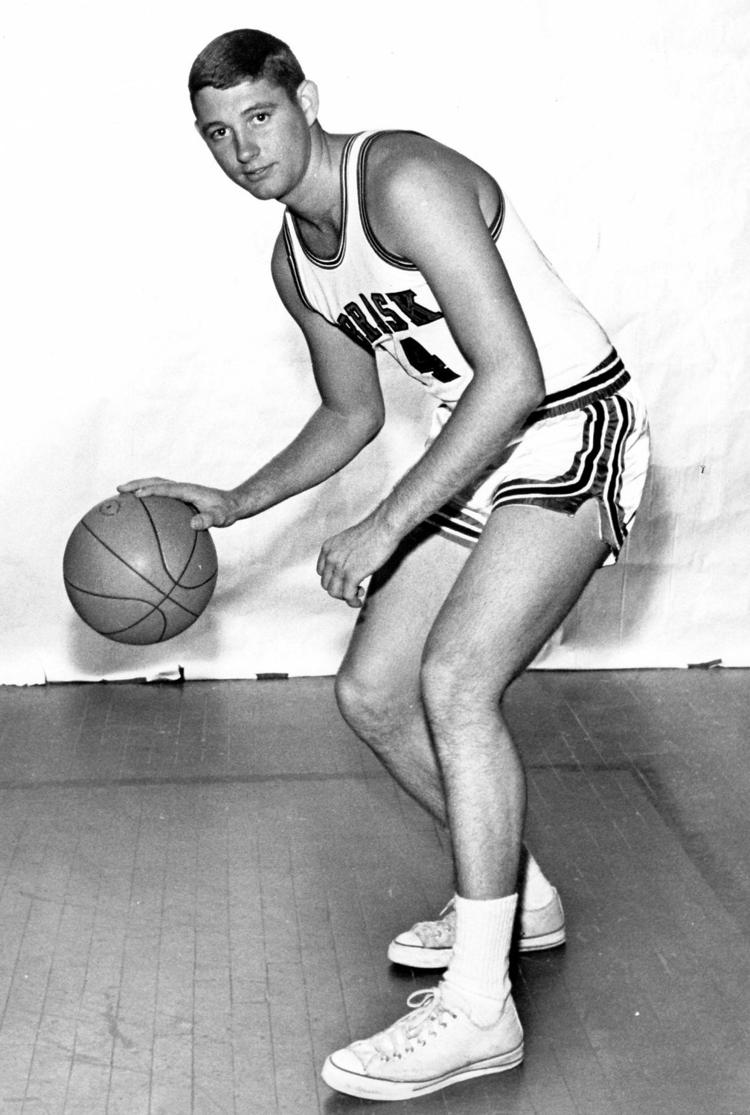 Tom Baack, 1966-68