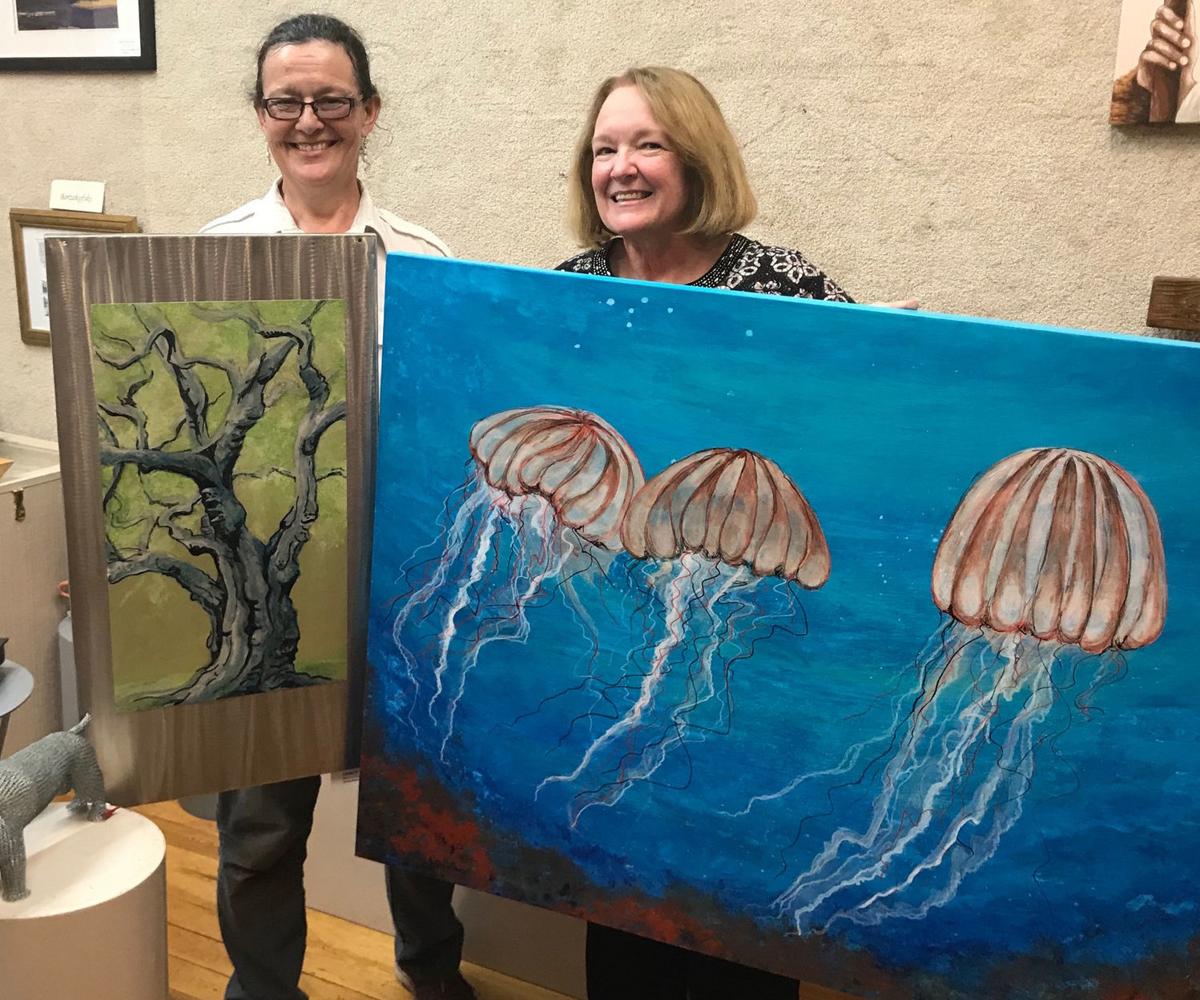 Noyes Art Gallery artists will thank customers with a Groovy Patron Party from 6-9 p.m. Friday, Aug. 16.
You have free articles remaining.
Thirteen Noyes artists will display new art in a variety of media and styles. Organized by artist Gayle Kuhlman, these artists will also include: Joni Brown (painting), Sarah McWilliams (painting), Deborah Eagan (painting), Doug Hoevet (sculpture), Ruth Langen (painting), Ronnie Reid (digital art), Kevin Baker (sculpture and painting), Dani Lynn (drawings and prints), Lois Oliver (watercolor), Tom Marshall (photography), Julia Noyes (painting) and Janna Harsch (painting on metal).
In addition to the new artwork, artists will be dressed in their grooviest '60s and '70s attire. Patrons can join the fun and enjoy one-of-a-kind art and fab refreshments. Don't miss this outta sight happening.
Noyes, a cooperative art gallery, displays work by more than 60 artists. Located at 119 S. Ninth St., Noyes Art Gallery has been presenting unique art work for 25 years under the direction of owner and operator Julia Noyes.