You would be forgiven if you missed "Reflection." Maybe you missed its 20-foot-tall intricate assemblage as you passed by Memorial Stadium, just as you missed the runic "Mbera" when you drove around the roundabout at 33rd and Sheridan Boulevard. But if you walked along P Street and didn't notice "Ascent"— how could you miss all those colors? — or entered the Pinnacle Bank Arena under "Harvest" and ignored the dynamic shadows its 5,000 pounds of stainless steel cast, then something must have been on your mind.
No doubt, at least, you've seen "The Gettysburg Lincoln," and looked back up at the face of the city's namesake as he stands with his head bowed, arms crossed over his waist, in prayer or in deep reflection. You saw that Daniel Chester French captured the same kind of Atlas-like melancholy he conveyed at the Lincoln Memorial in Washington. Right?
In Lincoln, as it turns out, public art is all around you: You just have to pay attention. The capital city has long been home to some beautiful sculpture — but now, thanks to the efforts of Public Art Lincoln, the city is poised to become a mecca for public art.
Lori Thomas, director of Public Art Lincoln, conveys her organization's mission succinctly: "We want [Lincoln] to be the public art destination in the country."
Public Art Lincoln is a fund of the Lincoln Community Foundation, but governs itself like a separate nonprofit organization. Its board of advisers includes fixtures of the Lincoln governmental, nonprofit and arts communities.
Thomas and Public Art Lincoln primarily serve as a liaison between the arts community and the city, helping to find, select and site public art in the city. They helped develop Lincoln's Public Art Master Plan in 2012, and were the driving force that helped recently bring Benjamin Victor's "Chief Standing Bear," near the north end of Centennial Mall, and John Buck's "Palo Alto 1," in the Rotary Strolling Garden.
Public Art Lincoln is also working on an Art Makers endowment fund, which is currently seeking donations, to ensure that Lincoln can continue to bring quality public art to the community.
"The idea is that we need a source of using that will allow us to take advantage of public art opportunities as they present themselves," Thomas said. "We want the endowment to be supported by the entire community so that people really know that public art belongs to you and me and to each of us."
Like all of the funding Public Art Lincoln receives, the fund only includes private donations. It's often misbelieved that public art is funded with tax dollars — but the public art found around Lincoln was almost all entirely brought in by private donations, Thomas said.
Public Art Lincoln also works to reach out to the community. Thomas has worked in concert with Lincoln Parks and Recreation to develop a public art scavenger hunt. Worksheets are already available online or at any parks facility — kids can visit the various public artworks around town, answer questions, draw their favorite, and submit their completed worksheets for a prize drawing. This summer will also feature an event with sculptor Charles Ginnever at Holmes Park June 23.
Thomas seems most excited, however, about Otocast, an app that provides free, guided tours of cities' public art. The app — available on Apple and Android phones — functions like a virtual docent, with a map showing the locations of various sculptures around town and providing photos, background and other information. Public Art Lincoln is responsible for making Lincoln available on the app. Through it, for example, you can learn that Albert Paley, who created "Reflection," received the highest award the American Institute of Architects gives out to a non-architect; that Jun Kaneko studied painting before getting into sculptural ceramics; and that Catherine Ferguson's works ("Mbera" is one) are known for their "idealistic and often mythical quality."
Fortunately, Lincoln has been fertile ground for these efforts. Part of what has made public art so successful in Lincoln, Thomas said, was the community's interest and willingness to embrace it.
"One of the things I've realized in this role is that Lincoln has always had a rich tradition of supporting public art," she said.
While all Lincolnites have seen "The Gettysburg Lincoln," they may not be aware of the Sheldon's longstanding and (in Thomas's words) "exceptional" sculpture collection, and of the sculpture collection of Robert and Karen Duncan, which Thomas said is one of the premier private collections in the country.
Instrumental in the local art community, Duncan is also a member of the Public Art Lincoln board of advisers, having helped start it. He and Karen recently loaned James Surls's "Vase with Five Flowers," which currently sits at the roundabout at 14th and Superior streets, to the city.
Perhaps Lincolnites are just used to all this public art — some of it's been around so long, they don't even notice it's there. Public art often has a way of working itself into the psyche of the community, Thomas said.
"Public art in particular has a way of entering our subconscious or our collective consciousness," she said, "about who we are, who we stand for, and what we want to become."
One can probably imagine there were people carping about the cost and building of the Capitol when it was erected, but now one can't even imagine the City of Lincoln without its most iconic building (and without the statue of Lincoln). Beautiful art, like beautiful architecture, eventually becomes inextricable from the community it was added to — it becomes the city.
Duncan perhaps summed it up the best.
"I believe that a good public art program helps define a city," he said. "It helps us keep in touch with our history and puts us on the map. The great cities of the world have great public arts programs, and Lincoln is due — perhaps overdue — to have ours. And we are making a lot of progress."
That progress is a credit to Public Art Lincoln, and the public-private partnership it has established between the city and Lincoln's community of artists and art collectors.
When one enters into an art museum, one usually has the intention of seeing the art there: studying it, interpreting it and spending some time thinking about it. When the museum is, instead, the town you live in, it's easy to pass by the art — your art — without a thought. Public Art Lincoln is here to get you to stop, and to curate that museum.
"We already have a fantastic collection," Thomas said. "But more can be done."
Public art in Lincoln
Torn Notebook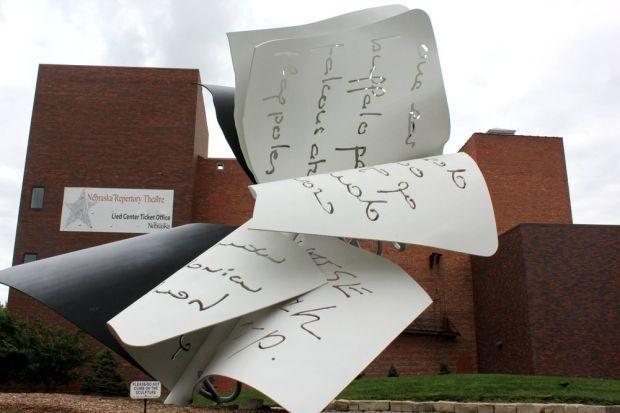 Reflection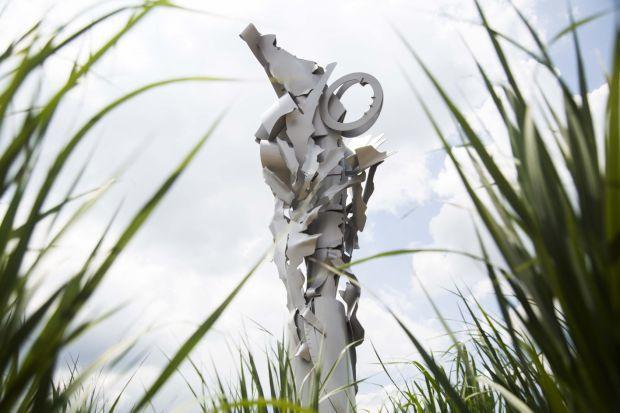 Old Glory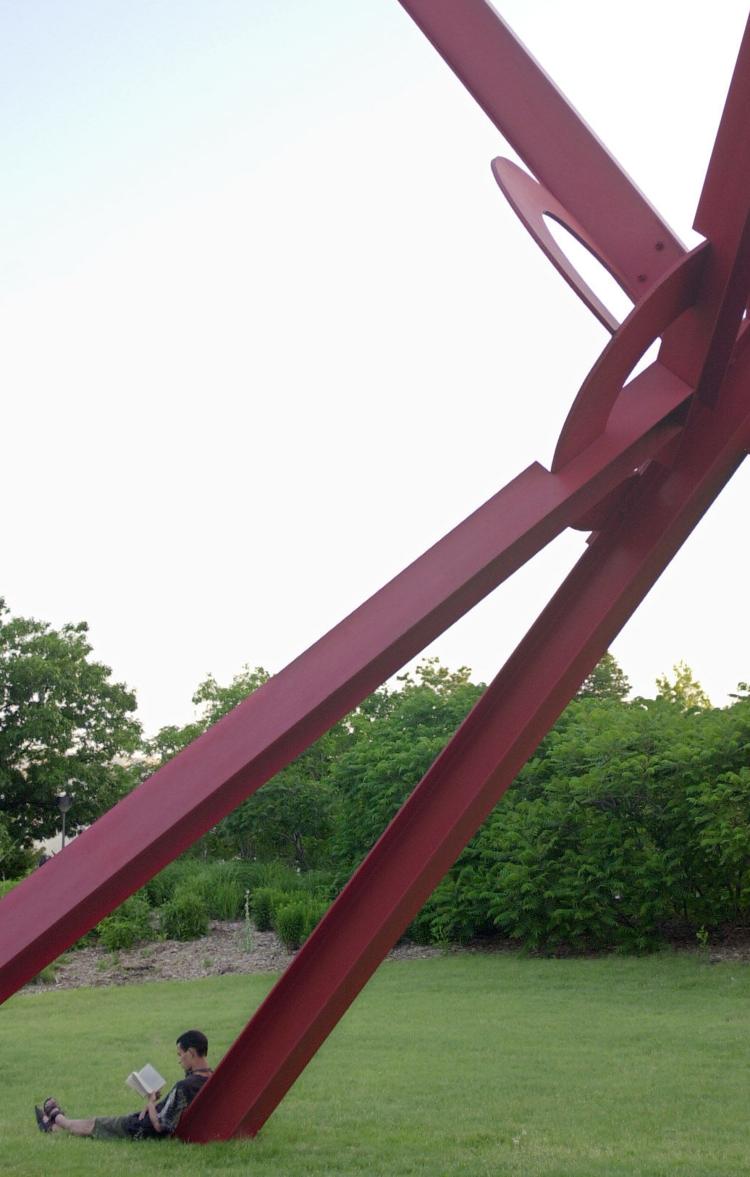 Pitch, Roll & Yaw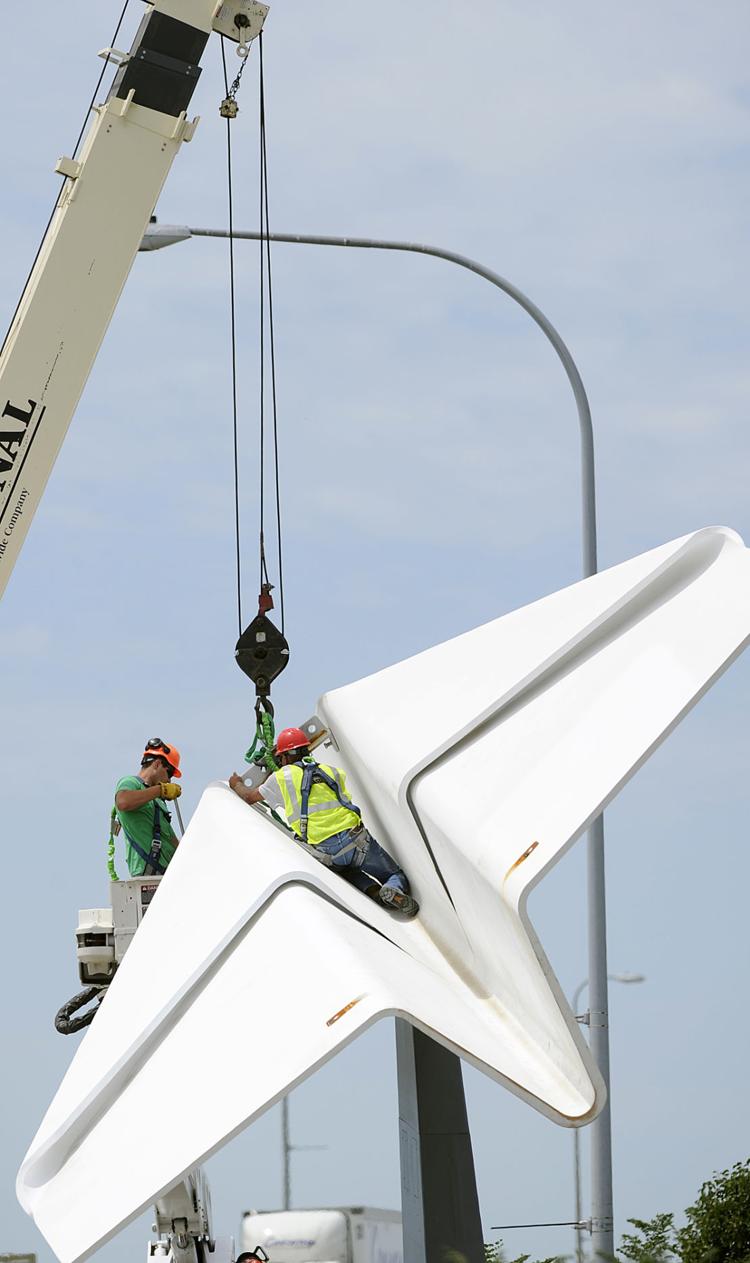 Watchful Citizen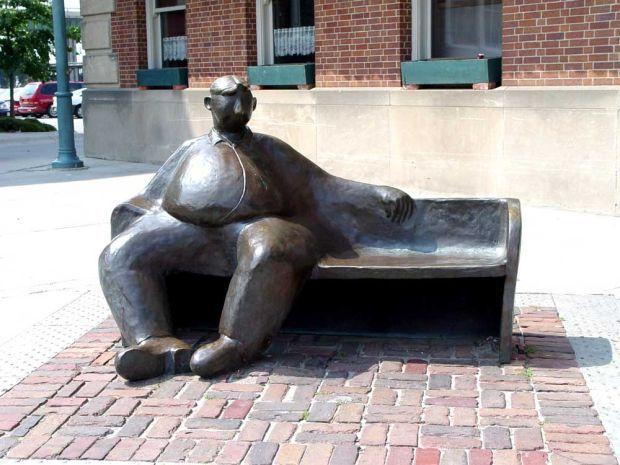 Mbera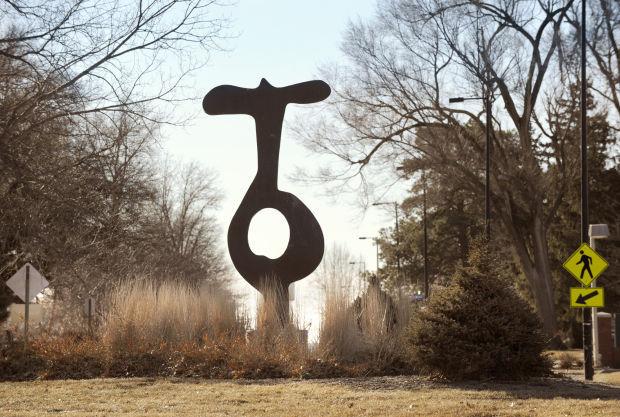 Gettysburg Lincoln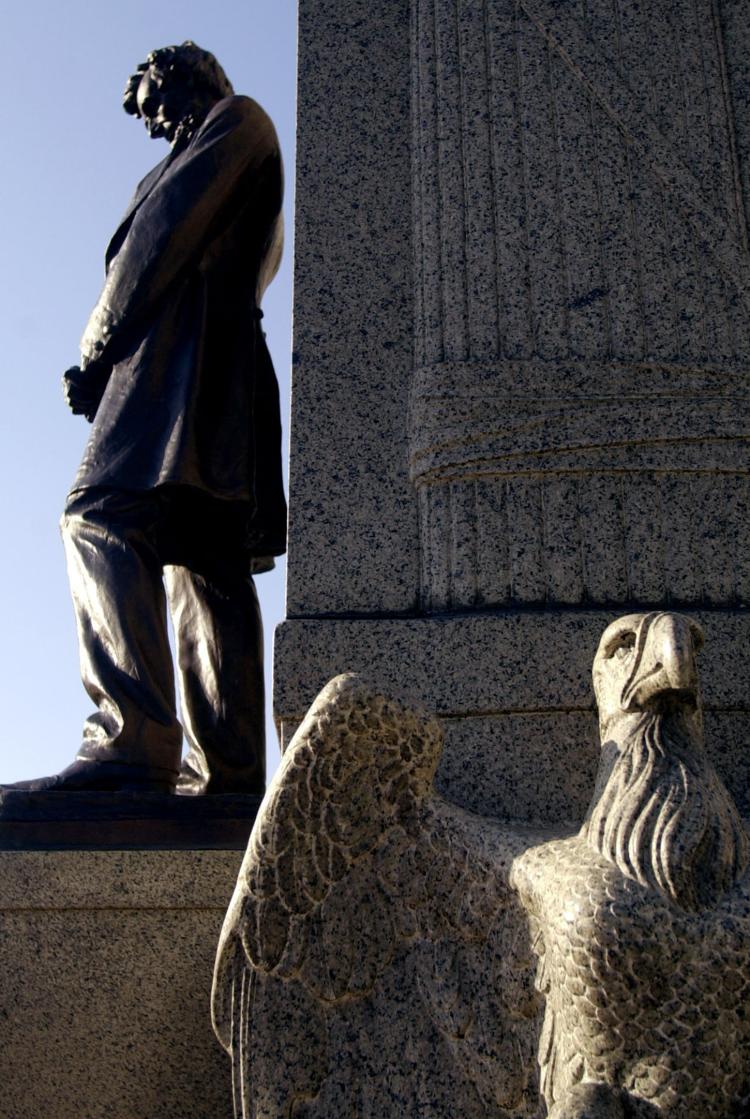 Clocktower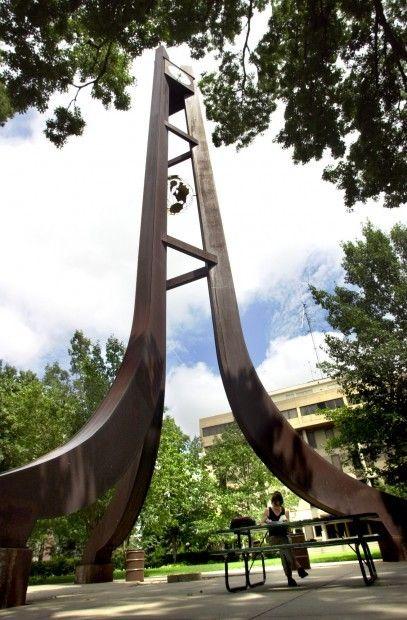 Rebekah at the Well
Sculpture of child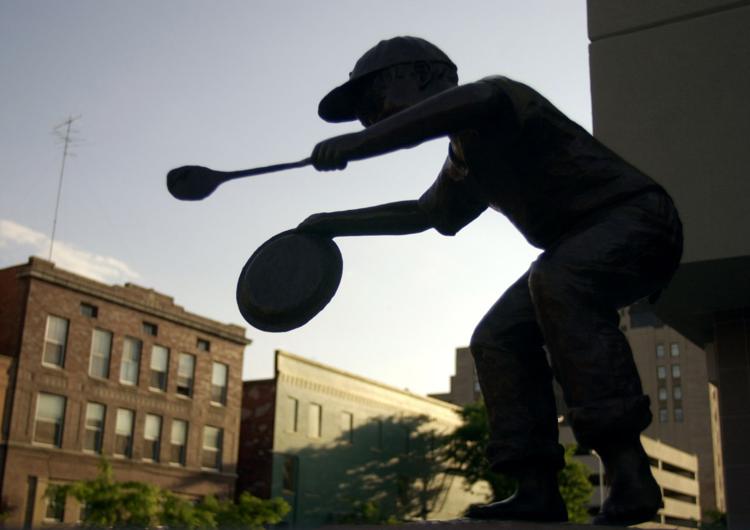 Groundwater Colossus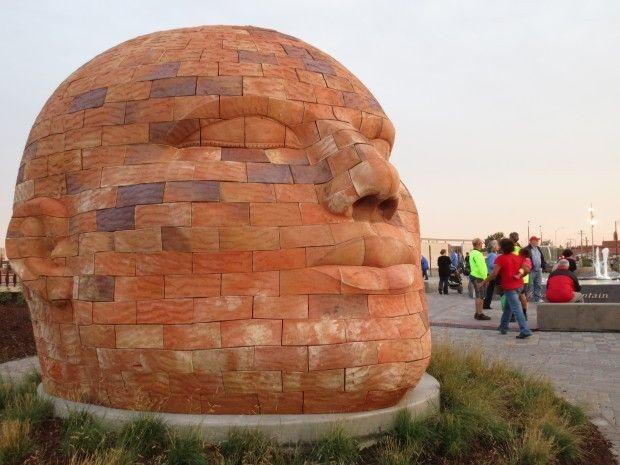 Ascent Tower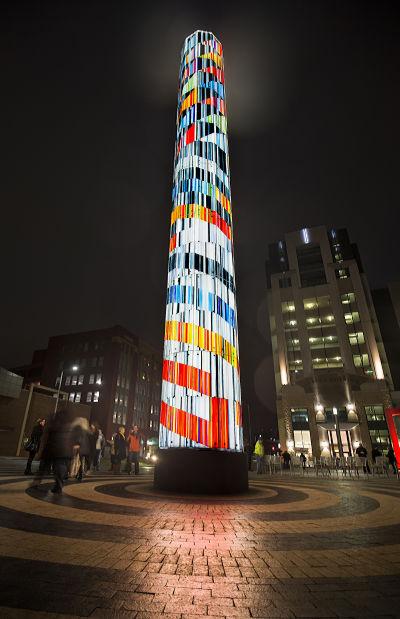 Tem and Ptah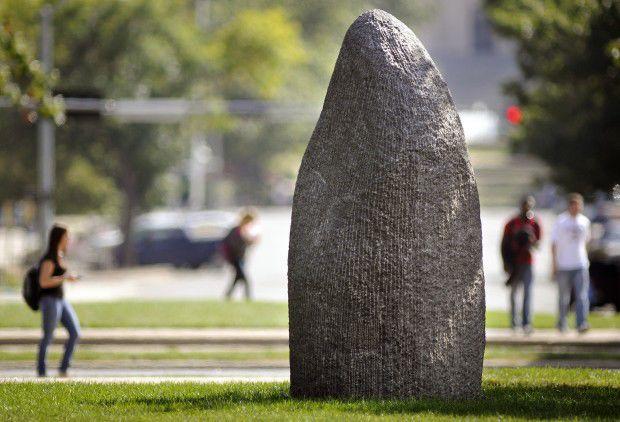 Acklie Fountain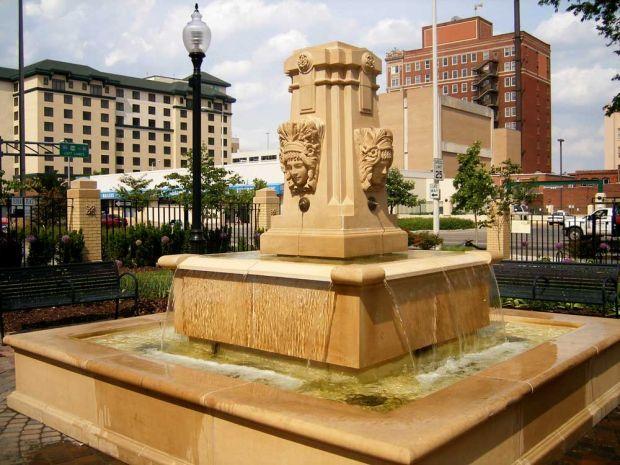 Iron Horse Legacy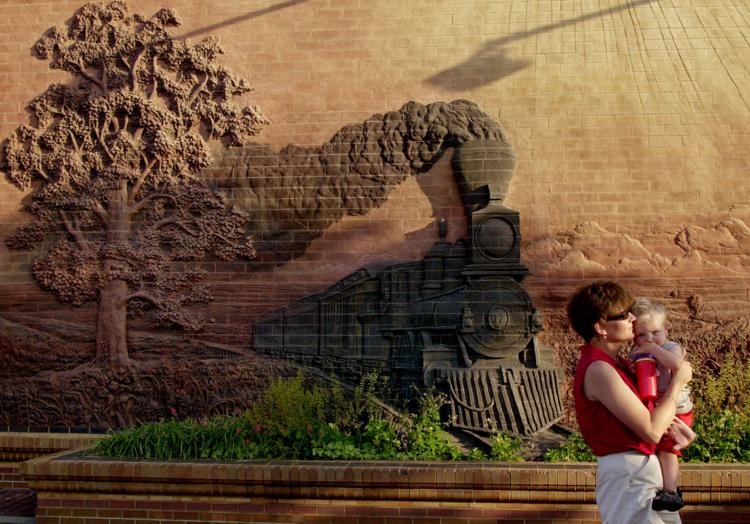 Floating Figure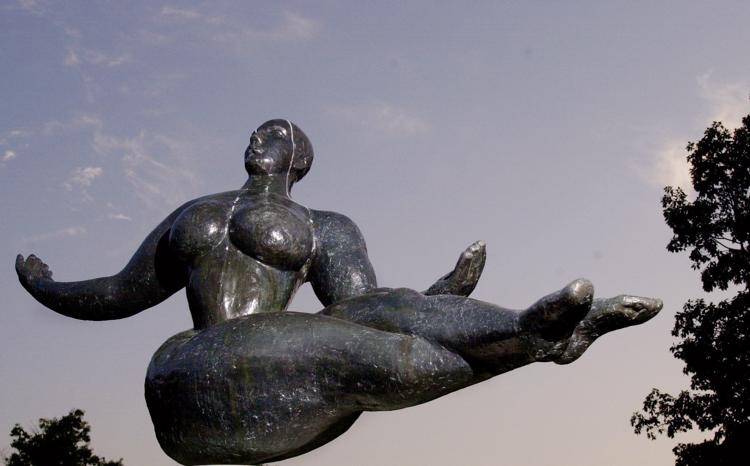 Vase with Five Flowers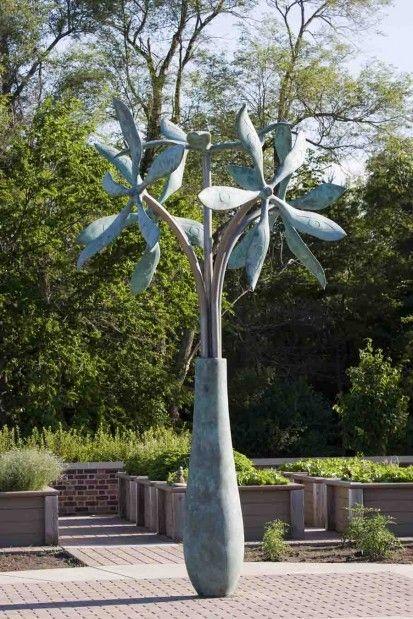 Bench
Doorways to Hope, Garden of Faith, Hope and Love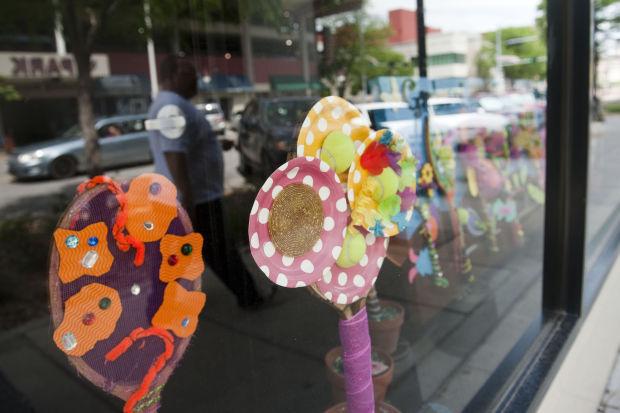 Illuminating Lincoln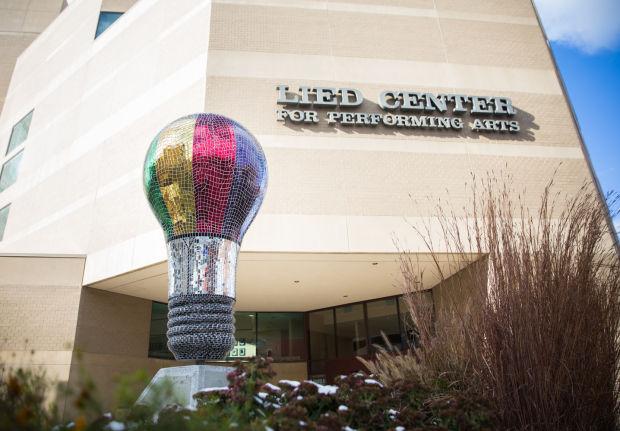 Bicycle
Star Art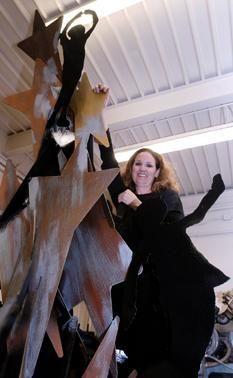 Snowplow art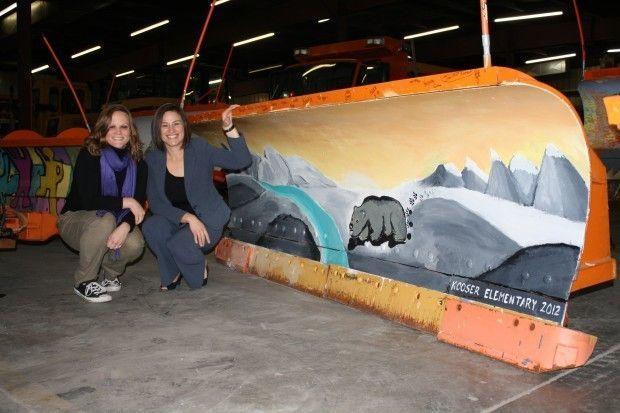 Look Ma, No Hands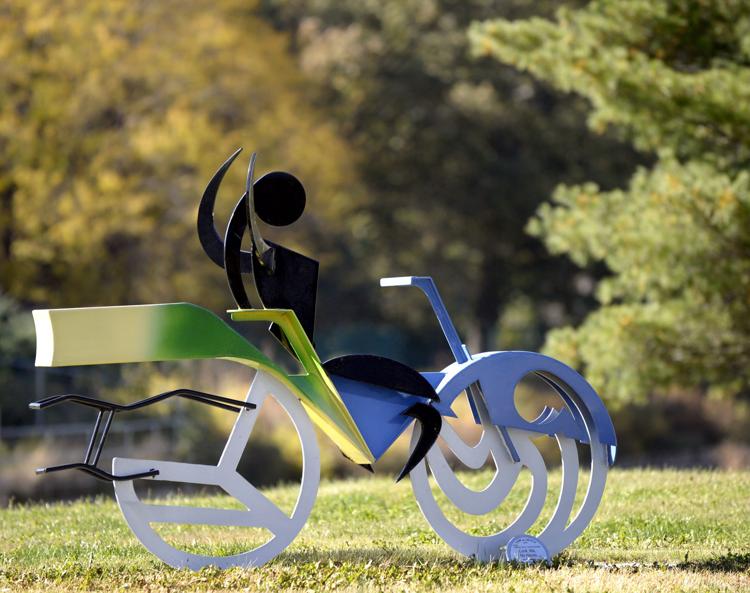 Noos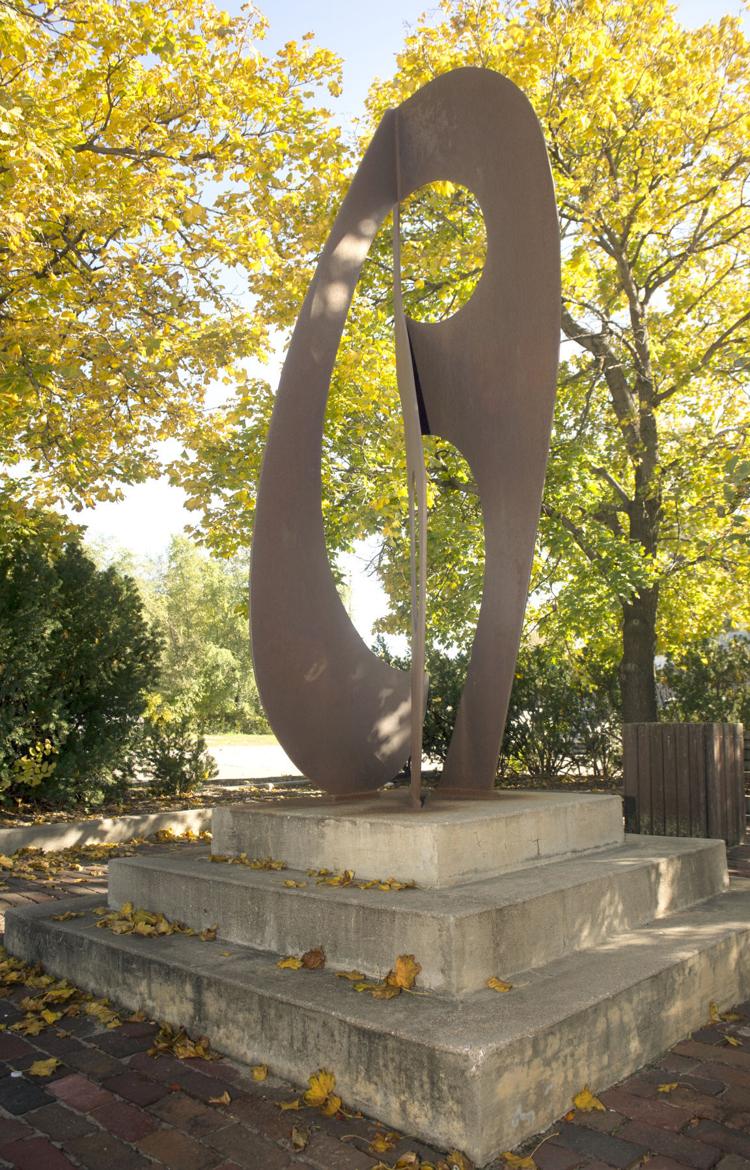 Jay Tschetter mural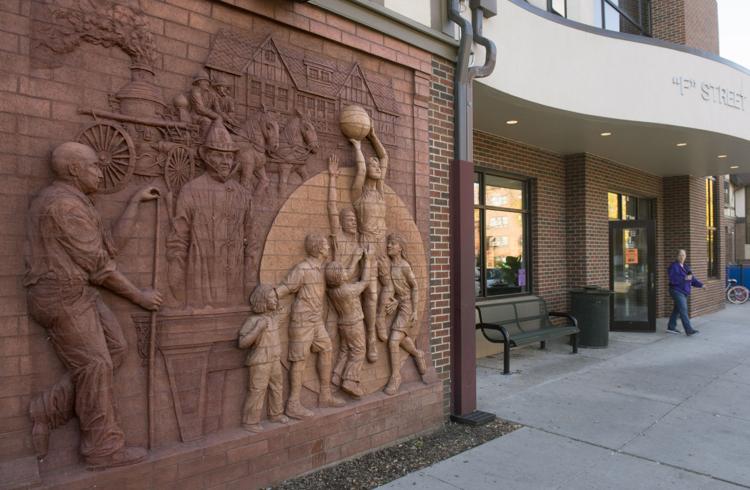 Mural on Kiechel building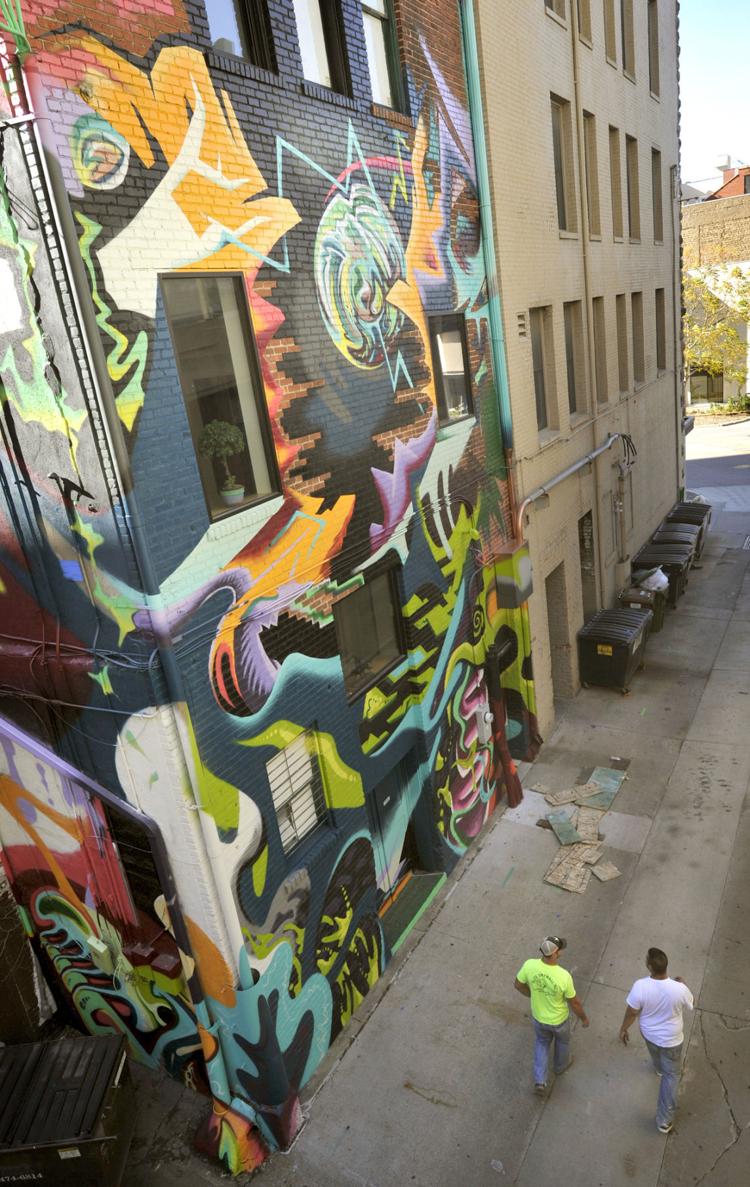 Solar Semaphore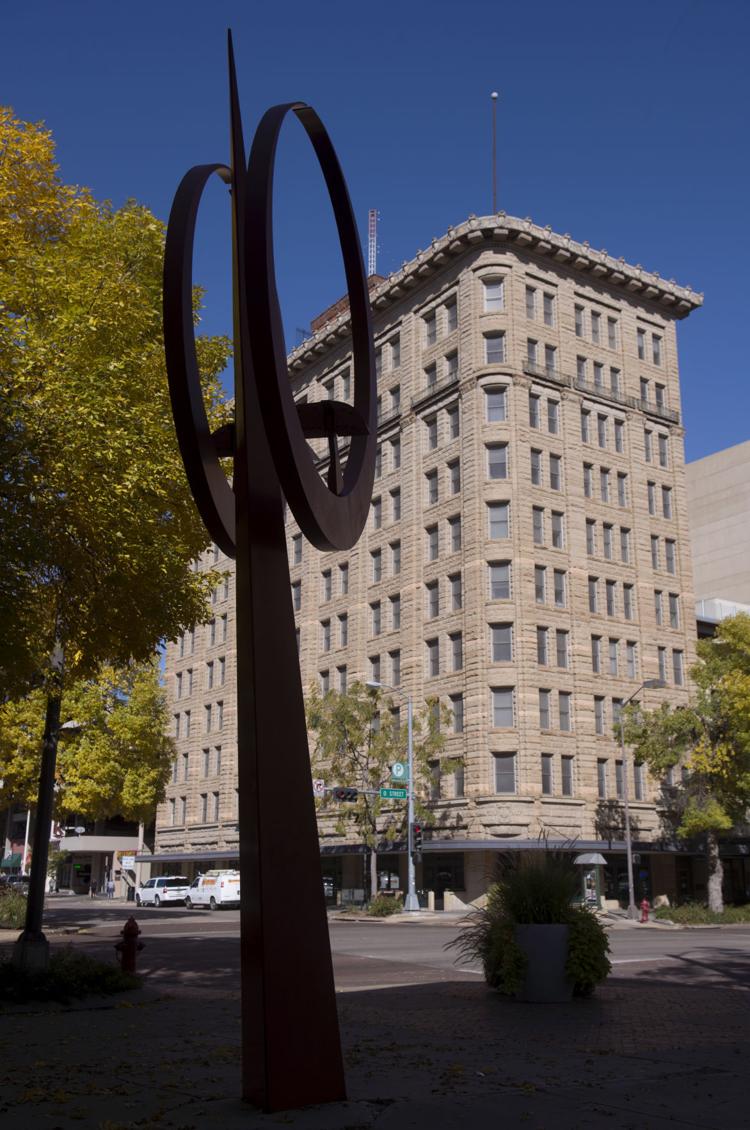 Double Spinner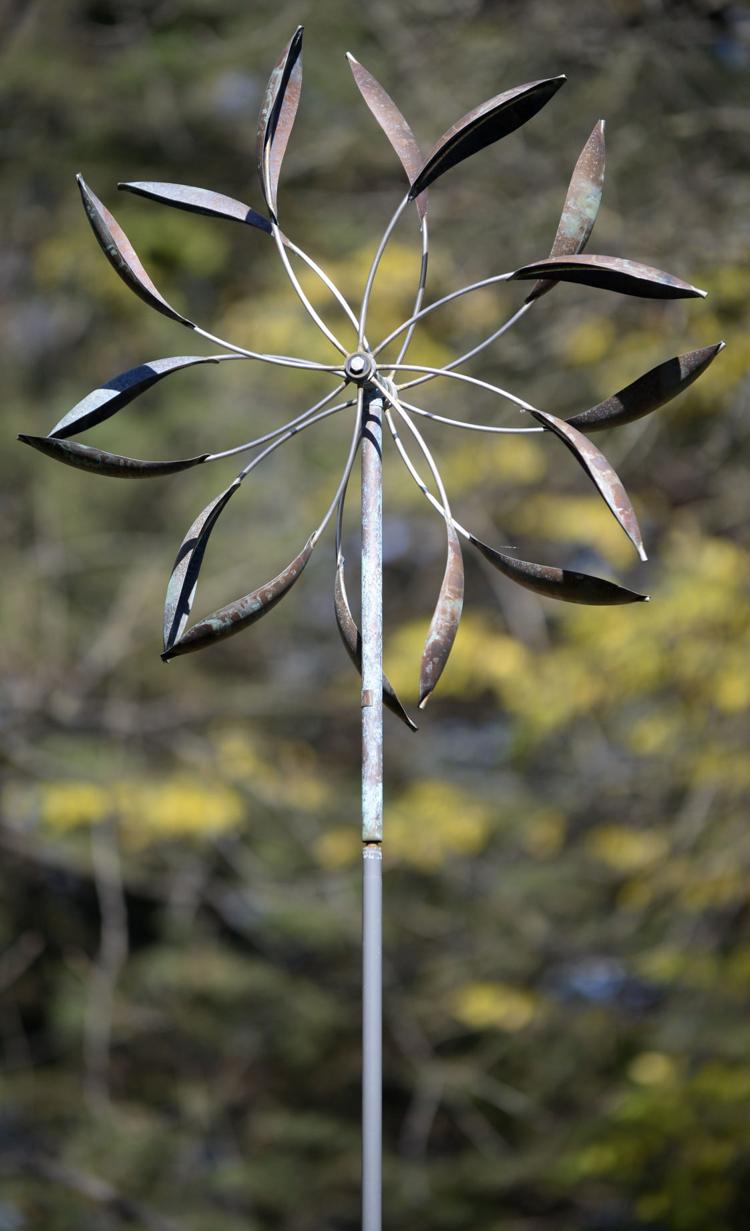 War and Victory sculpture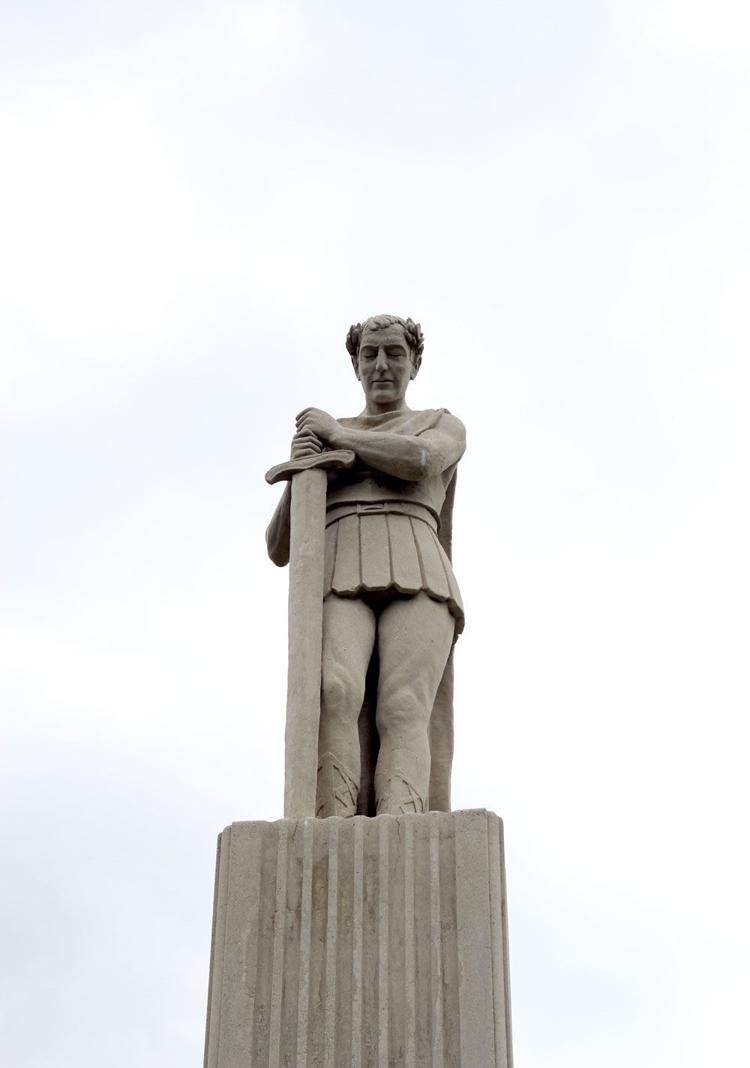 Candy Box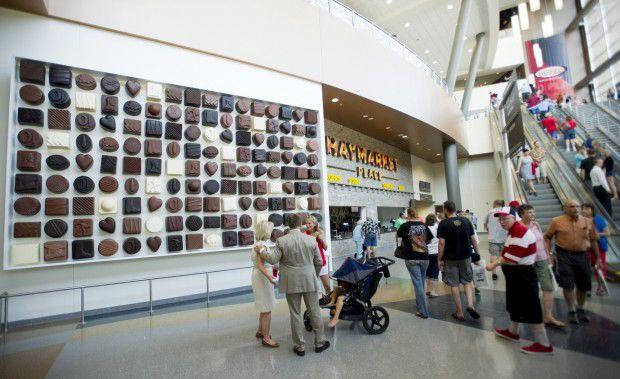 Mountain Monarch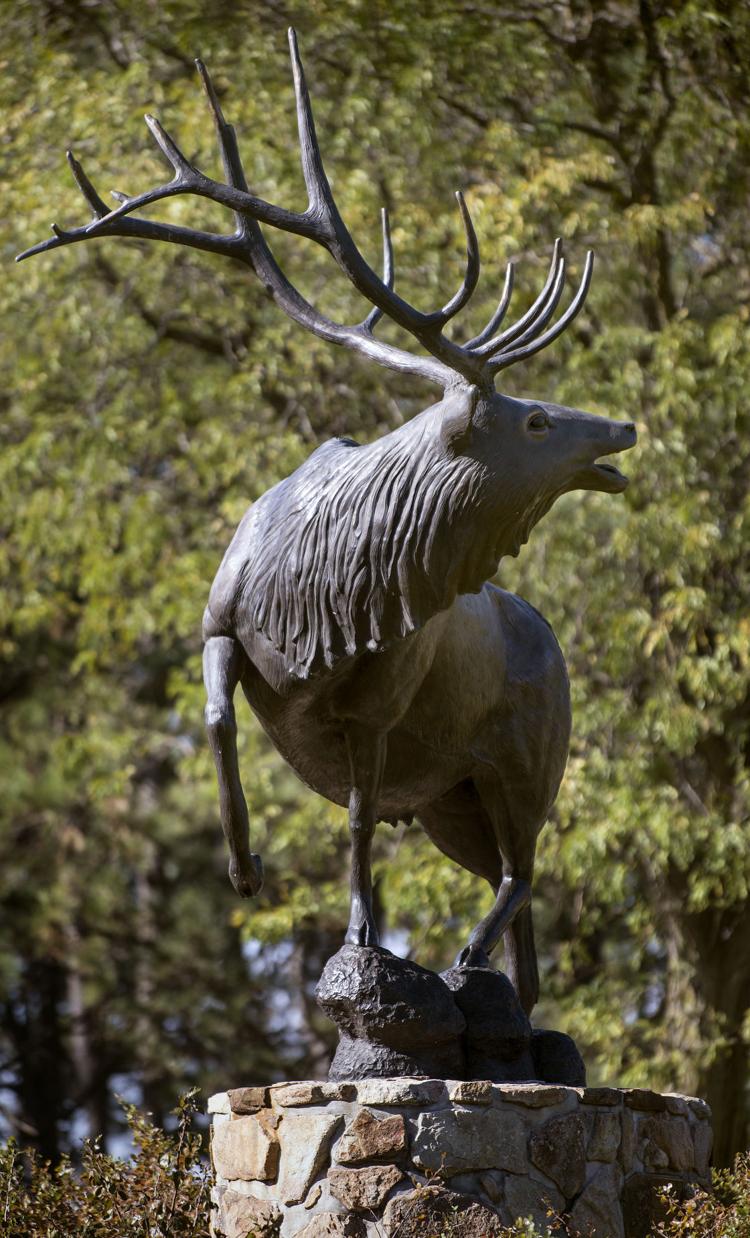 27th Street Hearth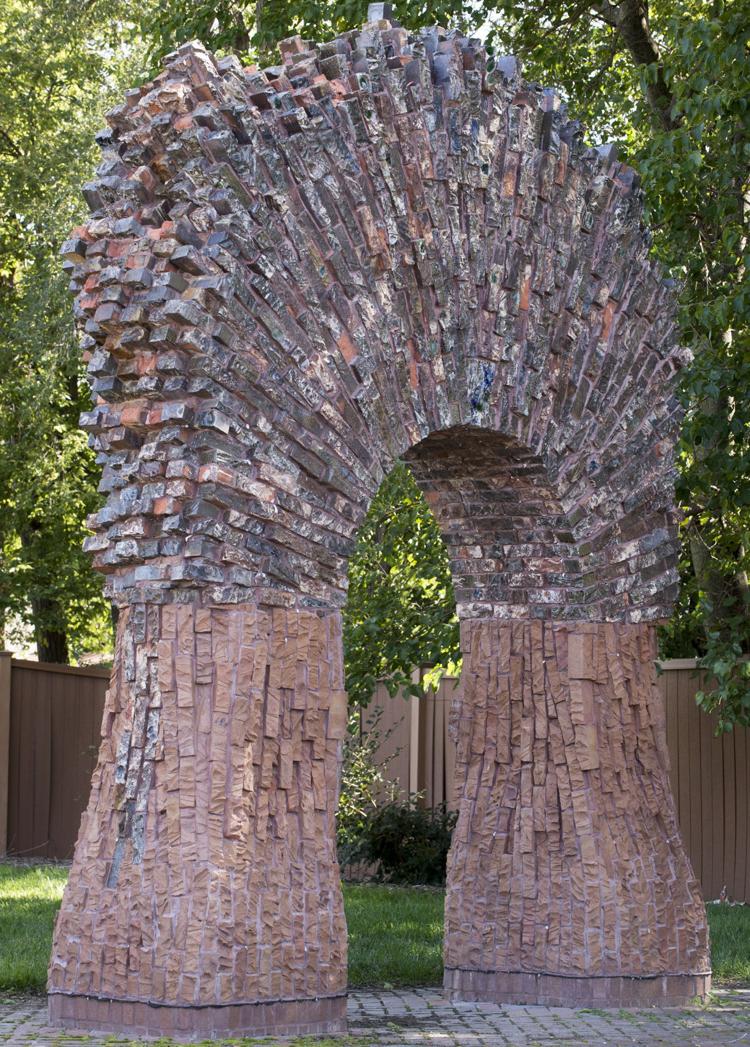 If I Had My Child To Raise Over Again sculpture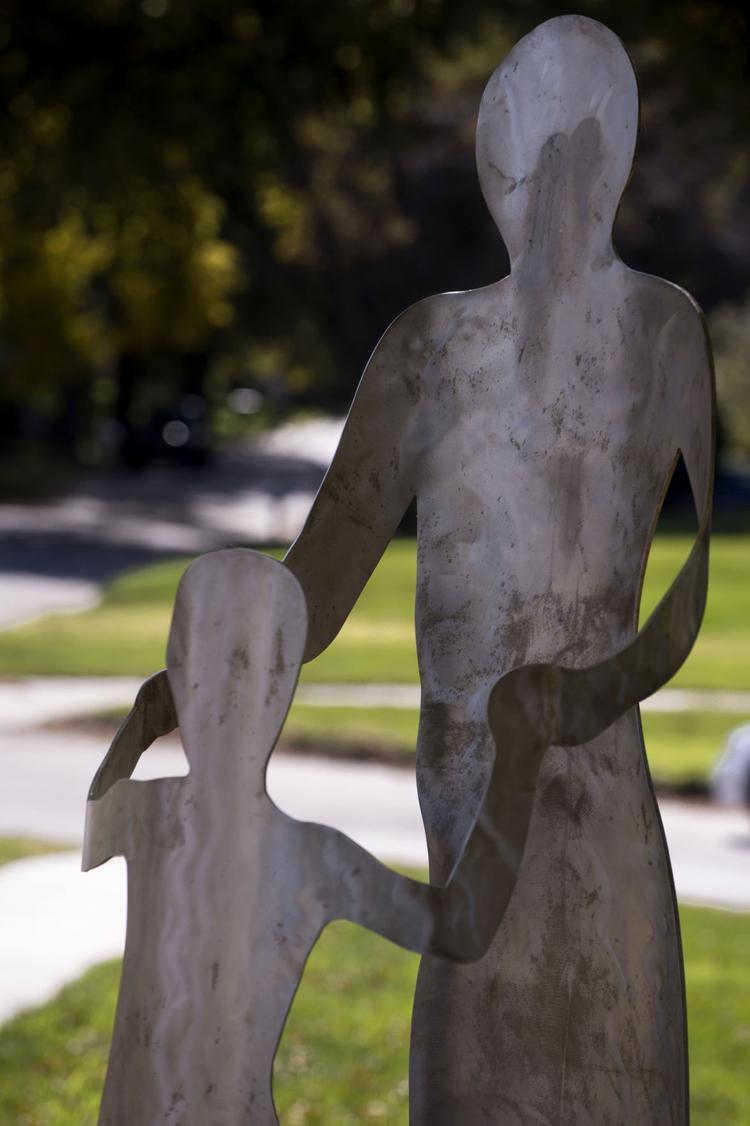 Rarin' to Ride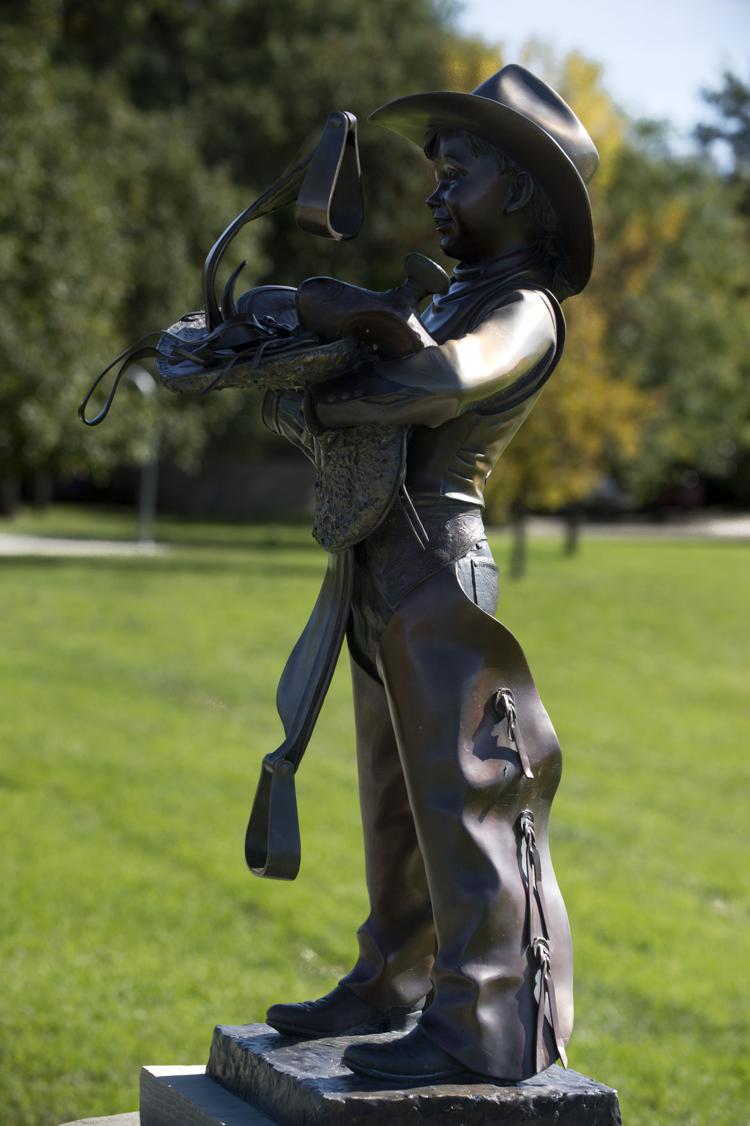 Frog Baby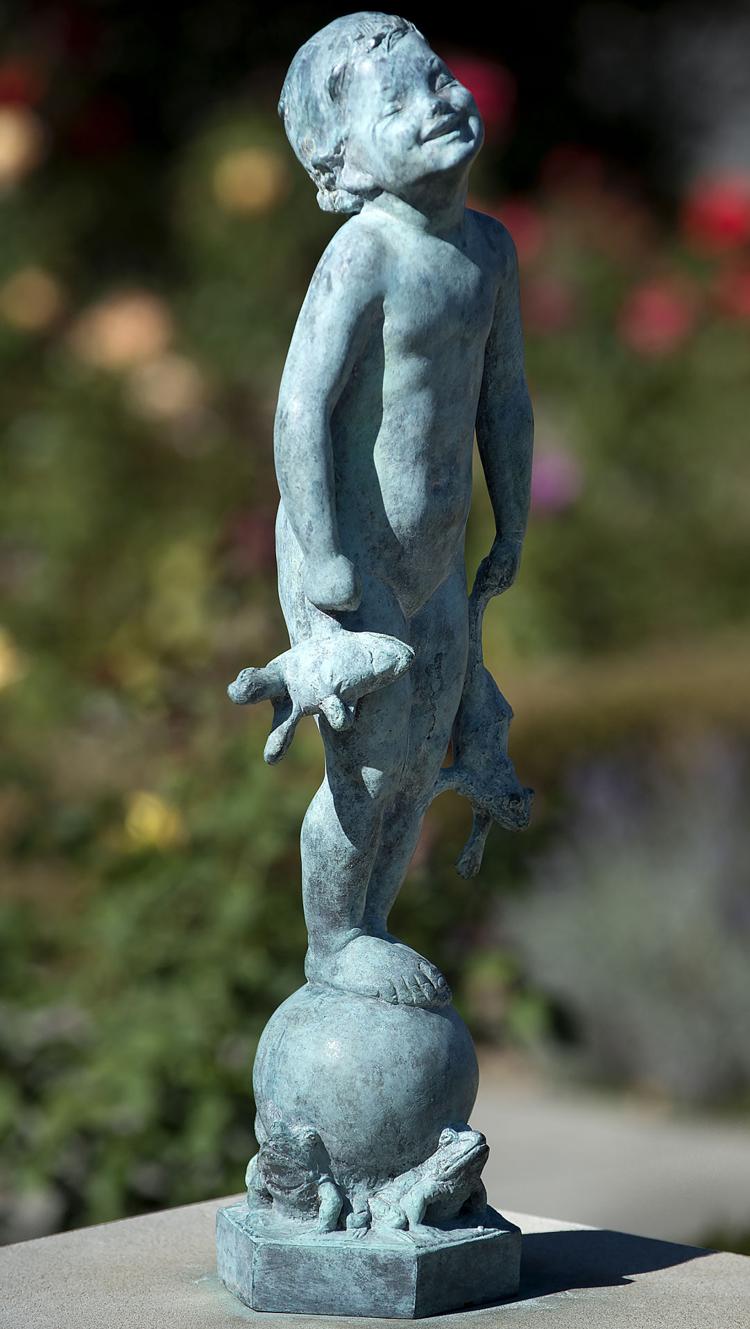 Daydreams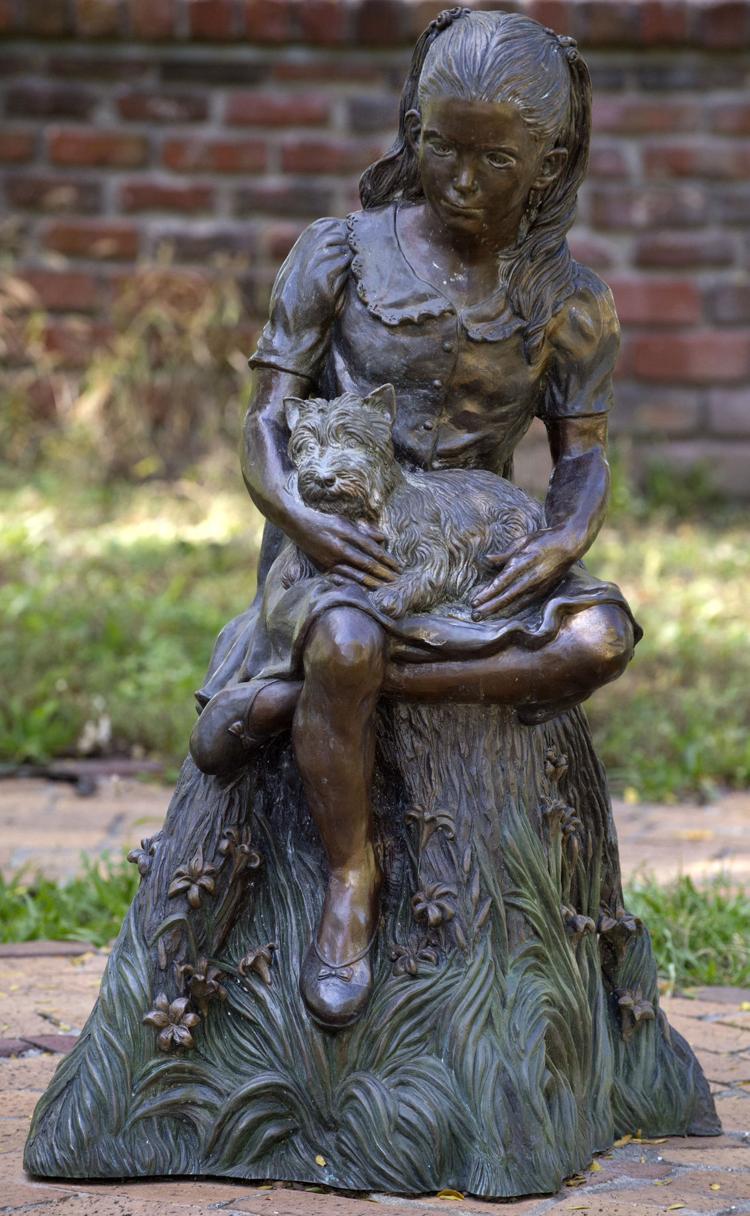 Standing Bear Sculpture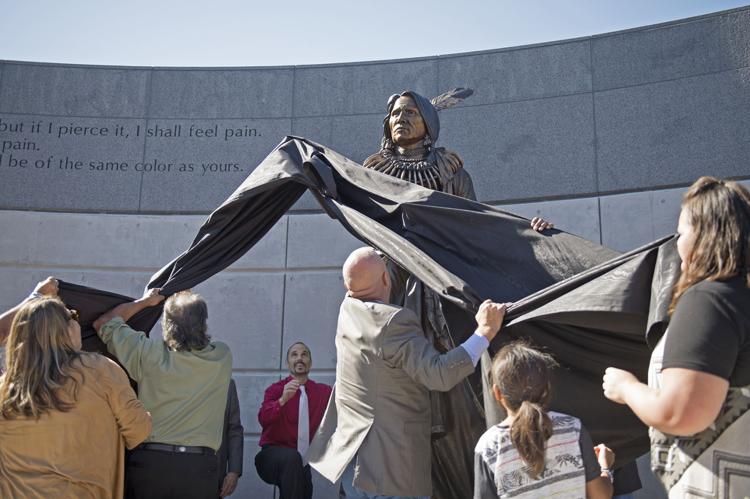 Harvest sculpture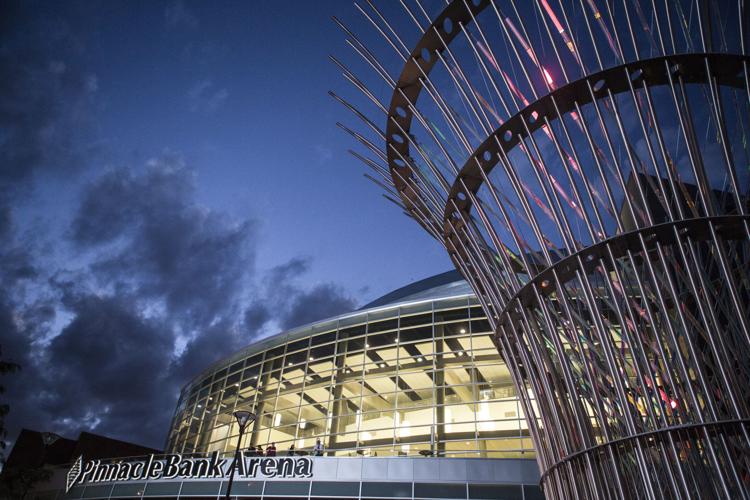 Four Seasons Terminals