For almost two decades, stories about boxes of negatives that contained images of Lincoln's black residents taken in the early 1900s have appeared in the newspaper.
How the glass negatives were part of a garage sale purchase in 1965 and given to Doug Keister, a Lincoln native who carried them around the country as he moved, not understanding the significance of the images.
How a story about other images by the same photographer, found by the prominent McWilliams family, among their family possessions, caught local historians and Keister's attention.
How local historian Ed Zimmer, Keister and others began to piece together who was the photographer and who were the subjects.
The photographer was John Johnson, a janitor and drayman (a person who delivers beer for a brewery), who documented Lincoln's African American community from 1910 to 1925 in beautiful portraitures.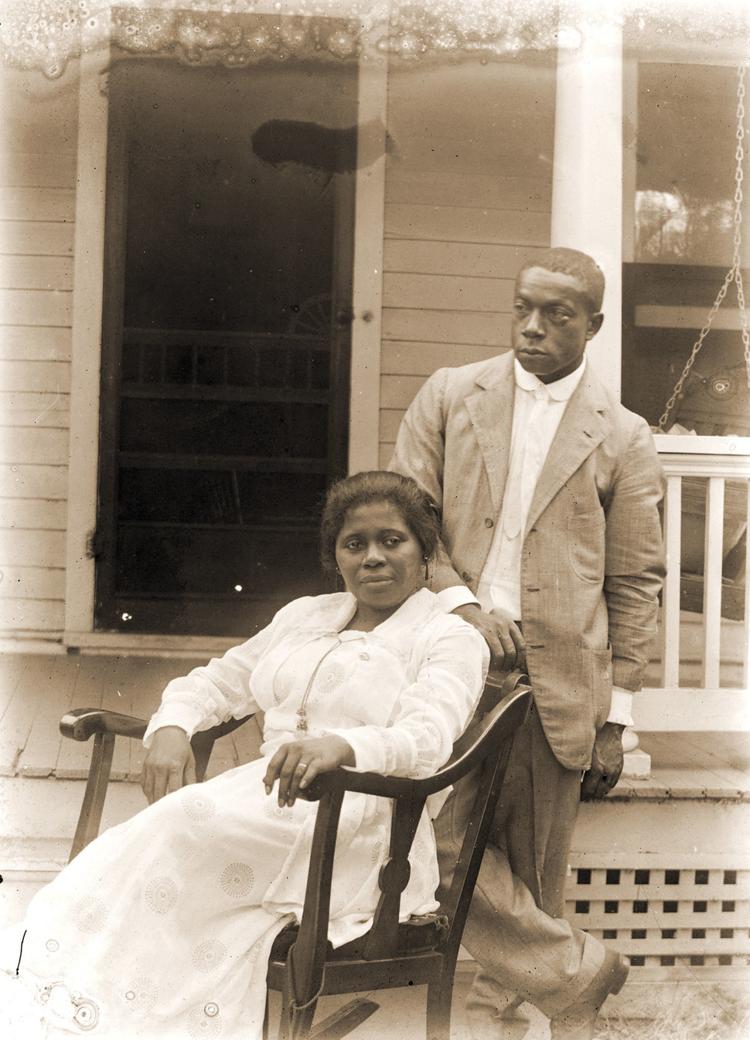 Now the Smithsonian Institution's new National Museum of African American History and Culture has 60 prints from the negatives in its permanent collection.
And this spring more than 100 of those Johnson photographs are on display at the Nebraska History Museum, including two that are 4 feet wide.
"It's like walking into their lives," said Keister, who lives in California.
That is the advantage of having the original negatives. You can scan them and blow them up, he said in a telephone interview.
The exhibit -- "Black and White in Black and White: Images of Dignity, Hope and Diversity in America" -- include 31 John Johnson images from Keister's collection and a digital exhibit of the McWilliams' family photos.
The exhibit also includes an interview with Ruth Folley, who was a child in one picture, but nine decades later was able to identify people in the photograph, which lead to other identifications, Keister said.
The exhibit started this week and will continue until May 25.
Historic images of black Lincolnites