Thanksgiving is just a couple of weeks away! What better way to get into the spirit of family, friends and thankfulness than watching some Thanksgiving specials and Thanksgiving-themed episodes of your favorite shows?
Here are 14 great Thanksgiving specials to watch this month!
A Charlie Brown Thanksgiving (1973)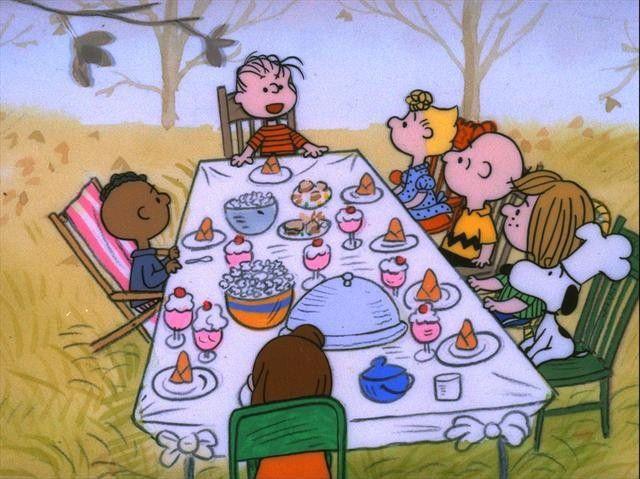 That 70's Show - "Thanksgiving" (1998)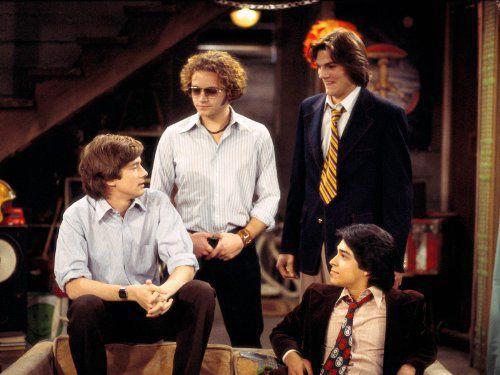 The Simpsons - "Bart vs. Thanksgiving" (1990)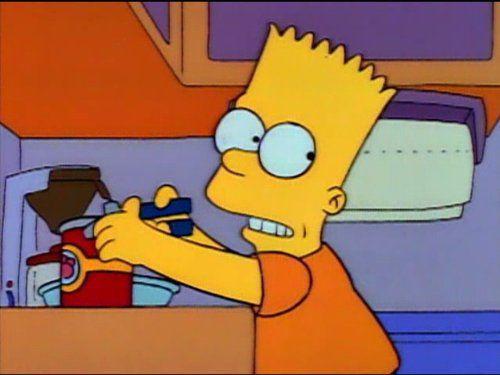 Brooklyn 99 - "Lockdown" (2014)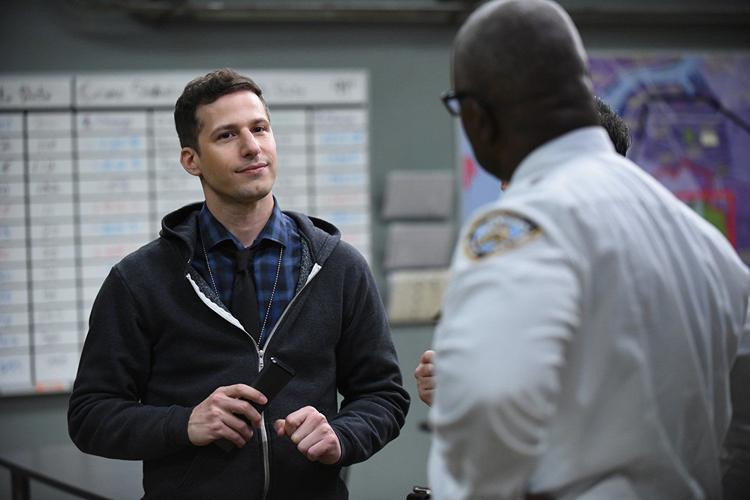 Seinfeld - "The Mom and Pop Store" (1994)
Bob's Burgers - "An Indecent Thanksgiving Proposal" (2012)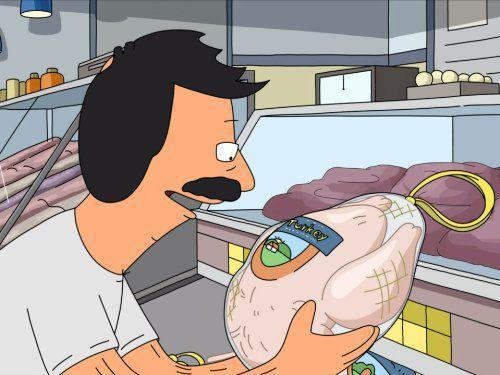 New Girl - "Parents" (2012)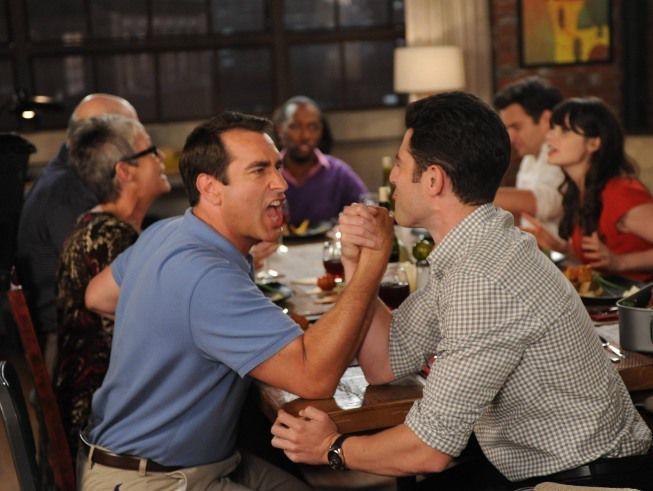 Modern Family - "Punkin Chunkin'" (2011)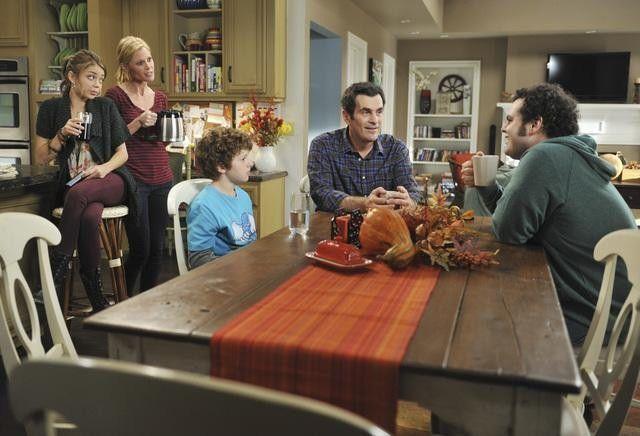 The Thanksgiving That Almost Wasn't (1972)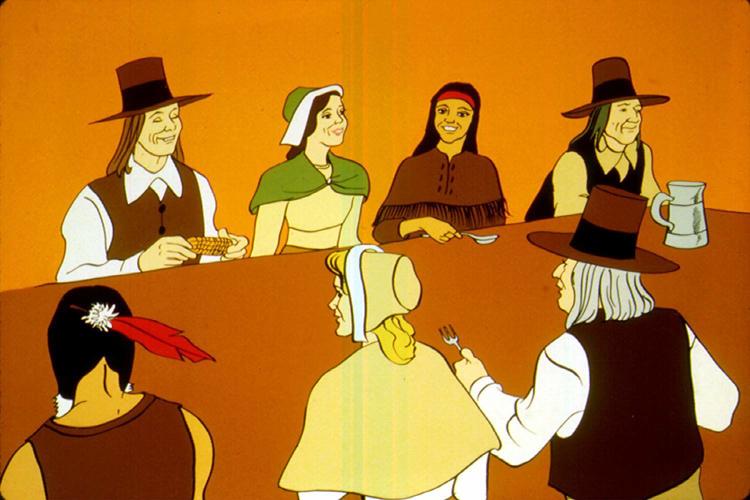 How I Met Your Mother - "Slapsgiving" (2007)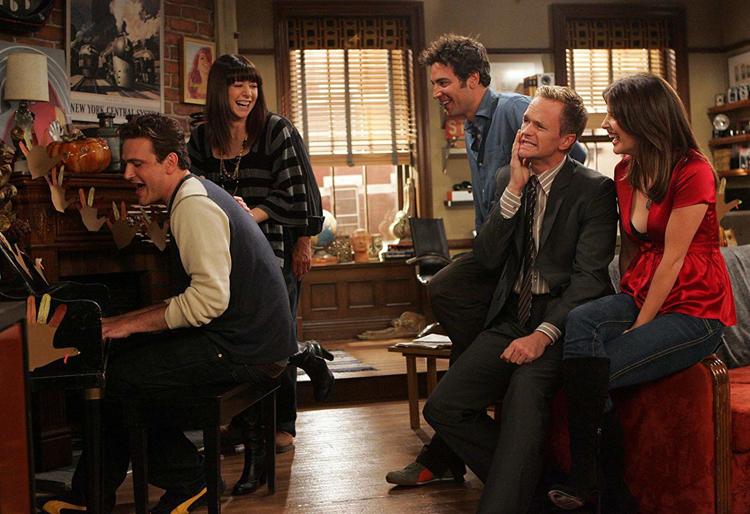 Everybody Hates Chris - "Everybody Hates Thanksgiving" (2006)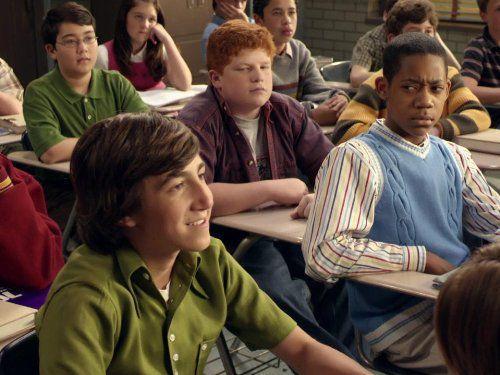 South Park - "A History Channel Thanksgiving" (2011)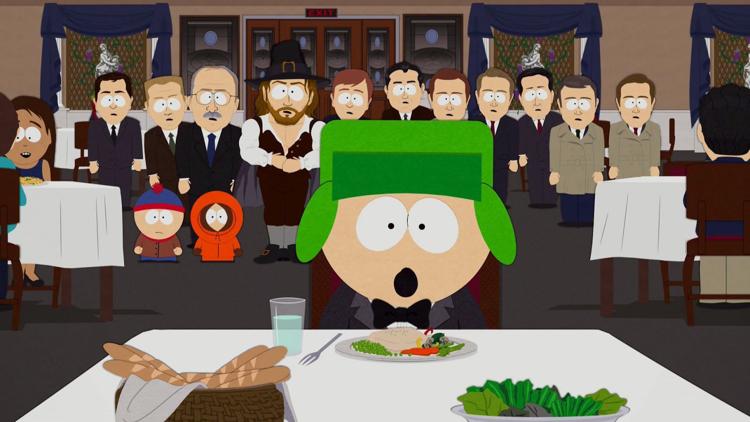 Regular Show - "The Thanksgiving Special" (2013)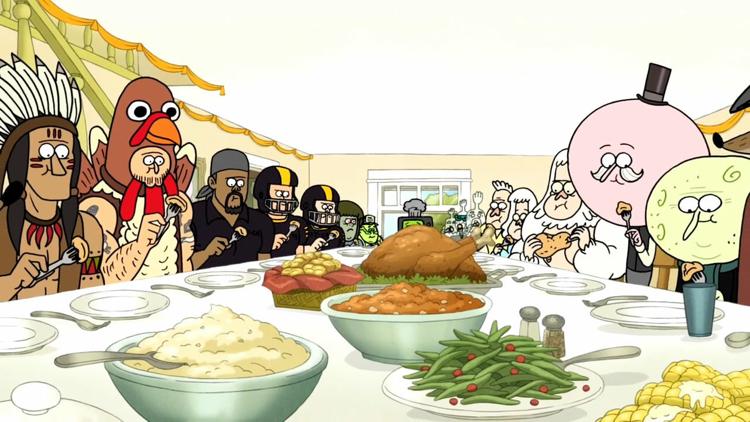 Friends - "The One With All the Thanksgivings"