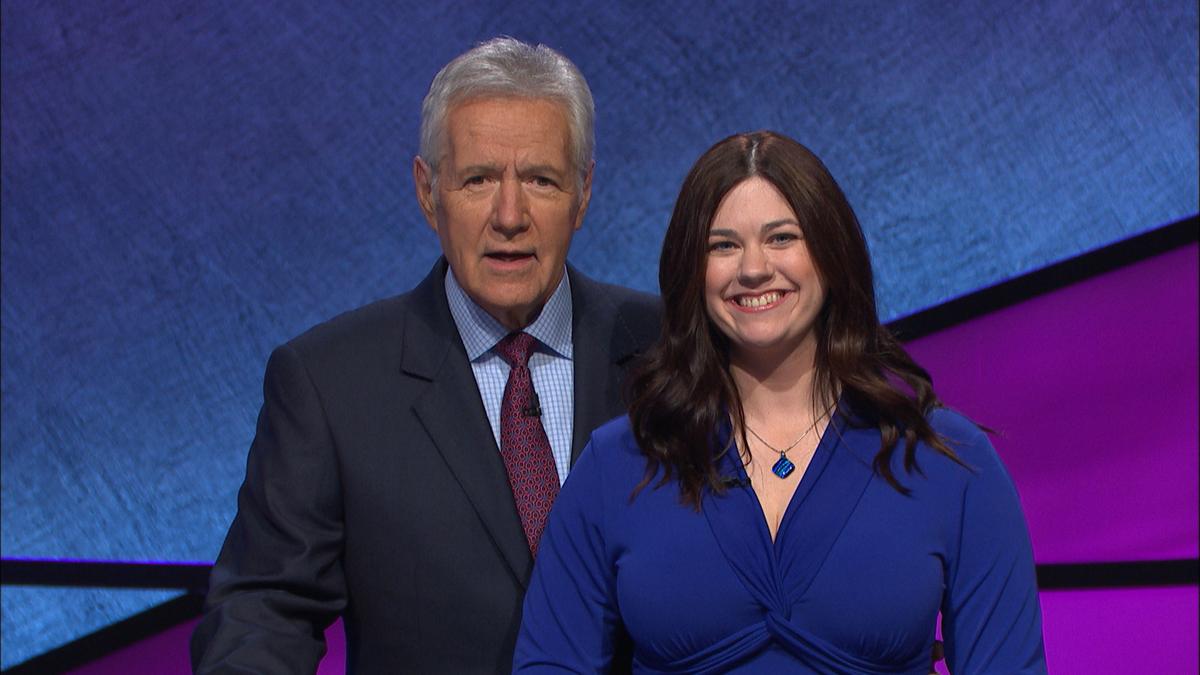 Lincoln's Catherine Biba will appear Thursday as a contestant on "Jeopardy!" Her episode will air at 4:30 p.m. on KOLN/KGIN-TV.
Biba is a substitute teacher for Lincoln Public Schools and a freelance writer. She will become an assistant history professor this fall at Hastings College.
"I've watched 'Jeopardy!' for as long as I can remember, and always dreamed of appearing on the program," she said.
To be on the show, she took the show's online test in May 2017. In early September, she was contacted by the show and invited to an in-person audition in Omaha. On Halloween, she received a call asking her if she was still interested in playing. She traveled to Los Angeles after Thanksgiving for taping.
You have free articles remaining.
"It was a really positive experience," she said. "The production crew was really good about preparing us for what to expect and keeping us relaxed."
Biba also enjoyed meeting and interacting with the other contestants.
"Unlike a reality show, it wasn't a very cutthroat environment," she says. "I think most 'Jeopardy!' geeks recognize that this is a really fun dream for all of us, and everyone roots for each other during the episodes they aren't taping."
Biba said meeting host Alex Trebek was surreal.
"Even if you're not a 'Jeopardy!' fan, you know who Alex Trebek is," she said. "He looks and sounds just like he does on TV. Seeing him standing in front of you on the 'Jeopardy!' set felt unreal."