The "Brady Bunch" house has hit the market for $5.5 million.
Located in Studio City, the iconic home made famous by the beloved TV show about a blended family in the 1970s spans 5,140 square feet across two floors with five bedrooms and five bathrooms.
There's no mistaking the floating staircase, burnt orange-and-avocado green kitchen and Jack-n-Jill bathroom between the kids' bedrooms.
A swing set, teeter-totter and Tiger's dog house dominate the backyard.
Danny Brown of Compass has the listing.
It was in July 2018 when the house came up for sale for the first time in nearly a half-century and sparked a high-profile bidding war that involved singer Lance Bass of 'Nsync fame, but which HGTV ultimately won.
The network paid $3.5 million for the property in August 2018, 86% more than the initial $1.885 million asking price. At that time, Warner Bros. Discovery CEO David Zaslav, who oversees HGTV, announced plans to "restore the Brady Bunch home to its 1970s glory."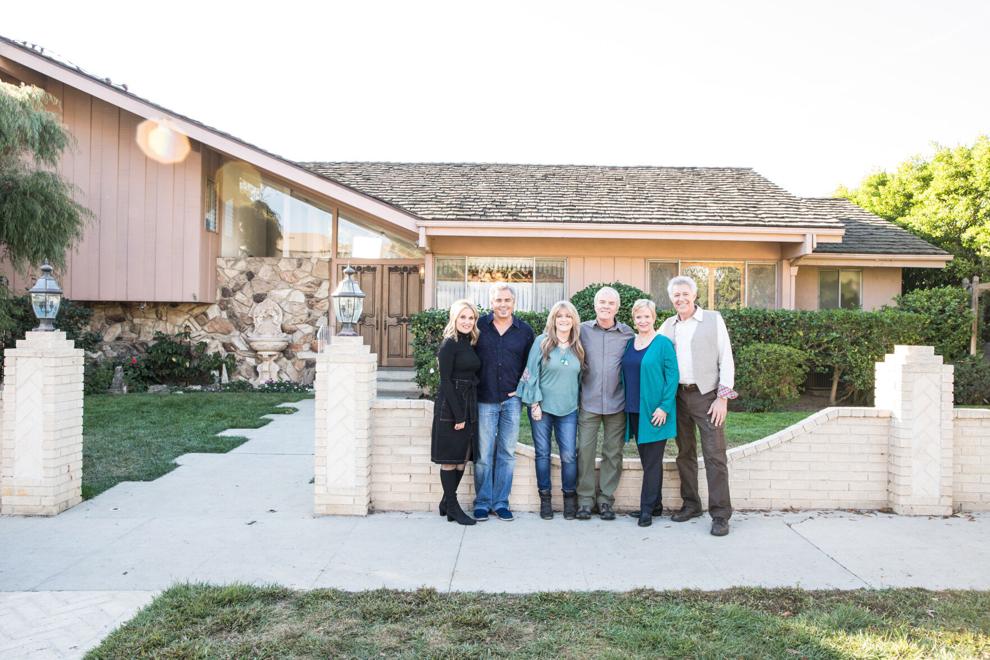 As part of the renovation, HGTV invested $1.9 million and added 2,000 square feet to the property's original footprint, which only fed into the Bradymania. More than 28 million viewers tuned in to the series "A Very Brady Renovation" to watch the actors who played the six Brady kids reunite and transform the home into a replica of the original set design.
They returned later to the renovated house for a holiday special.
"We did everything we dreamed of doing with the house and delighted a lot of Brady Bunch fans in the process, but it's time for us to let it be loved and enjoyed by someone else," a statement attributed to HGTV read.
A portion of the proceeds from the home sale will go to "Turn Up! Fight Hunger," a partnership between Warner Bros. Discovery and No Kid Hungry to end childhood hunger in the U.S.
Many of the home's contents will be sold separately, including the green floral living room couch and the credenza with a 3-dimensional printed horse sculpture.