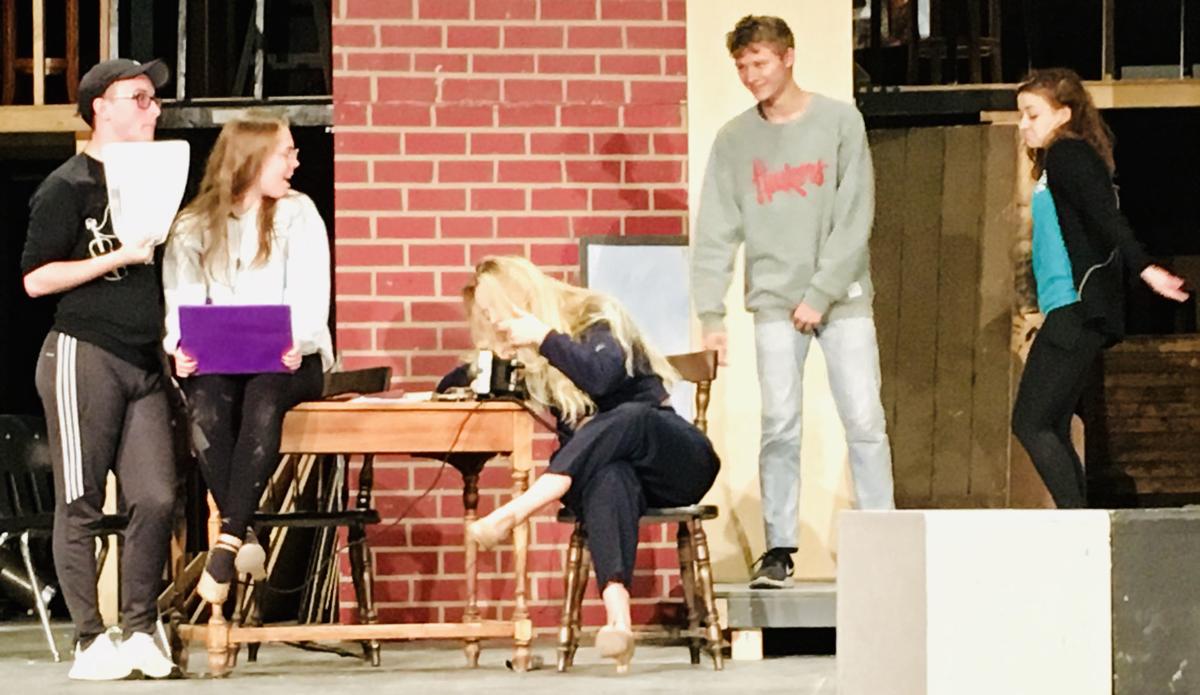 Pius X High School will present the play, "Life of the Party," by Joseph Hayes and Marrijane Hayes, directed by Joseph Moser, on Wednesday and Thursday, Oct. 9-10, and Saturday and Sunday, Oct. 12-13.
You have free articles remaining.
The play will be presented at the Pius X Learning & Performing Arts Center Theater, 6000 A St. All shows begin at 7 p.m., with the exception of the Sunday matinee, which begins at 2 p.m.
Doors open 30 minutes prior to each show. There will be a brief intermission, and concessions will be sold with proceeds benefiting the Pius X Players.
For tickets (adults $8, students $7), call the school office at 402-488-0931