On July 30, the Lied Center for Performing Arts hosted the first of a series of dance recitals for two local studios, with some of the performances bringing more than 500 people into the auditorium.
Shortly after the the recitals ended on Aug. 9, the University of Nebraska-Lincoln performing arts center received an unexpected congratulatory note.
"You're the first of the 17 Major University Presenters (MUPs) Consortium to reopen and to my knowledge might be the first major performing arts center in North America to welcome audiences indoors," wrote Jerry Yoshitomi.
In mid-July, the Lied became one of the first, if not the first, venues to offer indoor theater since March, when the Angels Theater Company held its First Flight Festival in the Johnny Carson Theater.
"We weren't intentionally trying to be the first," said Executive Director Bill Stephan. "But you know, certainly as soon as we shut down in March, we were investigating the best steps and safety practices to prepare for when eventually we would reopen. We had so many disappointed families that are in our dance recitals every year, and they were eager to come back. So that was one of our factors, knowing those traditional dance recitals really wanted to come back."
The fact that their Aug. 8 and 9 performances would be some of the first in the country wasn't lost on Pas De Deux Dance Studio's Jamie Tesch, who learned on a Zoom call a few days earlier that the Lied was one of two performing arts centers that were open.
"It's kind of a big deal," she said. "It sets the stage for everyone. It was kind of nerve-wracking to know we could either make this happen for everyone or ruin the whole thing."
The first challenge for reopening was to develop a seating plan that would keep patrons at least 6 feet apart and still allow enough people to attend to make shows worth doing.
"It's kind of like a Rubik's Cube," Stephan said. "You can have lots of variations on how you create that."
Mark Moore, Lied's associate director of events and facilities services, was charged with coming up with the socially distanced seating plan.
Starting with a pair of seats in the middle of a row in the center of the auditorium, Moore and events coordinator Zac Franzen used a 6-foot long ruler to measure the space between seats in all directions.
"It was a pain to figure it out," Moore said. "Instead of staying in a row, we went on the diagonal. It got us more places, and you don't have to step over as many people. It was kind of by accident it happened."
The socially distanced seating plan cut the Lied's capacity from 2,200 to 600. But, Stephan said, that doesn't make the hall feel cavernous during a performance.
"It doesn't feel empty," he said. "There's enough people around that you feel like you're having that collective experience, but they're not close enough to make you feel like you're interacting with them in a way that would make you feel uncomfortable."
Social distancing didn't take place only in the auditorium. The dancers used all the Lied's dressing rooms, were separated by at least 6 feet backstage and some even had socially distanced marks to hit on stage.
"With our littles especially, there were markings on the stage, so the kids knew to be spread out," Tesch said. "We did the same thing in the studio. So it was good for them to go out on the stage and know how they were spaced out."
Reopening, however, required more than just reducing seating capacity.
Moore's "Mainstage Reopening Procedures" document is nine pages long, covering everything from the specific product that will be used to clean the building — peroxide multi-surface cleaner and disinfectant from Ecolab — to entrance protocols for performers, including a notation that Lied staff not touch the instruments being brought in.
There were physical changes to the 30-year-old building as well. The HVAC system was altered to increase the air filtration rate and fresh air intake. Hand sanitizer stations have been installed throughout the building, and, most expensively, the restrooms are now touchless.
"We had to put in new faucets, new soap dispensers, and the paper towel dispensers are now touchless," Moore said. "That was a big thing, and people appreciated it."
Following UNL campus guidelines and the Lincoln directed health measure, masks are required for everyone in the building.
Masks will be provided for those who do not have one. But Moore said he only gave away three before all of the dance performances.
"One guy forgot a mask, another guy's mask had a broken string," Moore said. "The third one was a little kid who didn't need to wear one. But he really wanted to have one like everybody else. People coming here are getting it."
The Pas De Deux recitals were, Tesch said, a success on every level.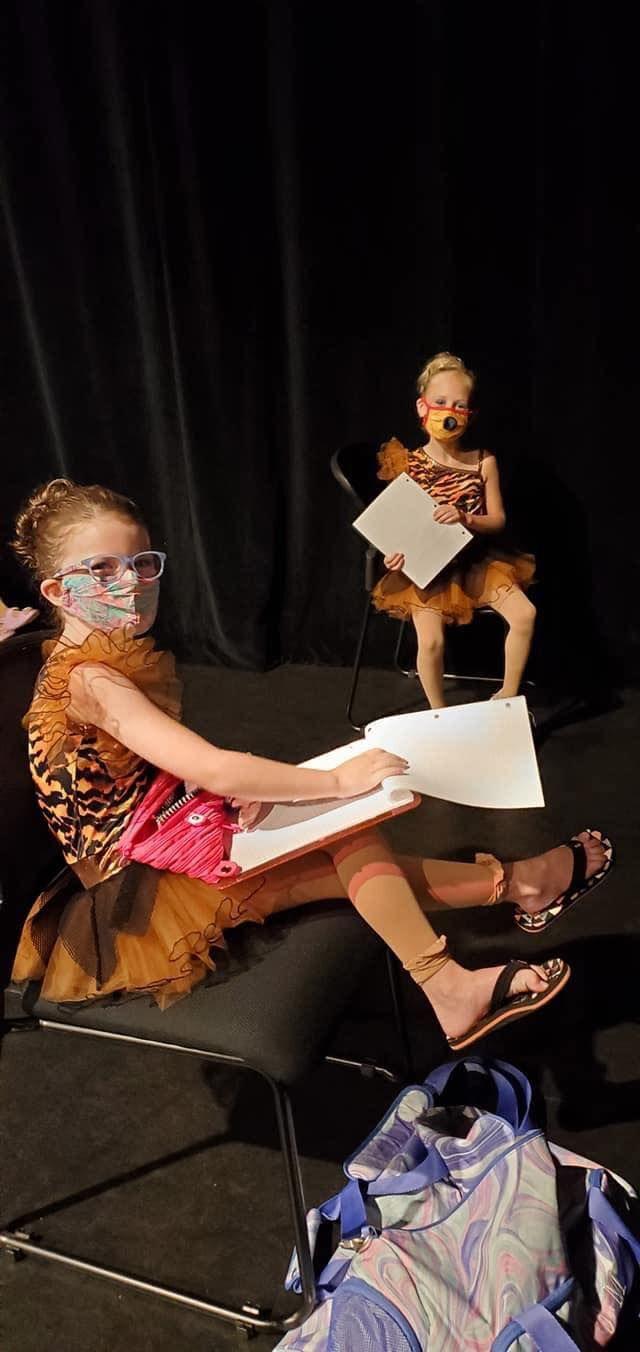 "All I have heard is nothing but positive," she said. "Our shows were much shorter, just over an hour. So it was comfortable to wear your mask and watch your sweet pea on stage."
At the urging of Yoshitomi, the Lied Center is sharing its reopening plan with other centers, who, Moore reports, are shocked that performances have already happened in Lincoln.
"We're sharing everything," Moore said. "The day before the first recital, I got an email from the Health Department, and I was, 'Oh no, they're going to shut us down.'" (But) they asked if they could share our plan with Nebraska Wesleyan. I told them to share it with anybody that it might help."
Next month, the Lied Center will very likely notch another first when it begins its 2020-21 season.
"I don't know of any other presenters who have a season happening this fall," Stephan said.
Photos: Lincoln during the pandemic
Finals week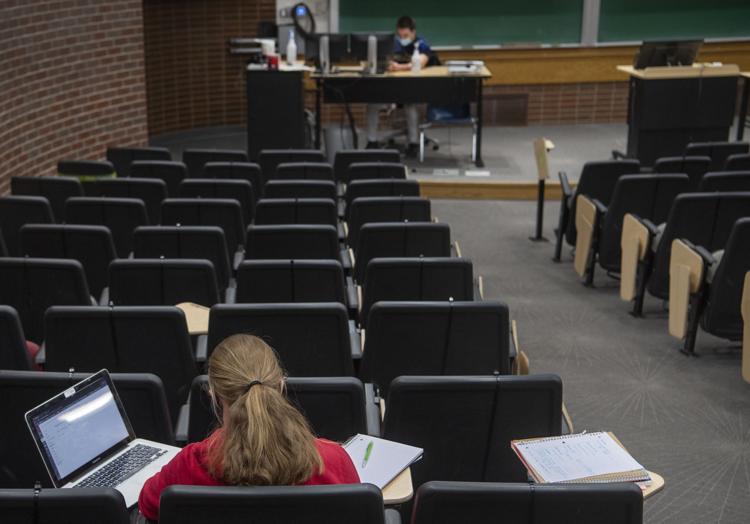 Co-teaching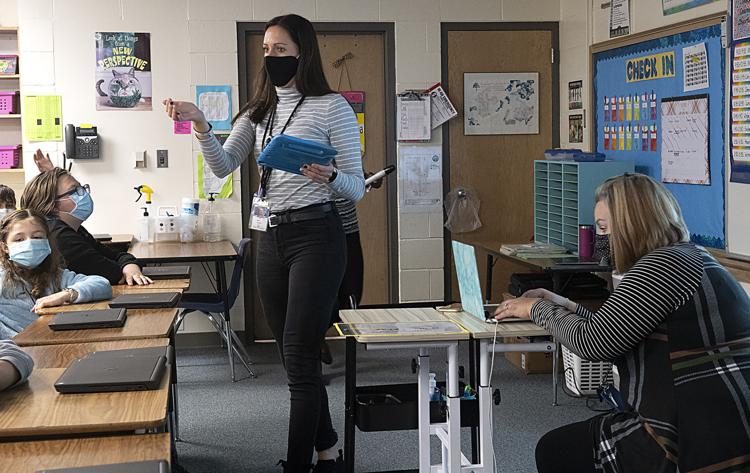 City Council distancing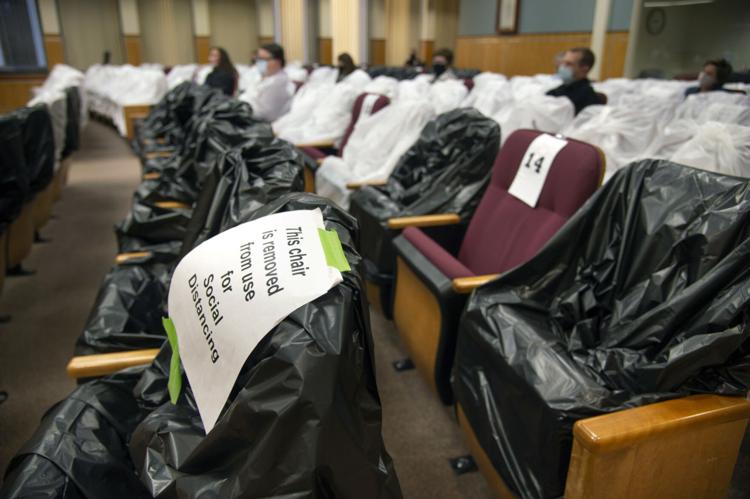 Gameday empty Saturday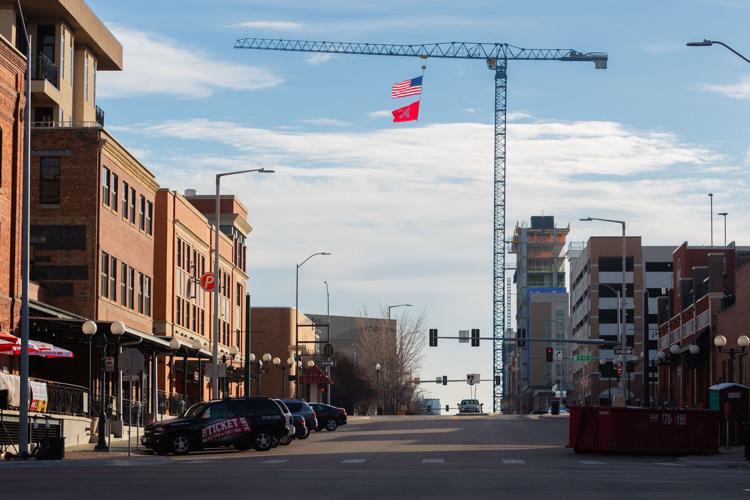 Thank you Bryan West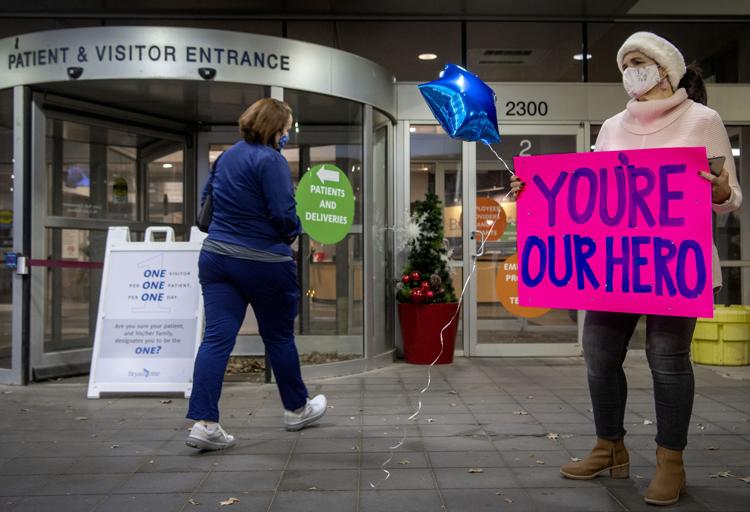 No fans allowed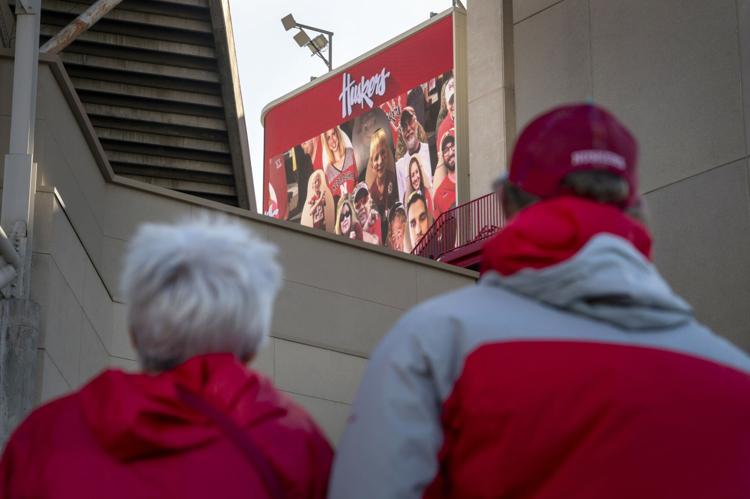 Husker cutouts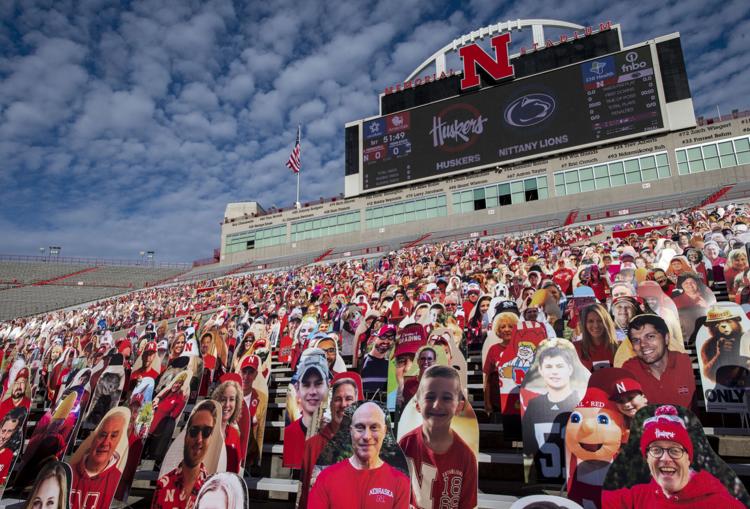 Arena cleaning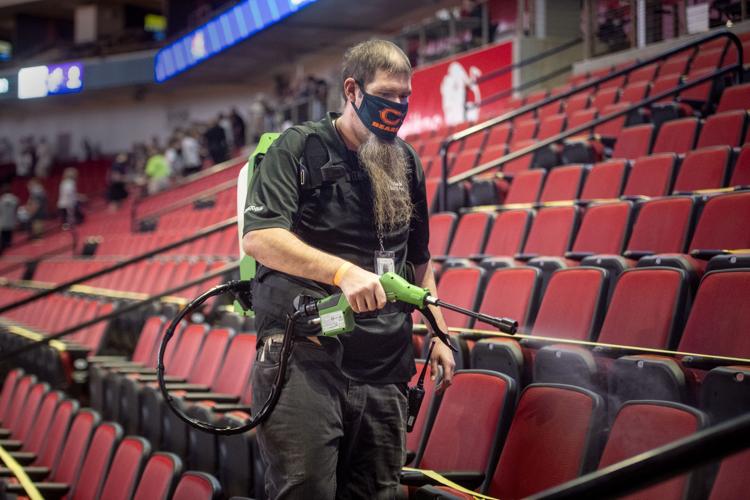 Volleyball social distancing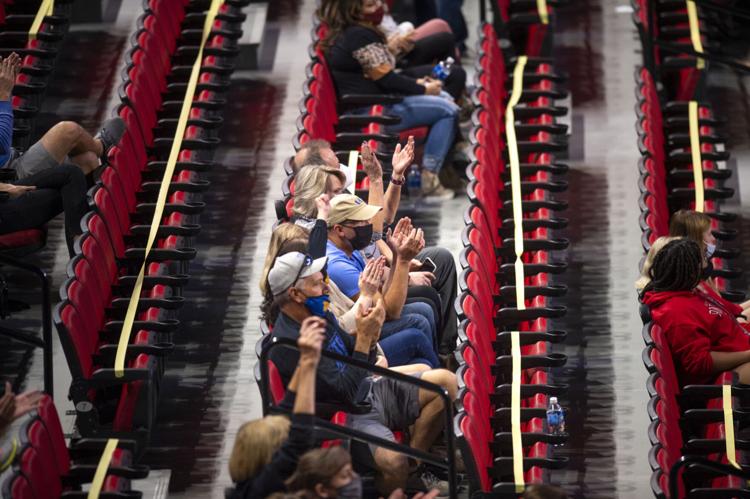 Skeleton signs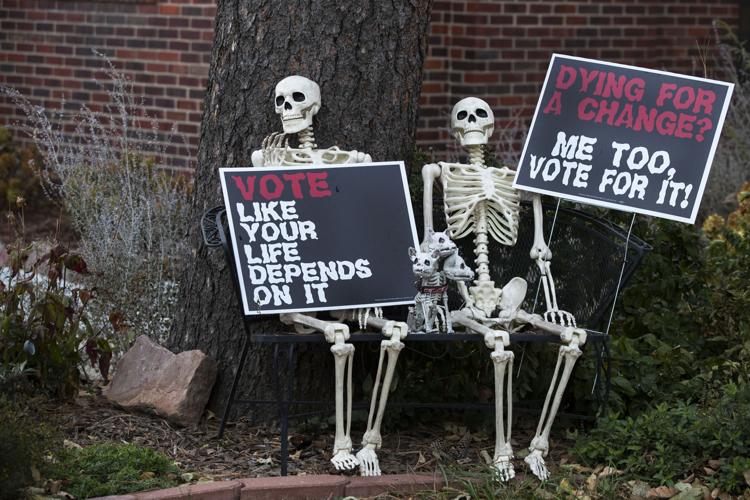 Boo at the Zoo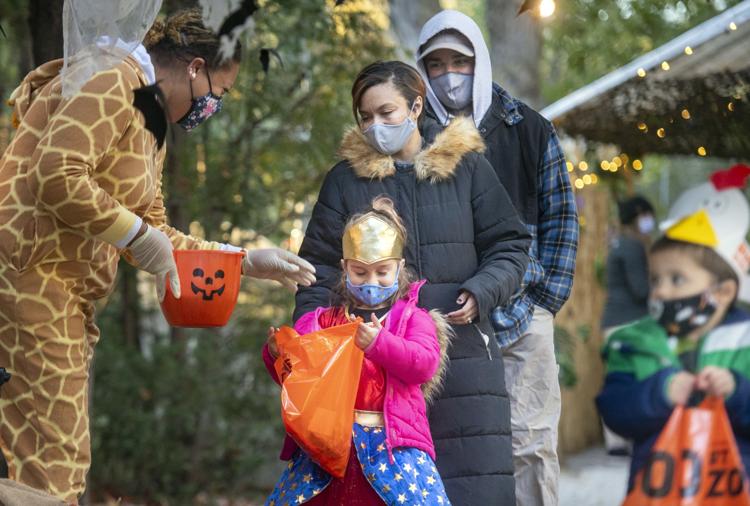 Football Saturday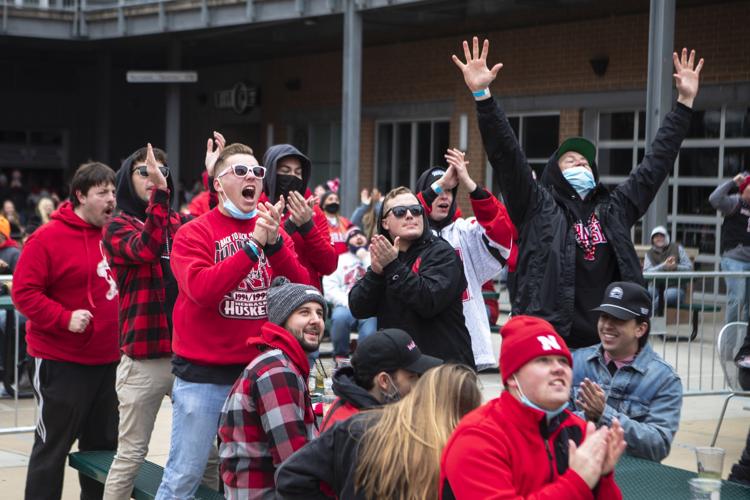 YMCA closed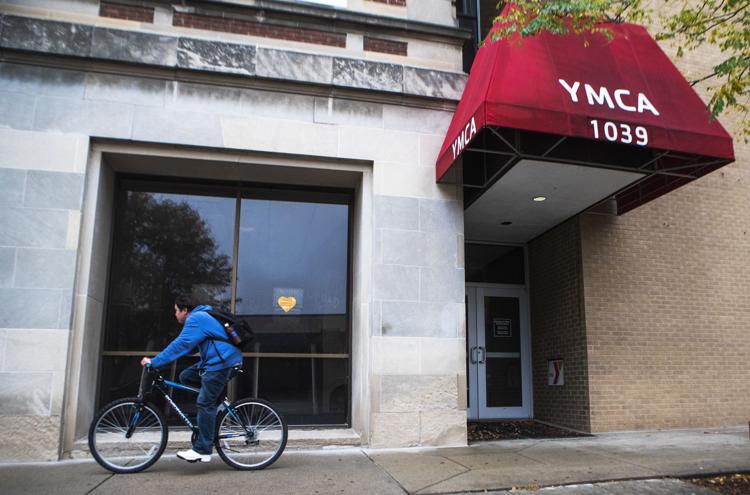 Downtown mask art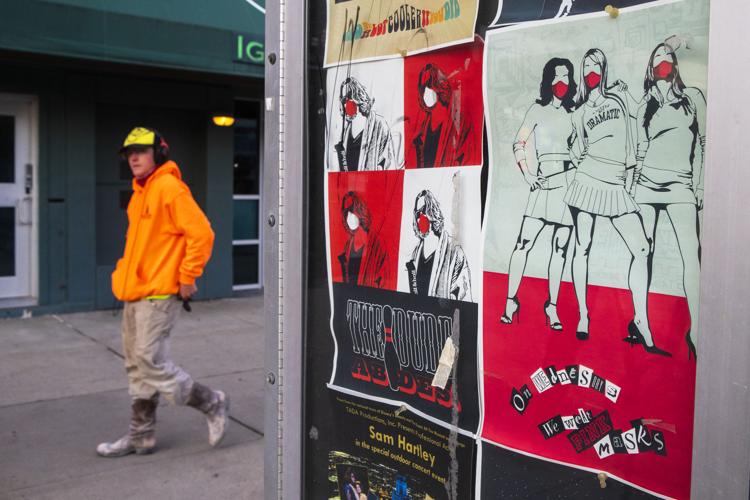 Marching band competition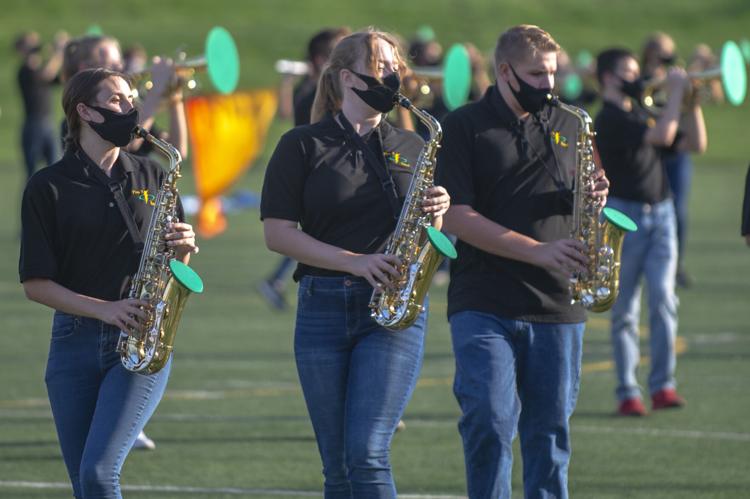 Outdoor seating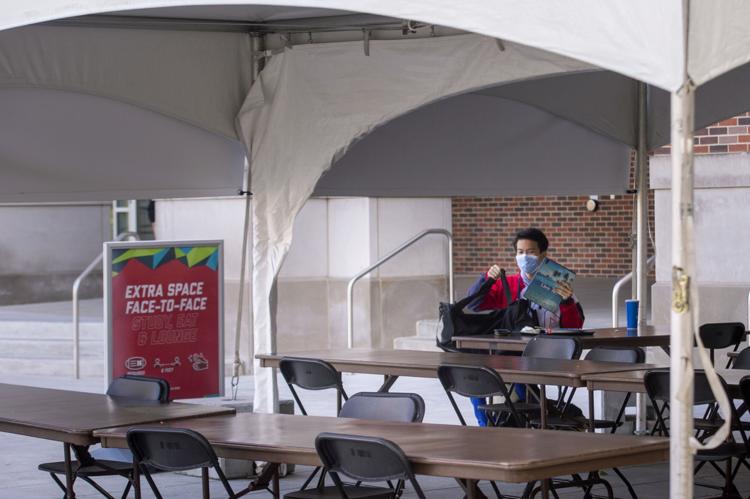 East Campus proposed budget cuts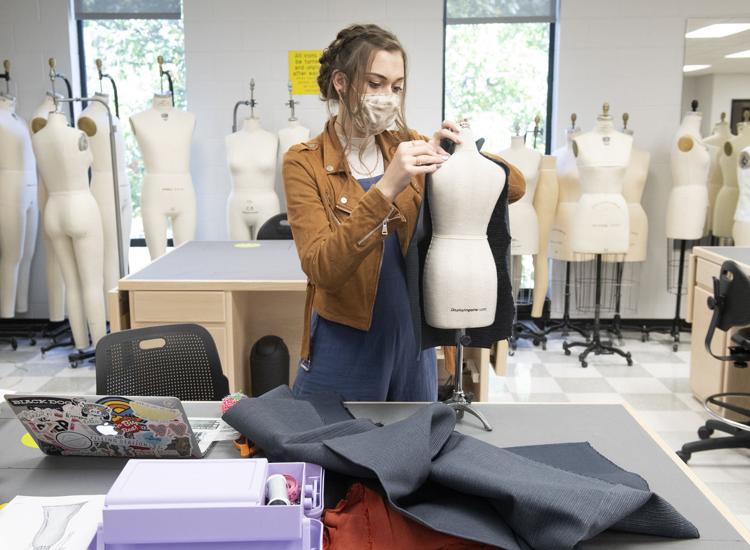 Flu shots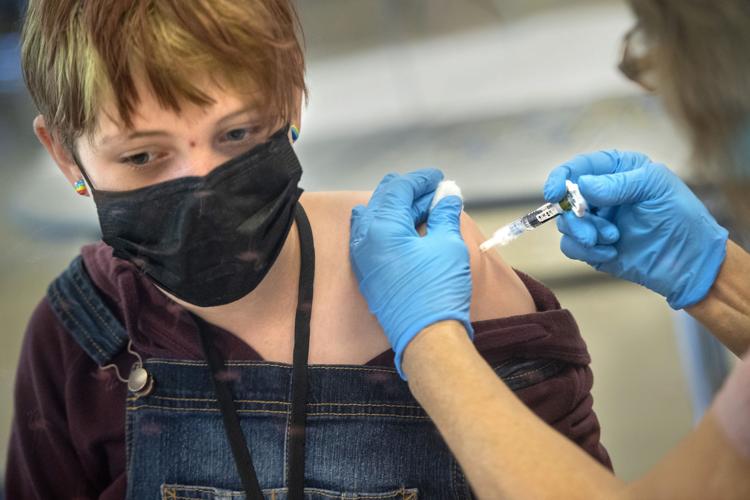 Coronavirus Bible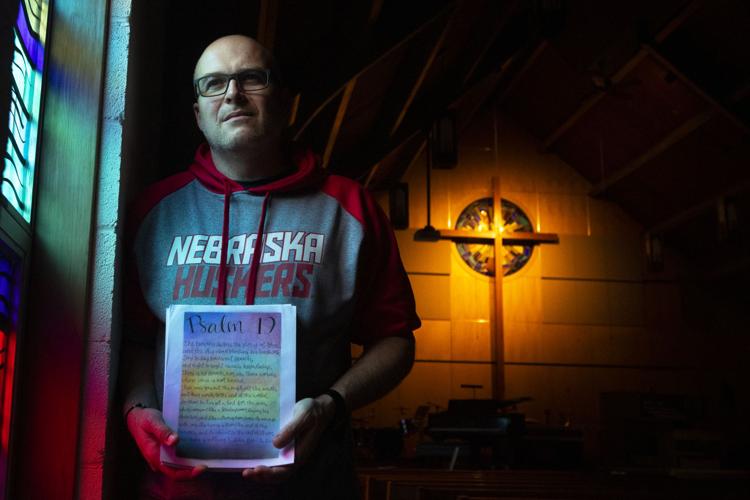 Anti-mask rally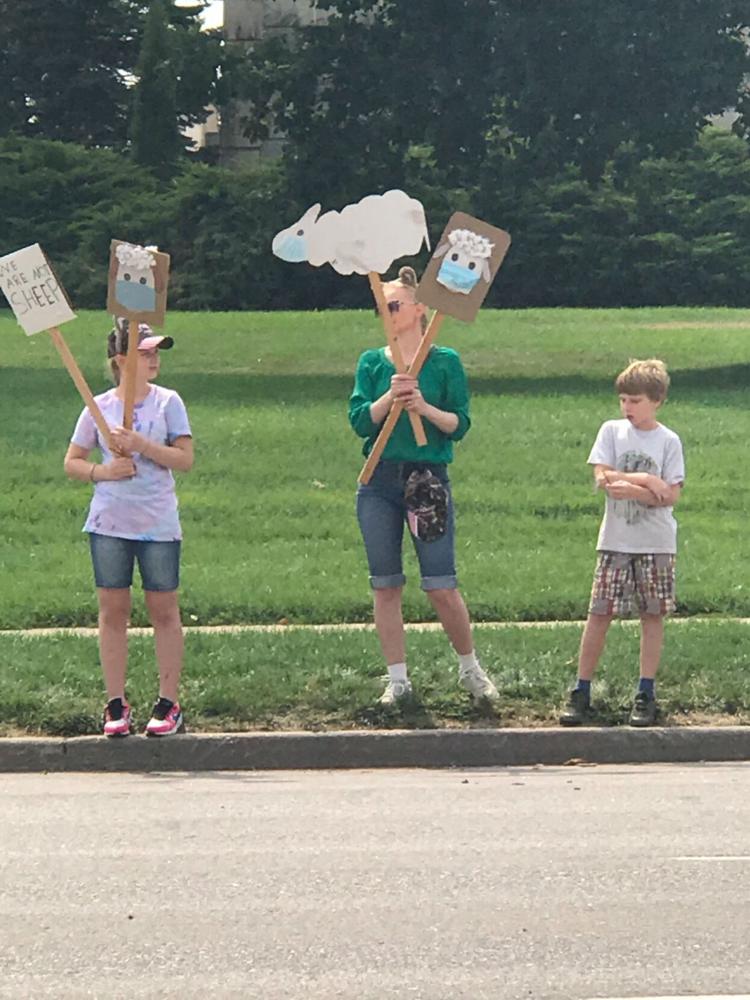 No Football Saturday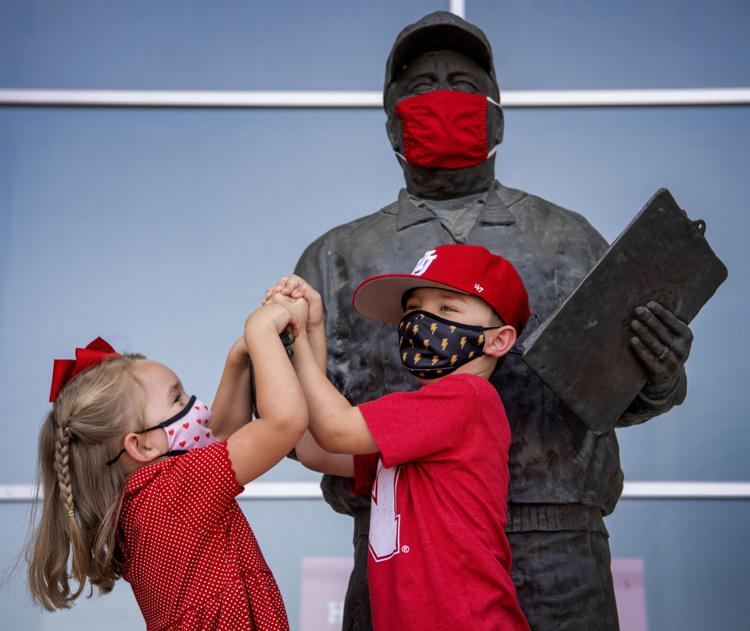 DMV lines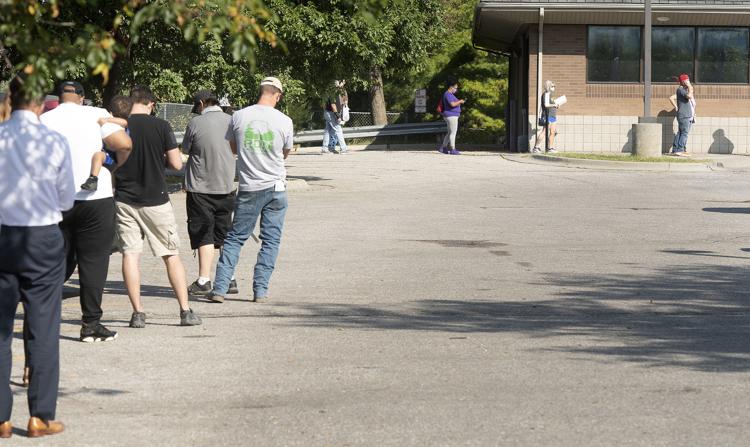 UNL in-person class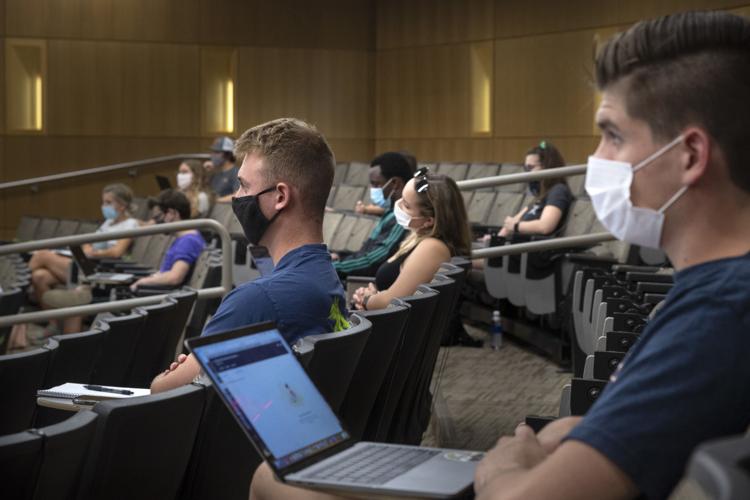 Iguana's Pub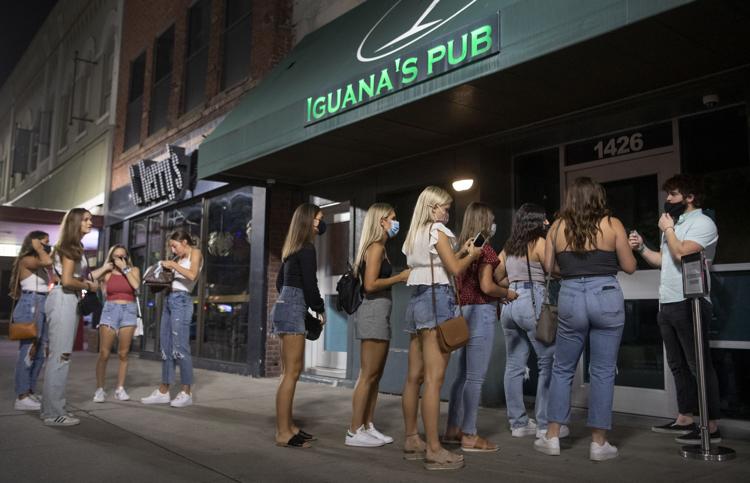 Farmers Market influencers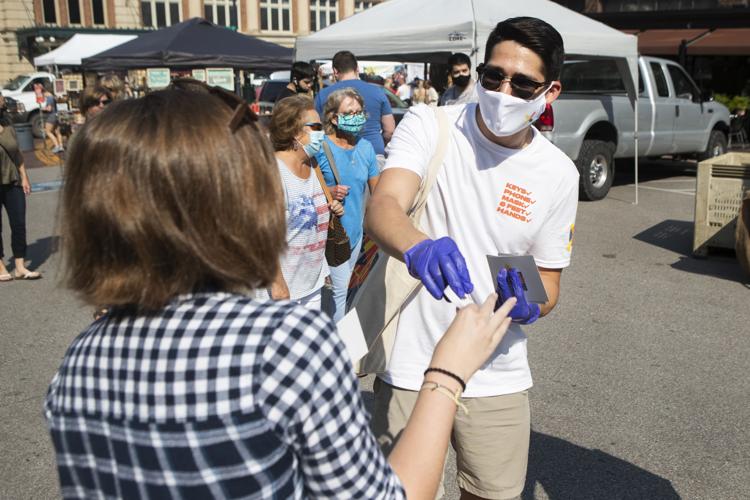 Remote learning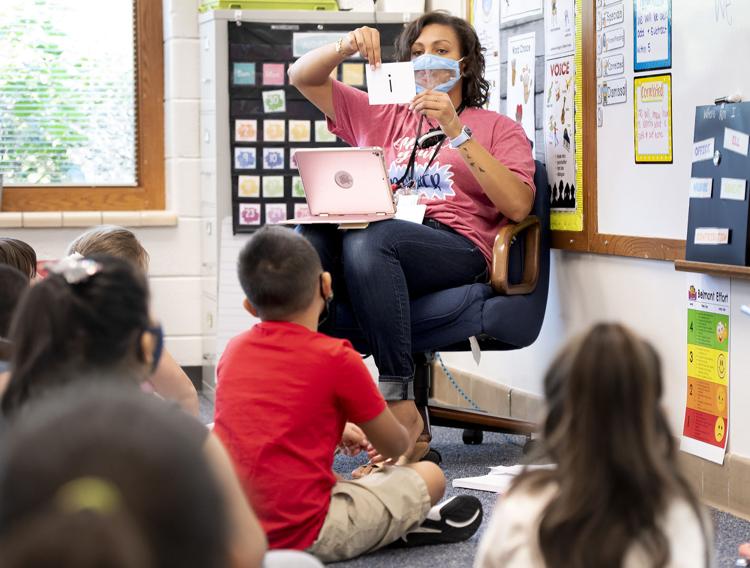 Weeping Water vs. Fillmore Central/Exeter-Milligan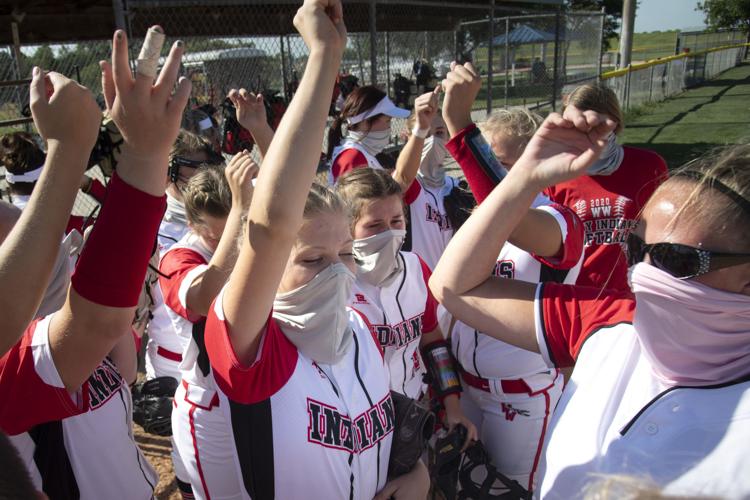 City Council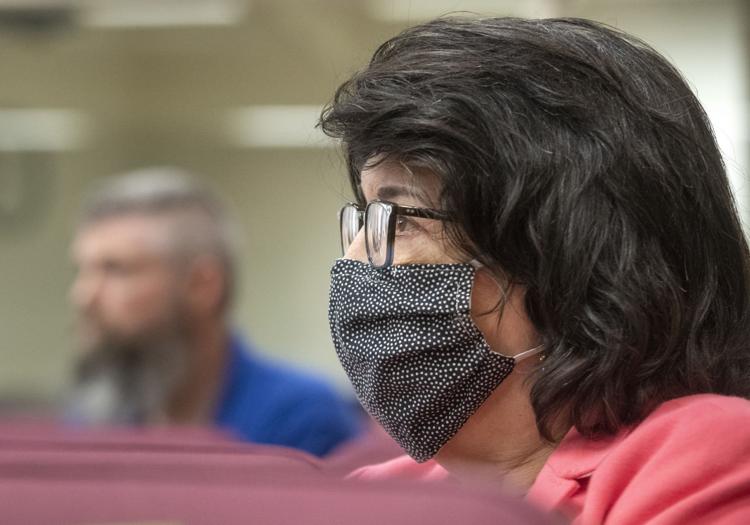 First day of middle school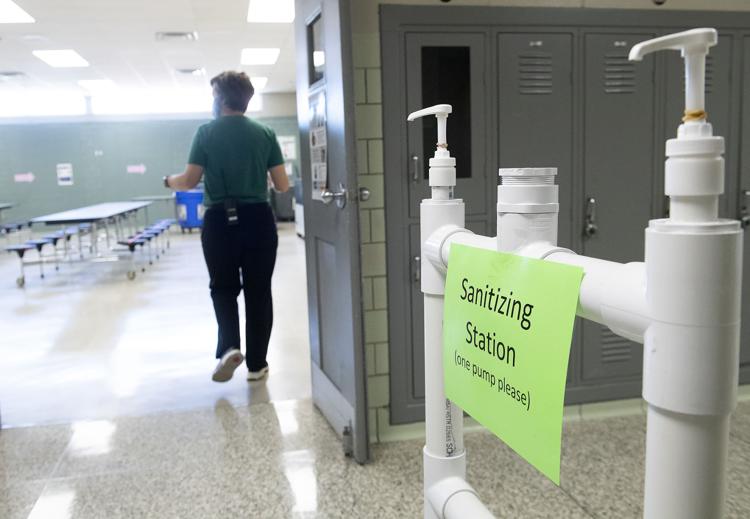 Ukulele Class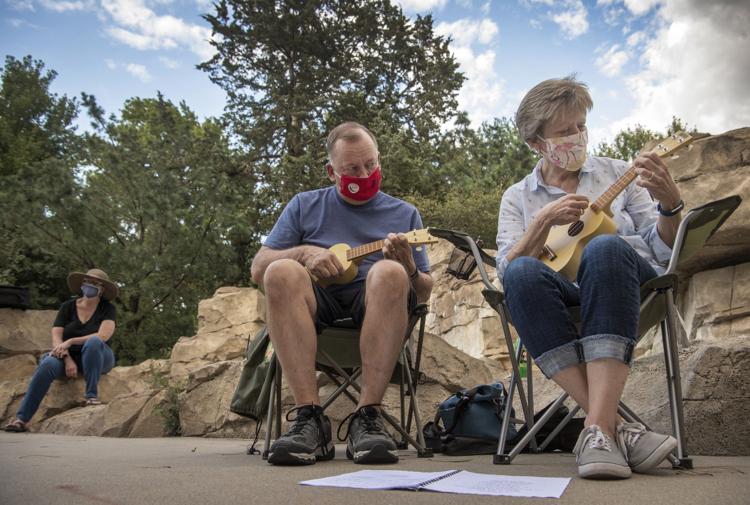 First day of school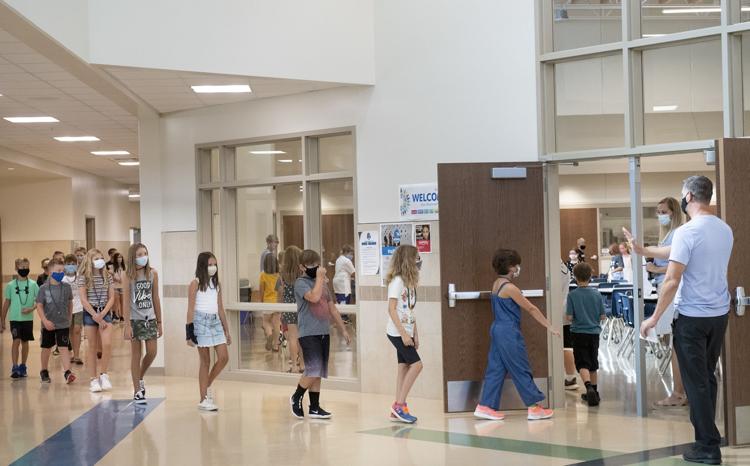 Pius X volleyball practice
Madsen's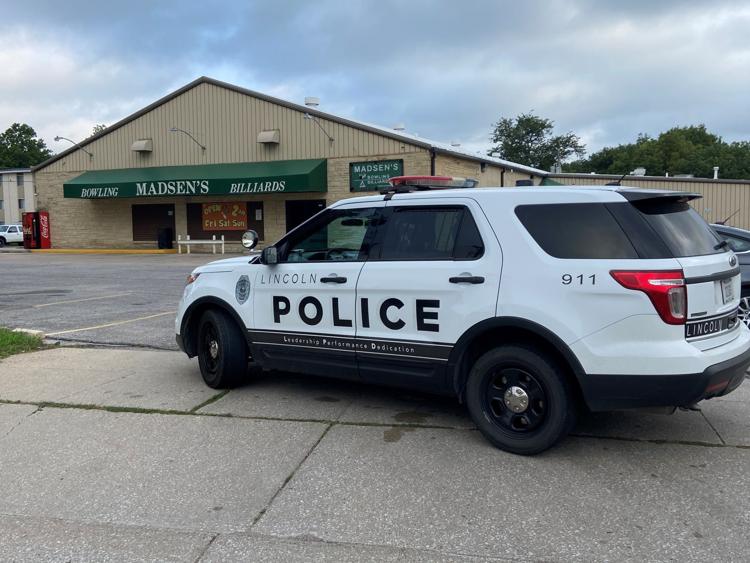 Flower shop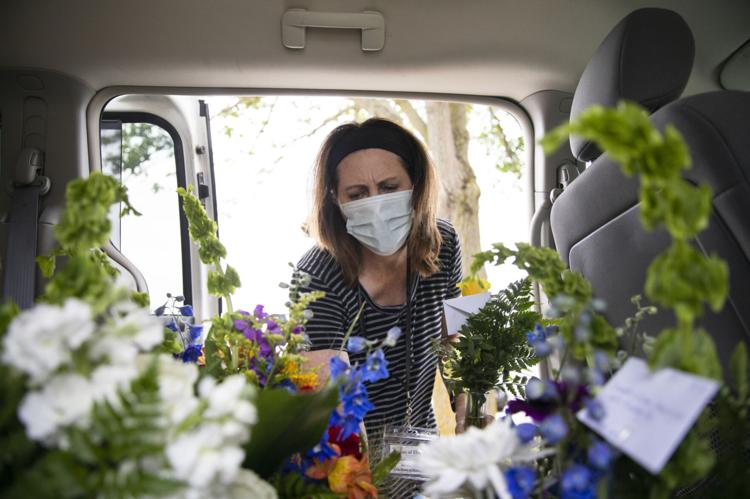 City Council BLM protest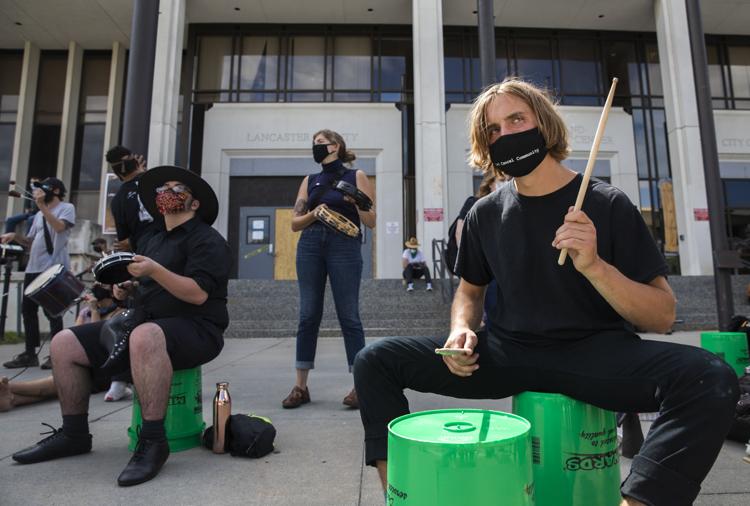 LPS Protest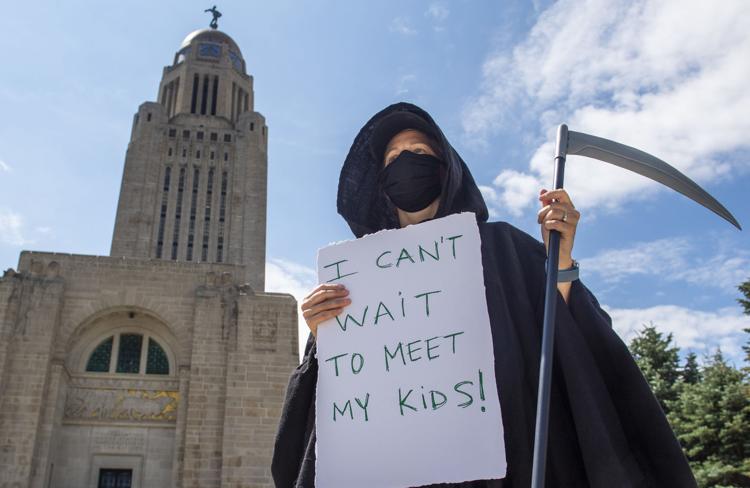 Beach Boys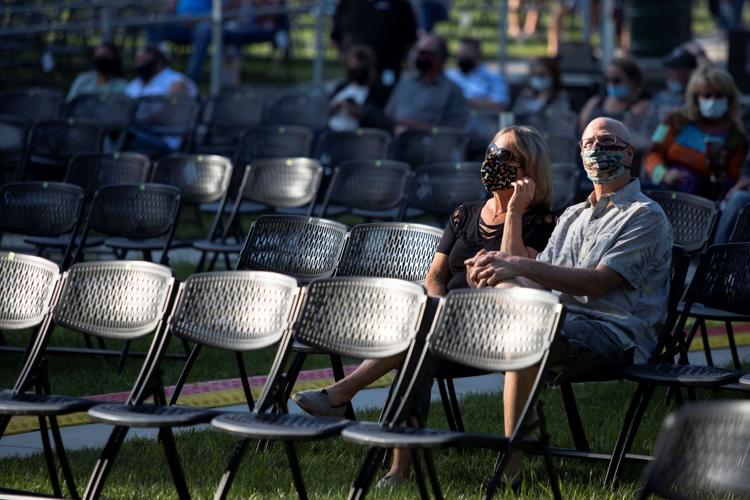 Rally and hearing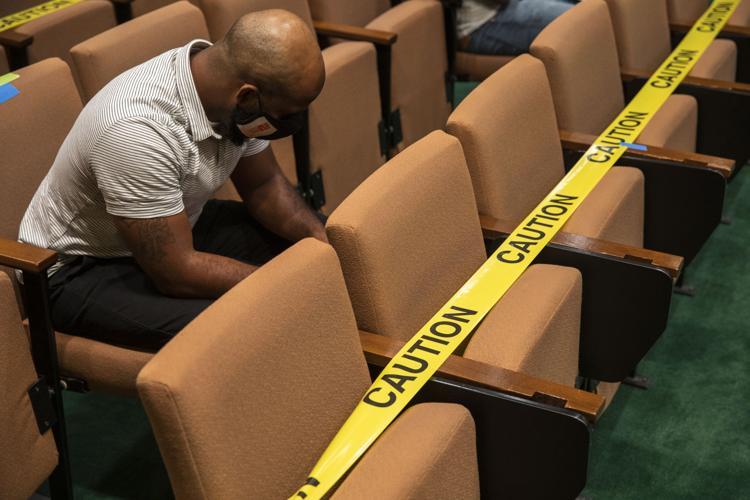 Lancaster County Super Fair
LPS board meeting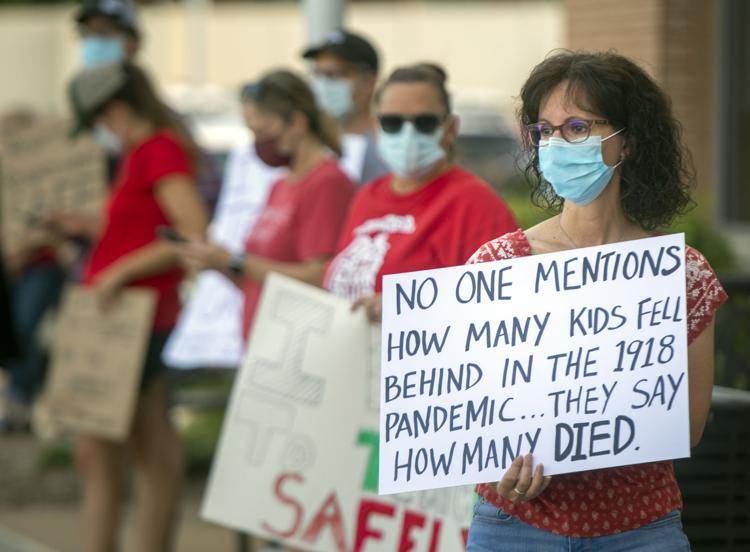 Meatpacking workers rally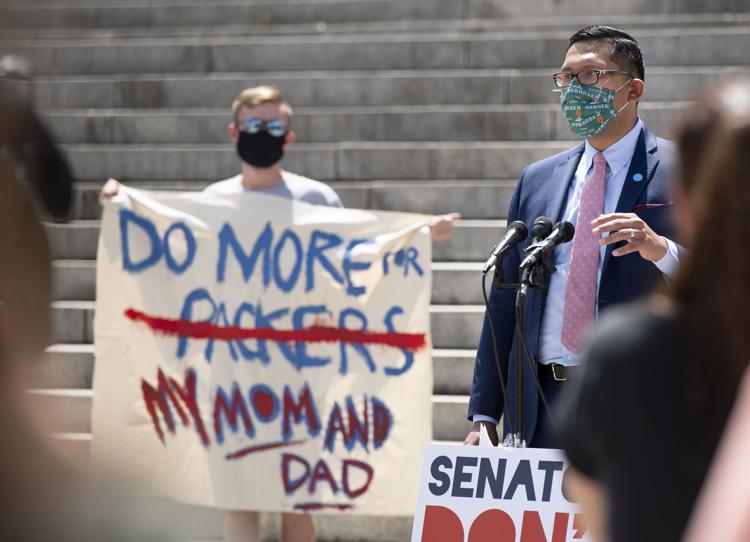 Legislature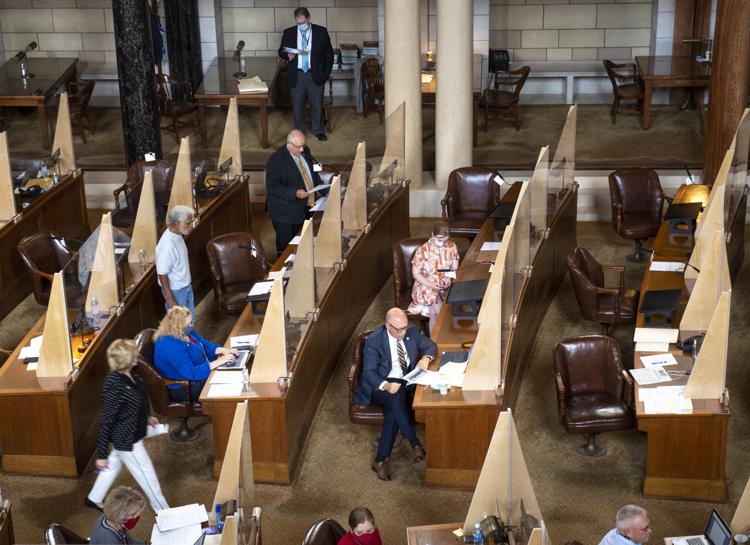 Lincoln Northeast graduation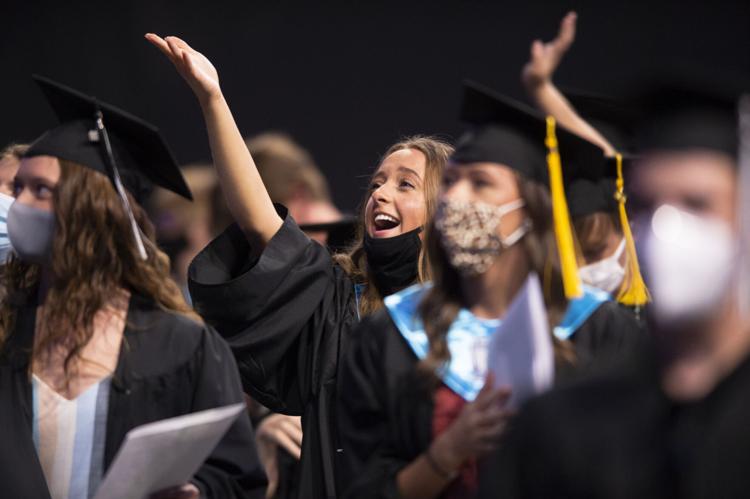 Gov. Ricketts address Legislature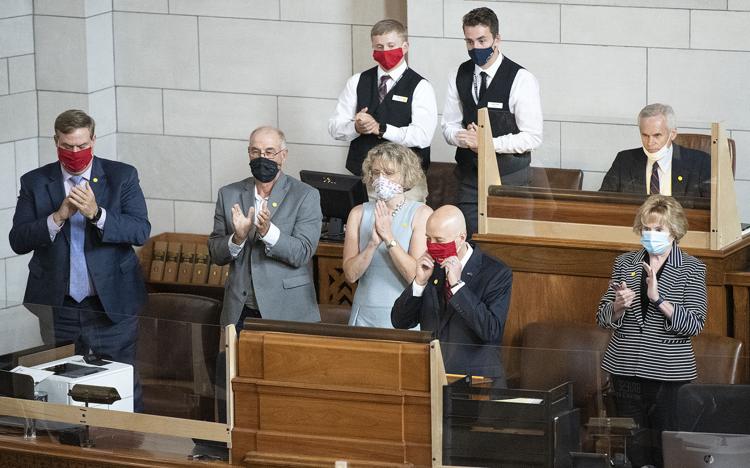 Mask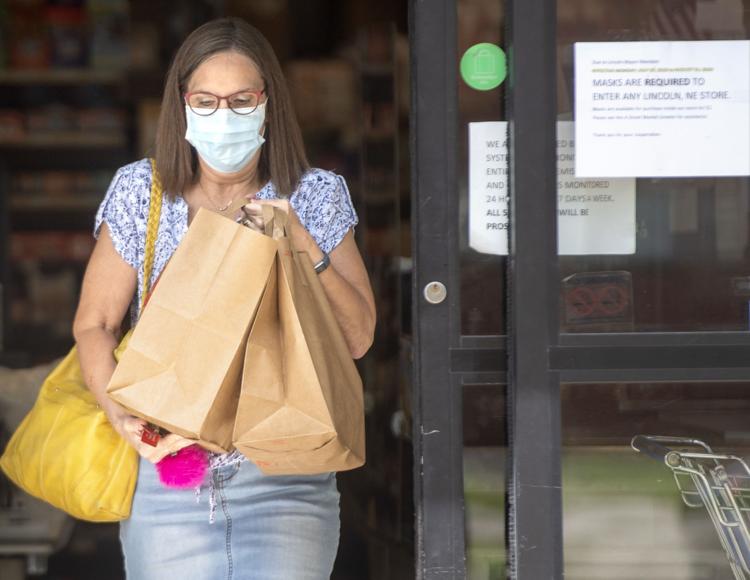 Legislature resumes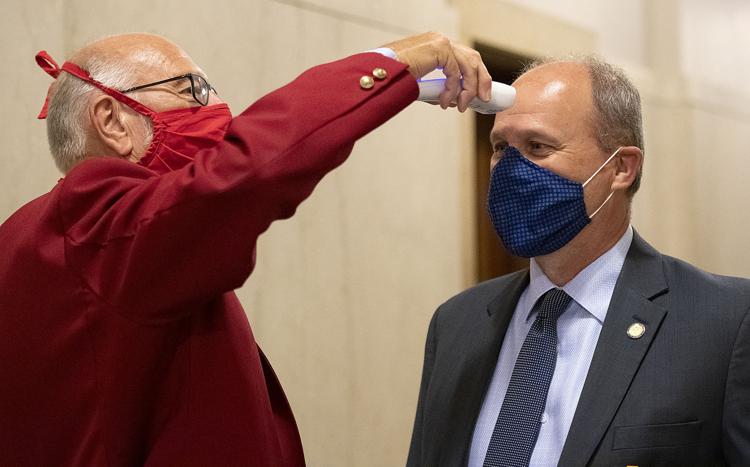 Girls basketball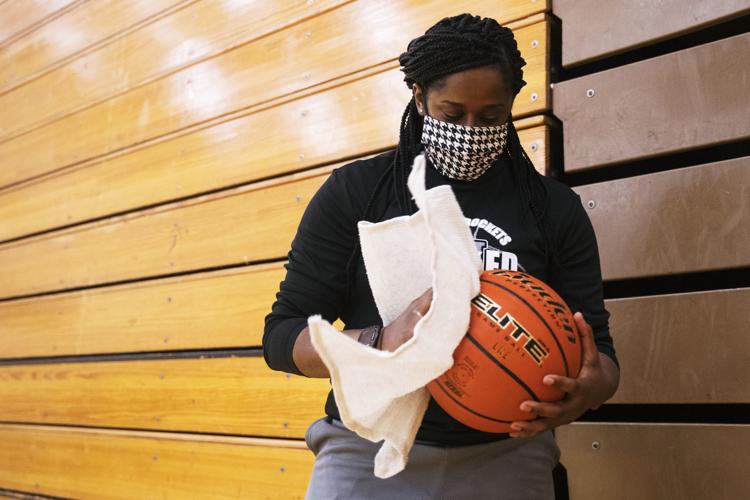 Masked Archie the Mammoth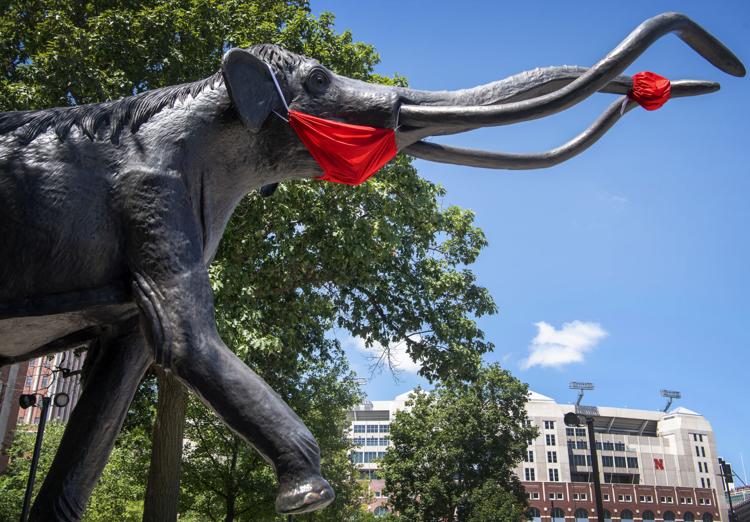 First Jury Trial in Four Months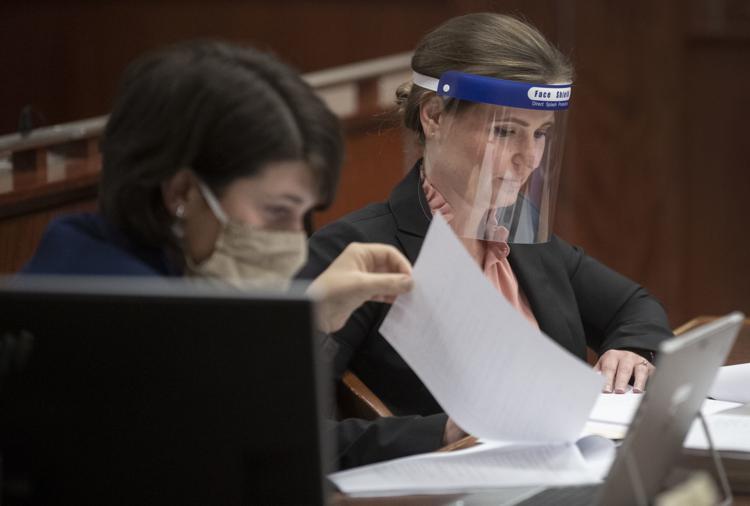 Lincoln Community Playhouse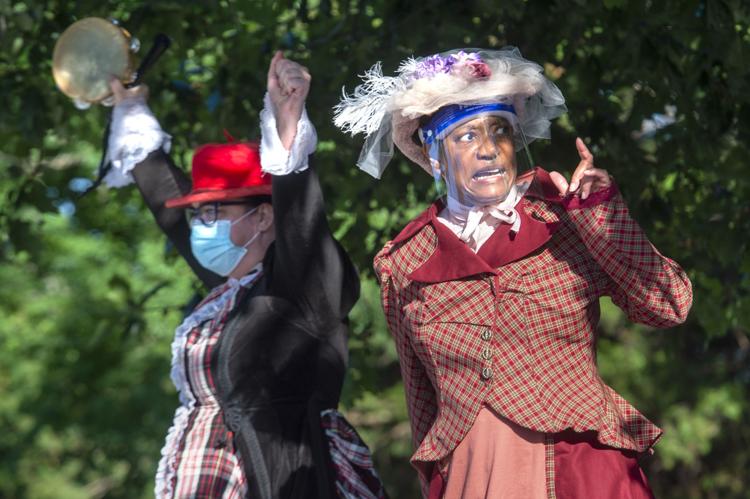 The Kindler Hotel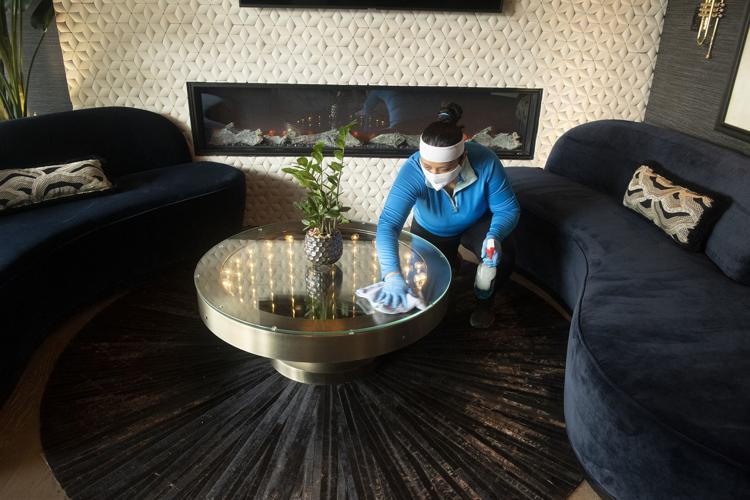 Garth Brooks Drive-In Concert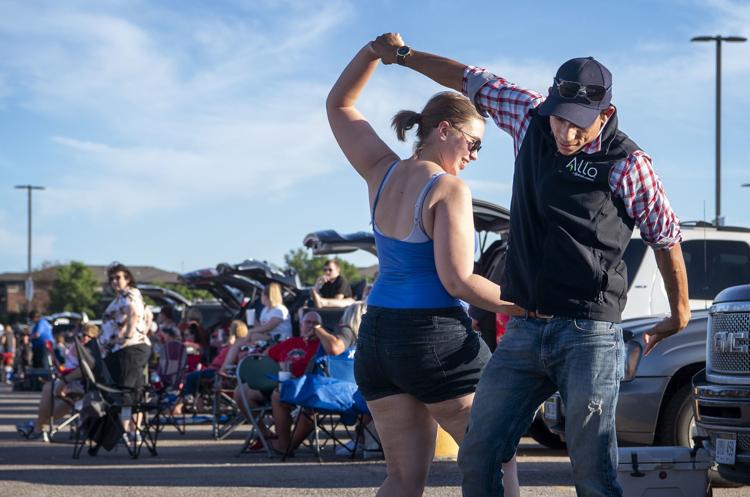 Naturalization ceremony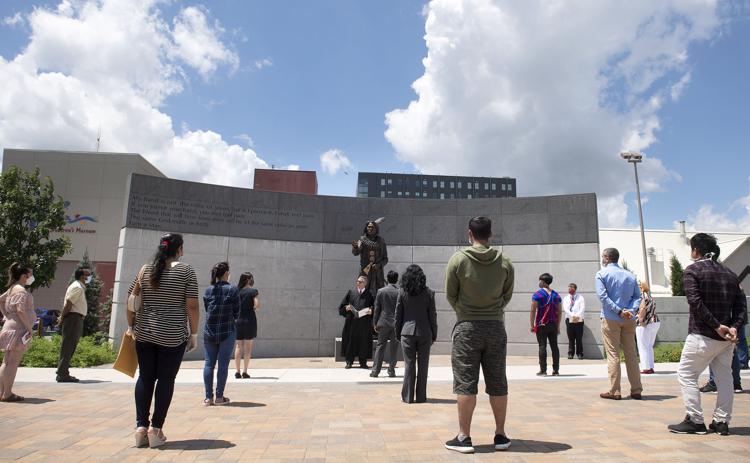 Urban Air Adventure Park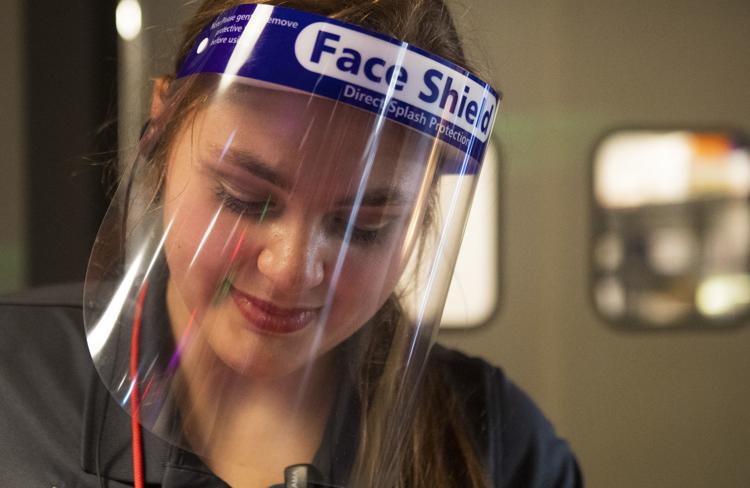 Juneteenth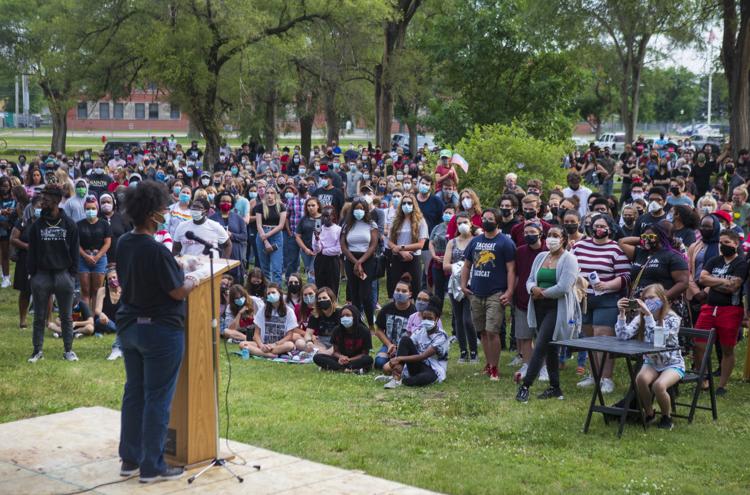 Gere Branch Library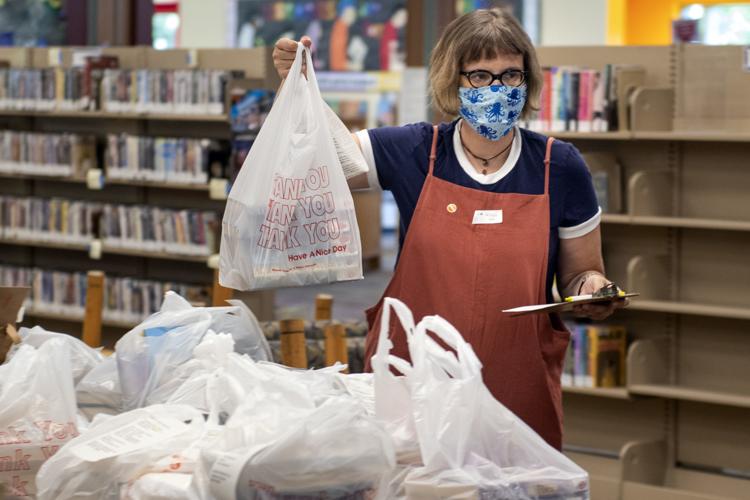 Music on the Move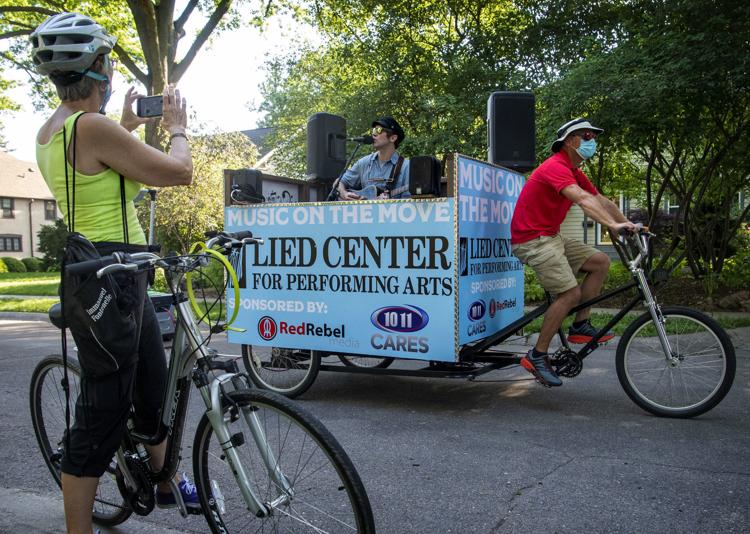 Pool Reopenings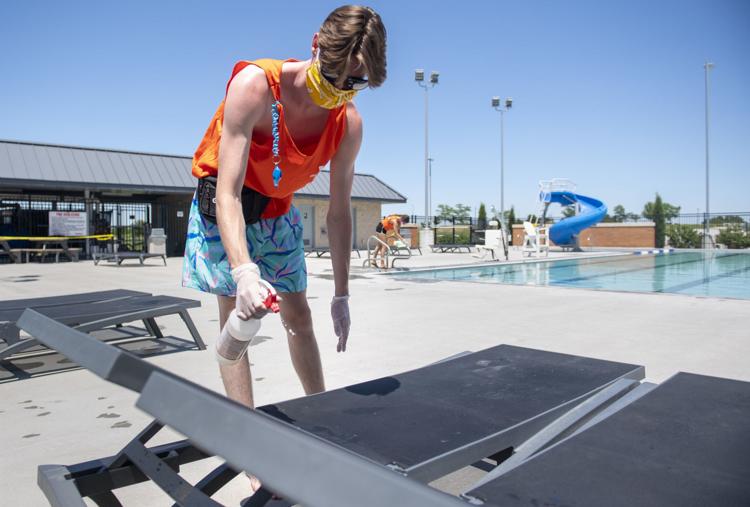 Judiciary Committee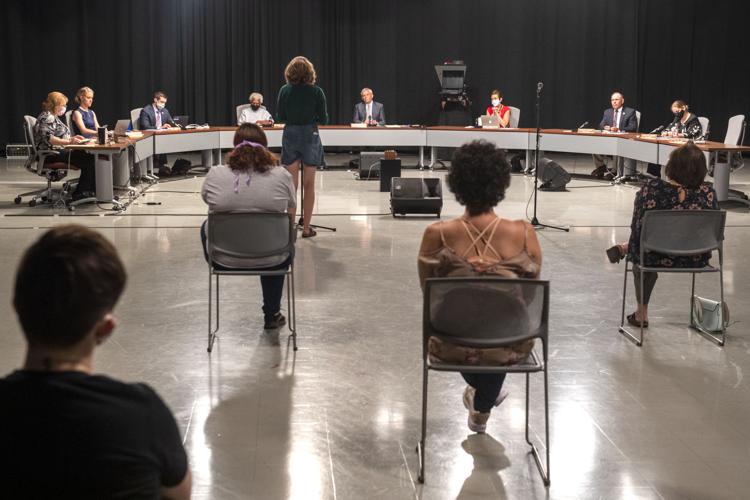 Bars Opening in Lincoln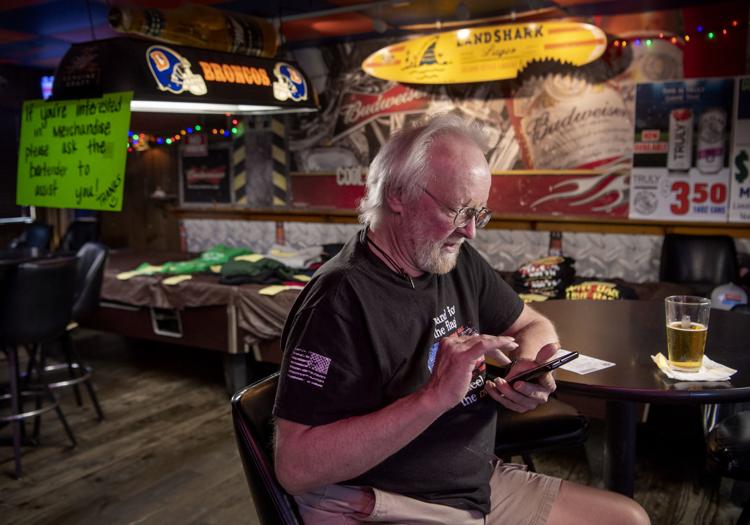 LPS Teachers Retirement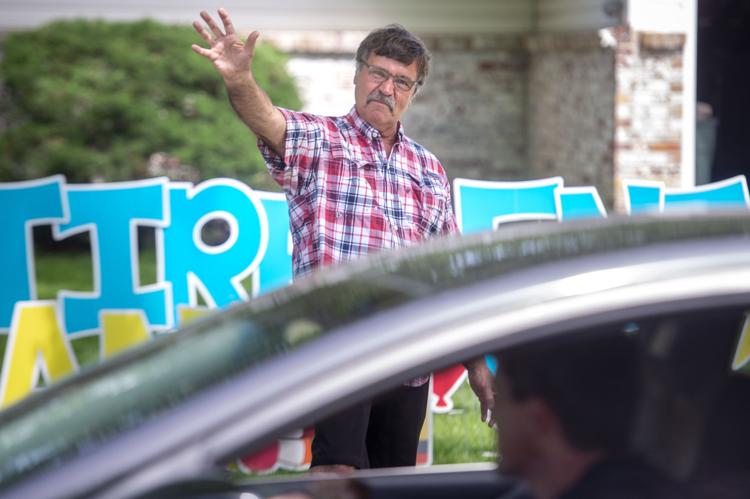 Holmes Lake Manor Horse Visit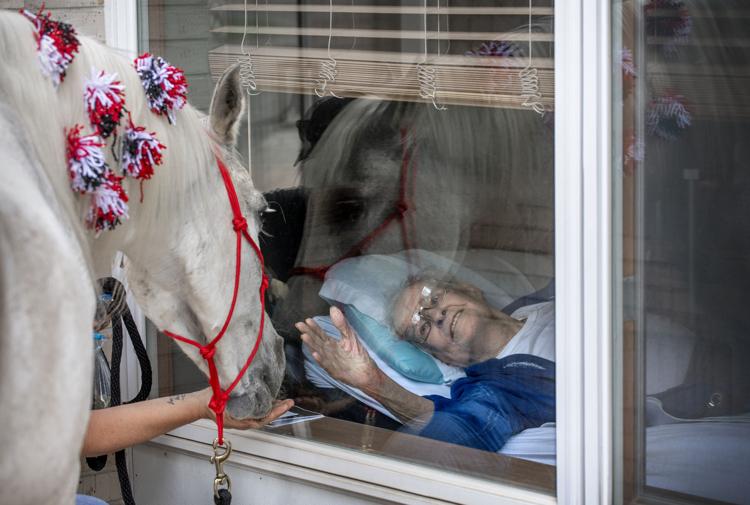 Lancaster County Courthouse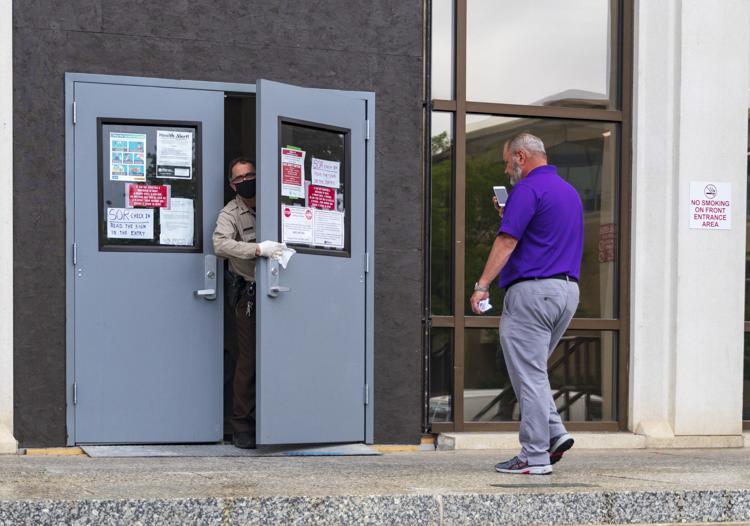 Campgrounds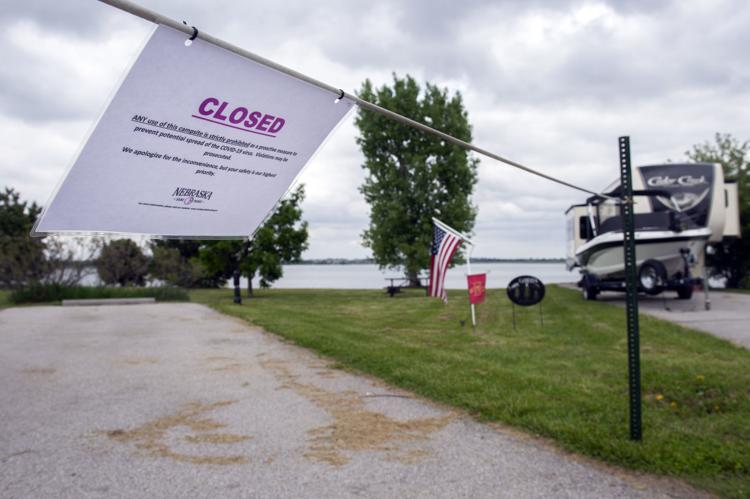 Church Social Distancing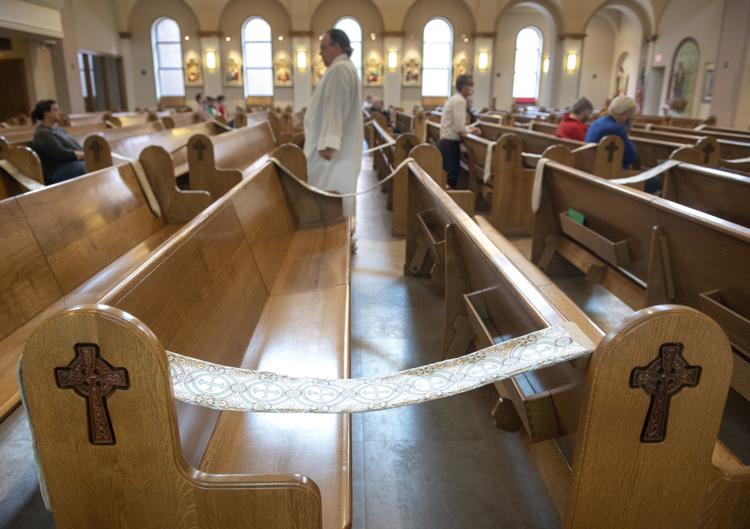 Children of Smithfield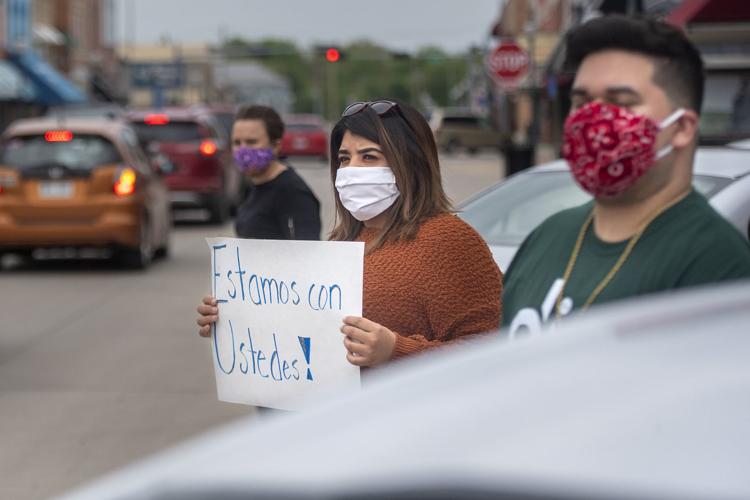 Farmers Market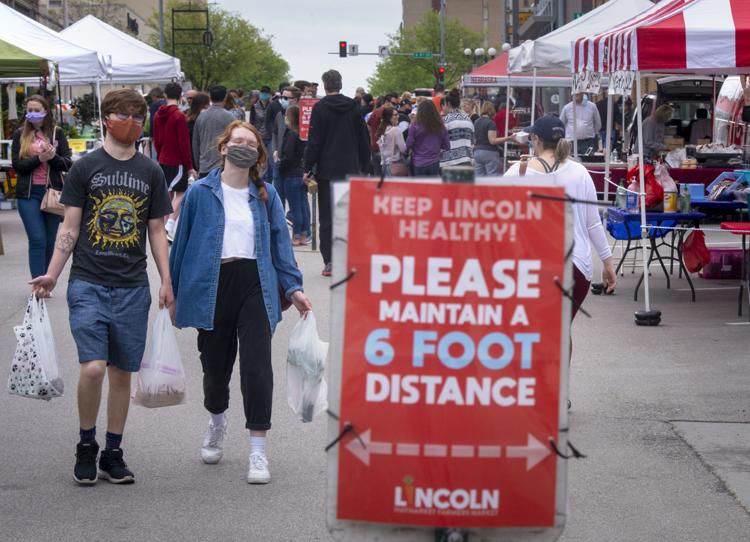 Parkview Christian Teacher Appreciation Day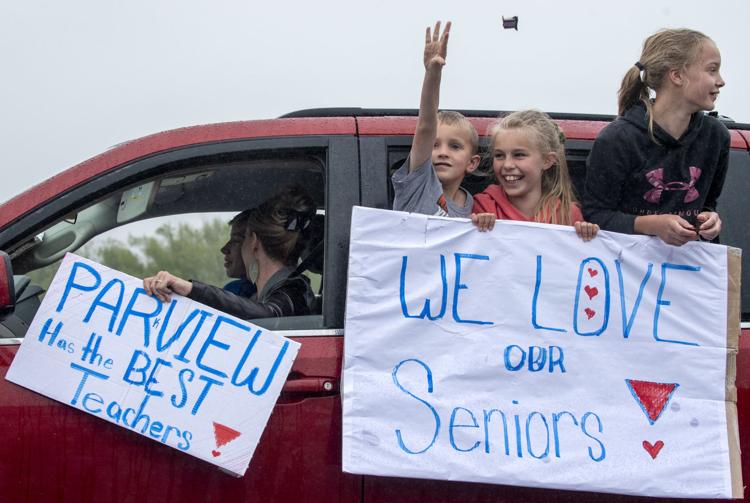 Lincoln reopening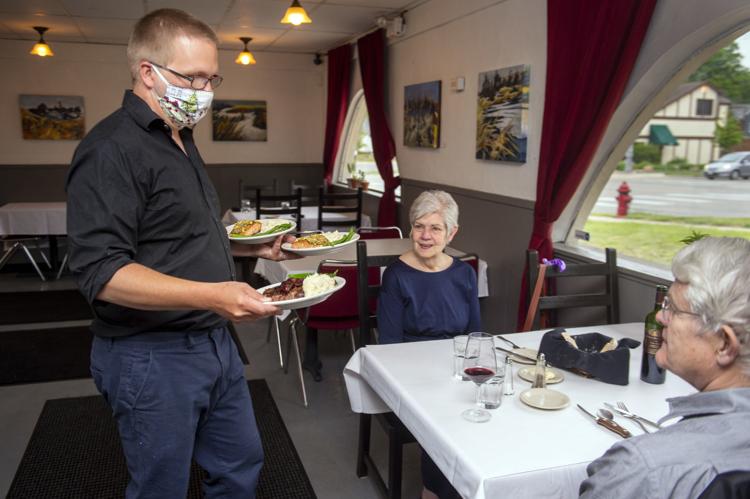 Mother's Day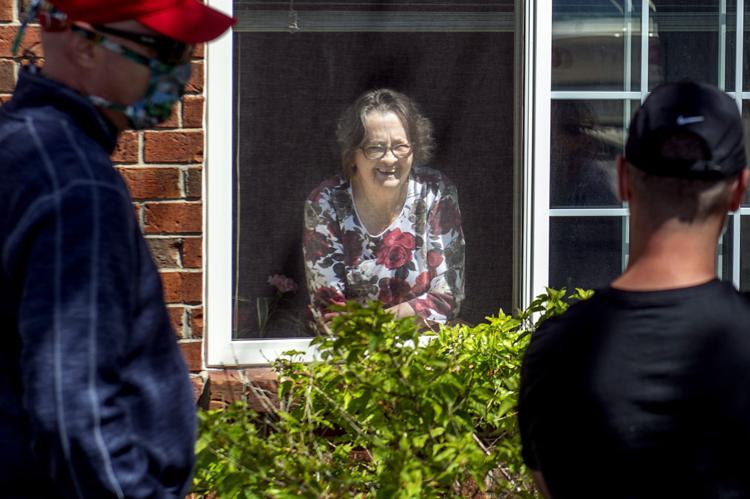 Lincoln Christian 2020 Seniors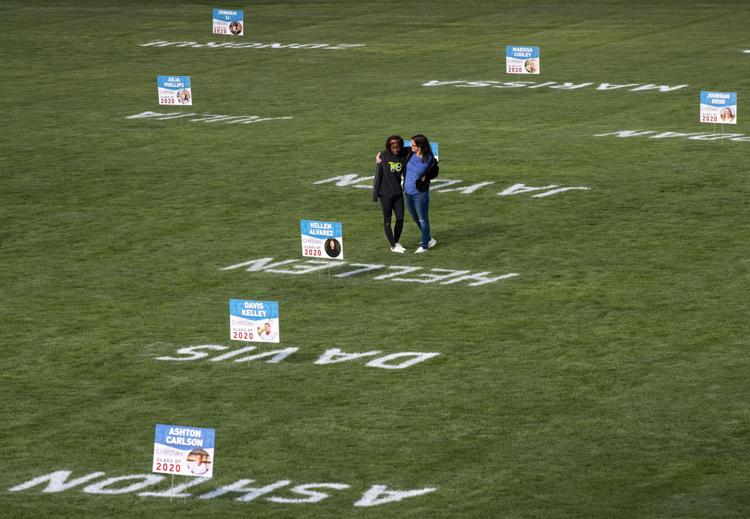 Test Nebraska site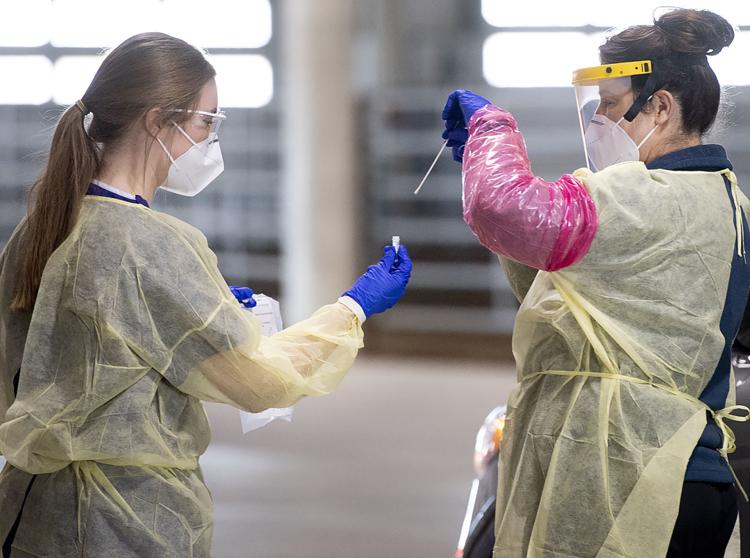 Selfie wall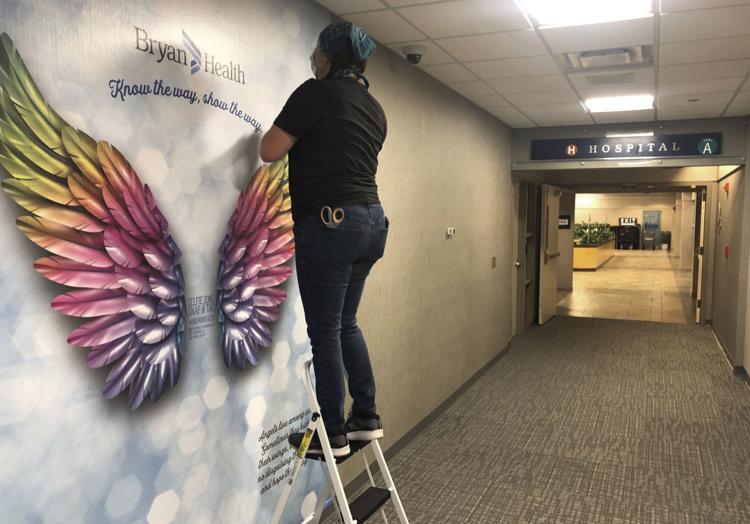 Drive-Thru Career Fair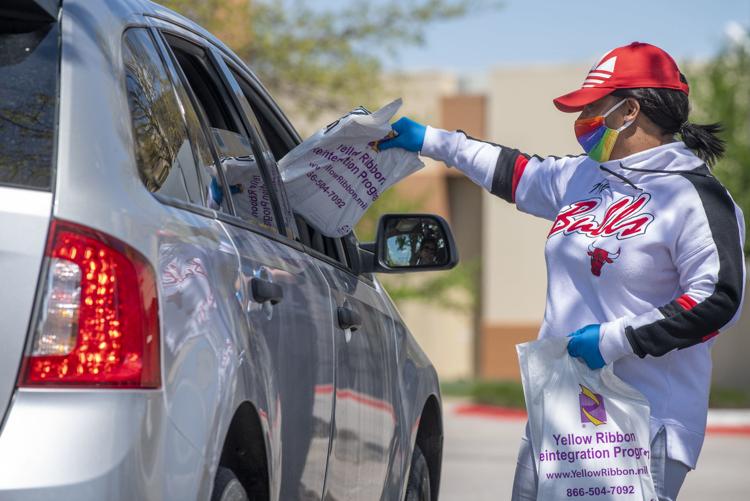 Center for People In Need food distribution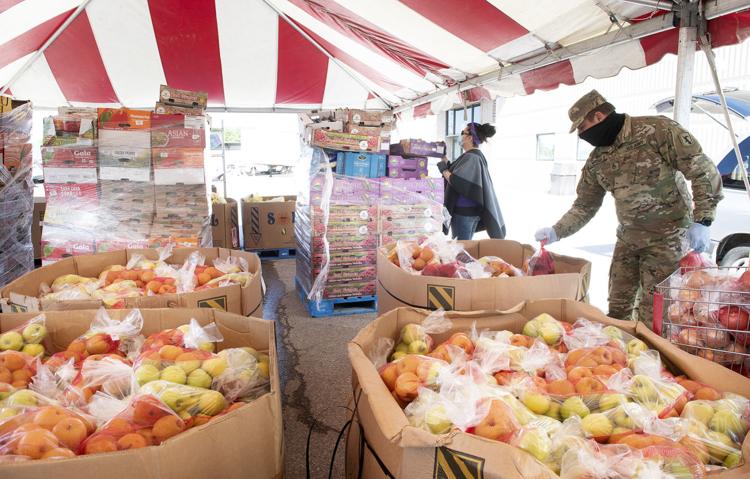 Marathon void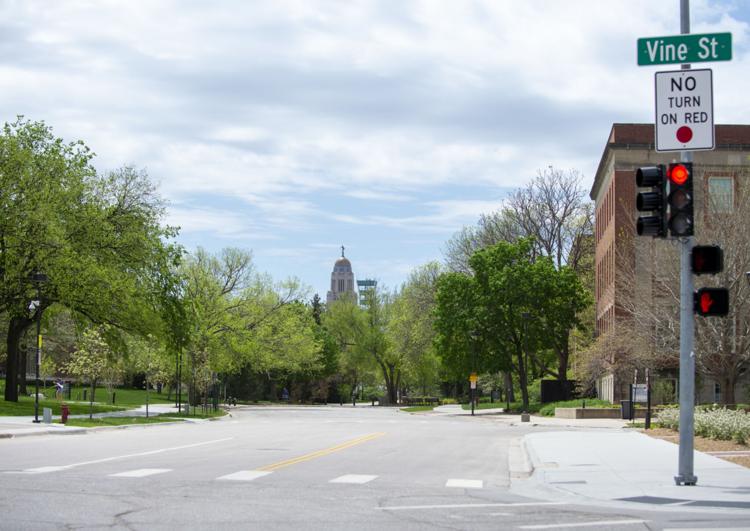 Drive-through parade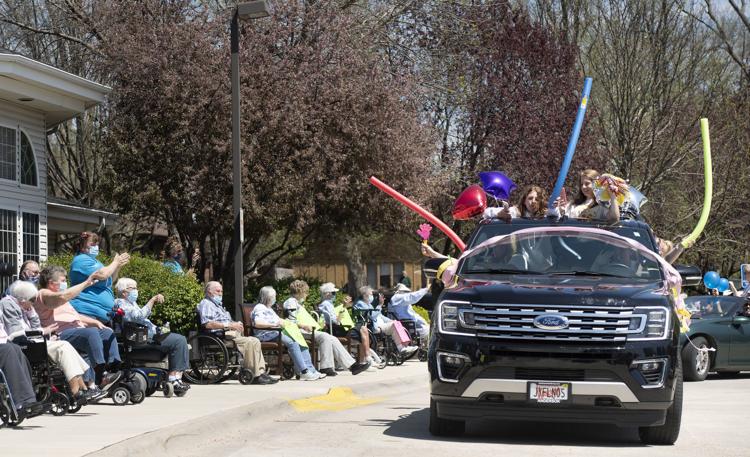 Masks For Truckers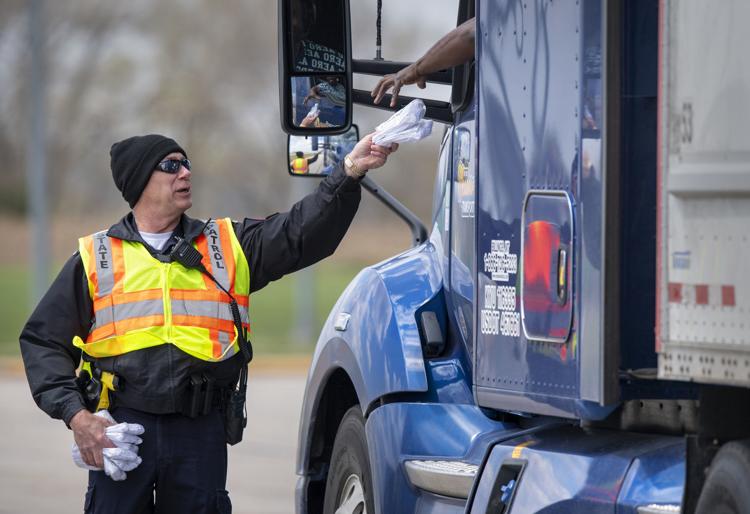 Hero Signs
BikeLNK disinfecting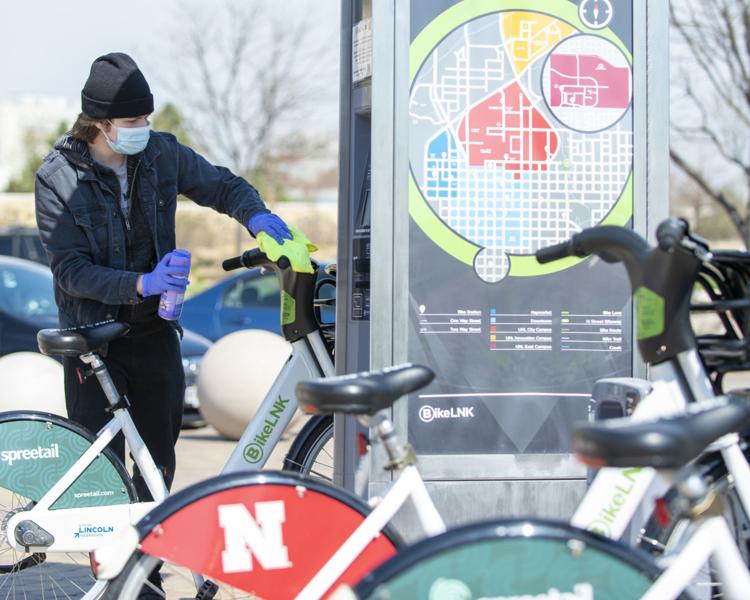 Teacher and Staff Parade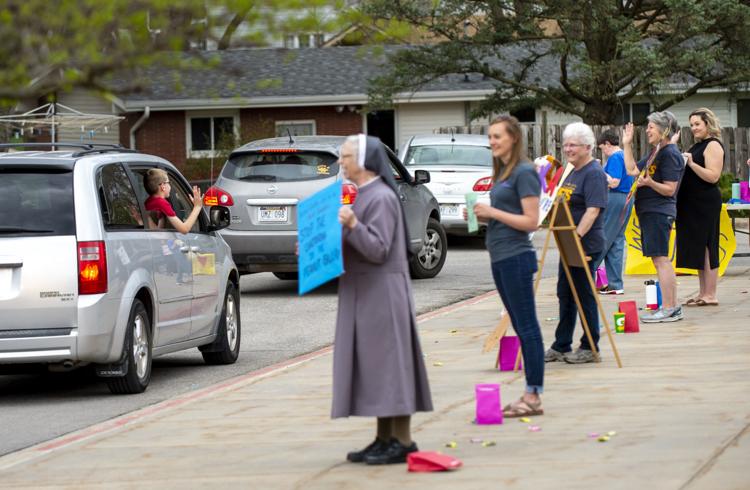 91-year-old released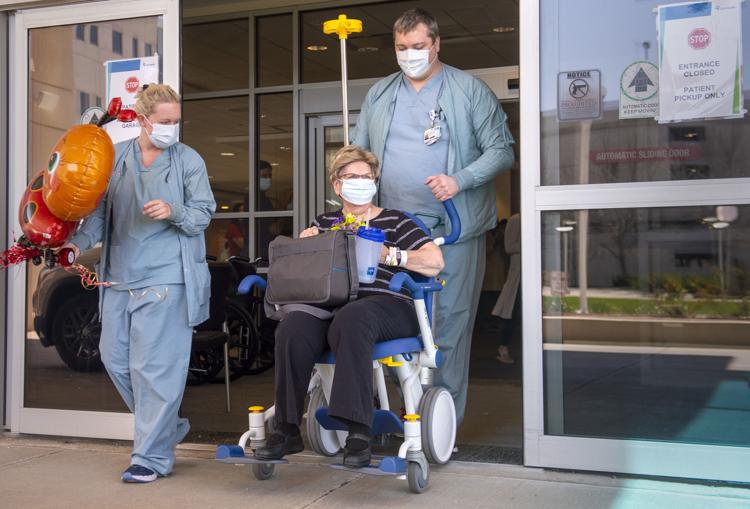 Food Bank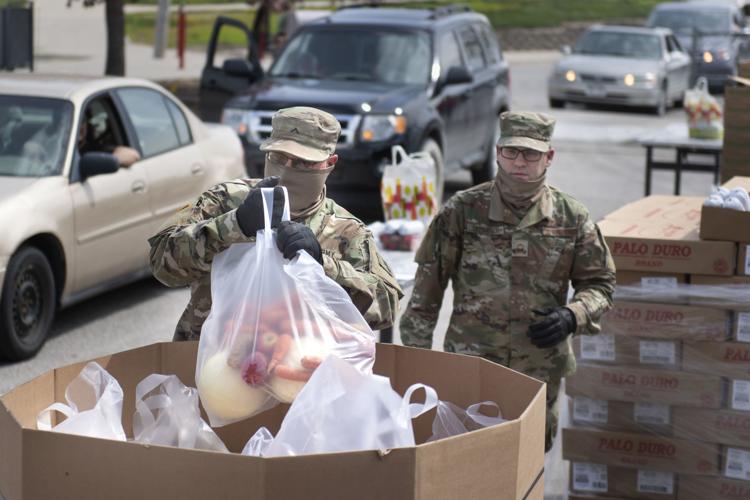 Thank you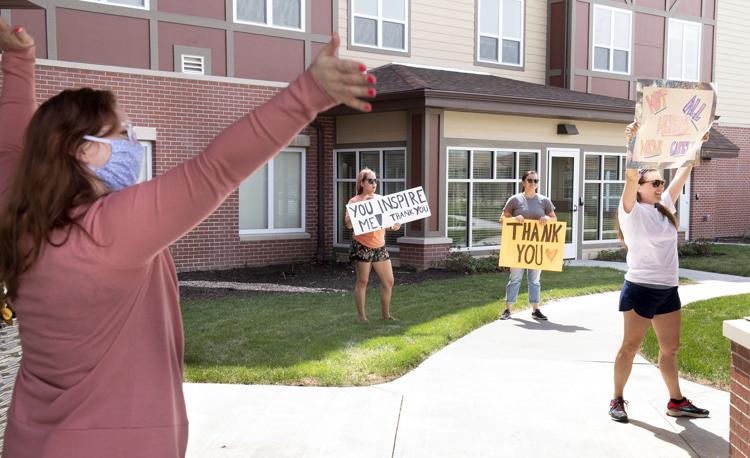 Virtual City Council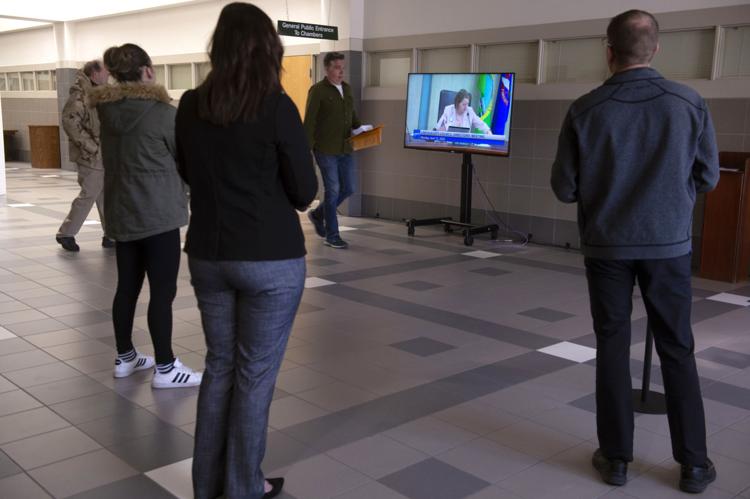 Good Friday Music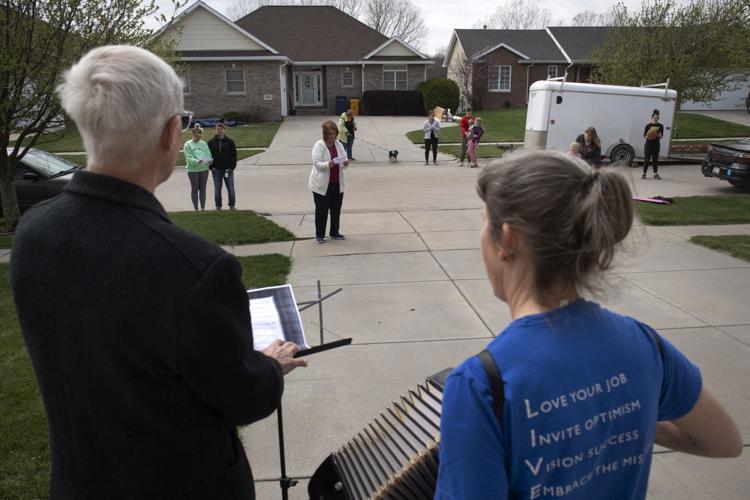 Masks on a walk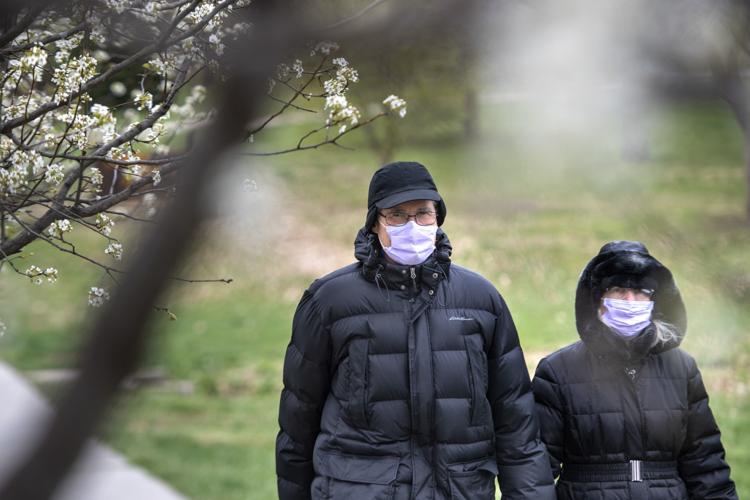 Watch: A timelapse of the mural at Saro Cider
Heroes sign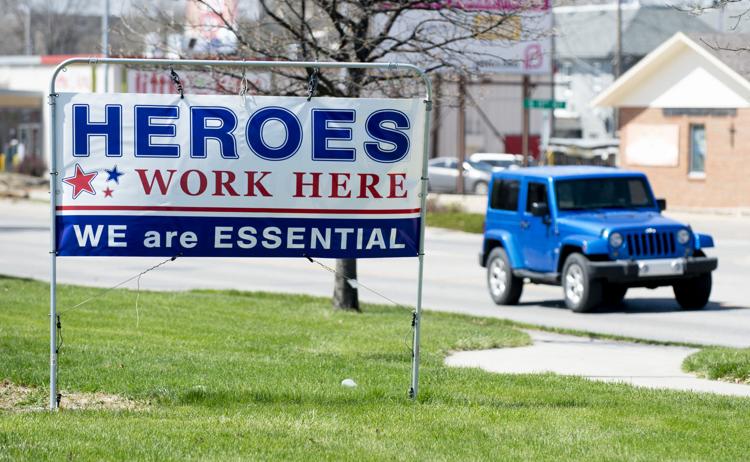 Watch: Hand sanitizer rolls off Innovation Campus assembly line
No fun here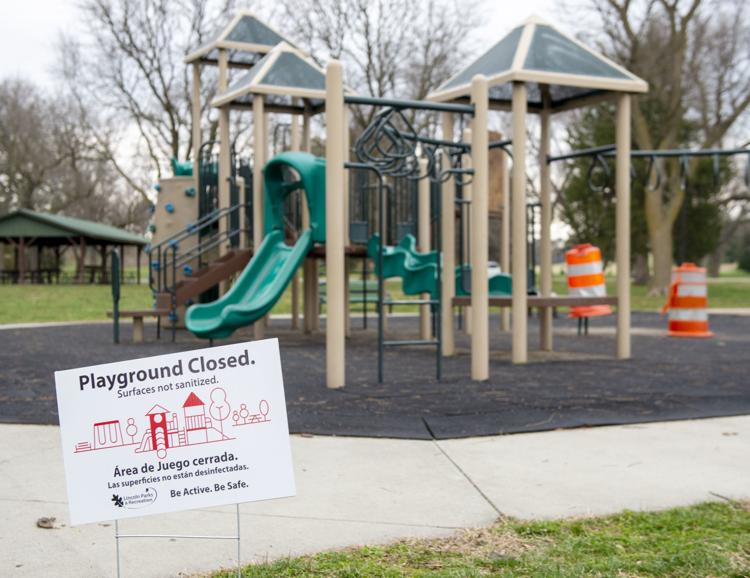 Inverse Parade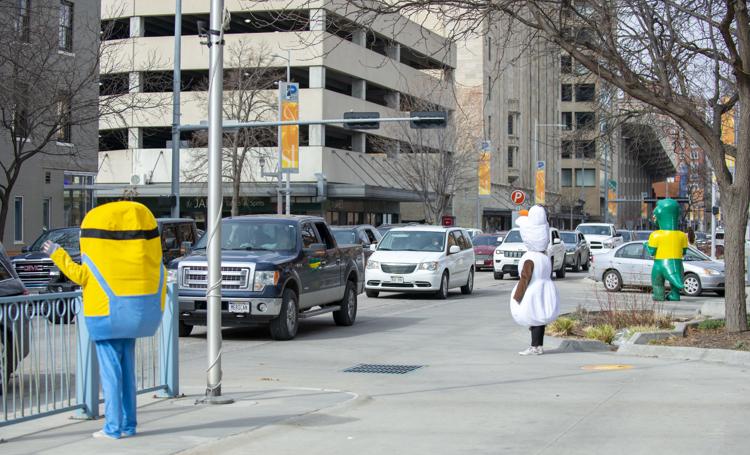 Haymarket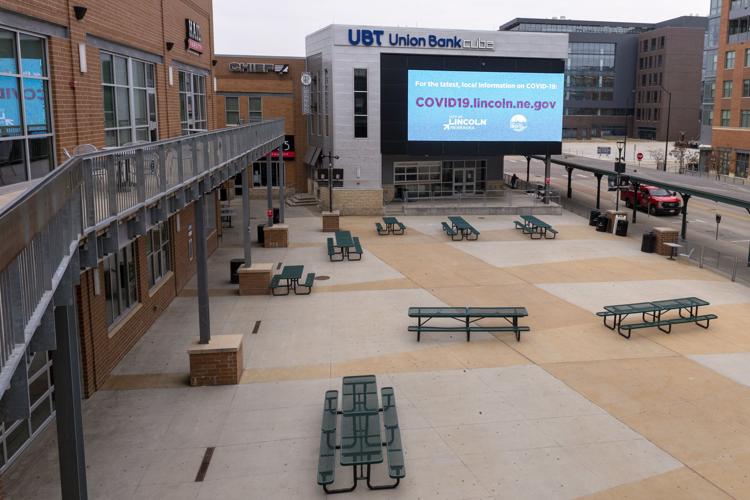 Empty downtown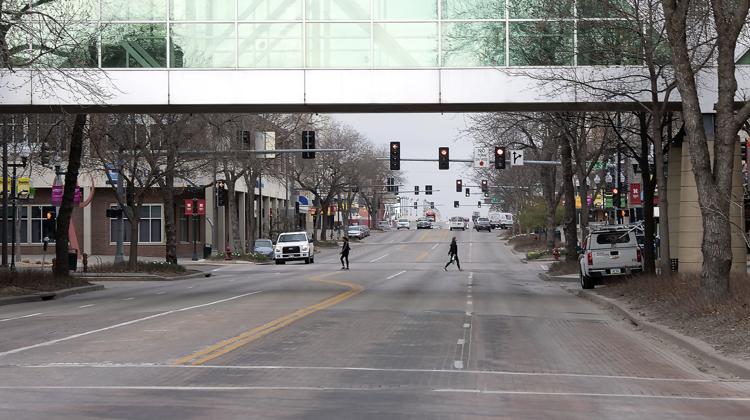 Tower Square sign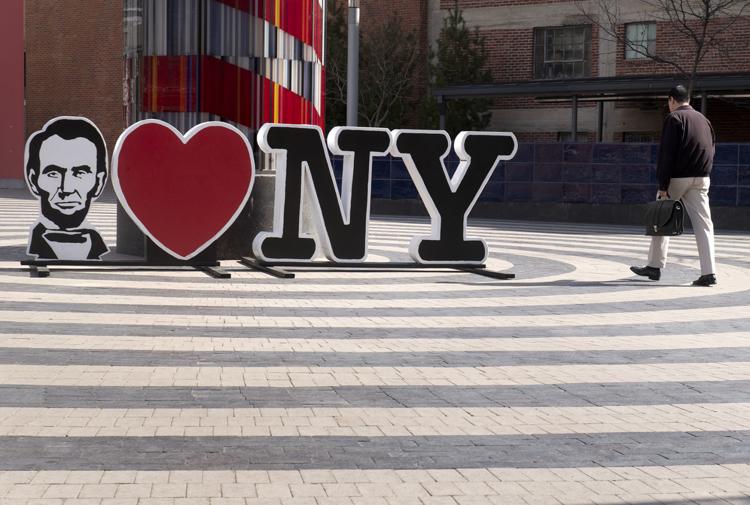 Billboard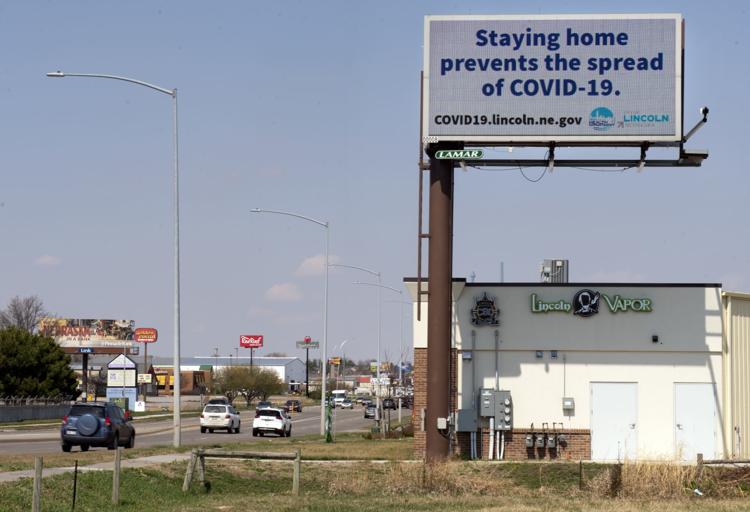 Church services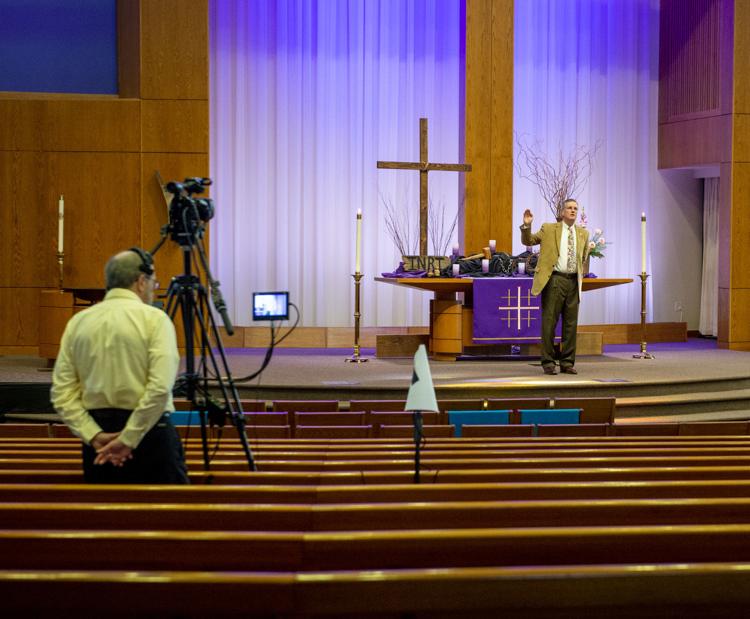 WATCH: Celebrating a birthday with a parade
DoorDash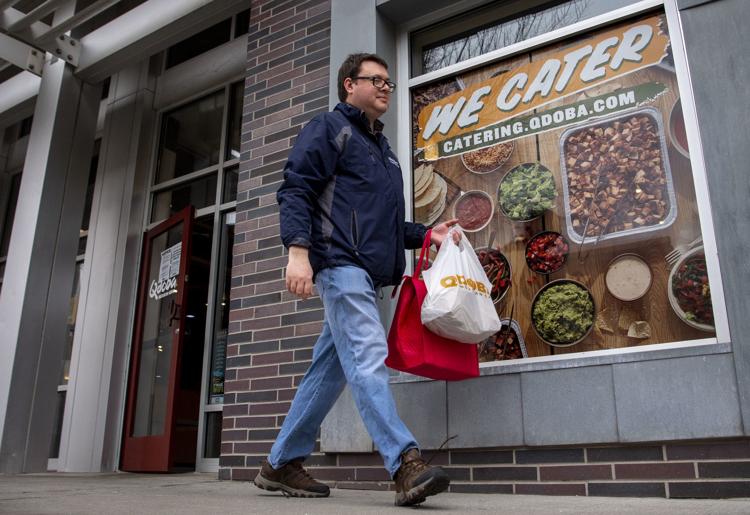 StarTran Ridership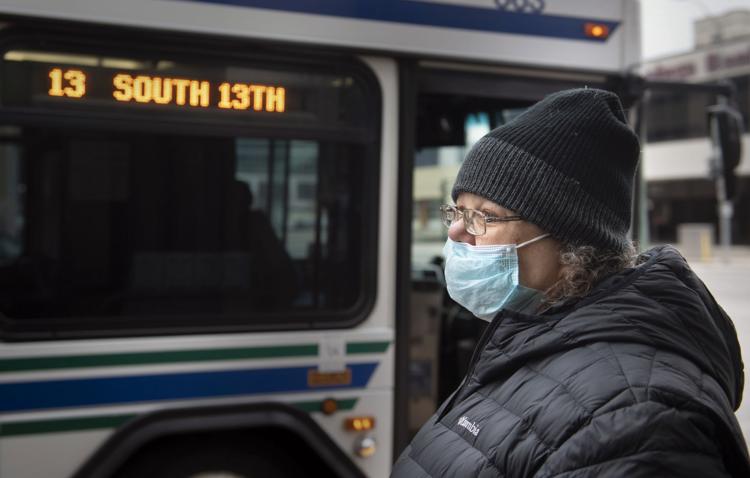 Simpsons in the windows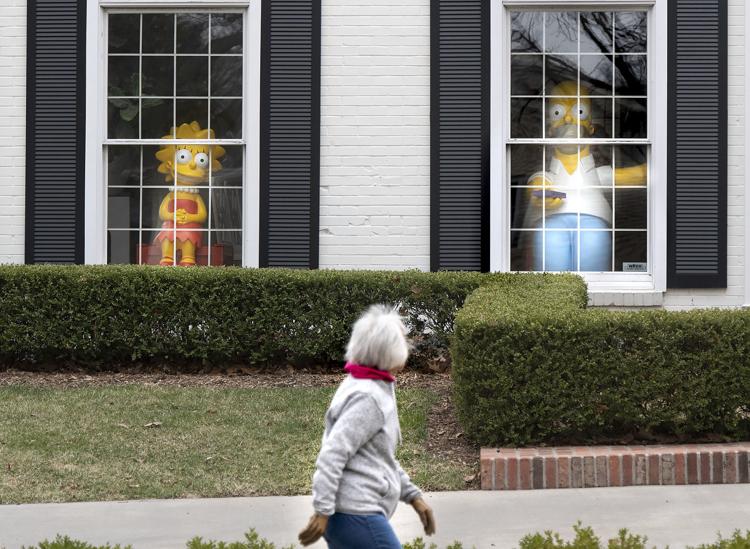 Drive-thru COVID-19 testing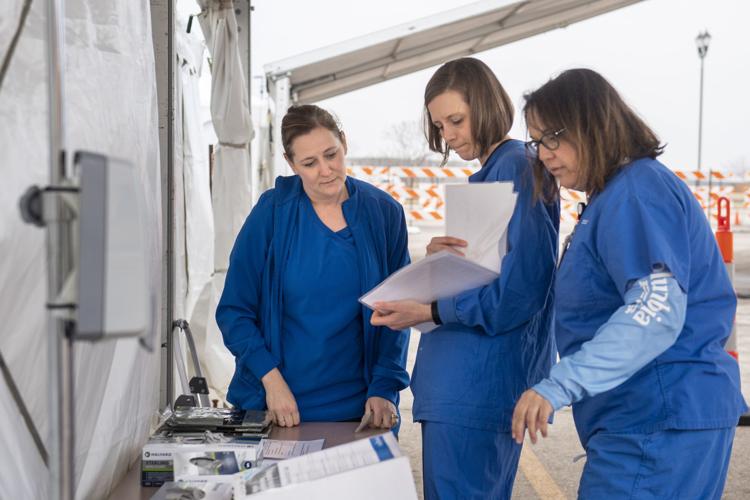 UNL Beekeeping virtual class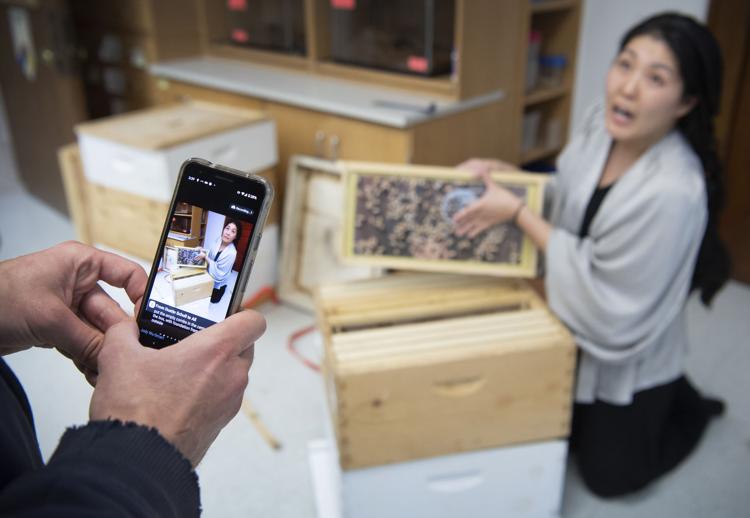 Lincoln Lutheran Online Teaching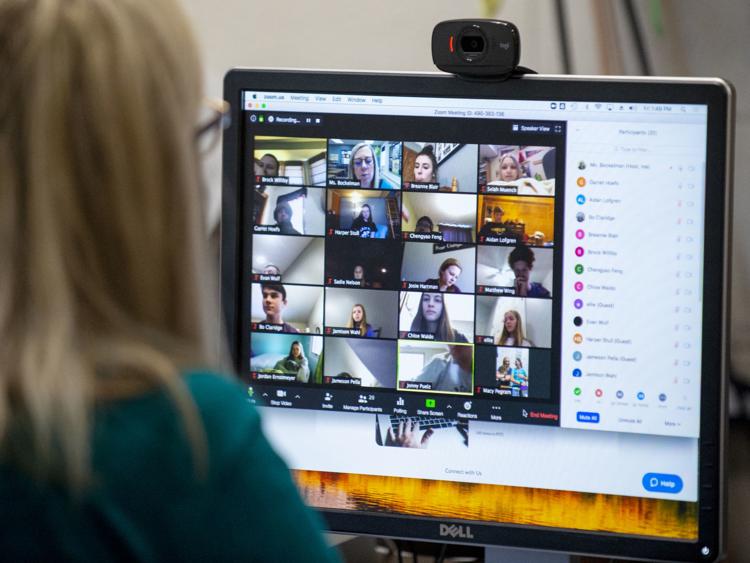 Bourbon Theatre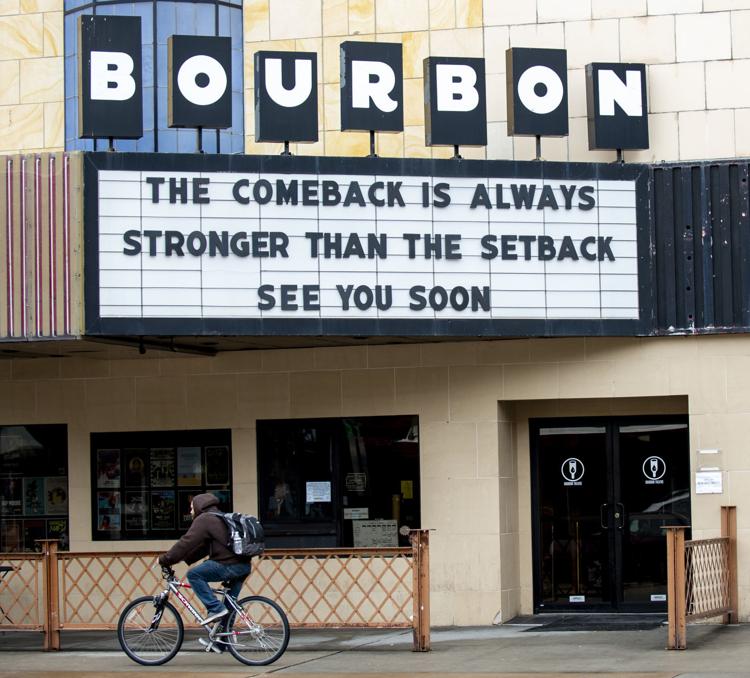 Social Distancing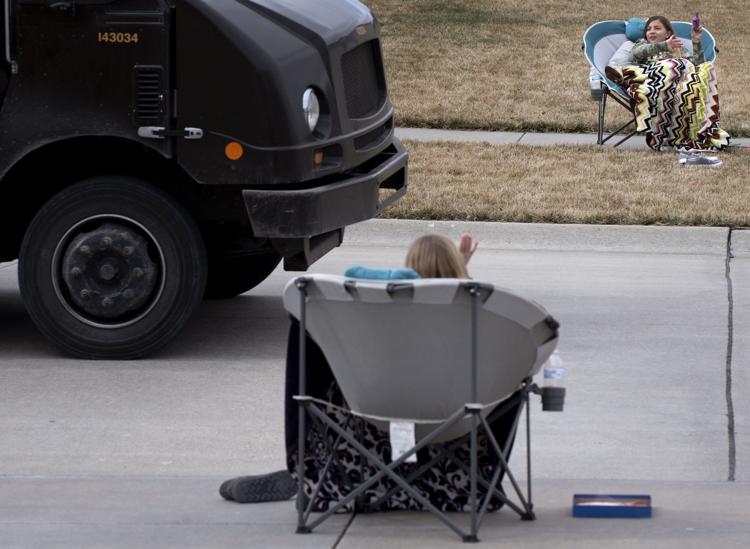 Blue for public health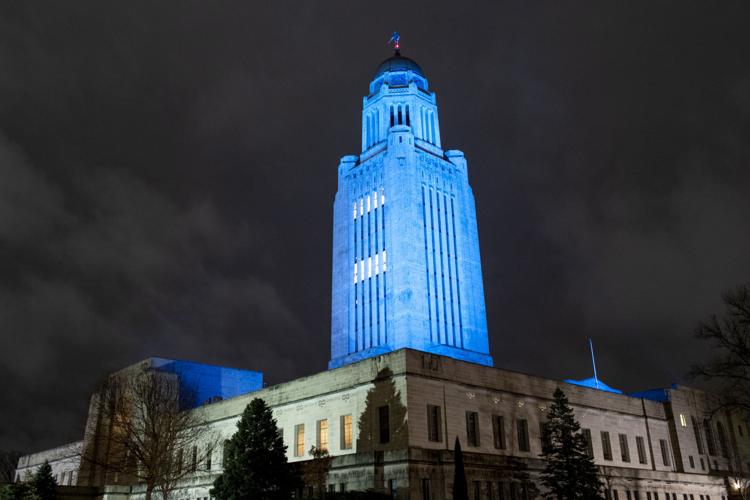 Protecting parents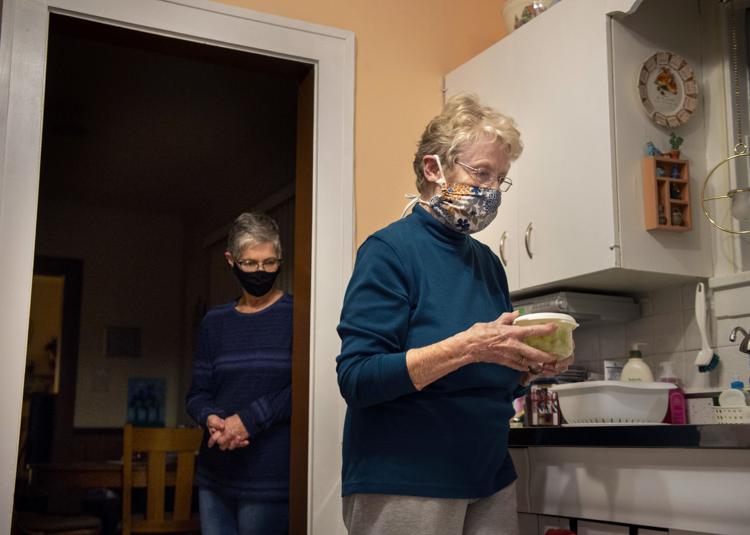 Basketball without fans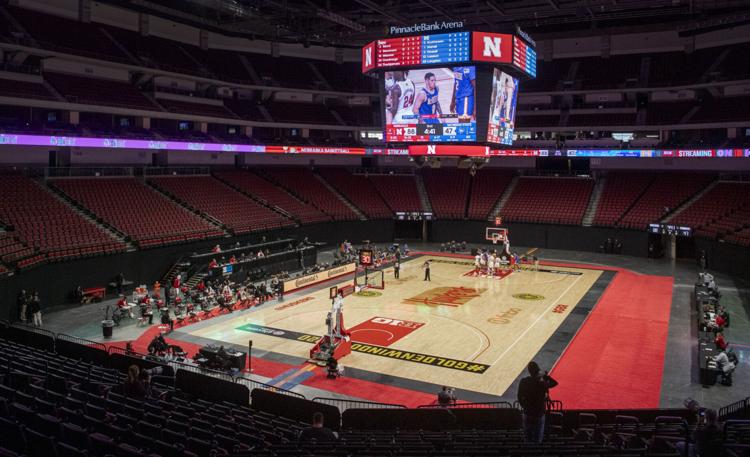 Thanksgiving to go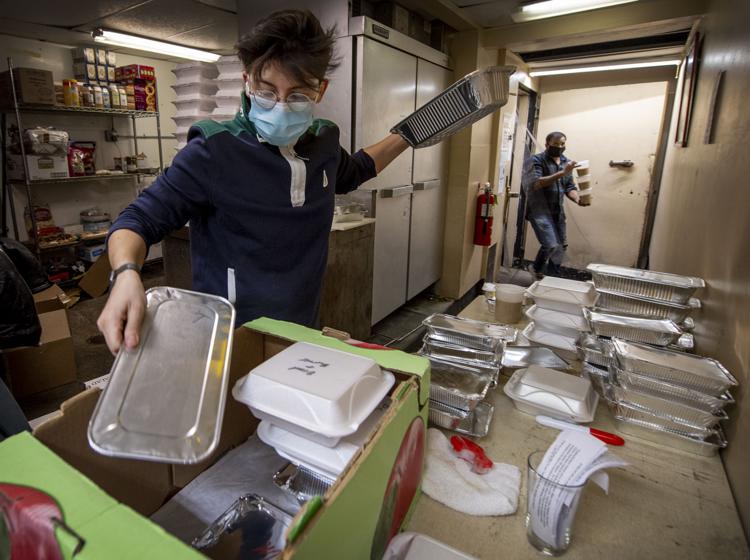 Reach the writer at 402-473-7244 or kwolgamott@journalstar.com. On Twitter @KentWolgamott  
Concerned about COVID-19?
Sign up now to get the most recent coronavirus headlines and other important local and national news sent to your email inbox daily.