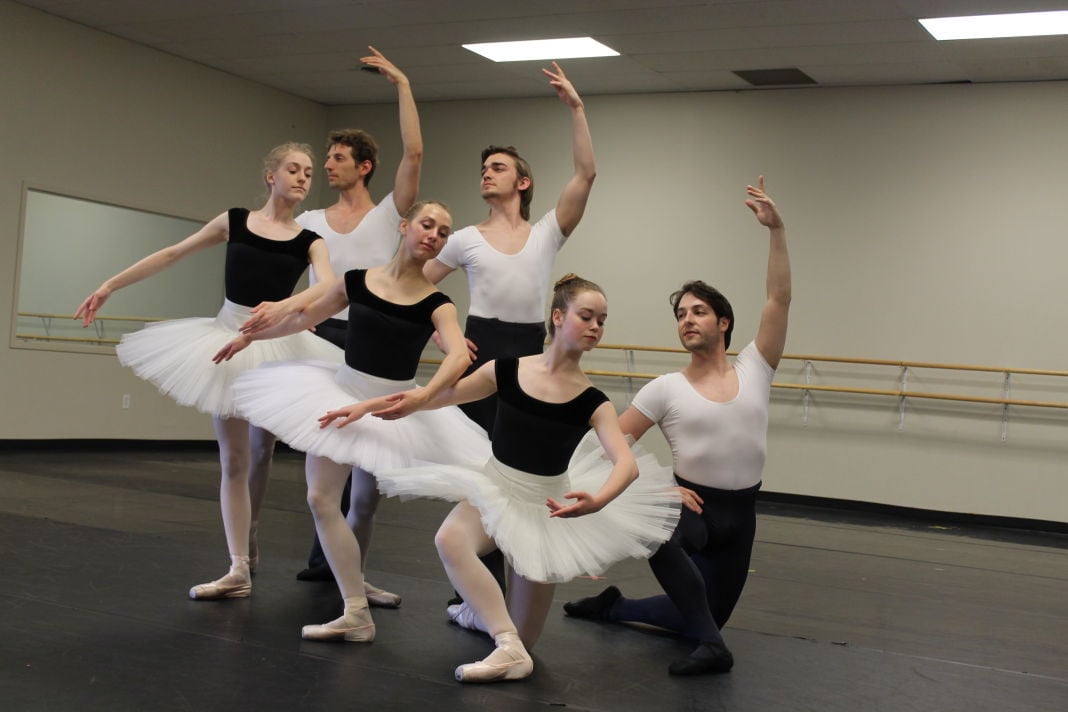 Nebraska Ballet Theatre & School will host a community event Friday at Kimball Hall at the University of Nebraska-Lincoln showcasing the premier performance of its Conservatory Division, with special guest dancers from Ballet Nebraska.
Nebraska Ballet Theatre & School in Lincoln is dedicated to training pre-professional and professional dancers through its Conservatory Division directed by Michelle Starbuck.
Friday's performance will include pieces from Coppelia and Romeo and Juliet. In addition, there will be ballet & pas de deux (dancing with a male partner) demonstrations, contemporary and swing pieces.
The performance is open to the public. Tickets are $5. Children are welcome.
The organization's conservatory division is a pre-professional ballet program for dancers who have a serious commitment to their dance training and are looking to continue at a professional or university level.
Starbuck, the conservatory director, received her classical ballet training from the age 10 at the National Ballet School of Canada. She has performed in ballets by choreographers of the Romantic and Neoclassic periods and expanded her technique and artistry performing with Modern dance companies.
She has taught in Canada, the United States and Israel. For more information, go to NBTdance.com.