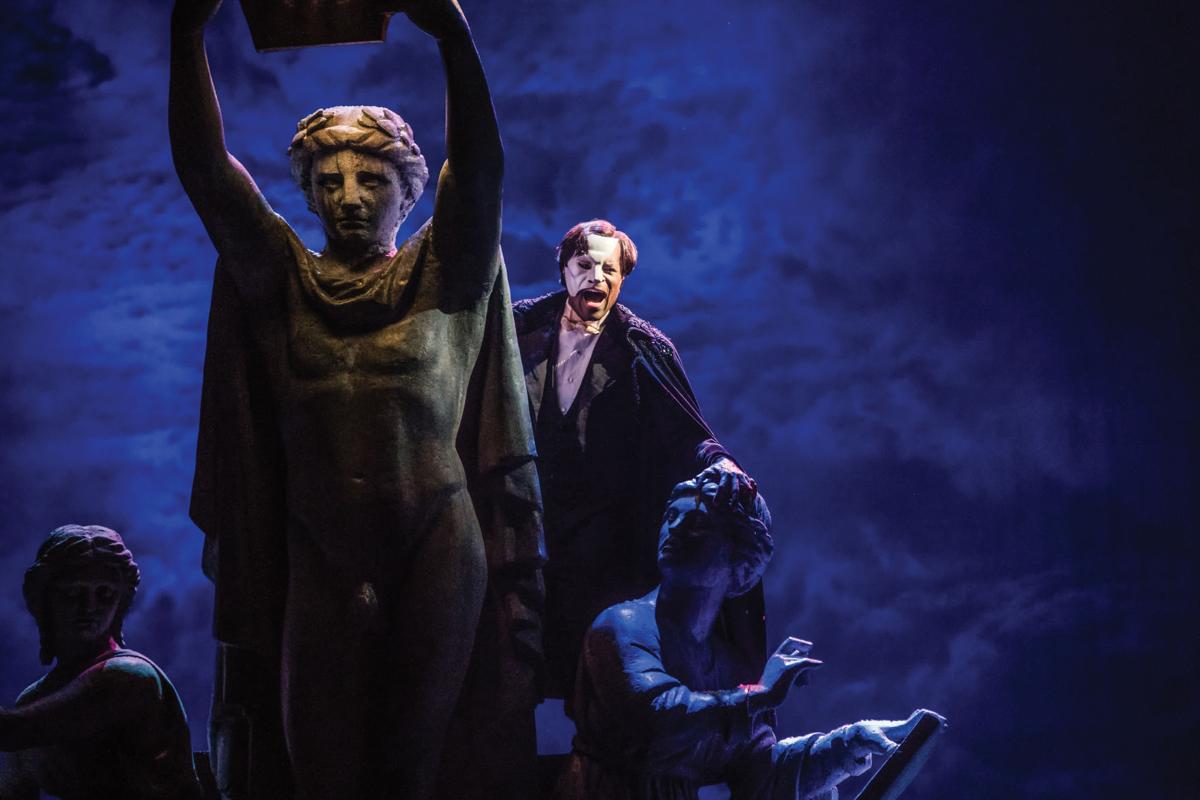 Ordained minister Derrick Davis conducted a wedding on a mountaintop Wednesday morning, uniting two close friends he'd met in the national touring company of "The Phantom of the Opera."
Almost immediately thereafter, the Broadway star got on the phone to talk about his next engagement — in Lincoln on Saturday.
"We're actually in a jeep going down the mountain in the Adirondacks, right before I get on a plane to do a concert in the middle of the pandemic," Davis said. "That's pretty crazy."
The plane will bring Davis back to the Lied Center for Performing Arts, where he starred as the Phantom last year. It will be his first stage appearance in months.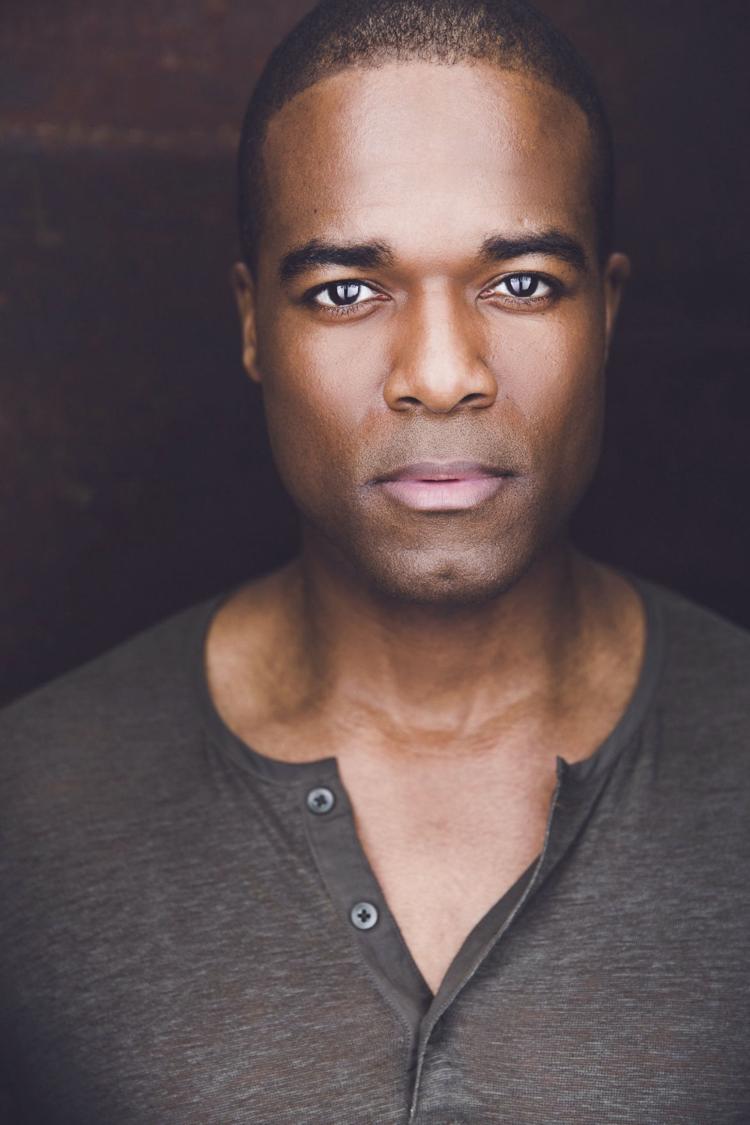 "Since March, I've only had one other small outdoor gig, in Astoria, New York," he said. "It was a drive-in theater concert.
"This is going to be my first proper performance. I'm really excited to get back on stage. ... When I was in Lincoln, I told people I'd be back. I'm so blessed to be able to hold up my word."
Davis' Saturday shows are billed as "An Evening of Broadway." But they should be called "The Story of My Life."
"I'm always being asked, 'Where did your journey to the stage come from?'" he said. "That's a hard question to answer with words. So I'm doing it through music theater pieces. There will be songs from 'Phantom,' 'Carousel' and 'The Lion King,' and also songs I've never sung in public. People will see me jump into a bunch of different characters."
Davis will be joined by musical director Richard Carney, a Broadway conductor and Nebraska native.
"I graduated from Millard High School in 1981, the last year there was a Millard High School," Davis said. "I grew up and went to school there."
Davis earned piano degrees from the University of Louisville and Indiana University, which led him to a career as a conductor of opera and musical theater.
After working for two decades at Milwaukee's Skylight Opera, he conducted the touring company of "The Phantom of the Opera" and is now conducting the musical on Broadway — "whenever we're open."
"I'm the guy who's on the elevator between floors," Carney said. "You are conducting the actors that are singing on stage and the musicians in the orchestra in the pit, and neither of the two groups of people can see each other. You definitely have a role to play in keeping things together and making the story work."
On Saturday, Carney, who has conducted Davis as a soloist with an orchestra and worked with him on a production of "Carousel," will accompany him on piano.
"What you're trying to do at the piano is replicate what an orchestra would do," Carney said. "That's a challenge to give the detail and the kind of support the music requires. The last song Derrick's going to do is the soliloquy from 'Carousel,' a big, barn burner of a finale. That's a real challenge."
Carney and Davis each were out of work after the "Carousel" production closed in early March. Last week, it was announced that Broadway will remain closed through May.
"A lot of my colleagues have decided to leave New York and leave the industry," Davis said of the ongoing shutdown. "To be out of work for a year and a half is hard for anyone, even if they'd been successfully employed. I'm just hoping for TV and film work as it continues to open up, finding something there."
Davis does have another performance on his schedule, a North Carolina production of "I Believe," an opera about the life of Martin Luther King Jr.
That opera features a primarily Black cast. But Broadway has a long way to go in employing Black actors and writing shows that include Black characters, themes and stories.
"I can't say things are where they should be," Davis said. "There's a lot of education that needs to be done about color-blind casting and playing roles that Blacks have not played before.
"It's been an honor to be that person in the role of the Phantom. To be able to come back to Lincoln and tell my story speaks to that, too. I think it's important we celebrate the successes we have as we continue pushing the movement forward."
Davis will be telling his story twice on Saturday, at 4 p.m. and 7:30 p.m. That should be no problem for an experienced Broadway performer who's done two shows a day dozens of times.
"Well, maybe," Davis replied with a laugh. "I haven't been doing shows for seven months.
"I've been getting my stamina up, little by little. It will be fine. I'm getting to do a show."
The ever-changing Rococo Theatre
Reach the writer at 402-473-7244 or kwolgamott@journalstar.com. On Twitter @KentWolgamott  
Stay up-to-date on what's happening
Receive the latest in local entertainment news in your inbox weekly!