Patton Oswalt has rescheduled his Lied Center for Performing Arts performance for June 24.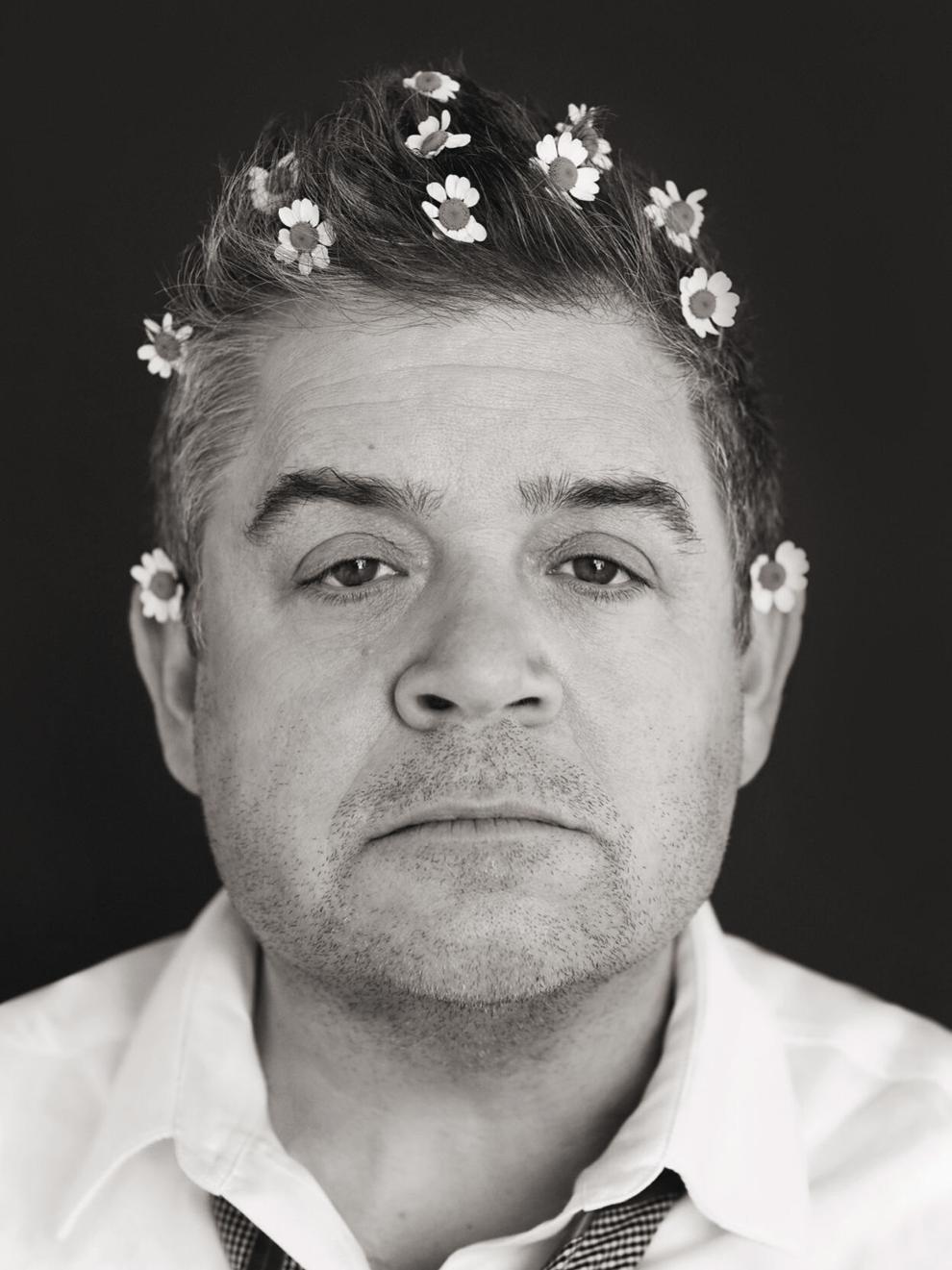 The stand-up comedian and actor was slated to play Lincoln and Denver Jan. 7 and 8, his only shows in January. With the rise in the number of COVID-19 cases, Oswalt postponed the shows. The rescheduled date was announced Thursday.
All tickets purchased for the Jan. 7 show will be honored at the new date. Tickets for the show will continue to be sold at liedcenter.org, by phone at 402-472-4747 and at the Lied ticket office.
Top Journal Star photos for January
Top Journal Star photos for January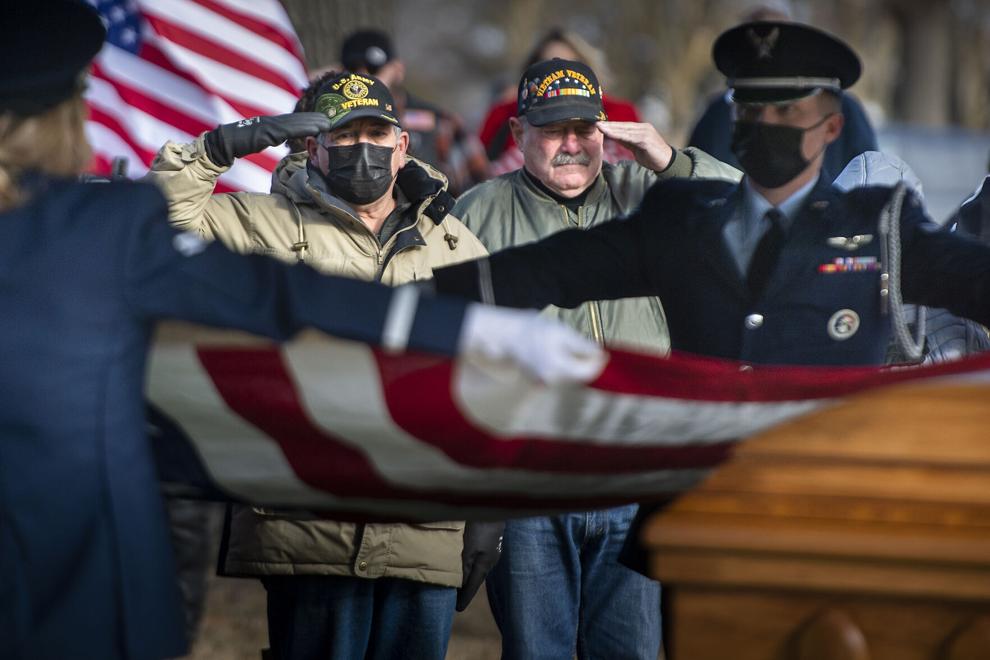 Top Journal Star photos for January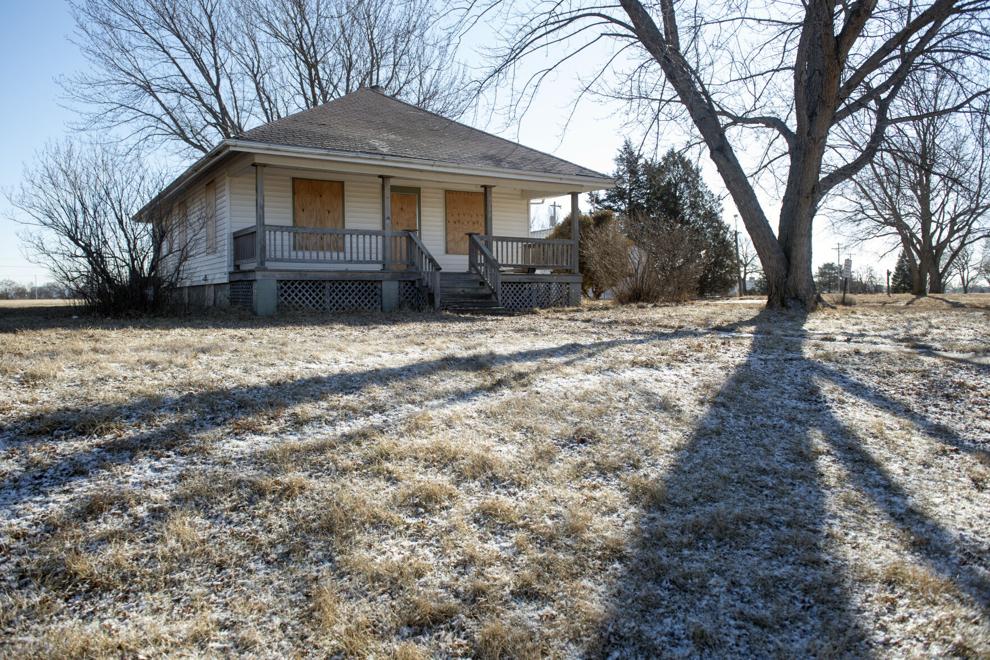 Top Journal Star photos for January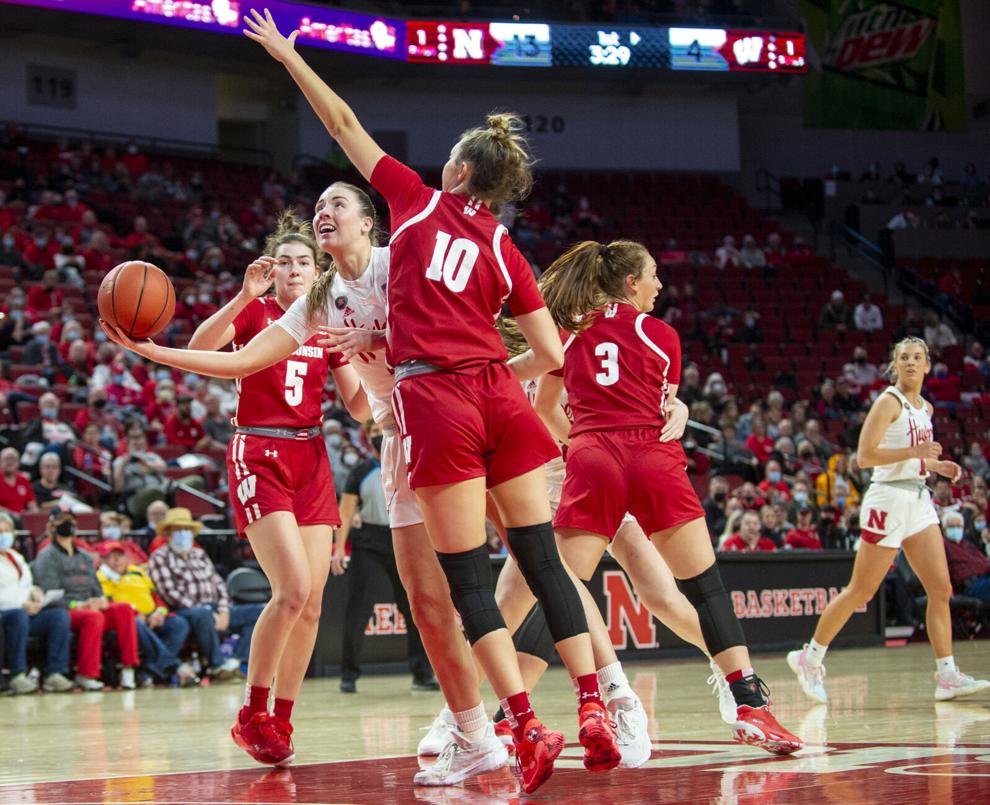 Top Journal Star photos for January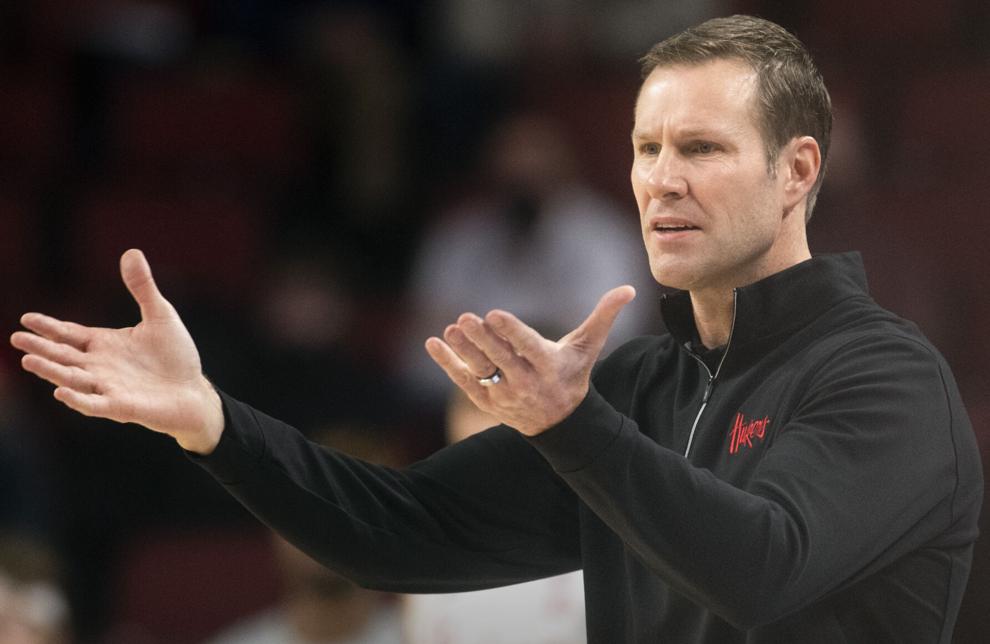 Top Journal Star photos for January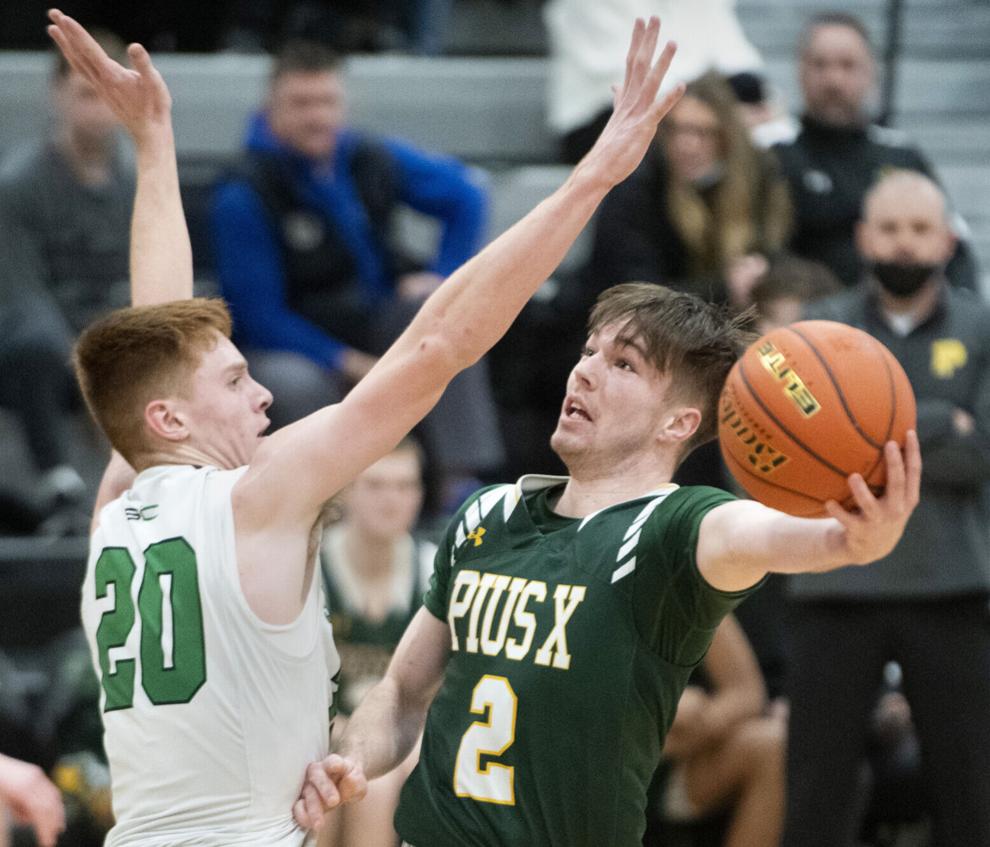 Top Journal Star photos for January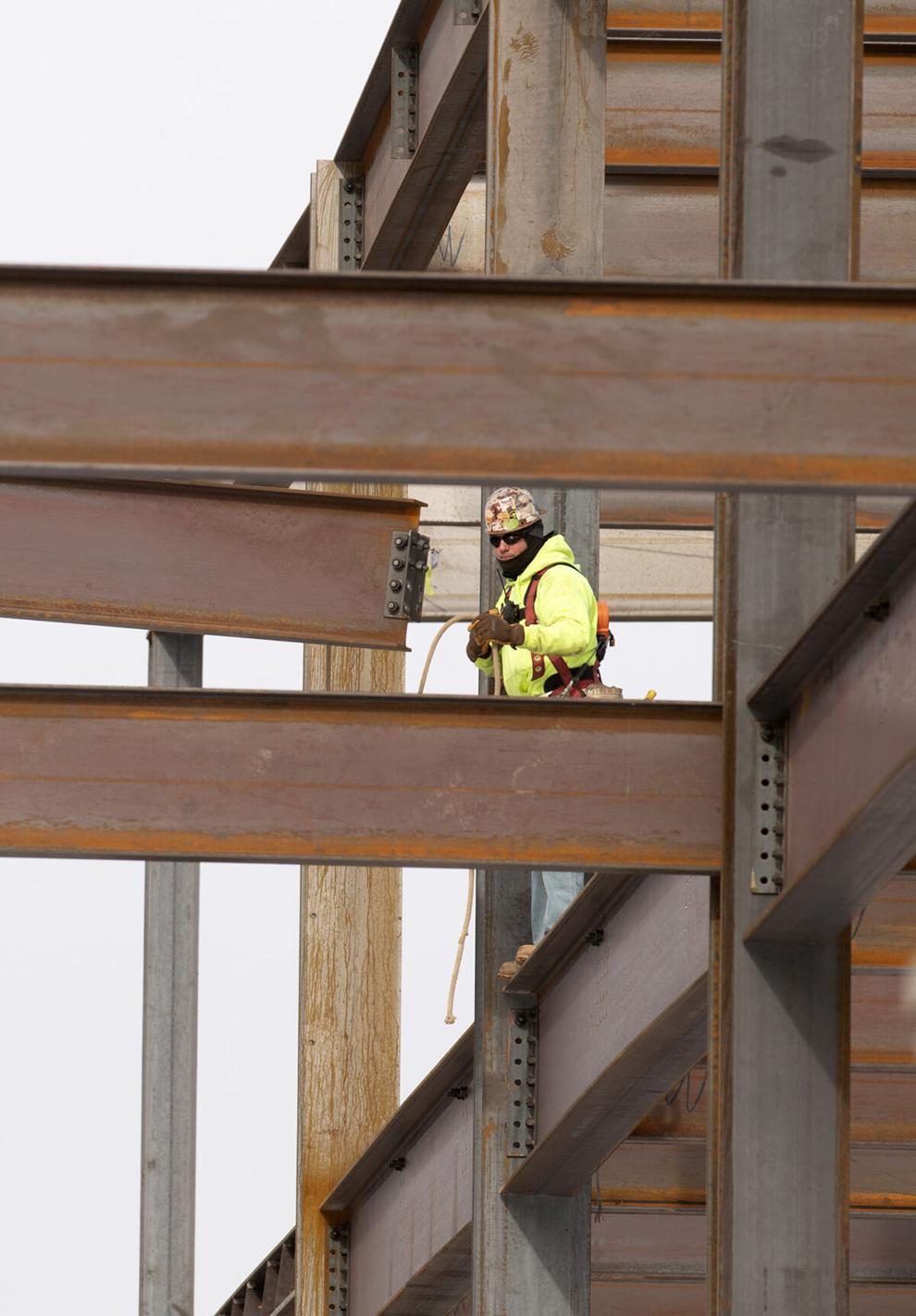 Top Journal Star photos for January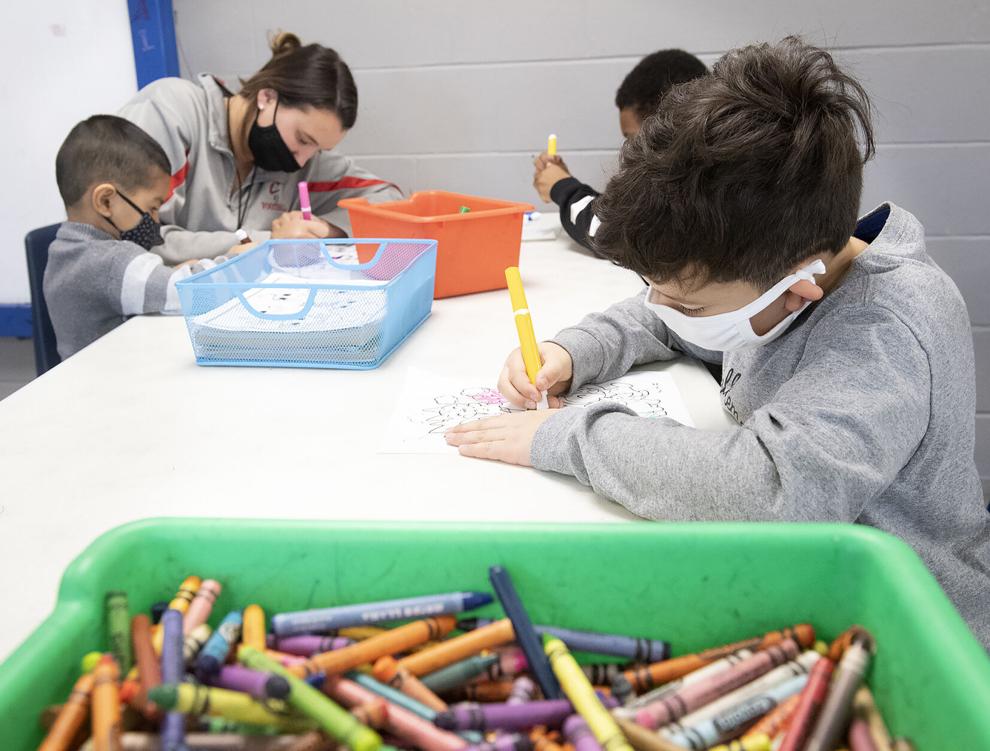 Top Journal Star photos for January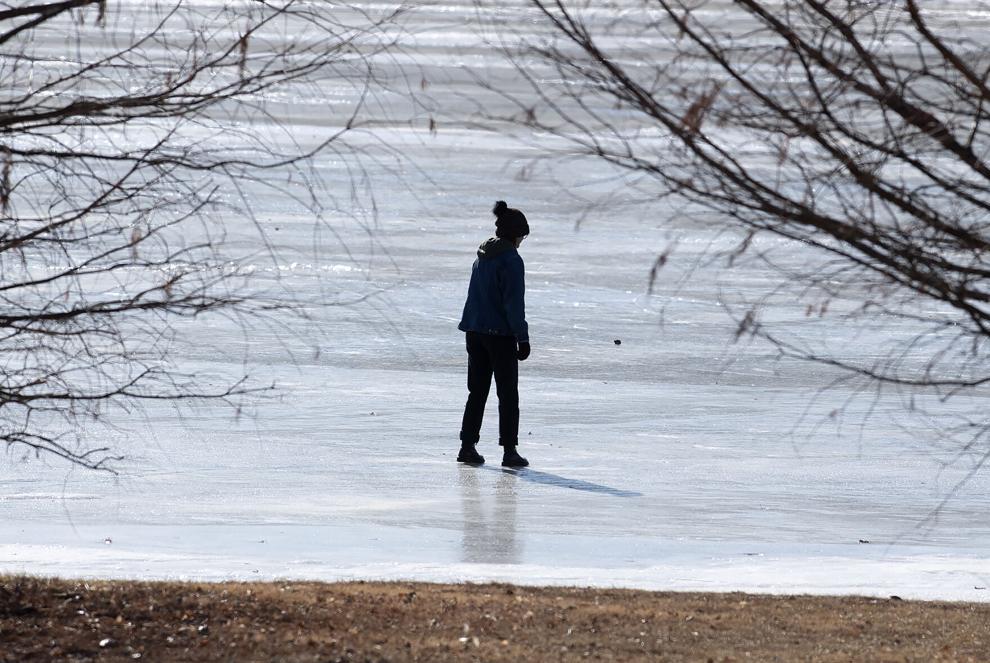 Top Journal Star photos for January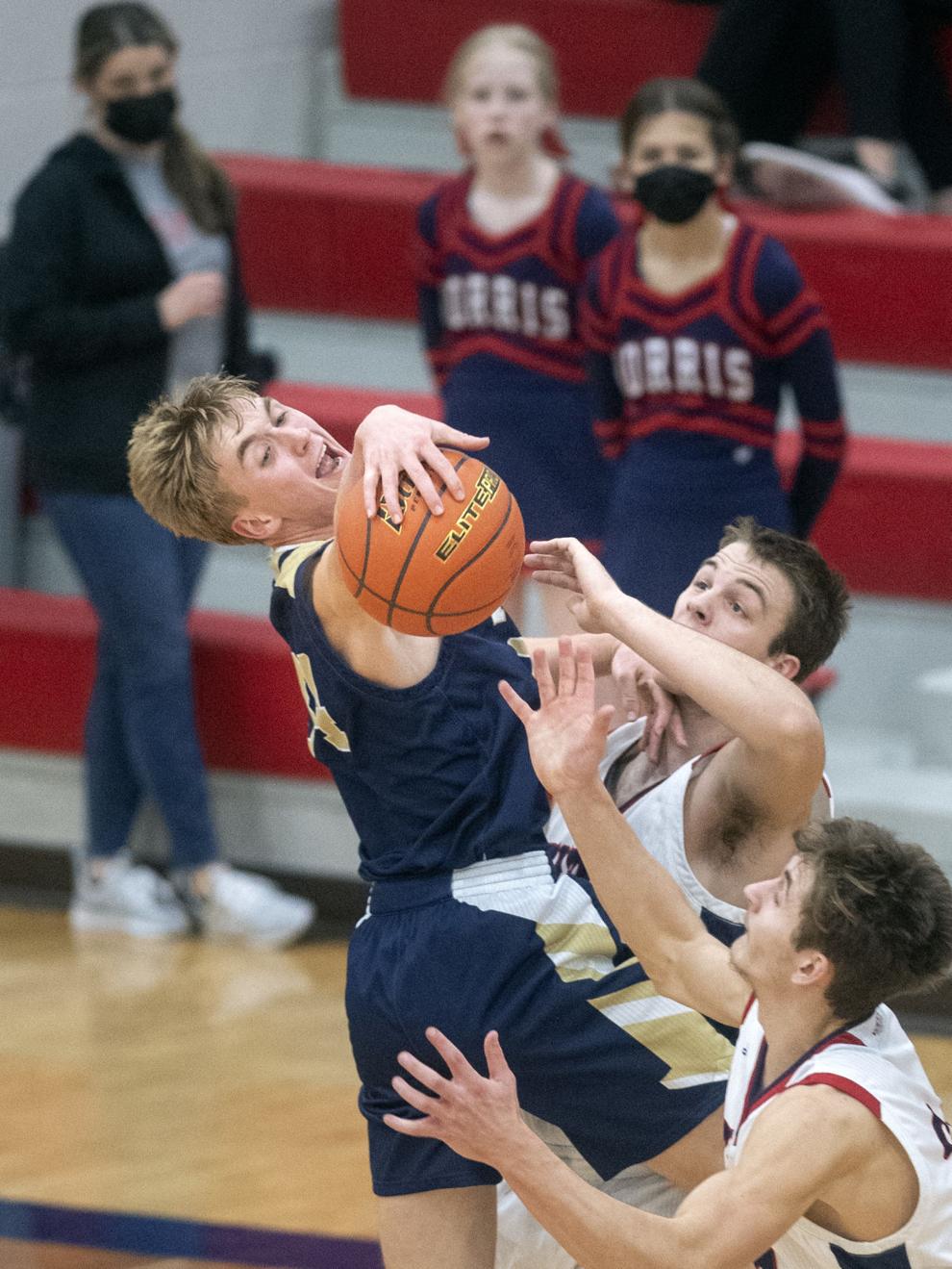 Top Journal Star photos for January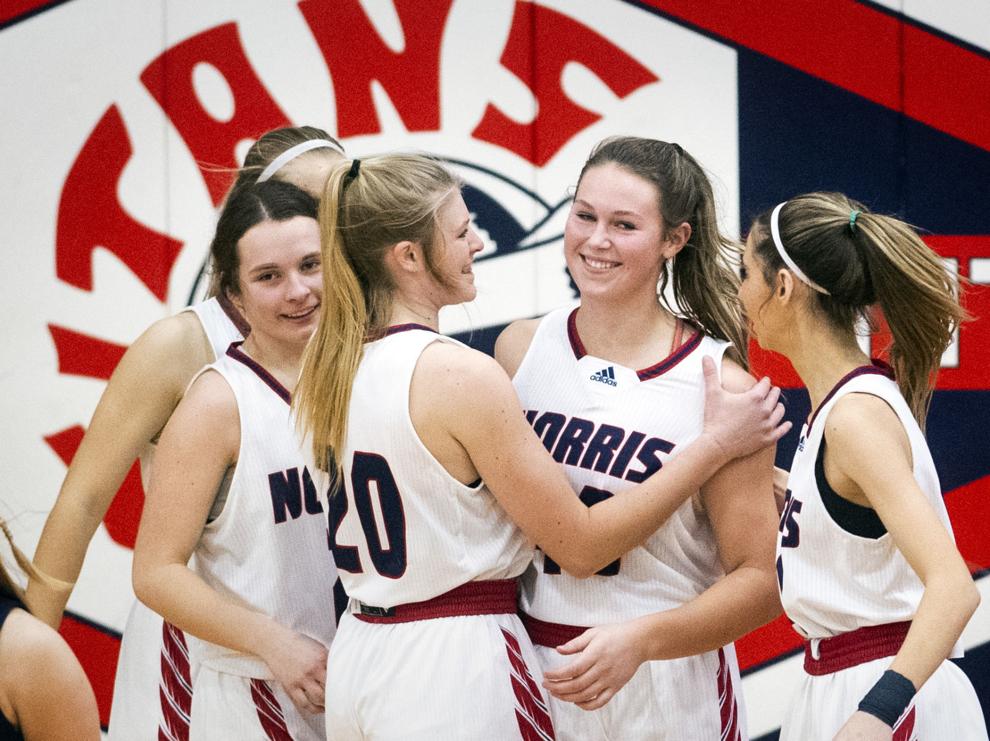 Top Journal Star photos for January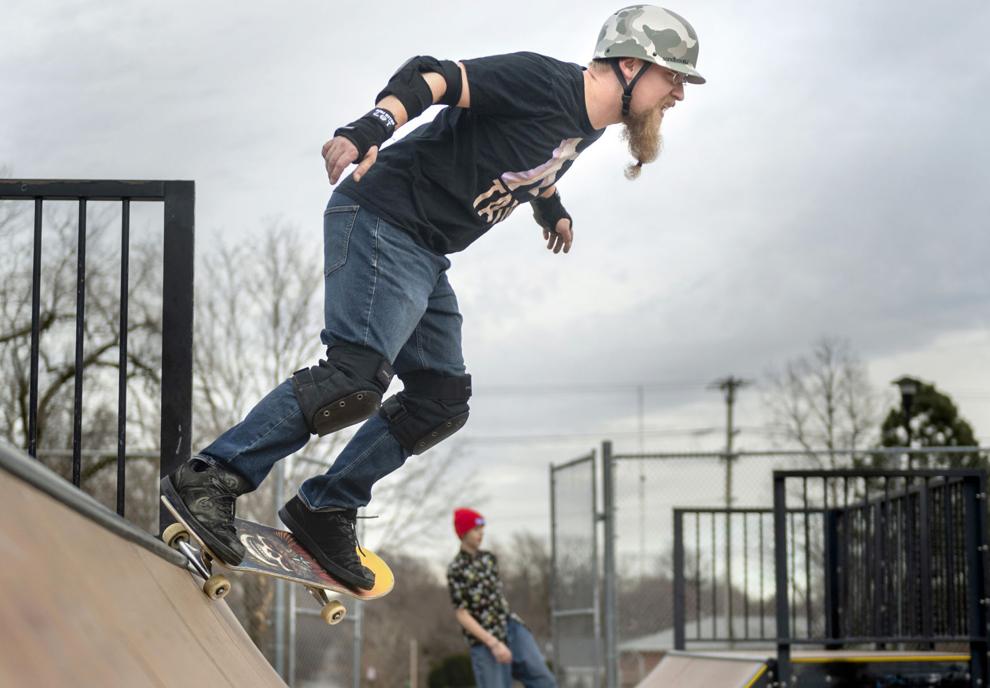 Top Journal Star photos for January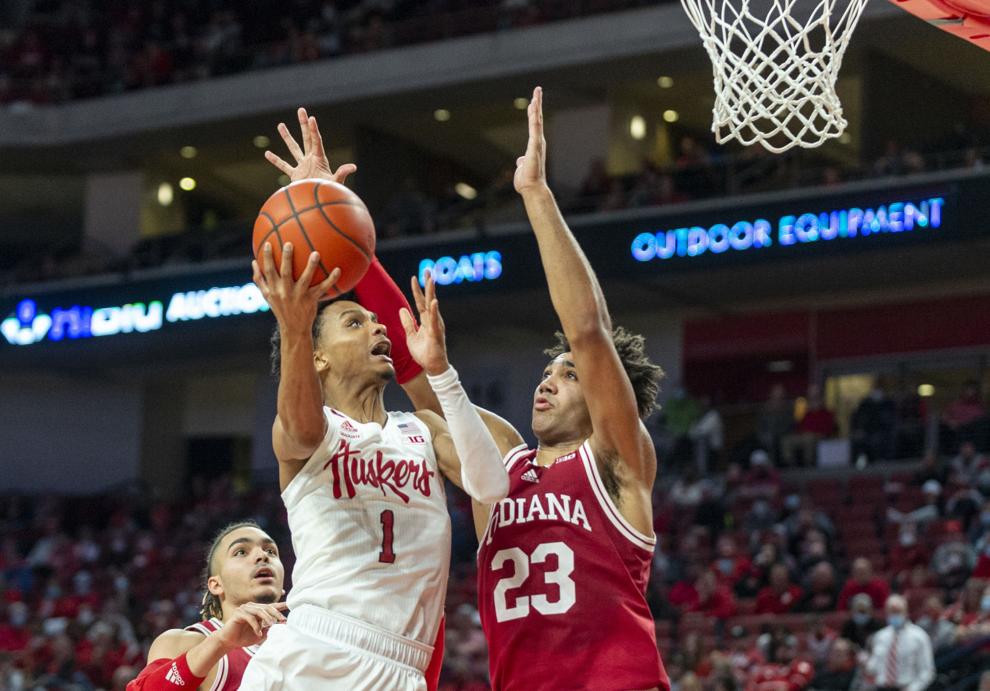 Top Journal Star photos for January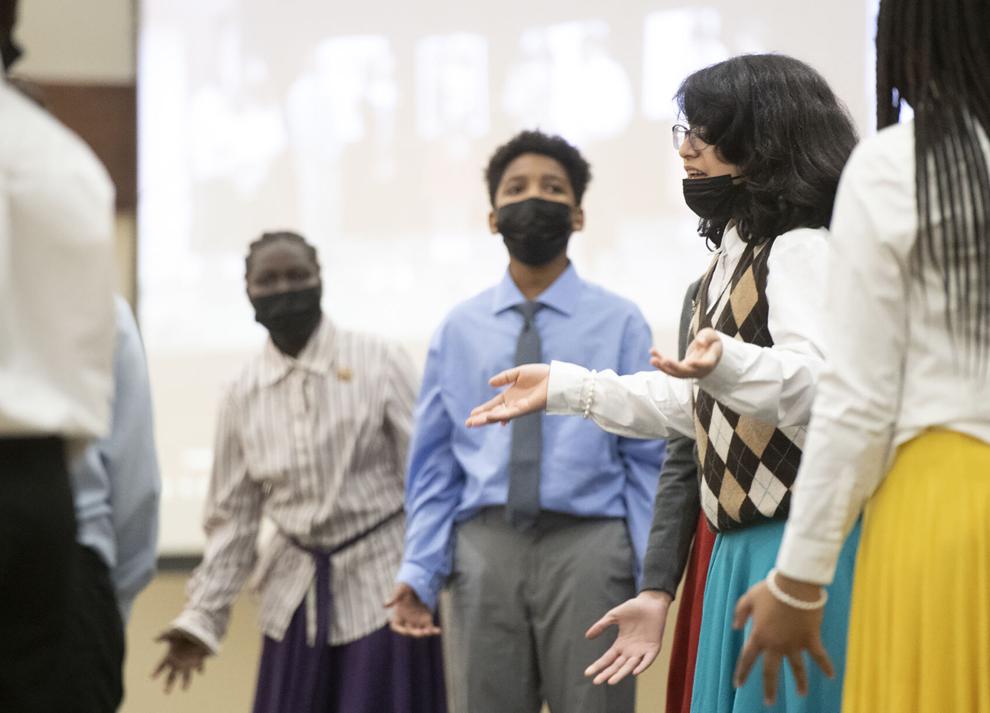 Top Journal Star photos for January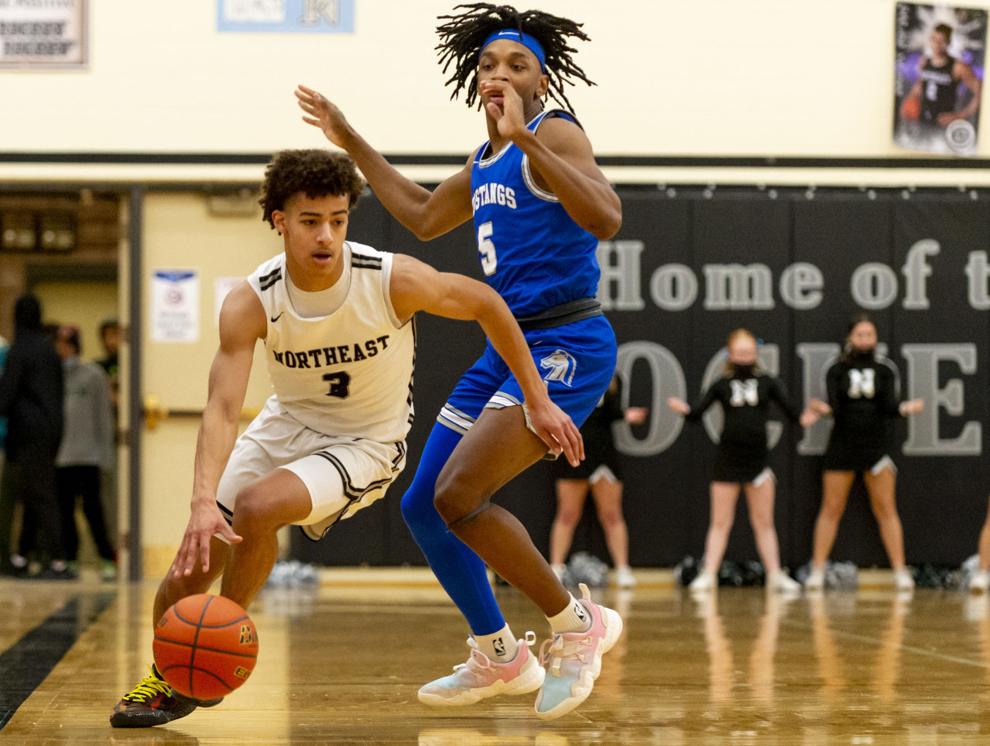 Top Journal Star photos for January
Top Journal Star photos for January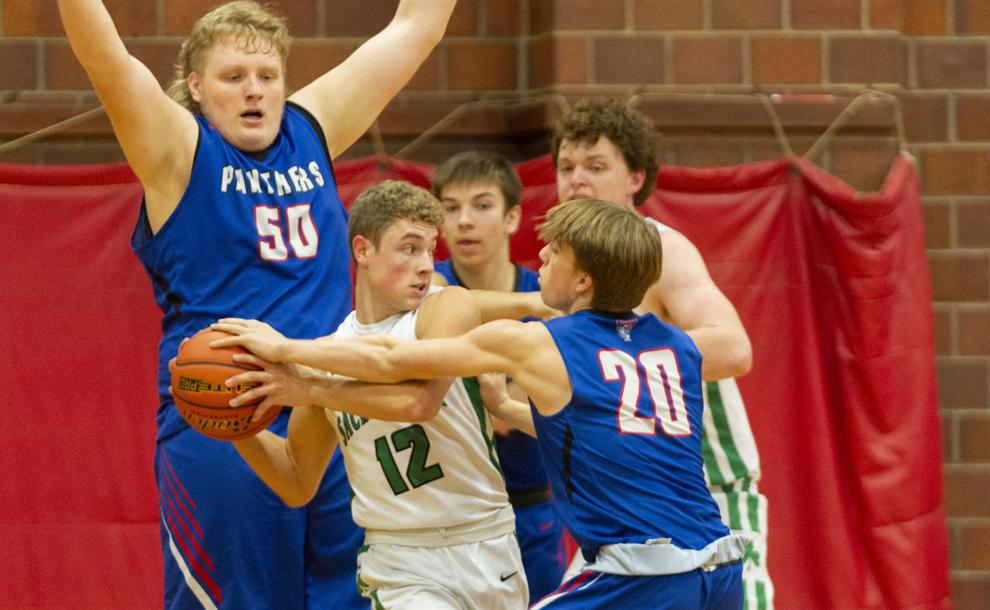 Top Journal Star photos for January
Top Journal Star photos for January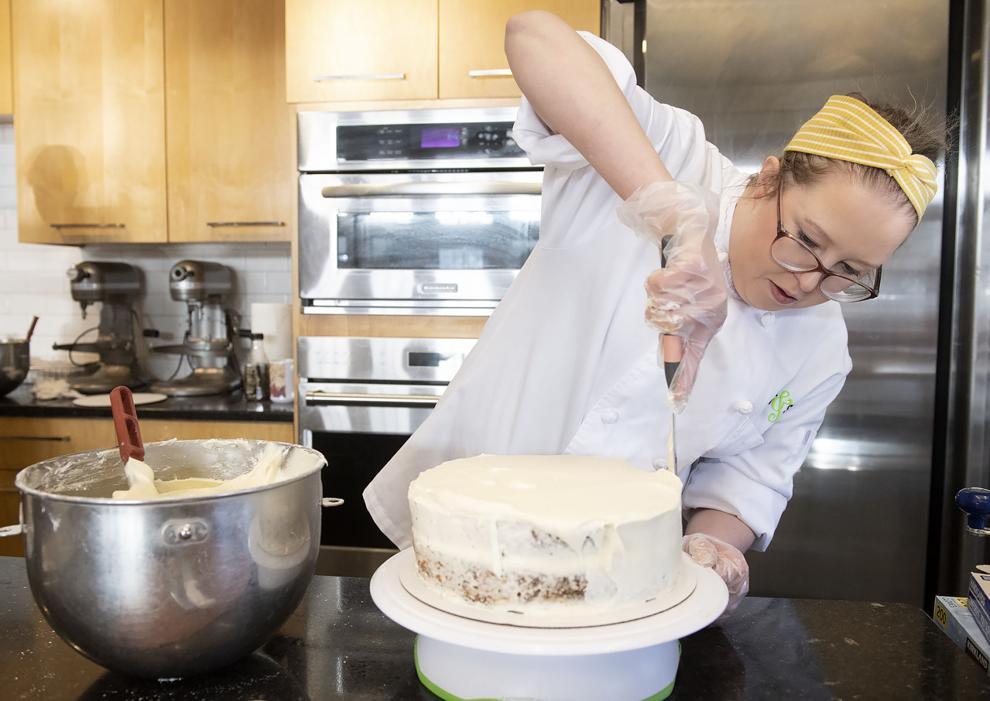 Top Journal Star photos for January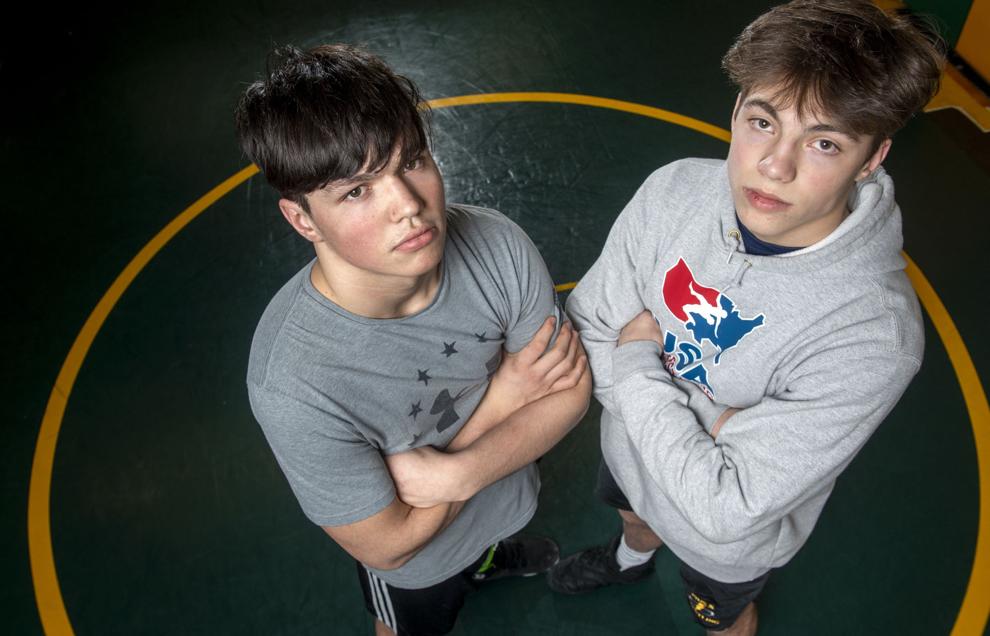 Top Journal Star photos for January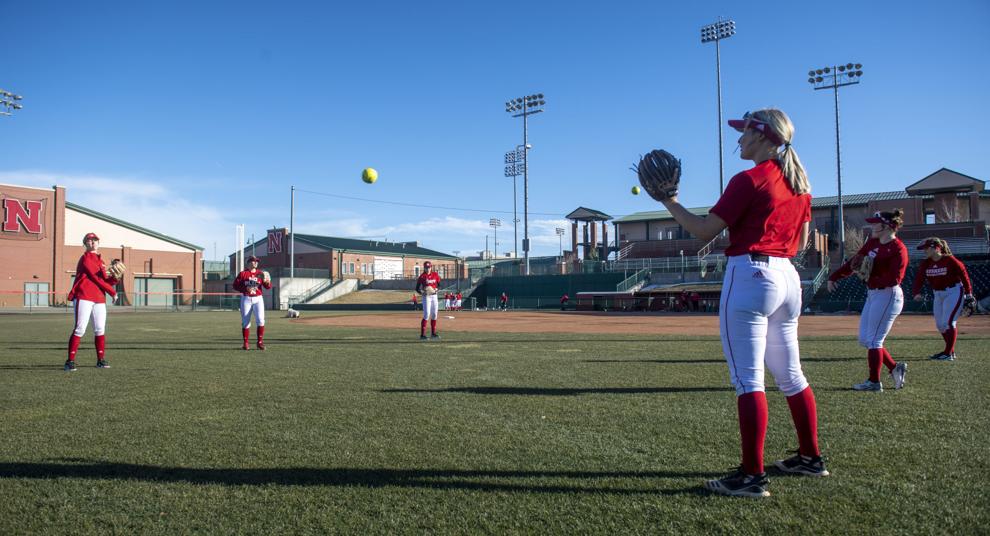 Top Journal Star photos for January
Top Journal Star photos for January
Top Journal Star photos for January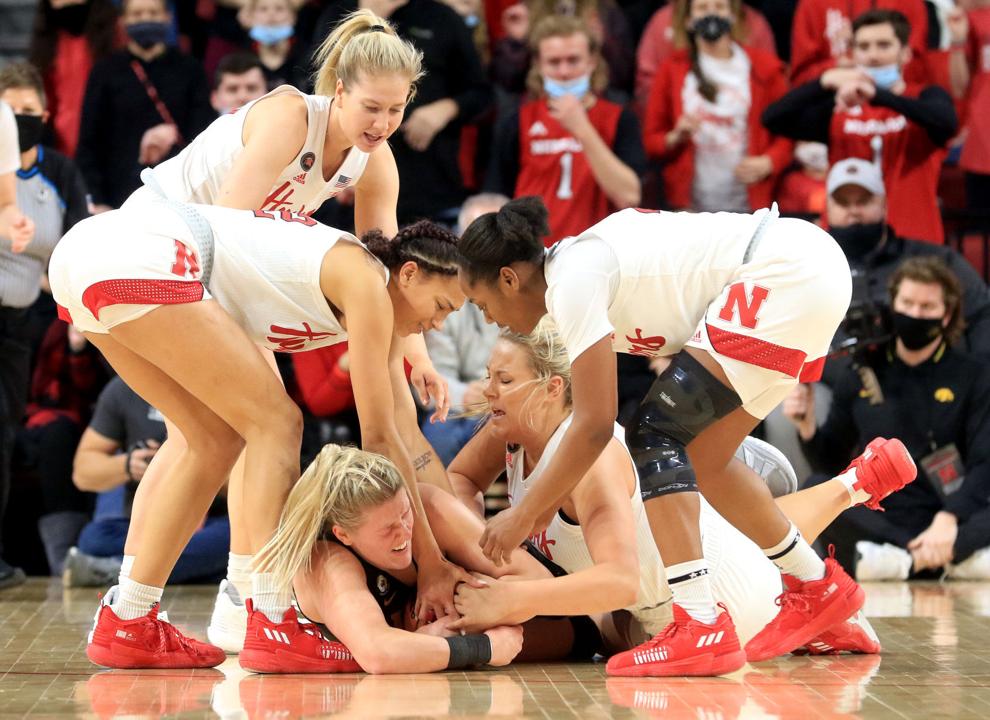 Top Journal Star photos for January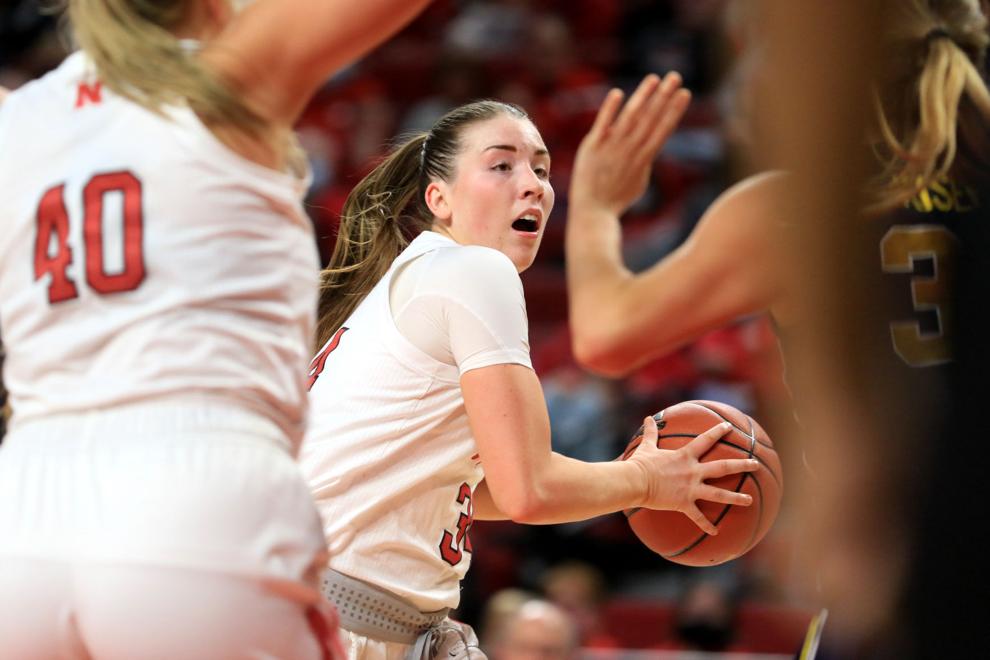 Top Journal Star photos for January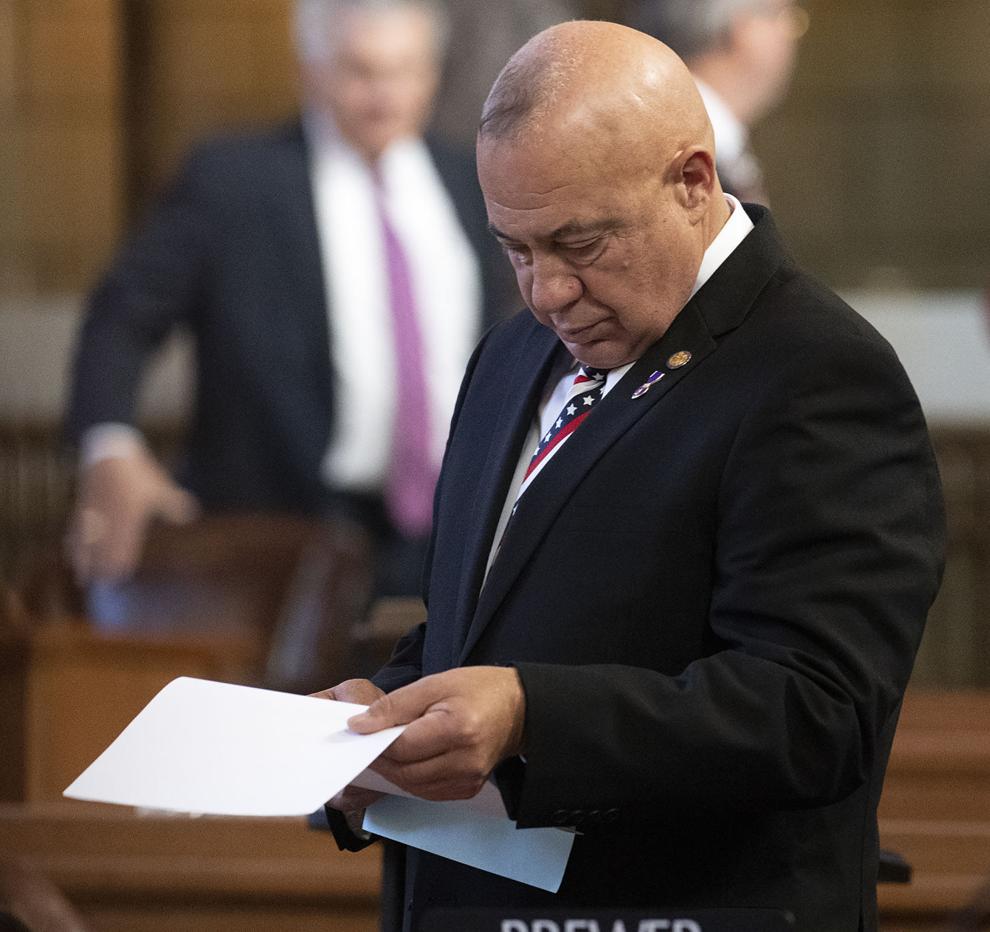 Top Journal Star photos for January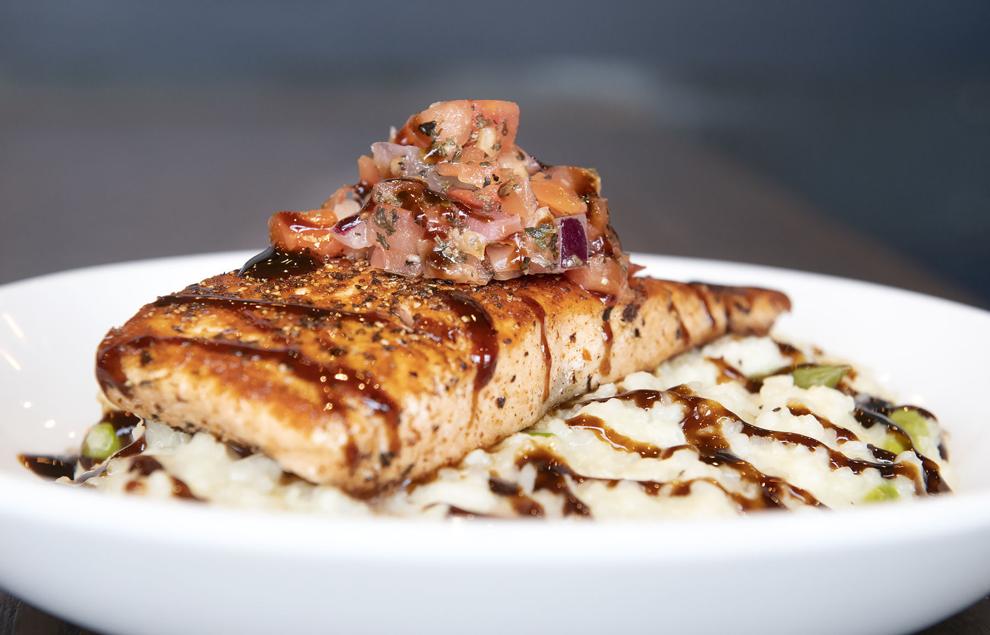 Top Journal Star photos for January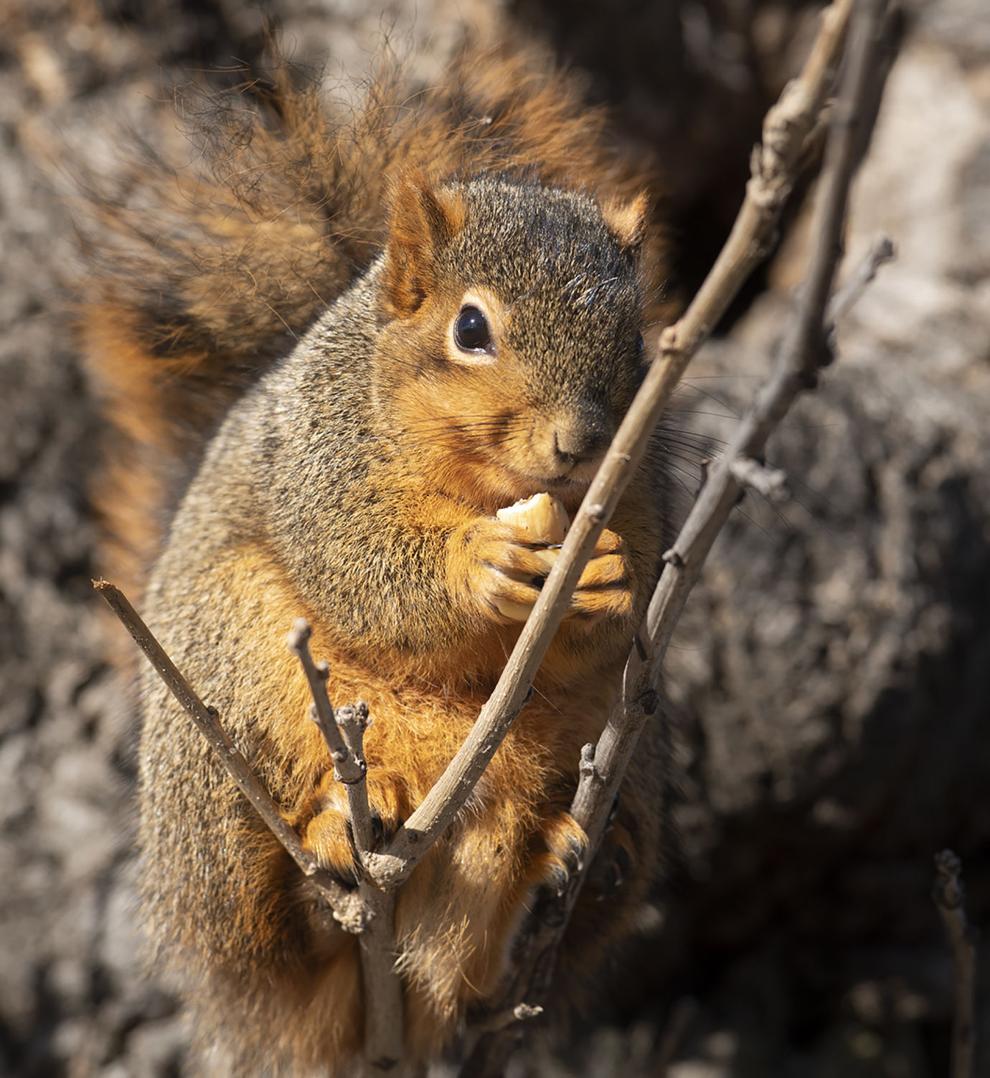 Top Journal Star photos for January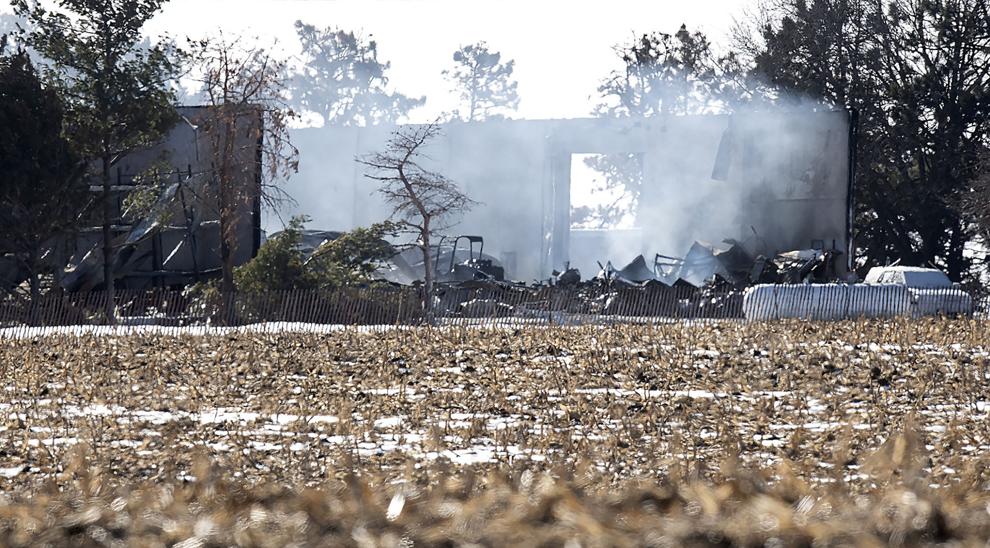 Top Journal Star photos for January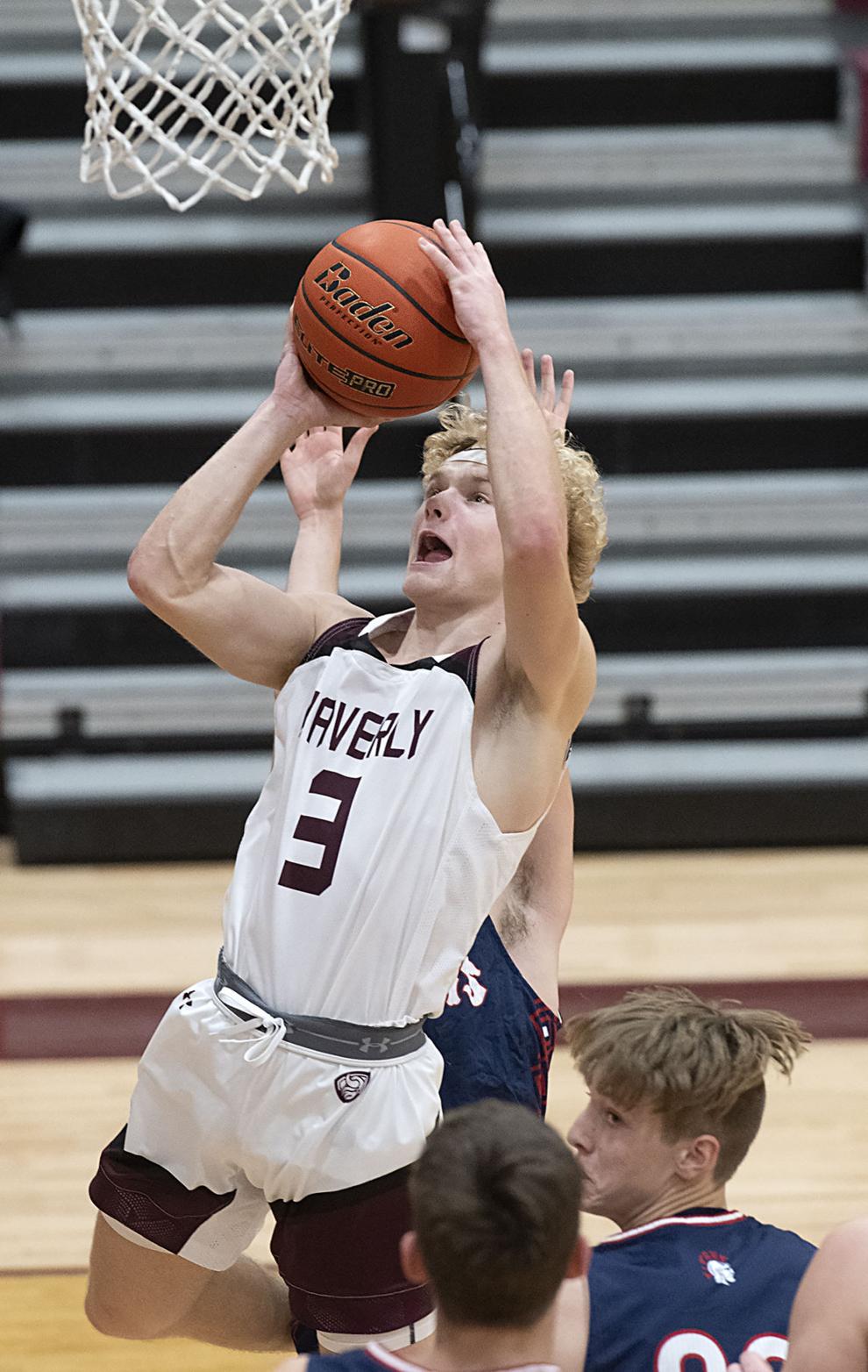 Top Journal Star photos for January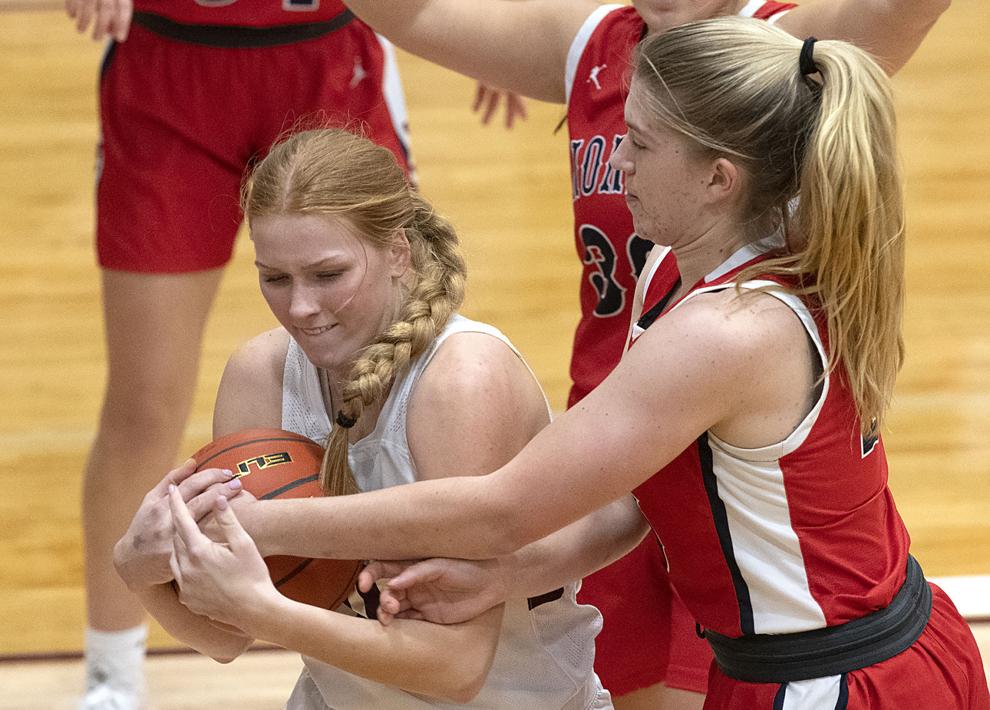 Top Journal Star photos for January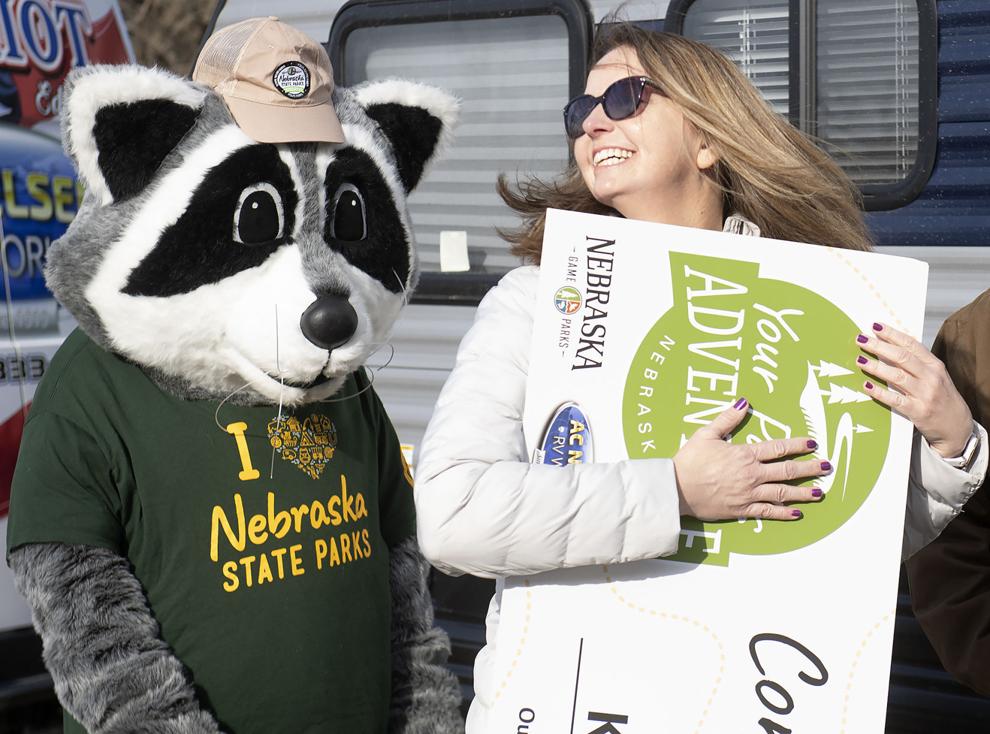 Top Journal Star photos for January
Top Journal Star photos for January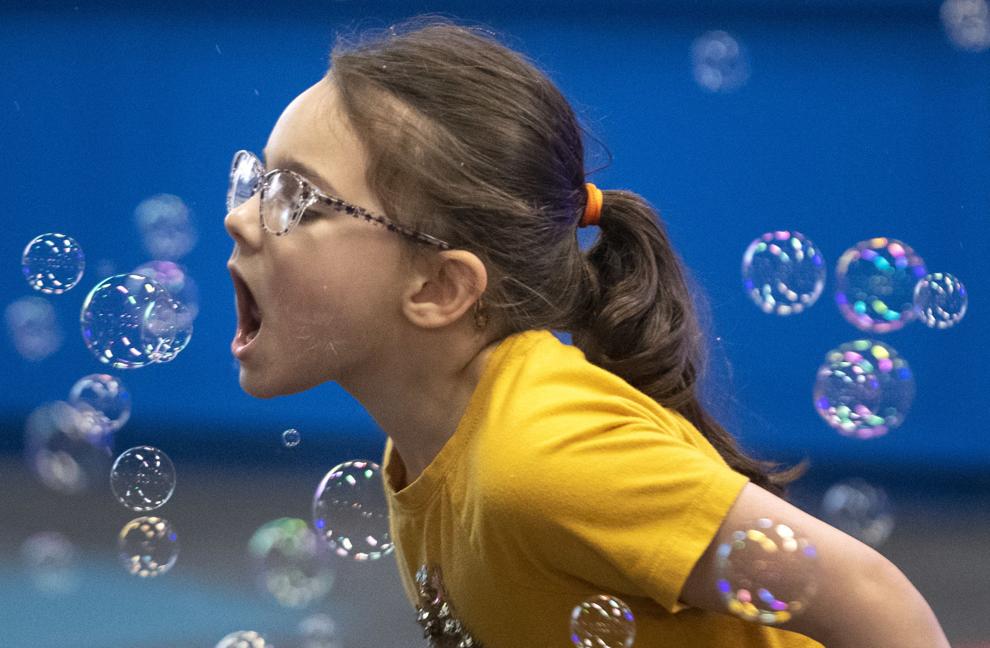 Top Journal Star photos for January