After taking a year off due to COVID-19, the annual Oktoberfest celebration will return to the Shoppes at Piedmont on Saturday.
This year's Oktoberfest, set for 5-11 p.m., will feature four food vendors, live music by Lincoln's AM/FM and -- of course -- beer.
Husker fans won't have to miss the football game either, said Brian Wallingford, an event organizer. Saturday night's game at Michigan State will be projected on an outdoor screen.
Besides the football, there'll be other competition for participants to check out. Oktoberfest will include yodeling, pretzel eating, stein holding and costume contests. 
"We try to make this a fun event. If you come down, we'll make sure it's a good time," Wallingford said.
Tickets are available now through the shopping center's website, but can also be purchased at the event. Piedmont Shoppes is at 1265 S. Cotner Blvd.
Oktoberfest, which is exclusively a 21-and-over event, offers basic and V.I.P. packages. The basic package, available for $28, includes admission and three drink tickets for domestic beers only. With the V.I.P. option, available for $40, ticket holders will get three drink tickets, a custom beer stein and access to all beers, including eight German imports.
Those who don't wish to purchase either package can get access for $8.
Oktoberfest usually brings in about 3,000 people, but this year the crowd may look a little different, Wallingford said. Admission will be limited to 1,000 people.
Along with limited numbers, organizers are taking other steps to prevent the spread of COVID-19, Wallingford said. 
Bartenders and other staff will be masked up, but face coverings will not be required for those in attendance. Hand sanitizer will also be available throughout the venue, Wallingford said.
And for those who need a safe ride home, help will be available at the end of the night.
Top Journal Star photos for September
Top Journal Star photos for September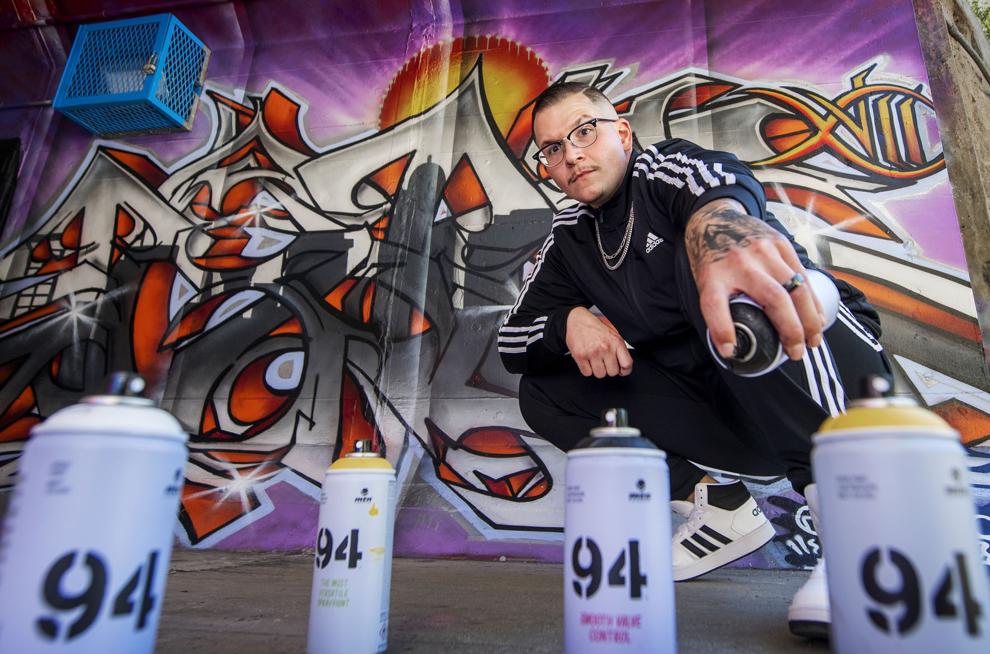 Top Journal Star photos for September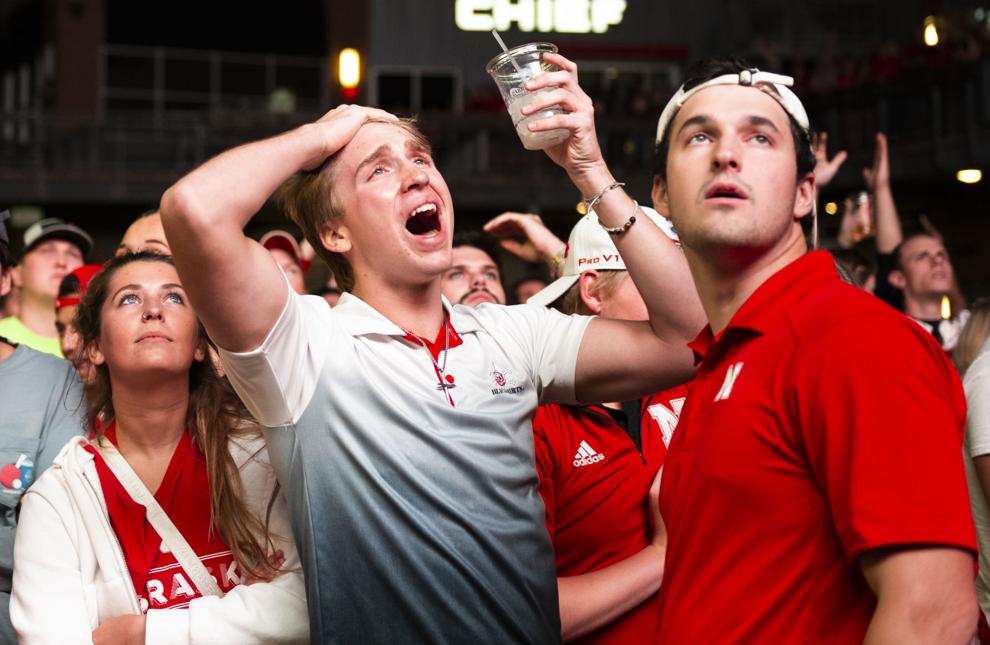 Top Journal Star photos for September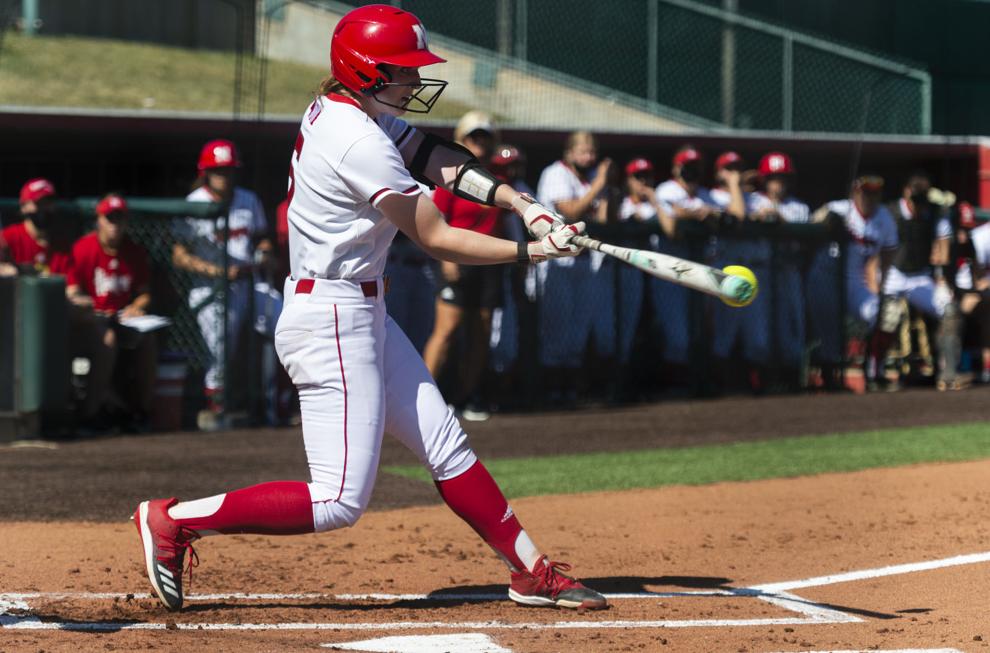 Top Journal Star photos for September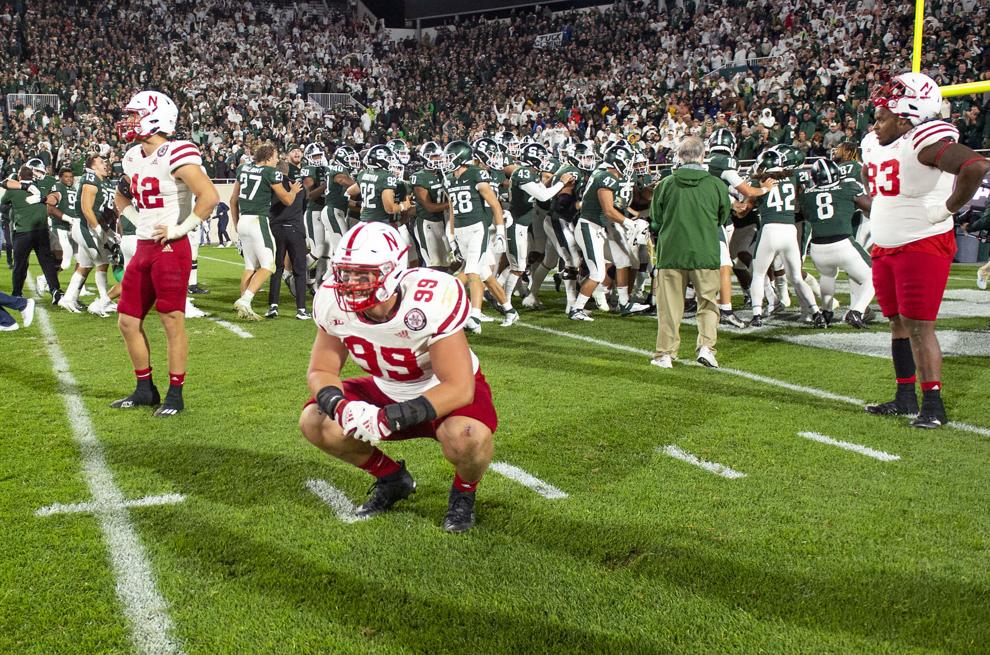 Top Journal Star photos for September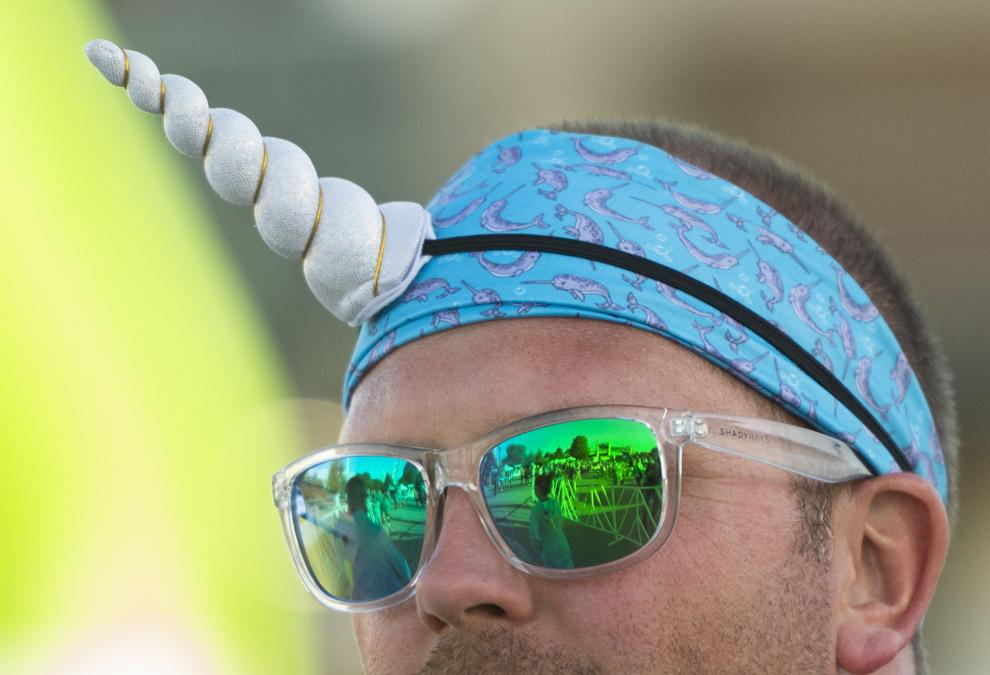 Top Journal Star photos for September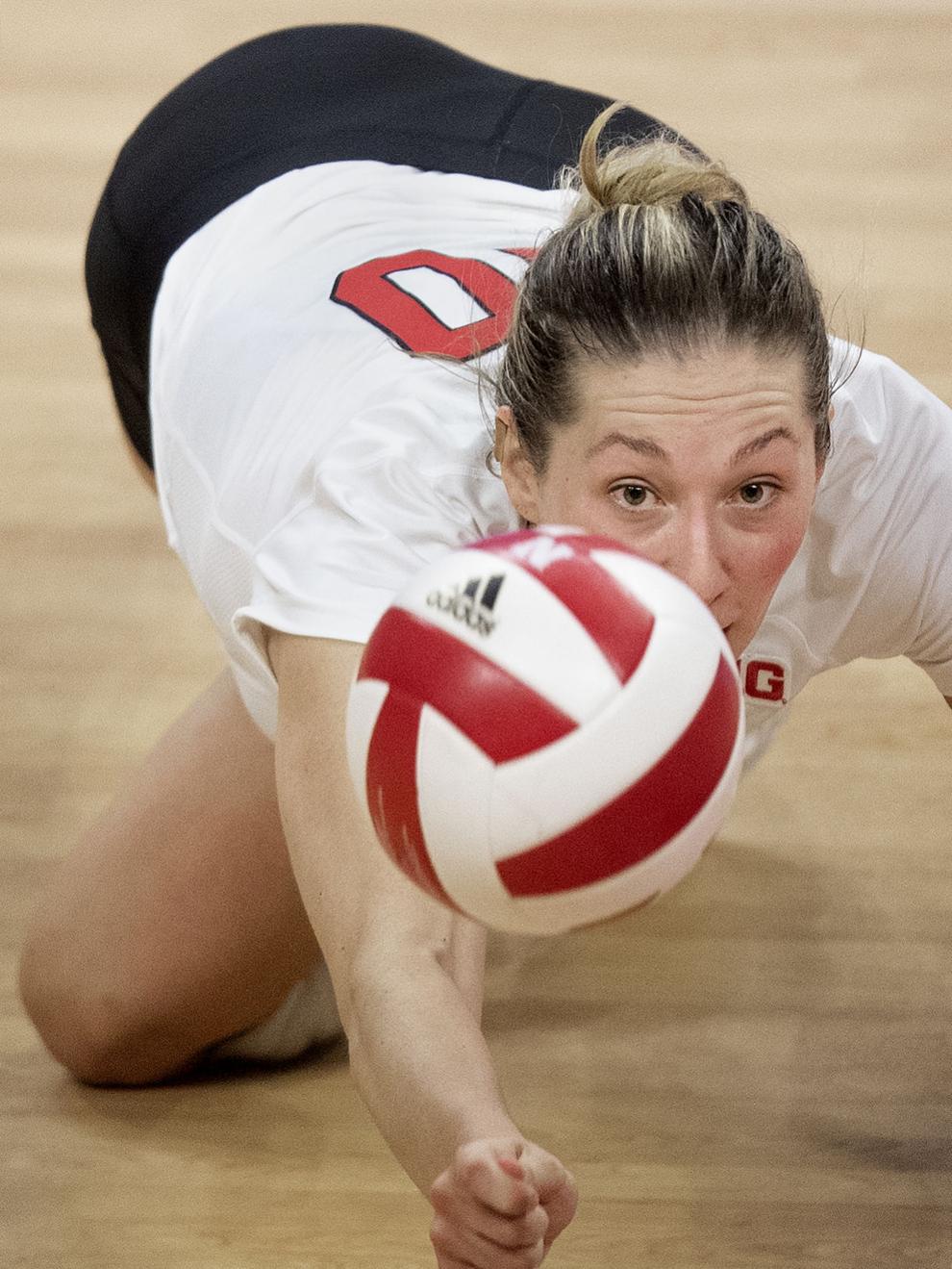 Top Journal Star photos for September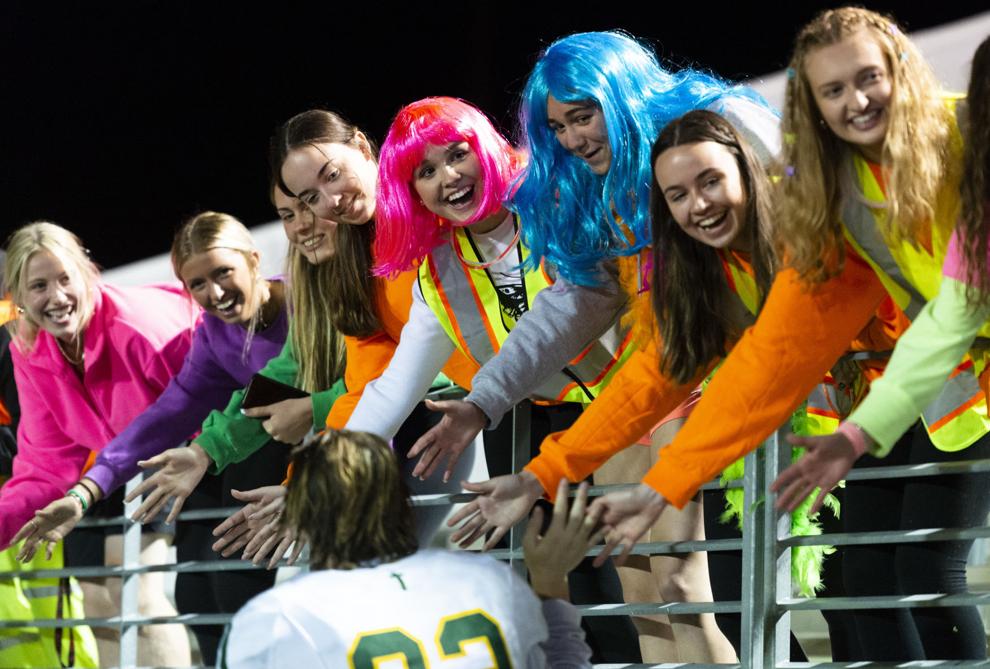 Top Journal Star photos for September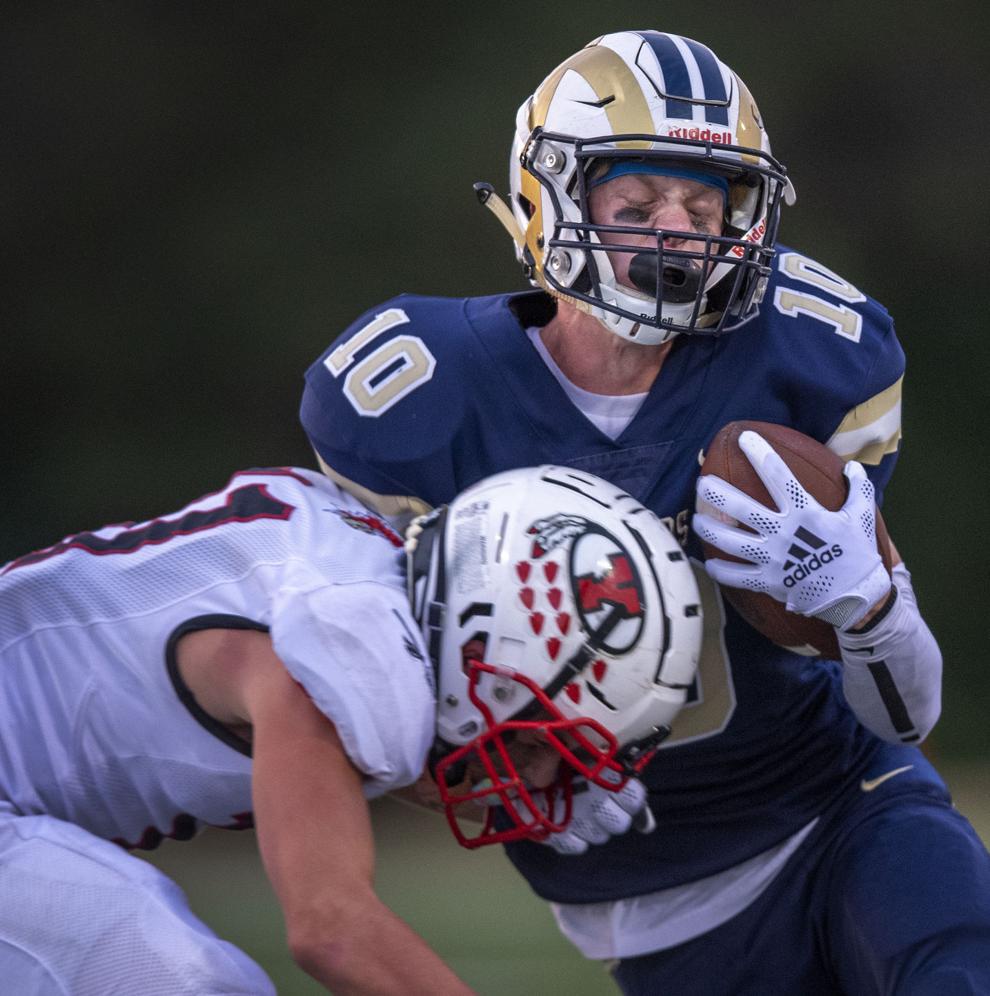 Top Journal Star photos for September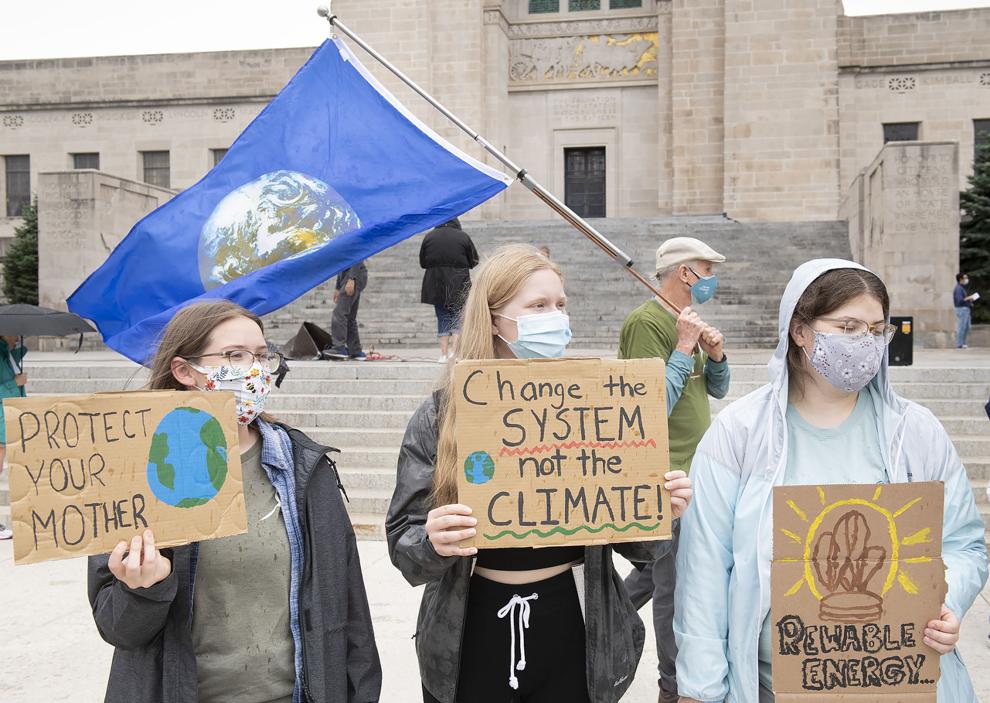 Top Journal Star photos for September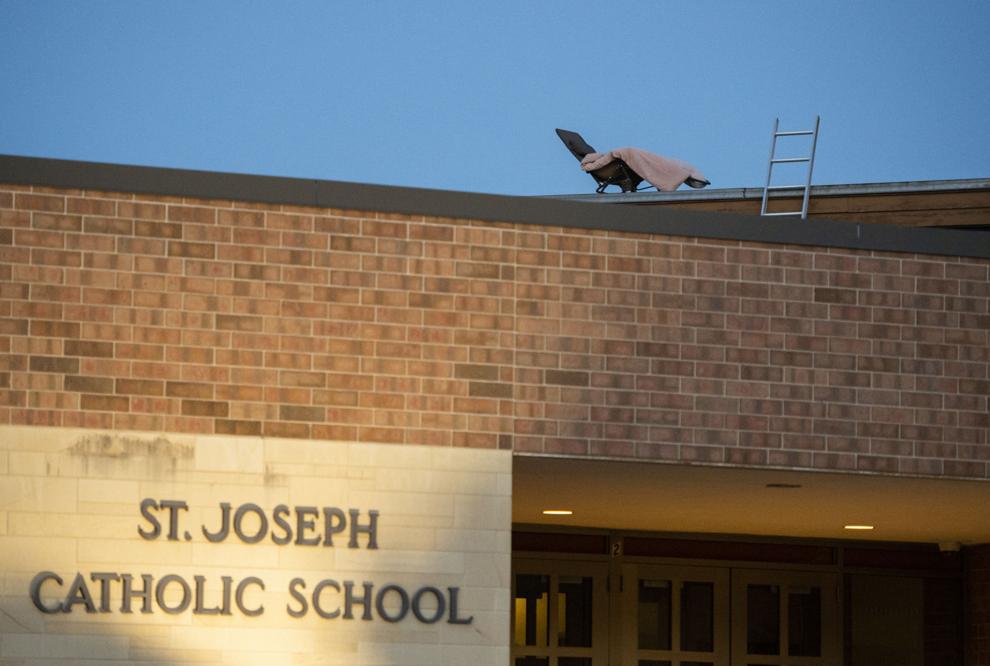 Top Journal Star photos for September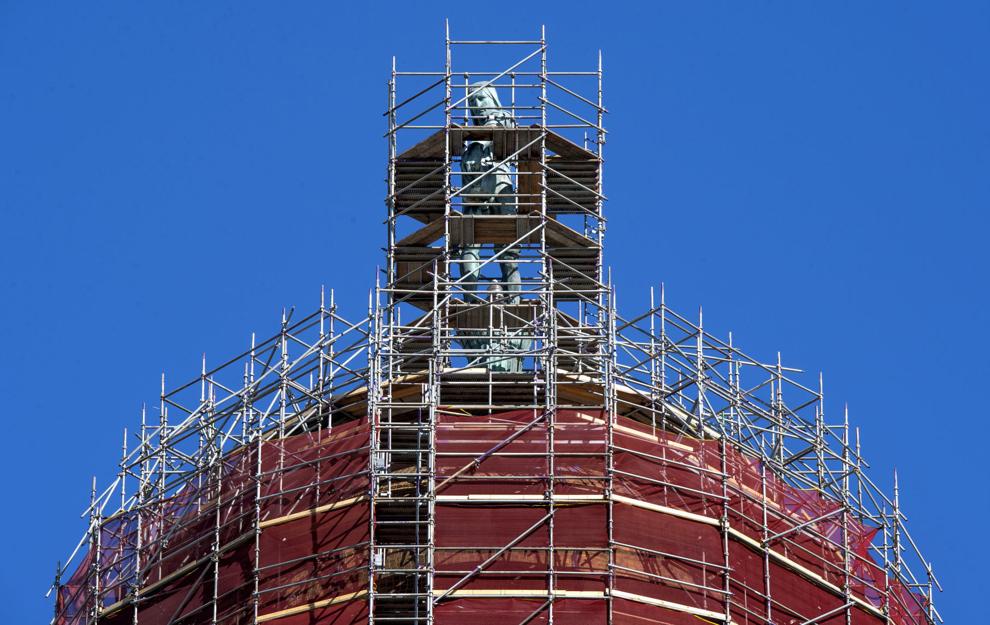 Top Journal Star photos for September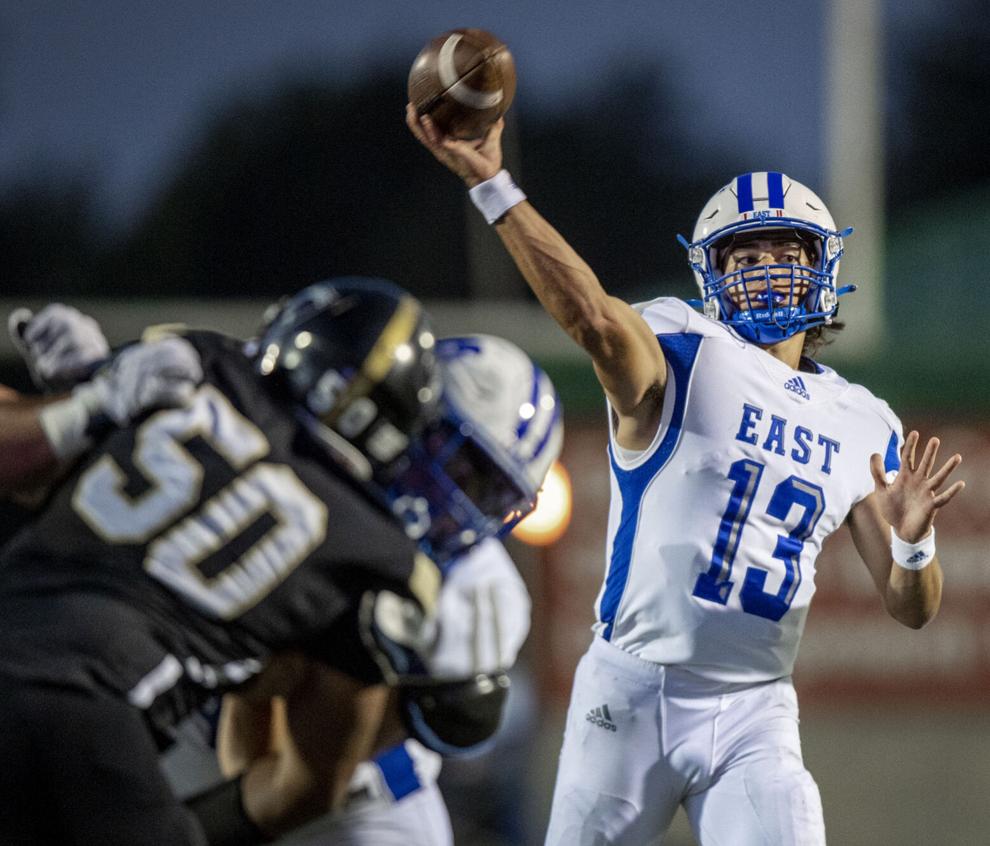 Top Journal Star photos for September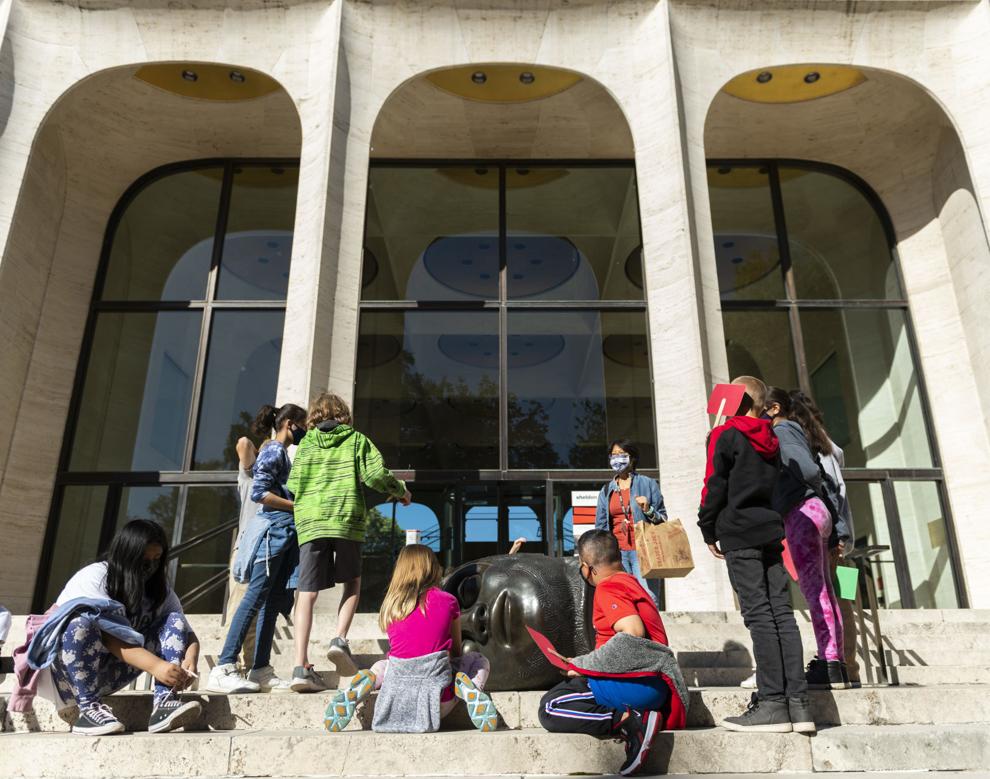 Top Journal Star photos for September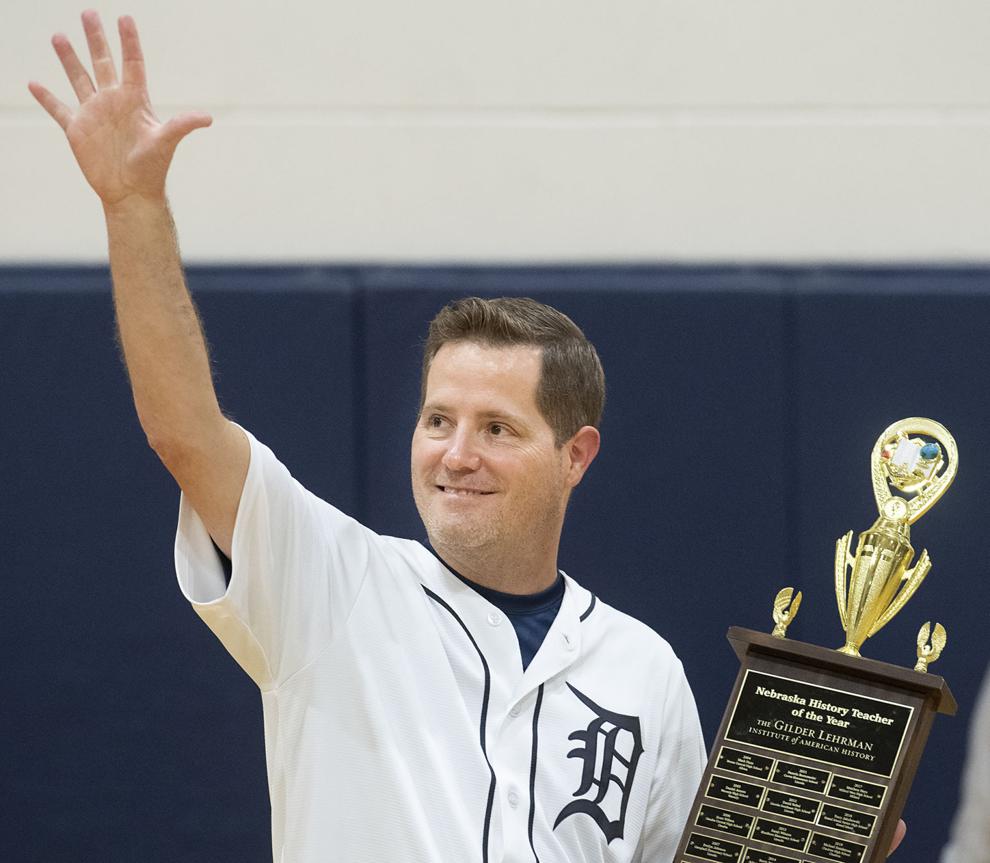 Top Journal Star photos for September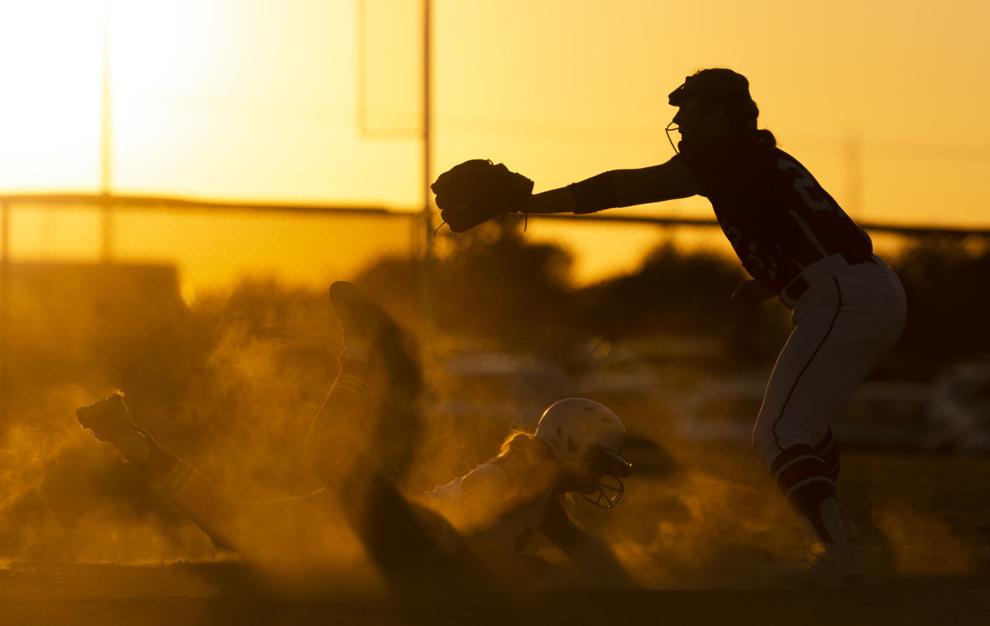 Top Journal Star photos for September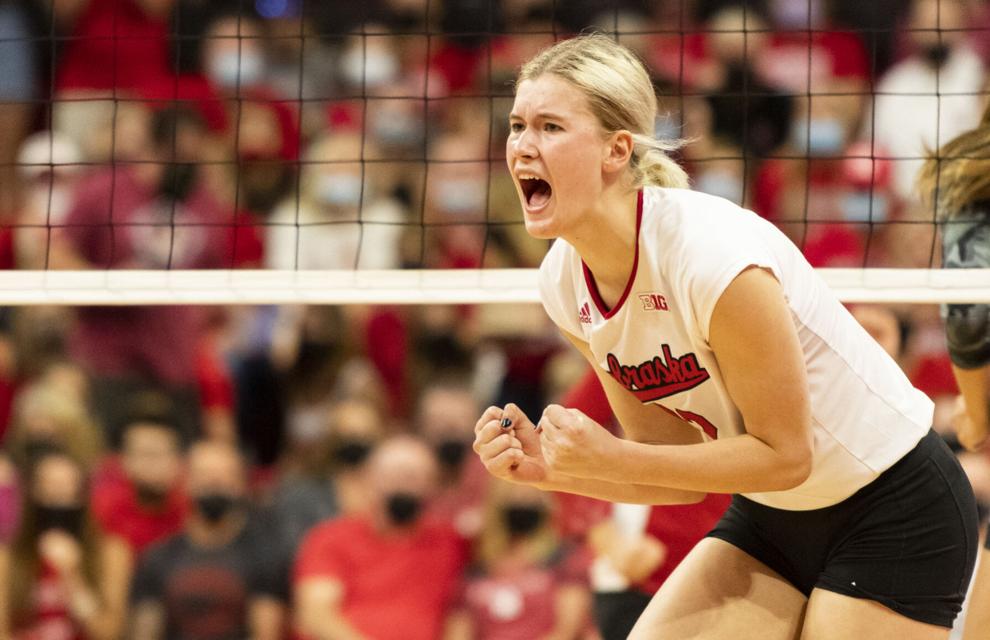 Top Journal Star photos for September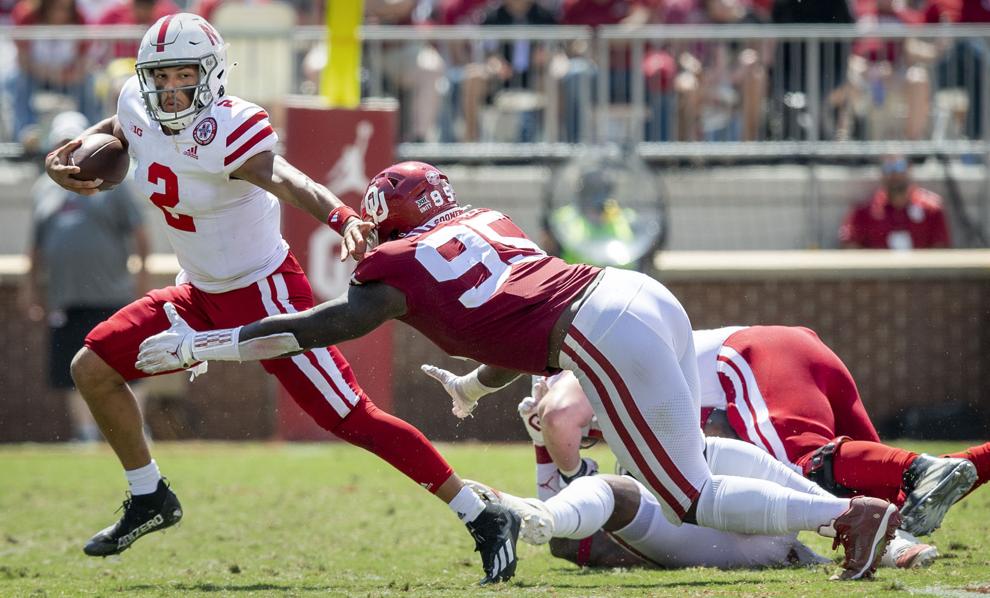 Top Journal Star photos for September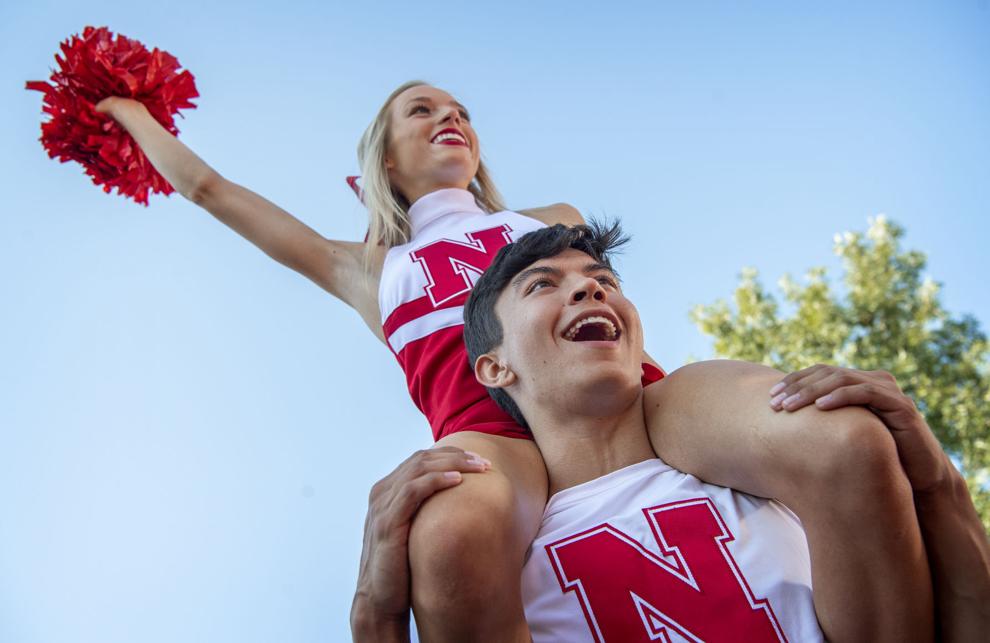 Top Journal Star photos for September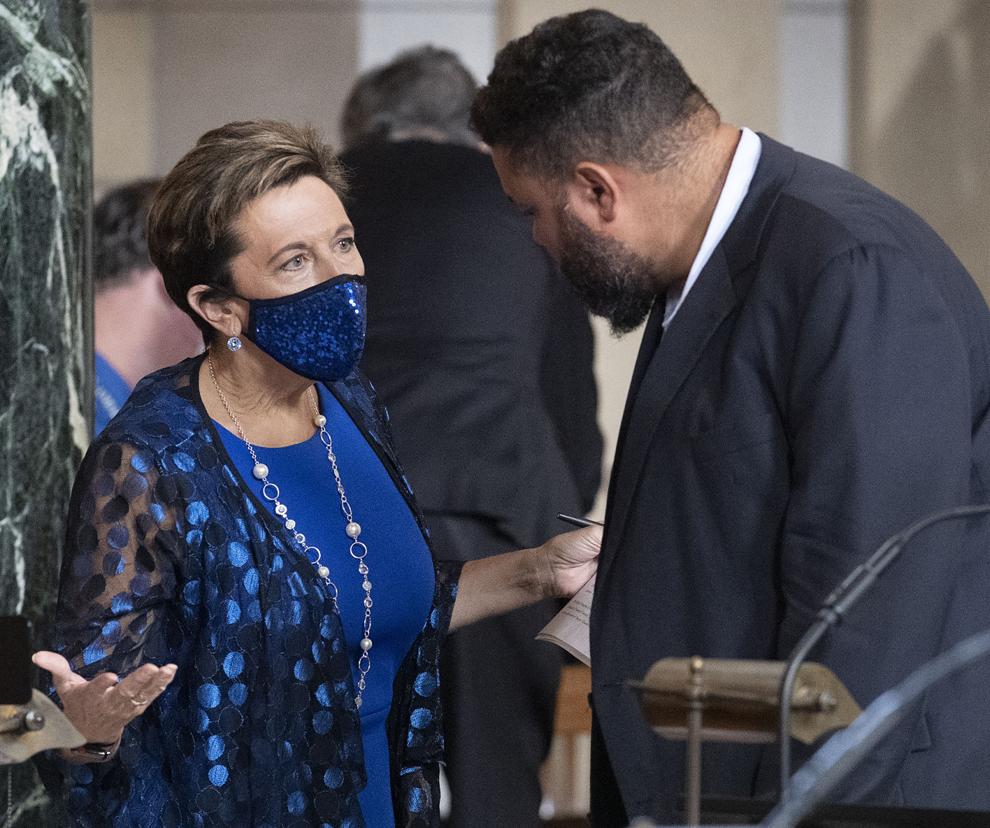 Top Journal Star photos for September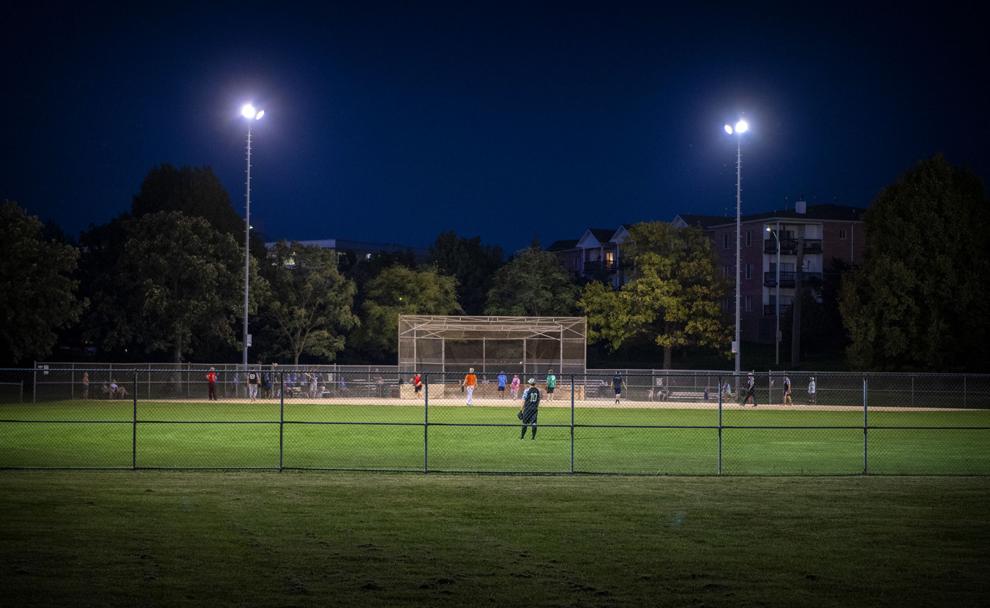 Top Journal Star photos for September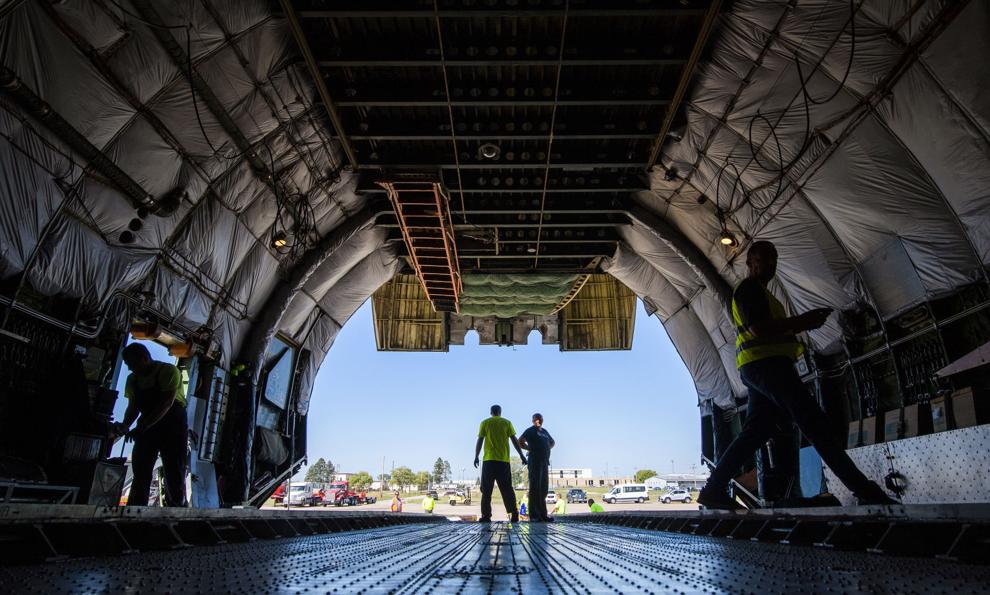 Top Journal Star photos for September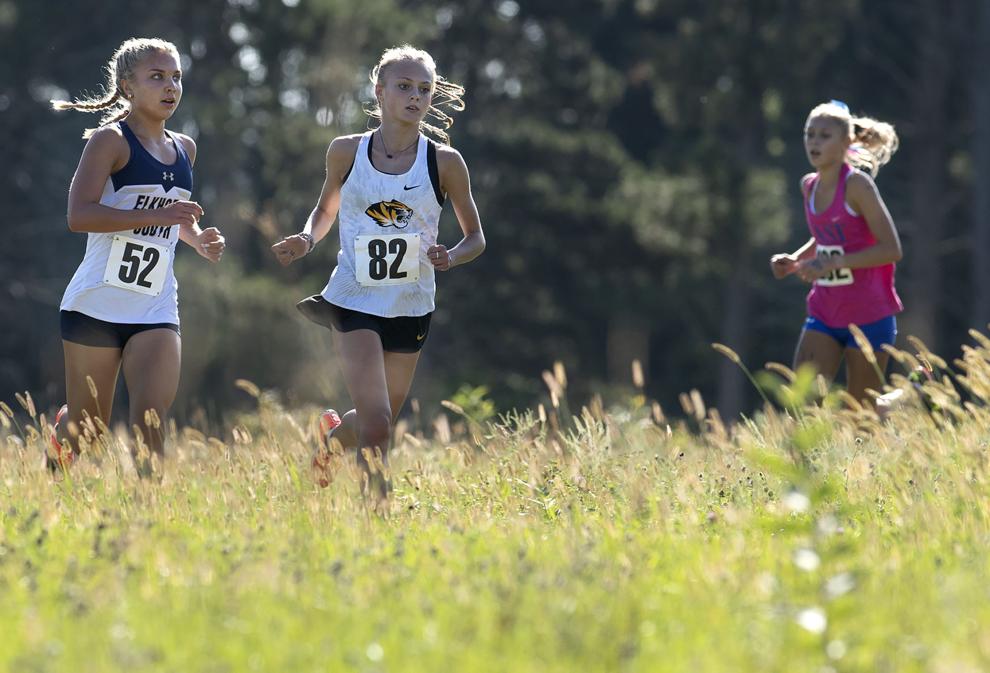 Top Journal Star photos for September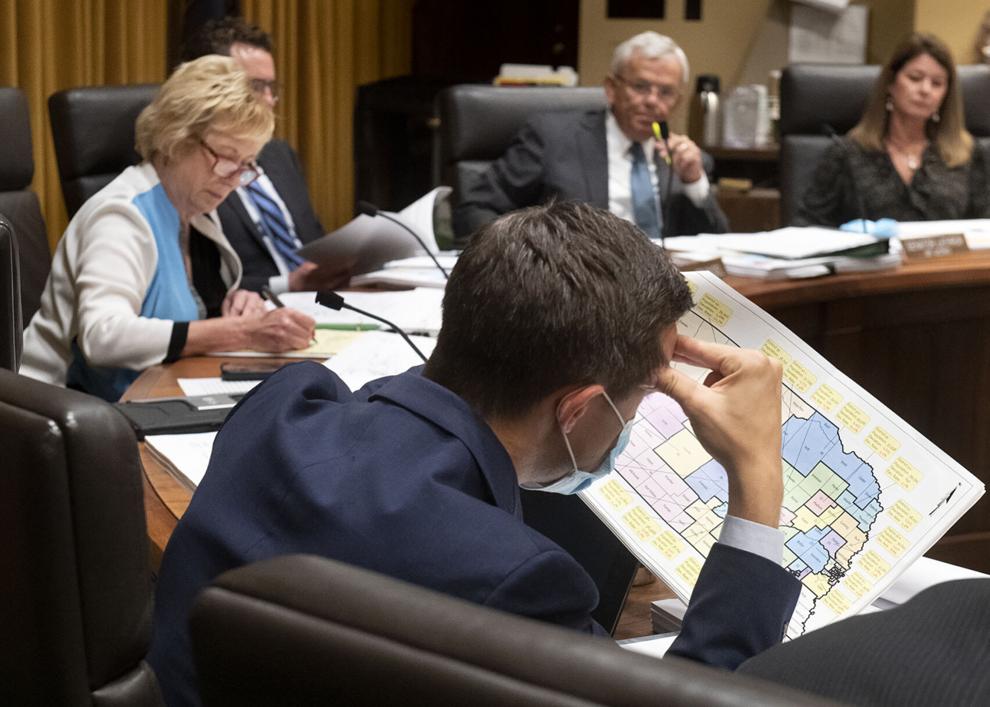 Top Journal Star photos for September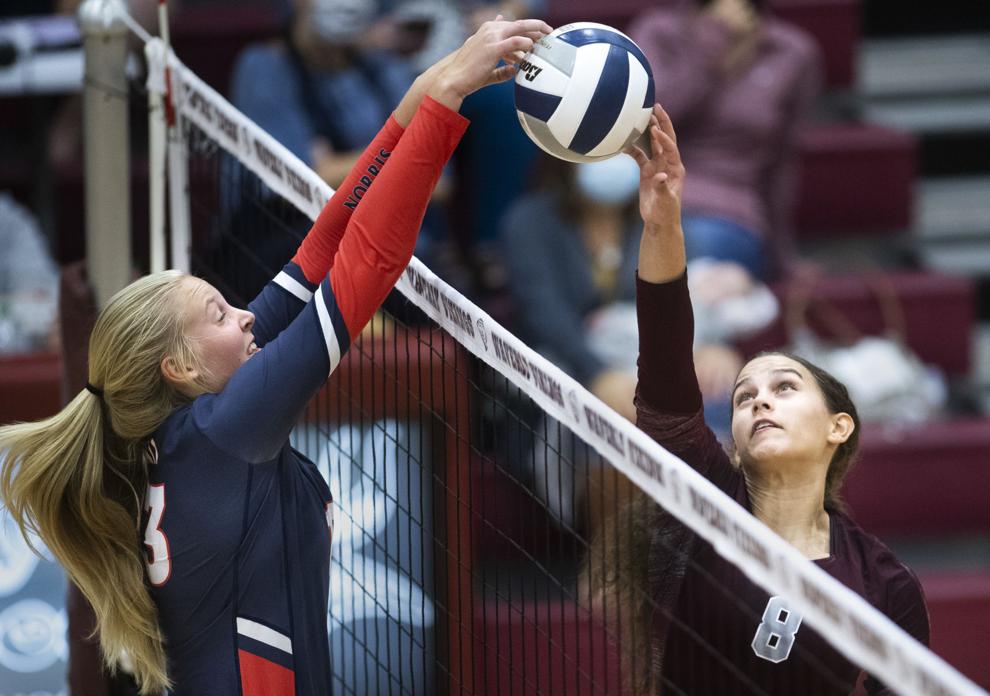 Top Journal Star photos for September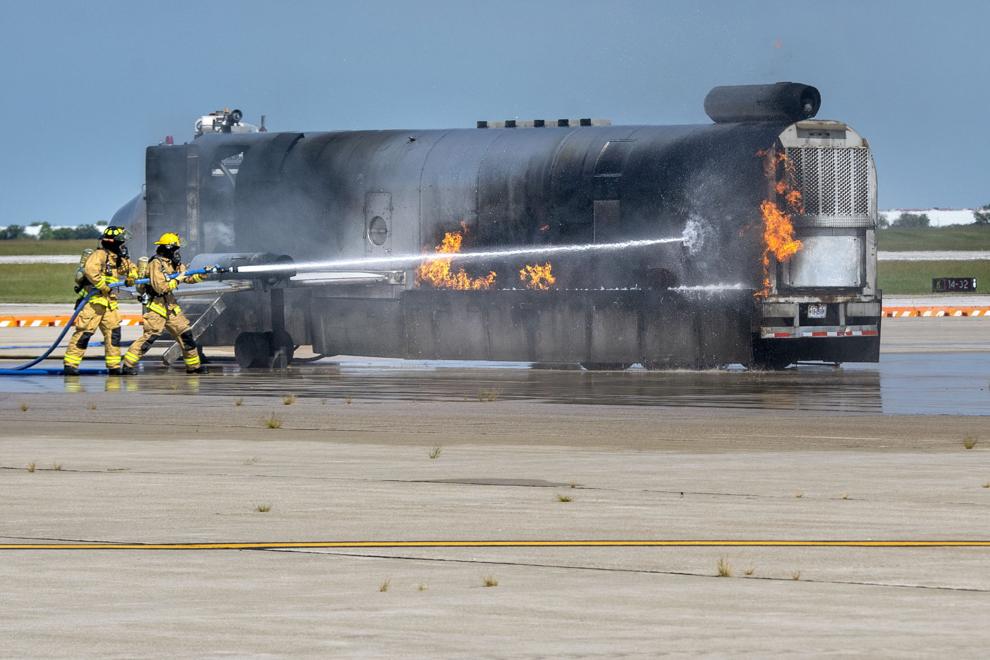 Top Journal Star photos for September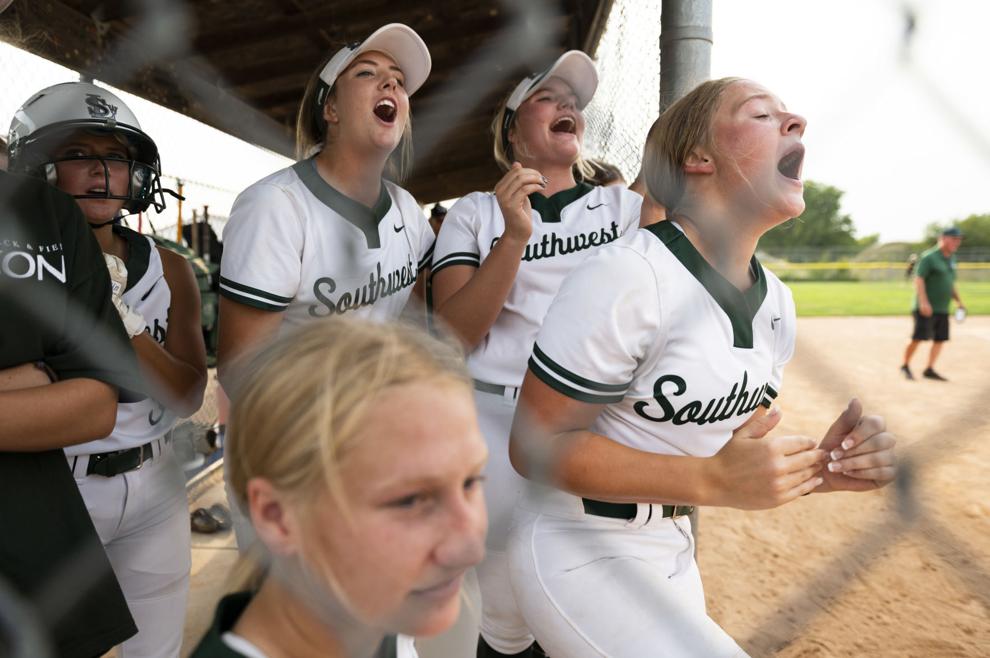 Top Journal Star photos for September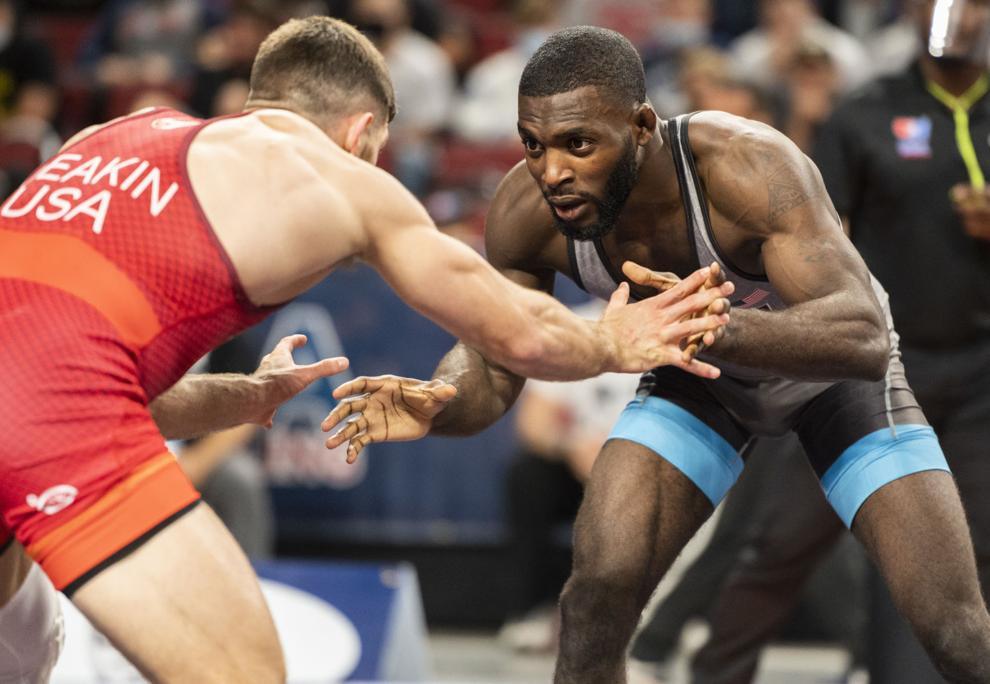 Top Journal Star photos for September
Top Journal Star photos for September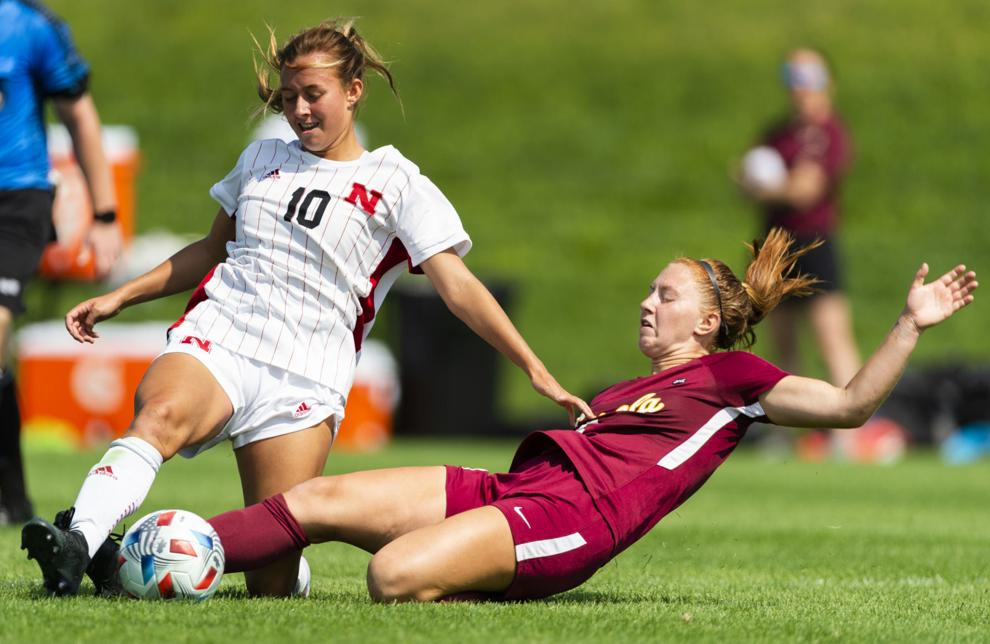 Top Journal Star photos for September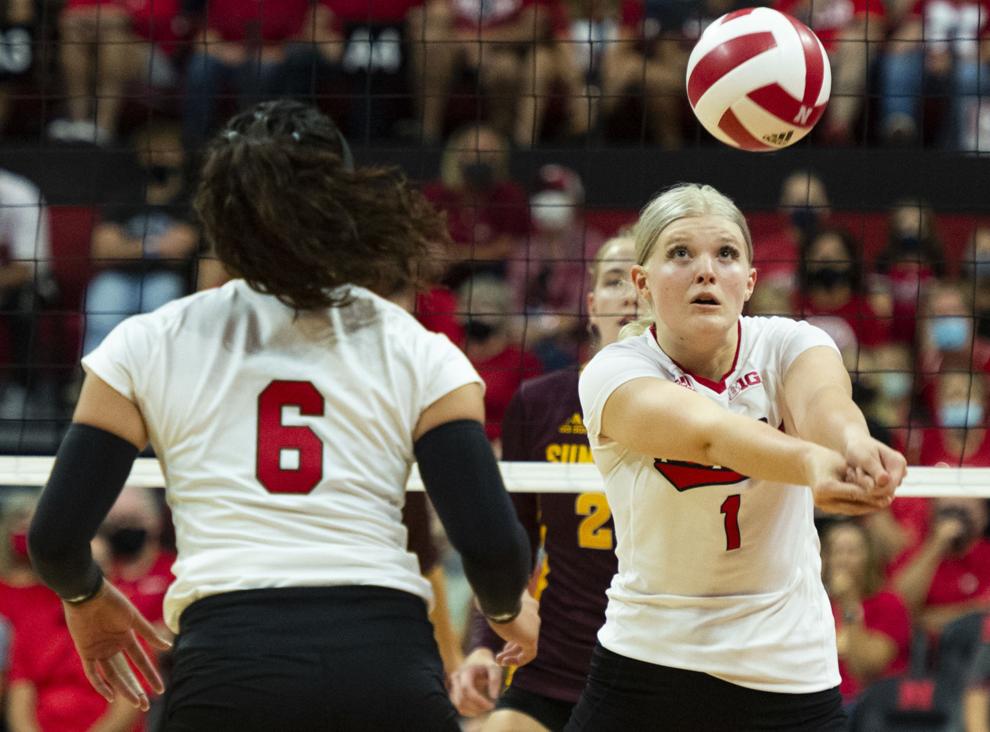 Top Journal Star photos for September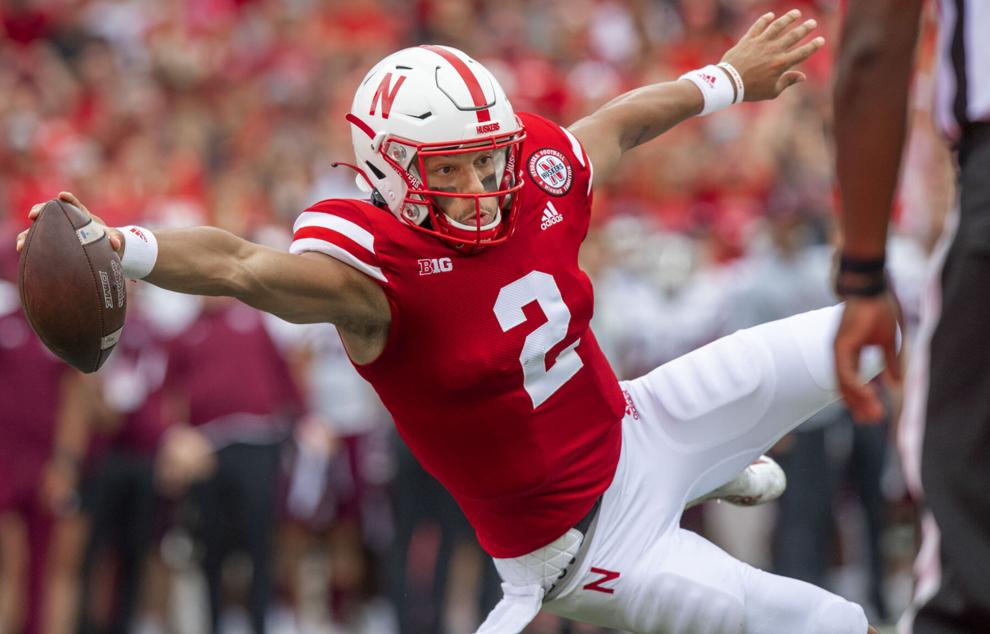 Top Journal Star photos for September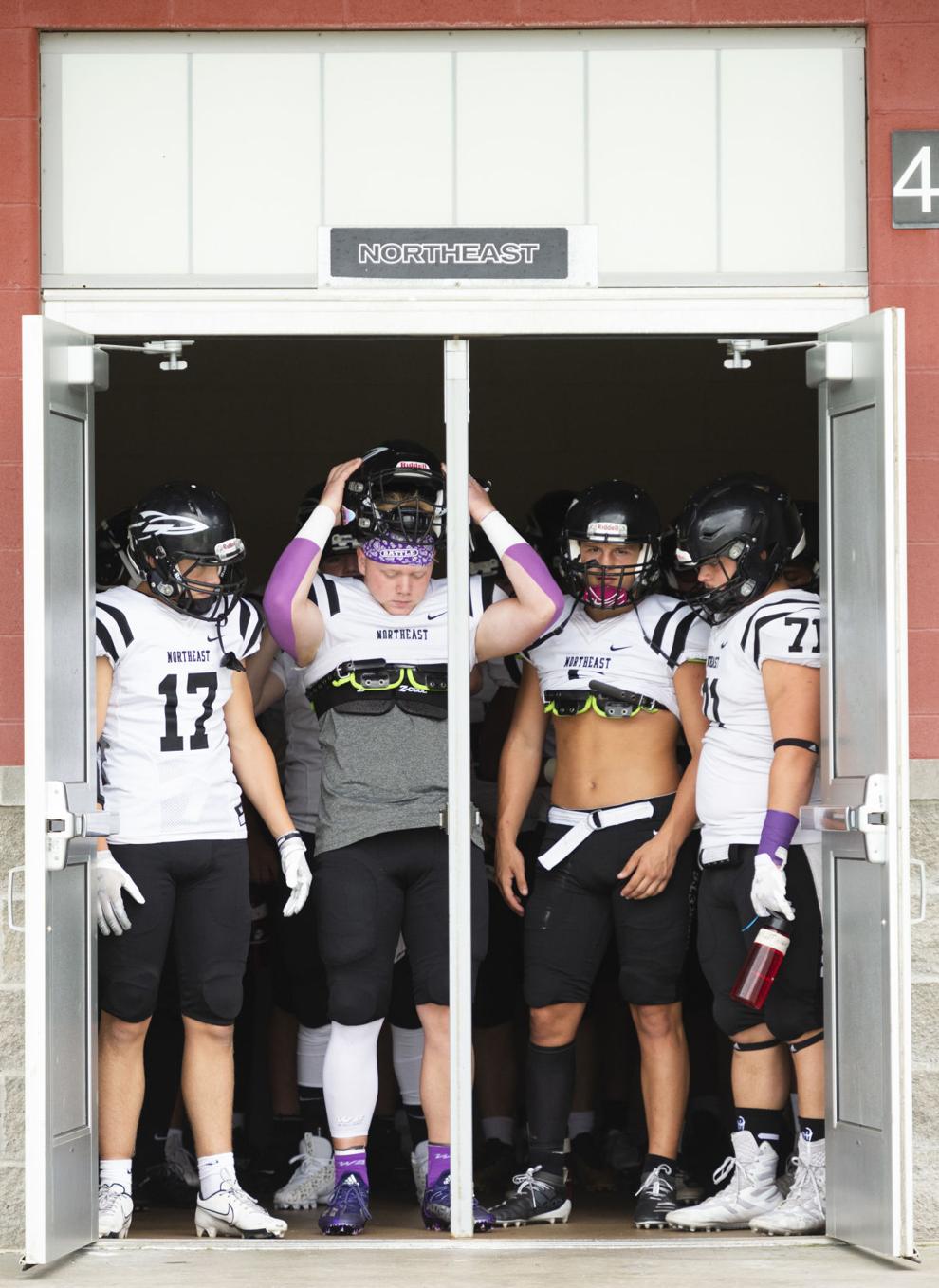 Top Journal Star photos for September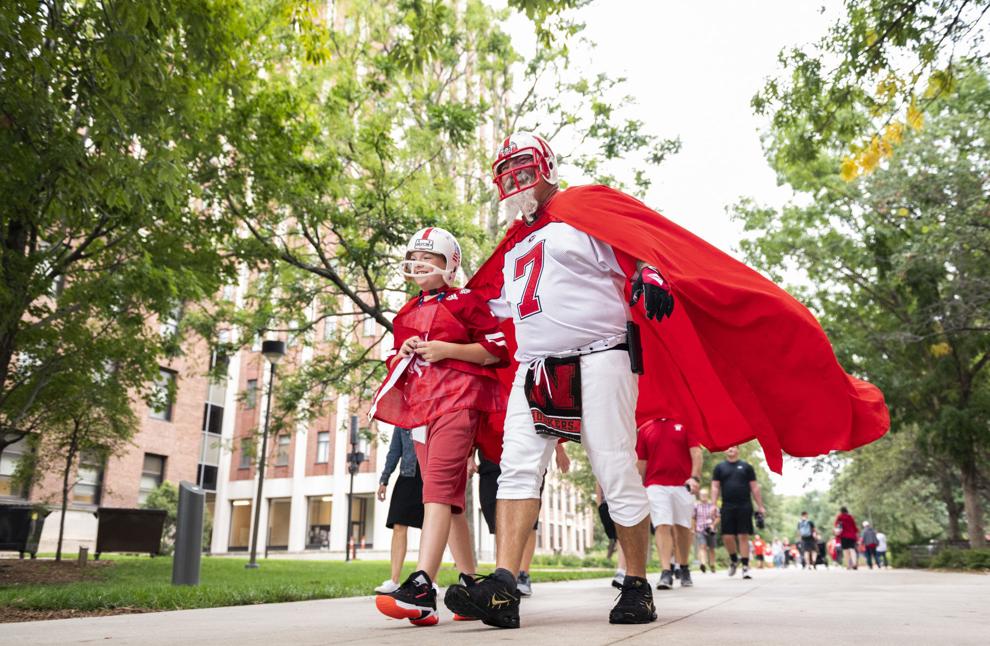 Top Journal Star photos for September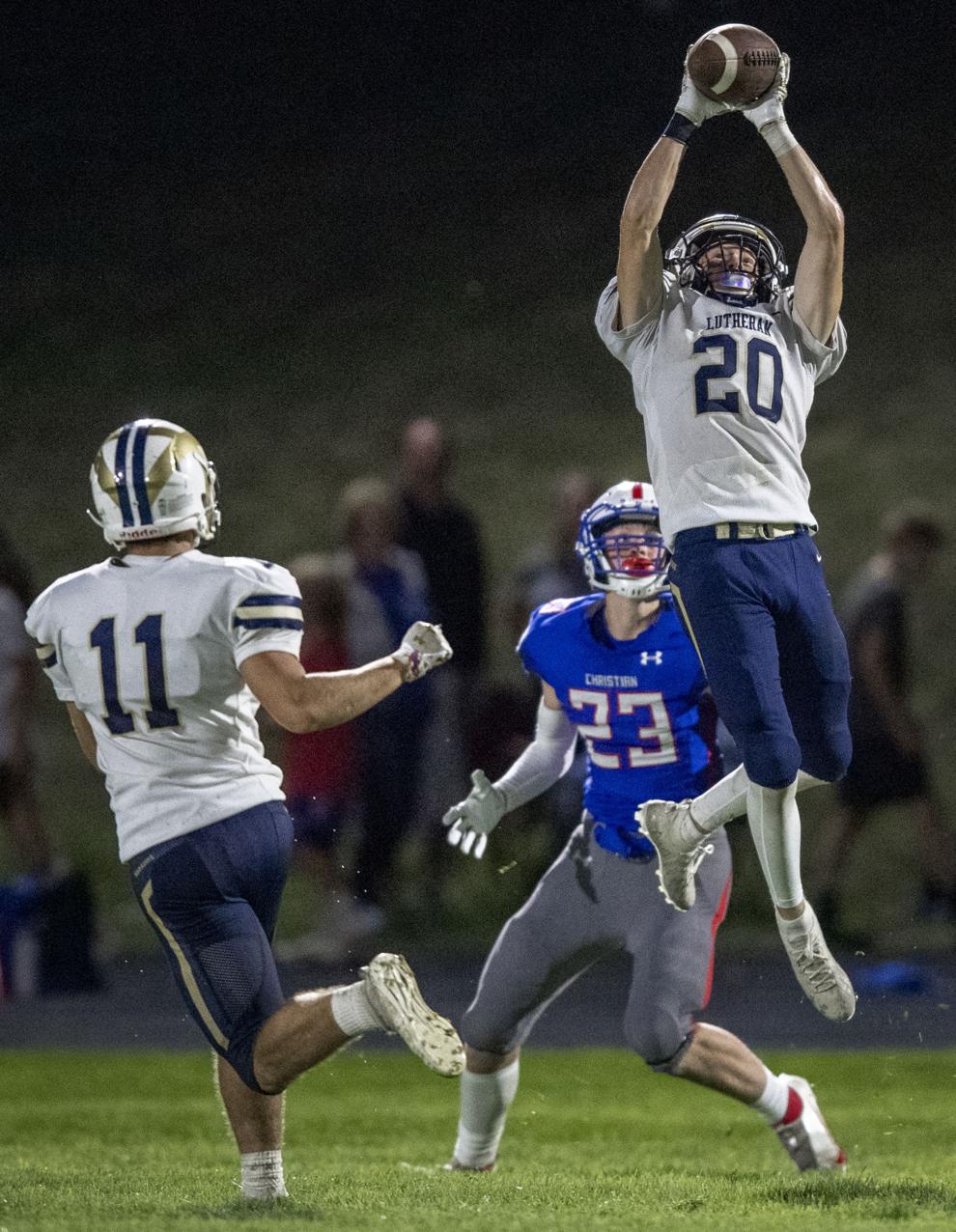 Top Journal Star photos for September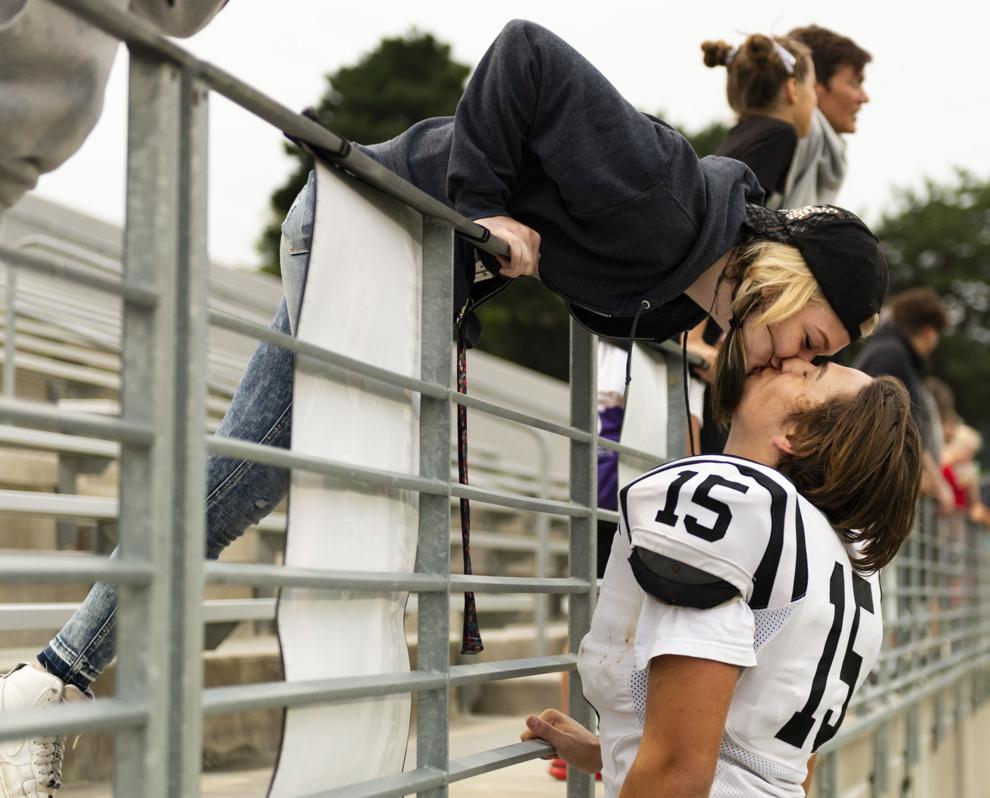 Top Journal Star photos for September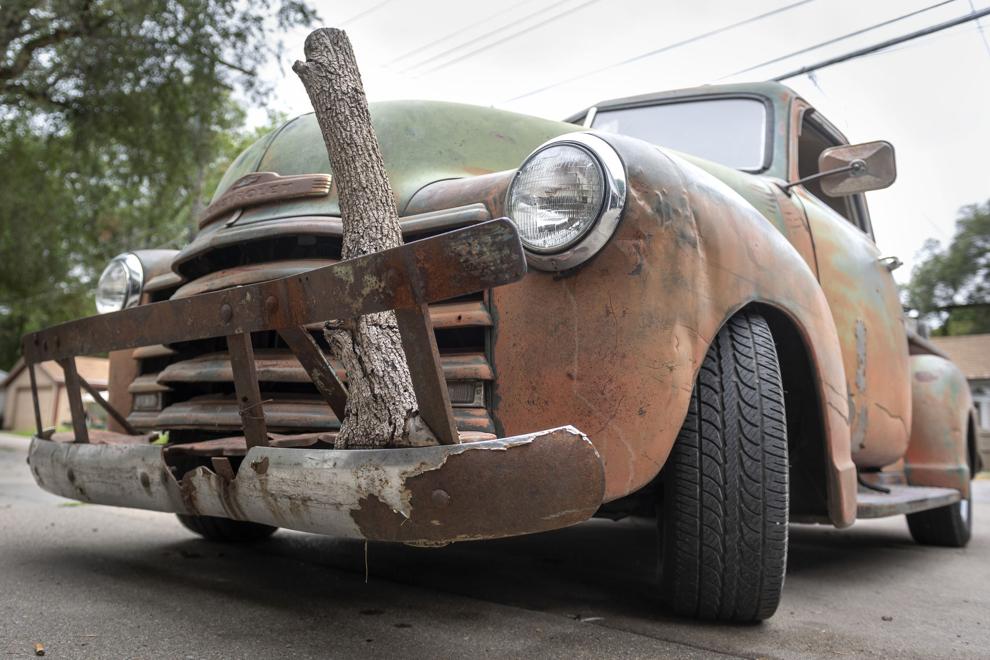 Top Journal Star photos for September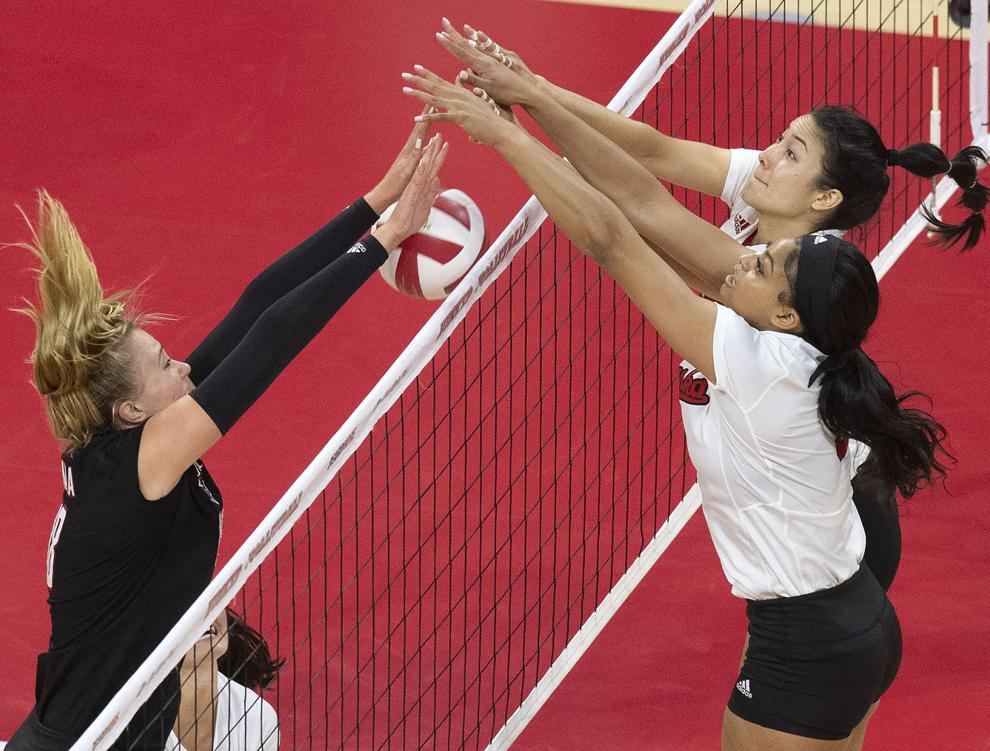 Top Journal Star photos for September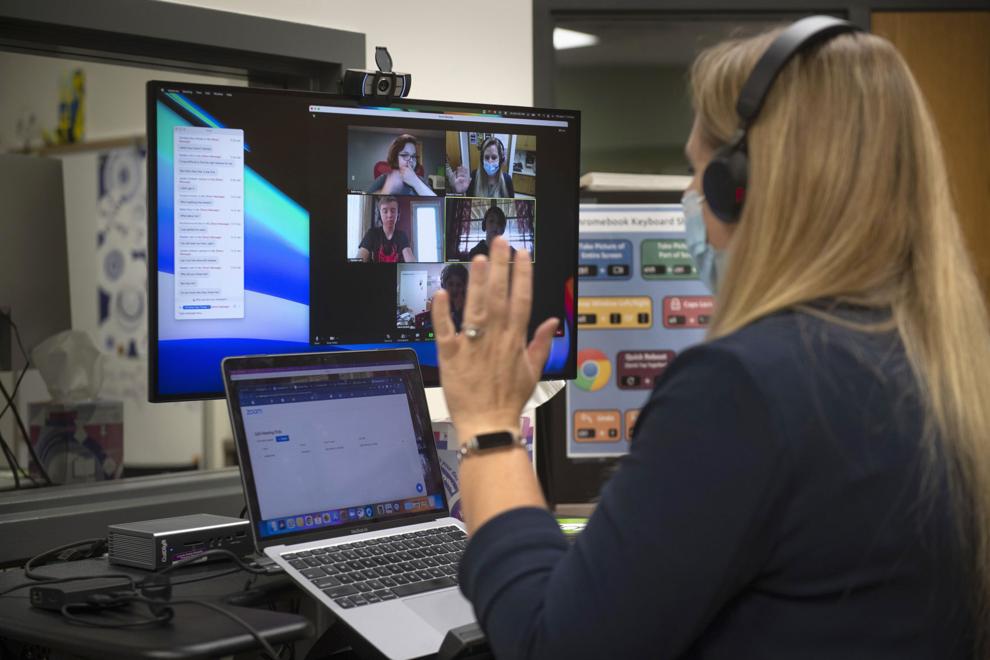 Top Journal Star photos for September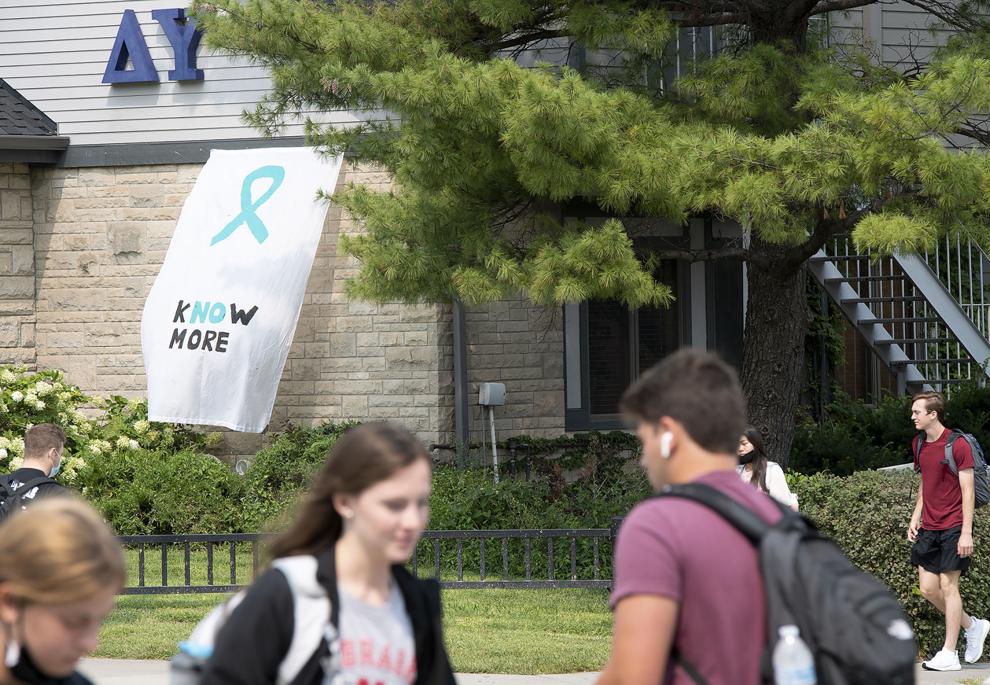 Top Journal Star photos for September