The barstools are tightened up. The outdated posters offering drink specials have been taken down. The bar has been cleared out to maximize space, removing everything that isn't needed to handle thousands of people coming through over 12 hours.
And 40,000 plastic cups and gallons of beer are in the Haymarket, waiting, as it were, for the red-clad throngs to arrive Saturday.
Longwell's is ready for the Nebraska Red-White Spring Game — an all-hands-on-deck event that is sure to be the Railyard sports bar's biggest day since 2019.
"This is our Super Bowl," said Longwell's owner Eric Marsh. "We filled up the place for the Super Bowl, but we were still socially distanced, spaced 6 feet apart. We had probably 100 people for the Super Bowl. Saturday, we'll see about 2,000 from open to close."
Longwell's has seen a gradual return of customers over the last few months with the easing of coronavirus-related capacity restrictions and fans heading to neighboring Pinnacle Bank Arena for the state high school basketball tournaments and Big Ten gymnastics meet and baseball fans headed to and from Haymarket Park.
But those events couldn't match the crowds expected to pour into the Haymarket on Saturday morning and hang around downtown throughout the day, with some people settling in to watch the Spring Game at bars rather than go to Memorial Stadium.
For Longwell's and many other Haymarket bars, Saturday figures to be one of the biggest days of the year, matched only by the seven Nebraska home football games this fall. That, Marsh said, is easily measured.
"Our alcohol order is usually measured in boxes," he said. "This week, it's in pallets. We only sell Husker Punch eight days a year. We'll sell, I don't know, 50 gallons of it on Saturday."
Longwell's, which opened in 2014 across the street from the arena and linked to the Railyard's common space, instantly became one of the go-to spots on gamedays.
However, one of the iconic gameday bars in Lincoln has kept its doors closed since the start of the pandemic.
Barry's Bar and Grill, the longest-running sports bar in the Haymarket, where stopping in for a pre- or post-game beer is a tradition for hundreds of fans, has been shuttered since coronavirus concerns reached Lincoln in March 2020.
When, or if, the beer will flow again at Ninth and Q streets is as prevalent a question as how many games the Huskers might win this fall.
"We're not going to be open this weekend," Barry's co-owner Kevin Duffy told the Journal Star this week. "That's literally all we have to say on this."
With 30,000 fans expected to head to Memorial Stadium and as many as 6,000 in town to watch the Husker baseball team, now ranked in the top 25, Saturday's events won't just bring people into bars downtown. The games will also send fans to sports bars across the city to watch on TV.
"We had a pretty good response for Husker volleyball," said Dave Moreland of Sportscasters, a bar at 70th and Adams streets. "The baseball games are bringing people in, too."
That would be Husker baseball games, not the Kansas City Royals, Chicago Cubs or any other major-league team.
"I've always thought having the Major League Baseball package (on TV) doesn't bring people in," Moreland said. "But if they see it and start watching a game, it can make them stay longer. What we are seeing is, with kids' baseball at Mahoney Park and softball starting up, a lot more people coming in around their games."
The Press Box Sports Bar and Grille, near 56th Street and Nebraska 2, expects to see business pick up Saturday and Sunday.
"We're anticipating a good weekend with the football and the Lincoln Marathon," said Jorena Larsen. "It's good to have Husker football back."
Nebraska played a reduced schedule last fall, those games coming at a time when case numbers were climbing to their highest levels of the pandemic.
No fans were allowed in the stadium for games, and coronavirus restrictions in bars and restaurants were high.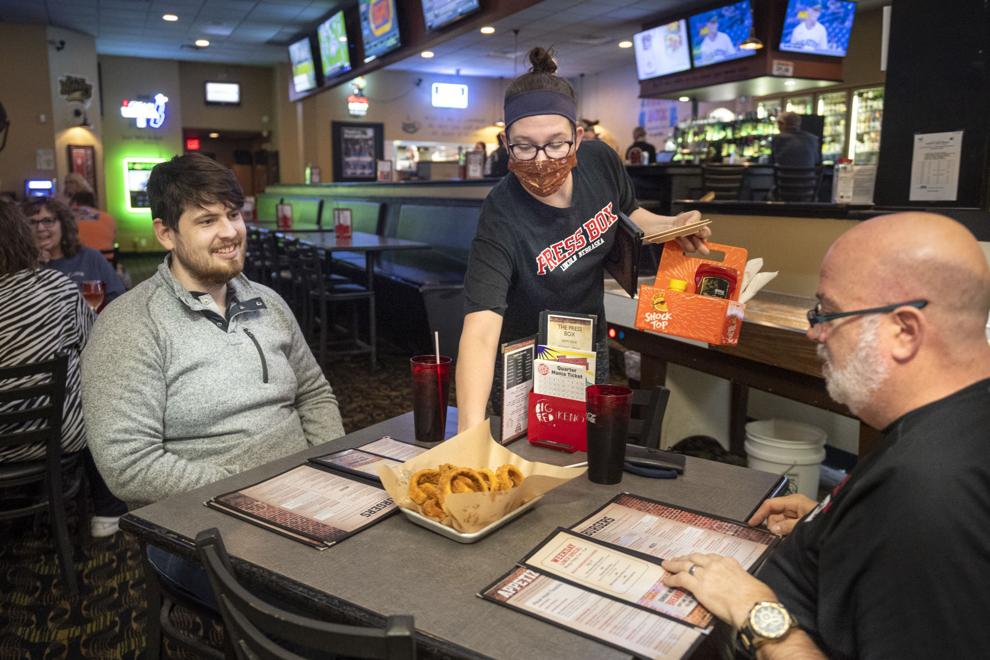 As case numbers and restrictions have lessened, the Press Box saw people come in to watch The Masters two weeks ago. But, like Sportscasters, most of its increase in business has been a return of familiar faces, many back after getting COVID-19 vaccinations.
"We definitely are seeing people come back, groups of people who used to come here in the past," Larsen said. "For months, we haven't seen some of them, but they're starting to come back now."
Saturday's crowds won't be confined to the Haymarket. Some will spill over into the center of downtown, where there are more than a dozen bars.
While not a sports bar per se, Duffy's Tavern shows Husker games and other sporting events on three large TVs and has, in the past, drawn huge crowds on Nebraska gamedays.
That, however, has changed.
"We've definitely seen a shift to the Haymarket over the last few years," Duffy's owner Scott Hatfield said. "That is to be expected. The city's poured a lot of resources into the Haymarket, pushing people down there.
"But it's still exciting to have Husker football back, and we'll still be bringing in some people Saturday."
Duffy's, which reopened this month after being shuttered since November, has seen a steady return of customers. Hatfield said Saturday will provide the biggest test for all bars that cater to gameday crowds.
"We're really moving back to a pre-pandemic atmosphere," he said. "This is going to be an opportunity to see if people are comfortable enough to come back to the bars. And it's the first chance to have some fun, watching the game in person or at a bar."
With a forecast of summer-like temperatures and more than 32,000 Spring Game tickets sold, Marsh is itching to find out how many people will have their Saturday fun at Longwell's.
"Give me 88 degrees and Nebraska football," he said.
Photos: From Hoffman's memorable run to Pelini's cat, relive the best moments in NU Spring Game history
Spring Game 2019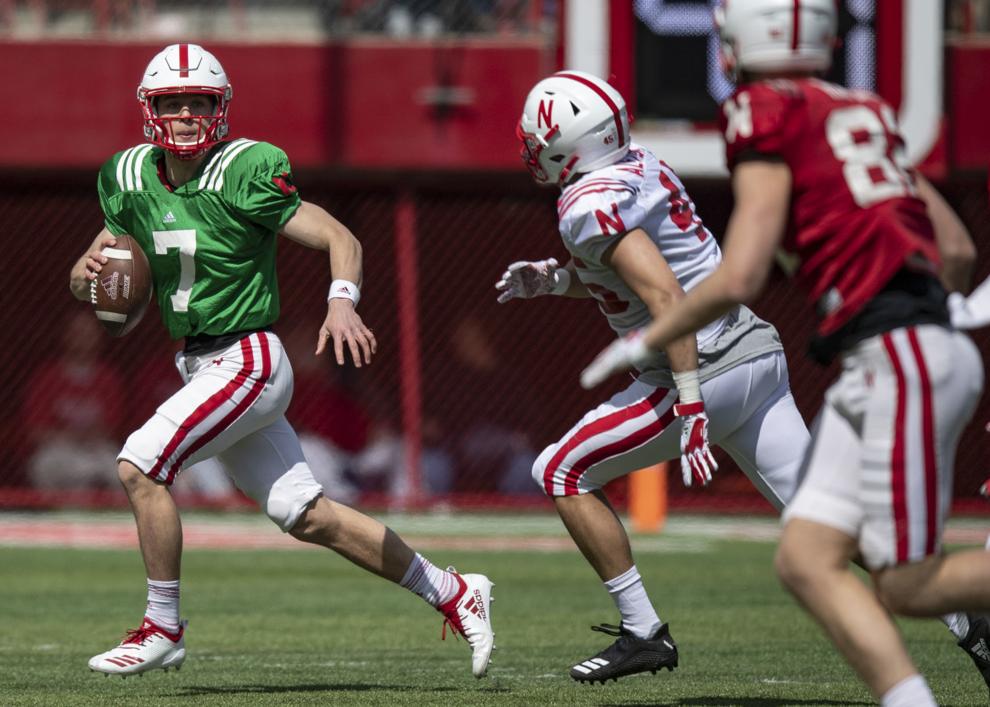 Spring Game 2019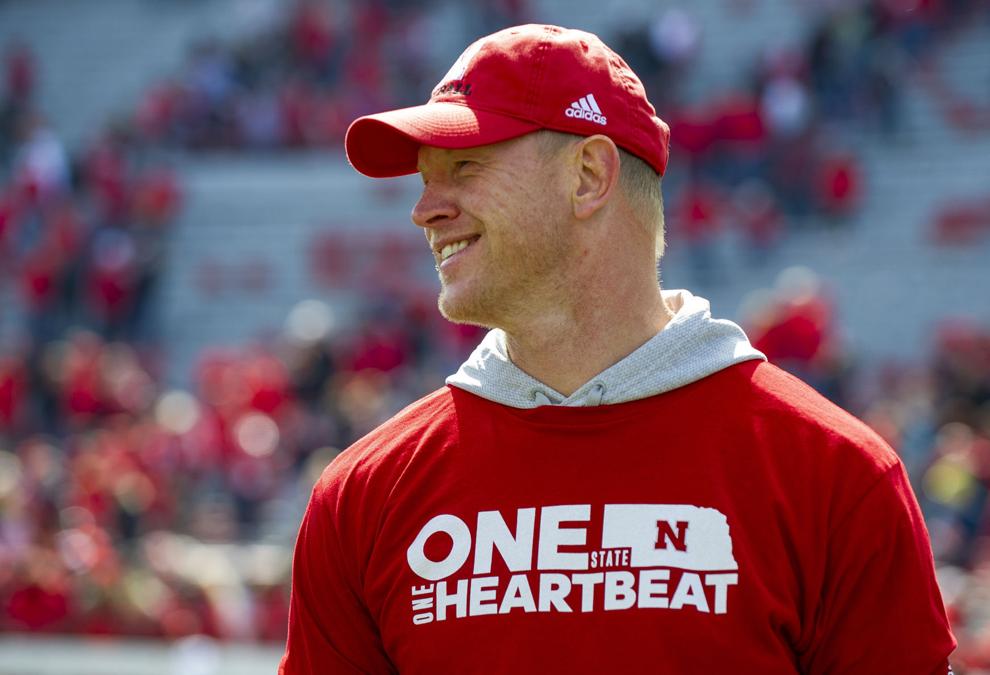 Spring Game 2019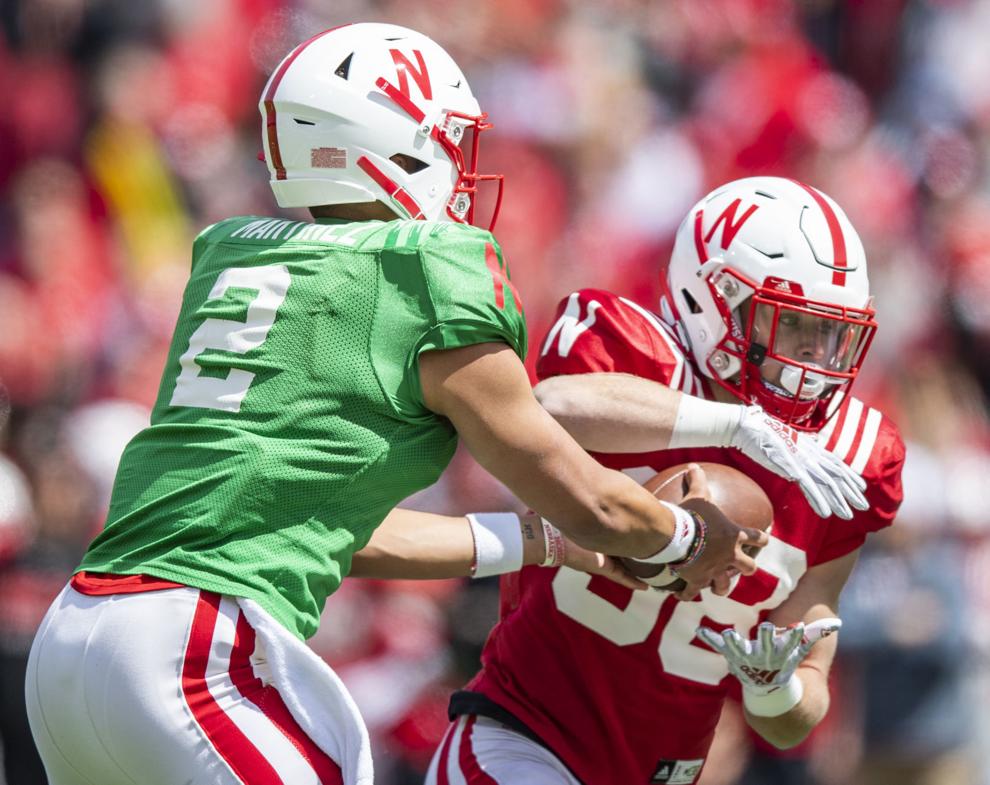 Spring Game 2019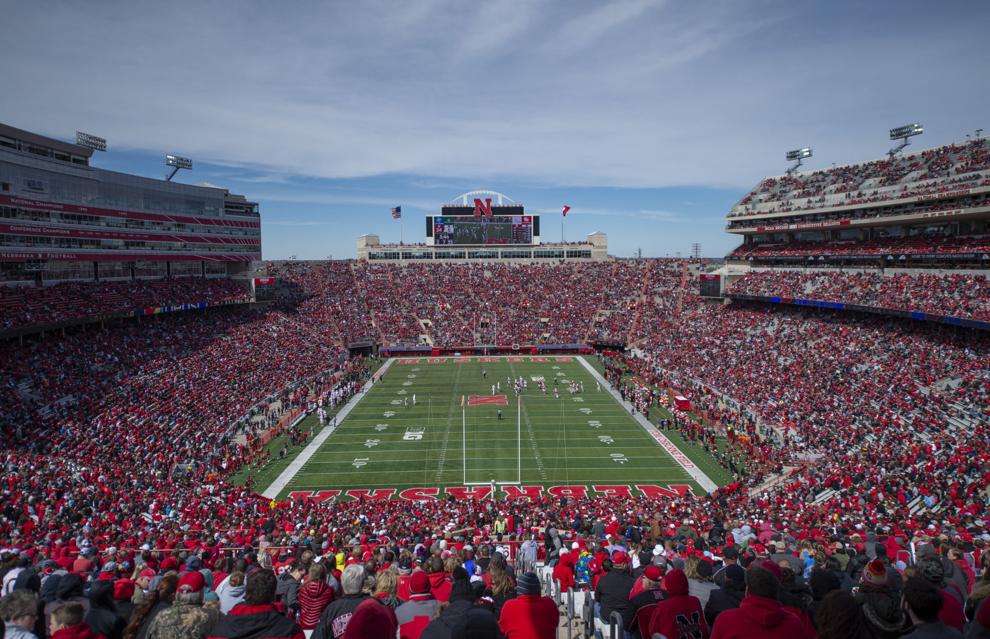 Spring Game 2018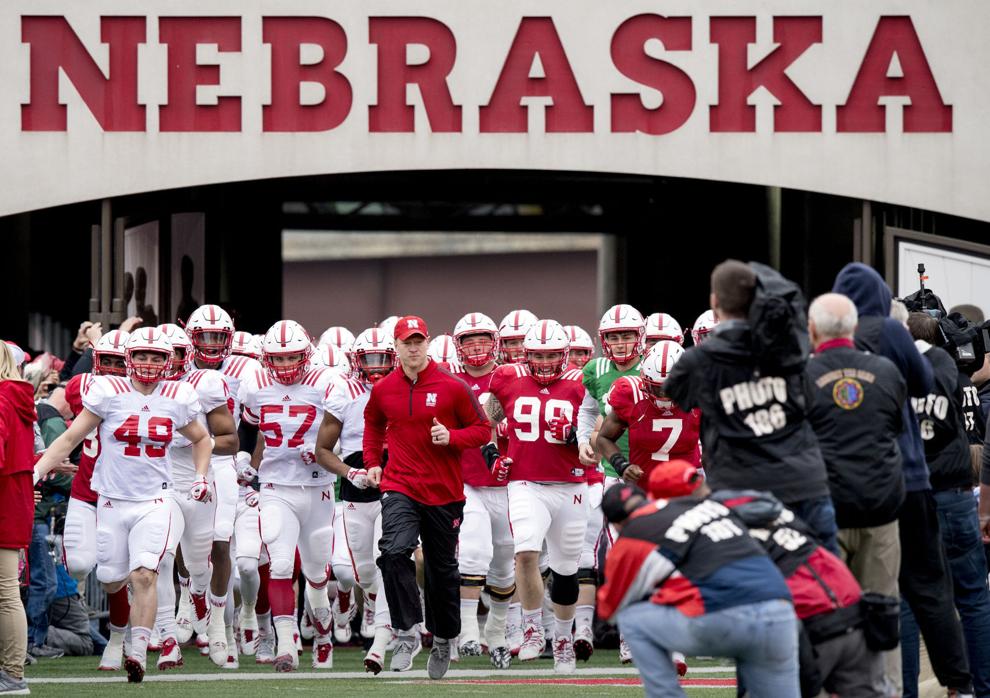 Spring Game 2018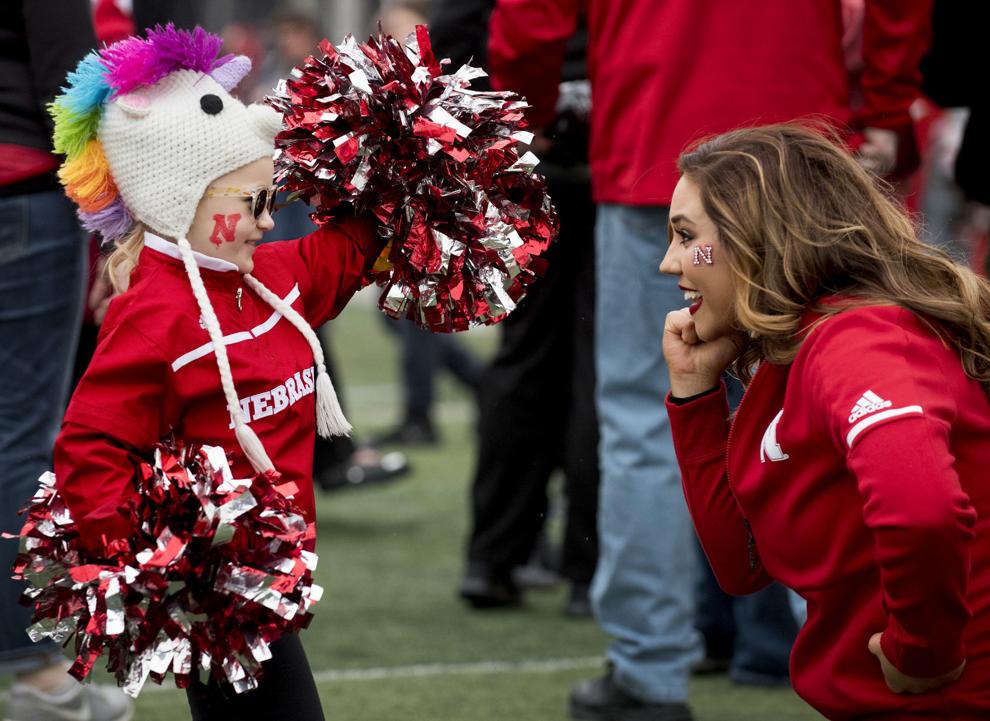 Spring Game 2018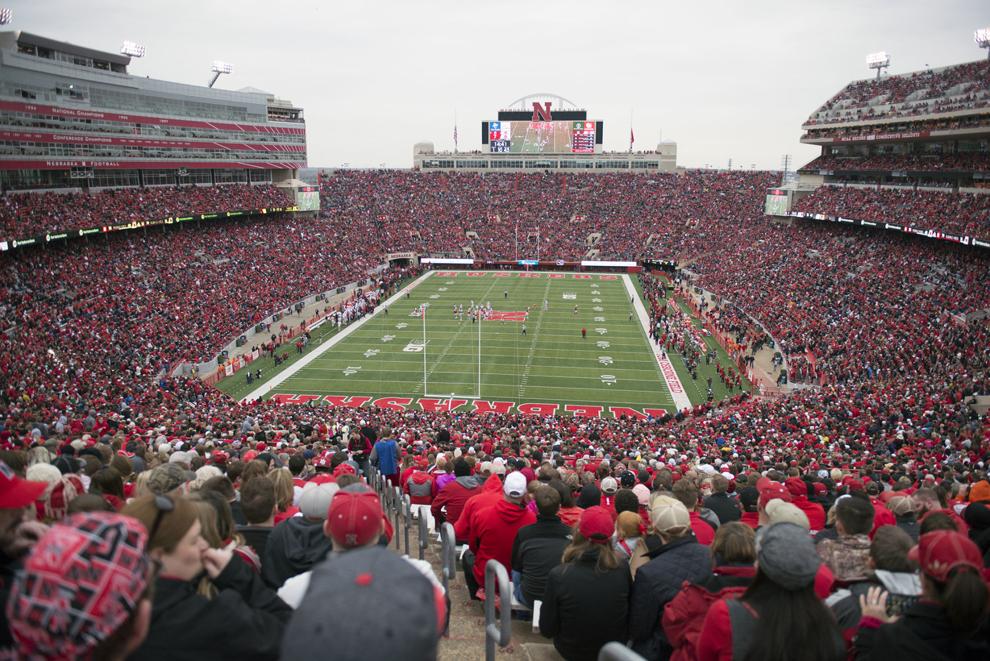 Spring Game 2018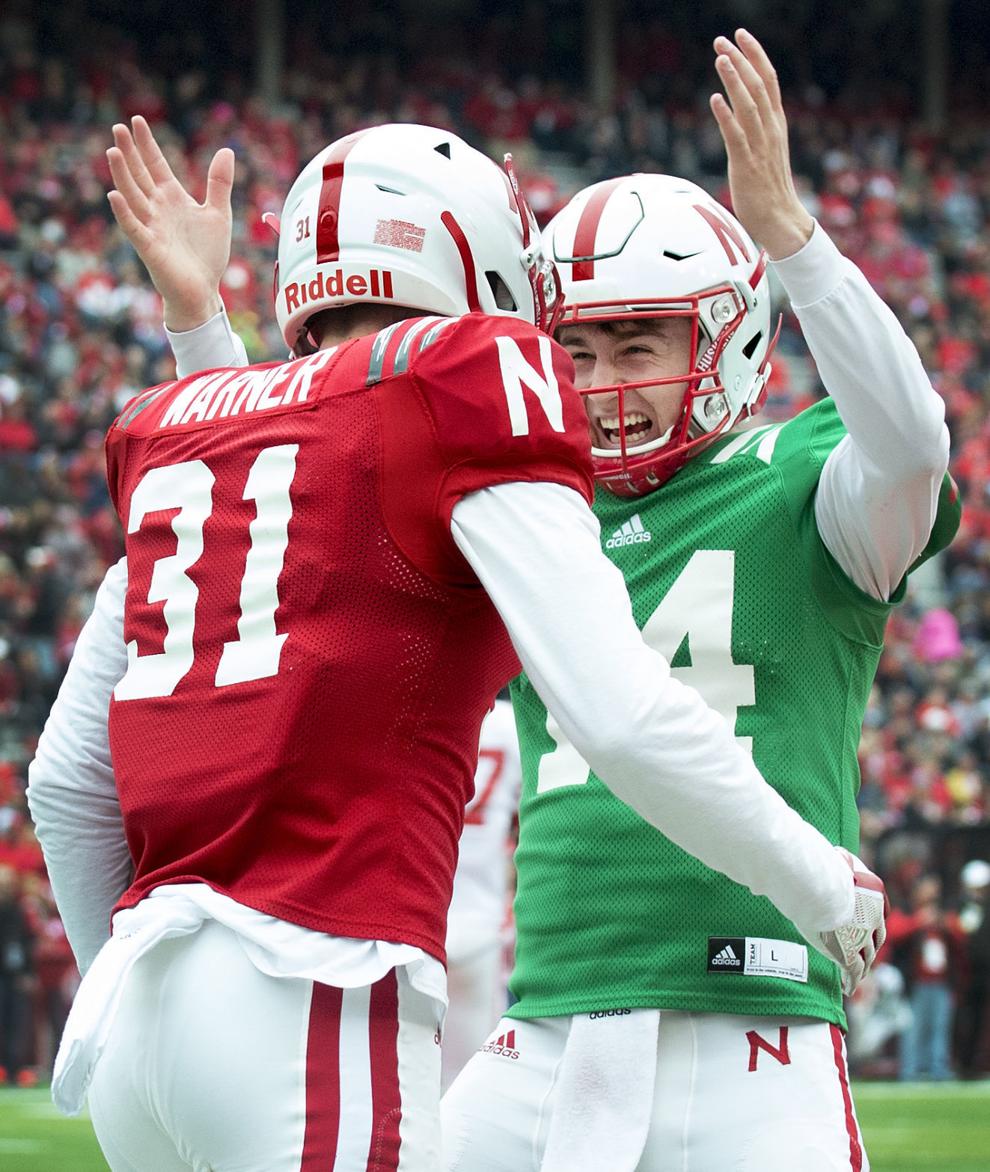 Spring Game 2017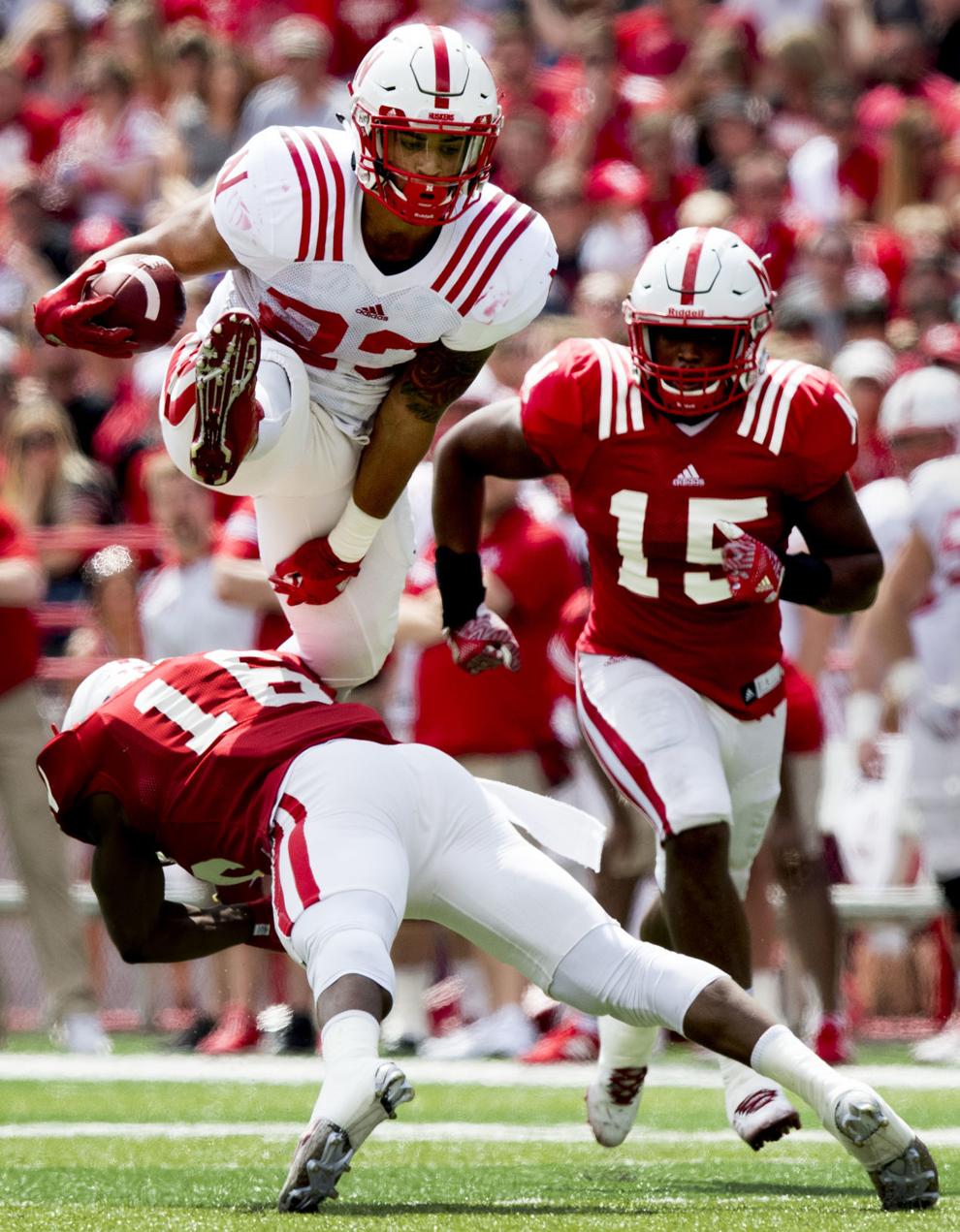 Spring Game 2017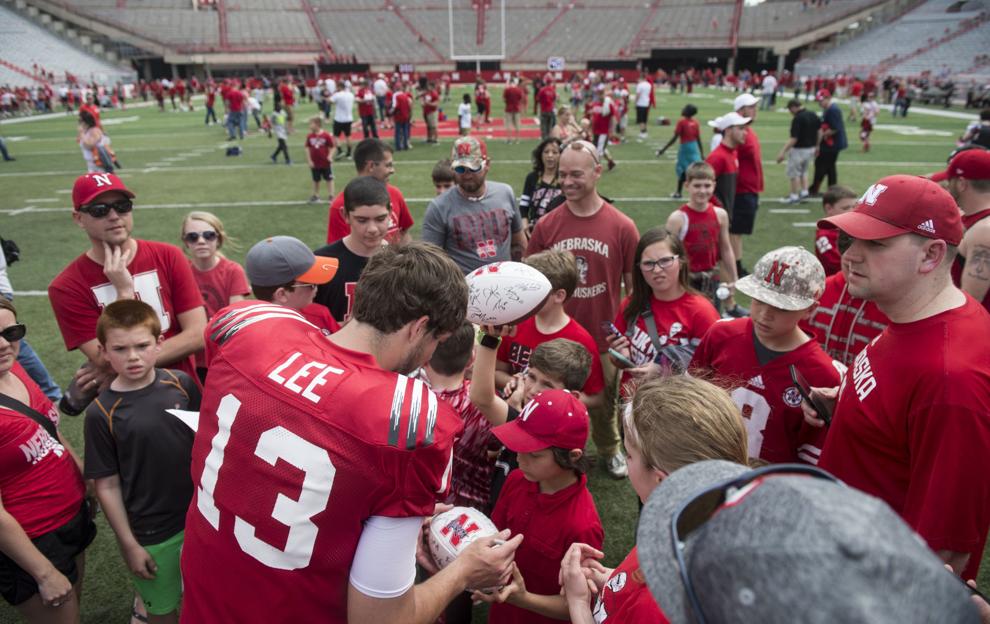 Spring Game 2017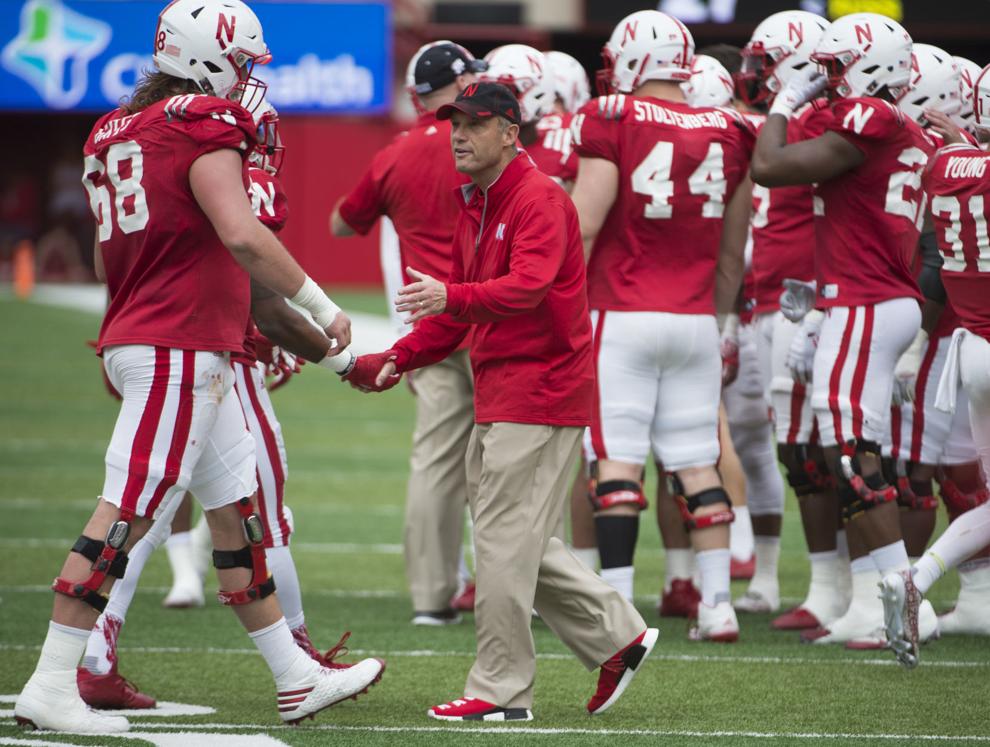 Spring Game 2017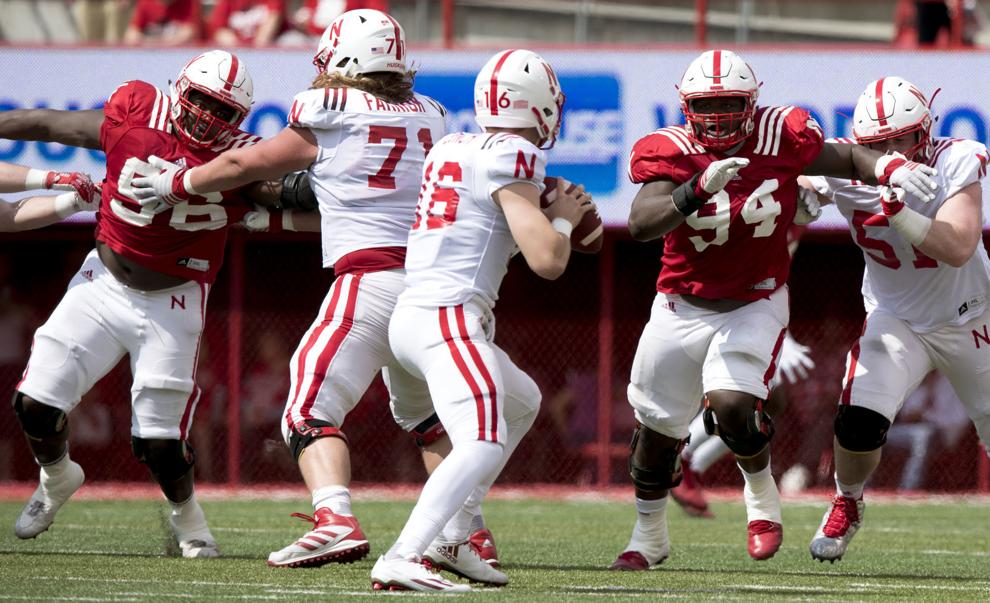 Spring Game 2016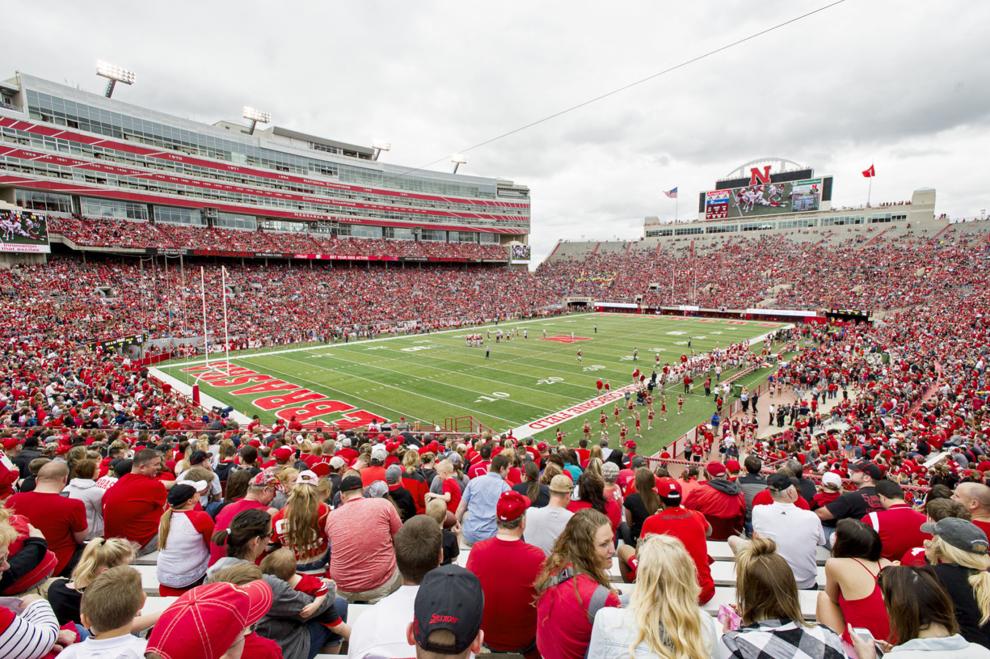 Spring Game 2016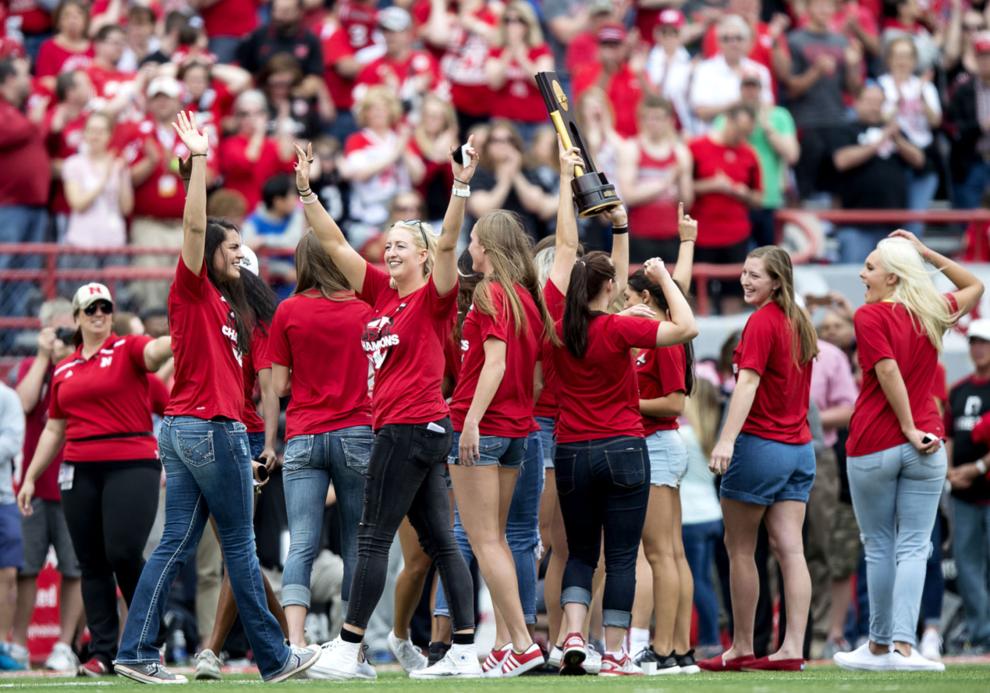 Spring Game 2016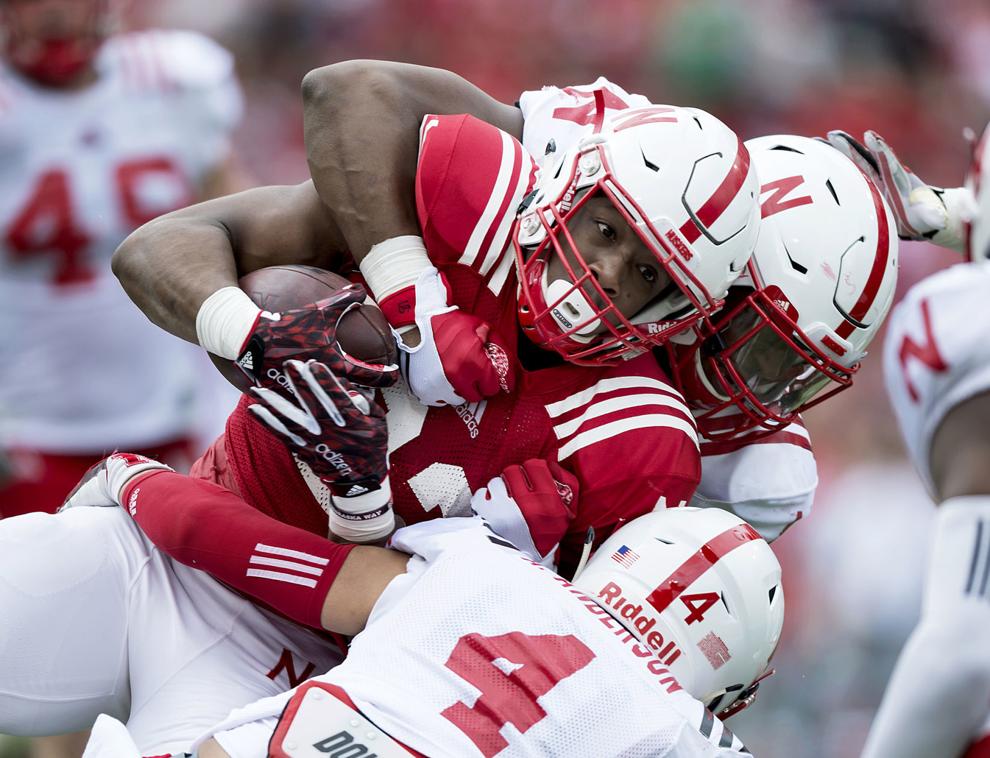 Spring Game 2015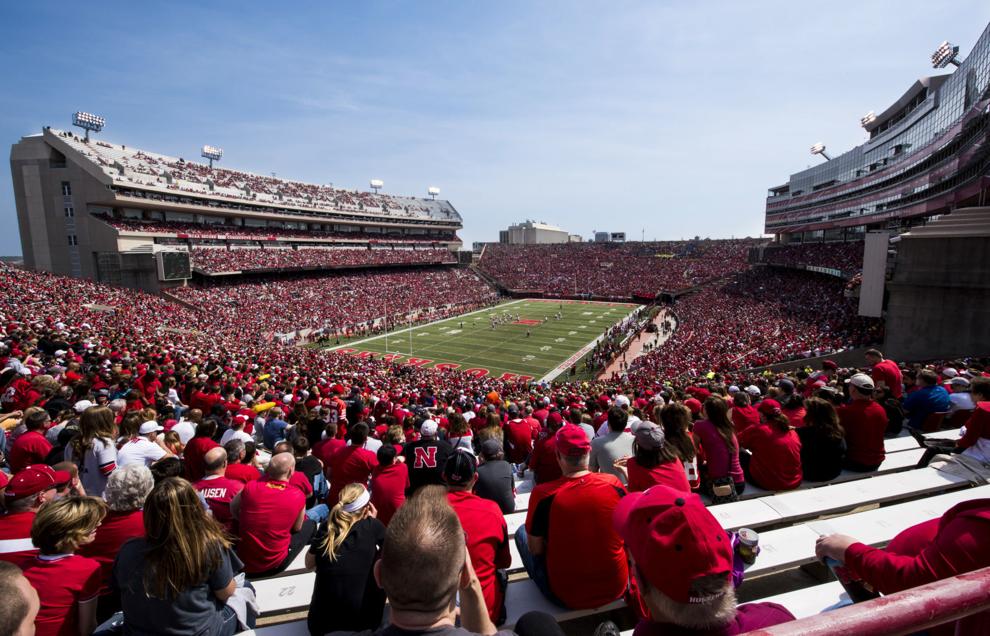 Spring Game 2015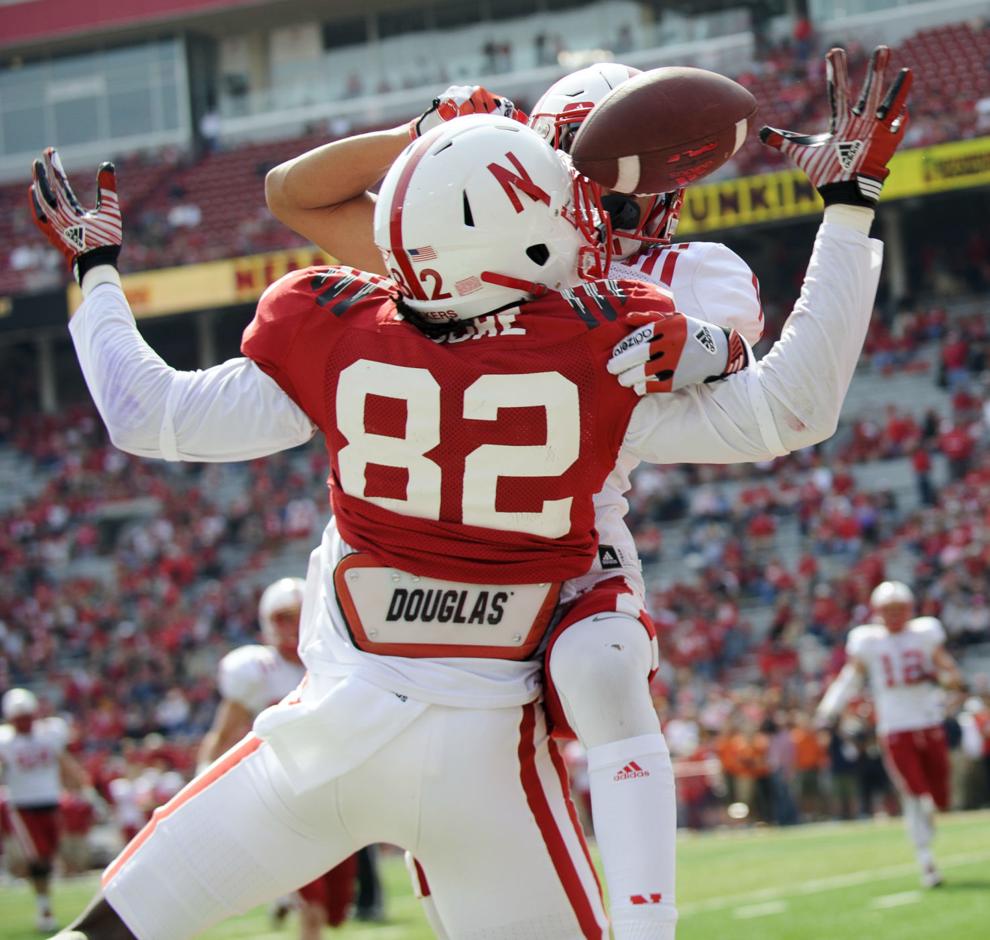 Spring Game 2014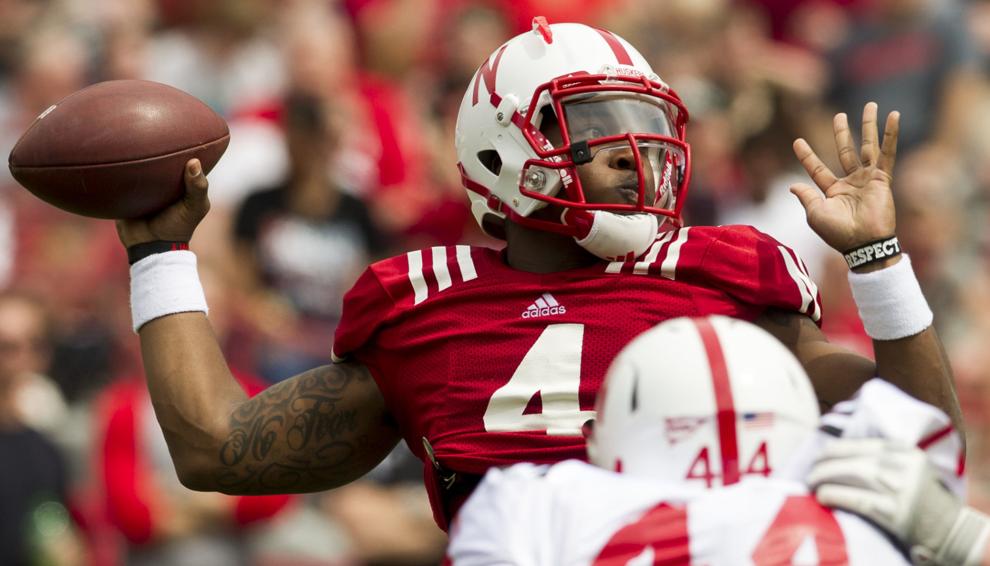 Spring Game 2014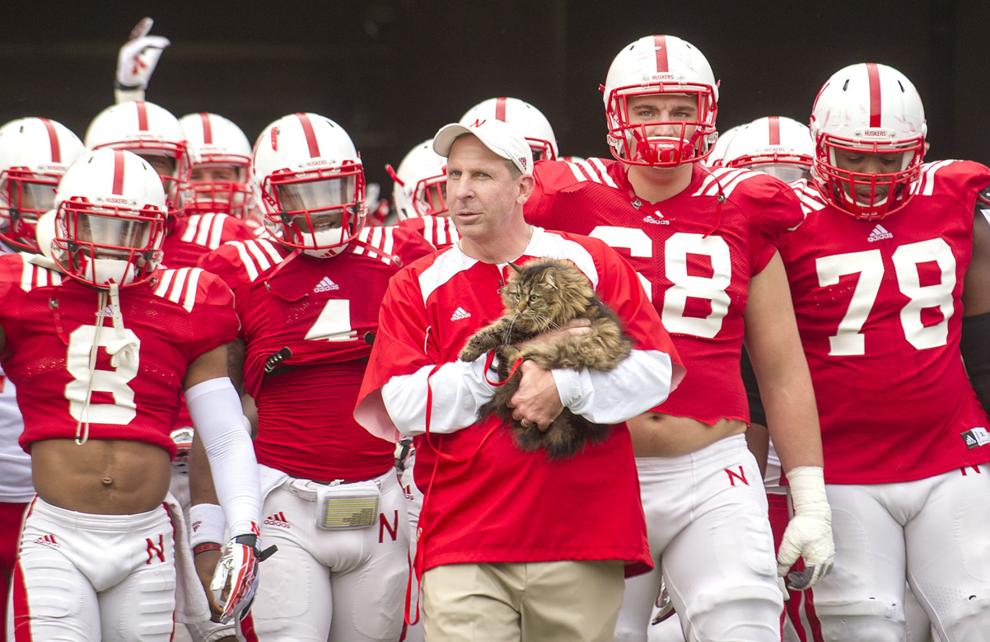 Spring Game 2014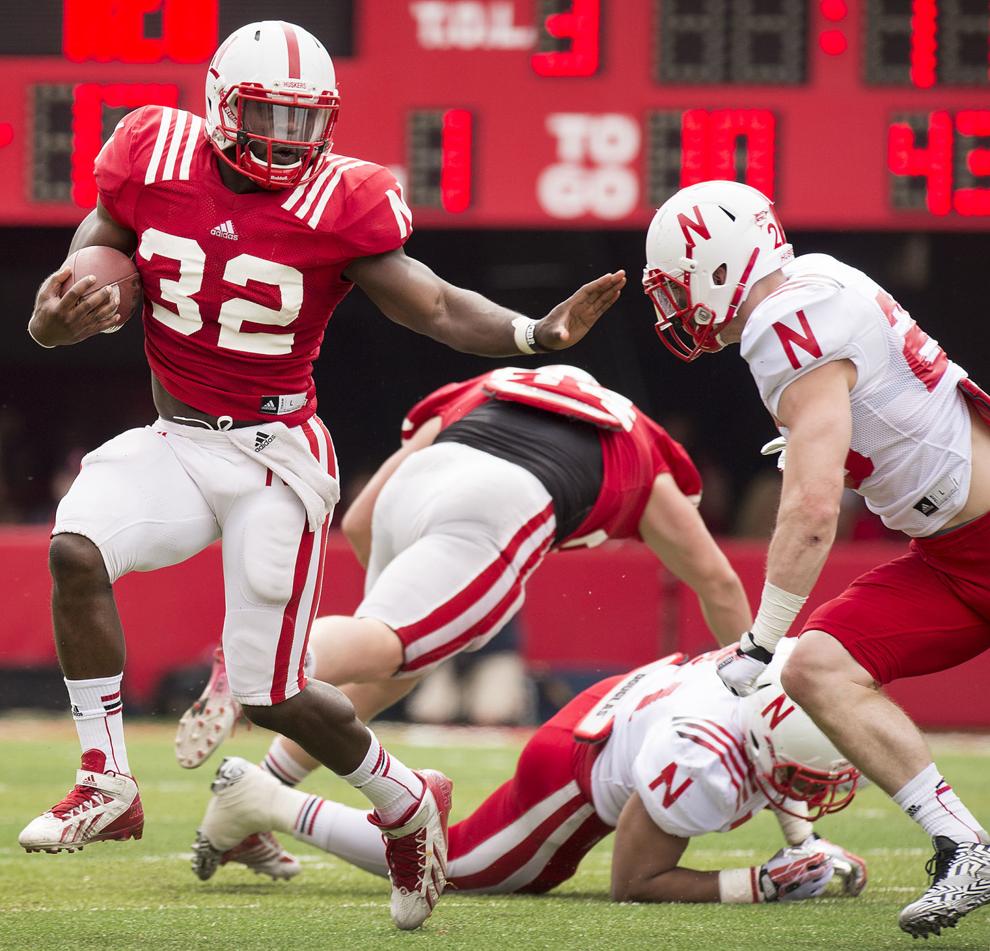 Spring Game 2014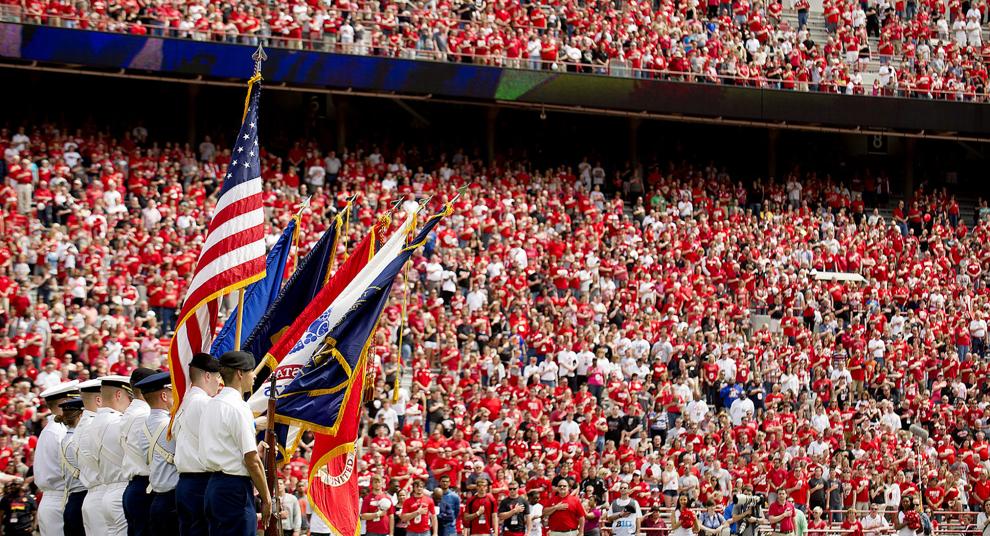 Spring Game 2014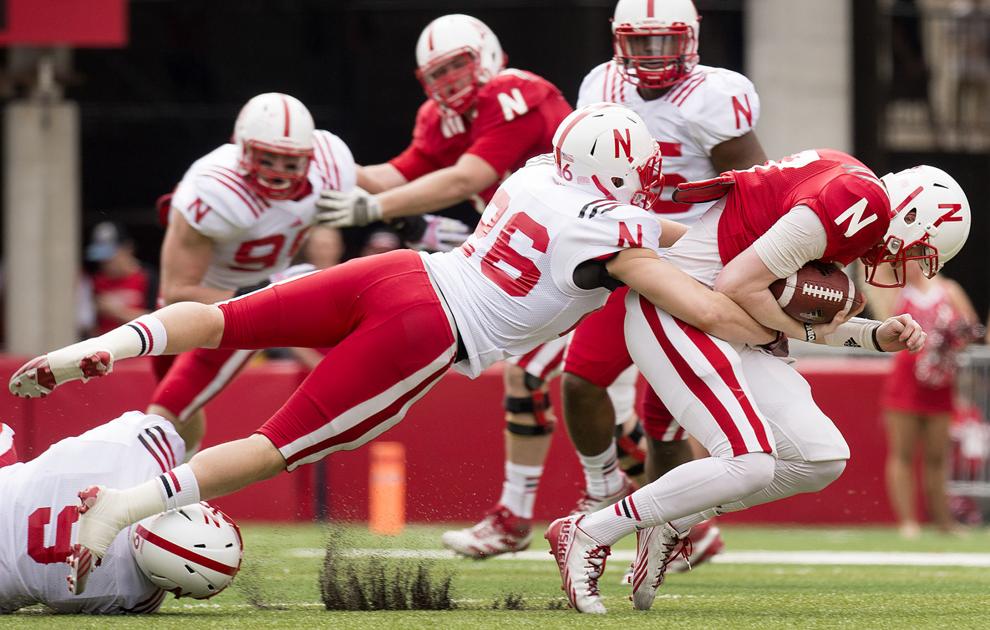 Spring Game 2013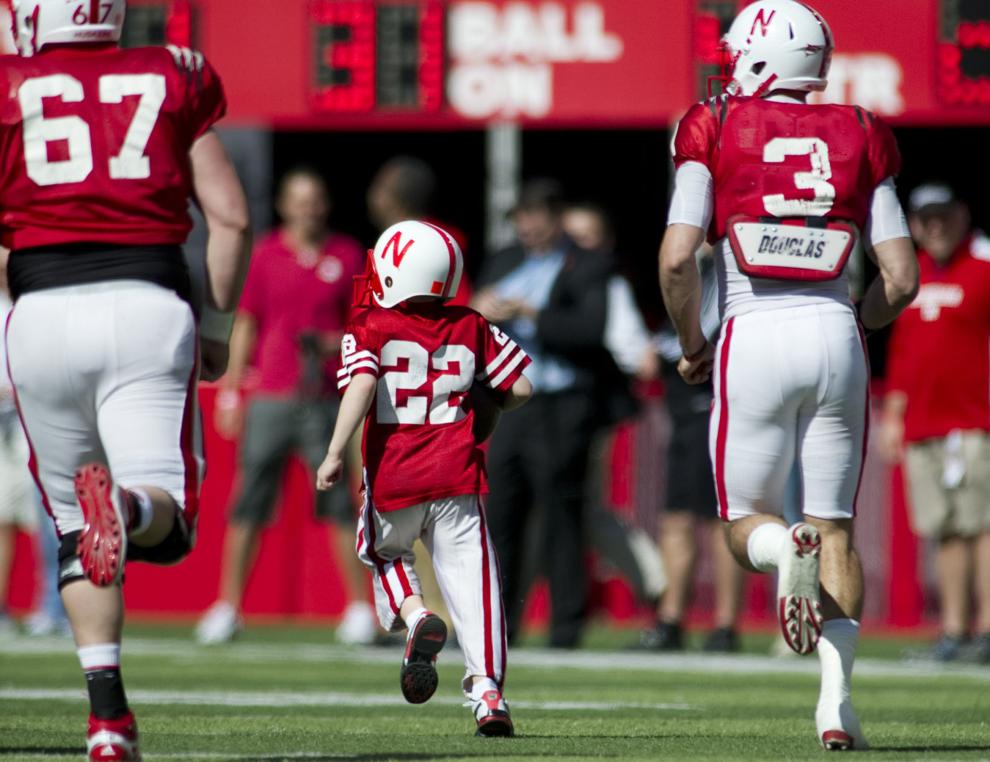 Spring Game 2013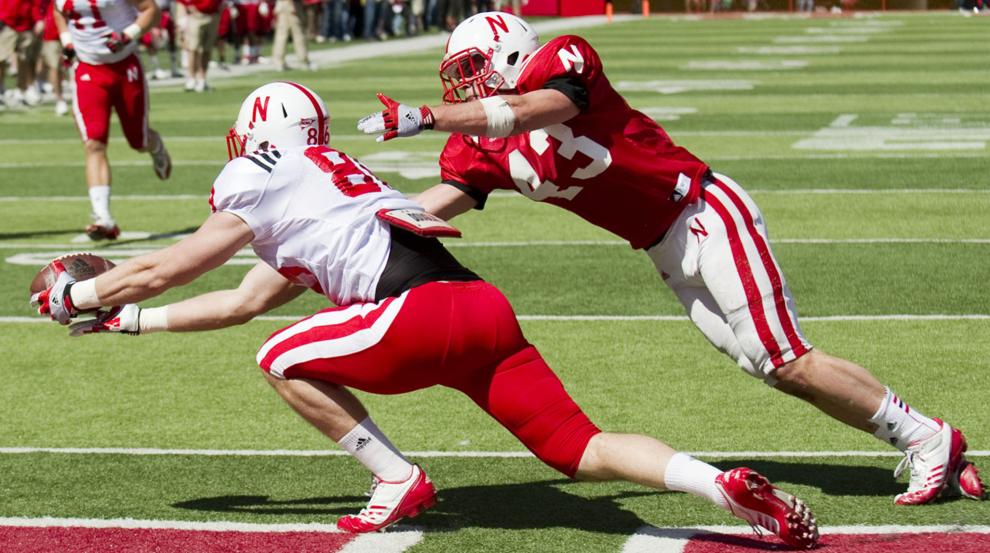 Spring Game 2012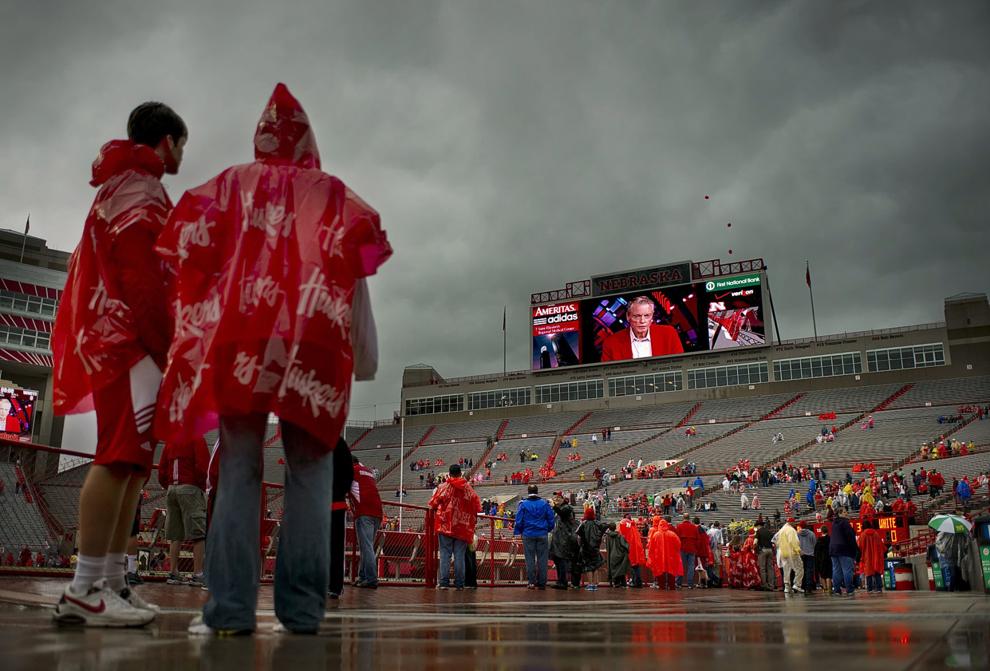 Spring Game 2012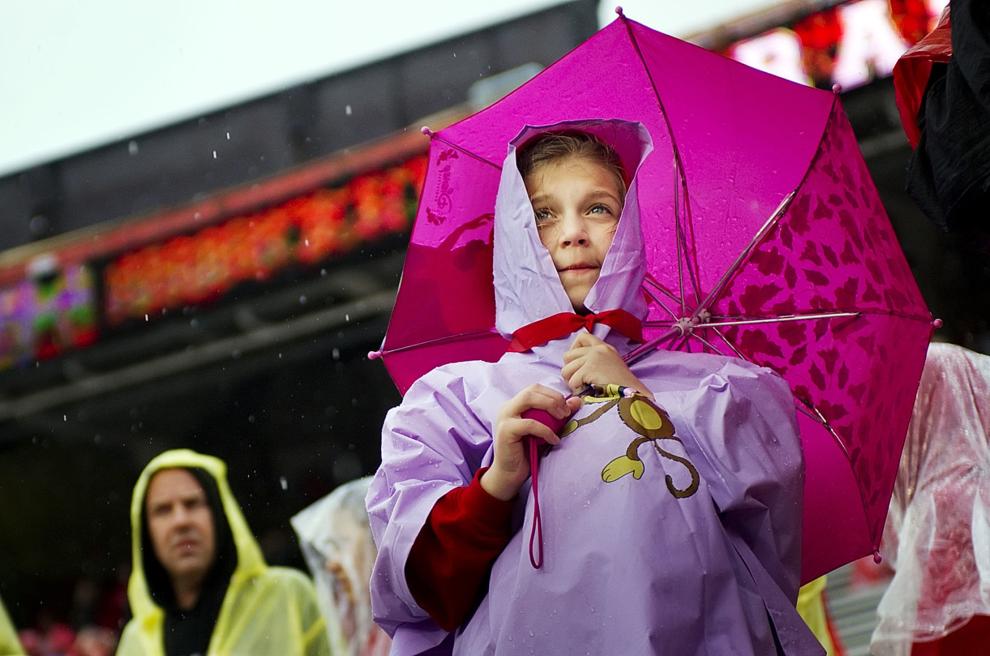 Spring Game 2012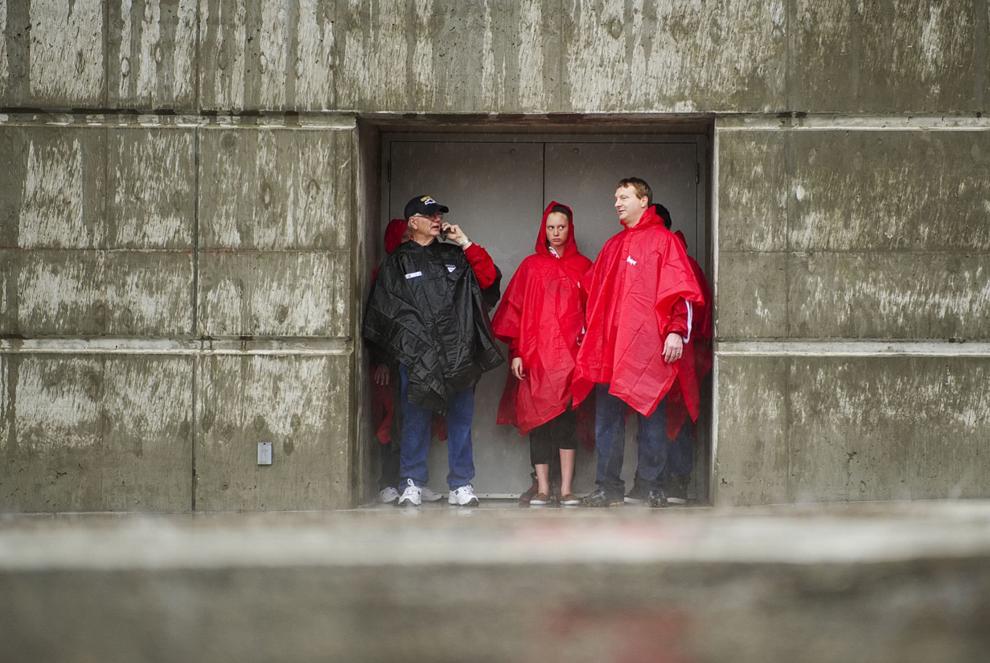 Spring Game 2011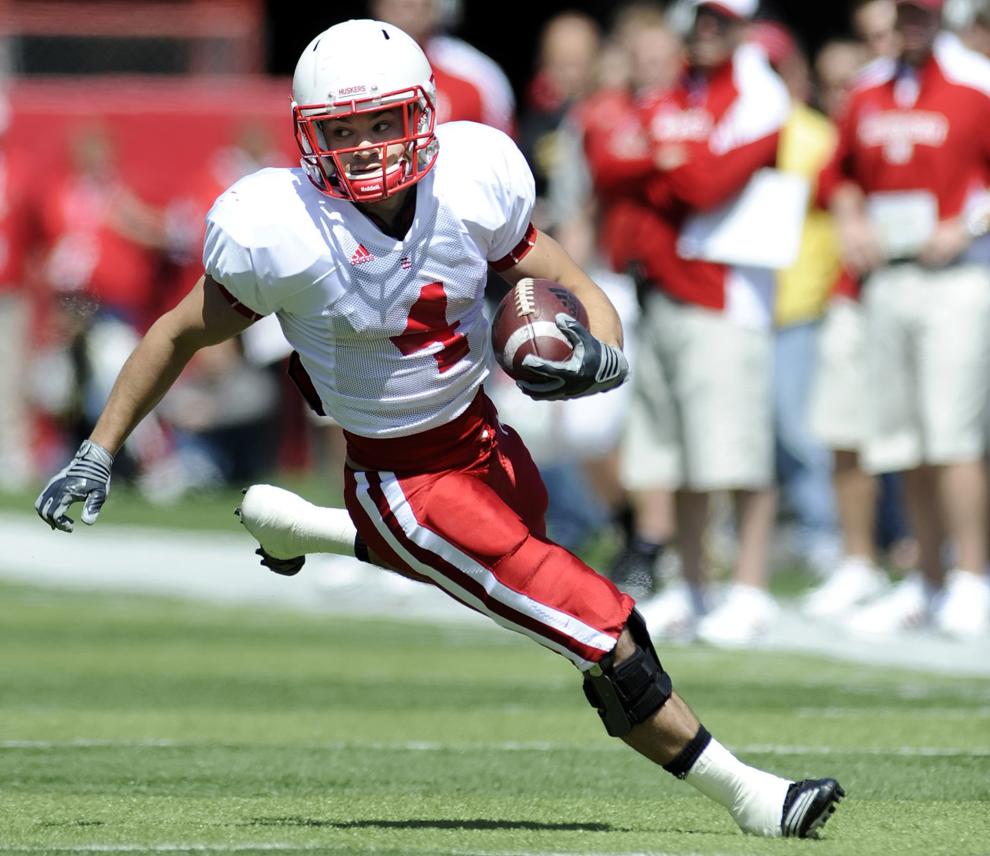 Spring Game 2011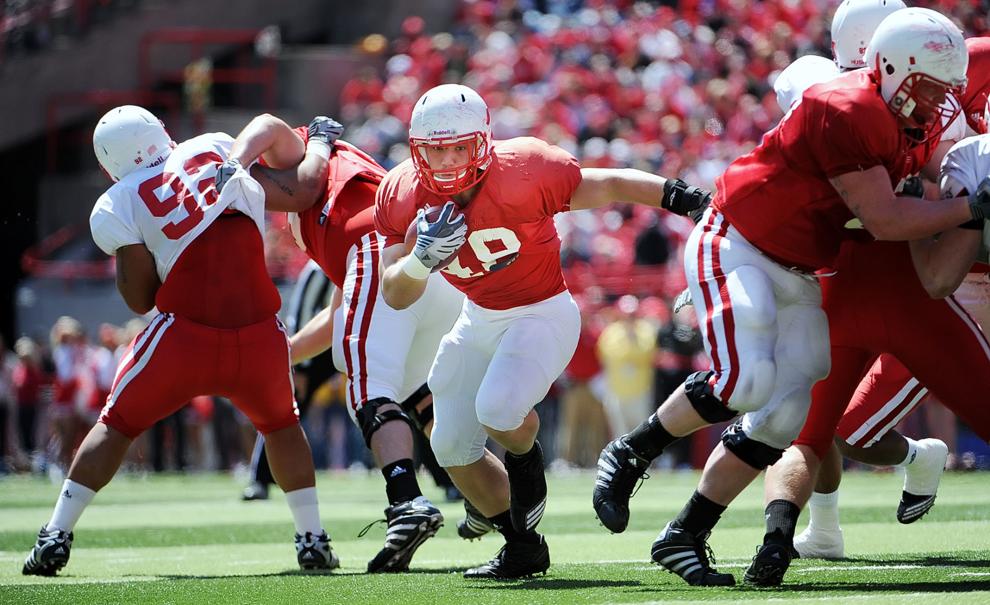 Spring Game 2011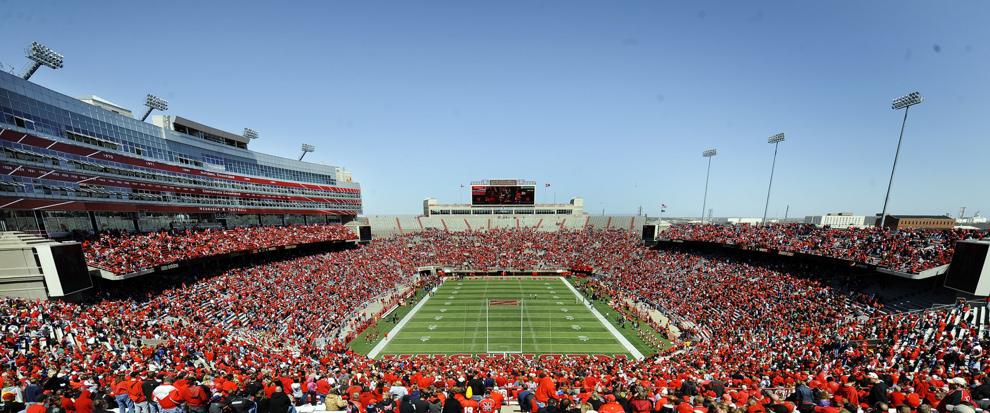 Spring Game 2011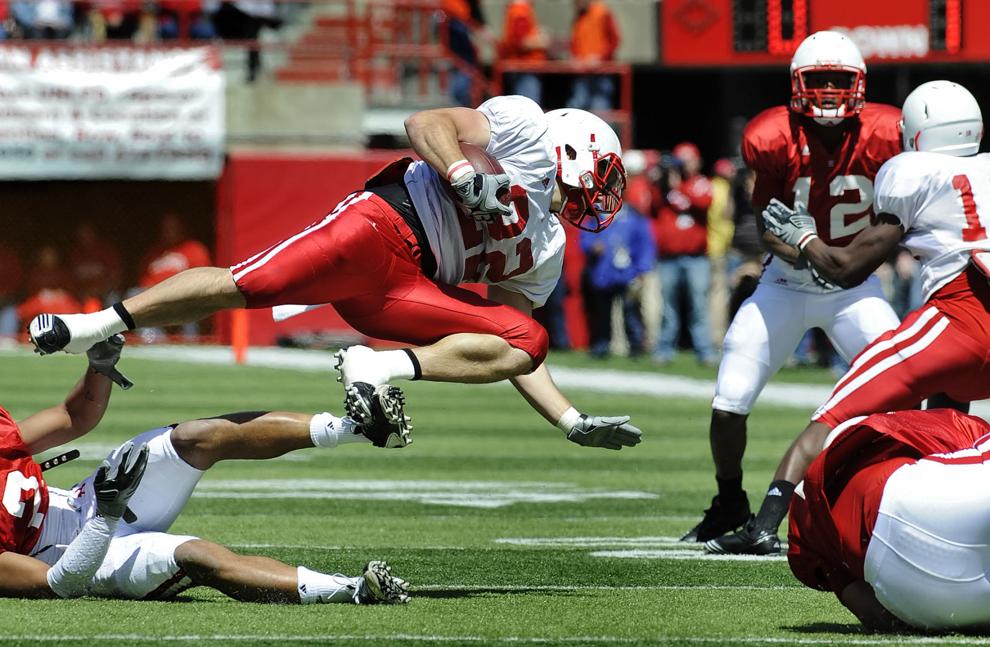 Spring Game 2010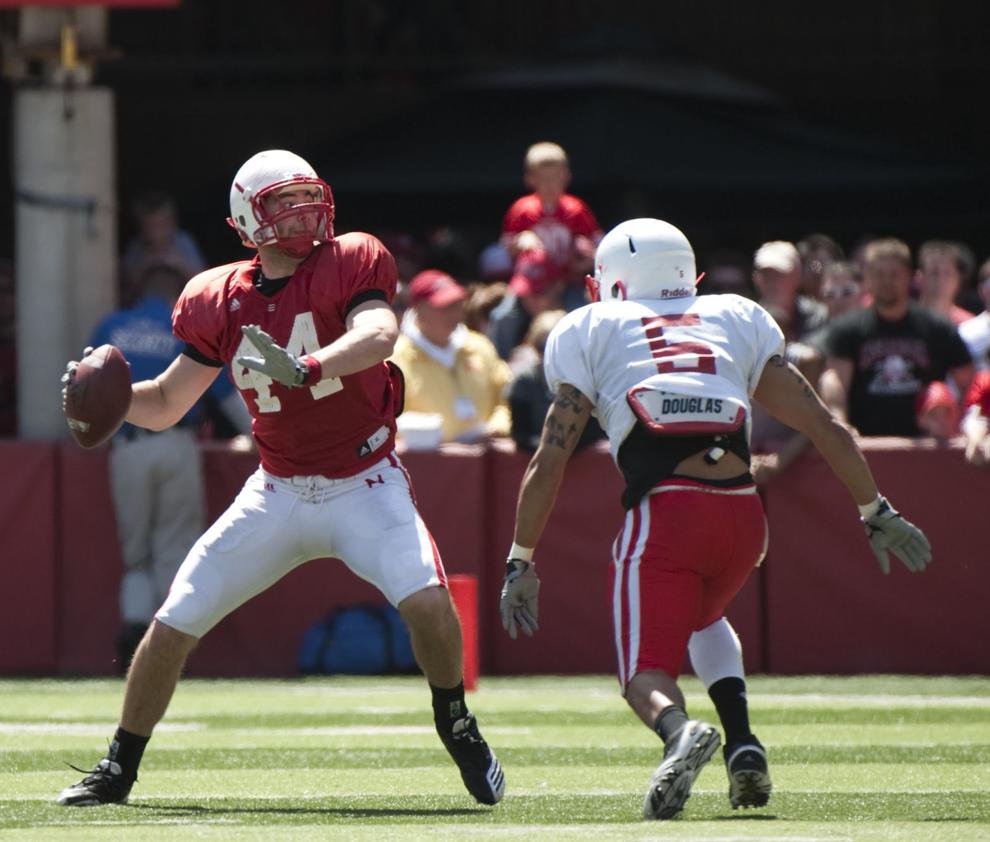 Spring Game 2010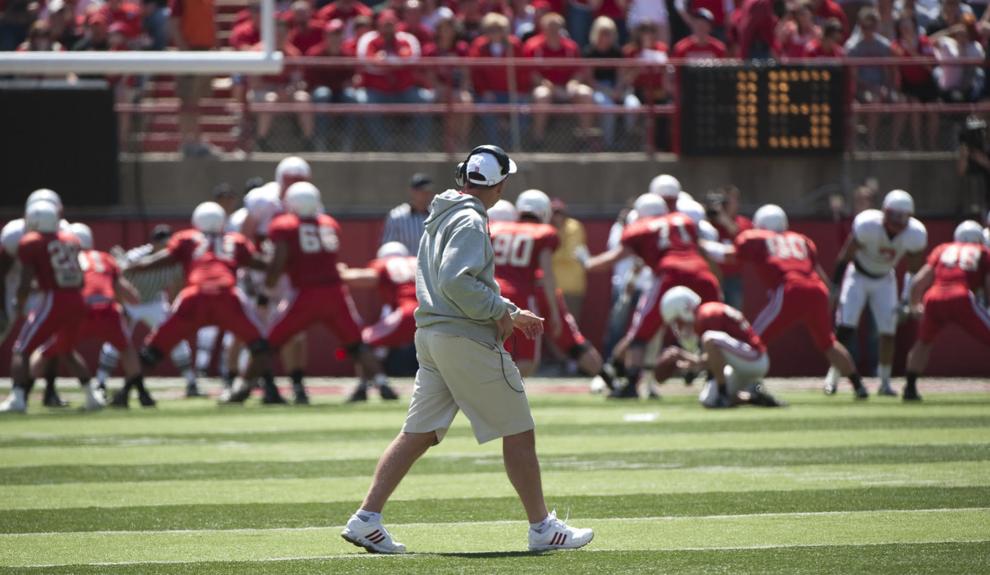 Spring Game 2010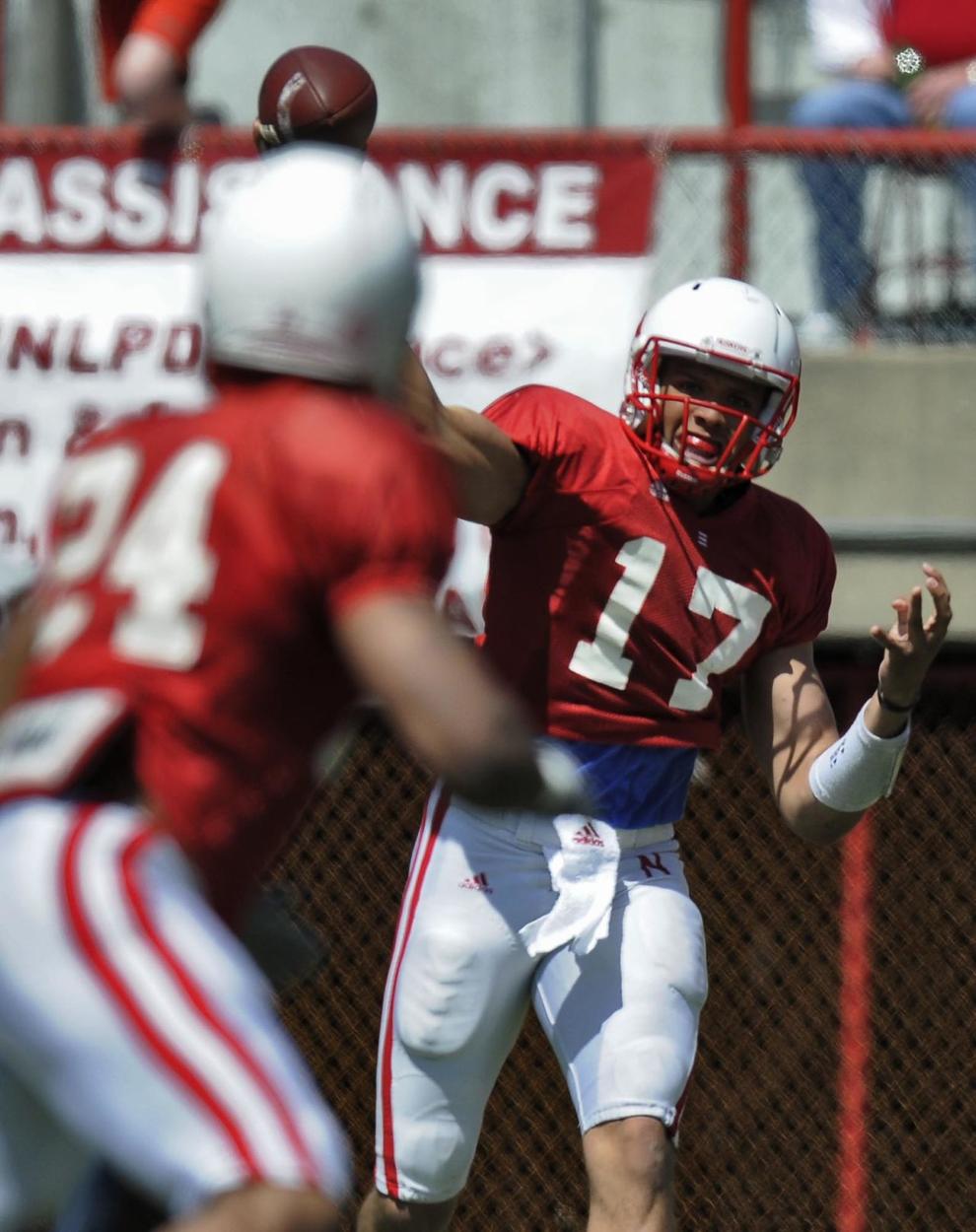 Spring Game 2009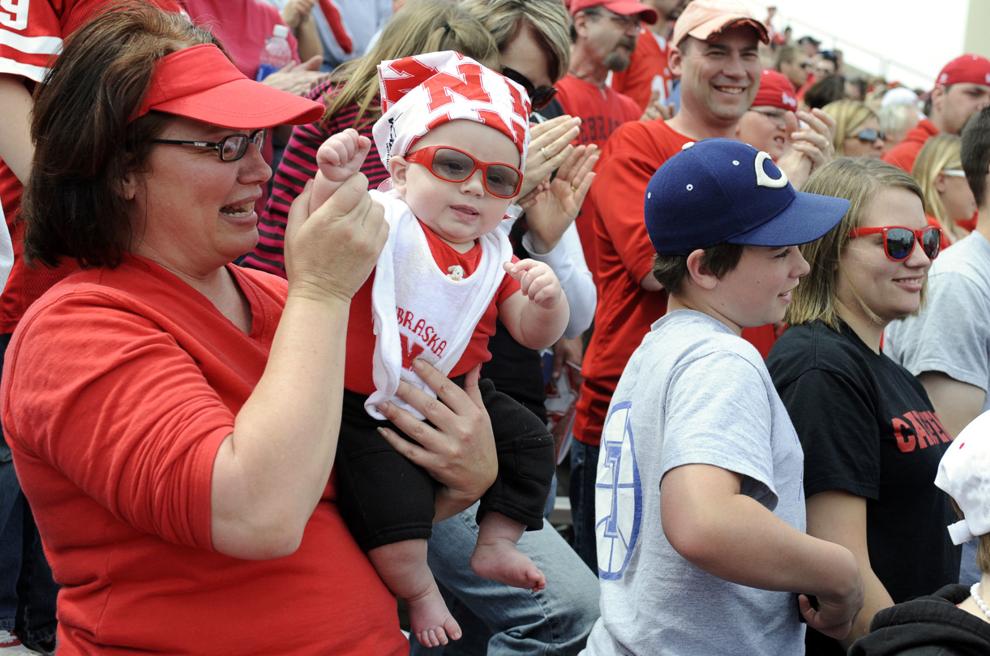 Spring Game 2009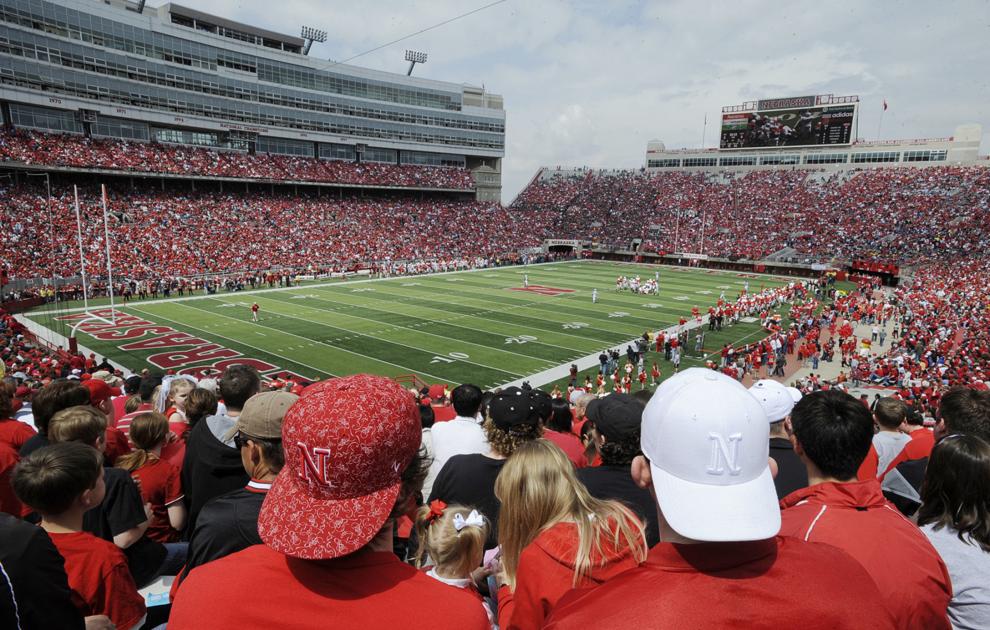 Spring Game 2008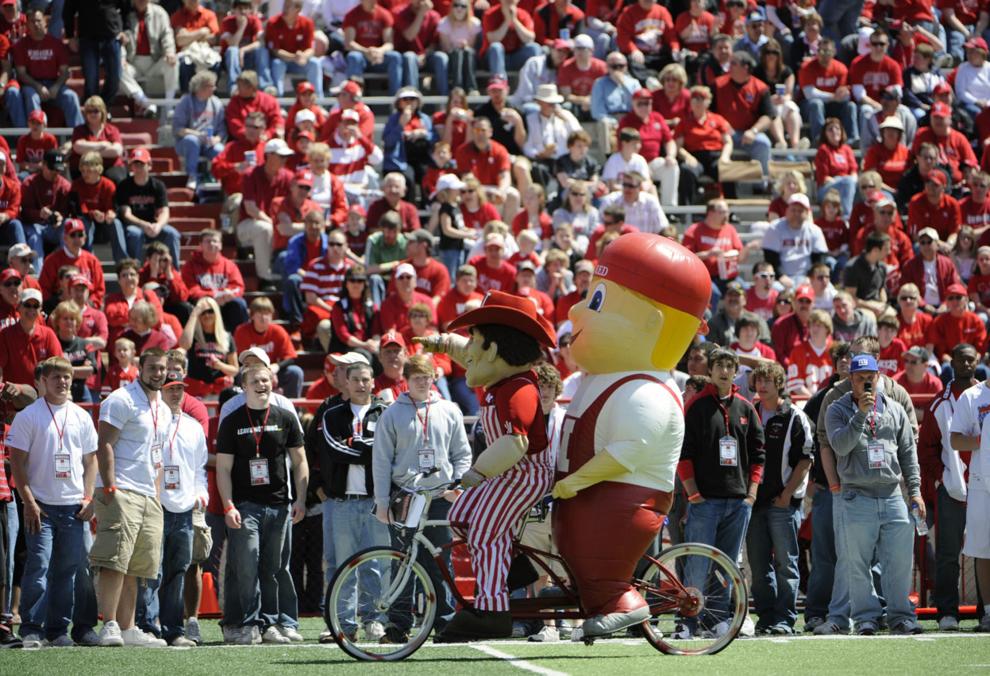 Spring Game 2008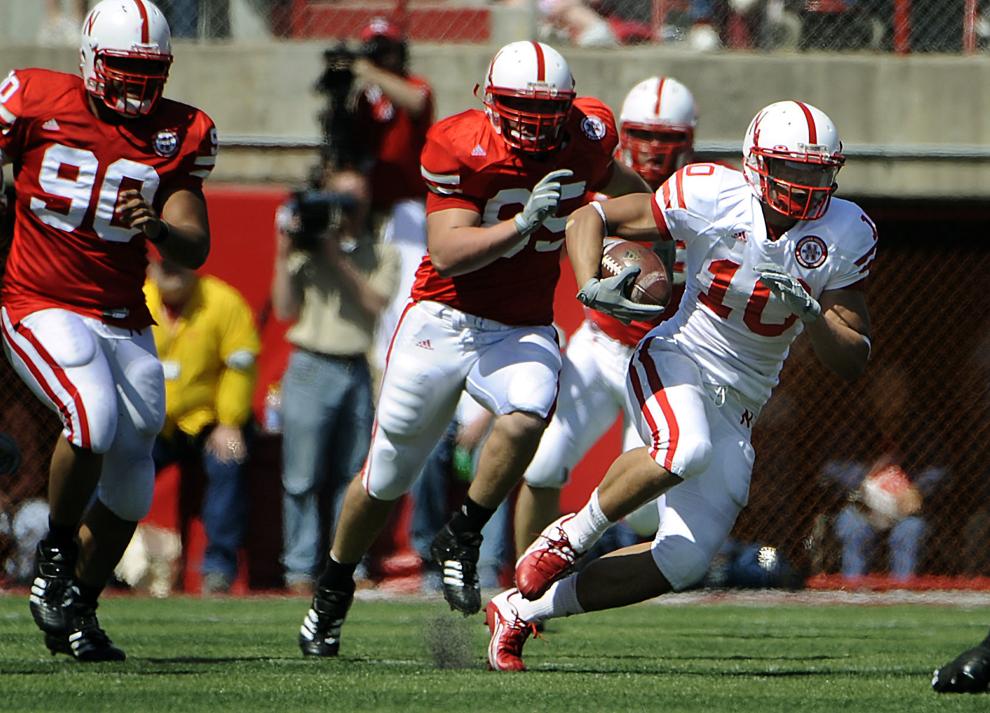 Spring Game 2008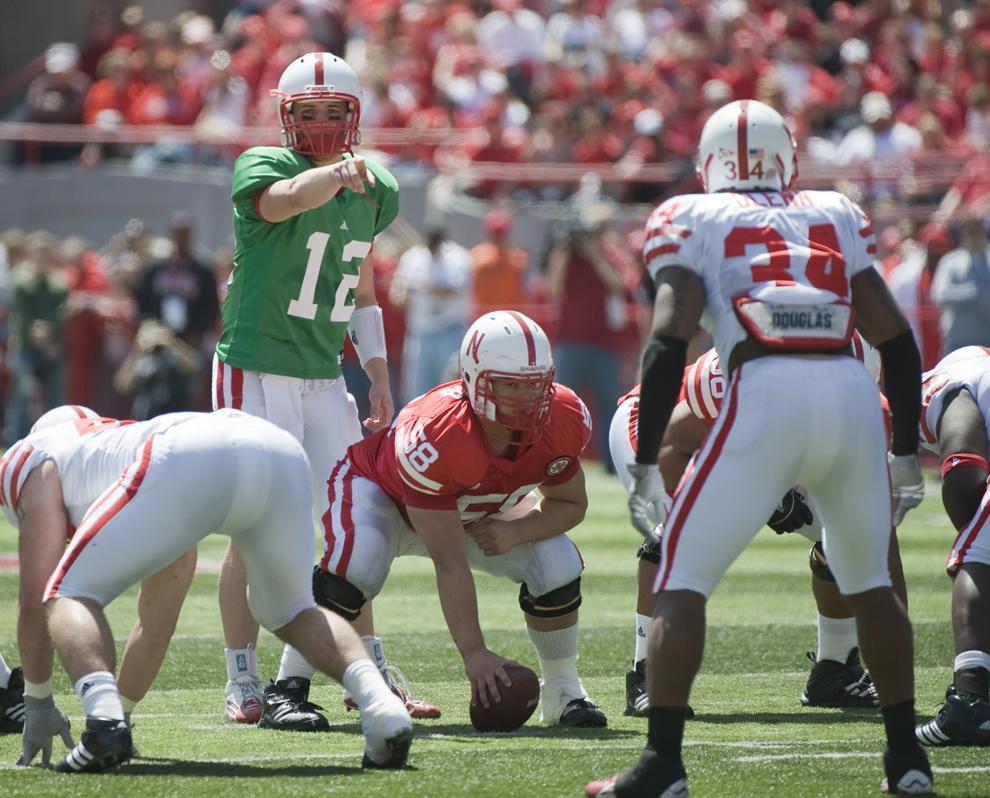 Spring Game 2007
Spring Game 2007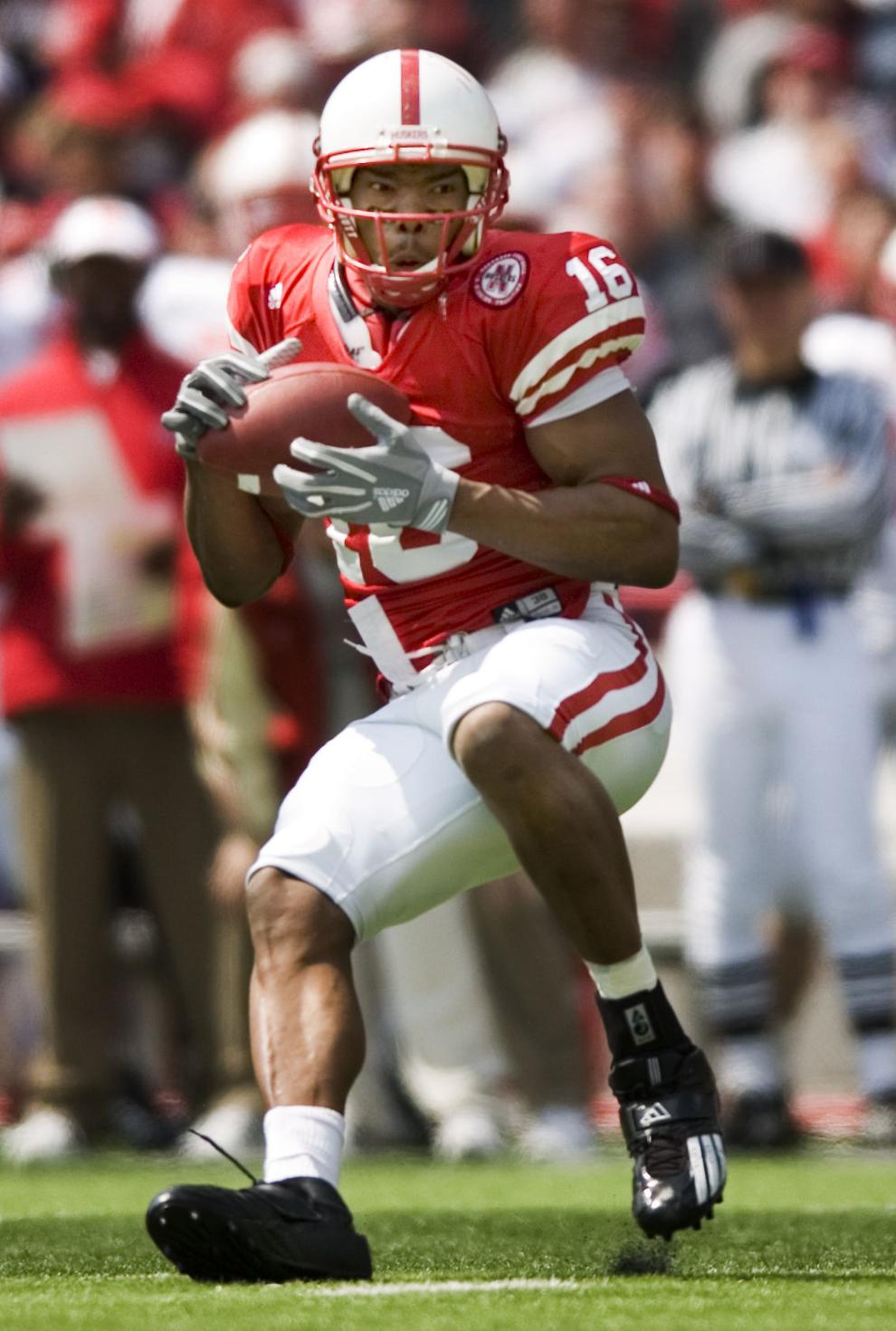 Spring Game 2006
Spring Game 2006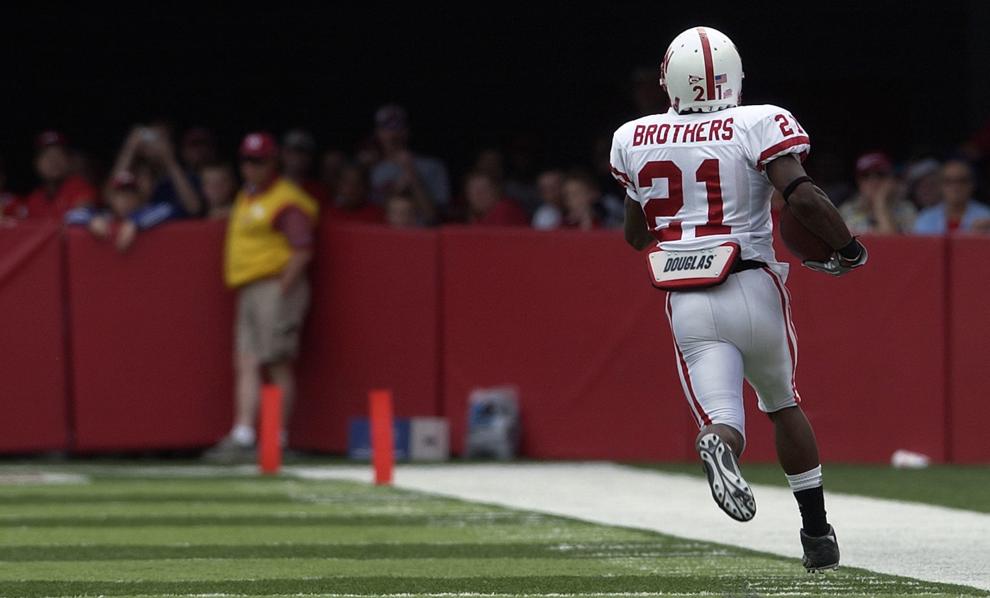 Spring Game 2006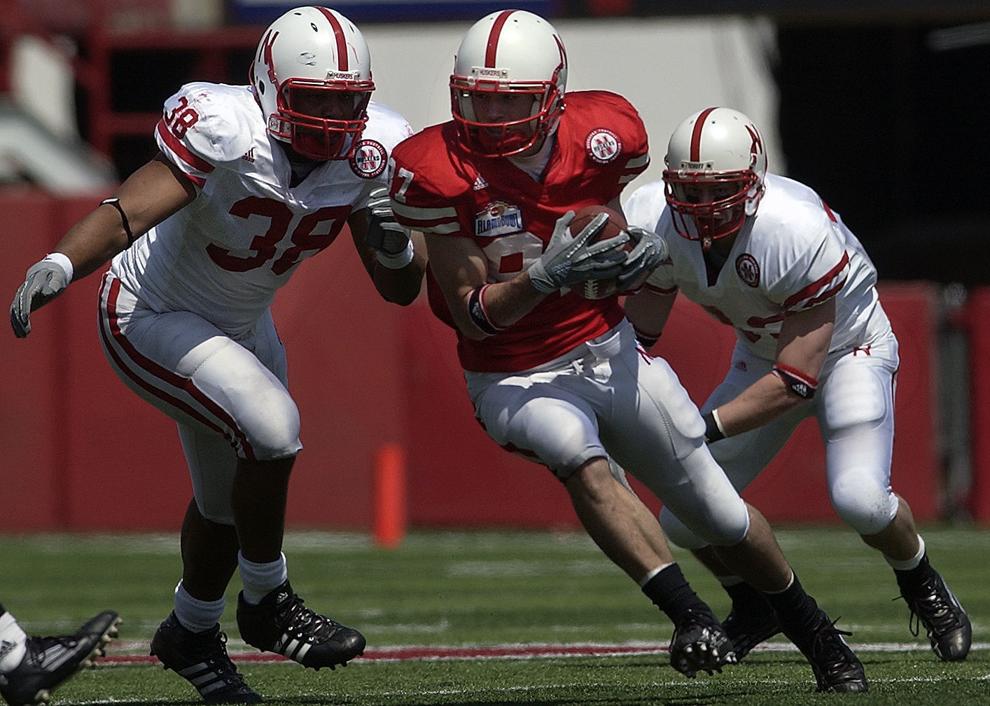 Spring Game 2005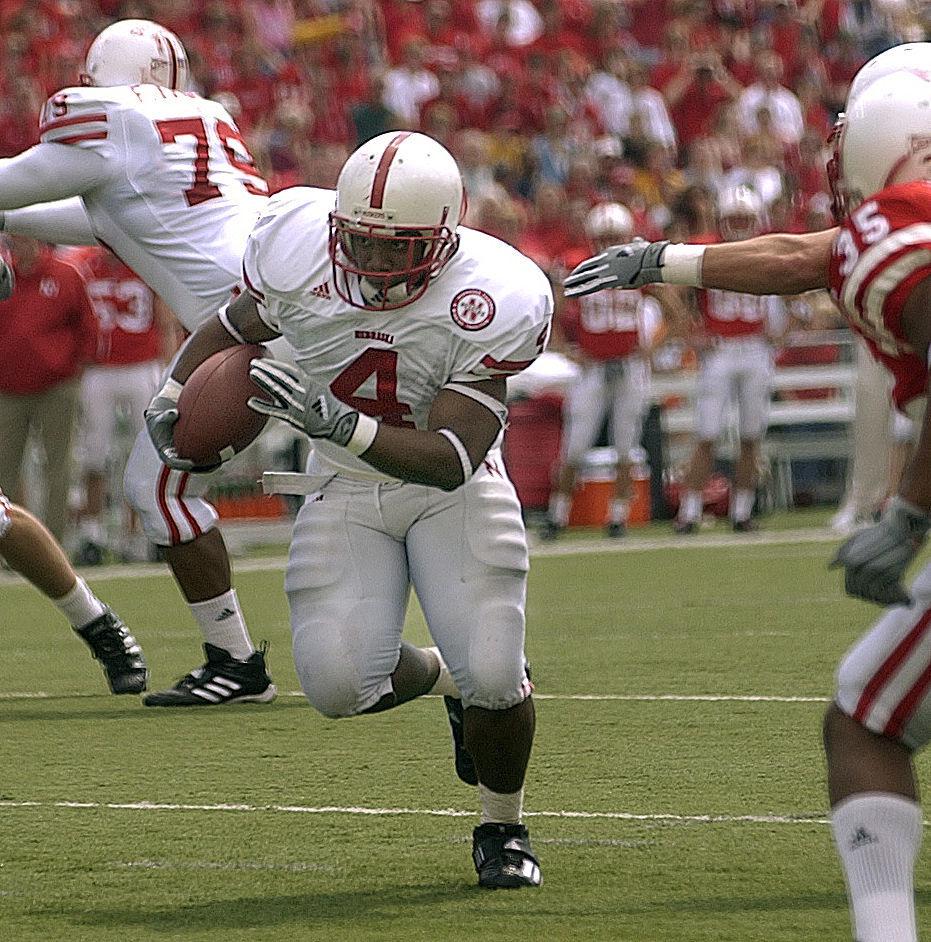 Spring Game 2005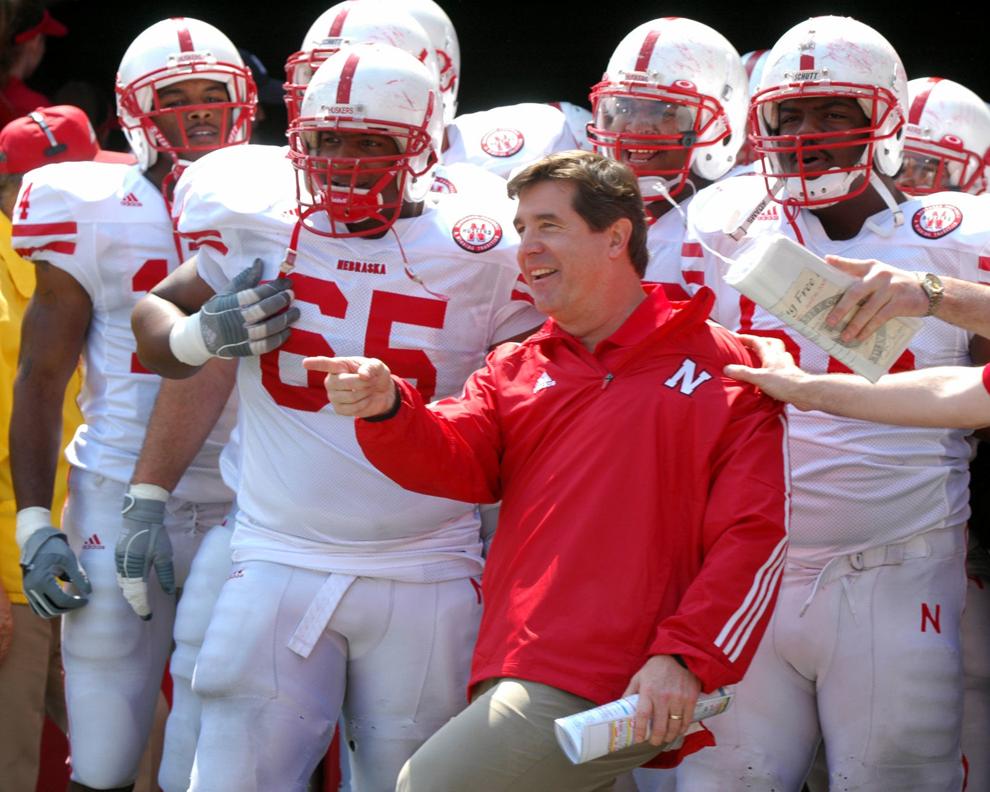 Spring Game 2005
Spring Game 2005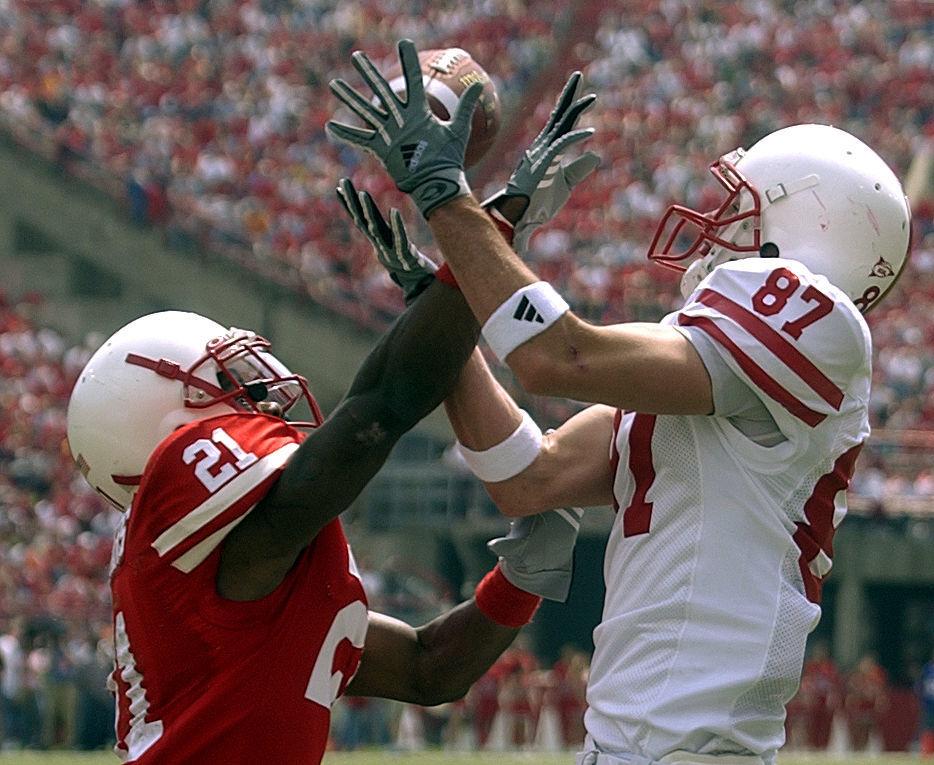 Spring Game 2004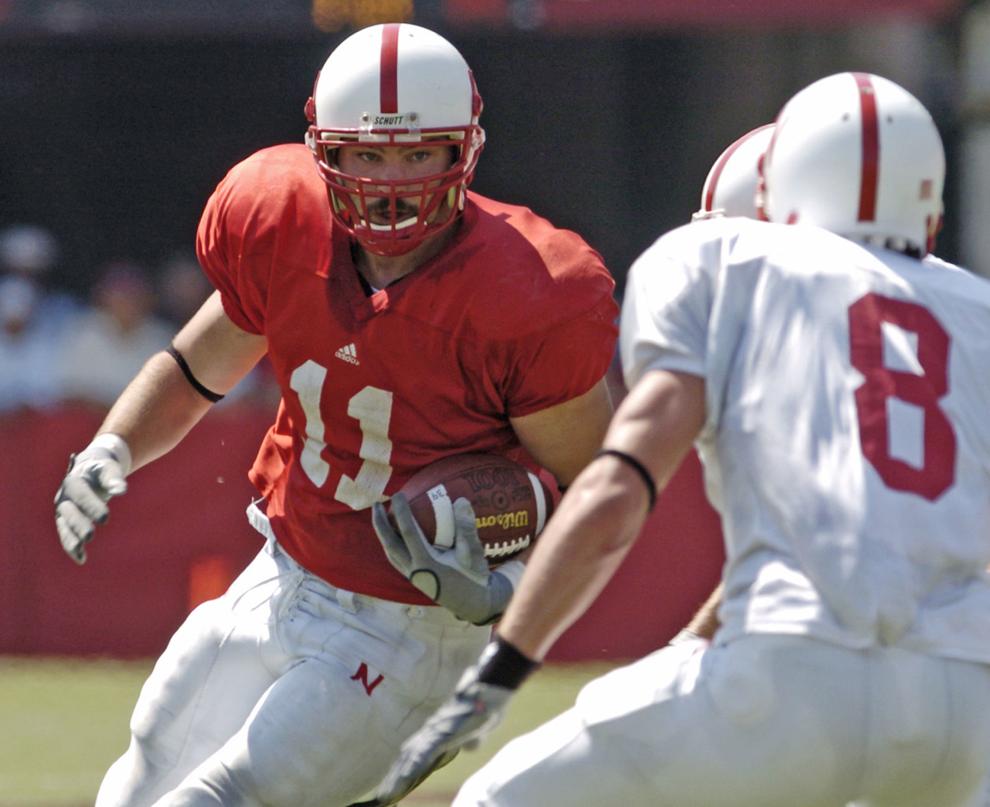 Spring Game 2004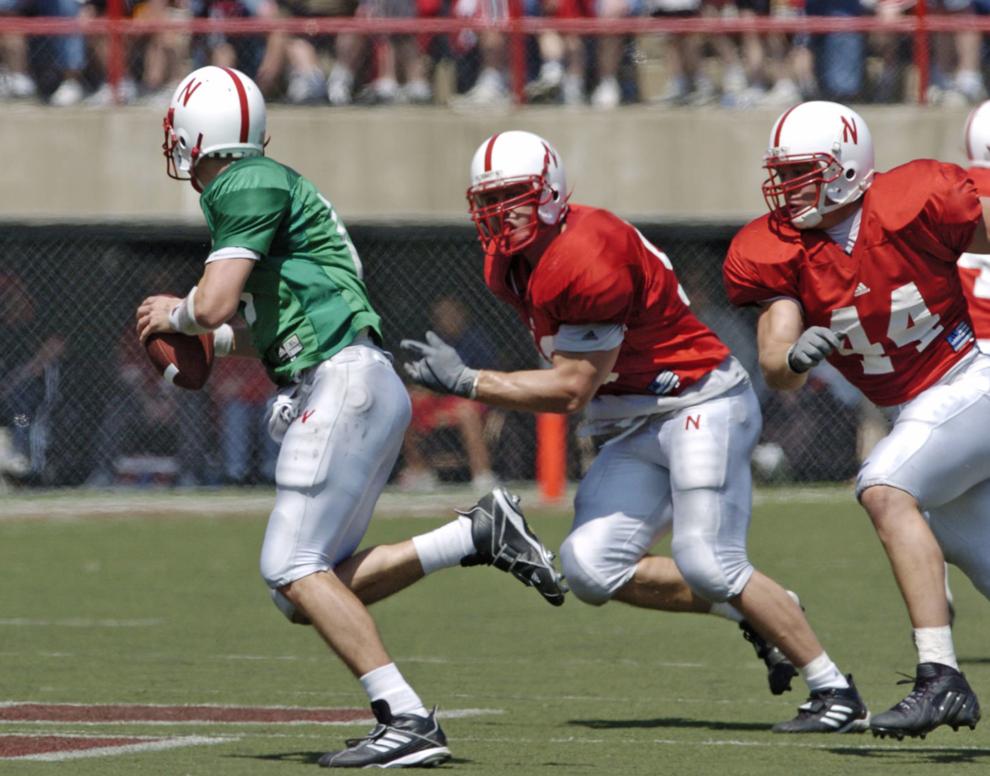 Spring Game 2003
Spring Game 2003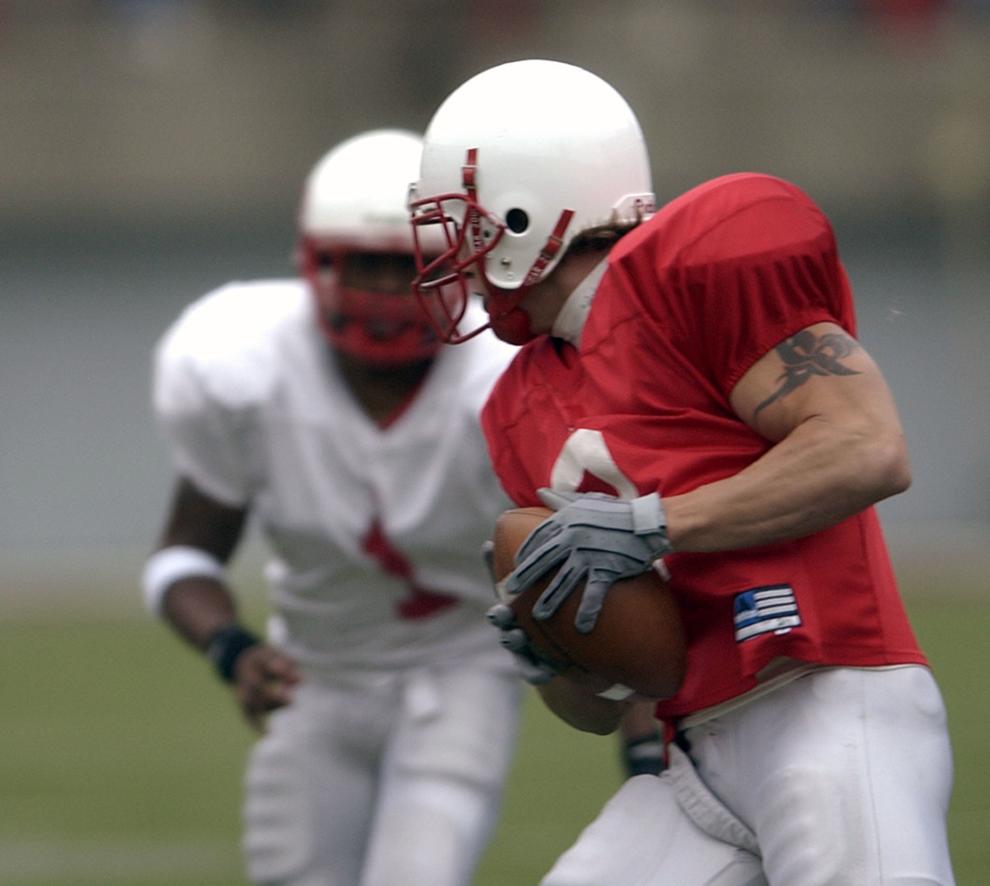 Spring Game 2002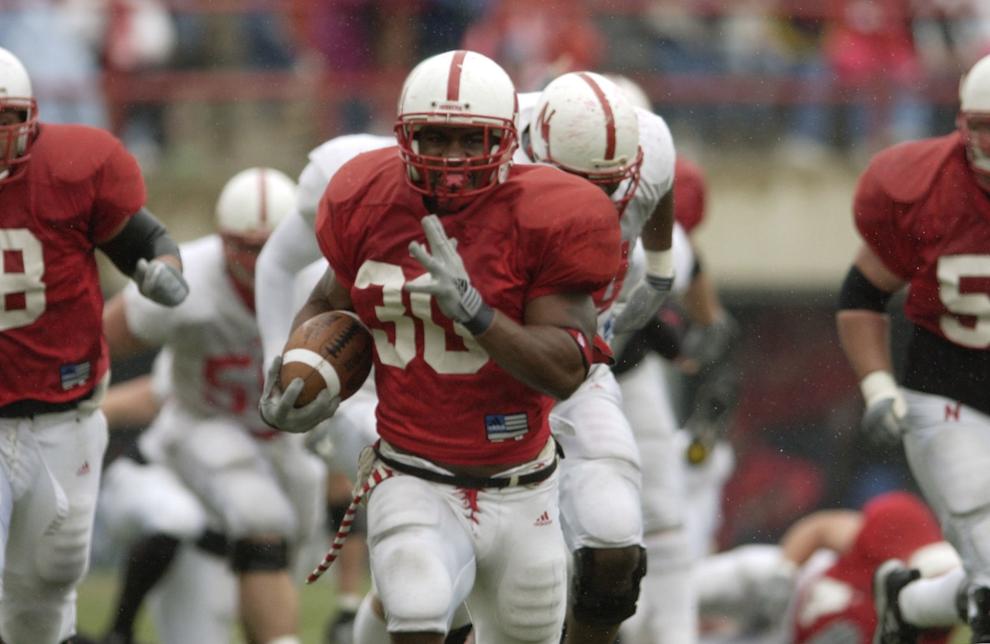 Spring Game 2002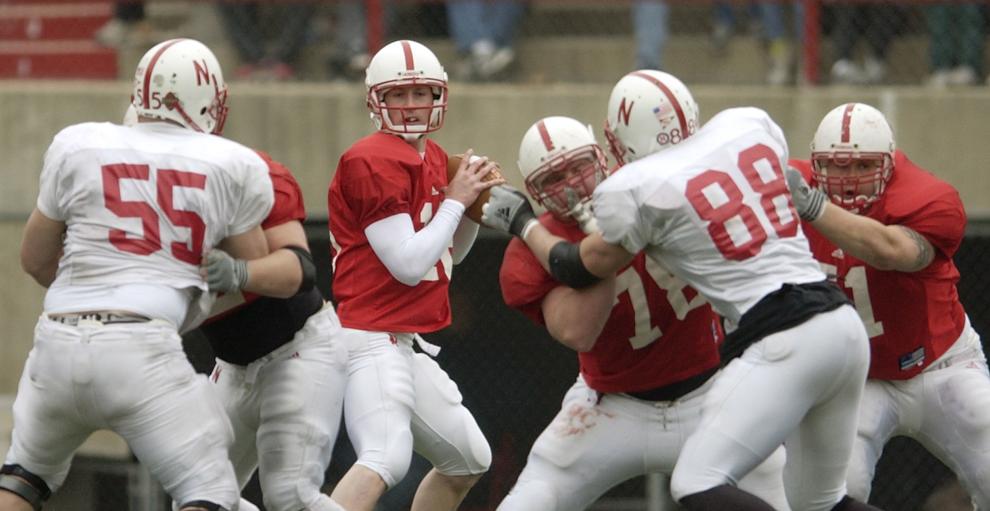 Spring Game 2001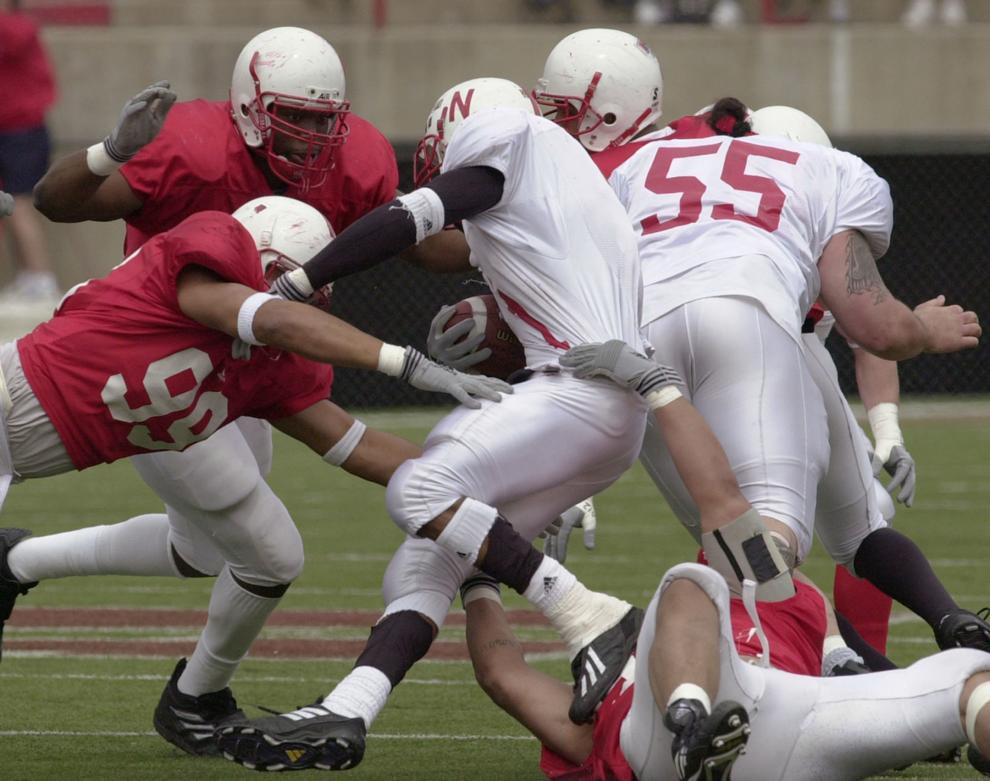 Spring Game 1999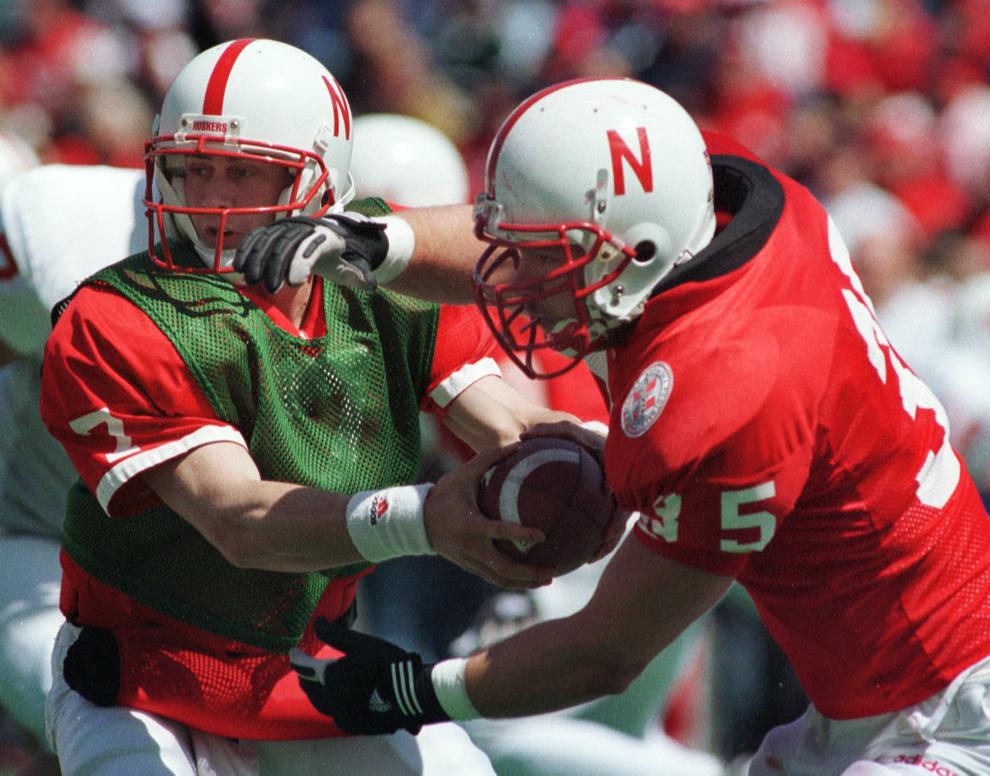 Spring Game 1998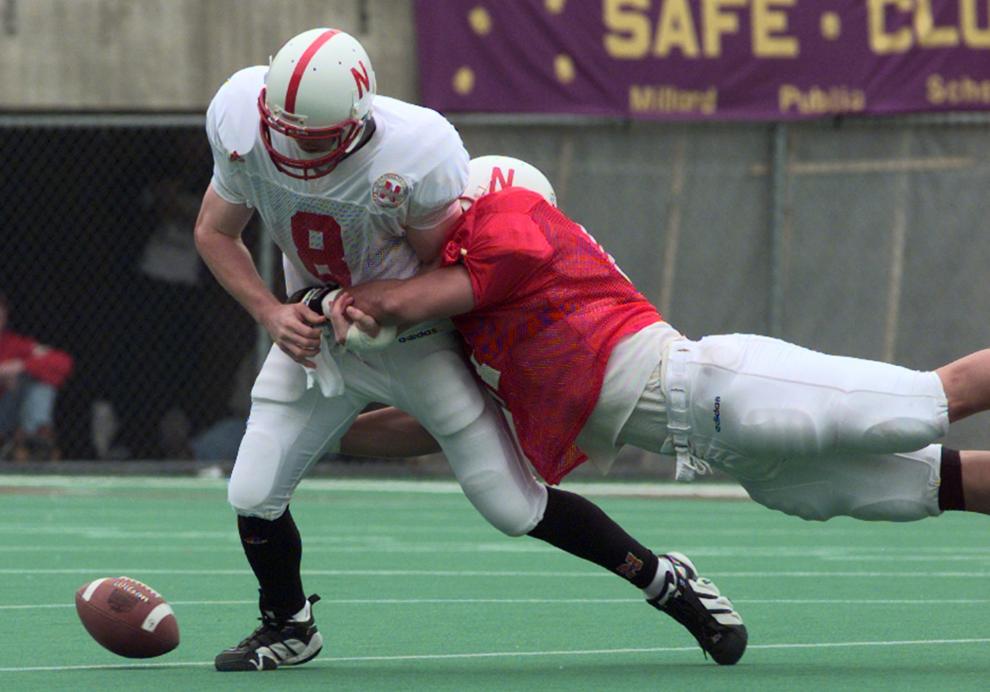 Spring Game 1998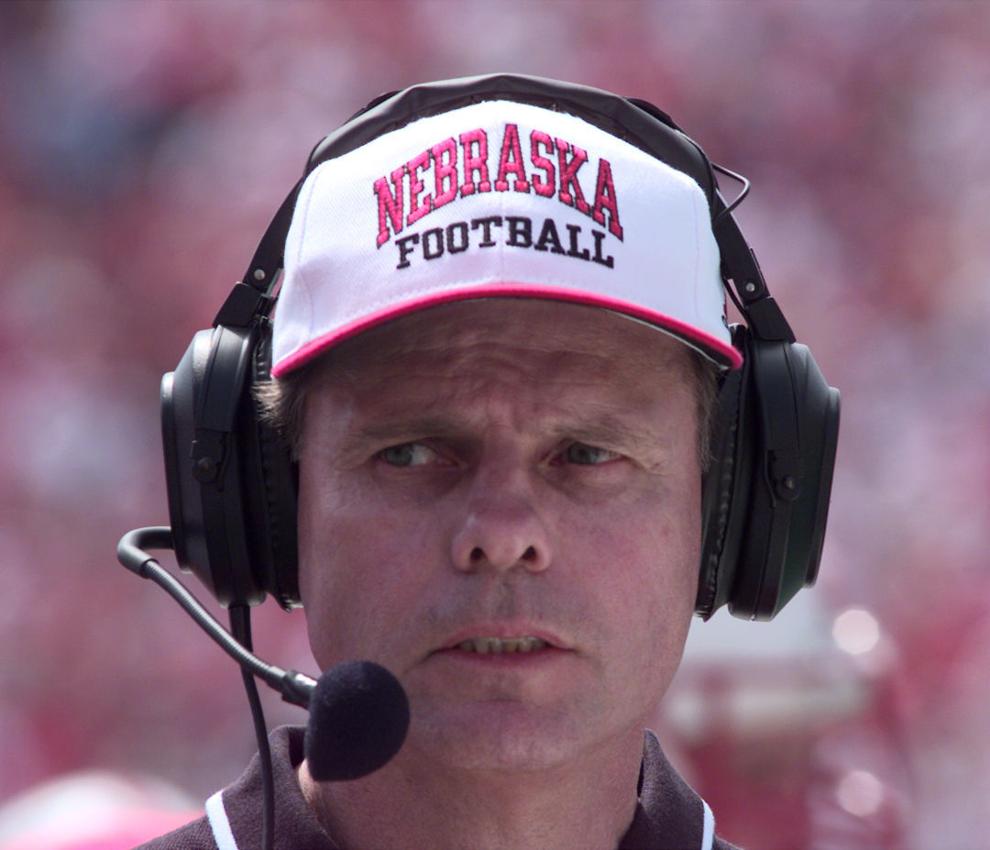 Spring Game 1998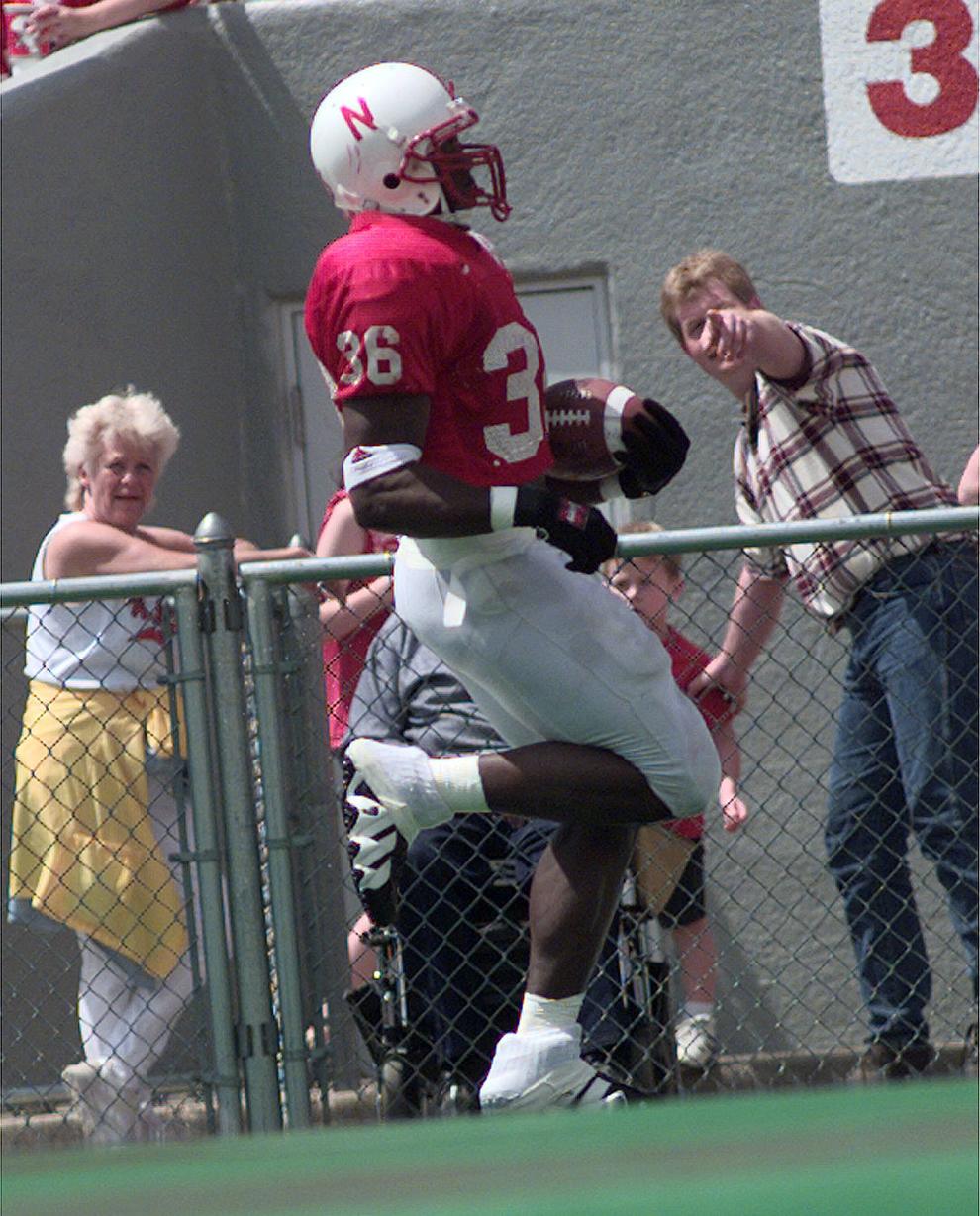 Spring Game 1995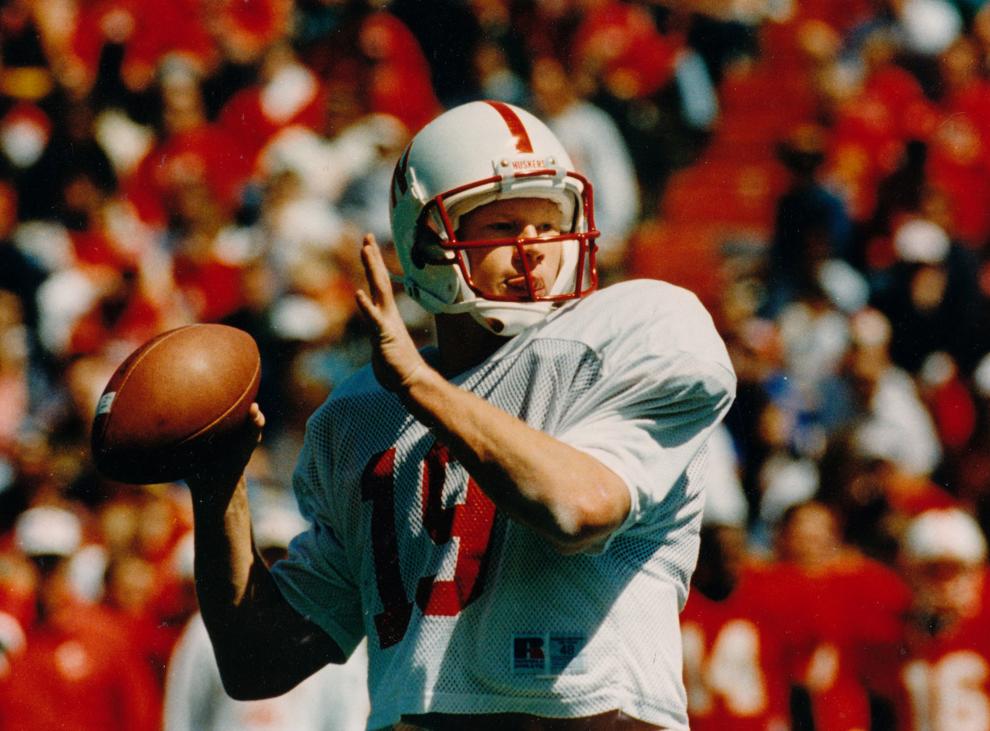 Spring Game 1992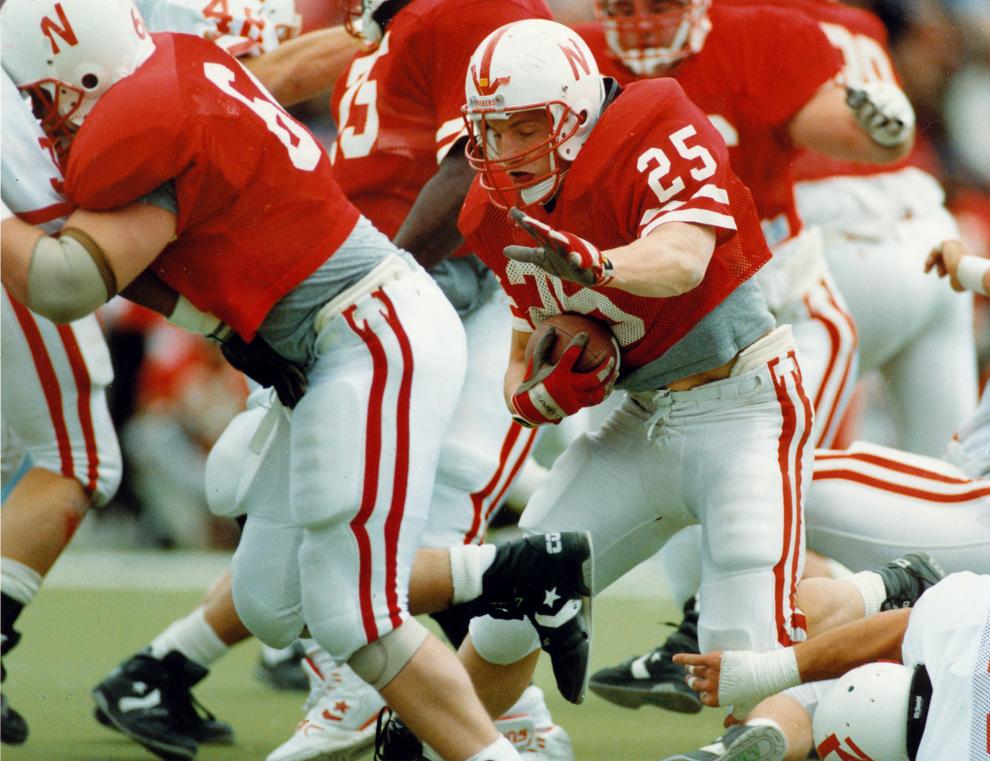 Spring Game 1992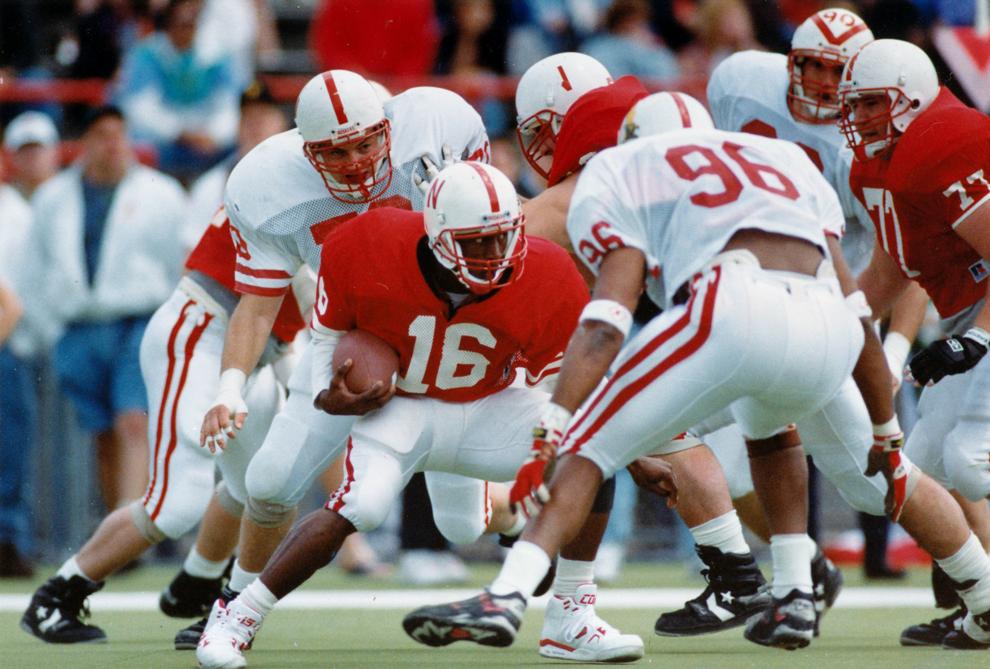 Spring Game 1990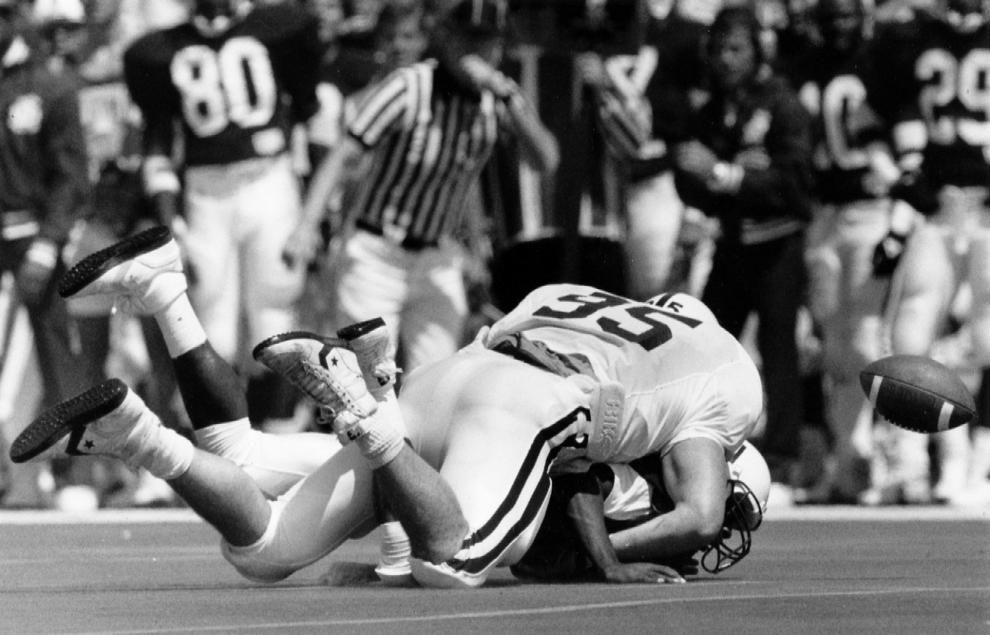 Spring Game 1990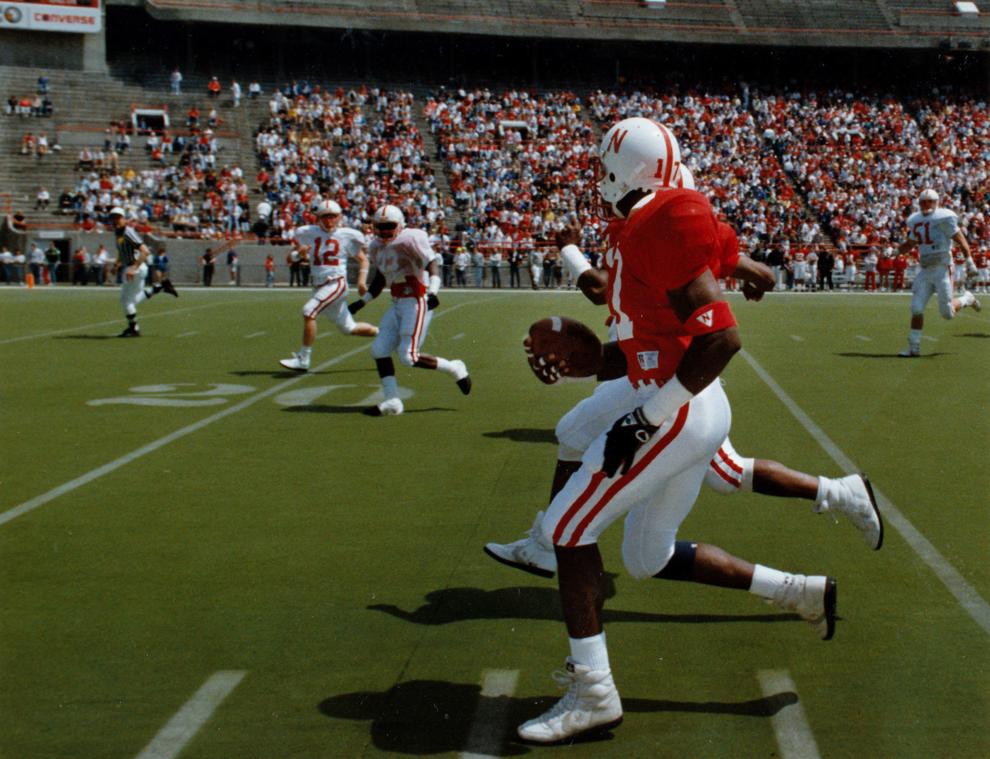 Spring Game 1989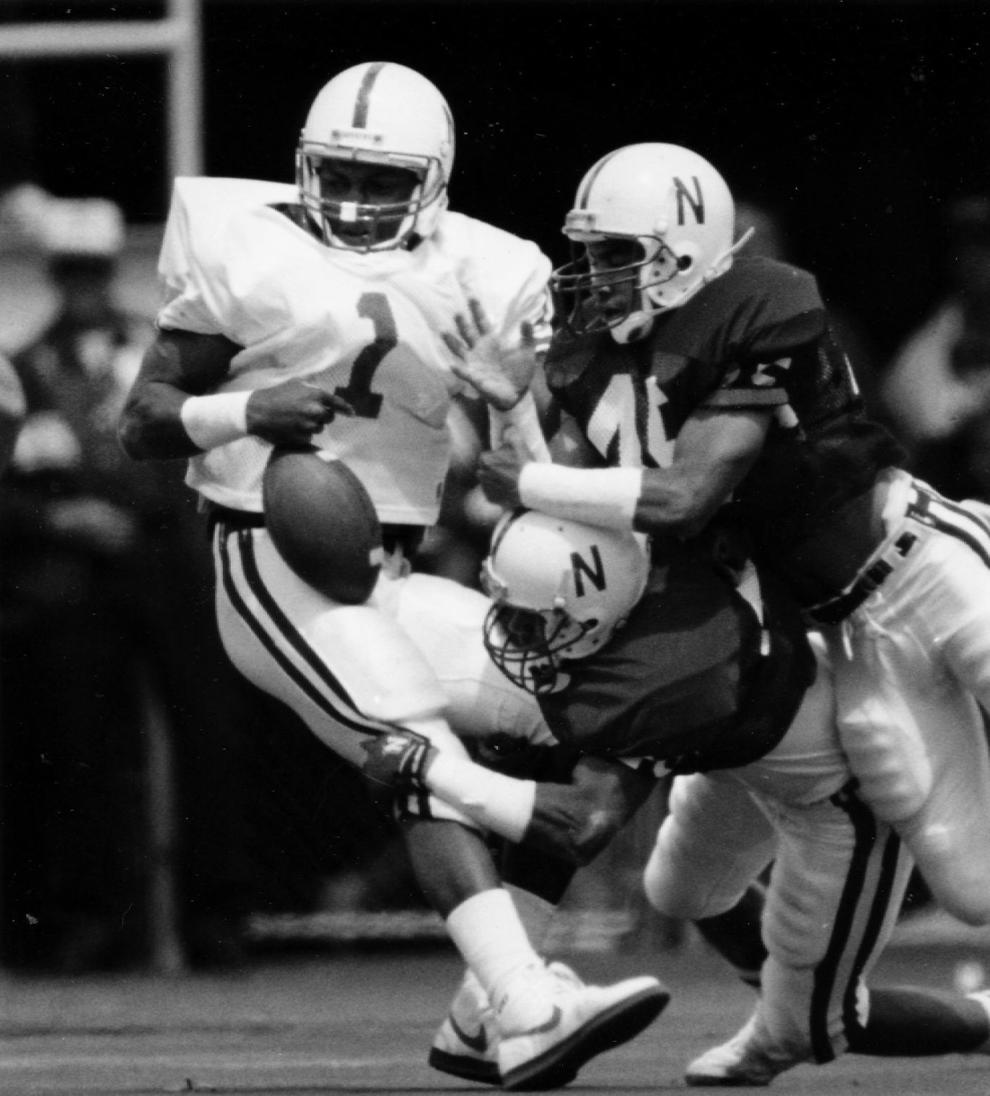 Spring Game 1988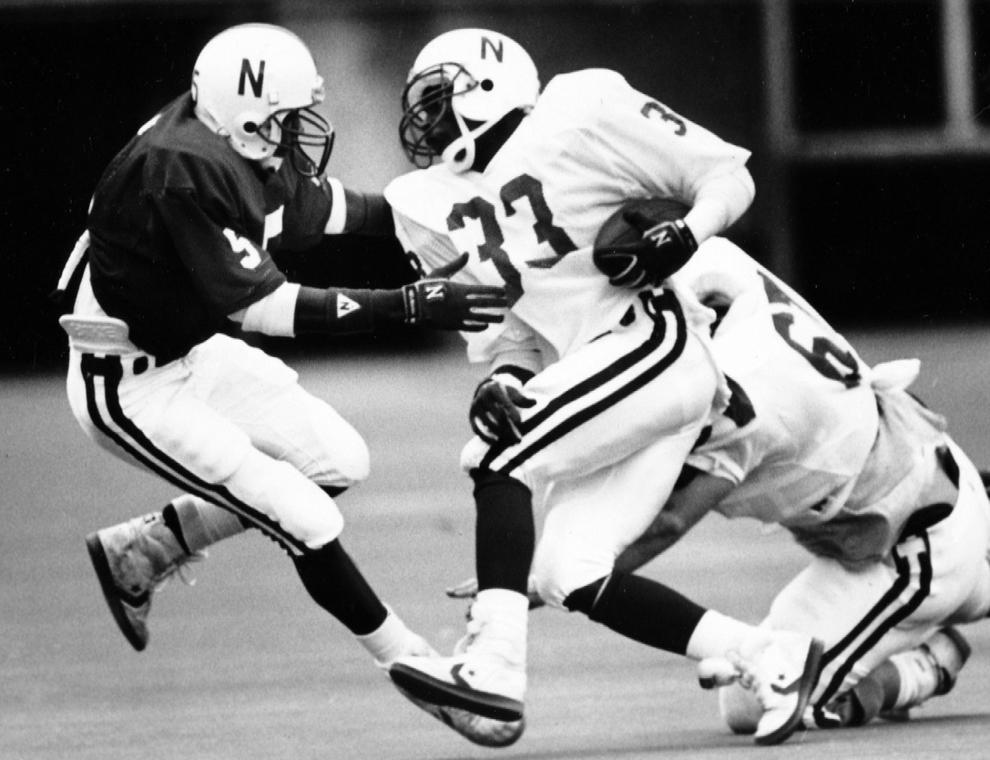 Spring Game 1986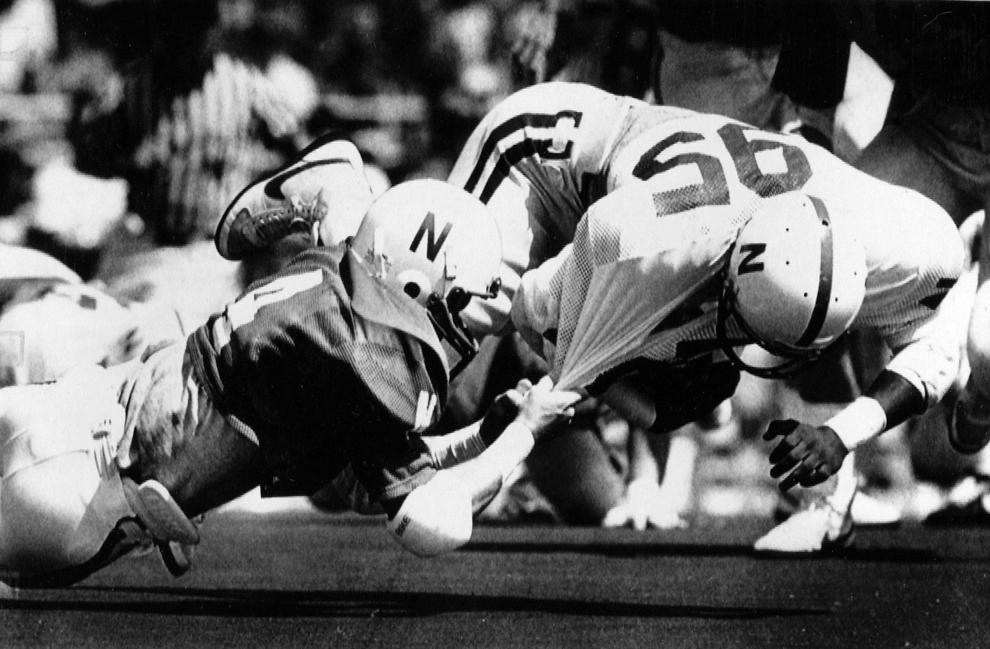 Spring Game 1985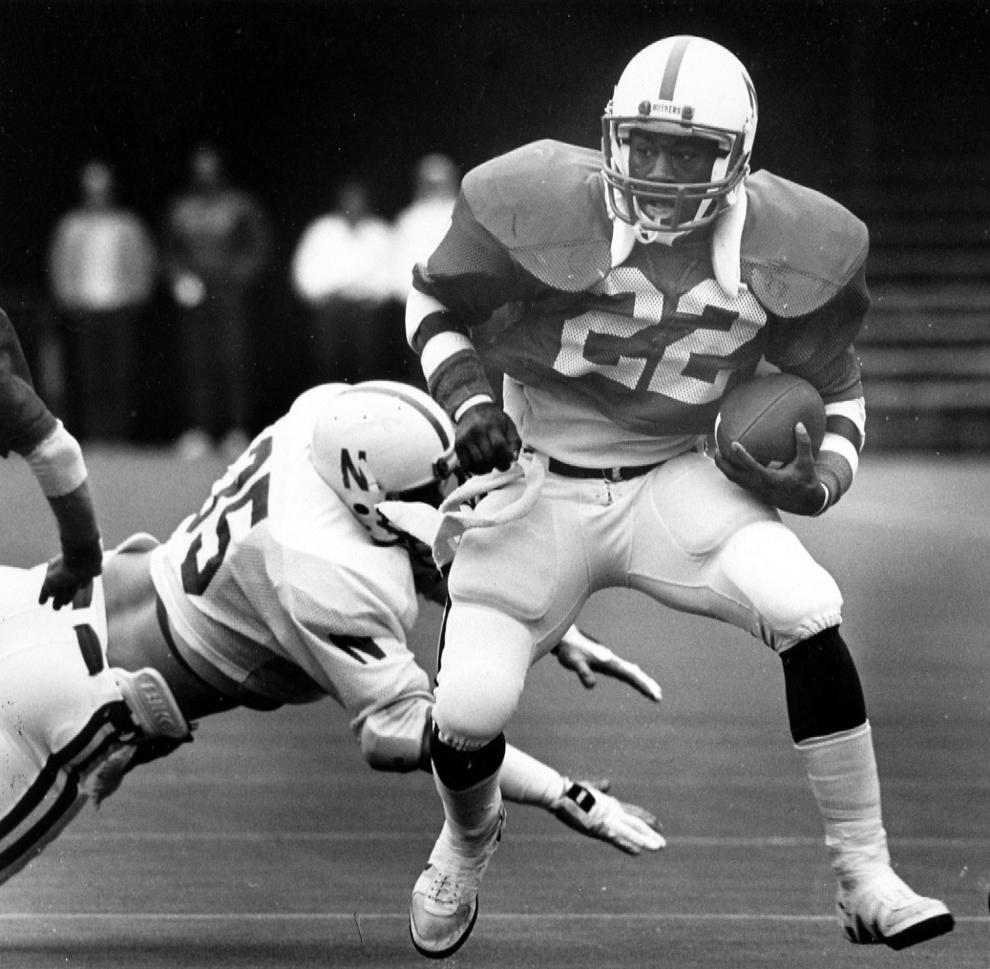 Spring Game 1984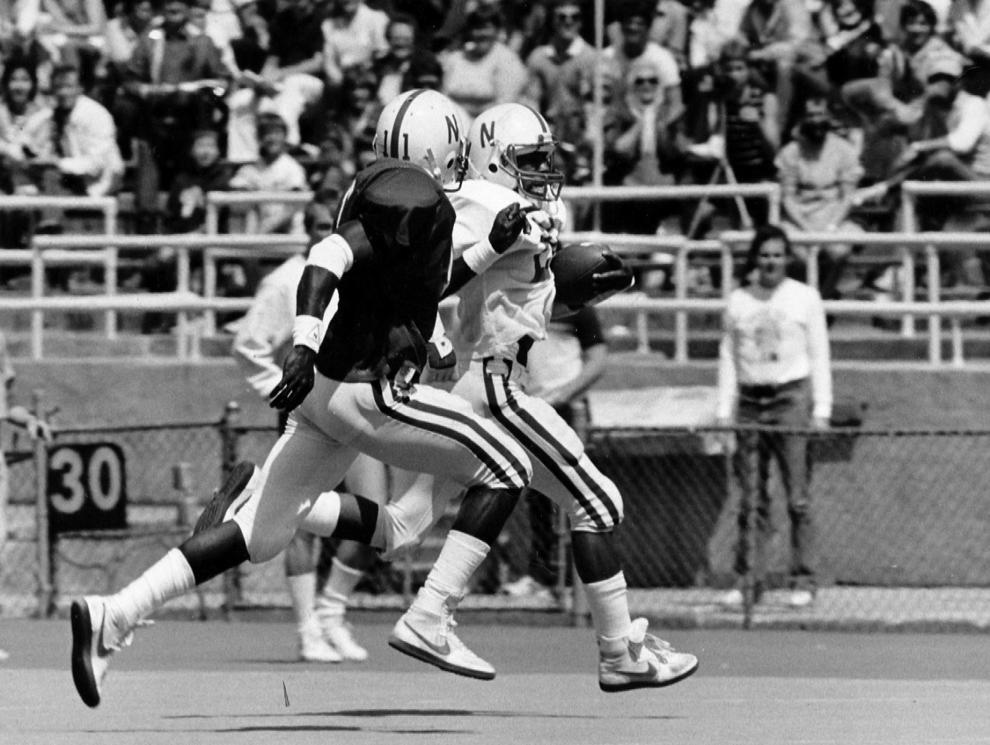 Reach the writer at 402-473-7244 or kwolgamott@journalstar.com. On Twitter @KentWolgamott