ZZ Top will return to Pinewood Bowl on Aug. 7.
The "little ol' band from Texas" played the Pioneers Park amphitheater in September 2015.
Formed 49 years ago in Houston, ZZ Top — guitarist Billy Gibbons, bassist Dusty Hill and drummer Frank Beard (the guy without a beard) — are the longest-running band with its original members intact.
"Yeah, we're the same three guys bashing out the same three chords," Gibbons said in the Monday news release announcing the tour.
Over that long career, which found them moving from the Texas blues-boogie of "La Grange" and "Cheap Sunglasses" to the synthesized '80s MTV staples "Legs" and "Sharp Dressed Man" and back to guitar rock, the constantly-touring ZZ Top has made multiple stops in Lincoln.
Those include Pershing Auditorium shows in 1975, on its "Tres Hombres" tour, in 1977, 1980 and 1982, as well as at the Devaney Sports Center at the height of the band's MTV popularity.
ZZ Top also played the next-to-last show at Pershing in March 2014 before returning to Lincoln the next year.
Elected to the Rock and Roll Hall of Fame in 2004, ZZ Top has sold more than 50 million albums worldwide, more than half of those in the U.S. Its most recent release "Live! Greatest Hits From Around The World," is a 2016 live album made up of 15 songs recorded in 13 cities across three continents.
The support act for the Pinewood show was not announced Monday.
Tickets for ZZ Top range from $45 to $155 and go on sale Friday at 10 a.m. Tickets will be available at the Pinnacle Bank Arena ticket office, ticketmaster.com and by phone at 800-745-3000.
The ZZ Top show is the 12th announced for Pinewood Bowl this summer, with at least one more likely to be added.
The Pinewood Bowl lineup is: Impractical Jokers, May 18; The Great Pinewood Bluegrass Festival, May 20; Hank Williams Jr., May 25; #IMomSoHard, June 1; Primus and Mastodon, June 18; Jackson Browne, June 22; Steve Miller Band and Peter Frampton, Aug. 2; ZZ Top, Aug. 7; Earth, Wind and Fire, Aug. 14; Jason Mraz, Aug. 30; and Needtobreathe, Sept. 10.
Trans-Siberian Orchestra — Nov. 14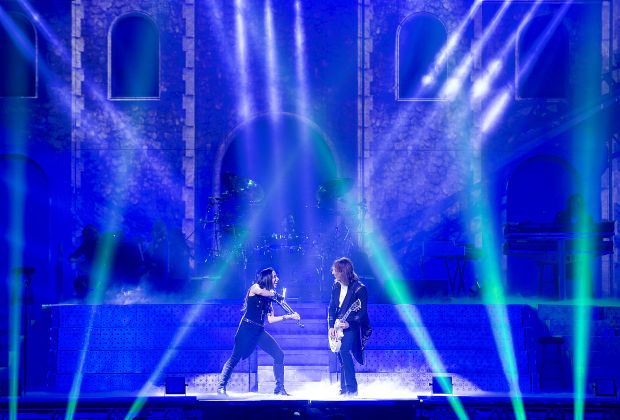 Twenty One Pilots -- Nov. 20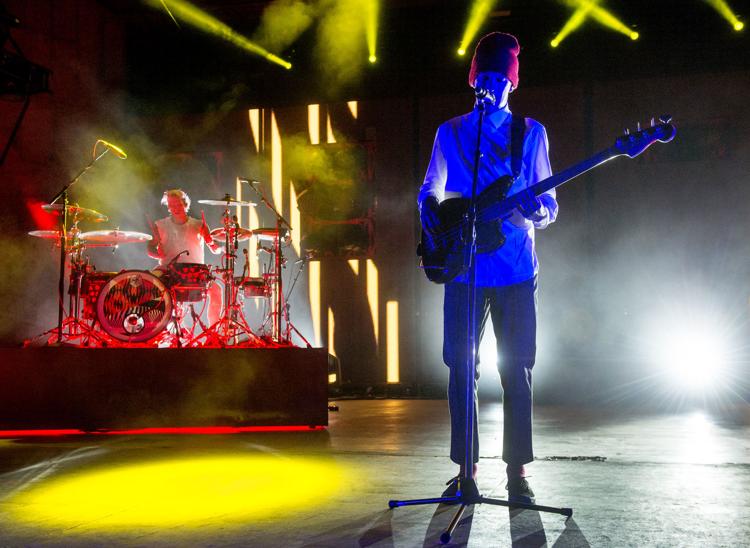 Justin Timberlake -- Dec. 8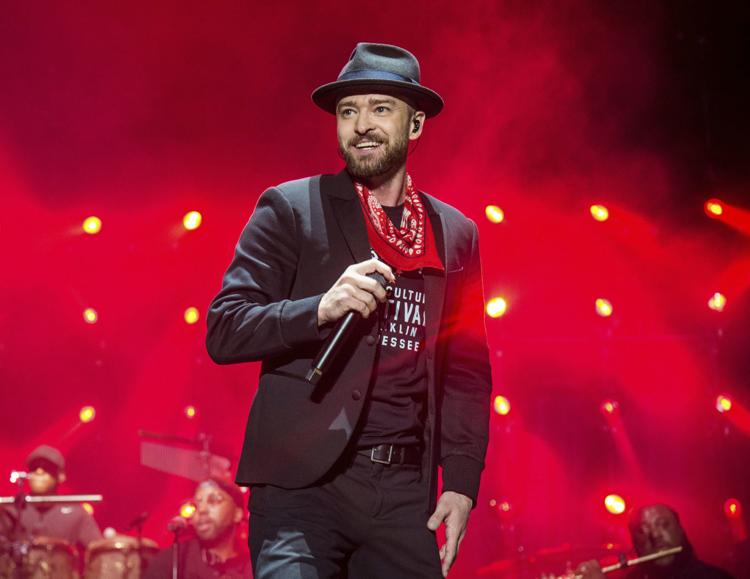 Travis Scott -- Dec. 10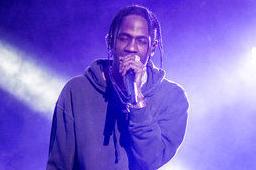 Harry Connick Jr. -- Dec. 18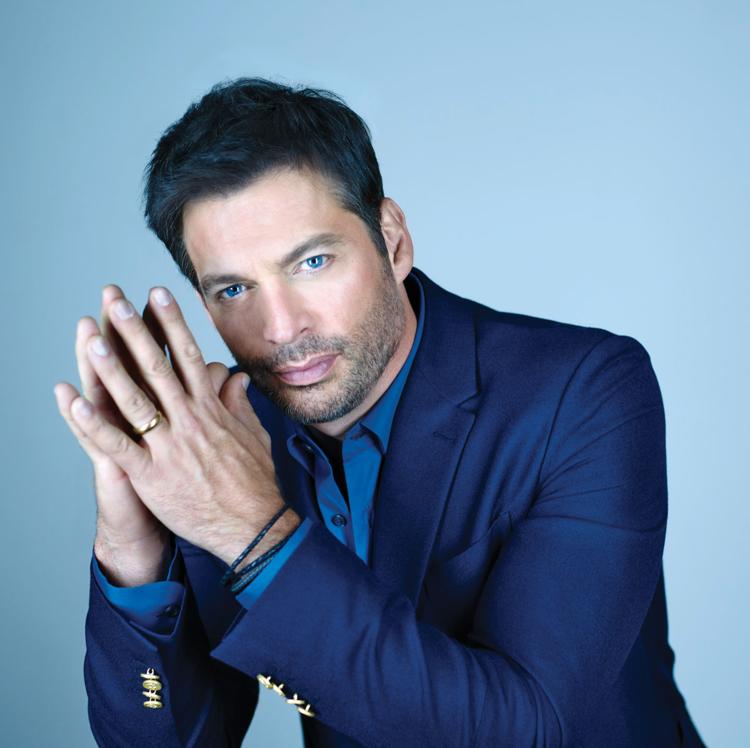 Mannheim Steamroller -- Dec. 20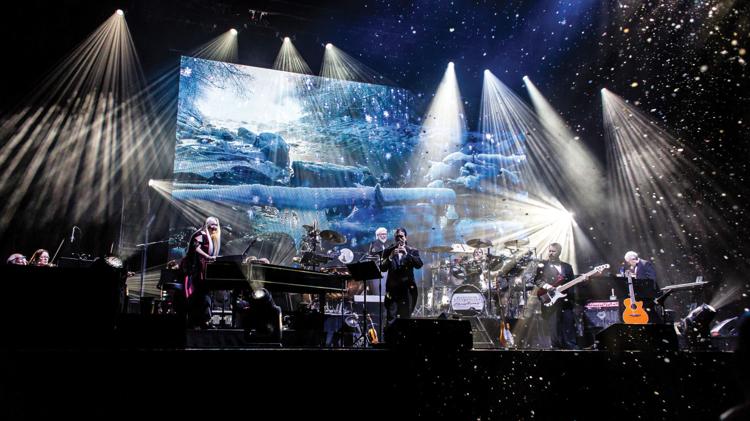 Eric Church -- Jan. 18-19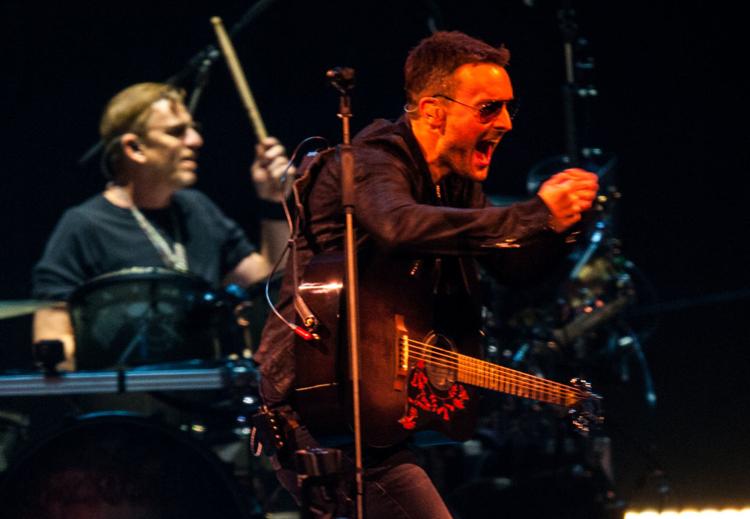 Elton John -- Feb. 12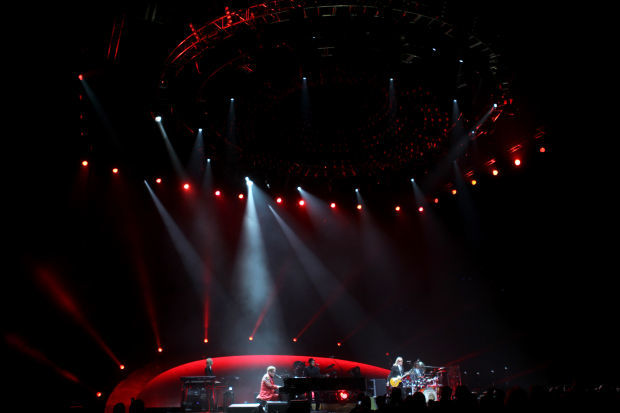 James Taylor and Bonnie Raitt - Feb. 20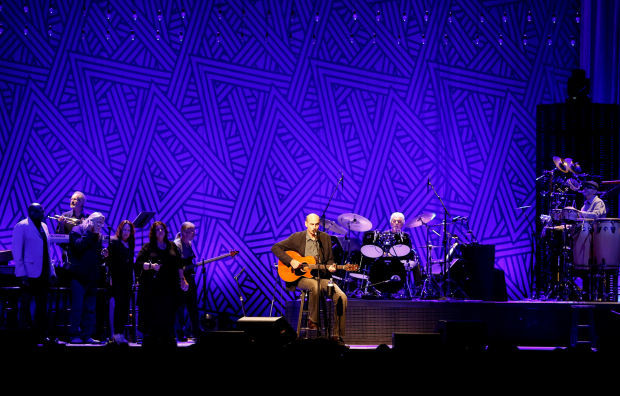 Tim Allen -- Feb. 23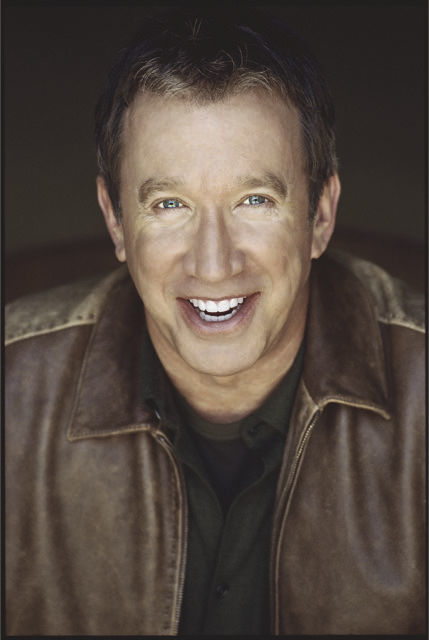 Shinedown -- March 15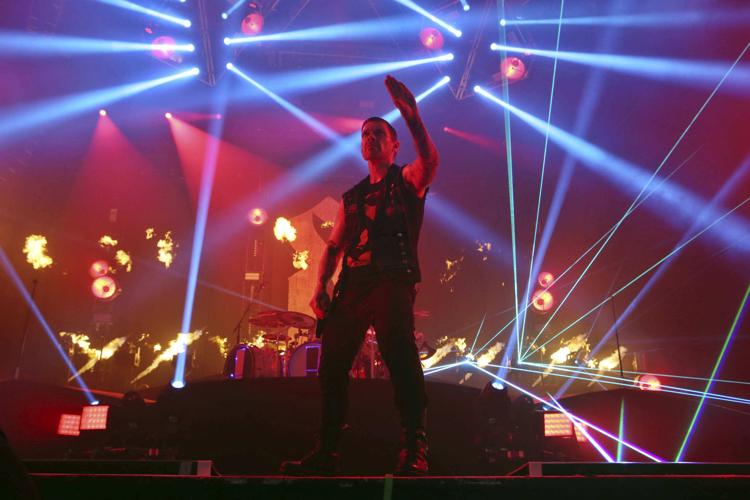 Monster Jam -- March 29 and 30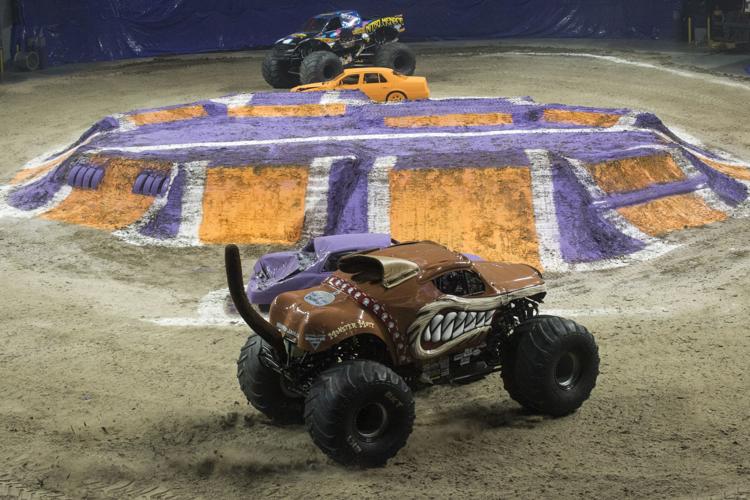 Pink -- May 7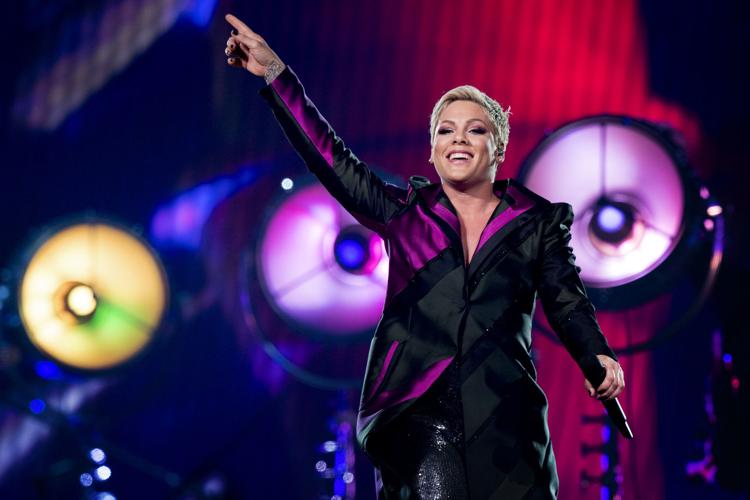 Cher — May 14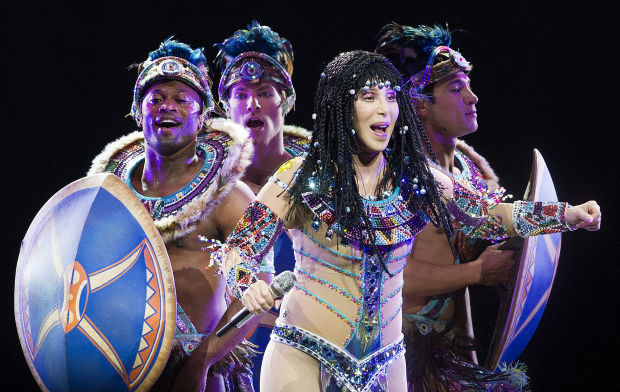 NKOTB -- June 8