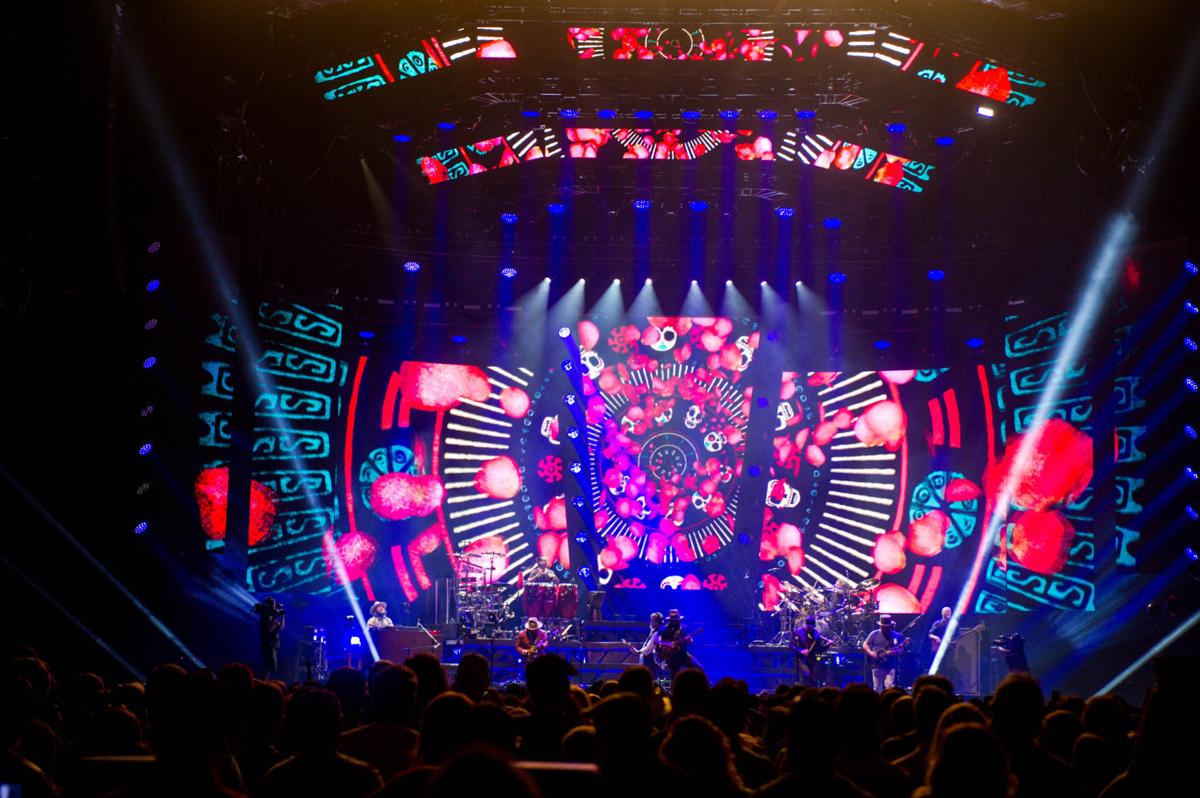 Zac is coming back to Lincoln. Zac Brown Band that is.
The genre-mixing Southerners will make their third Pinnacle Bank Arena appearance on Feb. 29, the second date on the spring leg of the band's "The Owl Tour."
Unlike the previous appearances, the concert won't open the band's tour, which began this summer and played more than 30 dates, including two sold-out shows at Boston's Fenway Park.
In 2016, ZBB rehearsed in Lincoln for a few days before it kicked off its "Great American Road Trip" tour at the arena.
Last year, ZBB opened its "Down The Rabbit Hole: Live" tour before a sold-out crowd of 12,000 after spending the preceding week rehearsing in the arena and staying in downtown hotels.
The band and crew, multi-instrumentalist Clay Cook said last year, likes Lincoln and the arena, the latter for its top-of-the-line production capability, sound and enthusiastic audience. The former because, well, it's a good place to go out and have some fun.
You have free articles remaining.
"We loved it the last time we were here," Cook said. "I got in and was able to hang out and enjoy some of the college life. Well, I guess it's not college life right now."
Last year's 2½-hour, two-set show was a mixture of hits, deep tracks and covers, e.g., ZBB smashes like "Chicken Fried," "Knee Drop" and "Colder Weather," which name-drops Lincoln, up against their versions of The Beatles' "Eleanor Rigby," Van Morrison's "Into The Mystic" and Hozier's "Take Me to Church."
That kind of mix can be expected at next year's show, with songs from "The Owl" worked in. And, as Cook said last year, it's impossible to predict exactly what the band will play because Brown often changes the setlist in the middle of the show.
While its music has been marketed as country, ZBB doesn't stay in any genre lane, blending rock, folk, country, tinges of Caribbean sounds and even some dance elements into its distinctive sound.
Opening the show will be Amos Lee and Pooh Bear. It is standard ZBB practice to bring the support artists back during their set.
Tickets for the concert go on sale Nov. 22 at noon. Tickets will be available at ticketmaster.com and by calling 800-745-3000. Tickets will be available at the arena ticket office beginning Nov. 25.
Photos from the Zac Brown Band's 2018 show
Zac Brown Band, 6/8/18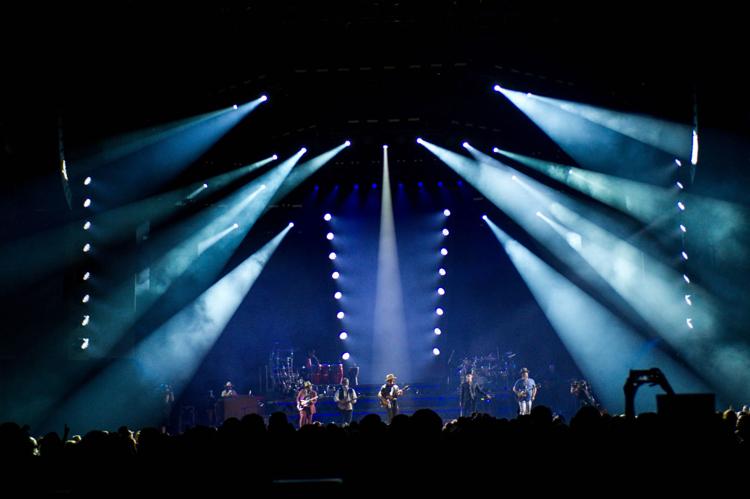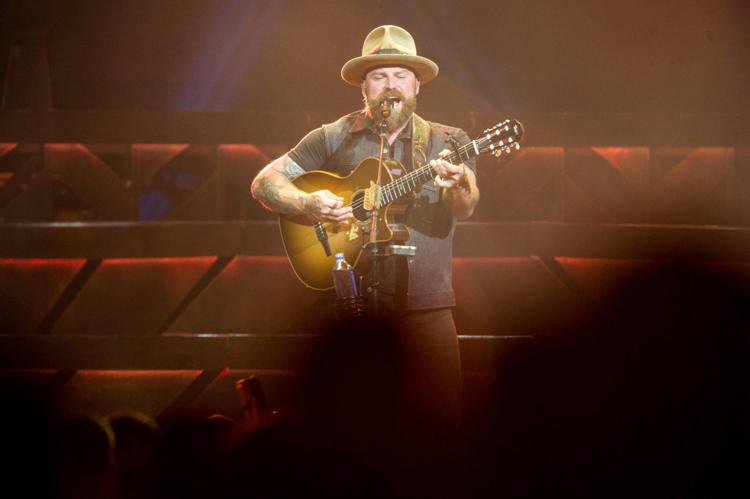 Zac Brown Band, 06.08.2018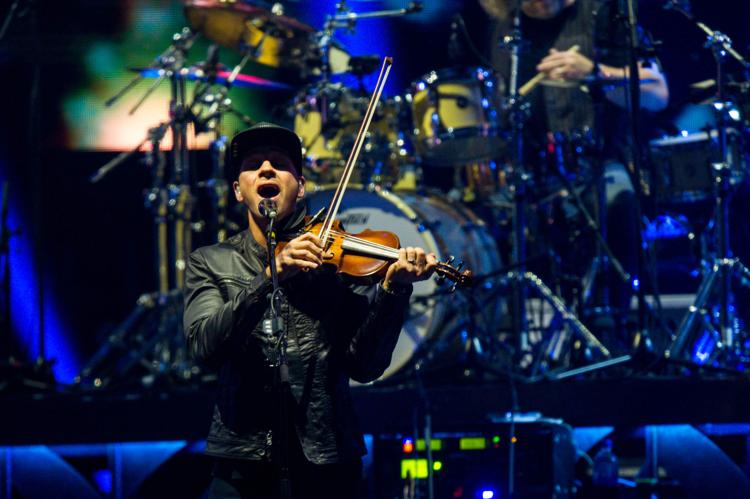 Zac Brown Band, 06.08.2018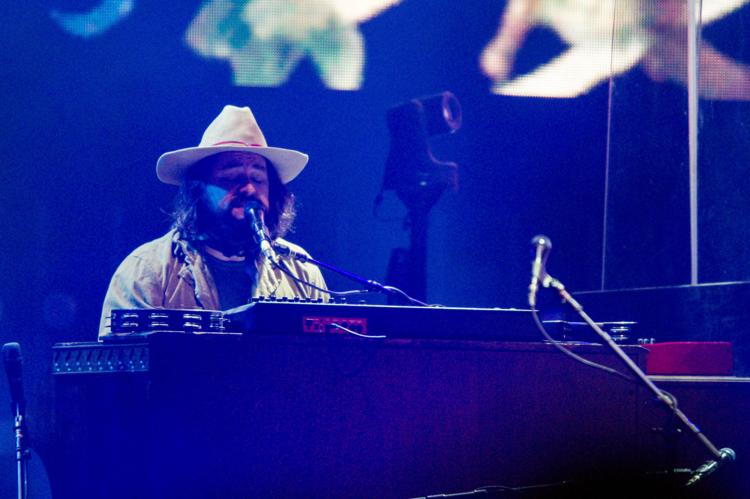 Zac Brown Band, 06.08.2018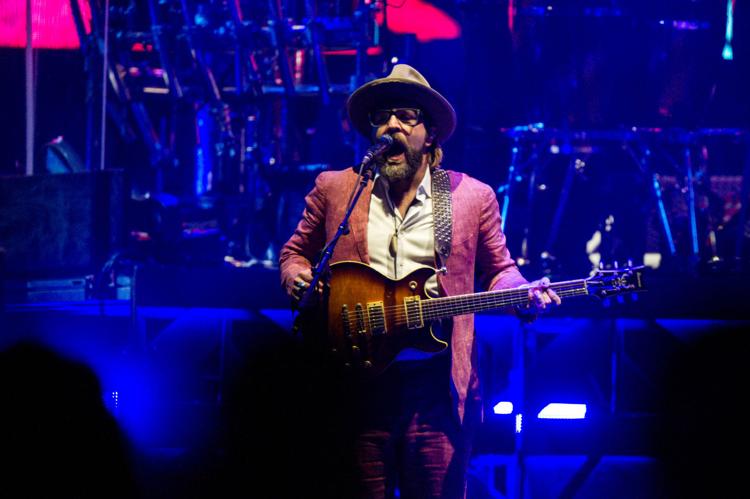 Zac Brown Band, 06.08.2018
Zac Brown Band, 06.08.2018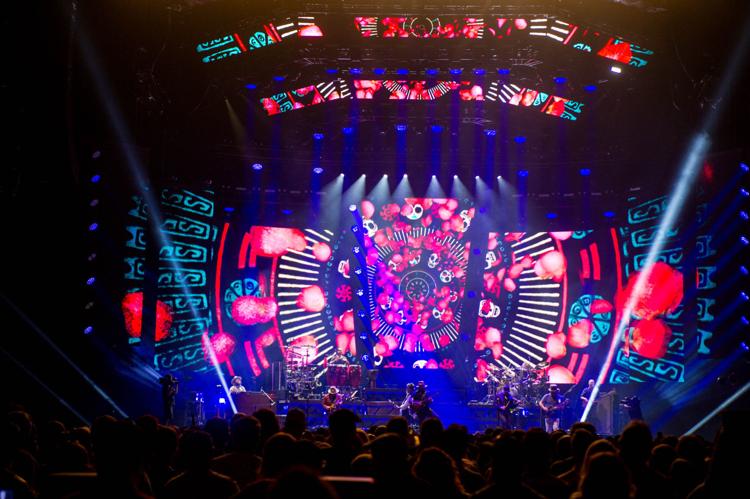 Zac Brown Band, 06.08.2018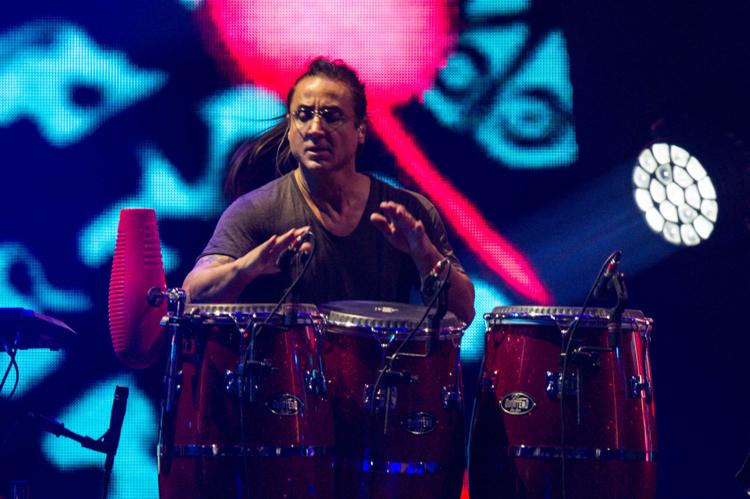 Zac Brown Band, 06.08.2018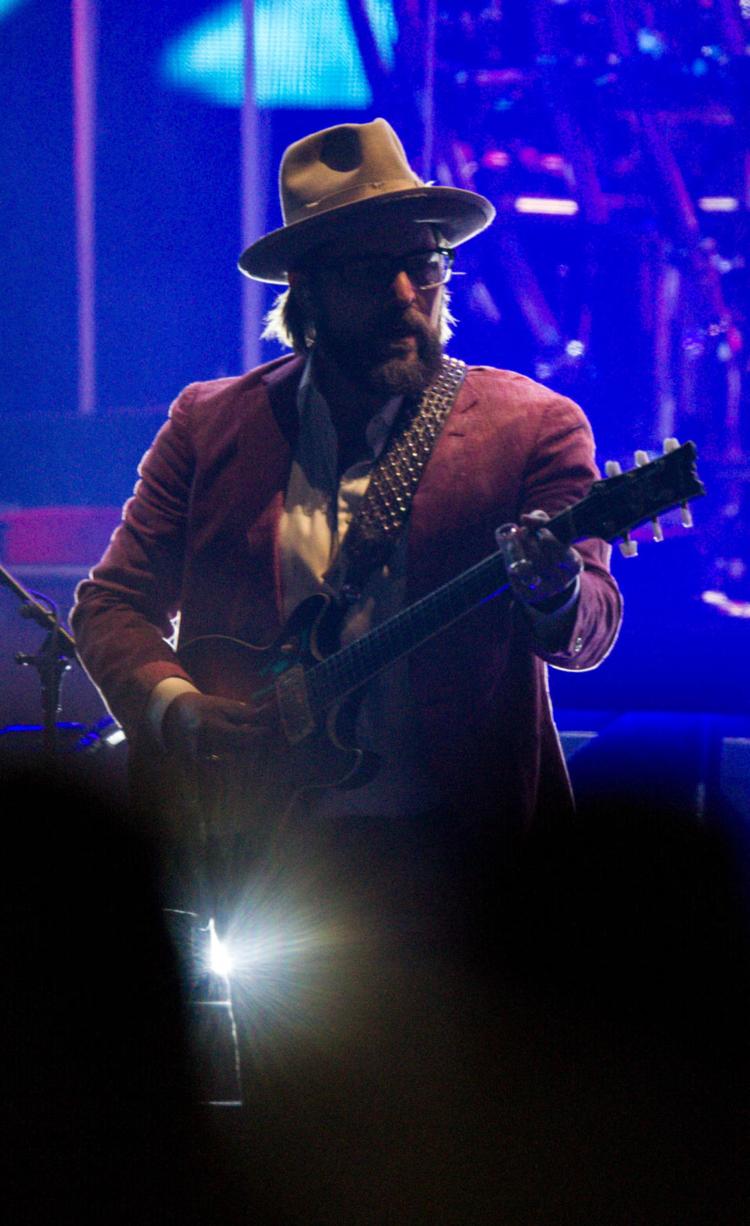 Zac Brown Band, 06.08.2018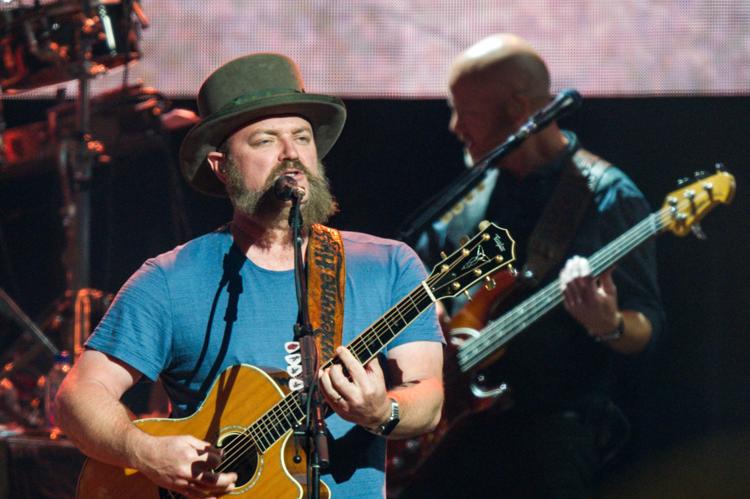 Zac Brown Band, 06.08.2018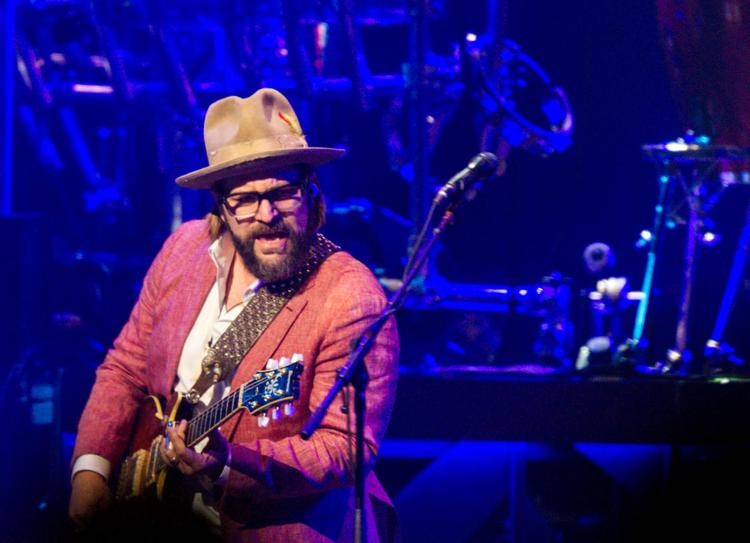 Zac Brown Band, 06.08.2018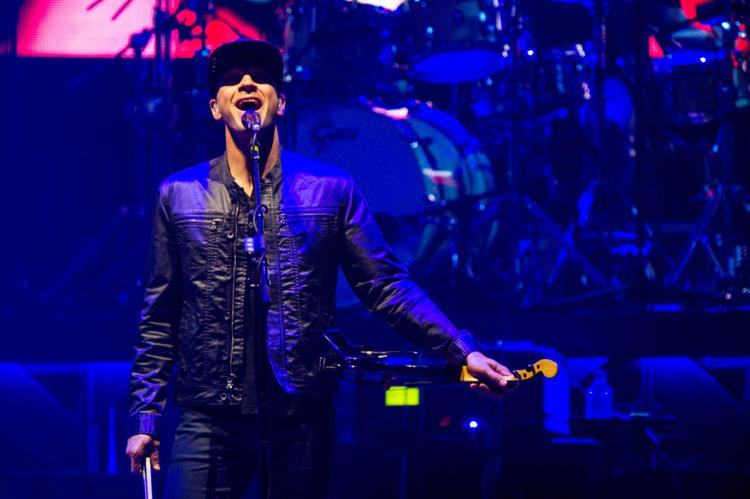 Zac Brown Band, 06.08.2018