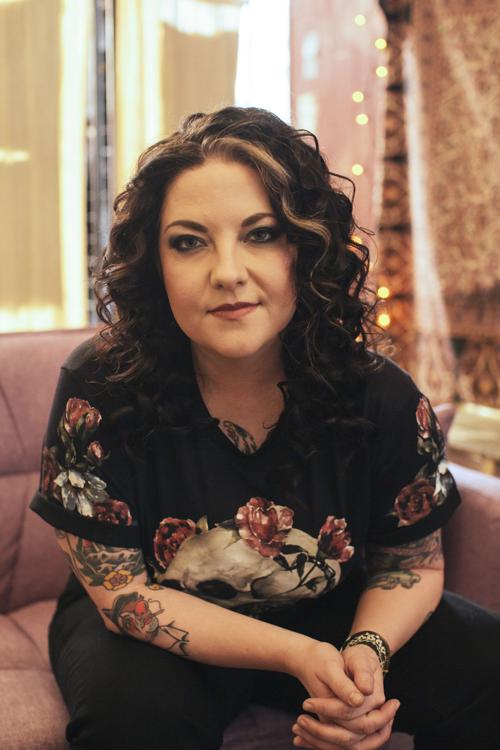 Ashley McBride, Bourbon Theatre, 8 p.m. Wednesday. Ashley McBryde was to play the Bourbon Theatre on March 19, 2020. But her show became the first big concert to be canceled by the coronavirus pandemic.
Wednesday, the country stinger will make up that date, stopping in Lincoln on her way to Cheyenne's Frontier Days, where she'll open for Eric Church Thursday.
"AAAAAND we're back," McBryde said in a release announcing her summer tour dates. "I've been waiting so long to be able to say that. We've missed you all so much, there aren't even words to do it justice. These songs were written and recorded to be sang together. Now, let's be together and make some damn music!"
The songs McBryde is referring to are from "Never Will," the album she released in April 2020. Expect a handful of those new numbers Wednesday.
Along with being the first postponed show to return to the venue, McBryde's show will be the first at full capacity since the Bourbon reopened this spring. The show is sold out.
Hed PE, The Royal Grove, 7 p.m. Wednesday. Nu metal survivors Hed PE are no strangers to Lincoln, having last played The Royal Grove on a 2019 tour with Powerman 5000. The veteran L.A. rapcore outfit, which injects radical politics into its reggae-tinged fusion of rap and rock is on a tour supporting "Sandmine" the album they will release Friday.
Chris Duarte, 6 p.m., Wednesday, Zoo Bar. Texas guitarist Chris Duarte, a long time Zoo Bar favorite, returns to the club for the first time in two years with his intense, in-your-face blues-psychedelia/jam jazz guitar.
Coming Up
Enuff Z' Nuff & Tora Torra, Sept. 26
TrvpSquad & Friends, Oct. 2
Reach the writer at 402-473-7244 or kwolgamott@journalstar.com. On Twitter @KentWolgamott