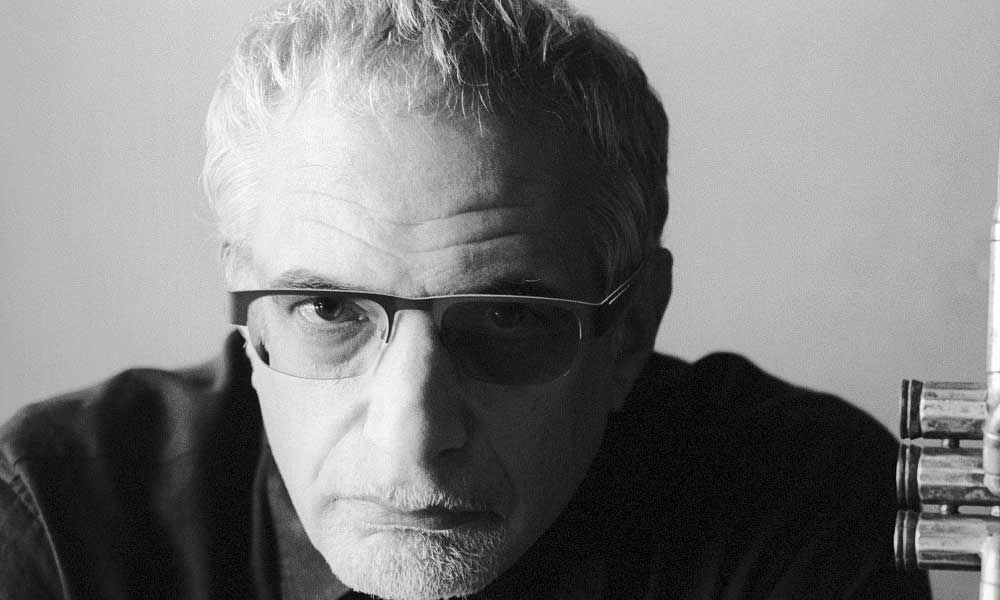 Fall, by the calendar, doesn't officially begin until Sept. 23. But in the world of entertainment, the season starts at Labor Day and runs through October. Then, it's holiday season -- weeks before any actual holiday.
With Labor Day a week away, it's time to list a baker's dozen shows we're most looking forward to seeing over the next two months -- that would be 11 concerts, one movie and one TV series.
Here they are -- in chronological order:
Cody Johnson -- Sept. 6 -- Pinewood Bowl. Red Dirt country star Cody Johnson is known for his rowdy, crowd-pleasing shows that are compared to those of Garth Brooks. A regional star who parlayed his Texas success into a major label deal, Johnson will be joined by '90s country stalwart Mark Chesnutt and newcomer Jacob Bryant for one of the first contemporary country shows at Pinewood Bowl.
Steely Dan -- Sept. 8 -- Pinewood Bowl. The Rock and Roll Hall of Fame, Grammy Award-winning jazz-rock band, Steely Dan, will be making just its second Lincoln appearance when it plays the Pioneers Park amphitheater, the first coming when it shared a Pershing Auditorium bill with Frank Zappa in 1972. Known for hits, "Reelin' in the Years," "Rikki Don't Lose That Number," "F.M.," "Hey Nineteen" and "Deacon Blues," Steely Dan's Donald Fagan is keeping the group's music alive -- and live -- following the 2017 death of his partner, Walter Becker.
"Country Music" -- Sept. 15-18; 22-25 -- NET Television "Country Music" gets the Ken Burns treatment in this eight-part, 16-hour film that examines the history of the music by focusing on its trailblazers and leading lights, starting with The Carter Family. The documentary includes the "Grand Ole Opry," the mother church of country since 1925, and looks at Jimmie Rodgers, Hank Williams, Johnny Cash, Merle Haggard, Loretta Lynn, Charlie Pride, Willie Nelson, Dolly Parton, Emmylou Harris and wraps up with Garth Brooks in the 1990s.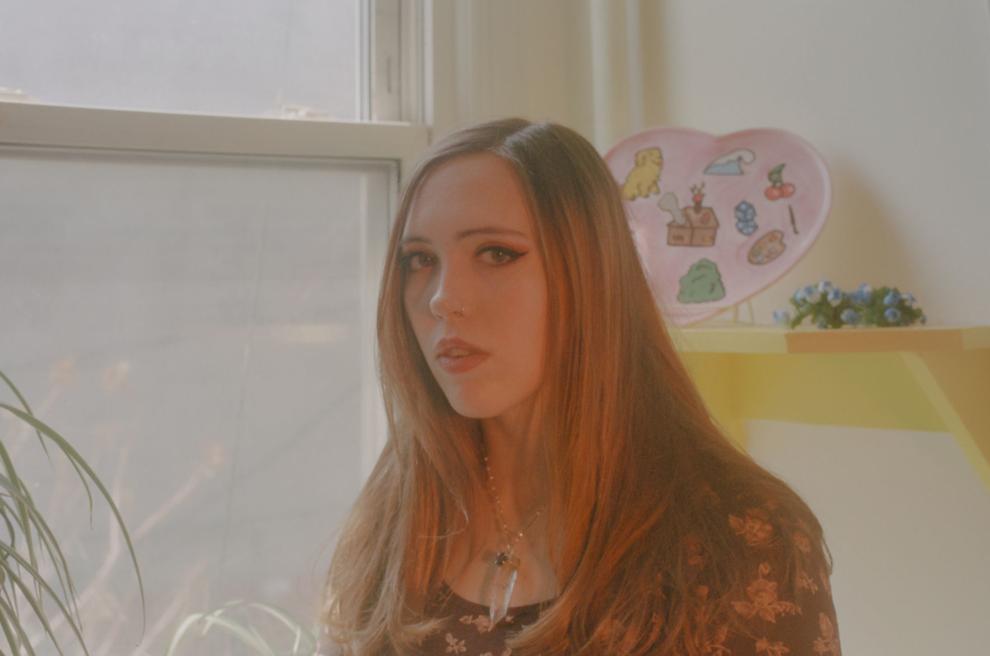 Lincoln Calling -- Sept. 18-21 -- Various venues.  Soul legend Lee Fields and the Expressions, acclaimed indie singer/songwriter Soccer Mommy, power pop band Charly Bliss and jazz artist Taylor McFerrin are among the headliners for the 16th Lincoln Calling festival in October. More than 80 bands will appear in four indoor venues and on two outdoor stages -- all in the 14th and O street area -- over four nights. The festival will be joined by the Lincoln Arts Council's Lincoln Arts Festival.
St. Louis Symphony -- Sept. 19 -- Lied Center for Performing Arts. The Lied Center for Performing Arts continues presenting the world's greatest orchestras with the return of the St. Louis Symphony Orchestra. The St. Louis Symphony appeared at Lied in collaboration with the American Ballet Theatre in early 2018. The SLSO will perform Gershiwn's "An American in Paris," along with pieces by DeBussy and Ravel in its 2019-20 Lied season opening concert.
Lewis Black -- Sept. 20 -- Lied Center for Performing Arts. Grammy Award-winning comedian Lewis Black will bring his "The Joke's On Us" tour to the Lied, delivering funny stand-up rants of anger and disillusionment aimed at politics, religion, society and anything else that may have offended him that day. His comedy, however, is based in optimism and hope.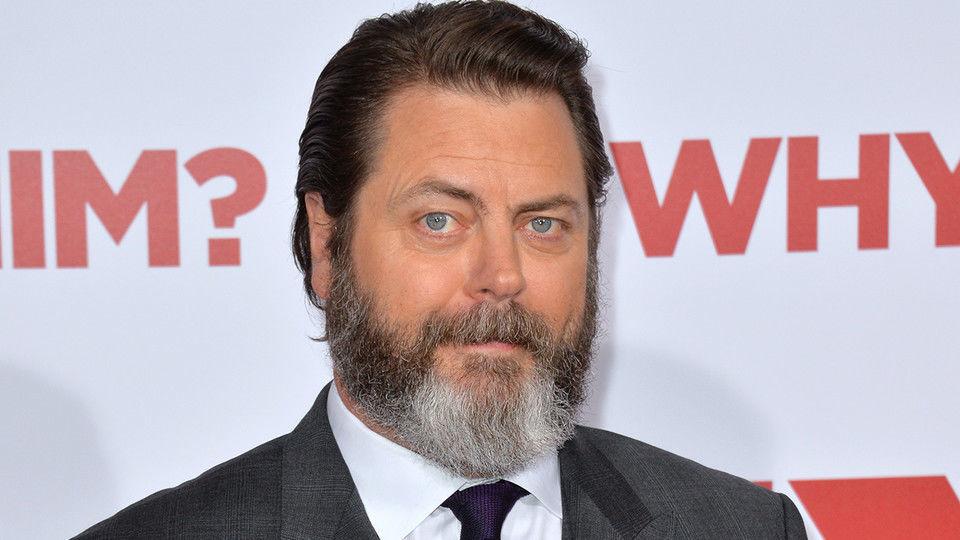 Nick Offerman - Sept. 25 -- Lied Center for Performing Arts. Actor, singer, woodworker Nick Offereman is on the road for the first time since 2017. Offerman, best known as Ron Swanson, the curmudgeonly director of the parks department on TV's "Parks and Recreation" says he's out to uplift America: "My aim in this undertaking is to encourage my fellow Homo Sapiens to aim higher in life than the channels of consumerism would have us imagine," he said.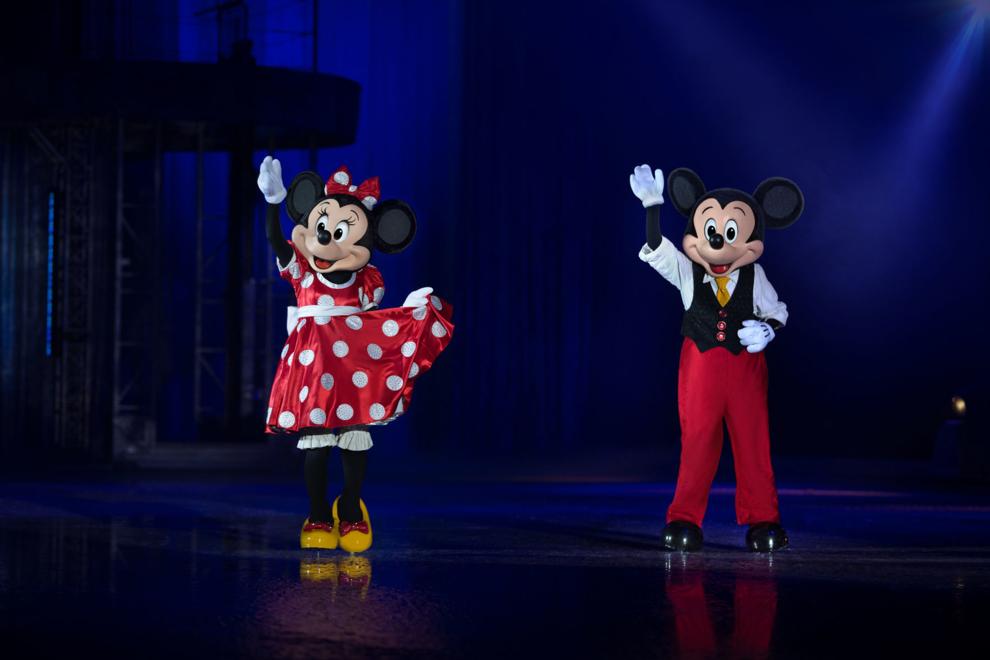 Disney on Ice -- Oct. 3 - 6 -- Pinnacle Bank Arena. Disney on Ice's "Worlds of Enchantment" show will take over Pinnacle Bank Arena with five shows over three days in October. The production brings Disney characters such as Lightning McQueen and Mater from "Cars," Ariel from "The Little Mermaid," Buzz Lightyear, Woody and Jessie from "Toy Story," Anna and Elsa from "Frozen" and, of course, Mickey and Minnie Mouse to the ice for dancing and reenactments of movie scenes.
"Joker" -- Oct. 4 -- Various theaters. Joaquin Phoenix plays Arthur Fleck, aka The Joker, in this origin story that's among the early fall's most anticipated movies. The picture set in 1981, the film co-stars Robert DeNiro as a talk radio host who plays a role in Fleck's demise and transition into being the Joker. As for Batman, Bruce Wayne is a little boy in the film.
Miranda Lambert -- Oct. 11 -- Pinnacle Bank Arena. Miranda Lambert, who played one of the first shows at Pinnacle Bank Arena, returns with her "Roadside Bars & Pink Guitars" tour -- a run that features an all-female lineup on every date. Joining Lambert in Lincoln will be Maren Morris, Pistol Annies and Tenille Townes as she shines a bright light on the today's women of country who might not get the radio airplay they deserve.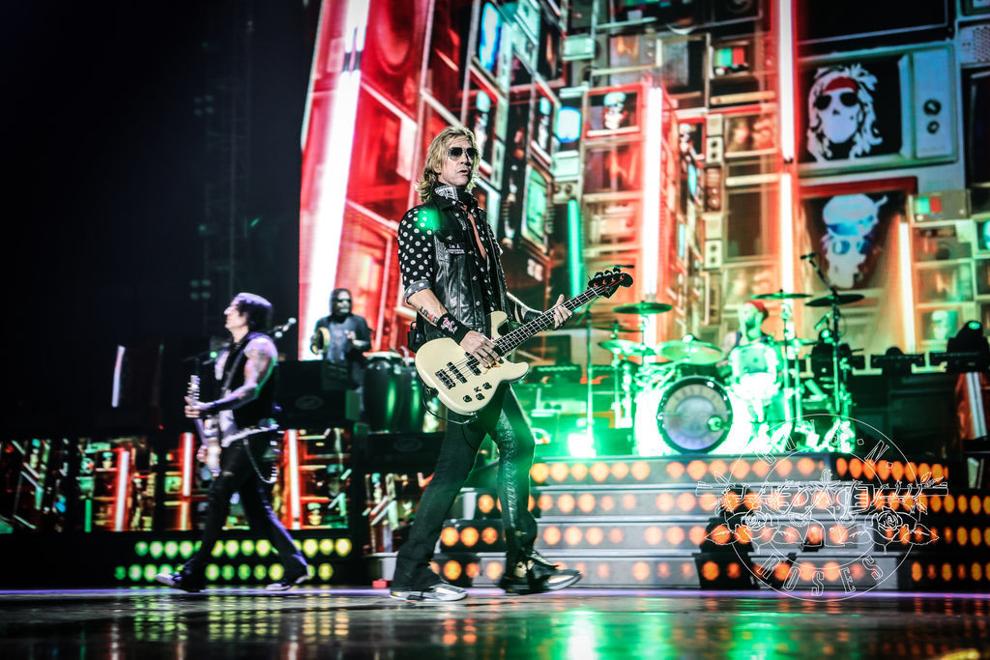 Guns N' Roses -- Oct. 15 -- Pinnacle Bank Arena. The reunited 1980s/'90s rock band will make its Lincoln debut in this show that's one of just eight concerts Guns N' Roses added to its "Not in This Lifetime" tour. The Lincoln show will be the first after G N'R headlines the Austin City Limits Music Festival. Guns N' Roses played Omaha twice in the late 1980s but never stopped in Lincoln because Pershing Auditorium wasn't large enough.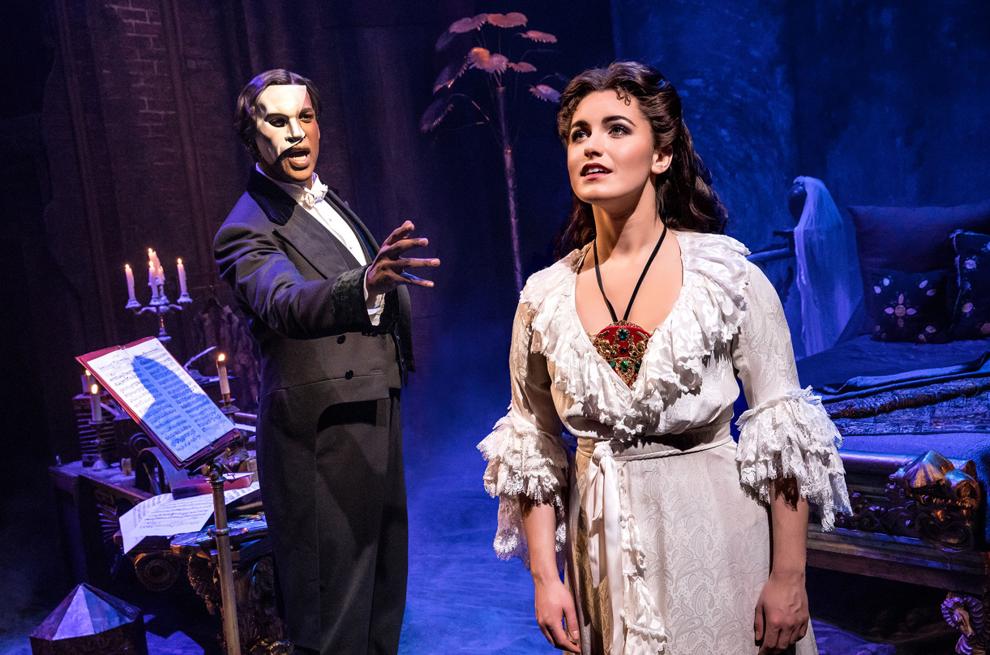 Phantom of the Opera -- Oct. 23 - Nov 3 -- Lied Center for Performing Arts. The most popular musical in Broadway history will be making its Lincoln debut with the longest run of shows by a musical in the city's history. "Phantom of the Opera's" the two-week run goes from Oct. 23 to Nov. 3. That set of shows will break the Lied record of $1 million in ticket sales set last year for eight performances of "The Book of Mormon."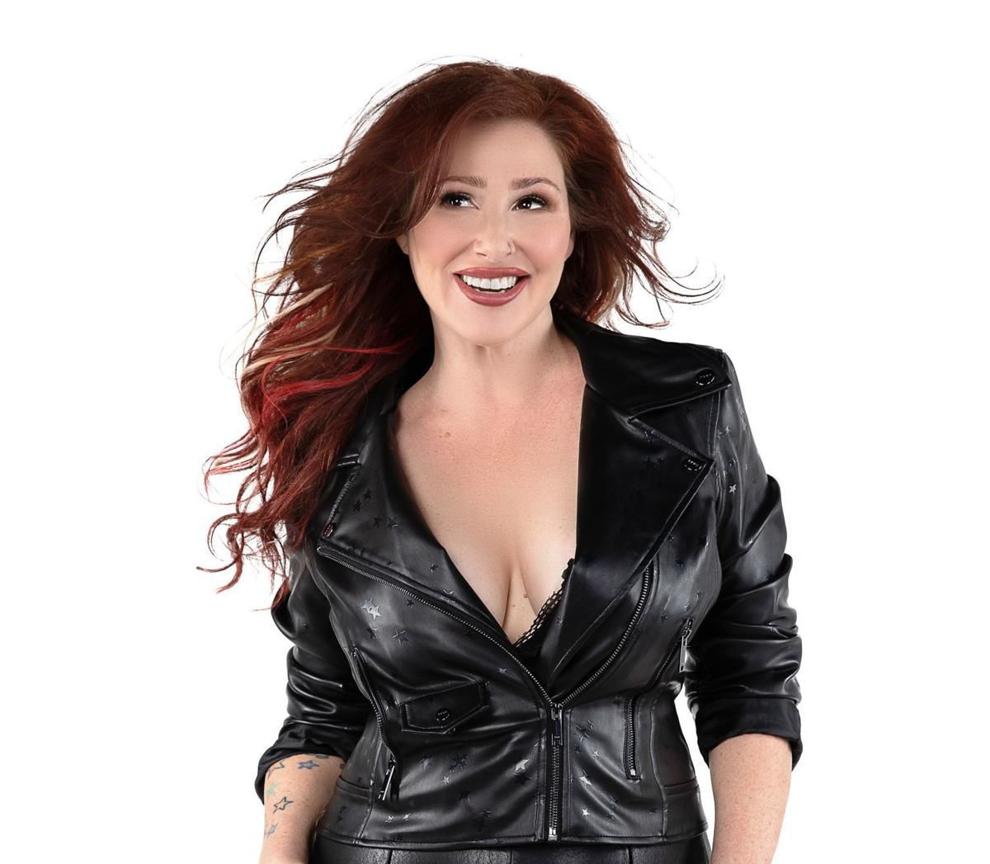 Tiffany - Oct. 30 -- Bourbon Theatre. Fresh off a Pinnacle Bank Arena appearance on New Kids on the Block's "The Mixtape Tour," 1980s pop star Tiffany returns to Lincoln for a club show in which she'll very likely showcase more than just the hits she sang at the arena in June.