Twenty One Pilots is returning to Lincoln for a Nov. 20 concert at Pinnacle Bank Arena.
The popular genre-mixing duo played to a sold-out crowd of 5,500 at Pinewood Bowl in July 2016 in one of its last small theater shows. The next February, Tyler Joseph and Josh Dun sold out Omaha's CenturyLink Center.
The Lincoln show is among those on Twenty One Pilots' "Banditos" tour announced Wednesday.
"After we saw Twenty One Pilots at Pinewood Bowl, we knew they were a little different, an awesome band," said SMG-Lincoln general manager Tom Lorenz. "We're thrilled to have them back. I expect Pinnacle Bank Arena to be a sold-out place on Nov. 20."
Twenty One Pilots is expected to release new music in upcoming days and has just revamped its website with new colors and designs, a prelude to the tour that will include its third Lincoln stop. The Bourbon Theatre was one of the bars that Twenty One Pilots played on its way up, selling out the main room in 2014.
Formed in 2009 by guitarist Joseph, Twenty One Pilots as it is now constituted traces to 2011, when drummer Dun teamed up with Joseph. The duo then signed to Fueled By Ramen. It had its first hit, "Holding on to You" in 2013. The next year, it was playing Bonnaroo and Lollapalooza. The year 2015 saw the release of "Blurryface" and the handful of singles that pushed Twenty One Pilots to the top of the charts and into arenas.
Tickets for the Lincoln concert go on sale at 10 a.m. July 20. Tickets are $79.50, $59.50 and $39.50 and will be available at the arena box office, ticketmaster.com and by phone at 800-745-3000. The verified fan ticketing system will be used for the sales with mobile ticket delivery only.
Twenty One Pilots is the 14th concert announced or held at the arena this year. Avenged Sevenfold, Pink, Lorde, Brad Paisley, Chris Young and the Zac Brown Band have played the arena since January.
The other announced shows are: Journey & Def Leppard, July 19; Metallica, Sept. 6; Odesza, Oct 2; Fall Out Boy, Oct. 5; Lynyrd Skynyrd, Oct. 6; Fleetwood Mac, Oct. 12; and Thomas Rhett, Oct. 13.
Twenty One Pilots at Pinewood Bowl Theater, 7.28.16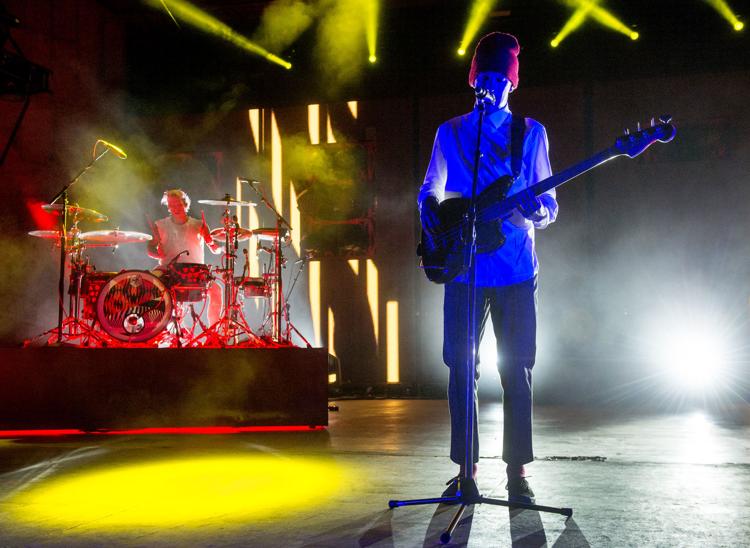 Twenty One Pilots at Pinewood Bowl Theater, 7.28.16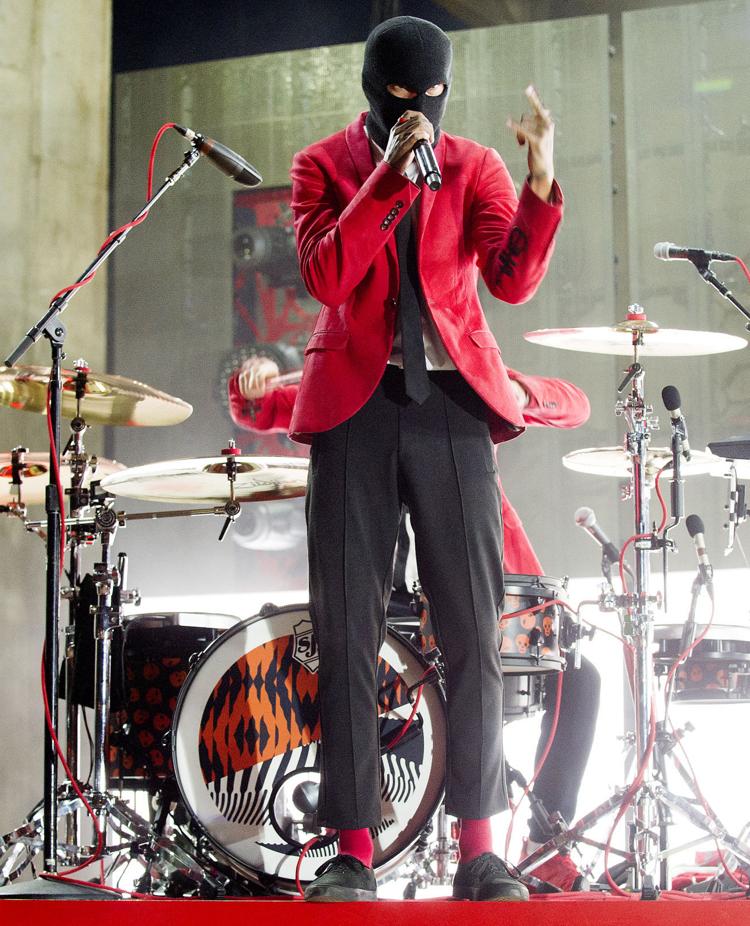 Twenty One Pilots at Pinewood Bowl Theater, 7.28.16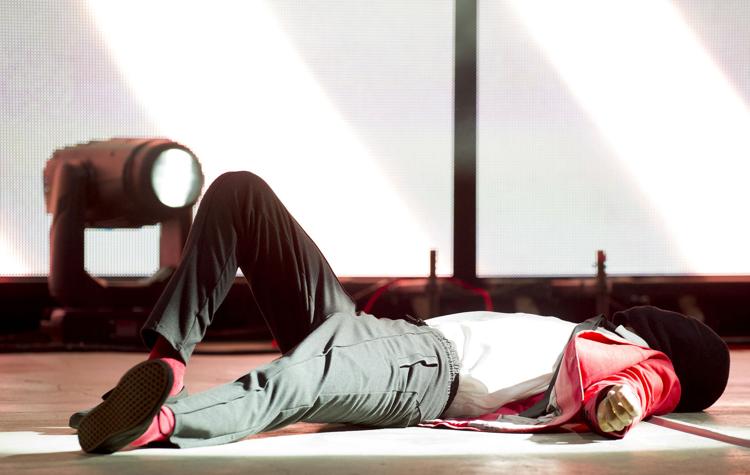 Twenty One Pilots at Pinewood Bowl Theater, 7.28.16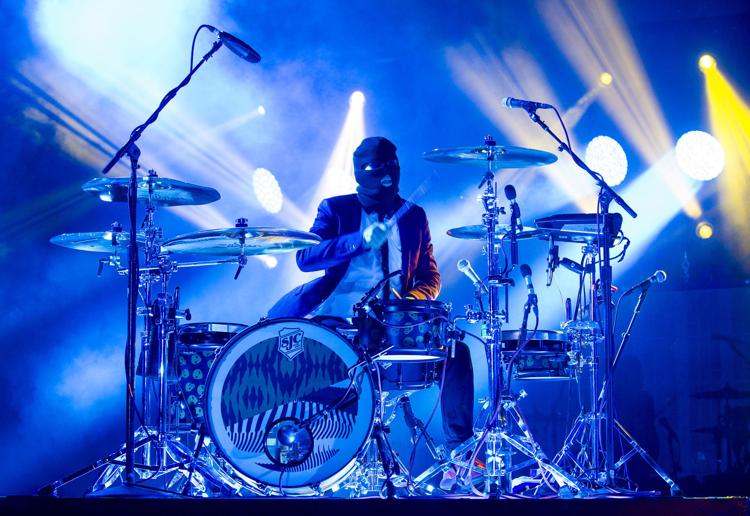 Twenty One Pilots at Pinewood Bowl Theater, 7.28.16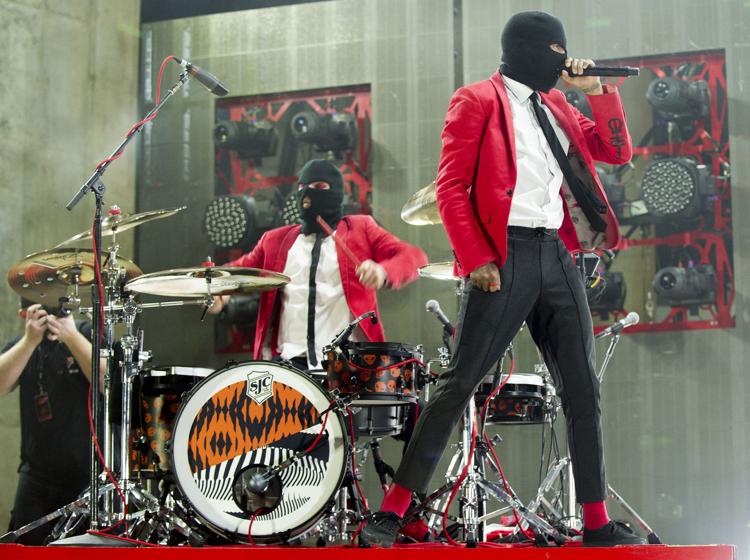 Twenty One Pilots at Pinewood Bowl Theater, 7.28.16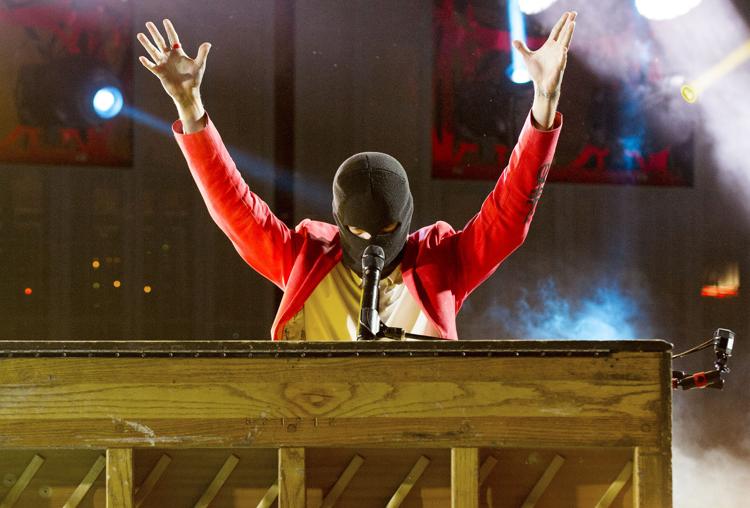 Twenty One Pilots at Pinewood Bowl Theater, 7.28.16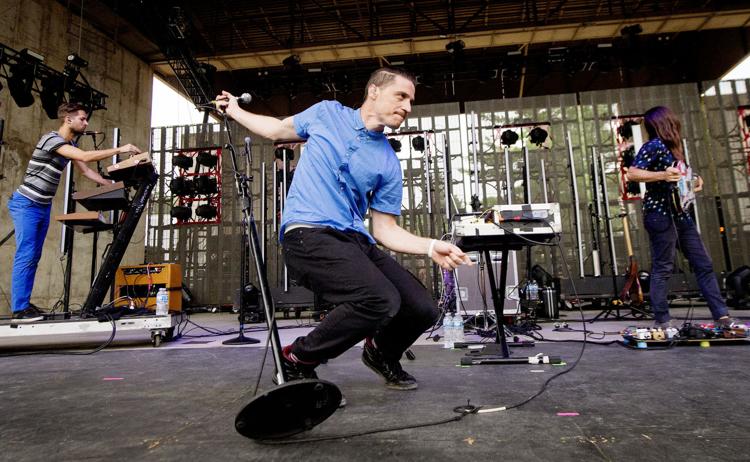 Twenty One Pilots at Pinewood Bowl Theater, 7.28.16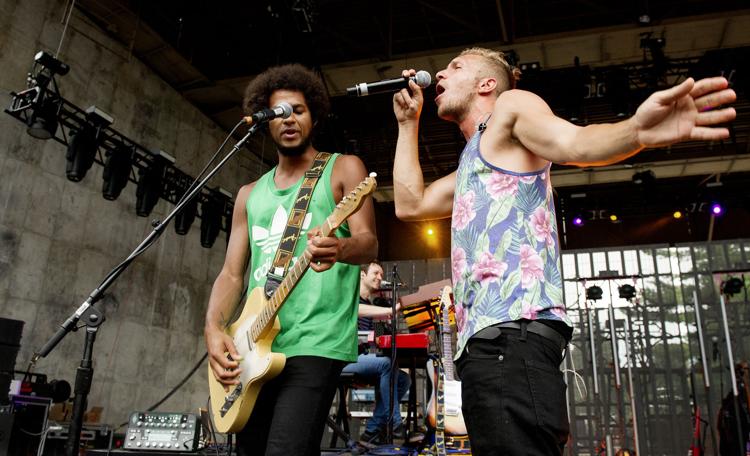 Twenty One Pilots at Pinewood Bowl Theater, 7.28.16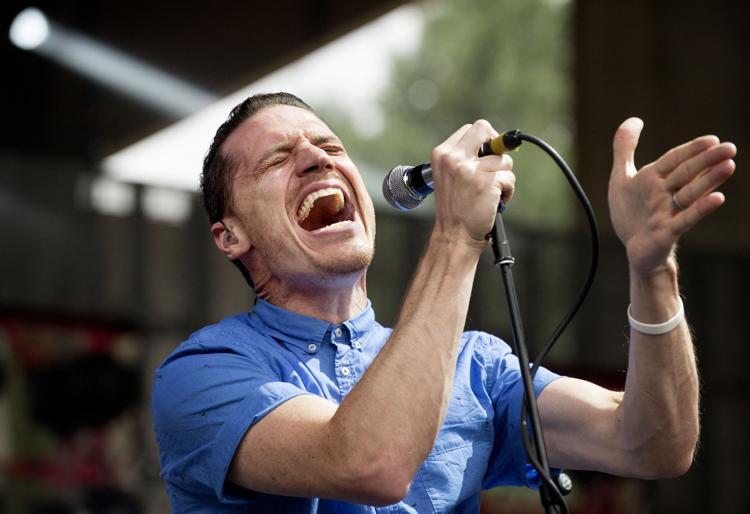 Twenty One Pilots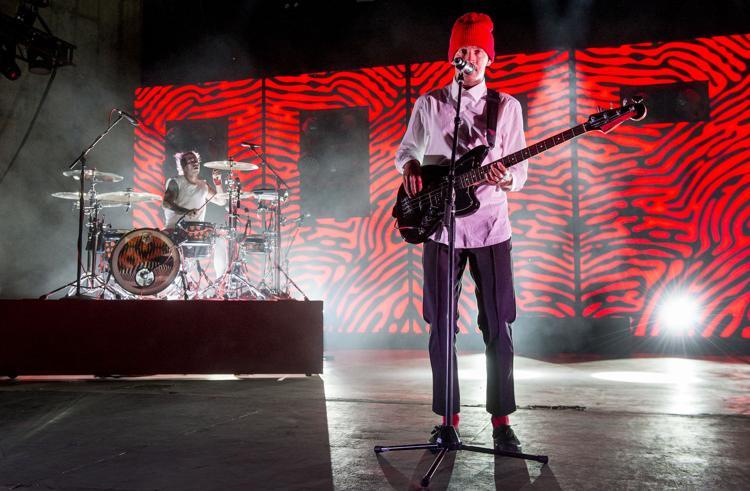 Twenty One Pilots at Pinewood Bowl Theater, 7.28.16