In February, 1993, Toby Keith hit the jackpot in the country music lottery.
That was when "Should Have Been A Cowboy" made its radio debut.
Written in 20 minutes based on a line he overheard in a conversation, Keith's tribute to Roy Rogers, Gene Autry and cinematic cowboy heroes of the past hit No. 1 on the charts, became the most-played country song of the decade and jump-started his now quarter-century career.
So it makes sense that Keith, now 56, is celebrating the song through an Academy of Country Music Awards show in April and now on the "Toby Keith Should Have Been a Cowboy Tour XXV," which will stop at Pinewood Bowl on Thursday.
"I'm giving that song its due," Keith told The Oklahoman last month. "I've never played a show that I didn't play that song. I've probably got 15 or 20 No. 1s I don't play and I've probably got 20 or 30 top 10s I don't play. I do a two-hour show every night, and I play a lot of hits and a lot of No. 1s. But I've never not played that song — no matter what."
To be precise, the Oklahoma native has 19 studio albums that have sold more than 40 million copies worldwide, and 20 No. 1 hits, including "Who's That Man," "How Do You Like Me Now?," "Courtesy of the Red, White and Blue," "I Love This Bar," "God Love Her" and "Made in America."
Keith's 2016 album, "The Blue Songs," also topped a Billboard chart — for comedy albums, where it held the No. 1 spot for 11 weeks thanks to songs like "Wacky Tobacco," the video for which features his pal Willie Nelson, who joined him on his 2003 chart topper "Beer for My Horses."
The outspoken Keith, who called himself a conservative Democrat before switching his registration to Republican, has taken some flack for his political beliefs and performances, including playing President Donald Trump's inauguration concert. He also played the 2009 Nobel Peace Prize concert honoring President Barack Obama.
Tickets for Keith's Pinewood show cost $69 to $150 and are available at the Pinnacle Bank Arena ticket office, ticketmaster.com or by calling 800-745-3000.
Construction at the roundabout at South Coddington Avenue and Van Dorn Street was not completed early this week. If it isn't finished by Thursday, traffic delays going to and from the concert are possible.
A suggested alternative route to get to the Pioneers Park amphitheater is to take O Street or A Street west to Southwest 40th Street, then south to Van Dorn Street, then east to the park entrance.
James Taylor and Bonnie Raitt - Feb. 20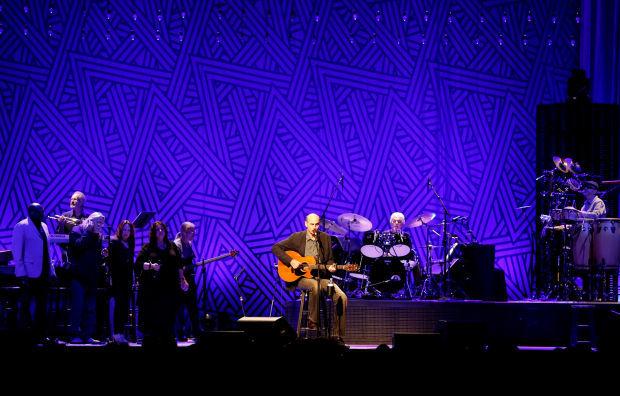 Tim Allen -- Feb. 23
Shinedown -- March 15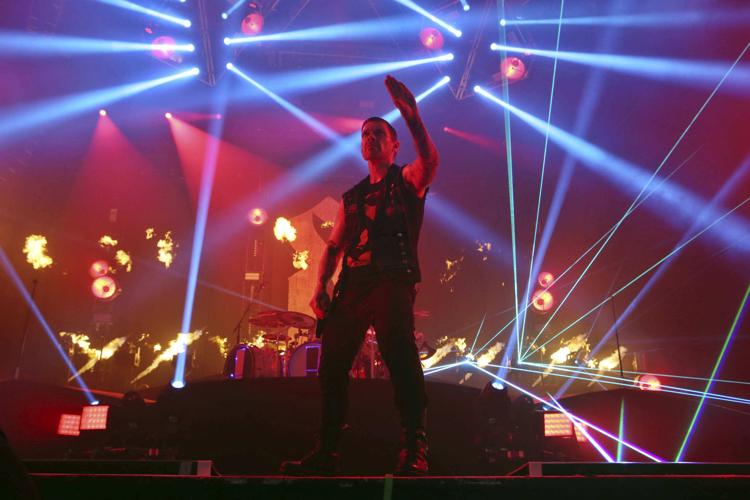 Michael Buble - March 23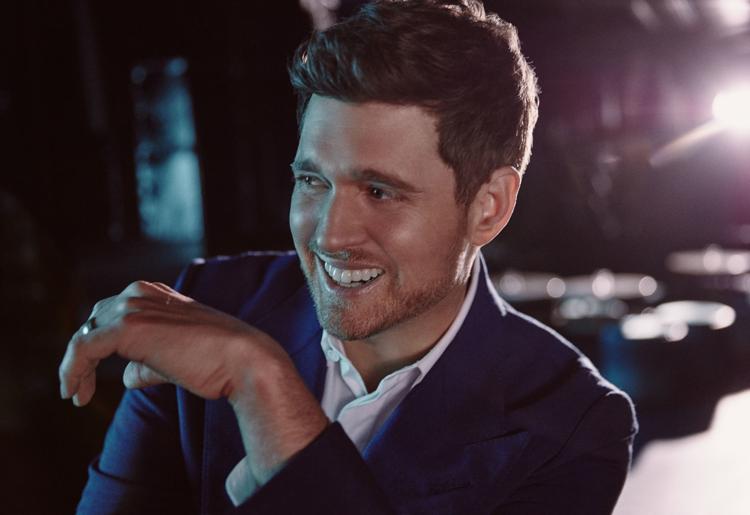 Monster Jam -- March 29 and 30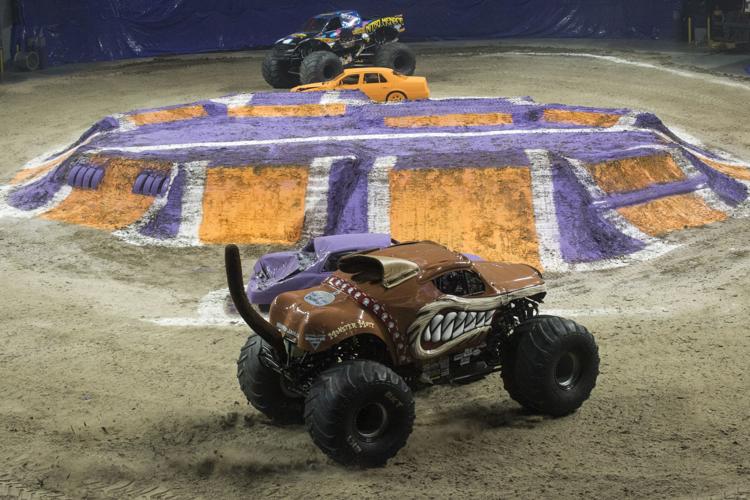 Ariana Grande - April 18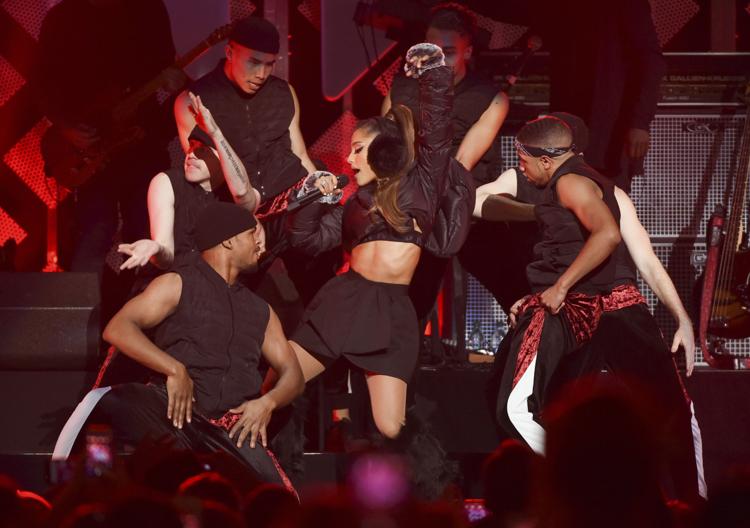 Pink -- May 7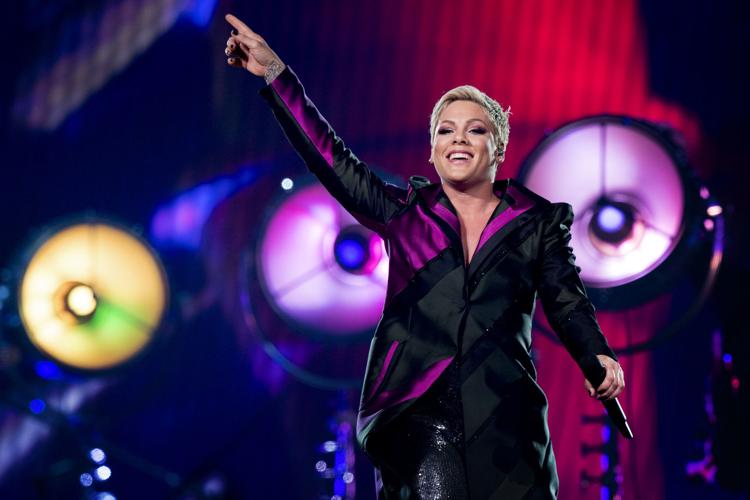 The Avett Brothers - May 17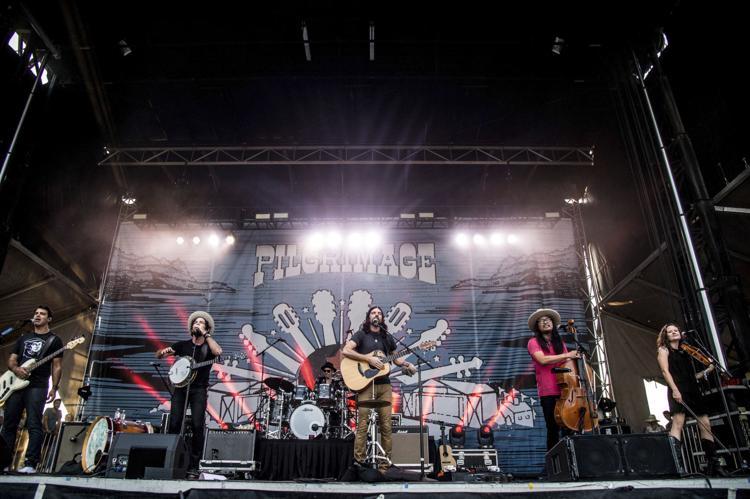 Kenny Chesney - May 18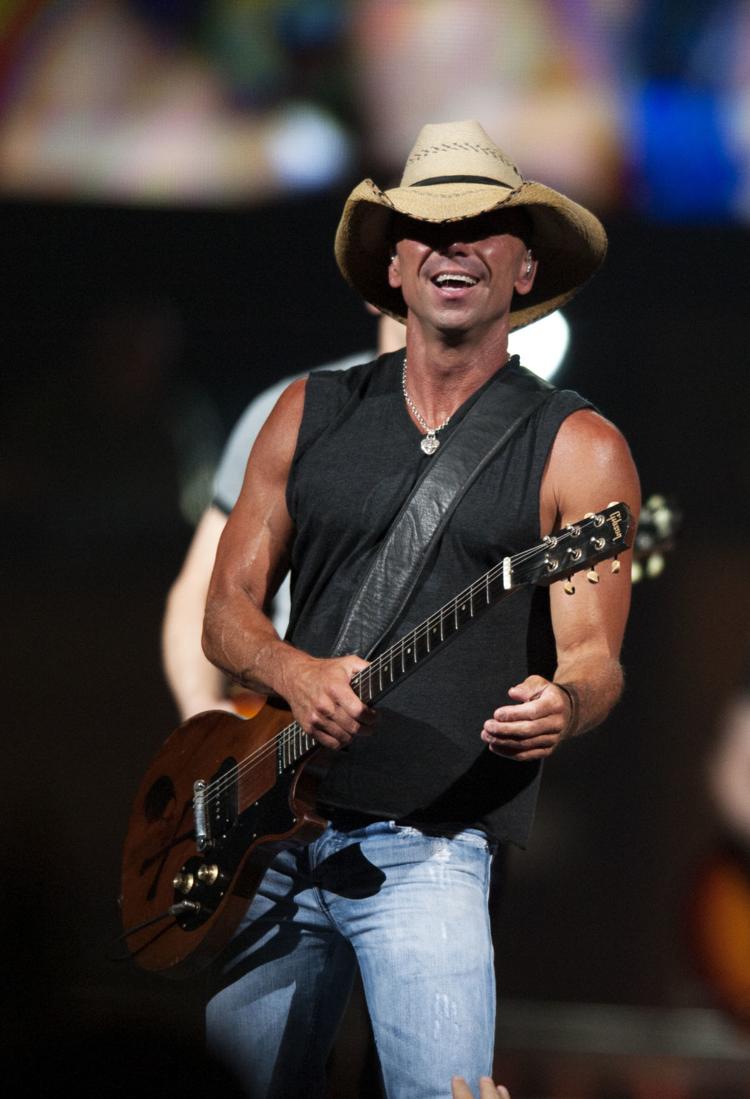 Cher — May 14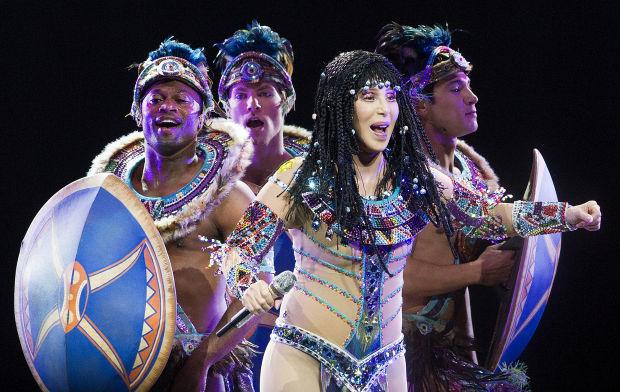 NKOTB -- June 8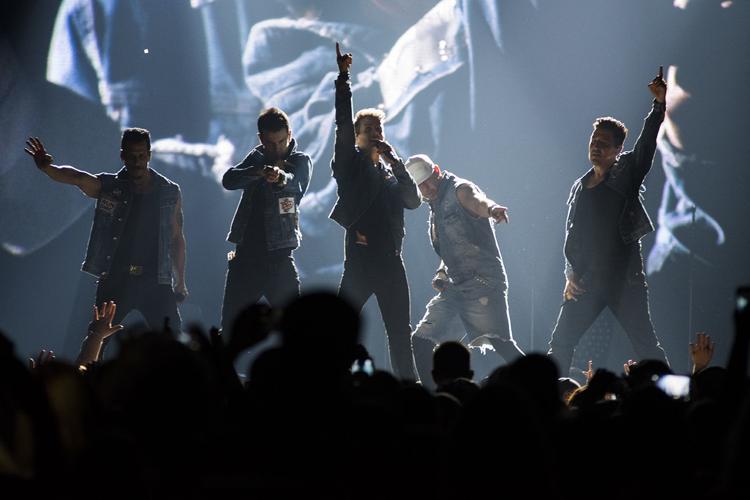 Kidz Bop - June 16
Chris Stapleton - July 19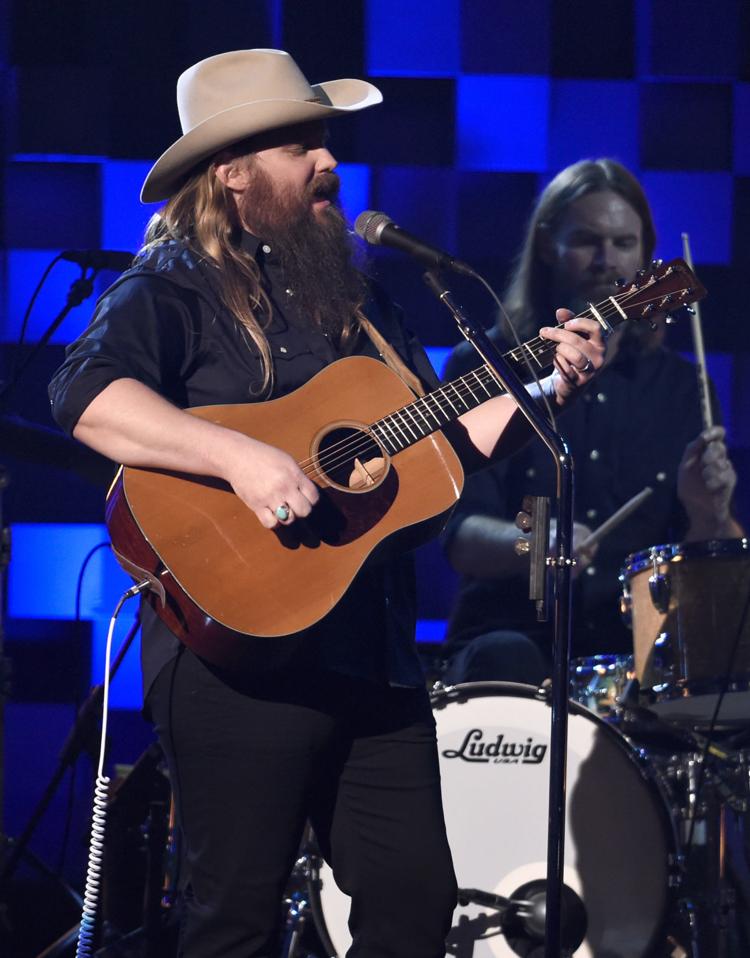 Backstreet Boys - Sept. 8