Def Leppard is back. And so is Journey.
The former should be no surprise. A perennial Lincoln concert draw, Def Leppard has already played Pinnacle Bank Arena — in October 2015 and May 2017 — and will become the first band to play there three times when it hits the stage Thursday.
Journey hasn't played Lincoln as often as Def Leppard. But the '70s/'80s rock hitmakers did play Pinnacle in March 2017.
Each of Def Leppard's shows at the arena drew more than 10,500, while Journey topped the 8,000 mark. Those aren't sellouts — the arena has a concert capacity of 12,000 to 14,000 depending on staging — but they're strong numbers that demonstrate, if nothing else, the loyal local fan bases of the veteran groups.
It isn't just in Lincoln.
The Journey/Def Leppard tour, which began in May, currently ranks 14th on Pollstar's list of the Top Grossing Global Tours of 2018. The average gross (ticket sales without deduction of any expenses) for Journey/Def Leppard is $1,327,109, with an average ticket price of $96.
If that average continues through all 58 shows, the tour will gross $77 million — not bad for a summer's work.
The Journey/Def Leppard tour is one of seven rock tours rank among the top globally; the others are U2, Eagles, Roger Waters, Metallica, Bon Jovi and The Killers. There are, by comparison, five pop tours, including that of Pink, who played Pinnacle in March and just two country tours.
That ranking, to some measure, gives the lie to the oft-repeated contention that "rock is dead." But a closer examination of the list reveals that it is aging. The "youngest" band among the rock groups is The Killers, whose members are now in their 30s. The oldest is Waters at 75, with the three core members of the Eagles all in their 70s.
The members of Def Leppard are in their late 50s, save guitarist Phil Collen, who is 60. All the original Journey members are in their 60s. Singer Arnel Pineda, a Filipino who famously became Journey's vocalist in 2007 after being discovered on YouTube, is 50.
Pineda obviously wasn't in Journey when the San Francisco band rode power ballads like "Open Arms" and "Don't Stop Believin" to come to define AOR (album-oriented radio) and score seven consecutive multi-platinum albums between 1978 and 1987.
Def Leppard, at its peak was an ever bigger commercial juggernaut. In 1983, at the height of "Pyromania," its first smash album was selling 100,000 albums a day on the way to selling 10 million copies. It was followed by "Hysteria," which sold 12 million — making Def Leppard one of just two rock bands to have two diamond-certified albums.
By comparison — and indicative of the dramatic change in the business of selling music — the top-selling album of the first half of 2018, Imagine Dragons' "Evolve," has sold 634,000 equivalent album units (a calculation that includes traditional album sales, downloads and streaming).
"Evolve" has sold 194,000 physical copies, the second-largest total of 2018, behind the Dave Matthews Band's 316,000 sales figure for "Come Tomorrow." Or to put it a different way, Def Leppard sold more albums in a week in 1983 than the top two sellers in 2018 have sold in six months.
Those decades of hits mean both Journey and Def Leppard have plenty of songs to play.
Their tour is a true co-headlining affair, with each band playing a full set of roughly 16 songs (which usually equals 90 minutes). The bands have been rotating opening and closing the shows. We haven't been told the order for the Lincoln concert.
"The music fits together well," Journey keyboardist Jonathan Cain told Graff on Music before the tour began. "We're so different than them. Our sound is different, keyboards and our ballads. We just go different places with our music, so I think it's going to be a different musical night."
The Def Leppard tour hasn't been without drama. Guitarist Phil Collen had to miss three shows in May due to complications his wife, Helen, endured in giving birth to their son Jackson.
"She actually died and they brought her back to life," Collen told a radio station, according to Ultimate Classic Rock. "(There was) internal bleeding and just craziness. ... So I was actually on tour and when this happened, I obviously had to go back to California (to be with her)."
The tour will play amphitheaters, arenas and baseball stadiums before wrapping up in California in October. The Lincoln concert, for example, comes after stadium shows in Detroit and Chicago and arena shows in Wichita, Kan., and Sioux Falls, S.D., and two days before a concert at Denver's Coors Field.
Upcoming concerts
Alan Jackson -- Sept. 21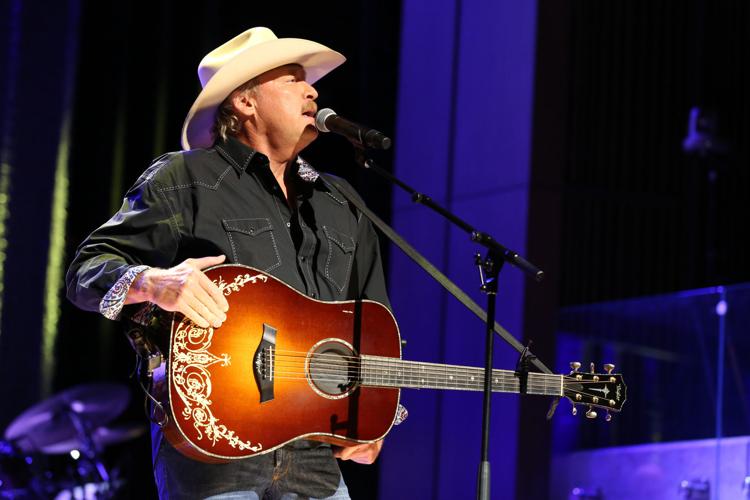 Odesza -- Oct. 2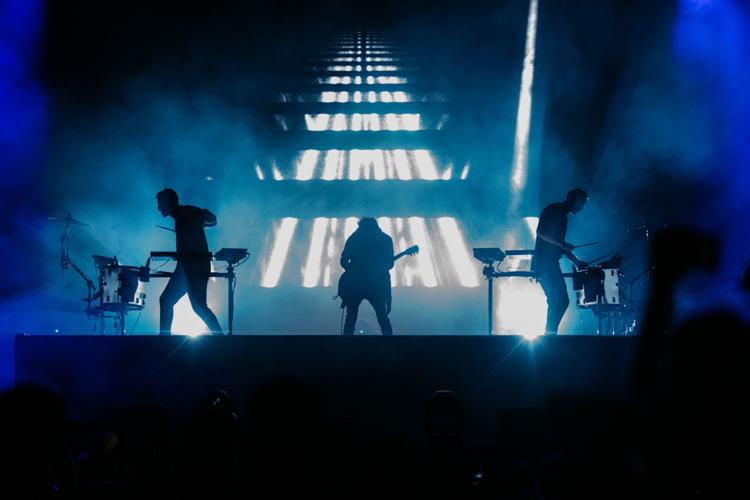 Fall Out Boy -- Oct. 4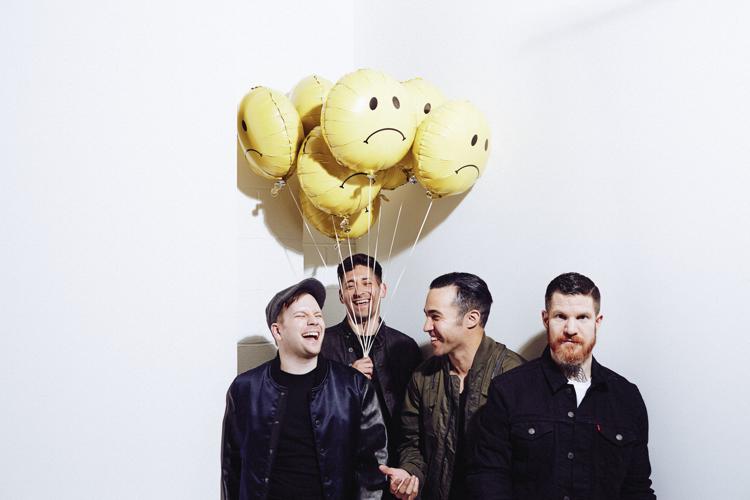 Fleetwood Mac -- Oct. 12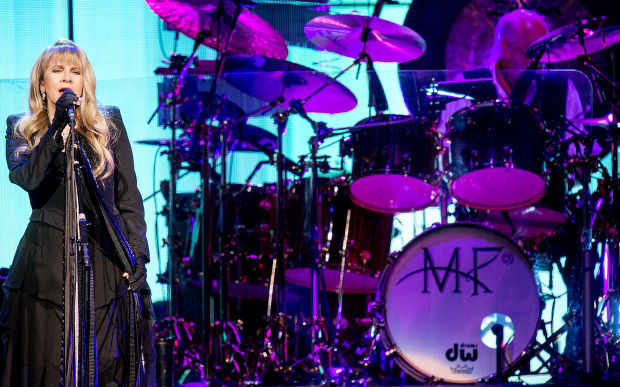 Thomas Rhett -- Oct. 13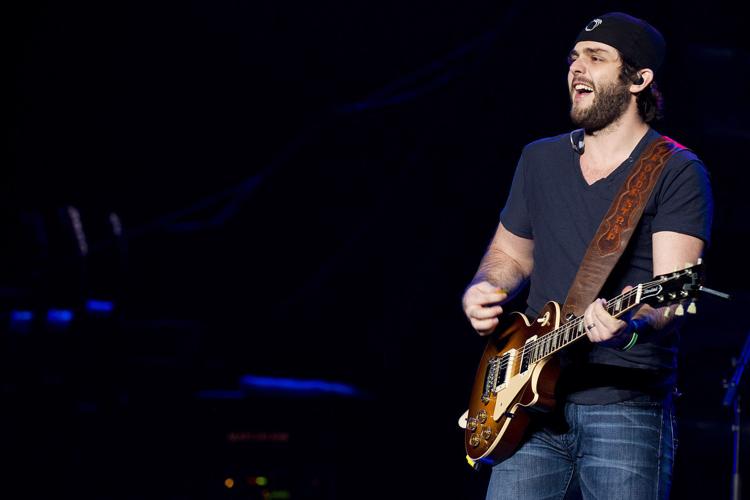 Twenty One Pilots -- Nov. 20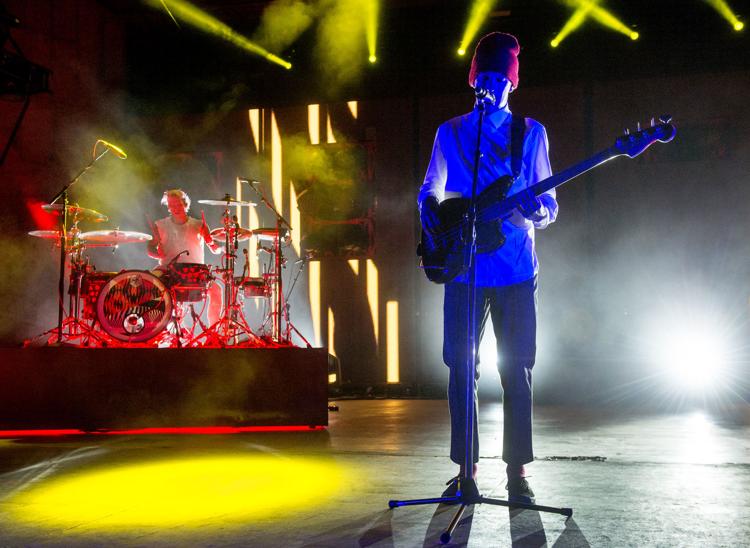 Justin Timberlake -- Dec. 8