I plead guilty as charged as a violator of "Rock Critic Law."
The law: "If you don't want to say 'trio' or 'quartet,' you can say 'three-piece outfit' or 'four-piece outfit.'
I've written that many times — although it's usually just substituting outfit for band or group minus the number. That makes me guilty of being a lazy, sloppy cliche-spewing critic.
My sentence: "Ten lashes with a wet noodle."
It was pronounced via Twitter message by Michael Azerrad, who has compiled "101 Unbreakable Rules for Writing Badly About Music" into a knowingly funny little volume titled, you guessed it, "Rock Critic Law."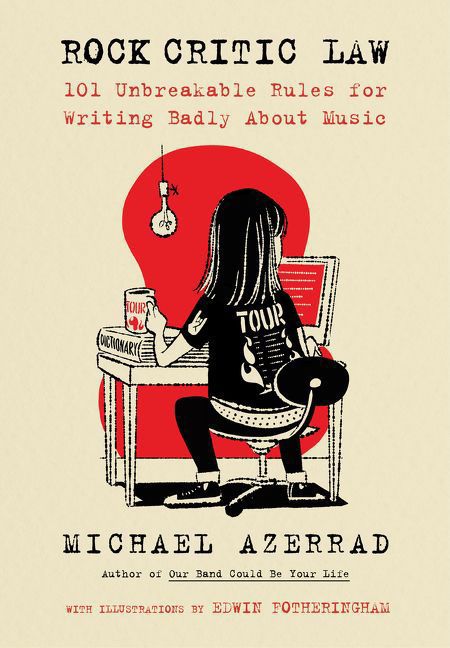 Azerrad, a rock journalist who's written for the New York Times, Rolling Stone, MOJO and Spin and author of the books "Come as You Are: The Story of Nirvana" and "Our Band Could Be Your Life: Scenes from the American Indie Underground 1981-1991" began tweeting out rock journalism's "hackneyed metaphors, knee-jerk cliches and lazy thinking" a while back, tagging them with #RockCriticLaw."
They became a hit with those who gleefully love to skewer we hapless music scribes — I know you're out there — and sent rock writers, myself included, scrolling through Azerrad's feed to see what rules we'd broken.
Now those "laws" and plenty that didn't make it on Twitter have come together in book form with clever illustrations by Edwin Fotheringham, who's conjured up a gender-neutral, tour T-shirt clad critic named Rocky as the stand-in for all us of lawbreakers.
Over the, ahem, 35 years I've been writing about music, I've violated more than just the "outfit" law — and broken some of the rules many times. But most, thankfully, I've not written.
One I'm sure I've never violated: "You must use the word plangent." I don't know exactly what "plangent" means, much less used it in something I've written.
"Rock Critic Law" confines itself to laws that directly apply to rock writing, with the exception of, "When talking about violent rap lyrics you MUST cite Johnny Cash's 'Folsom Prison Blues': 'Shot a man in Reno just to watch him die.' Or Bob Marley's 'I Shot the Sheriff.'"
That leaves the field wide open for lawbooks for hip-hop, electronica, country, R&B ... and dozens of more violations for those of us who try to write about music.
9 concerts set for CHI next year
Omaha's CHI Health Center, formerly the CenturyLink Center, has nine concerts announced for 2019, including two dates on farewell tours and the opening nights of Eric Church's "Double Down Tour."
Church will be playing two nights in each of the cities he stops in on the tour, beginning Jan. 18 and 19 in Omaha.
Elton John, who is in the midst of a three-year farewell tour, will play the Omaha arena on Feb. 12, and KISS will bring its "End of the Road" tour there March 7.
That said, it's wise to take "farewell tours" with a grain of salt. Cher, who's slated for a May 14 CHI show, has been on farewell tours for well over a decade with no sign of actually hanging it up. So, for that matter, are The Who. No, they're not coming to Omaha.
The Omaha lineup also includes a show at the end of a tour that came through Lincoln earlier this year. Pink will play in Omaha May 7, more than a year after she brought her "Beautiful Trauma" tour to Pinnacle Bank Arena.
With that in mind — Lincoln and Omaha are seen as separate concert markets even though they're 60 miles apart — it's likely that a couple of the shows set for CHI will come to PBA
Here's the CHI 2019 concert schedule:
Panic! At the Disco, Feb. 12
The Omaha arena has two shows remaining in 2018: Justin Timberlake on Dec 8 and Travis Scott on Dec. 10.
Upcoming concerts in Lincoln and nearby
Twenty One Pilots -- Nov. 20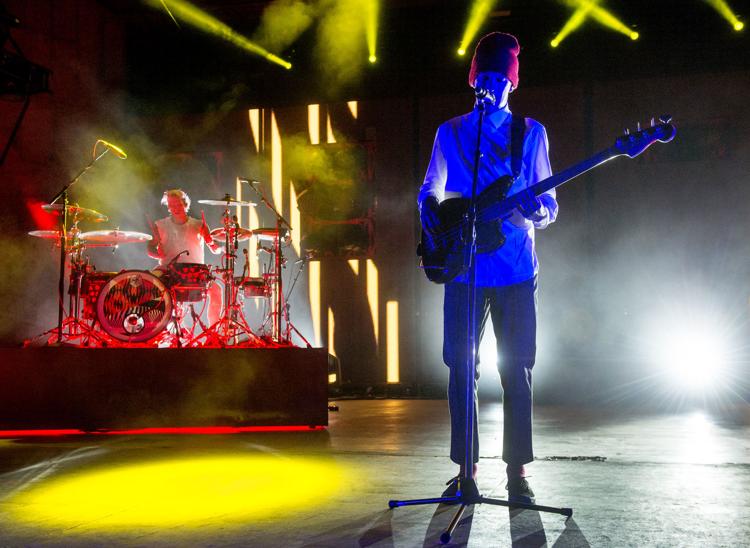 Justin Timberlake -- Dec. 8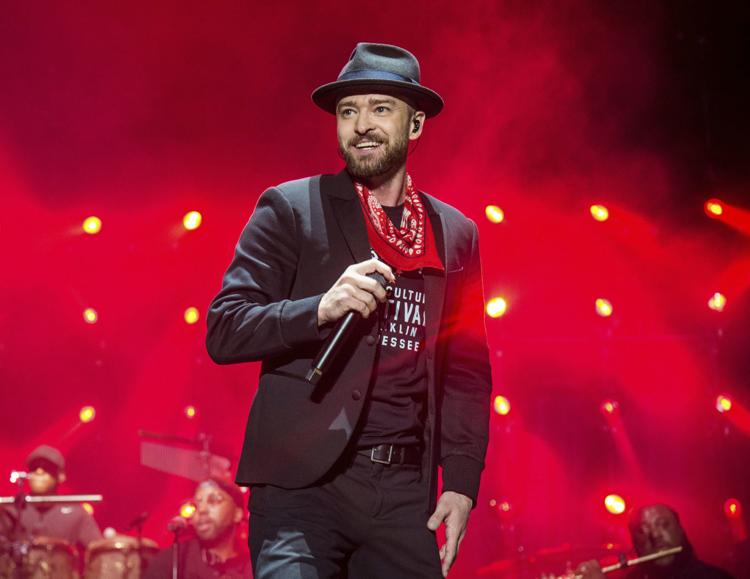 Travis Scott -- Dec. 10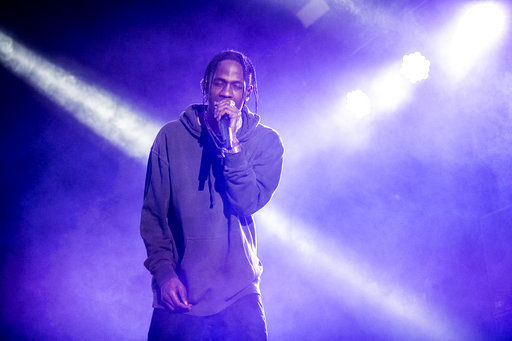 Harry Connick Jr. -- Dec. 18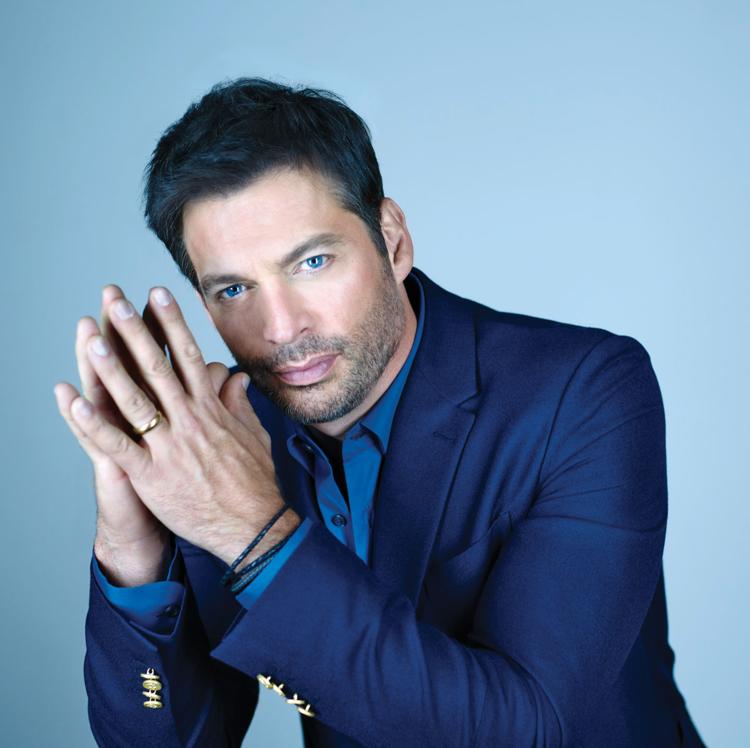 Mannheim Steamroller -- Dec. 20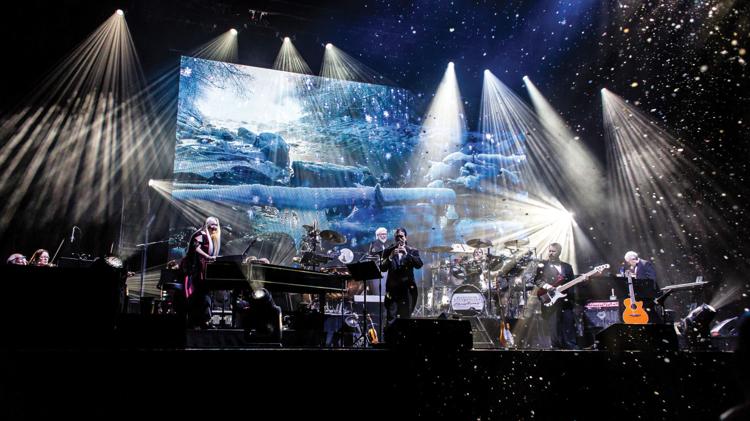 Eric Church -- Jan. 18-19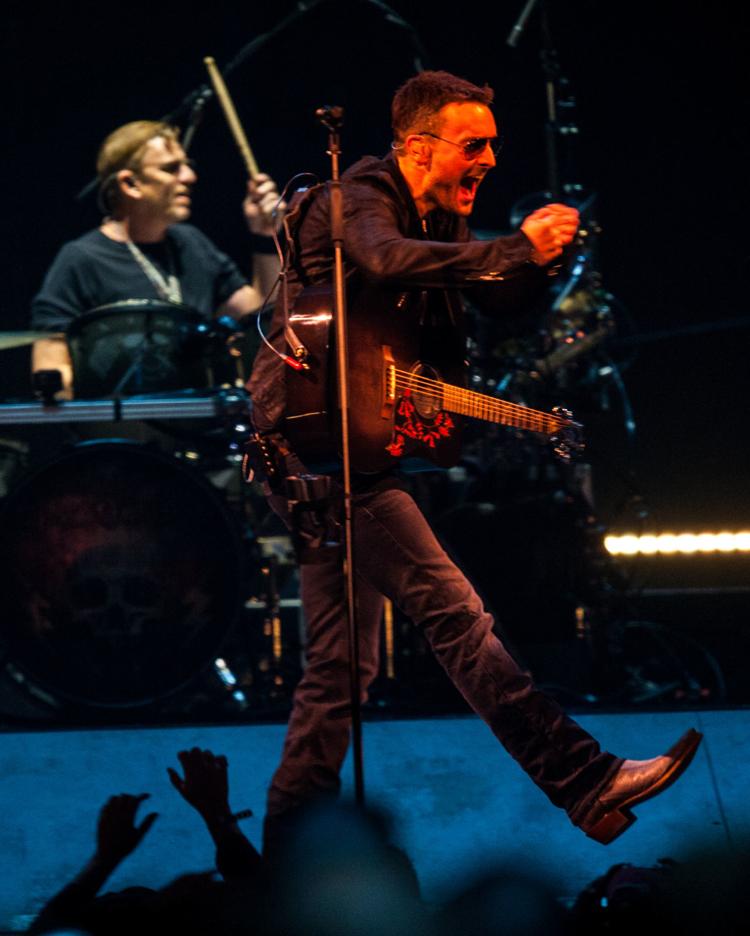 Disturbed - Jan. 22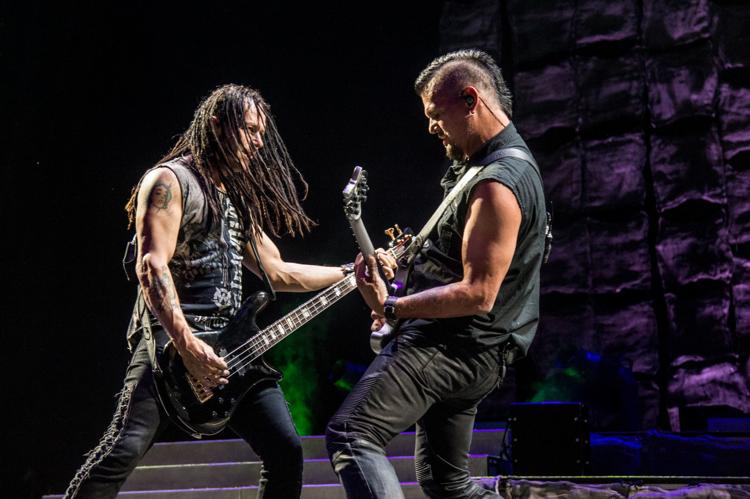 Elton John -- Feb. 12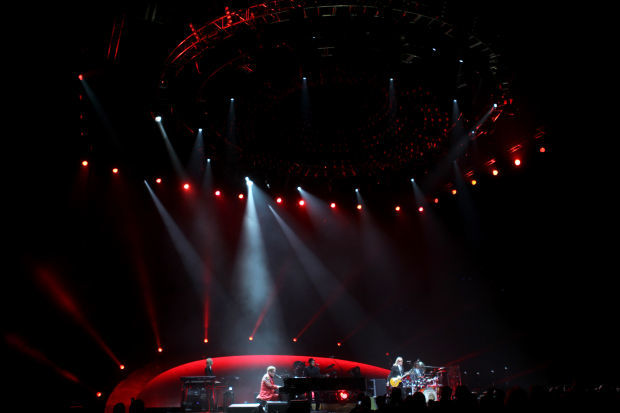 James Taylor and Bonnie Raitt - Feb. 20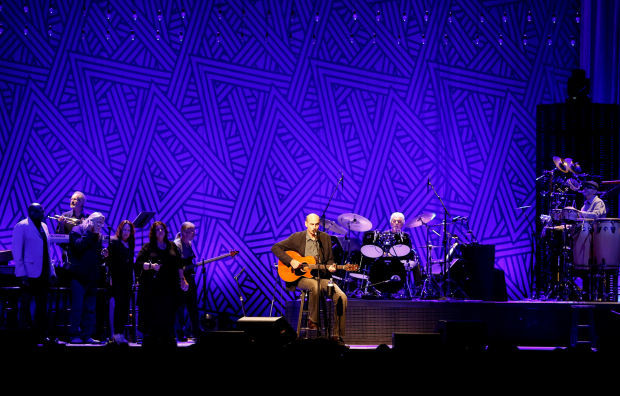 Tim Allen -- Feb. 23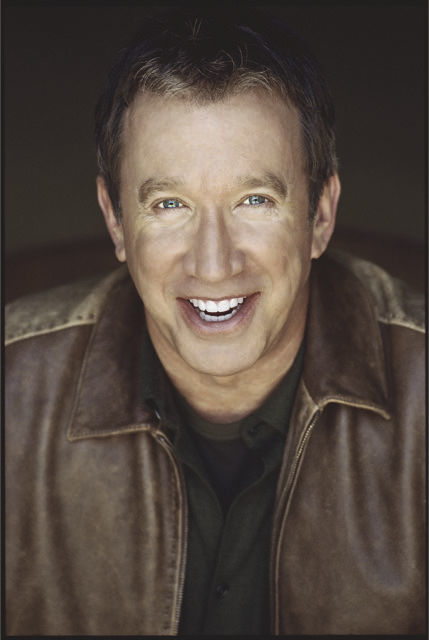 Shinedown -- March 15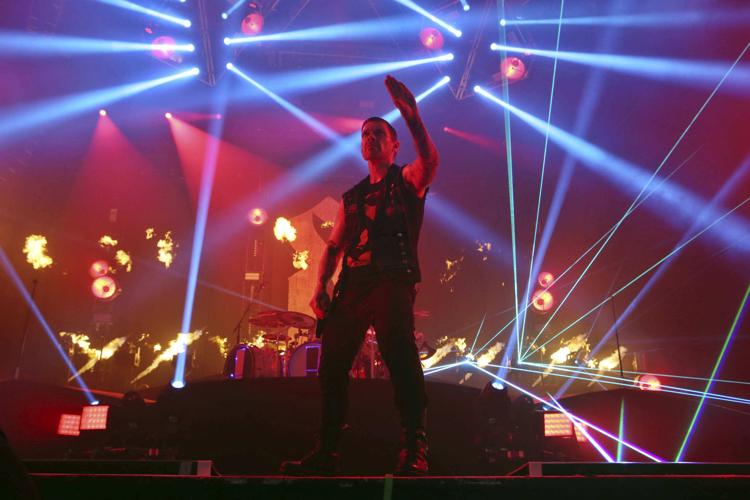 Michael Buble - March 23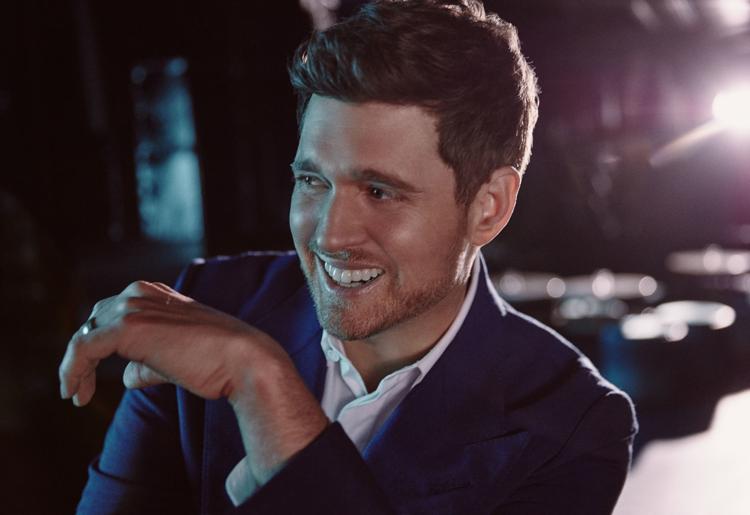 Monster Jam -- March 29 and 30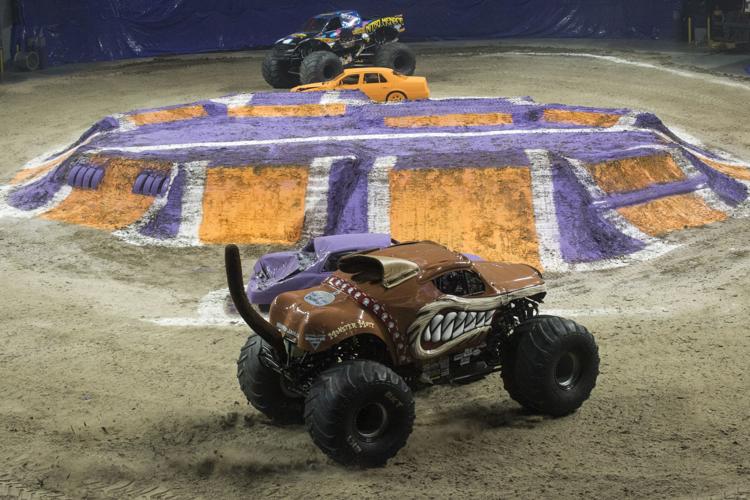 Ariana Grande - April 18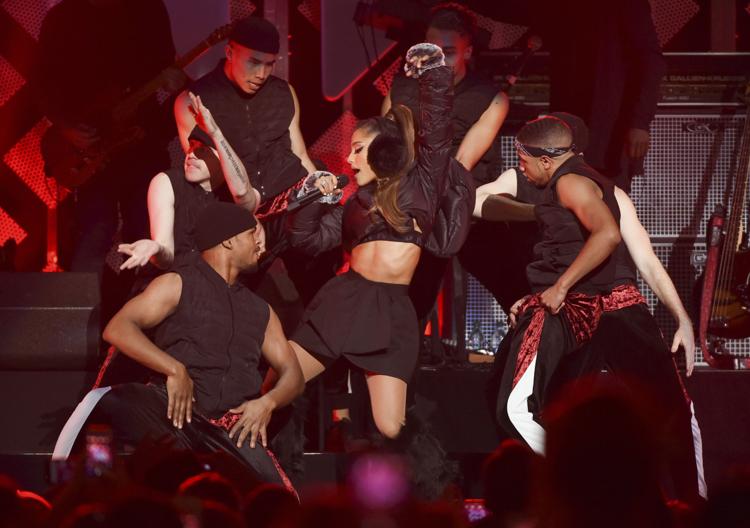 Pink -- May 7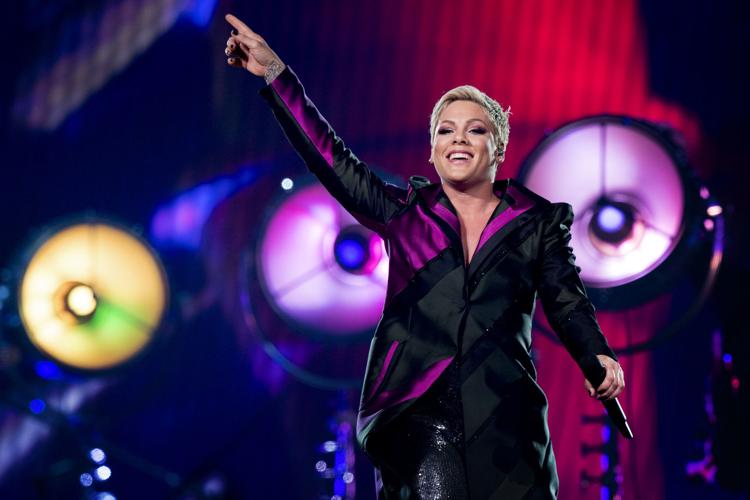 Kenny Chesney - May 18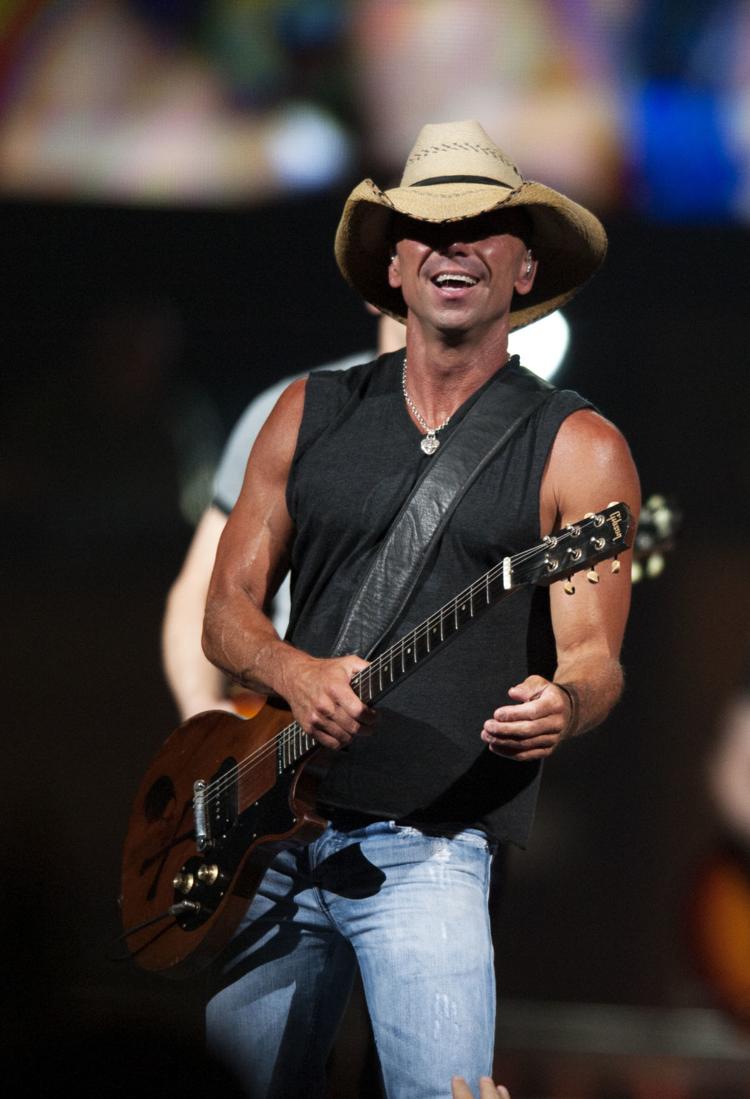 Cher — May 14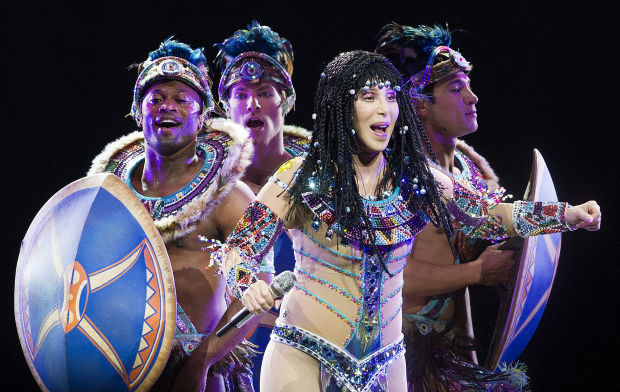 NKOTB -- June 8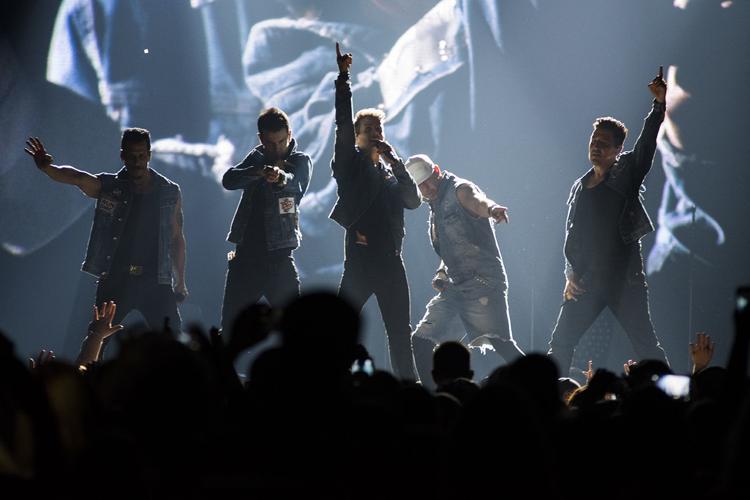 Backstreet Boys - Sept. 8