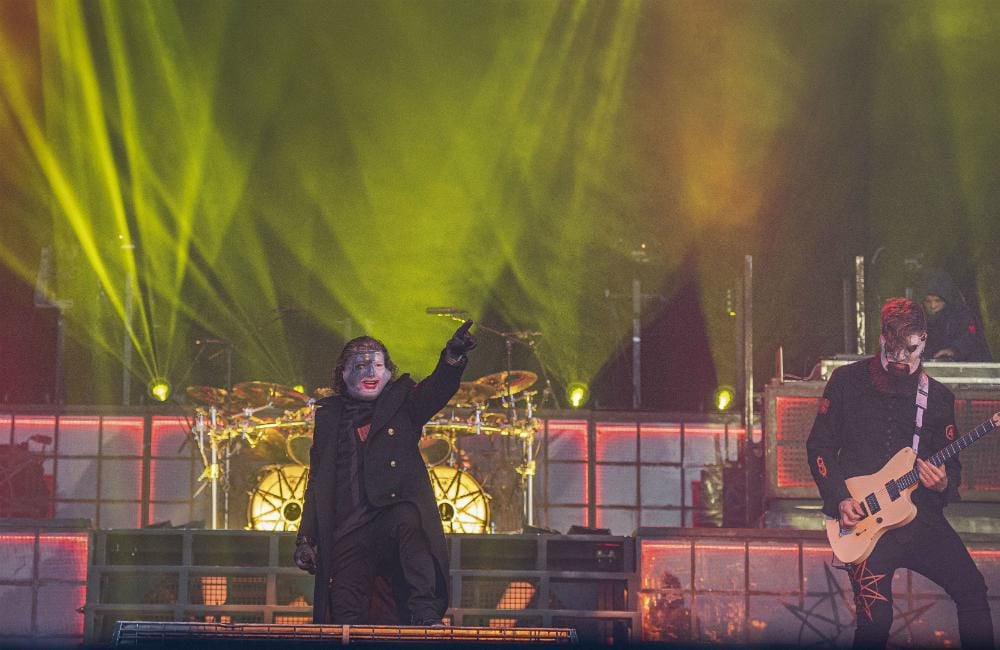 The nine masked, white-jumpsuited men of Slipknot hit the stage at Pinnacle Bank Arena with a roar Thursday, thrilled to be — in a way — home.
"It's so good to be back in the Midwest," said vocalist Corey Taylor, later adding, "Slipknot comes from 2½ hours from here (in Iowa). That's why Slipknot is what it is, because we were born and bred in the Midwest."
What Slipknot is musically is an aggressive heavy metal band that has grown beyond its nu metal roots to be one of the genre's most inventive groups — venturing into anthemic, melodic passages here and touching on electronic sounds there.
The latter could most easily be heard on "Unsainted," a song from "We Are Not Your Kind," the album Slipknot will release Friday.
Thursday's show, however, wasn't a play-the-new-record affair as the set list covered the band's career, heavy on its early material.
Whatever they played, it set the audience into a headbanging, fist-thrusting frenzy with a mosh pit spinning in the center of the arena floor.
Slipknot is as impressive as it is intense — terrific players who churn up a tightly fused ball of sound for the vocals of Taylor, who can effectively rap, sing, growl and scream.
You have free articles remaining.
And, importantly, Slipknot puts on a great show — the nine guys bounding around the three-leveled stage, a striking combination of lights and video and clean massive sound.
As for the rest of the four-band Knotfest Roadshow:
I never imagined I'd hear a Dusty Springfield song at a heavy metal concert. But Volbeat brought a very cool, respectfully weighty version of "I Only Want to Be With You" midway through its hourlong set.
The cover perfectly fit with the Danish quartet's captivating musical mix.
Frontman Michael Paulson is a '50s/'60s music fan. He injects that sound into Volbeat's hard rock — sometimes overtly as on Johnny Cash's "Ring of Fire" that segued into the thrashy Cash-like "Sad Man's Tongue" and the '50s riff-rooted Elvis tribute "Pelvis on Fire."
But Volbeat can scream and thrash with the best them — only with melodies, hooks and the roll missing from most metal outside of Motörhead. That makes for killer songs like "Seal The Deal" which blistered as Volbeat's great set headed for its end.
Gojira and Behemoth opened the roadshow, making a total of more than four hours of music that satisfied — and exhausted — the 6,000 metal fans who made their way to the arena Thursday.
Upcoming shows
Post Malone - Feb. 4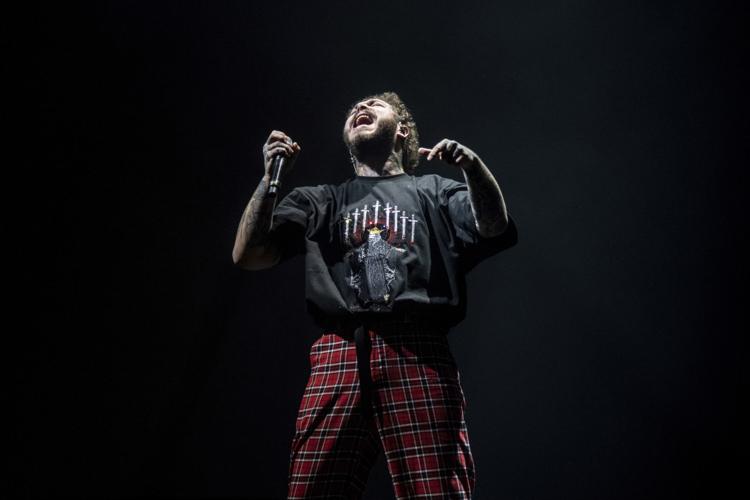 Jason Aldean - Feb. 7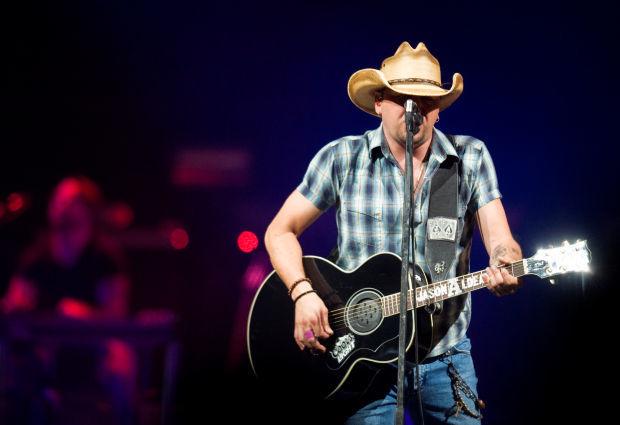 Korn - Feb. 18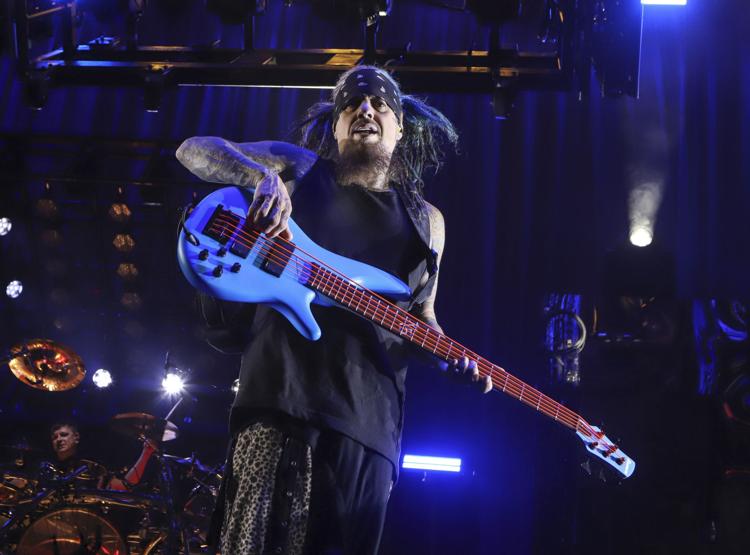 KISS - Feb. 25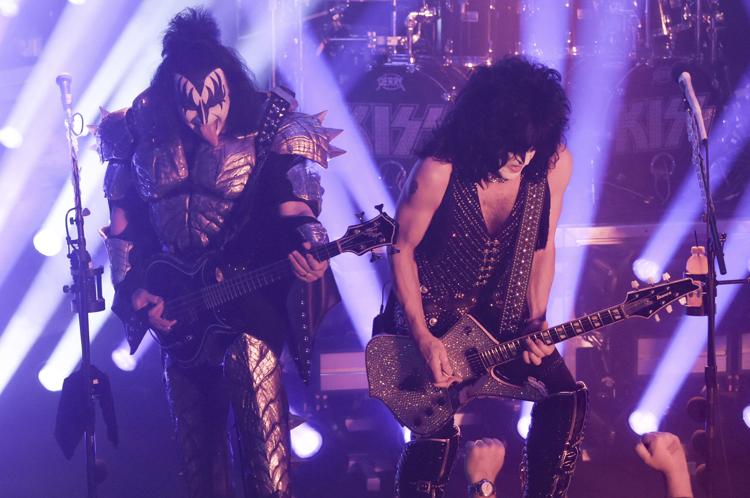 Tanya Tucker - Feb. 25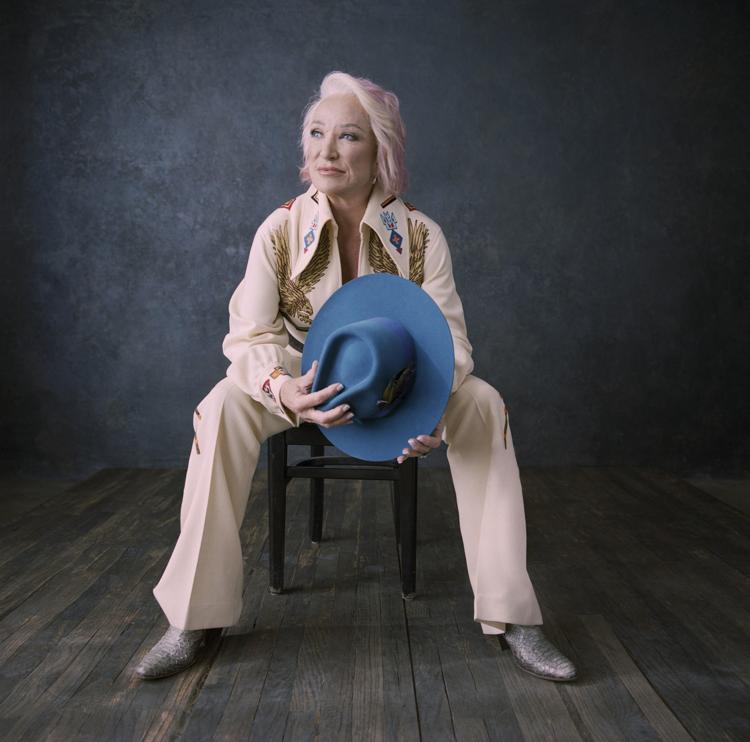 Zac Brown Band - Feb. 29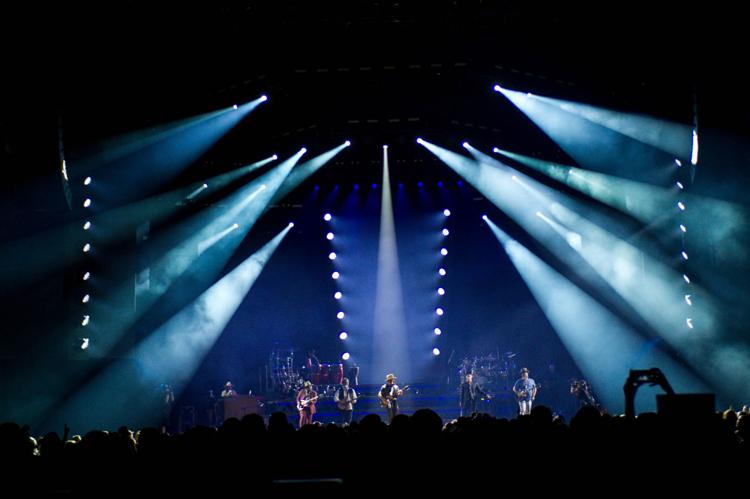 Blake Shelton - March 12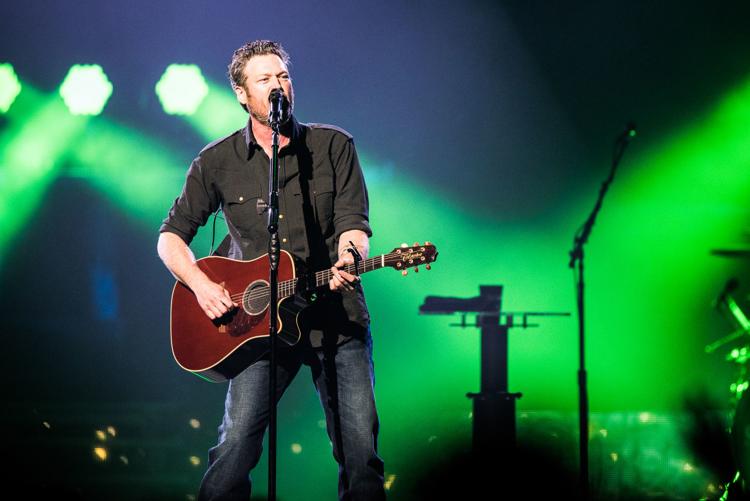 DaBaby - March 11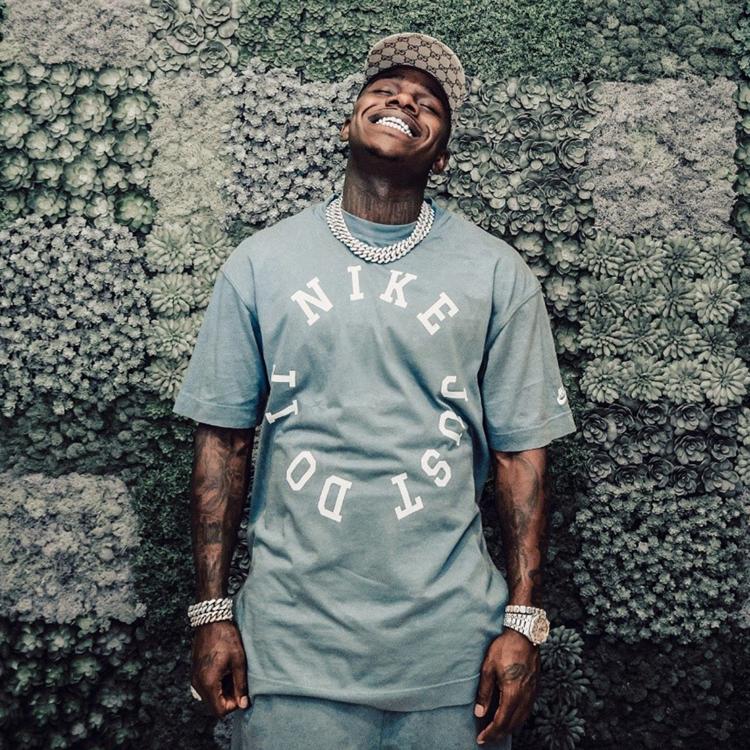 Lumineers - March 14
Billie Eilish - March 29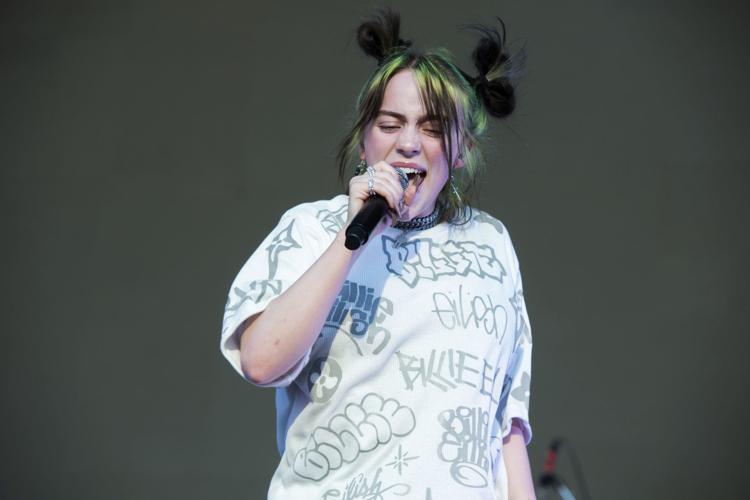 Alice Cooper and Lita Ford - April 7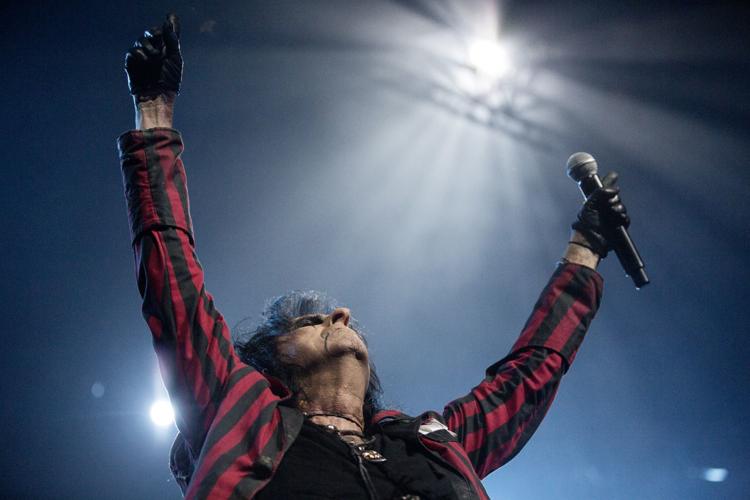 Dan + Shay - April 18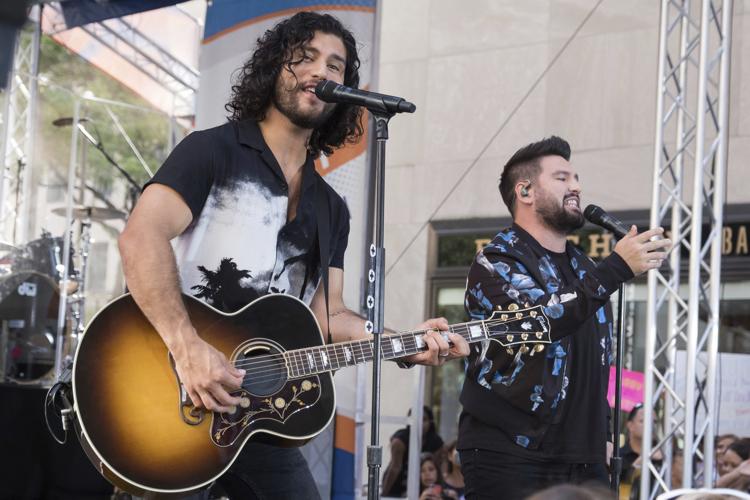 Cher - April 20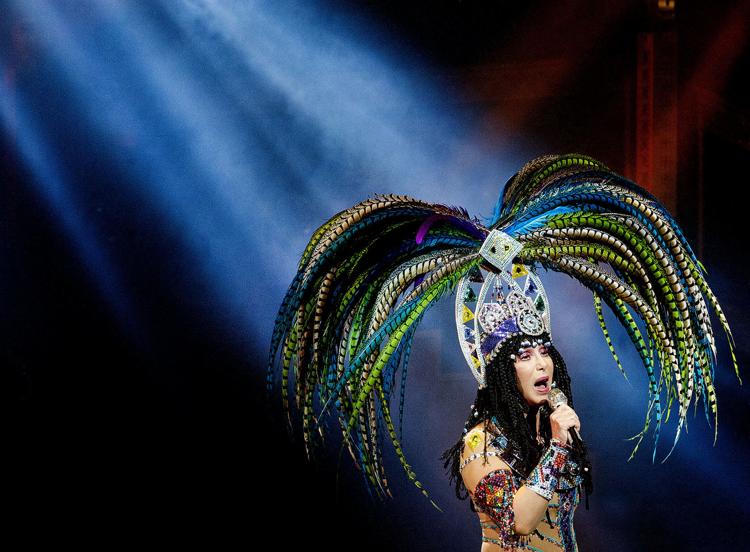 Brantley Gilbert - April 30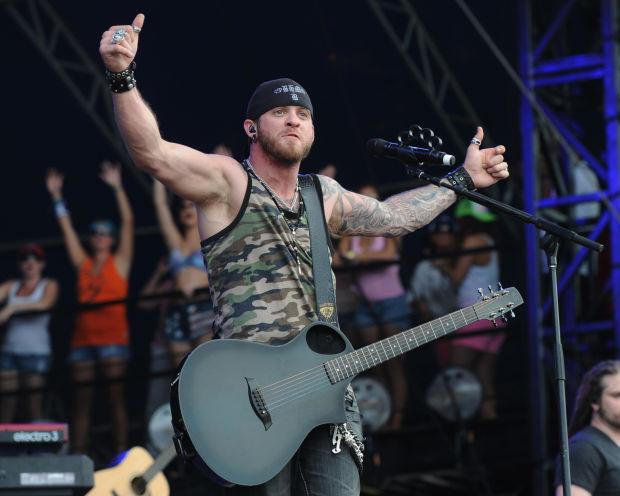 Elton John - June 9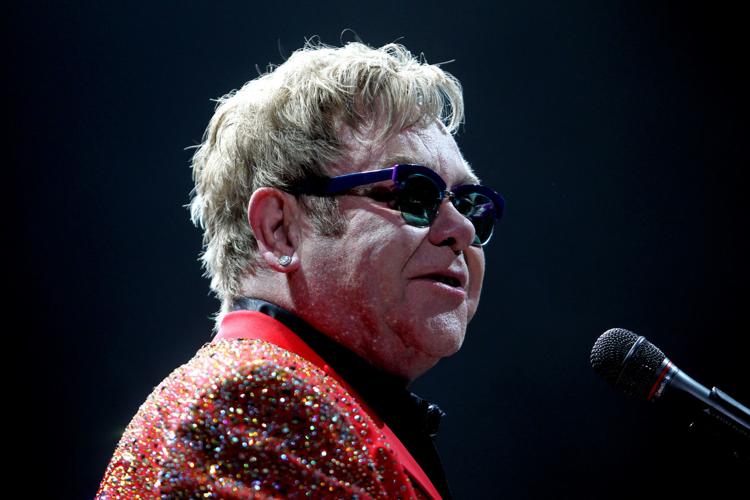 Maroon 5 - Aug. 6
Nickelback -- Aug. 9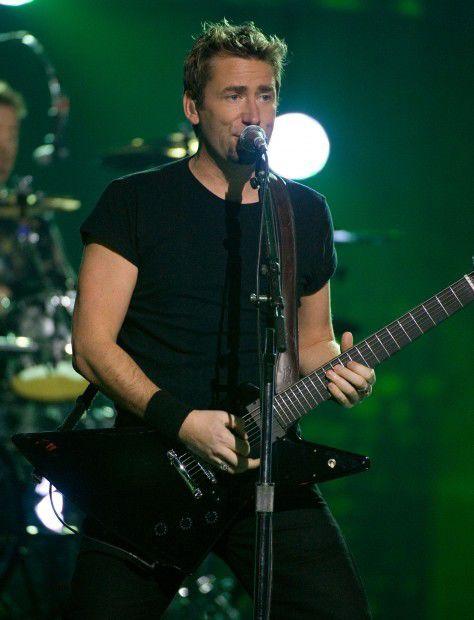 The Black Crowes - Aug. 28
Matchbox Twenty and The Wallflowers - Sept. 8