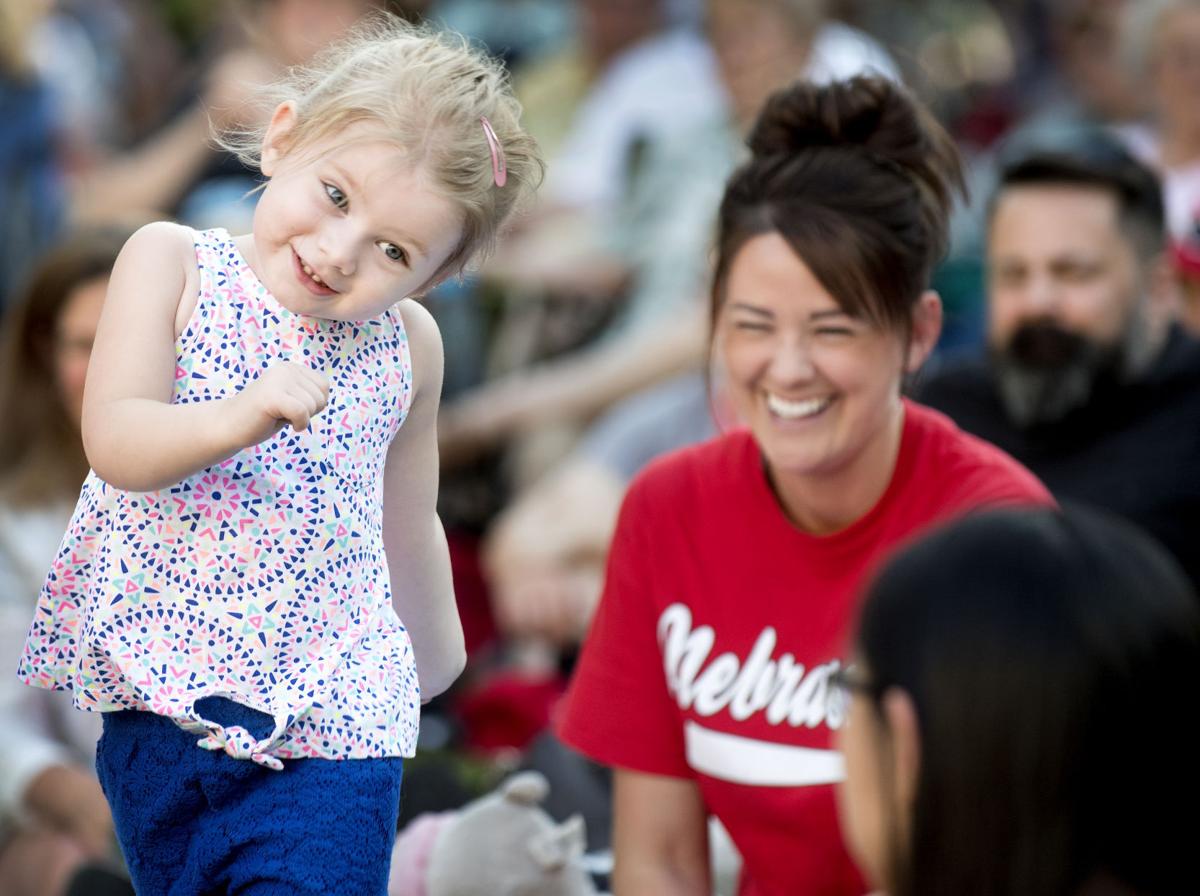 The 26th season of Jazz in June lifted off on Tuesday evening with the blues-inflected sonic boom of LaFrae Sci and Sonic Black, a soulful Brooklyn-based quartet that found new, exciting ways to interpret jazz, blues and gospel standards.
Under the leadership of powerful drummer LaFrae Sci, they also delivered a well-received primer on what they call "groove diplomacy," a history lesson on the blues that got the audience to sing and dance along. As Sci said early in the show, "the groove makes you move."
"Wednesday Night Prayer Meeting," a righteous spiritual written by jazz bassist Charles Mingus, was the perfect opener to get the crowd moving, with alto saxophonist Lakecia Benjamin wailing on the lead melody line and Hammond B-3 organist Greg Lewis joining in with a big, burry tone that at times seemed near distortion.
With vocals by Tamar Kali, they continued with faithful, yet distinctive takes on Bessie Smith's "Careless Love," Thelonious Monk's "Green Chimneys," Ornette Coleman's "Lonely Woman," and the old spiritual "Wade in the Water."
Throughout the evening, Kali gave fresh, soulful expression to familiar tunes. After the swinging second-half instrumental opener "Caravan," she dug deeply into the words and meaning of Nat Adderley's "Work Song," with a nod to the influence of Nina Simone. That tune segued neatly into a wordless, soaring vocal on "Cristo Redentor," a standard by jazz pianist Duke Pearson.
Perhaps the summit of the performance was the group's rendition of the timely "Compared to What," best remembered for classic recordings by Les McCann and Roberta Flack. It had the audience singing along with fervor. Sci introduced the final tune, "Everyday I Have the Blues," by theorizing that the blues are irresistible because the shuffle rhythm so common with the genre mimics the heartbeat that we first heard in the womb.
As part of Jazz in June outreach, the band earlier in the day conducted a workshop with UNL music students and worked with kids at the F Street Community Center.
Jazz in June continues next Tuesday evening with Bill Wimmer's Project Omaha.