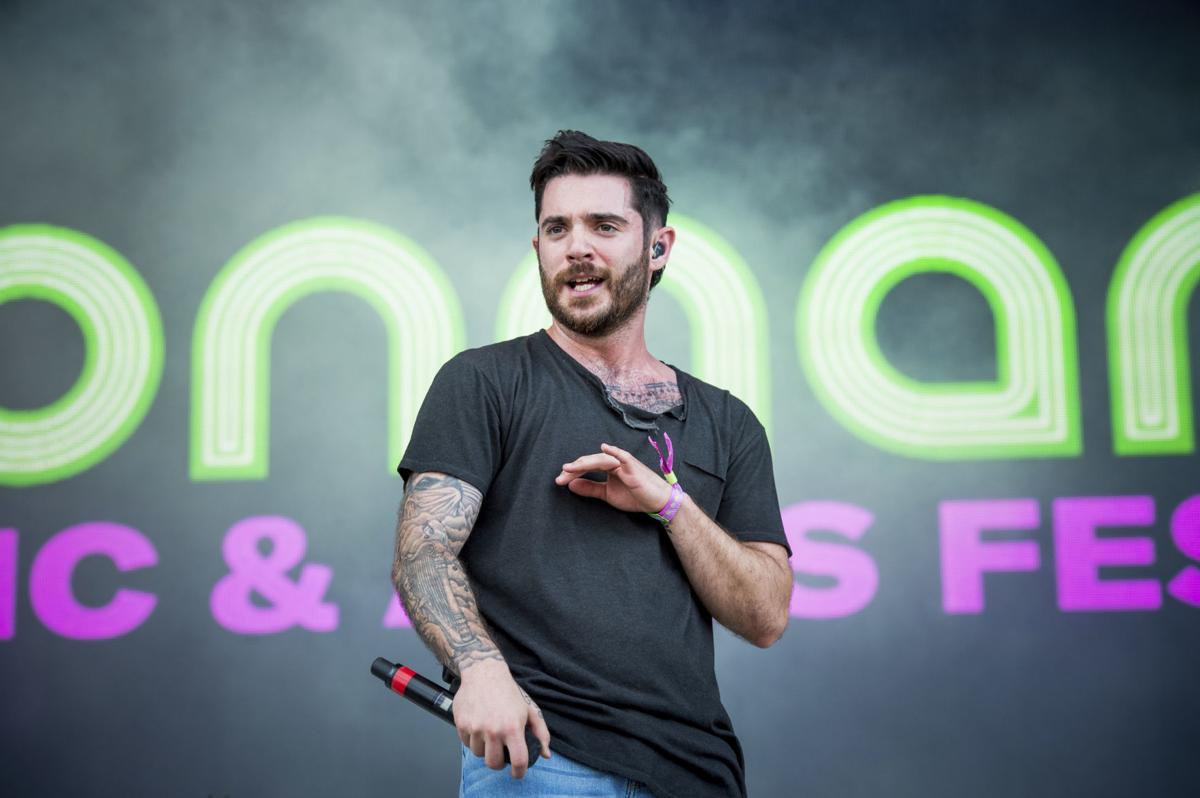 Jon Bellion didn't make it far into "JT" when he had to talk to the 3,200 people in Pinewood Bowl, most of them packed in front of the stage.
"We haven't had one like this in awhile," he said Wednesday between verses. "I'm very excited. We haven't had a daylight show in a minute. I'm pumpin'."
So began an energetic show that found Bellion tossing out comments to the captivated audience, e.g., "The last time we were here, there was like one-eighth this amount of people," "It's a really nice night, this is going to be good," and "On my life you're one of the most lit crowds we've had so far."
That talk came between the dozen songs Bellion and his band impressively cranked through in their main set.
Befitting the genre-bending Bellion, the songs mixed up lively rap, pop and a little balladry — partying, then getting emotional on tunes like "The Blu."
Openers Lawrence, the first group signed to his Beautiful Mind Records, joined him for a funky soul blowout on "The Internet" with each band member — guitars, bass, saxophone — getting a solo while Bellion made up loops they had to copy.
You have free articles remaining.
"Actual live music, that's amazing," Bellion said. "No one hitting a space bar up here."
Then came "All Time Low," his breakthrough single that got a slight rearrangement from record and massive crowd participation, singing to Bellion's direction.
The highlight of the night had to be a freestyle take on "Guillotine," which Bellion, in fast rapping mode, and band do differently every night, taking their inspiration from the jam bands Bellion followed as a kid.
Bellion's rap hit on the Huskers — which generated a spontaneous "Go Big Red" call-and-response chant which Bellion then "funked up" a bit, with an on-the-spot arrangement that sounded cooler than it's ever been done at Memorial Stadium or Pinnacle Bank Arena.
By then, two-thirds of the way through the show, it got dark enough that the production took hold, catching Bellion stomping around in front of, you got it, red lights.
Bellion ended the set with it's biggest surprise — a hopped tribute to Rage Against The Machine's "Cautionary Tales."
Appropriately enough, Bellion capped the encore with "Good Things Fall Apart," his collaboration with Illenium, one of the contenders for song of the summer 2019 on a perfect summer night.
Upcoming shows in Lincoln and nearby
Post Malone - Feb. 4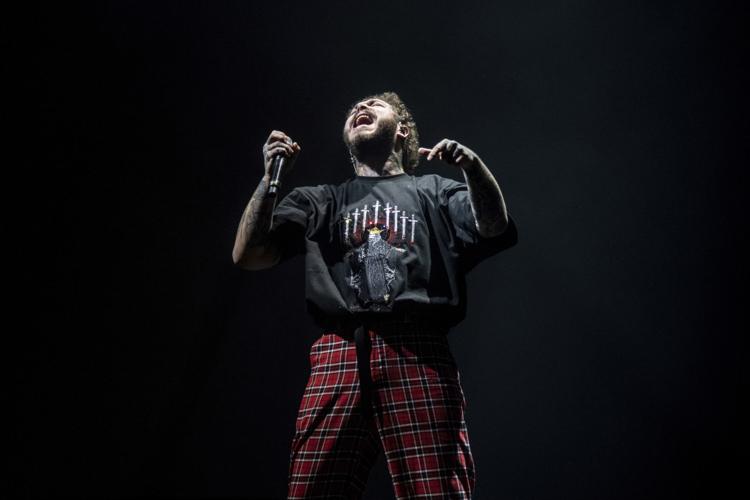 Jason Aldean - Feb. 7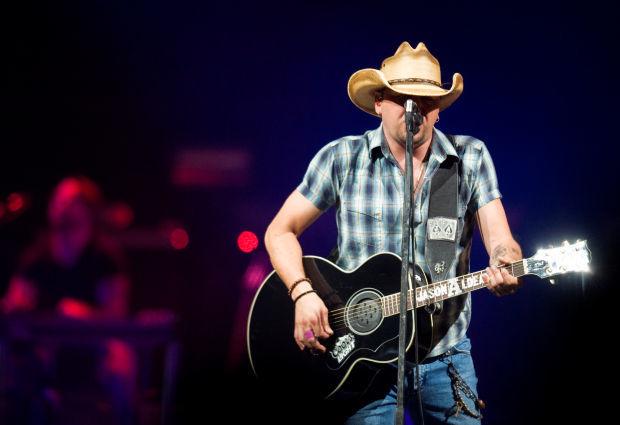 Korn - Feb. 18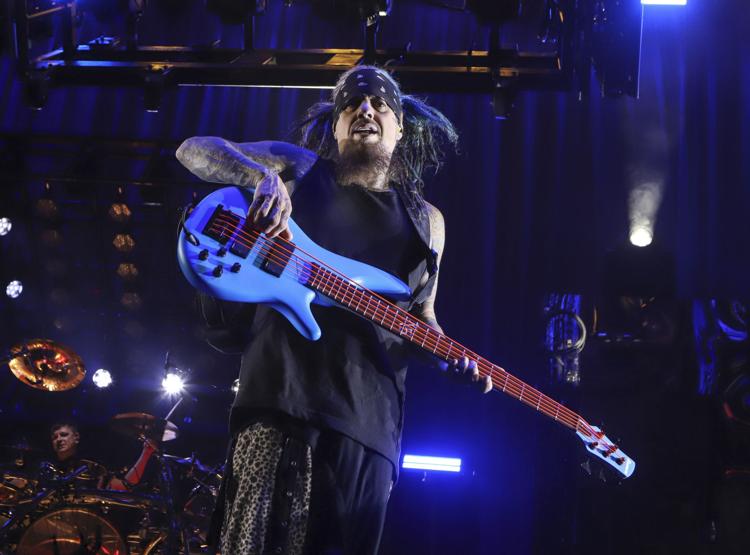 KISS - Feb. 25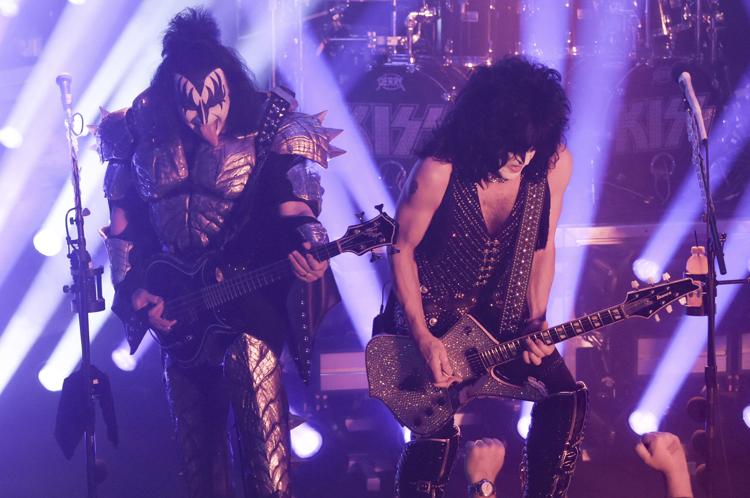 Tanya Tucker - Feb. 25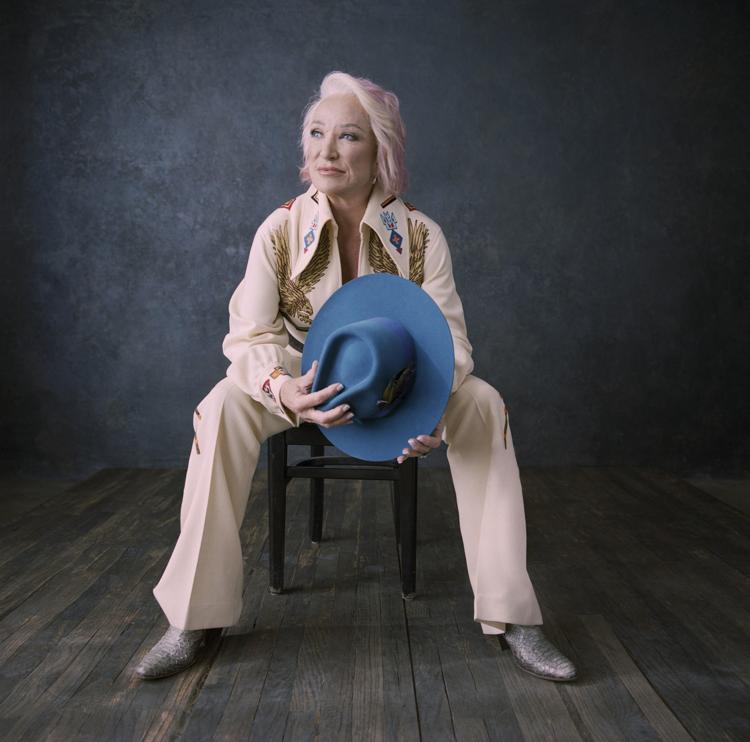 Zac Brown Band - Feb. 29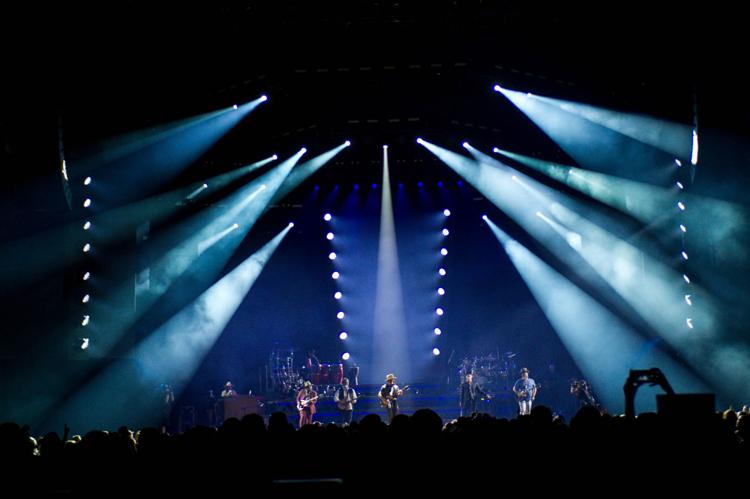 Blake Shelton - March 12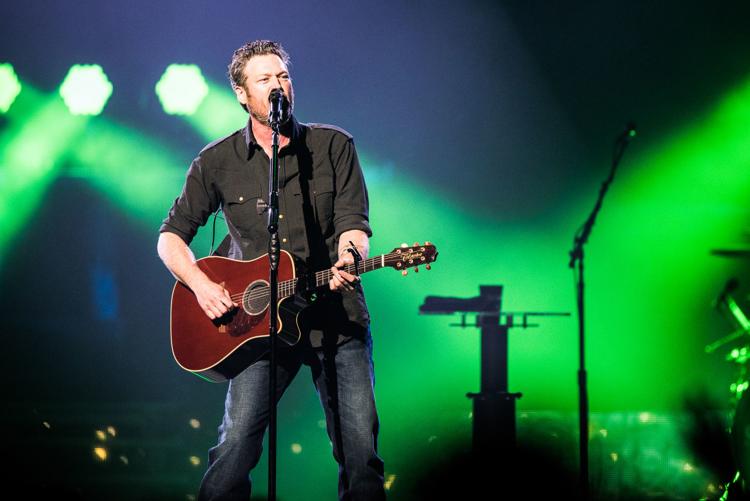 DaBaby - March 11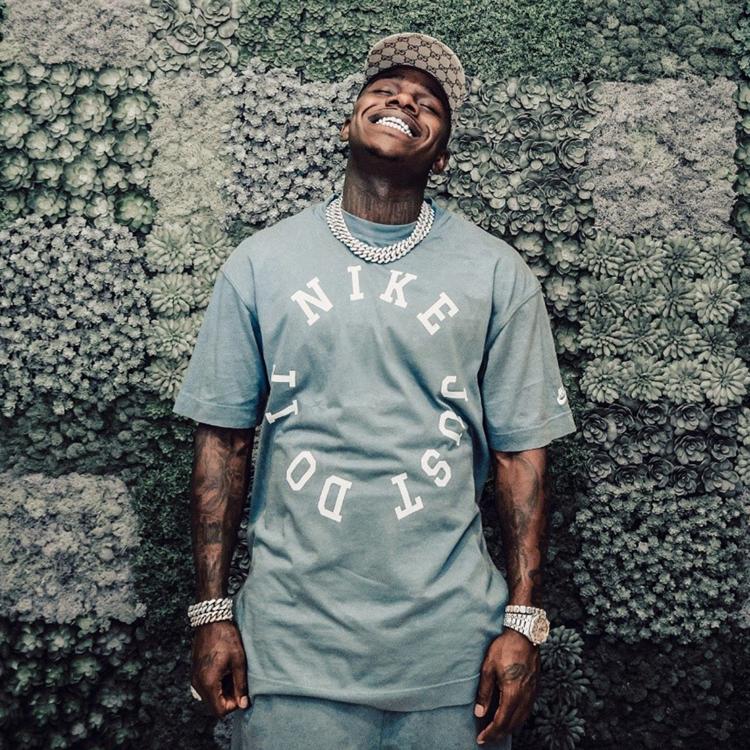 Lumineers - March 14
Billie Eilish - March 29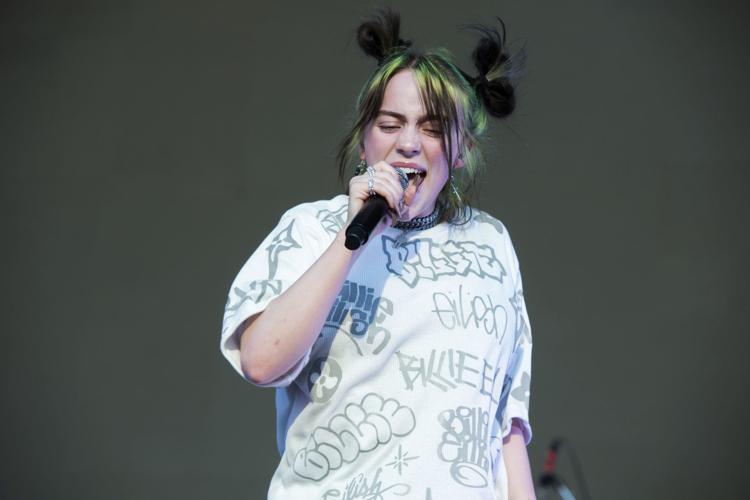 Alice Cooper and Lita Ford - April 7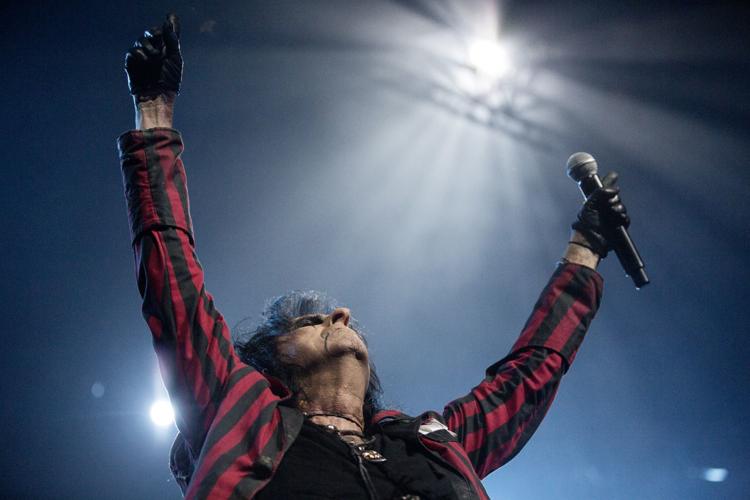 Dan + Shay - April 18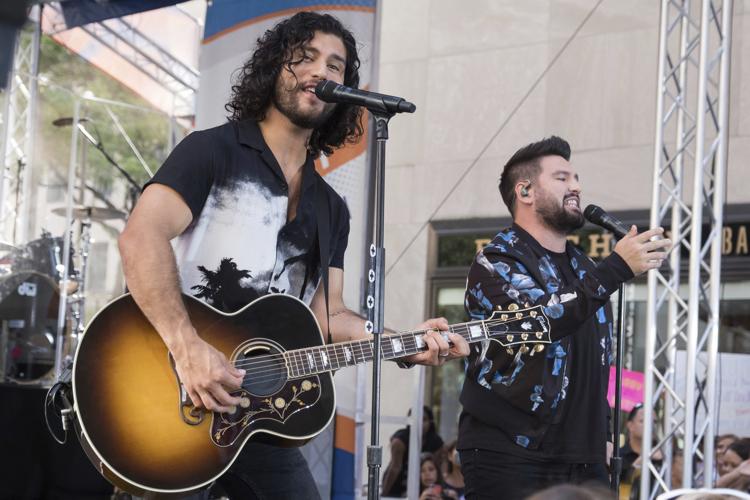 Cher - April 20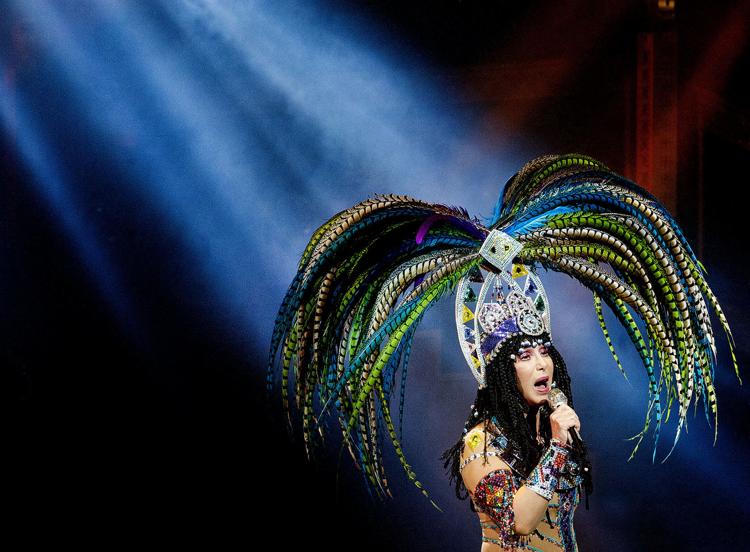 Brantley Gilbert - April 30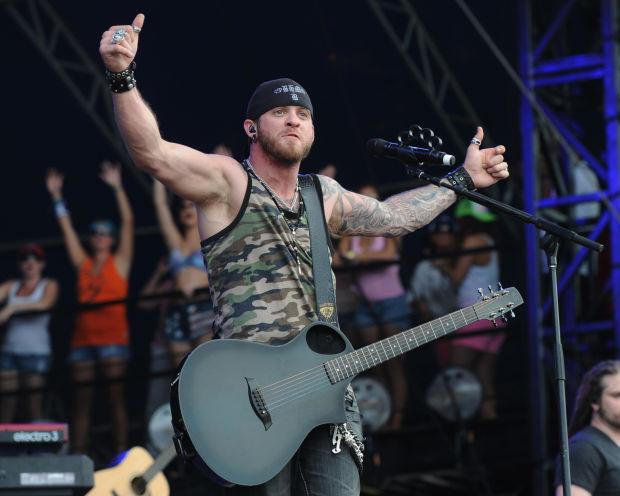 Elton John - June 9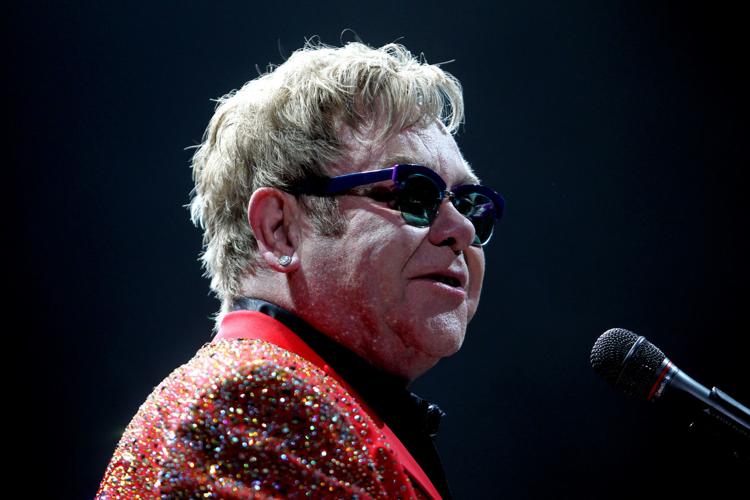 Maroon 5 - Aug. 6
The Black Crowes - Aug. 28
Matchbox Twenty and The Wallflowers - Sept. 8