Carly Pearce was planning a shopping trip last month, heading from Nashville to New York to get a dress for a very special occasion.
In August, she was nominated for the Country Music Association's New Artist of the Year Award and she was going to do it up right, celebrating the biggest achievement of her career regardless of whether she picks up the award in a couple weeks.
"Oh my God, that was the moment when I went 'Holy crap, I did it,'" Pearce said of getting the new artist nod. "I'd dreamed about winning that particular award for years and there I was nominated for it. It's so exciting. I'm heading to New York Tuesday to find the perfect outfit. This may be the only chance I have to say I'm a CMA nominee."
That was Oct. 15, four days after she'd played Globe Life Park, the Texas Rangers' ballpark, on the final night of Jason Aldean's Ride All Night tour.
There she played for more than 40,000 people. Saturday, she'll play to a few hundred at the Single Barrel, one of 15 headlining theater and club shows she's doing to end 2019.
"It's nice to be able to play my own show," she said. "When you're out with these other artists, Jason and Kane Brown, it's amazing. But you're pretty limited on time. There I can do my whole show. It'll be awesome."
Pearce's Single Barrel show, she said, will include "I Hope You're Happy Now" with Lee Brice and one other song from her second album, set for release in early 2020. The remainder of her show will be drawn from "Every Little Thing," her 2017 debut album.
"I think I felt more sure of myself," she said. "It was a lot more fun. I felt more sure of what I do."
What she does is sing. She's a straight-up, old-school country singer: "I want to be a purist," she said. "All I've ever wanted to do is sing country music, truly."
That is literally the case for the Kentucky-born singer, who began touring at 11, moved with her family to Pigeon Forge, Tennessee at 16, when she quit school to begin performing five days a week at Dollywood.
After three years at Dolly Parton's park, she moved to Nashville, where she signed a development deal with Sony Music Nashville in 2012 -- only to see it not work out.
In 2016, Pearce was featured on the Josh Abbott Band's hit "Wasn't That Drunk." That led to her working with producer busbee and creating "Every Little Thing."
Released by her new label, Big Machine, "Every Little Thing" debuted at No. 1 on the country airplay chart. The ballad was followed by another pair of chart toppers, this time on Sirius/XM's The Highway, "If My Name Was Whiskey" and "Hide The Wine."
That success landed Pearce on tours with Blake Shelton, Rascal Flatts, Luke Bryan and Aldean, garnered her Academy of Country Music and CMT award nominations and now, her CMA recognition.
You have free articles remaining.
"I was in Nashville for 10 years before anybody ever heard my music," she said. "I think that makes it sweeter. … "I'm a human being, of course I had moments when I thought I should just give it up. But I just kept thinking 'one more day, one more day'. And that day finally happened."
Throughout her career, Pearce has never wavered from her 'pure" country advocacy. A 70-time performer at the Grand Ole Opry, she was featured in a 2018 Country Music Hall of Fame and Museum exhibition and partnered with the museum for a four-part video series "Unbroken Circle: Exploring Country Music History with Carly Pearce."
That series, and Pearce's music, connects the country generations from the Carter Family to today, when, much to Pearce's chagrin, rap, pop and rock are infiltrating the genre.
"I think people are branching out, doing other things inside country," she said. "But at the end of the day, country music needs to be country. I just want to be an artist that does real country, that writes and sings real country.
"Faith Hill, Dolly (Parton) and Reba (McEntire) all influenced me. I want to be the next generation of that."
The CMA nomination, Pearce said, reflects that commitment to pure country as much as it does her success.
"It did change my life overnight,' she said. "It gave me this life. It showed me people still want to hear real music, real country."
Pearce's recent wedding to Michael Ray was covered by People magazine, a sign of her growing celebrity and the fact that she was marrying another country singer.
"No. I also didn't expect to ever marry another artist," she said. "But God has a funny sense of humor. I'm very grateful."
Country music has a history of artists tying the knot, including Johnny Cash and June Carter, and more recently, Tim McGraw and Faith Hill. Could Pearce and Ray be country's next power couple?
"We got married on the same day as Tim and Faith, we'll take that," Pearce said. "I think there will be a time and place when we do come together. But we are not a duo. We know we have to support each others career, we know we're not going to be together all the time because we're on the road."
The road will bring Pearce to Lincoln Saturday for another show she's thrilled to be playing.
"Every day I wake up really so happy I'm making music, so happy to be married to my perfect person, who I met through this career," she said. "It is hard as hell sometimes, but I'm blessed, really blessed."
Upcoming concerts
Post Malone - Feb. 4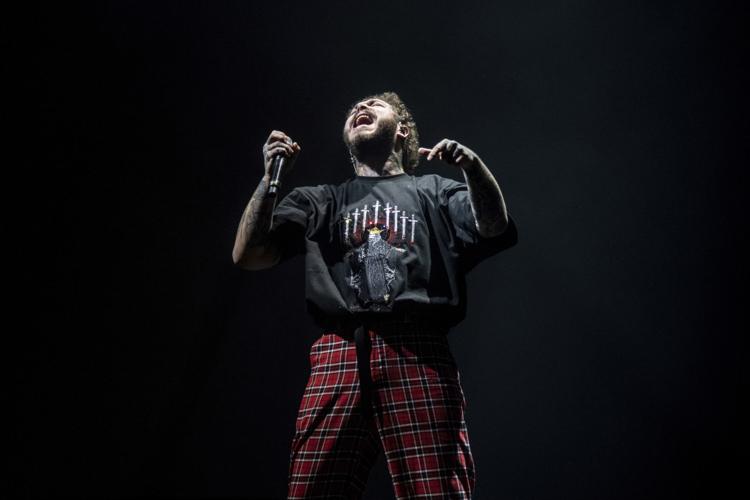 Jason Aldean - Feb. 7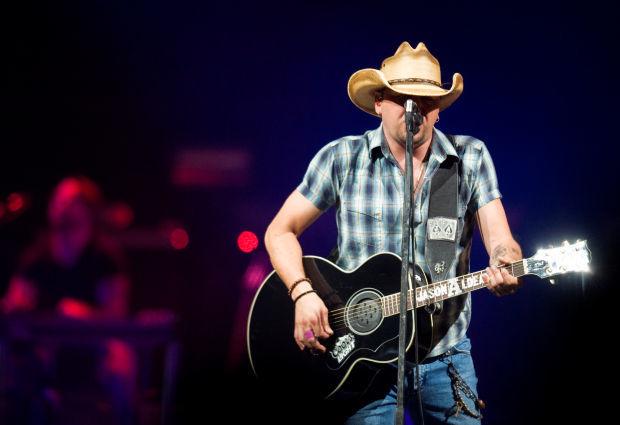 Korn - Feb. 18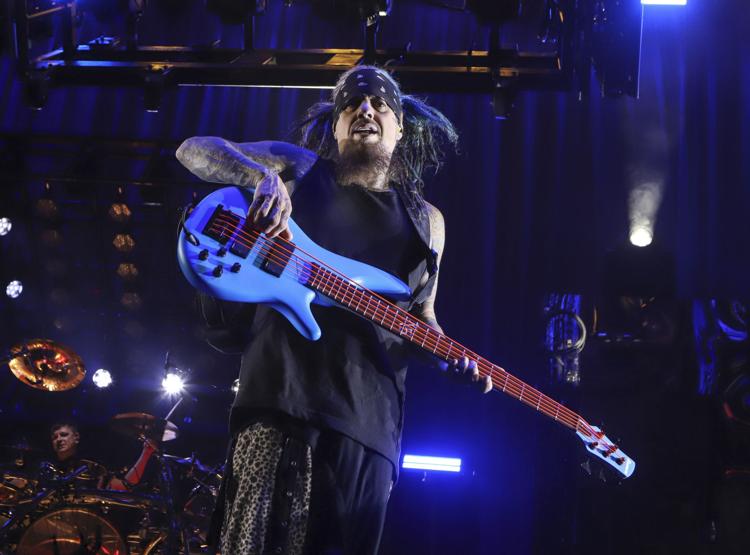 KISS - Feb. 25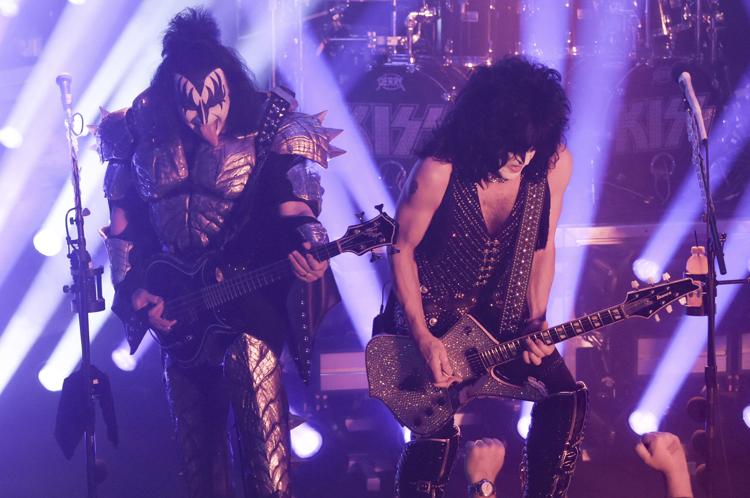 Tanya Tucker - Feb. 25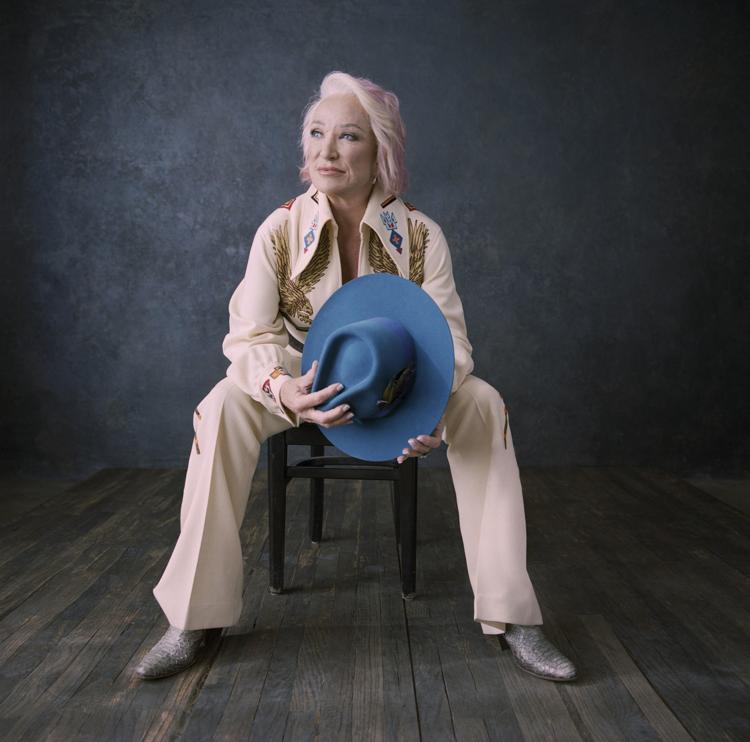 Zac Brown Band - Feb. 29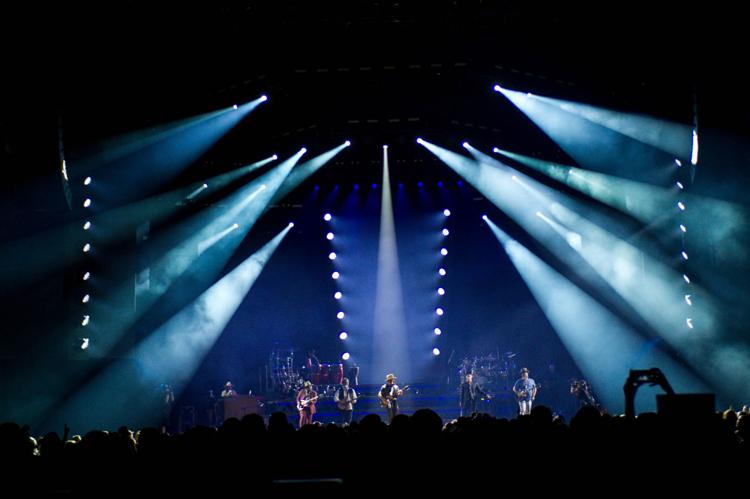 Blake Shelton - March 12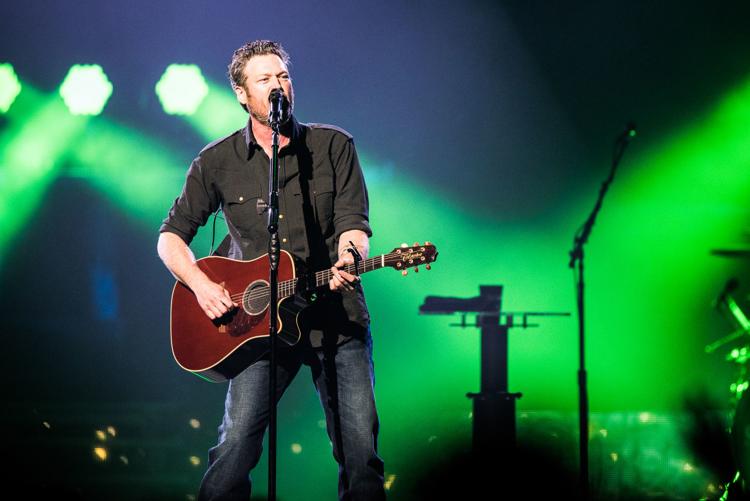 DaBaby - March 11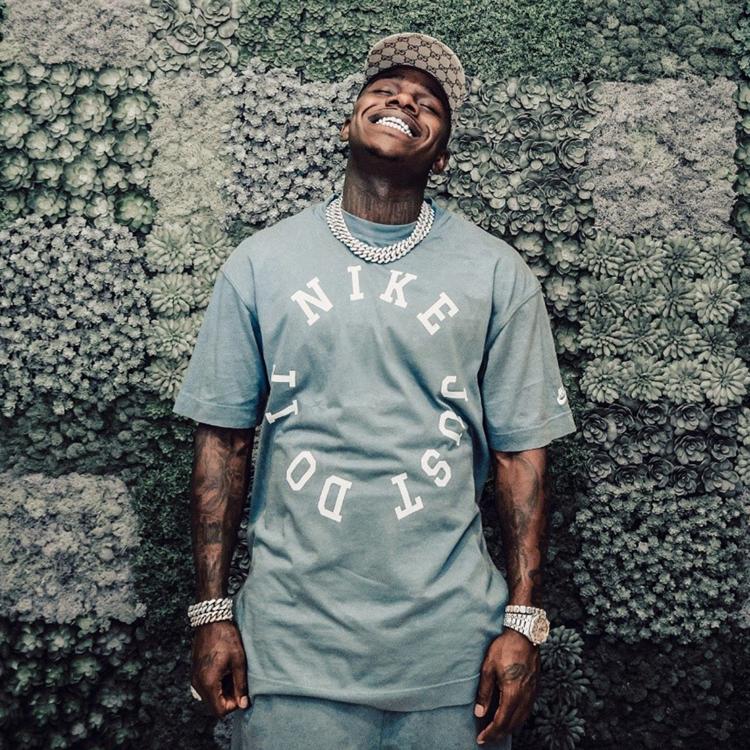 Lumineers - March 14
Billie Eilish - March 29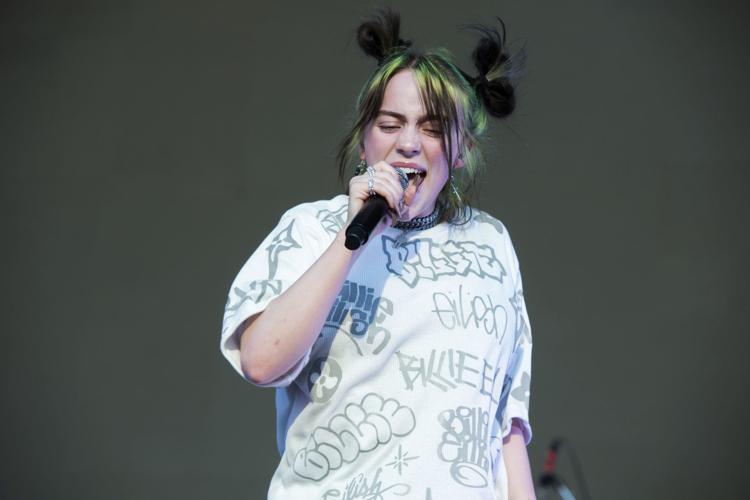 Alice Cooper and Lita Ford - April 7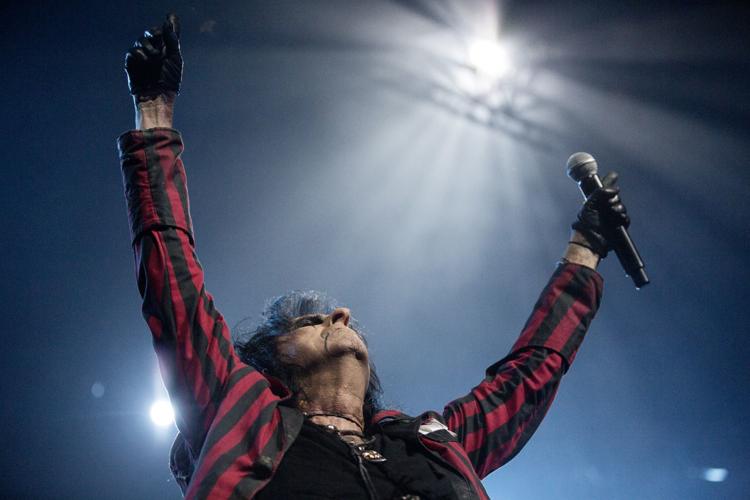 Dan + Shay - April 18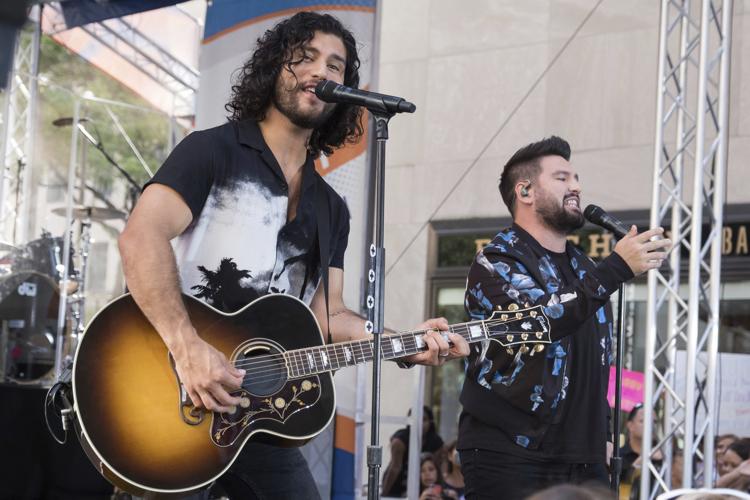 Cher - April 20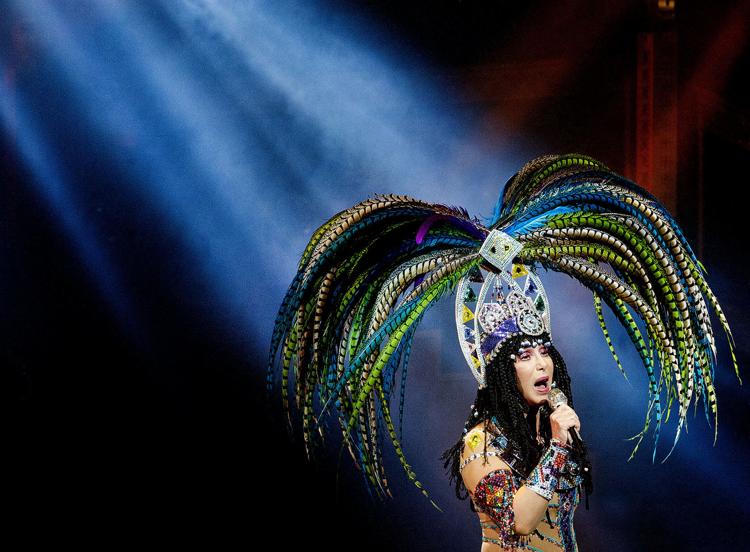 Brantley Gilbert - April 30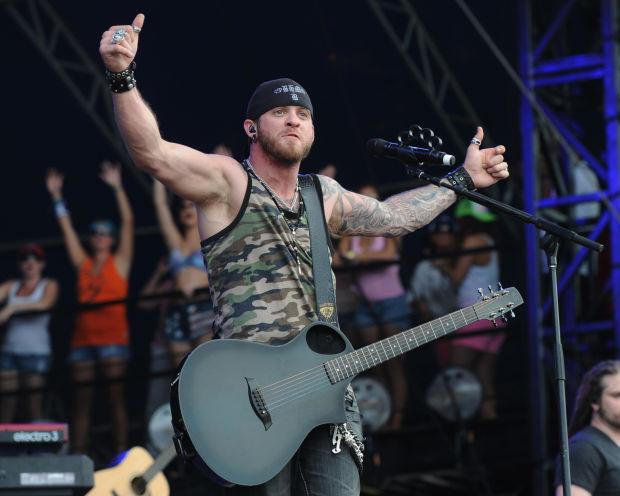 Elton John - June 9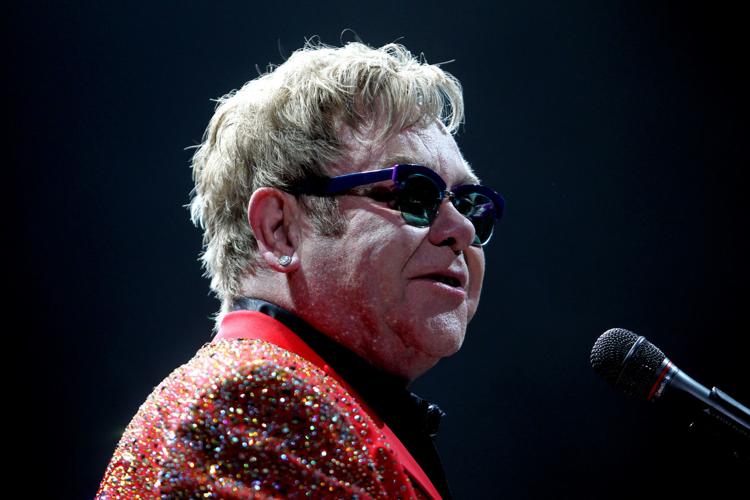 Maroon 5 - Aug. 6
The Black Crowes - Aug. 28
Matchbox Twenty and The Wallflowers - Sept. 8