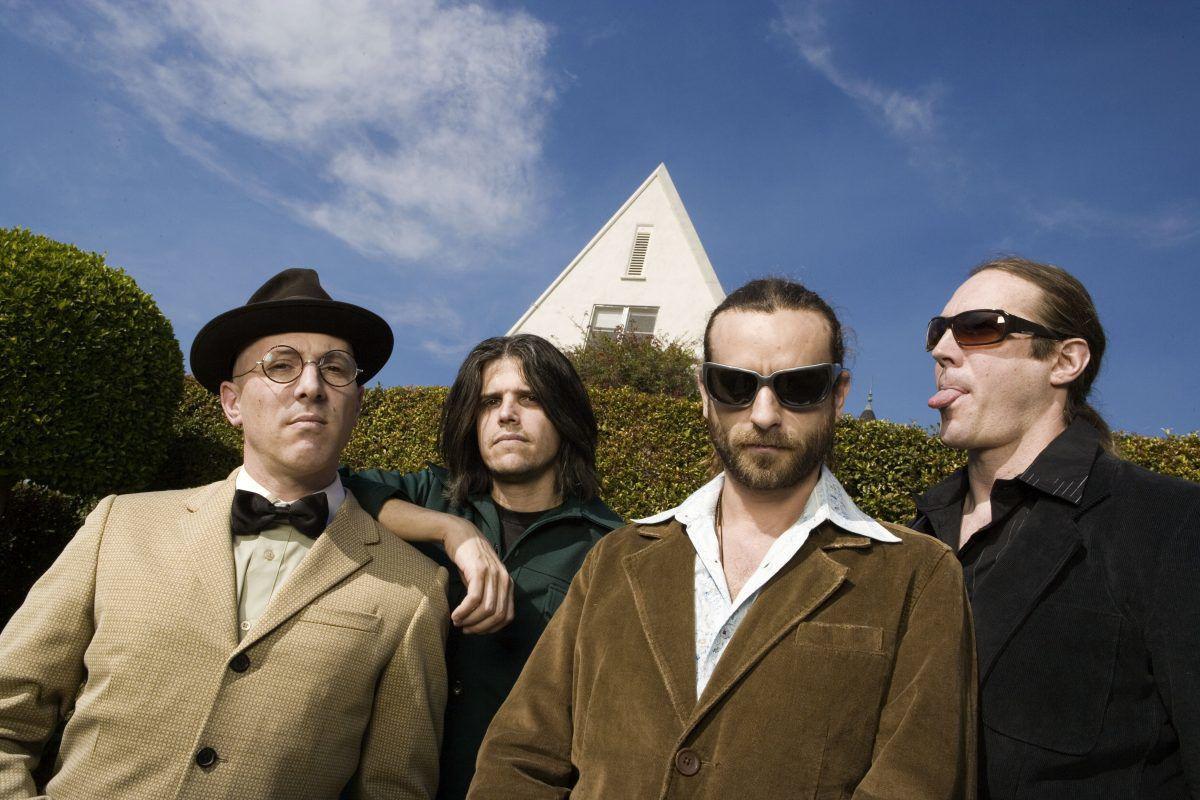 Tool rolled into Lincoln for the first time Thursday, captivating the 11,300 that filled Pinnacle Bank Arena with nearly two hours of its distinctive '90s alt-prog-metal.
Hitting the stage to the intro assault of "AEnema," then into the flowing "The Pot," Tool began the shape-shifting journey that introduced a pair of new songs — their first in years — and cycled through about 10 more song.
That, if you do the math, means that most songs ran in the five- to 10-minute range — the time needed to deliver the multi-section compositions (a prog key) and to display its musicianship
You have free articles remaining.
Playing in sheathed in darkness or behind scrims — unlike nearly every other singer in any form of music, Maynard James Keenan sings at the back of the stage, nearly invisible — Tool relies on video projections and lighting for its visuals.
Nor are they chatty with the crowd. Tool's all about the music. That makes the show perfect for fans who have waited years to see them, but less than thrilling for the casual observer.
Upcoming shows in Lincoln and nearby