Pat Benatar and Neil Giraldo will play Pinewood Bowl on July 29.
Four-time Grammy Award winner Benatar and her husband and musical collaborator Giraldo will be bringing a full band to the Pioneers Park amphitheater. The duo is on an acoustic tour.
Known for her hits. "Hit Me With Your Best Shot," "Love is a Battlefield," "We Belong" and "Invincible," Benatar, who has two multi-platinum albums, five platinum albums and three gold albums, has been one of the top female rock artists since she broke through in the early '80s.
"We haven't heavily focused on female rockers," said SMG-Lincoln general manager Tom Lorenz. "We're glad she'll be here to represent."
The concert will be the first Benatar show in Lincoln since a 2003 appearance at the Rococo Theatre. She'd previously played the Nebraska State Fair's Open Air Auditorium,  a November 1982 show at Pershing Auditorium and the Royal Grove.
Rick Springfield, '80s hitmaker and soap opera star known for songs such as the Grammy-winning "Jessie's Girl" and "Don't Talk to Strangers," will open the show.
"It's been several years since he's been in Lincoln," Lorenz said. "He's still one of our most requested artists. So it is good to have him on this package."
Tickets for the Benatar/Giraldo concert go on sale Friday at 10 a.m. Tickets will be available at the Pinnacle Bank Arena ticket office, ticketmaster.com and by phone at (800) 745-3000.
Ticket prices range from $35-$135.
The Benatar/Giraldo show is the 14th announced for Pinewood Bowl this summer. One more concert is expected to be announced in the next few weeks. Fifteen shows will be a record for the amphitheater in a single year.
The Pinewood Bowl lineup is: Impractical Jokers, May 18; The Great Pinewood Bluegrass Festival, May 20: Hank Williams, Jr., May 25; #IMomSoHard, June 1; Primus and Mastadon, June 18; Oak Ridge Boys, June 21; Jackson Browne, June 22; Toby Keith, July 26; Pat Benatar and Neil Giraldo, July 29; Steve Miller Band and Peter Frampton, Aug. 2; ZZ Top, Aug 7; Earth, Wind and Fire, Aug. 14; Jaxon Mraz, Aug. 30, and Needtobreathe, Sept. 10.
Michael Buble - March 23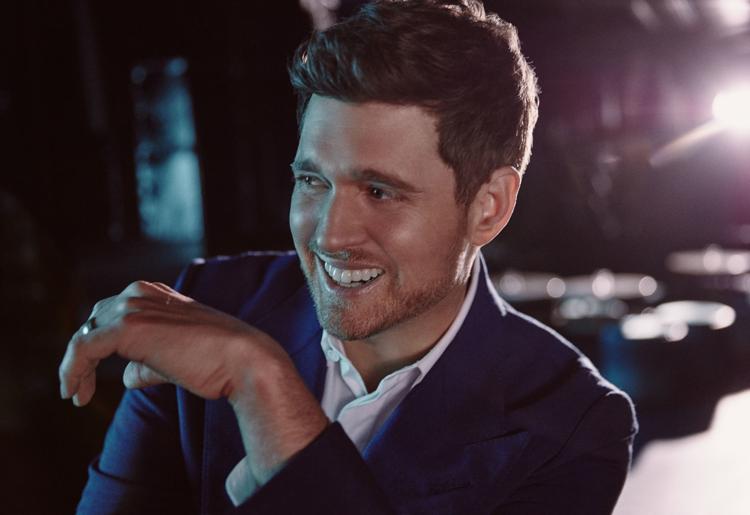 Justin Timberlake - March 23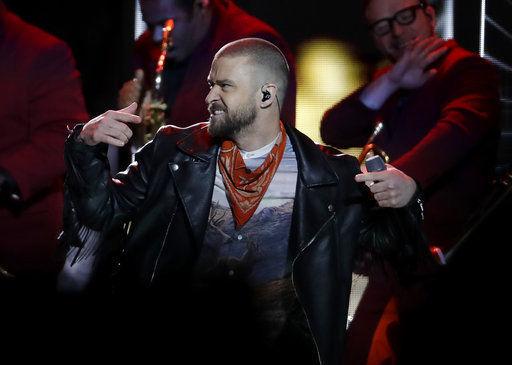 Styx and Larry The Cable Guy - March 27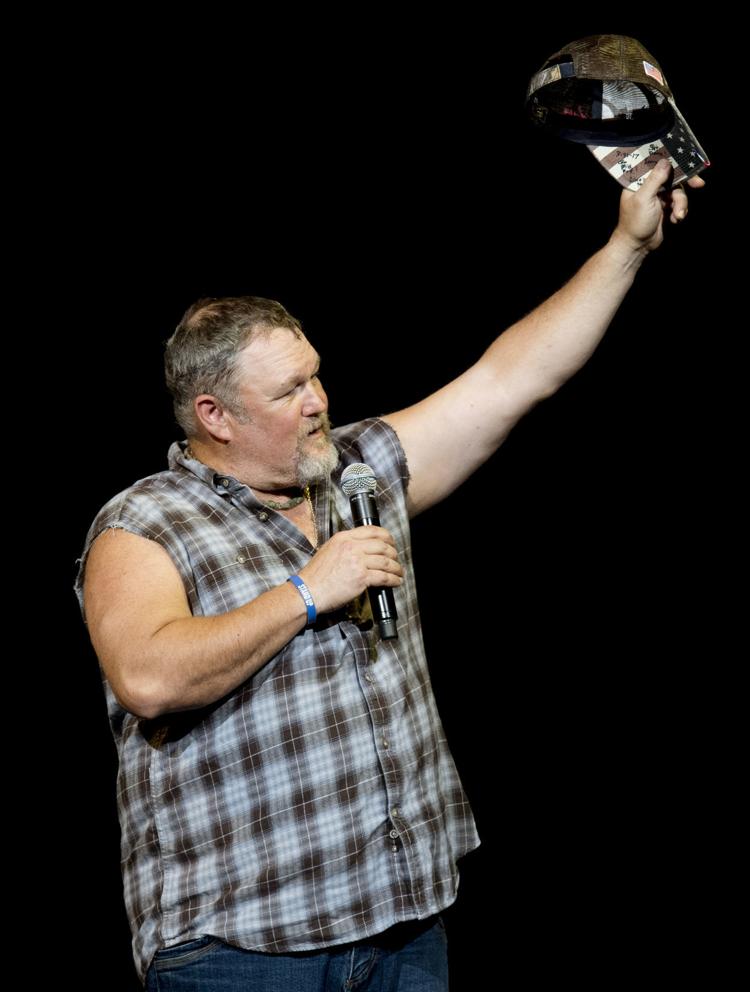 Monster Jam -- March 29 and 30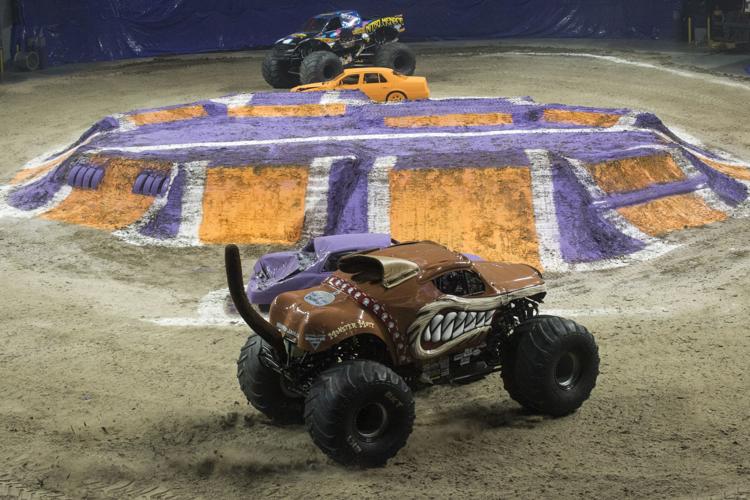 Alan Jackson - April 13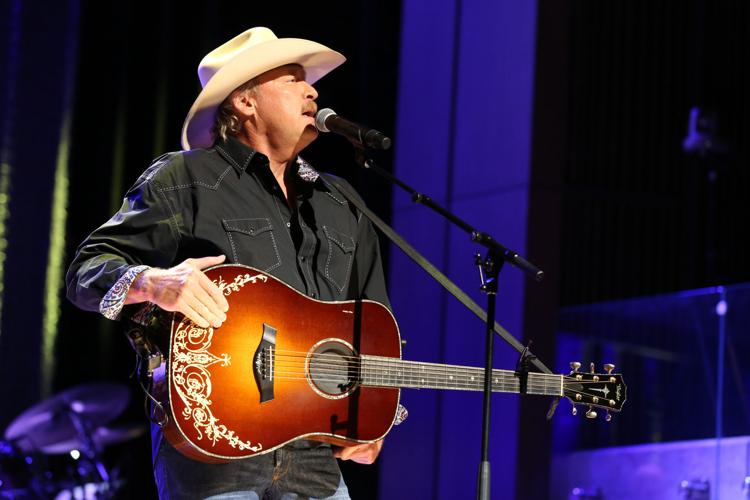 WWE Smackdown - April 23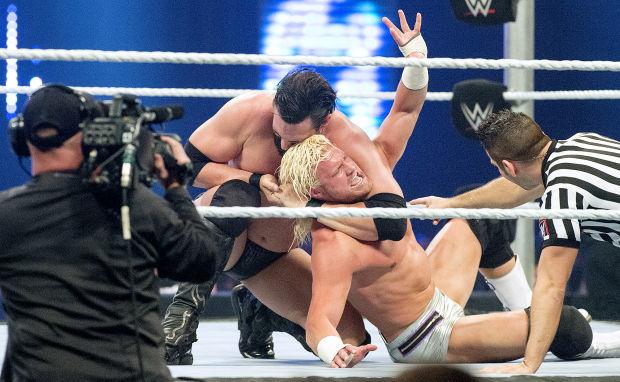 Pink -- May 7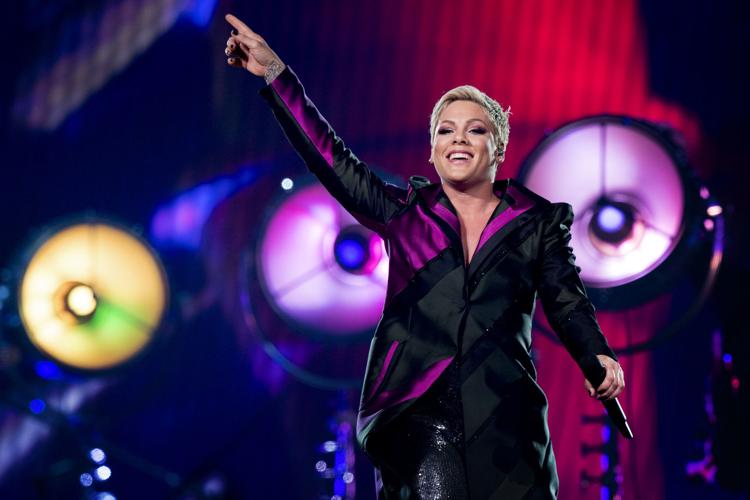 The Avett Brothers - May 17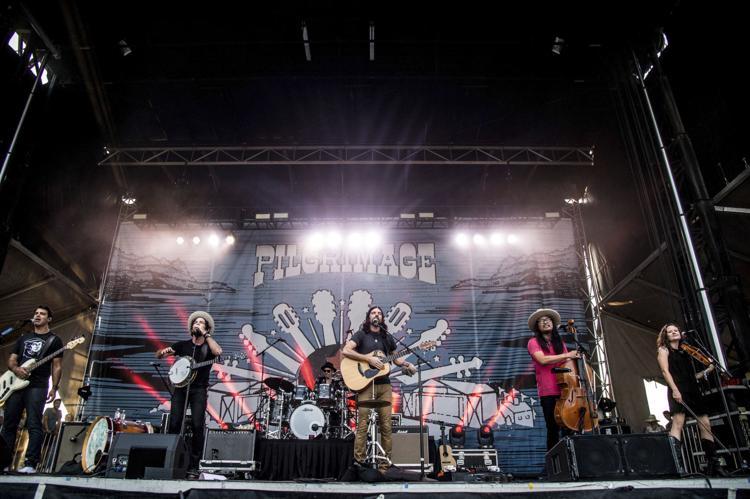 Kenny Chesney - May 18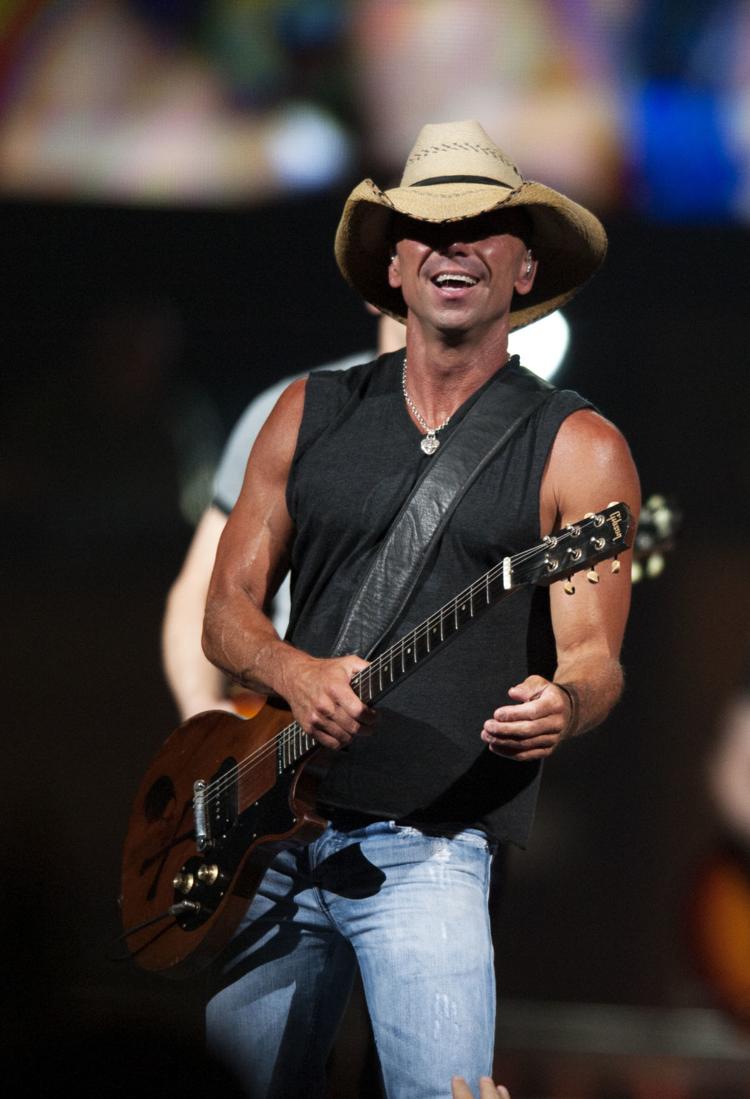 Cher — May 14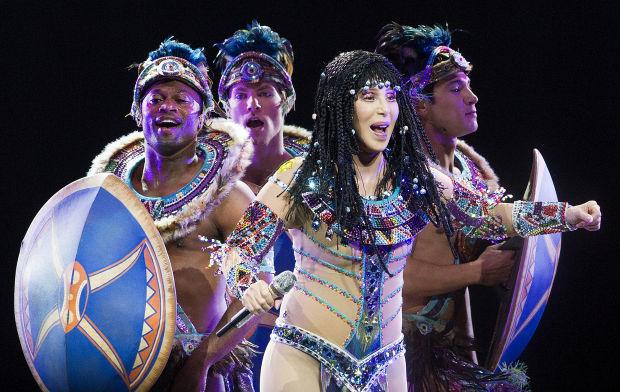 NKOTB -- June 8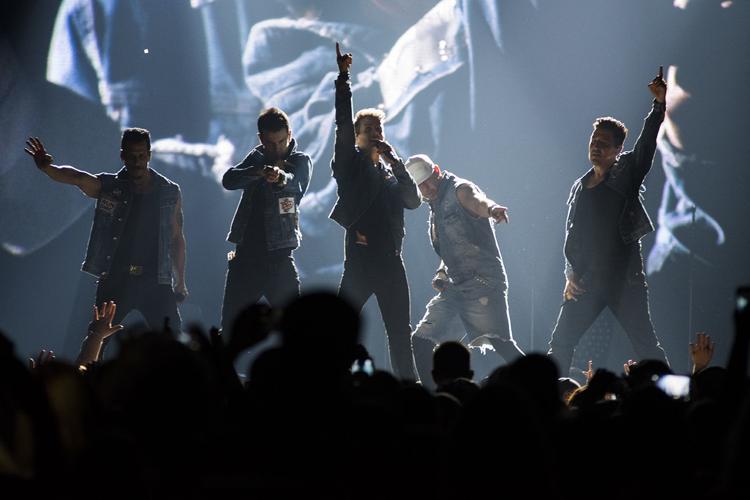 Kidz Bop - June 16
Carrie Underwood - June 23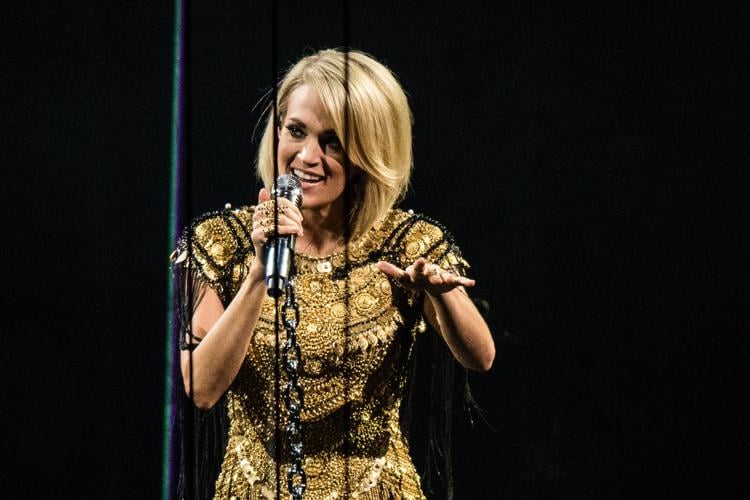 Chris Stapleton - July 19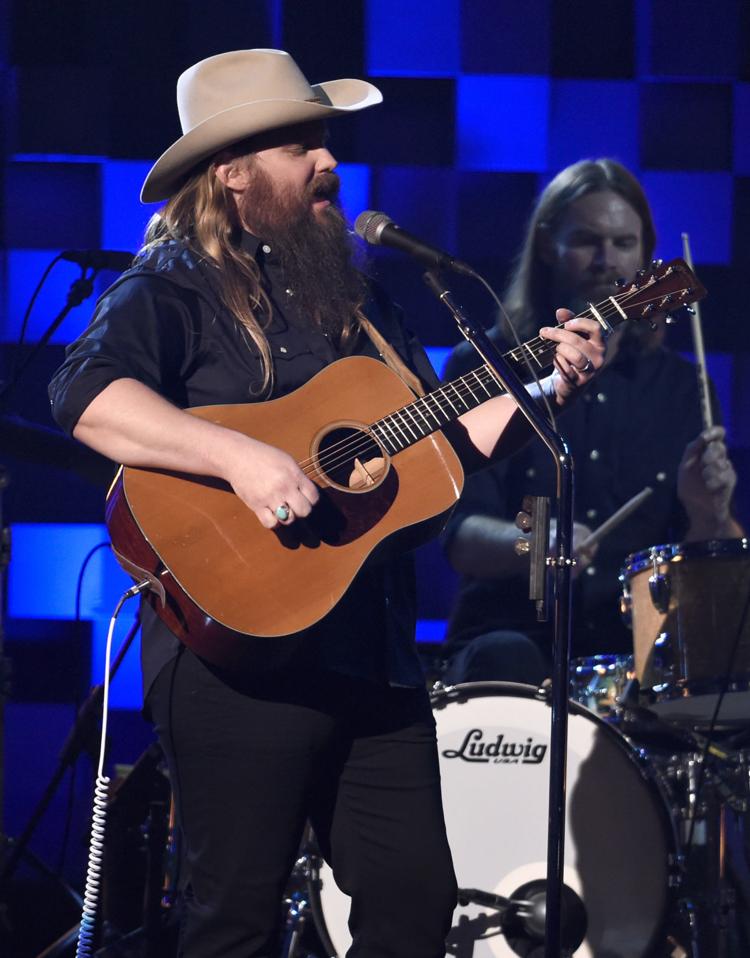 Cardi B. - July 26
Tenacious D - July 28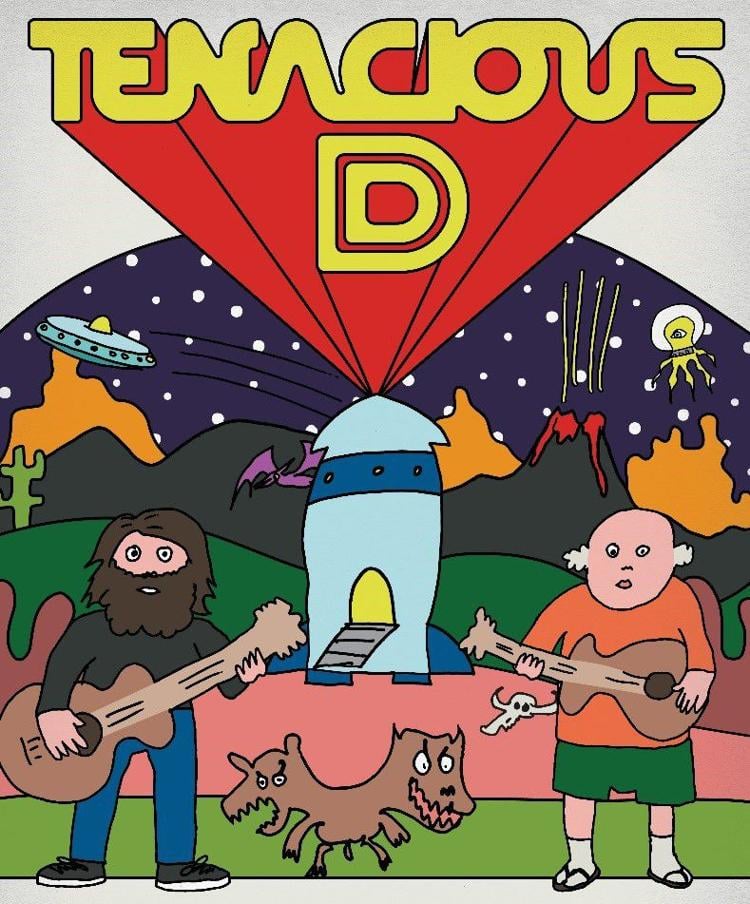 Slipknot - Aug. 8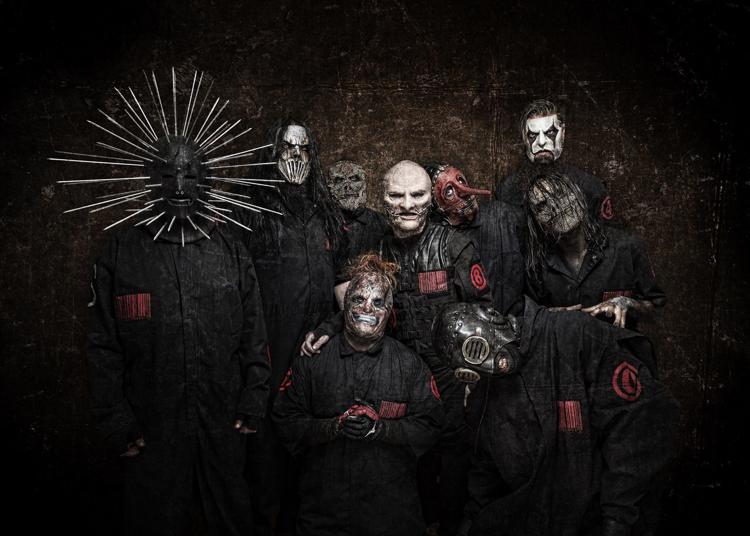 Why Don't We - Aug. 14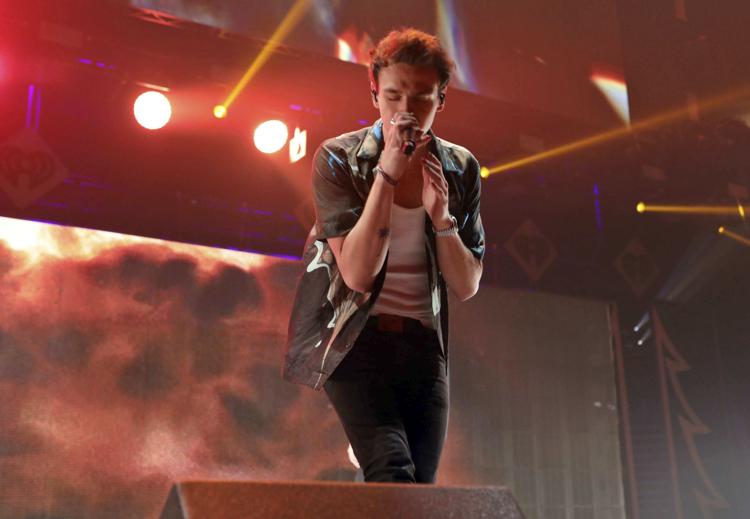 Halestorm - Aug. 31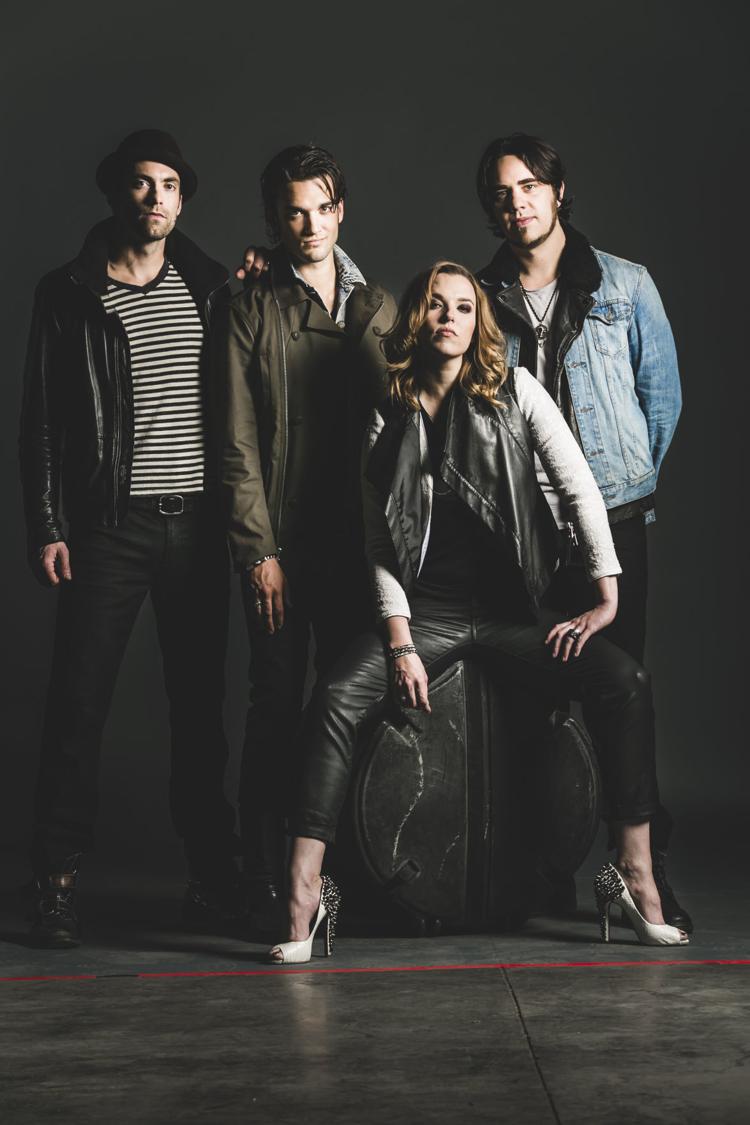 Backstreet Boys - Sept. 8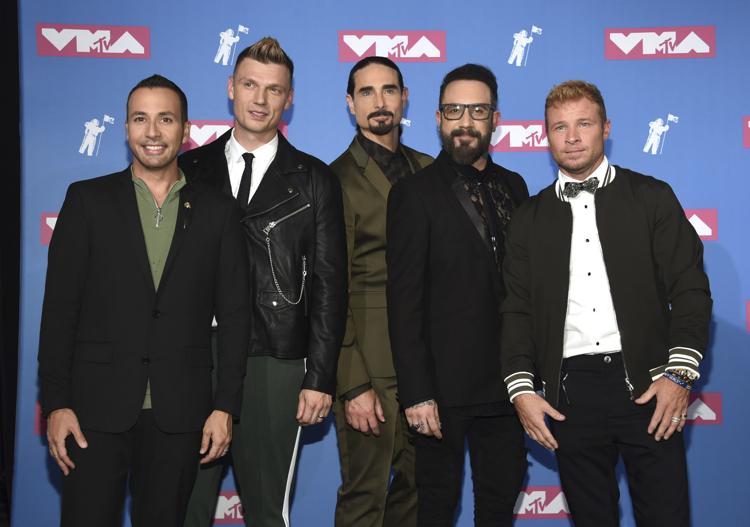 Phil Collins - Oct. 11