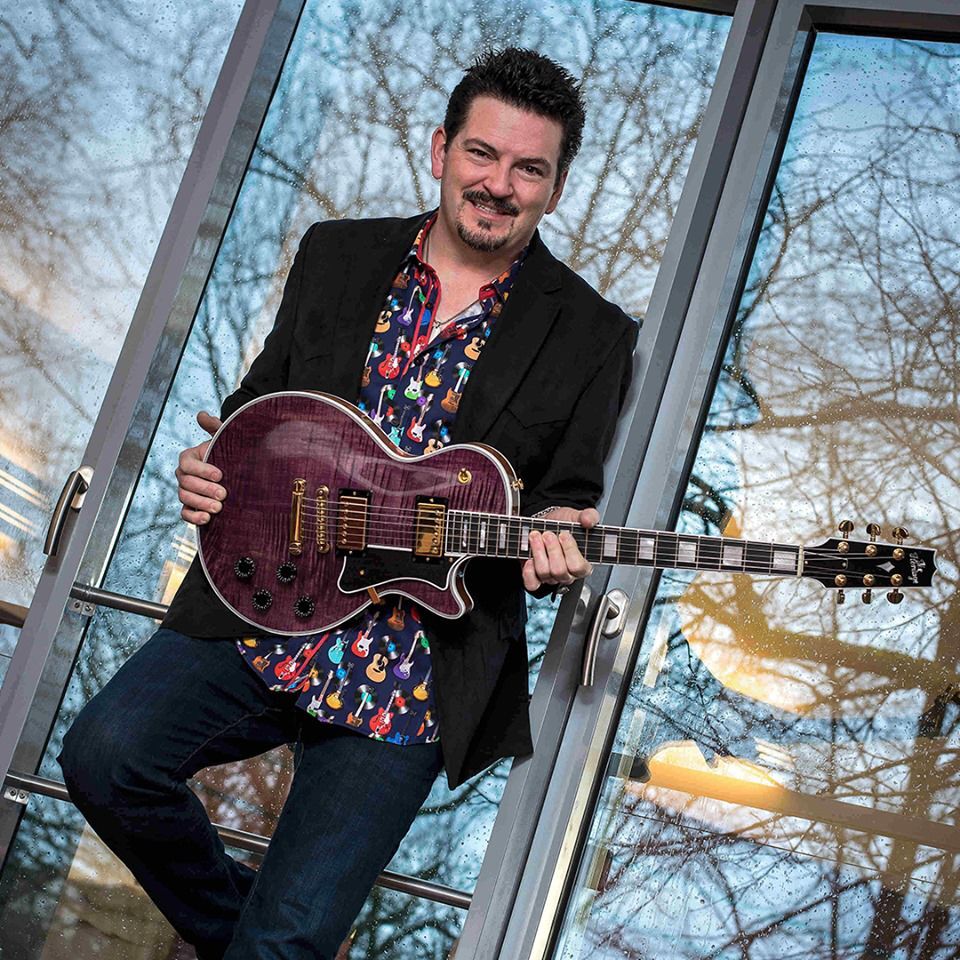 At about noon Tuesday, a delivery truck dropped off a pallet of boxes filled with Record Store Day vinyl at Lincoln Vintage Vinyl.
Another shipment was set for delivery Wednesday, giving Chad Breasseale and his staff a couple days to check in and price the 450 titles that will go on sale Saturday morning in the first 2021 Record Store Day drop.
"The good news is we got everything (album requests) filled," Breasseale said. "We don't know yet how many copies of each we'll get. But we weren't shut out of any."
By Tuesday, Lefty's Records was "teasing" some of the releases it had already received, putting pictures of a few dozen albums on its Facebook page.
"I've ordered as many as when it's not divided," said Lefty's Les Greer. "There were just too many titles to order everything."
Among the releases Greer said are in highest demand at Lefty's are live albums from The Police and Echo & the Bunnymen and previously unissued recordings by The Doors and Tom Petty.
At Lincoln Vintage Vinyl, the records that have generated the most interest are albums from Prince and Linkin Park.
Lefty's Records, 2776 South St.; Lincoln Vintage Vinyl, 908 N. 70th St.; and Freedom Rock Records, 134 N. 13th St., will all open at 7 a.m. Saturday. Backtrack Records, 1549 N. Cotner Blvd., will open at noon.
Record Store Day was founded in 2007 to support brick-and-mortar record stores by providing special releases, primarily on vinyl, to generate a day of very strong business.
In 2020, Record Store Day grew to three days to make sure that the stores could operate under COVID-19 restrictions that varied across the country.
Saturday's drop comes as the stores are recovering from the pandemic, which generated a surprising amount of traffic for the stores as a shut-in population ventured out to pick up a few new albums to listen to at home.
"During the pandemic, when we could be open, we did really well," Breasseale said. "It's a little slower now. I say it's getting back to normal. The business we're doing right now is typical for summer."
The second Record Store Day drop, which Breasseale said will have about half the titles of Saturday's drop, is set for July 17.
Zito, Primer, Salgado win Blues Awards
Zoo Bar favorite Mike Zito took a pair of Blues Music Awards on Sunday and John Primer, who has played the downtown roots music club for decades, received the Traditional Blues Artist Award at the ceremony that was held online for a second year.
Zito, who brought his big-band album "Rock 'n' Roll: A Tribute to Chuck Berry" to the Zoo in February 2020, was also the first touring musician to return there in August and took the BMA for that record and was chosen as Blues Rock Artist of the Year.
Primer became a Lincoln staple during his stint with Magic Slim and the Teardrops and now fronts his own band that regularly brings straight-up Chicago blues to the Zoo.
Another pair of frequent Zoo performers also took BMAs on Sunday — Rick Estrin & the Nightcats for Band of the Year and Curtis Salgado for Soul Blues Artist.
In the instrumentalist categories, Kansas City's Danielle Nicole took her third BMA for bass, and Ruthie Foster, who has played ZooFest, was selected as vocalist.
The Album of the Year and Traditional Blues Album awards went to a pair who have strong Zoo Bar ties — Elvin Bishop and Charlie Musselwhite — for their "100 Years of Blues."
Robert Cray, who played the Zoo decades ago and most recently appeared at Pinewood Bowl, took the Soul Blues Album Award for "That's What I Heard."
The big winners were Shemekia Copeland, who took the B.B. King Entertainer of the Year award along with Contemporary Blues Album and Contemporary Blues Female Artist, and Christone "Kingfish" Ingram, who was selected as guitarist in the instrumental categories and took the Contemporary Blues Male Artist award.
Reach the writer at 402-473-7244 or kwolgamott@journalstar.com. On Twitter @KentWolgamott