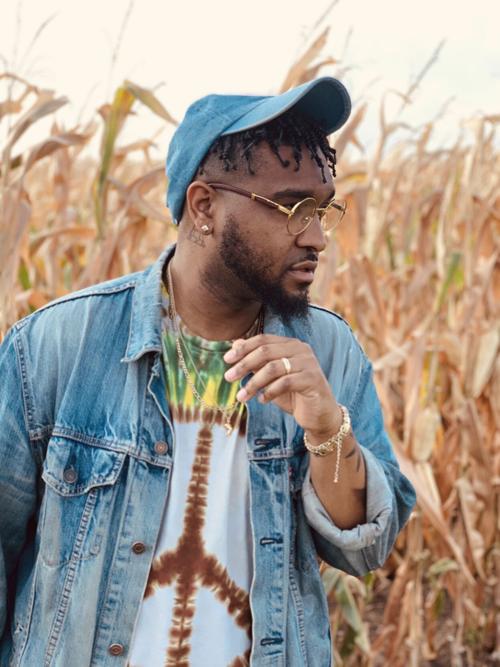 Ashton Combs hit a handful of Billboard charts last week when Domani released his album "Skydive."
"I made five Billboard charts at one time as a writer. … That's crazy," said Combs, the Lincoln native who previously hit No. 4 on the reggae chart for his work with Sean Paul and Tory Lanez.
The album that contains Combs' ballad "Domino," featuring Natalie Orfilia singing against Domani's rap, hit No. 9 on the Top New Artist Album Chart, No. 10 among Current Rap Albums, No. 13 among Current R&B/Hip-Hop Albums, No. 17 among Current Digital Albums and No. 20 among Digital Albums.
Domani, the son of rapper T.I., is one of the hottest new artists. "He's really buzzing," Combs said.
But "Domino" wasn't originally intended for Domani.
"It's a song I wrote for a female R&B artist," Combs said. "(Domani) heard her sing it and wanted to keep it for himself."
Combs moved to the hip-hop hotbed of Atlanta in 2012 to pursue a career as an artist and songwriter. His debut album "The Other Side" topped the iTunes Soul/R&B chart when it was released in September 2020.
"I love my community, don't get it twisted," Combs said of the move. "But there's a certain opportunity that comes around when there are more people who do what you do, where there's an industry. That's why I'm in Atlanta."
'Drumstick' playing film festival circuit
Saturday, I drove to Seward to catch the debut screening of "Remember the Drumstick," the documentary about the Lincoln fried chicken restaurant-by-day, rock club-by-night that was one of the country's top music venues in the '80s.
Cathy Lohmeier's hour-long film is quite good, as it captures the 'Stick via the recollections of Lohmeier family members who ran the place; regulars and writers -- including yours truly; band members who played the club, most notably Jason Ringenberg and Warner Hodges of Jason and the Nashville Scorchers and Eric "Roscoe" Ambel, who played there with Joan Jett and the Blackhearts; along with photos and some brief film clips.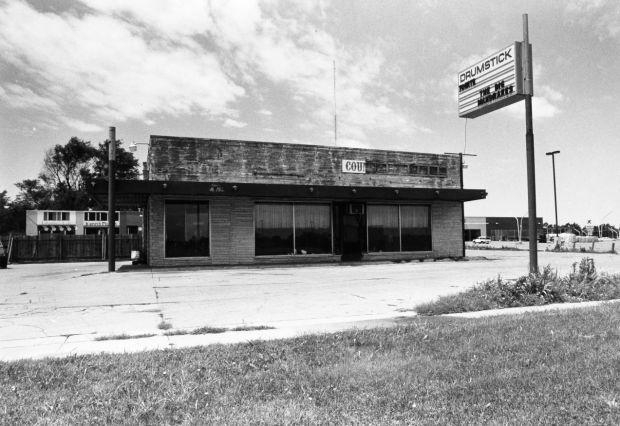 The film is also a tribute to Tim Lohmeier, Cathy's older brother and the irrepressible character who started "T.L.'s Boogie and Brew" at the restaurant in the early '80s and who died in 1998 after a long battle with AIDS that he contracted in the late 80s from blood transfusions.
"Remember the Drumstick" is playing the film festival circuit as Lohmeier looks to find a distributor for her movie. It will play at Film Streams' Local Filmmakers Showcase in Omaha Nov. 11-18.
I'll have far more on the film when it becomes available either theatrically with screenings in Lincoln theaters or by streaming or DVD. Until then, if you remember the 'Stick, it will be well worth the drive to Omaha to catch it on the big screen.
Yola impresses opening for Stapleton
Yola, who opened for Chris Stapleton at Pinnacle Bank Arena last week, was my most anticipated Lincoln performance in more than year. The British country/soul singer didn't disappoint.
As the first support act on the bill, she only got 30 minutes. But she made great use of the time, nearly blowing the doors off the arena with her powerhouse vocal performance on "Diamond Studded Shoes" while showcasing a handful of the best songs from her two albums.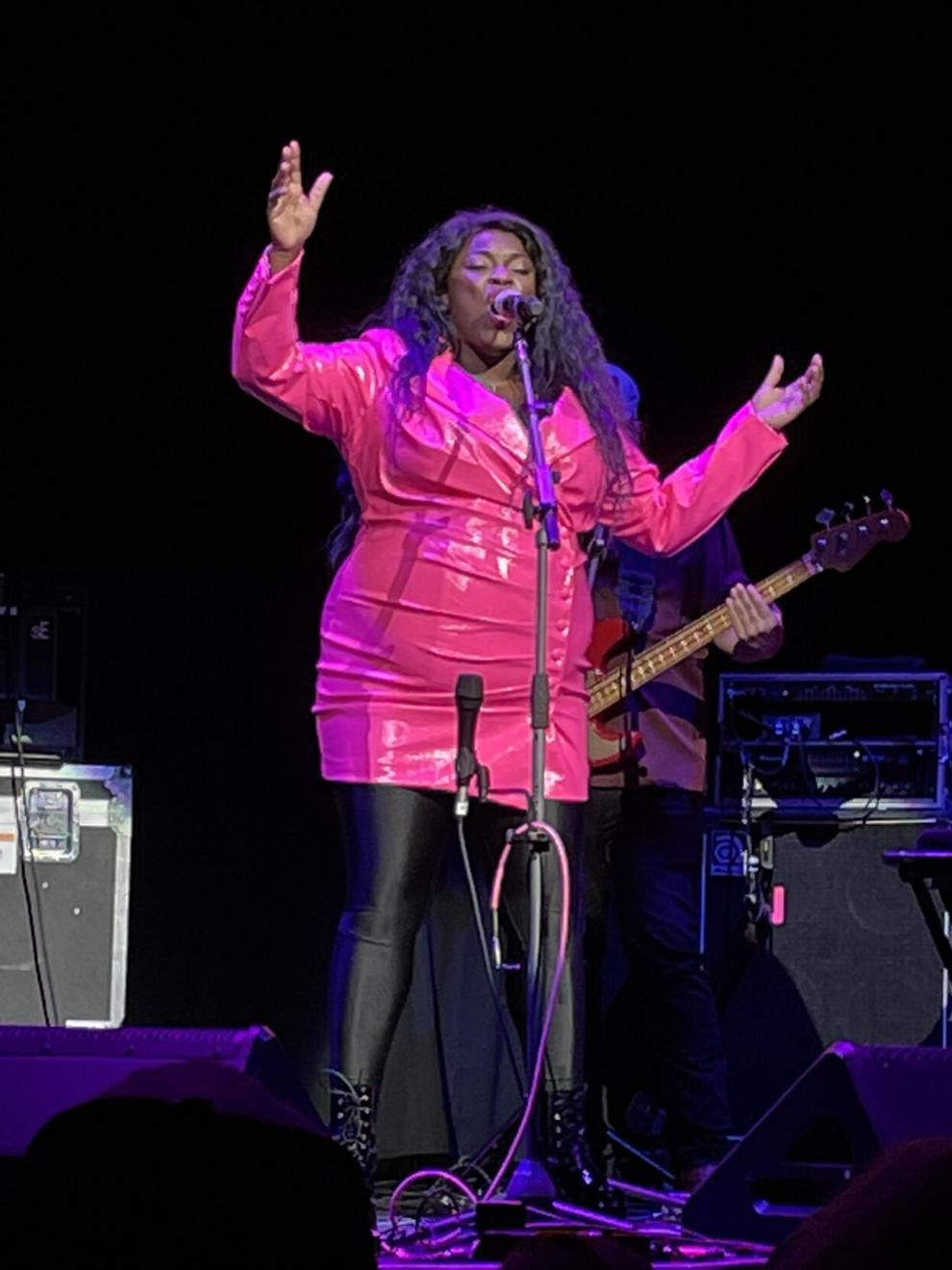 The songs from "Stand For Myself," the album she released earlier this year, aren't exactly country -- they're more vintage soul that anything that's come out of Nashville. But she fit well with Stapleton and The Marcus King Band which followed her on stage.
Speaking of Stapleton, he wasn't kidding when he told the crowd that he wasn't feeling well and asked for their help during his show. He postponed his Saturday night show that was set for Sioux Falls, South Dakota, due to laryngitis.
"I want you all to know this wasn't a decision we made lightly. I was hoping that my voice would improve with time today, but it has only gotten worse," he posted on Twitter.
Photos, video: Garth Brooks draws 90,000 to Memorial Stadium
Garth Brooks concert, 08.14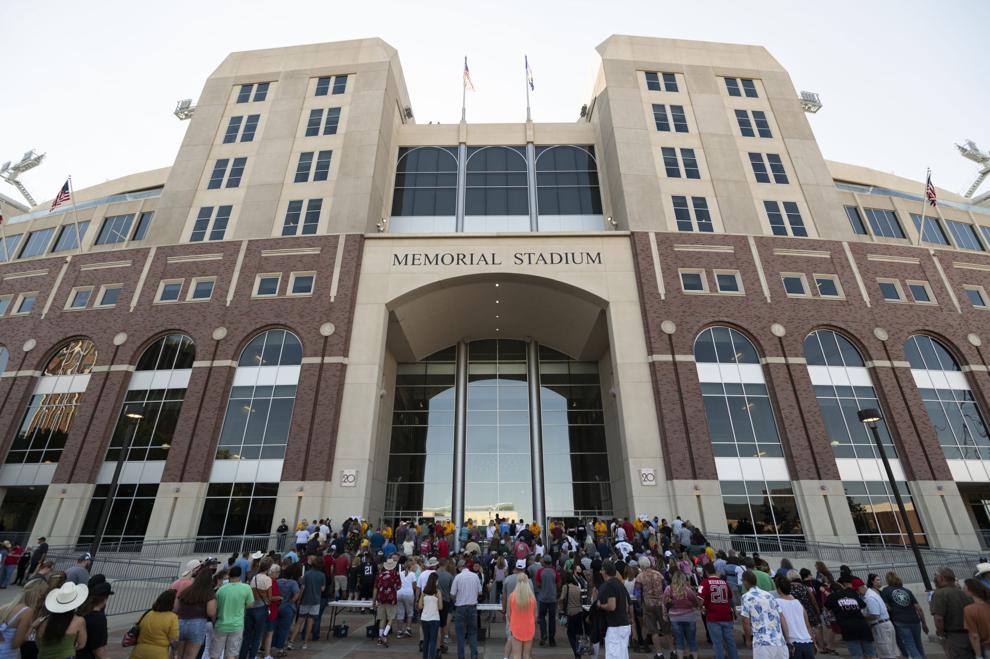 Garth Brooks concert, 08.14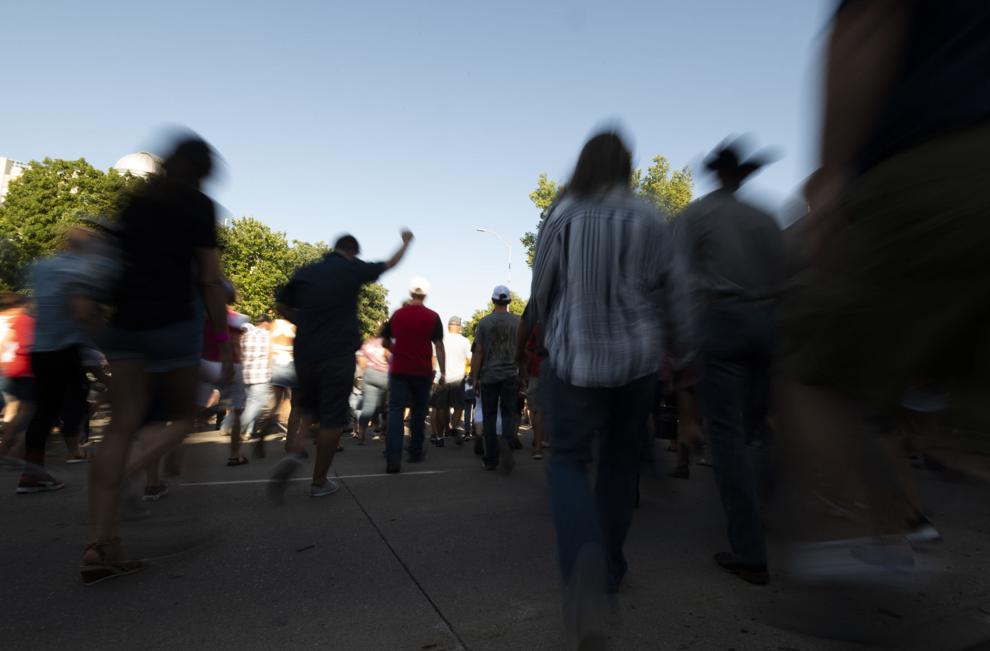 Garth Brooks concert, 08.14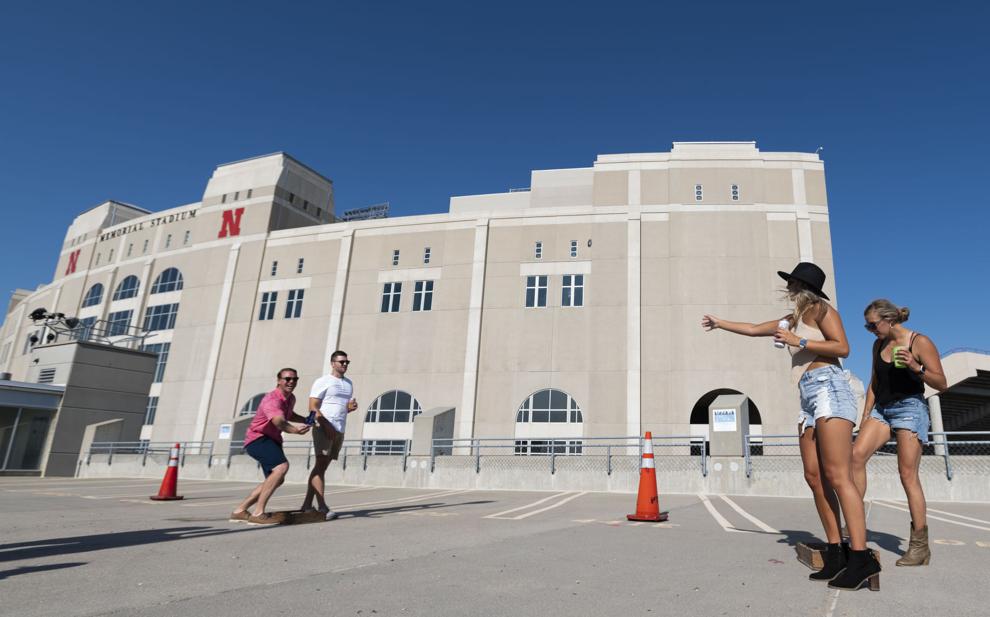 Garth Brooks concert, 08.14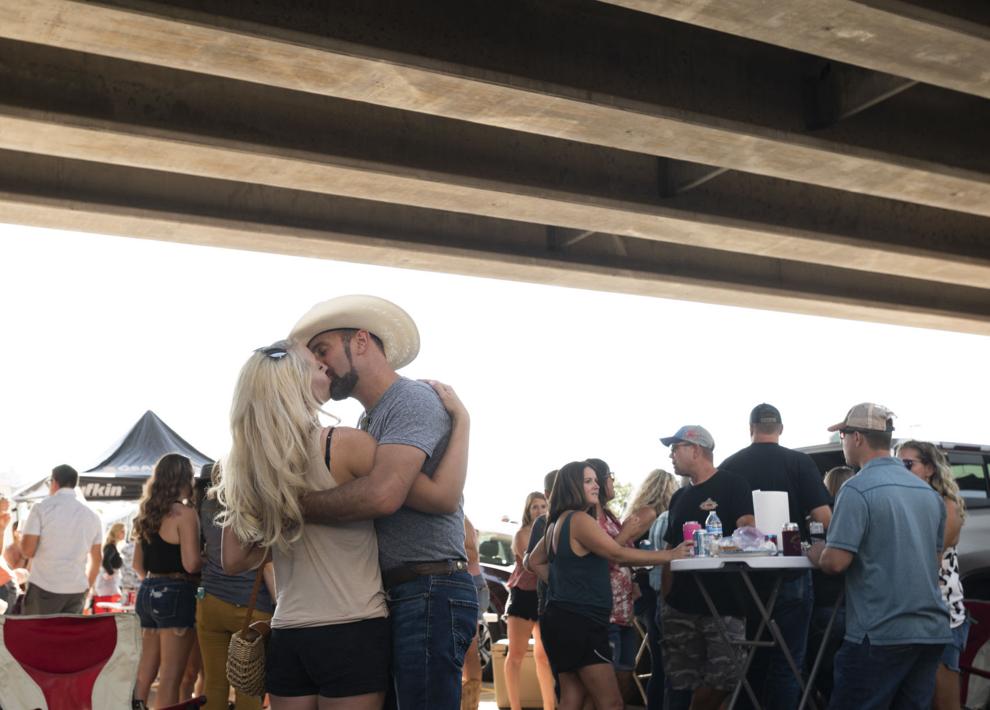 Garth Brooks concert, 08.14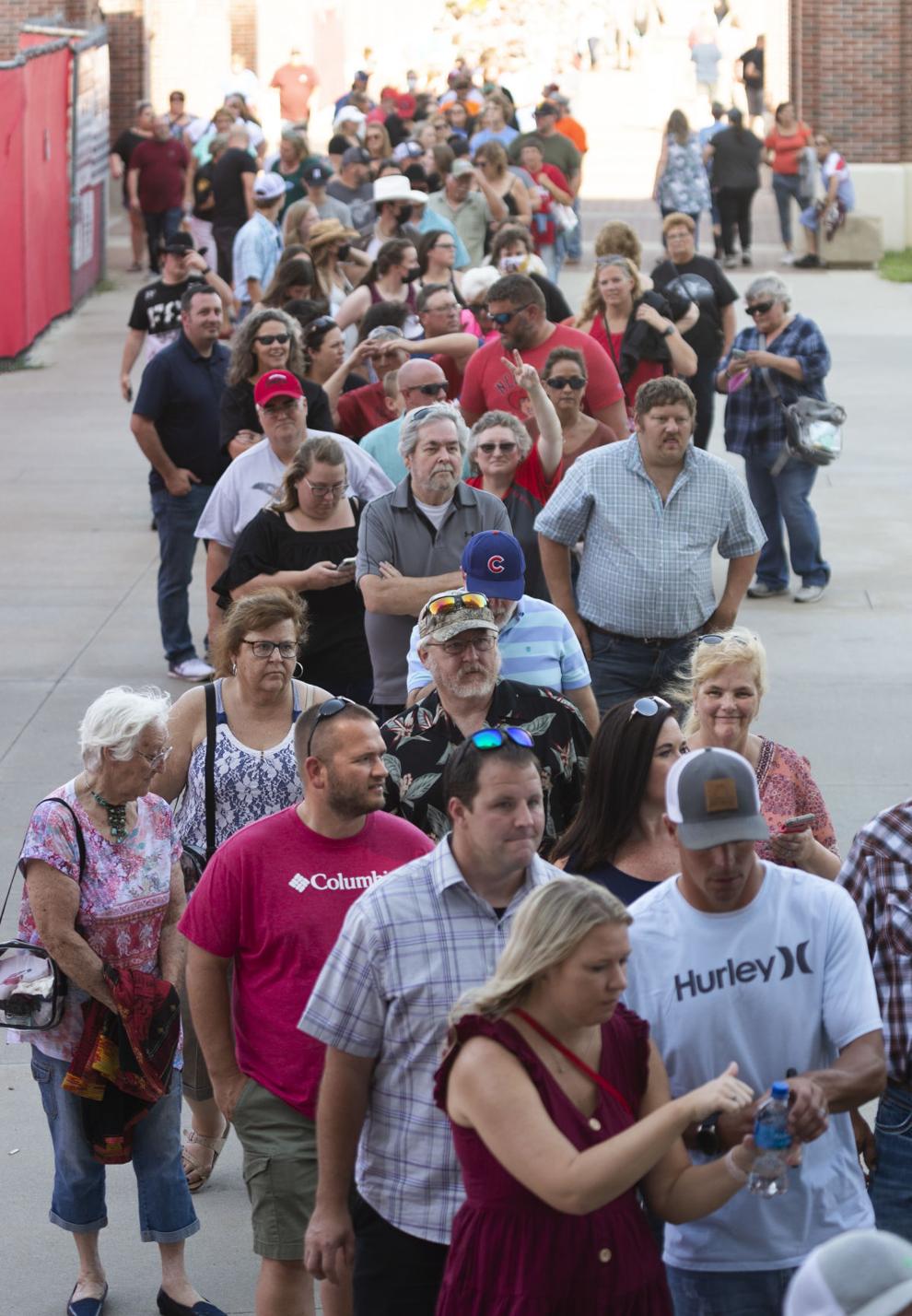 Garth Brooks concert, 08.14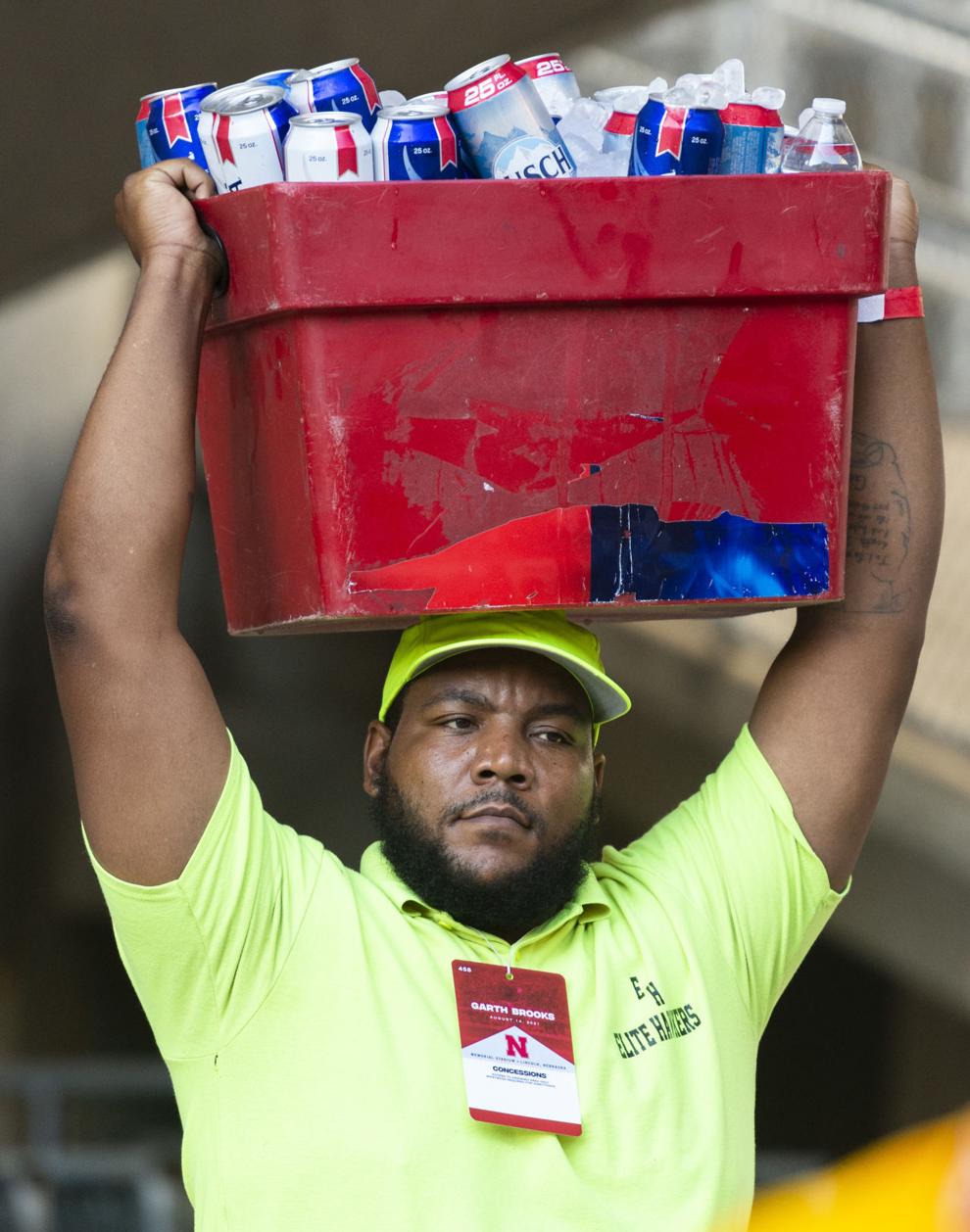 Watch Now: Crowd gathers to watch Garth Brooks in Lincoln
EH21081418.jpg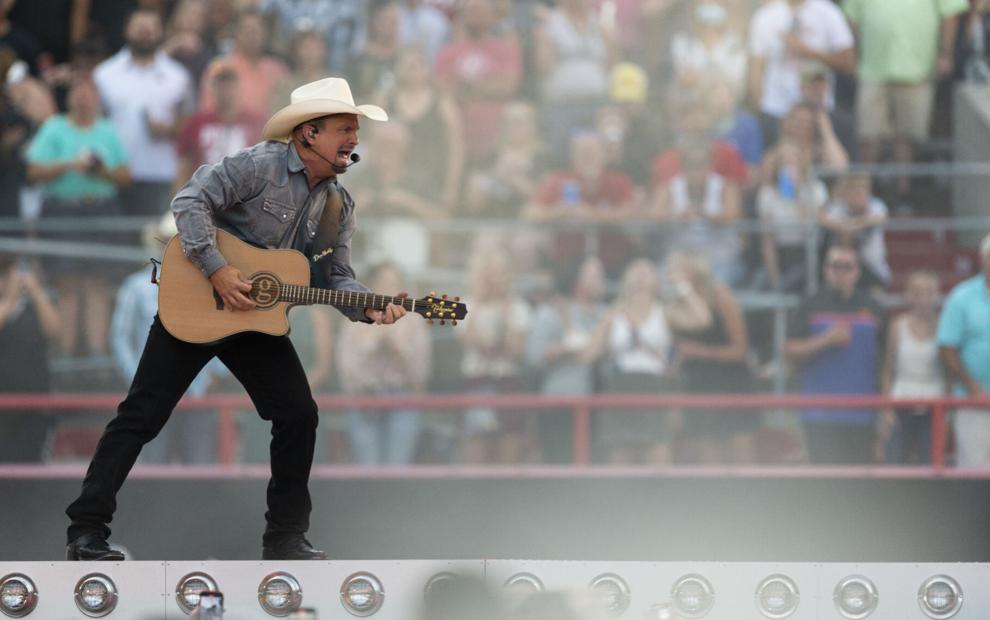 Garth Brooks at Memorial Stadium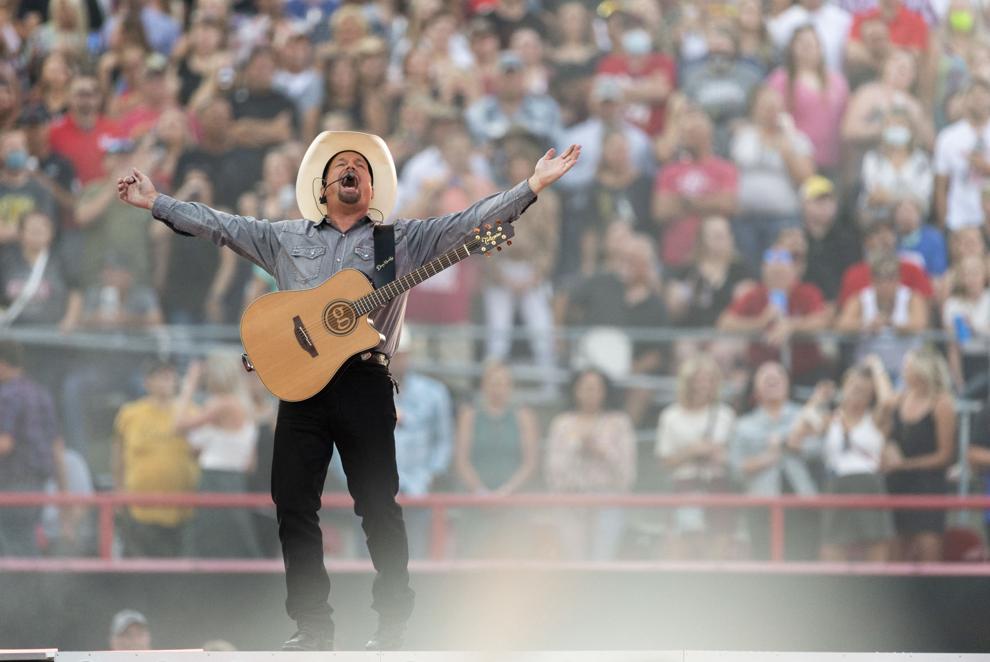 EH21081420.jpg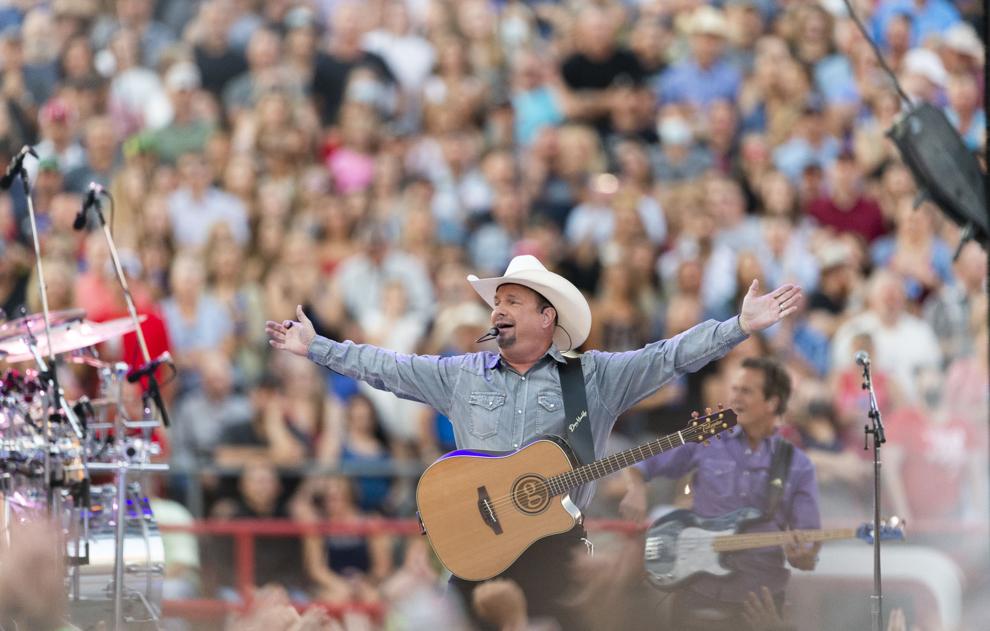 EH21081421.jpg
EH21081422.jpg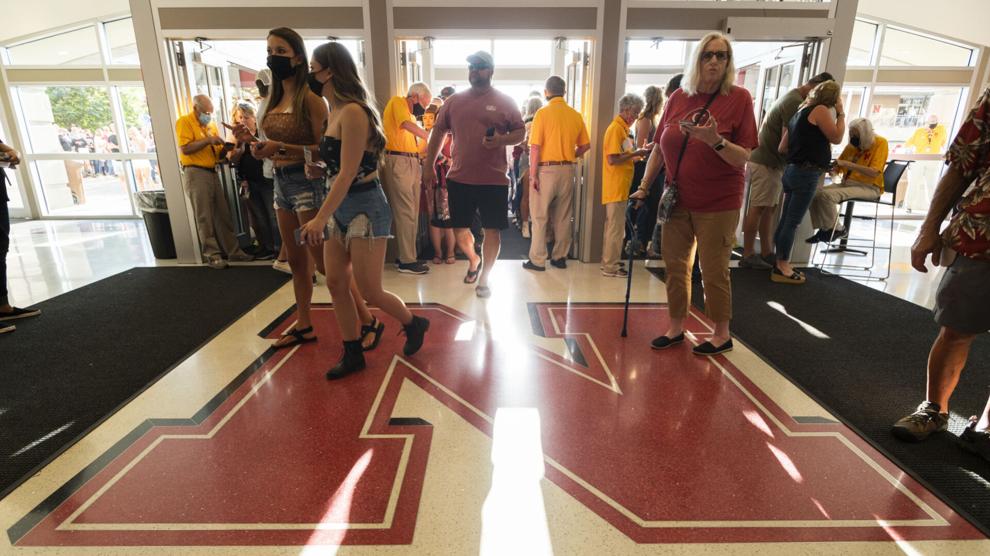 EH21081423.jpg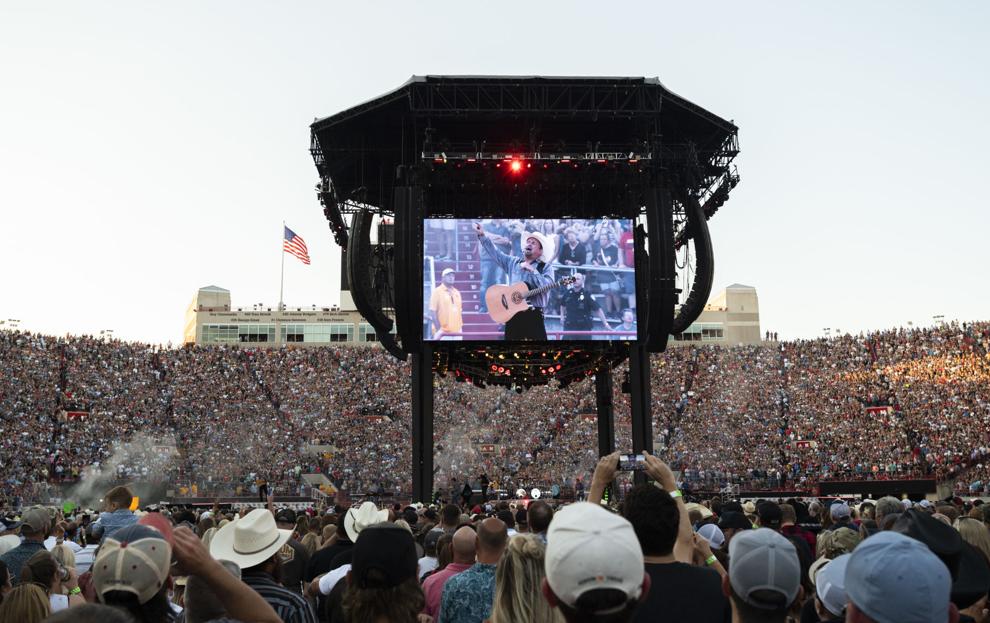 EH21081424.jpg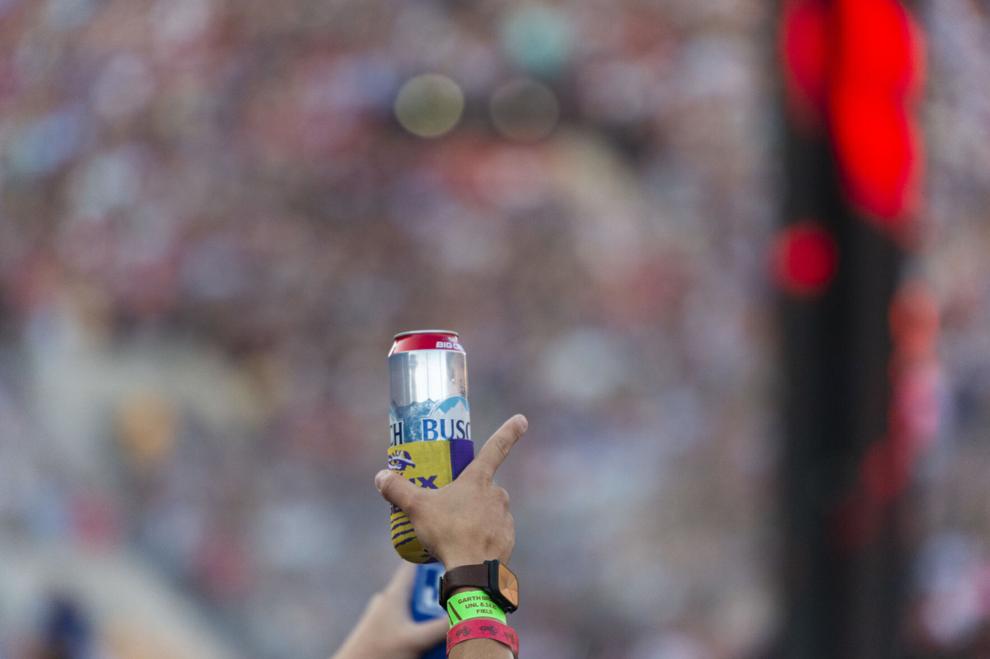 Reach the writer at 402-473-7244 or kwolgamott@journalstar.com. On Twitter @KentWolgamott