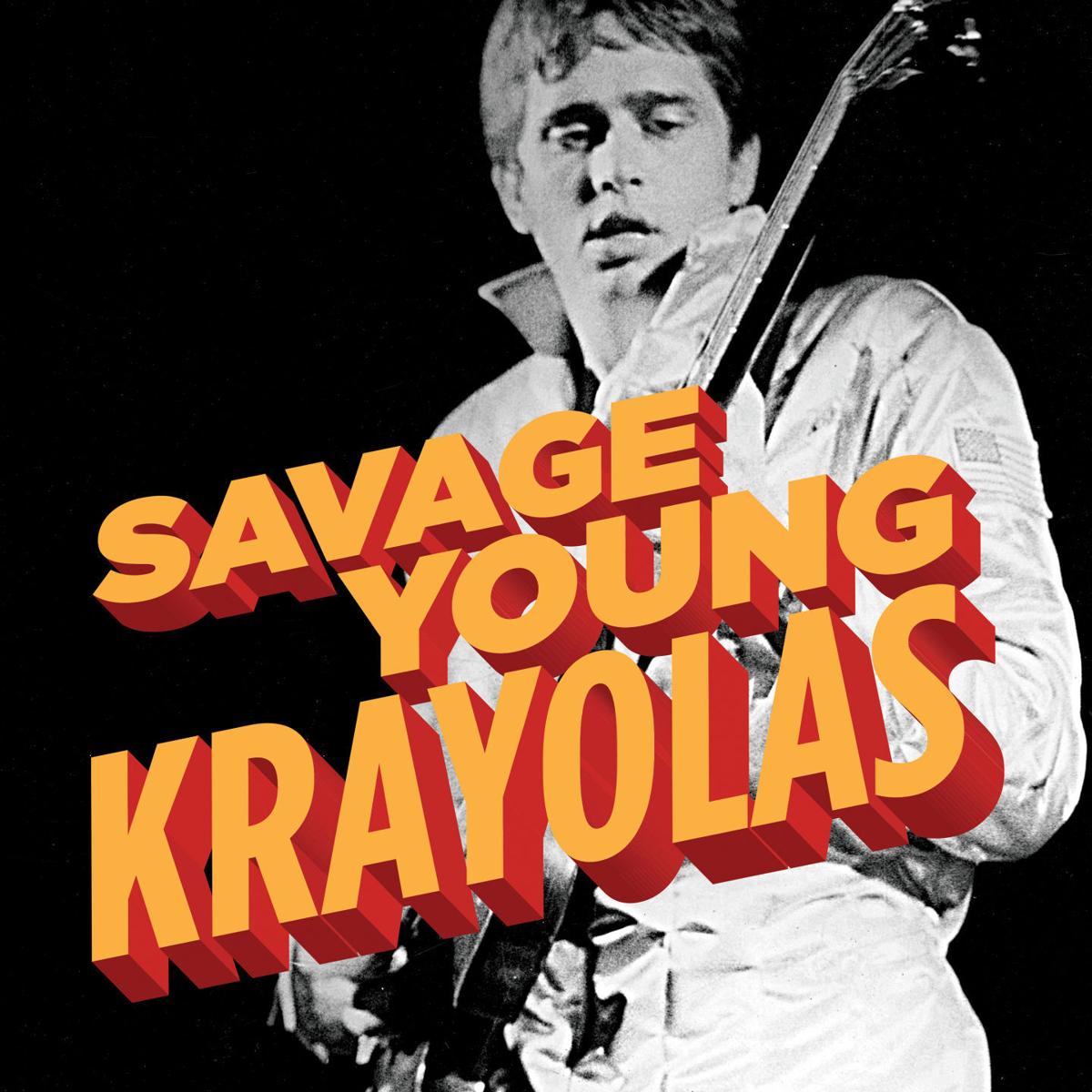 Call it new old music or old new music. Most of all call it great rock 'n' roll.
That's how I hear a pair of albums that have spent hours on my turntable and streaming on my home stereo system over the last couple months.
The records are "Out to Get You: Live 1977" from Cheap Trick and "Savage Young Krayolas" from The Krayolas.
In 1978, Cheap Trick played a couple shows at Tokyo's Budokan arena, where 12,000 screaming Japanese fans powered it to brilliant performances that became the Illinois rock 'n' rollers' 1979 breakthrough album "Cheap Trick Live at Budokan."
The year before, singer Robin Zander, guitarist and songwriter Rick Nielsen, bassist Tom Petterson and drummer Bun E. Carlos played four shows at a smaller, and much sleazier venue — the Whisky A Go-Go on Los Angeles' Sunset Strip.
Four decades later, the Whisky shows yielded a live album as well — "Out to Get You," a raw, 22-song extravaganza that, to my ears, kicks "Budokan" to the curb.
That's saying something. "Cheap Trick at Budokan" is considered one of the best live albums ever. It's packed full of classics like "I Want You to Want Me" and "Surrender." Last year, the band was selected by the Library of Congress for preservation in the National Recording Registry.
"Out to Get You," which was released on limited-edition vinyl for Record Store Day last fall and is now available on streaming services, won't have that kind of importance and, given that it's decades old, won't get any radio airplay or even wide attention.
But the 1977 recordings capture Cheap Trick at its most intense, a young band perfecting its blend of power pop and hard rock with blazing performances of now familiar songs like "Elo Kitties," "He's a Whore" and "Auf Wiedersehen."
As demonstrated by the band's cover of Fat Domino's "Ain't That a Shame," the Whisky version is rawer, louder and rocks and swings harder. The whole album is that way.
In 1980, San Antonio's The Krayolas — aka the Tex-Mex Beatles — went into the studio to lay down a few tracks for a debut album. Four decades later, those tracks and a few more recorded later are out as "Savage Young Krayolas," a disc that could wind up being the rock 'n' roll album of 2021.
Hector Saldana, the 19-year-old guitarist and songwriter, his drummer brother David and bassist Barry Smith wore their hearts on their fretboards and drumheads, creaking out a bunch of power-pop gems that drew on the Kinks (a cover of "You Really Got Me"), The Beatles and some Sir Douglas Quintet.
The 11-song, 32-minute album zips along as songs like "You're Not My Girl" and "All I Do is Try" dish up harmony-filled Beatle essence and "Roadrunner" delivers hard-driving rock, a la The Dictators, with a killer '50s Chuck Berryish guitar solo.
"Gator Gator" twangs and shakes its way out of the garage and into a floor dance craze, and the instrumental "Alamo Dragway" slinks and slides along in classic Link Wray/Duane Eddy '60s guitar fashion.
The album's smokin' opener "Aw Tonight" and "I Just Wanna," with the SDQ's Augie Meyers pumping the Vox organ into the Kinks/Troggs rock, are getting airplay on Sirius/XM's Little Steven's Underground Garage — testimony as to the power and pleasure of the fresh, but vintage "Savage Young Krayolas."
Photos: Pinewood Bowl Concerts
Concerts in the summer air take place at the Pinewood Bowl in Pioneers Park.
Reach the writer at 402-473-7244 or kwolgamott@journalstar.com. On Twitter @KentWolgamott