In 1963, Bob Dylan and photographer Barry Feinstein were driving a new Rolls Royce across the country, going from Denver to New York.
They got to Cheyenne, Wyoming and made the trek toward Nebraska on Interstate 80. On the way into North Platte, the duo saw a sign for a revival meeting being held in an inflated tent on the outskirts of town.
Dylan and Feinstein ventured inside to hear the preacher's fire-and-brimstone message. Dylan began "moving with the Lord," in Feinstein's words, and then the duo decided to split, leaving so quickly that the open doors made the tent deflate.
That religious experience, biographer Clinton Heylin proposed, prompted Dylan to pick up a Bible, leaf through the Gospel according to Matthew and find the line, "The many that are first will be last, and the last first," as he was writing his most apocalyptic song — "The Times They Are A Changin'."
That gem, a Nebraska connection to an iconic classic, is found in "The Double Life of Bob Dylan: A Restless Hungry Feeling (1941-1966)," Heylin's latest look at Dylan's life, released to coincide with Dylan's 80th birthday.
Utilizing material from the Dylan archive in Tulsa, Oklahoma, Heylin's new bio adds to his "Bob Dylan: Behind the Shades," while sticking as closely as possible to the "facts" found in lyrics sheets, session logs, tape recordings, films and contemporaneous interviews with the people in Dylan's life.
In doing so, he largely avoids wandering into the myth and mystery of his subject, who, from day one has had an off-and-on-again relationship with the truth.
The archive also plays a key part in "The World of Bob Dylan," a collection of articles by academic scholars and a few music critics, edited by Sean Latham, the director of the University of Tulsa's Institute for Bob Dylan Studies.
Those essays, in Latham's words, grapple with the multiple Dylans and his every shifting journey through American music, looking at his work in different styles — folk, blues, country, gospel, the Great American Songbook and rock 'n' roll — and examining his connections to the civil rights movement, literature and the counterculture.
Together the kaleidoscopic of books provide plenty of insight into the Nobel Prize winner —  including Heylin's notion that Dylan always wanted to be a rock 'n' roll singer and songwriter and got there via folk.
The enigmatic Dylan, of course, will have nothing to say about the books or his birthday. But, if he's able, he's likely to be back on the Never Ending Tour. And that could very well bring him back to Lincoln, which has become a regular stop for him over the last decade.
RIP James Harman
"Great Plains 27th & O Room 123 is my second home."
So sings James Harman on "Everybody's Rockin' at the Zoo Bar," his 1995 tribute to the Lincoln institution that, for decades, was the California bluesman's favorite venue.
"The joint is small but the vibe is sweet /
"All those smilin' faces and dancin' feet"
"Lincoln, Nebraska, is the center of the United States," Harman told the Journal Star after he played the Zoo Bar's 40th anniversary celebration in 2013. "It's a spot where a certain intelligence took root. I find it to be a special place."
Harman, who was embraced by the Zoo Bar crowd from the first time his band played there in 1985, died Sunday at his California home.
An Alabama native, Harman took up the harmonica at age 5 and started buying blues records by the likes of Sonny Boy Williamson, Muddy Waters and Howlin' Wolf, eventually fronting his first band at age 16 in 1962.
Settling in Southern California, Harman first fronted the Icehouse Blues Band before forming the James Harman Band in 1977. That group at various times included Phil Alvin, Bill Bateman and Gene Taylor, who would go on to play in The Blasters.
Its classic lineup from the band's initial Zoo Bar appearances featured guitarists Hollywood Fats and Kid Ramos working against Harman's powerhouse harp and vocals.
Over the next three decades, Harman and his bands became Zoo regulars, often playing three- and four-night stands and, as he noted in the song, partying with the locals.
"Take care of business, grab a case /
"Make a second show at Charlie Johnson's place."
Living two floors above Johnson, I can attest those after-bar soirees, which were a blast, lasted into the early morning hours. On more than one occasion, I heard Harman's harp blowing while going down the stairs on my way to work.
Harman last made his way to Lincoln in 2019, where he played inside the Zoo for the first time in three years, then rocked ZooFest. Harman, who was undergoing treatment for cancer of the esophagus, died of a heart attack. He was 74.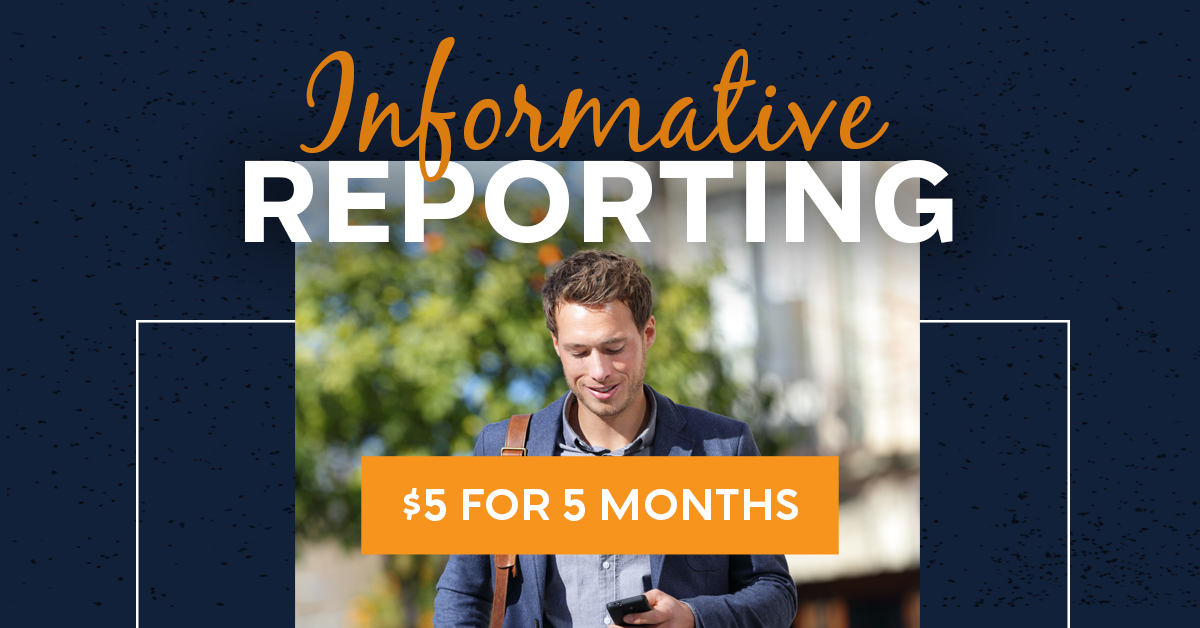 Reach the writer at 402-473-7244 or kwolgamott@journalstar.com. On Twitter @KentWolgamott