JoJo Siwa was watching TV in Omaha when she saw an ad looking for contestants for the second season of the Lifetime series "Abby's Ultimate Dance Competition."
"I was like 'Ok, I want to do that," Siwa said. "So I did it, I sent a tape. It was six months later, but I got cast."
Landing a spot on the show got Siwa and her mom Jessalynn to Los Angeles, the beginning of a journey that has turned JoJo into a pop star. Make that Nebraska's pop star.
"I was born and raised in Omaha," she said. "I technically left when I was 11. But I did my first TV show when I was 9. I was doing it when I was still living in Nebraska, but I wasn't there a lot."
Nine years later, the now 16-year-old Joelle Joanie Siwa is back in Nebraska -- to play Saturday concert at Pinnacle Bank Arena.
That show's one of more than 50 on "Nickelodeon JoJo Siwa D.R.E.A.M. The Tour" and one of two in her home state. She played the Ralston Arena earlier this month.
They are homecoming shows for the squeaky clean Siwa, who says being from Nebraska makes her different than other young pop stars who have gone from TV to music.
"I think there is something (about being from Nebraska)," she said. "It's very different, I had to work hard for what I wanted. The opportunity is not there in Nebraska. In California, you can have an agent, you can get some help. In Nebraska, you have to do all the work. That is part of what makes you who you are."
The Nickelodeon connection is key to understanding how Siwa got from Lifetime TV to arena stages.
After the dance show, on which she was the youngest competitor, she and Jessalynn landed a spot on another Lifetime program, "Dance Moms." There JoJo, a natural before the camera, became one of the show's stars.
"That's the thing about 'Dance Moms,' it was a reality TV show," she said. "It was what I loved to do. I love to dance, I love being on TV. It was so much fun. There was nothing fake about it. It was me, all the time we were making 'Dance Moms.'"
After two seasons, the Siwas left "Dance Moms." JoJo was already a YouTube star with her music videos and ready for something new. 
"There's a lot of events that have happened in the last five years of my life," she said. "When I was 13, I decided it was time to move on. Nickelodeon wanted to sign me to something they'd never done before.
"It started with consumer products and that went really well. I already had 'Boomerang' out. I started doing more music, TV shows and movies. I think the tour came to be because the music was such a success."
To say the music has been successful is an understatement. "Boomerang" now has more than 730 million views on YouTube where her two channels have more than 13 million followers.
Most of those followers are pre-teen and tween girls -- who Siwa readily acknowledges and embraces.
"I think for them, I'm relatable," she said of her appeal to the young girls. "I'm also a kid. I'm going through what they're going through. I'm all about wanting people to have fun in life. I think they really like that."
So does she have a responsibility to be a role model? Can a teenager be a role model?
"Is there any pressure? Not for me," she said. "The thing with me is I'm exactly who I am. There's no character. There's no show I'm putting on. There's nothing fake. It's so organic and natural. I'm just going to keep on being who I am. I'm not going to change that. I'm going to grow up. I'm going to change in some ways. But I'm not going to change from just being me."
However, Siwa is a fashion trend maker for the younger set. Her line of clothing and accessories are all over Walmart and Target. And she's generated the sale of millions of her trademark hair bows.
"I have been wearing bows literally since I was born," she said. " When I was little I was called JoJo with the bobo. What the JoJo bow has done is beyond my wildest dreams. Every little girl likes bows ... At the shows. I look out and every single one has a bow. Moms do, too and the dads."
Those shows, Siwa said, before a Vancouver, B.C., concert Tuesday, are aimed at the young audience.
"It's dancing, it is singing," she said. "There are so many props, some very cool moments. It's a full blown concert for 7-year-olds.
A proven triple-threat, does she prefer singing, dancing or acting?
"I don't like to answer that but if I had to say something, I will say making other people happy," she said, maintaining her upbeat, positive demeanor.
That philosophy figures into the advice Siwa has for her fans: "I want to just tell them no matter what's going on in life, be doing what you love to do and have fun -- never forget to have fun."
Siwa, who turned 16 in May, is again thinking of the future, perhaps in movies, TV and, for sure, her music.
"There's so much happening," she said. "I have so many projects coming up, but I can't talk about them yet. I'm going to be out on tour until the end of October, beginning of November. I'm having the time of my life and I'm so happy it's going to keep on going."
Upcoming shows in Lincoln and nearby
Justin Bieber joins list of artists postponing Nebraska shows because of virus
Blake Shelton - March 12 (postponed)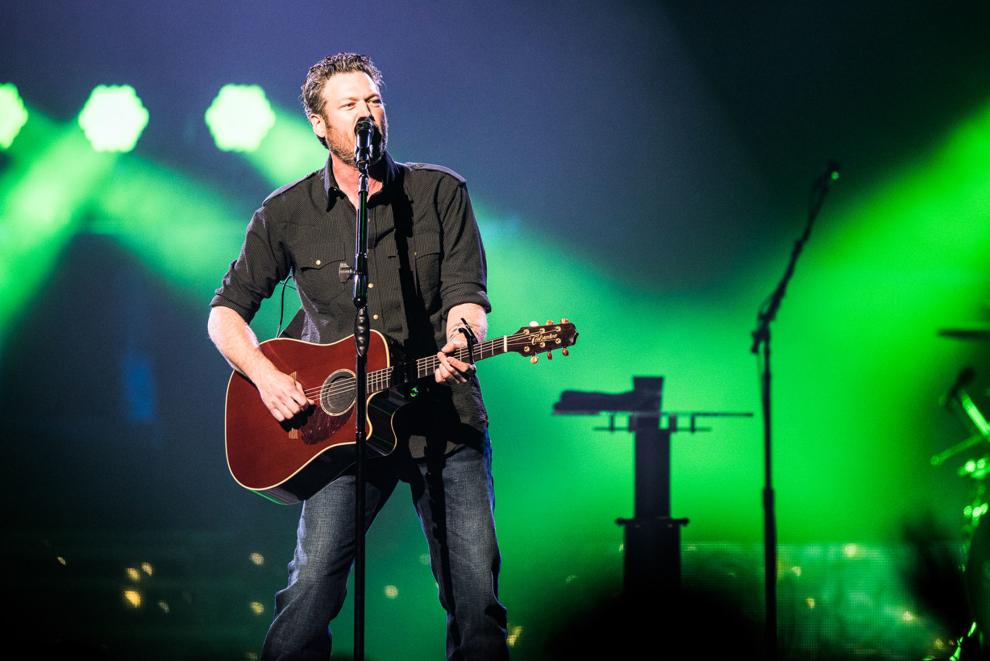 Alice Cooper - April 7 (postponed)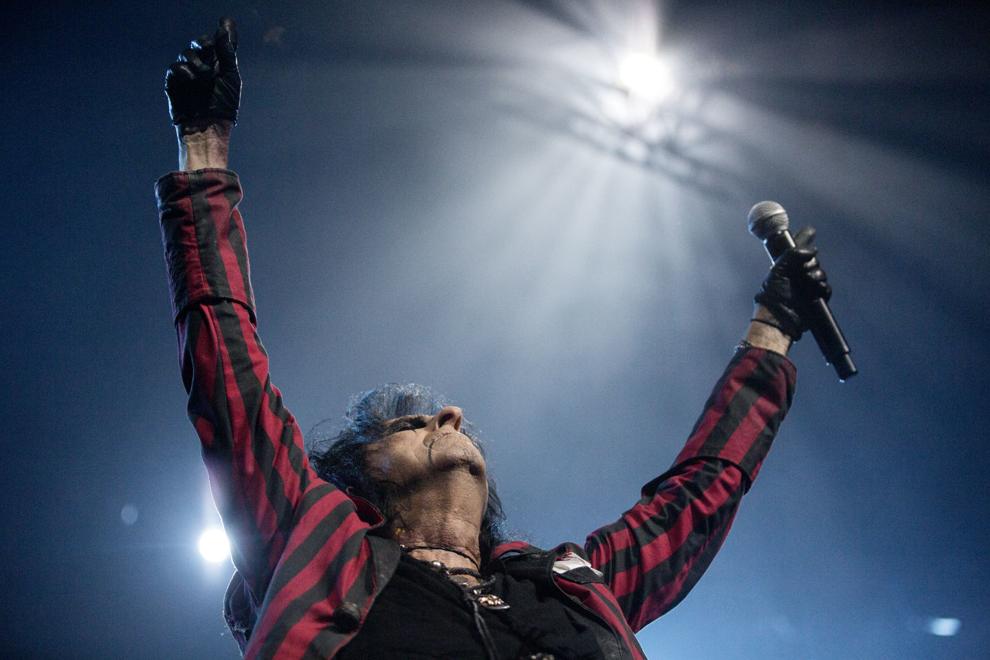 Billie Eilish - April 17 (postponed)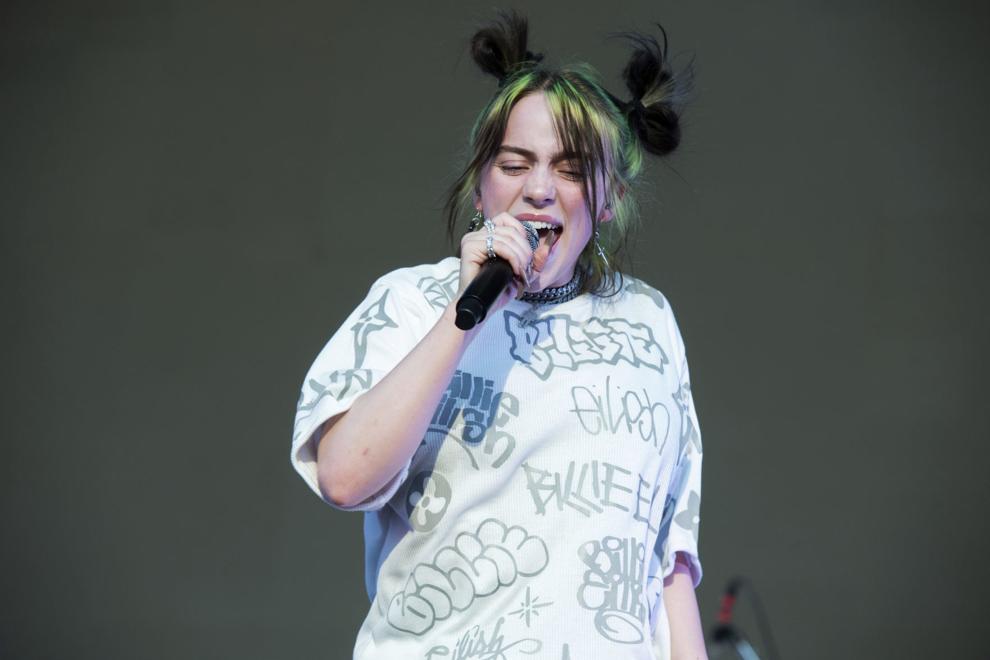 Brantley Gilbert - April 30 (postponed)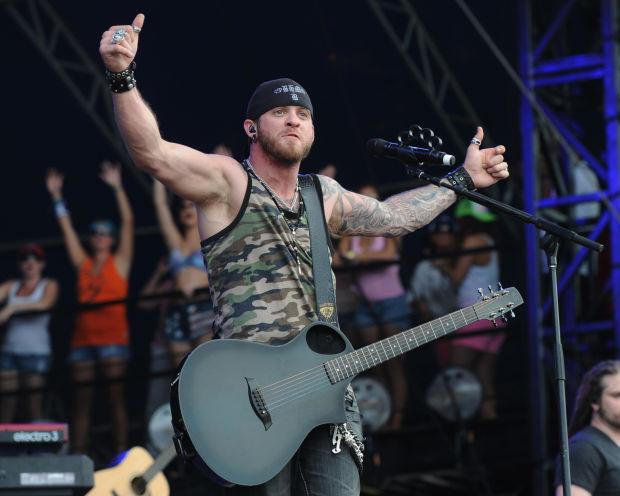 Jerry Seinfeld - May 8 (postponed)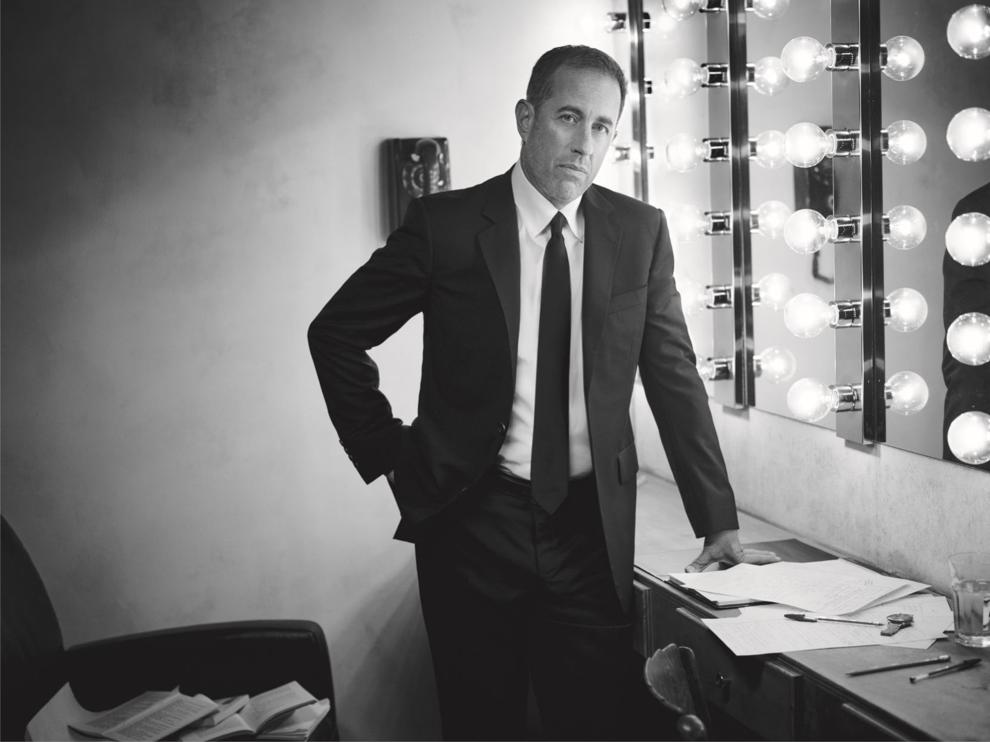 Elton John - June 9 (postponed)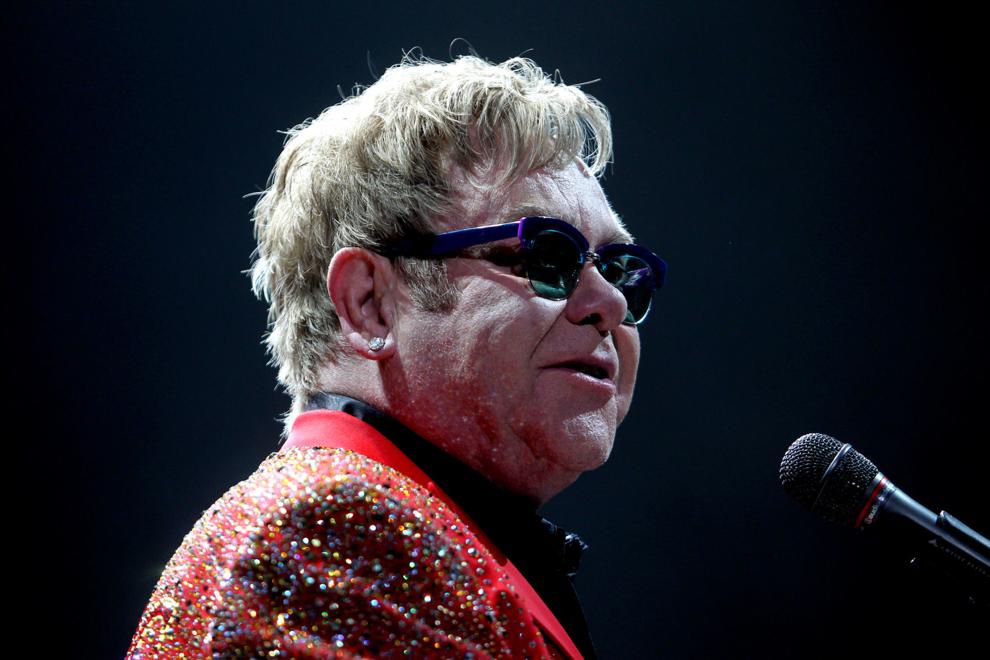 Justin Bieber - June 16 (postponed)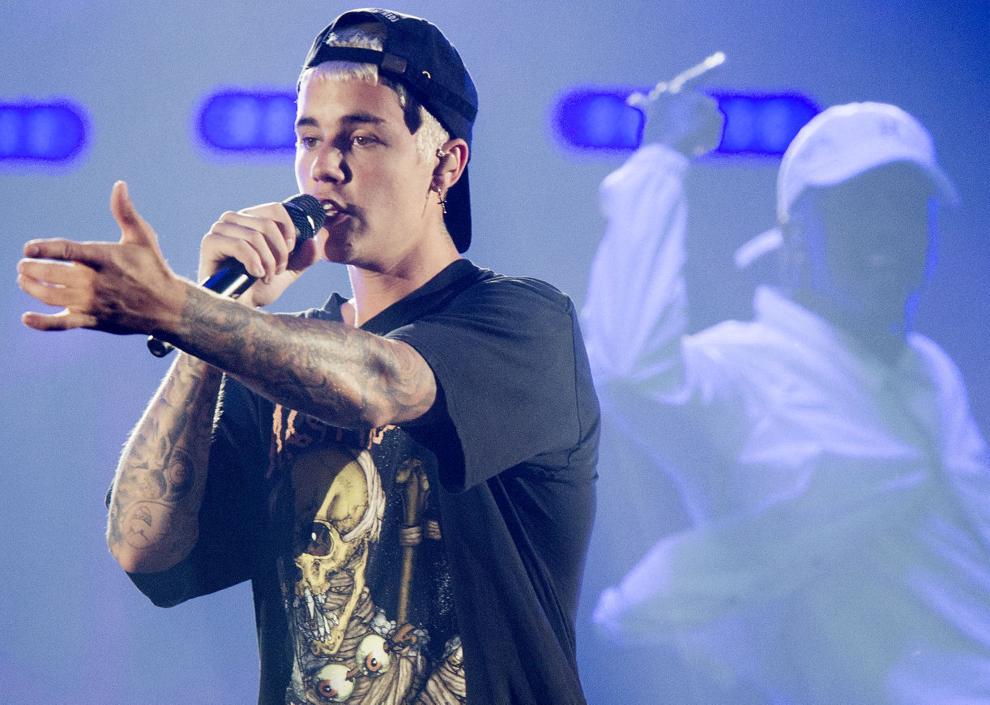 The Goo Goo Dolls - Aug. 1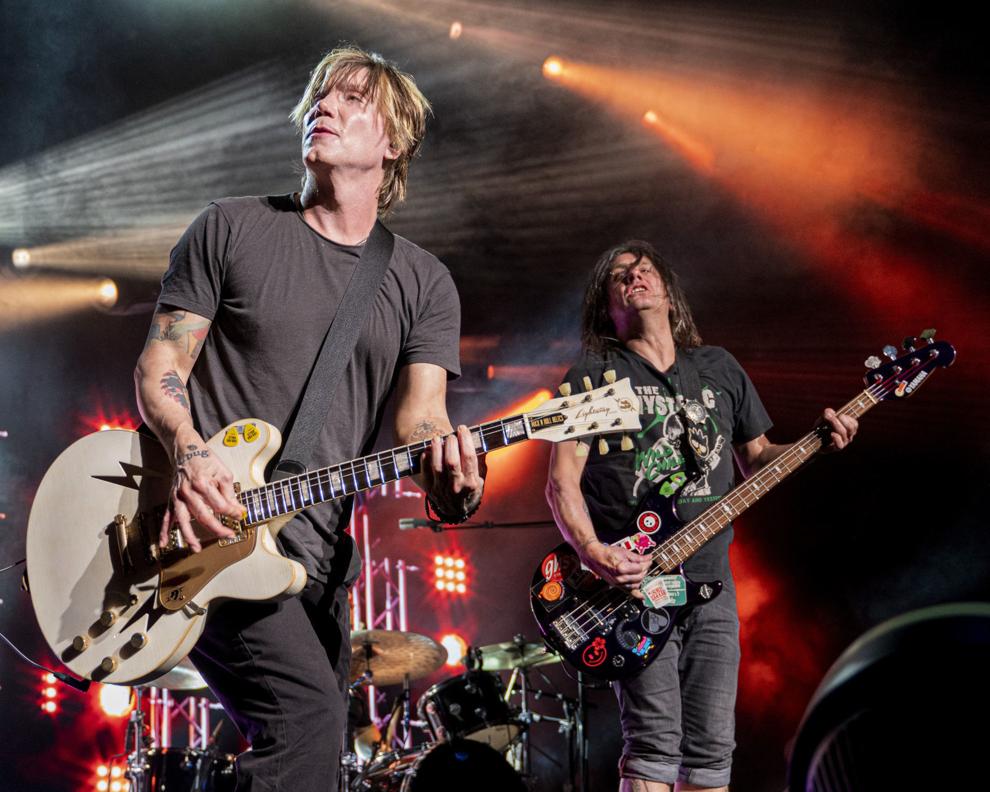 Rascal Flatts - Aug. 1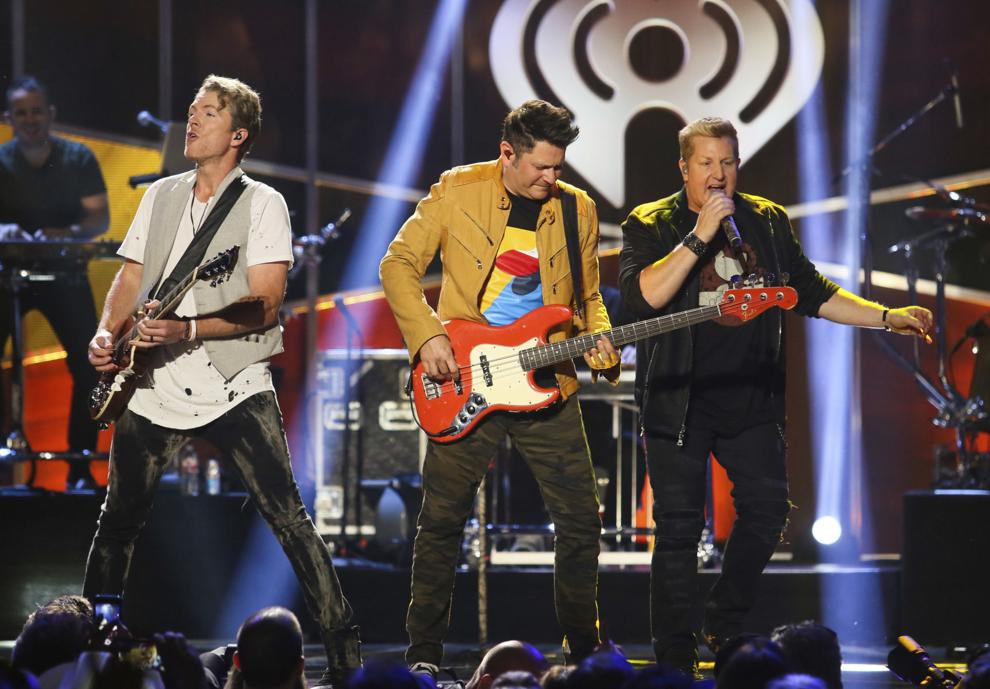 Chicago - Aug. 5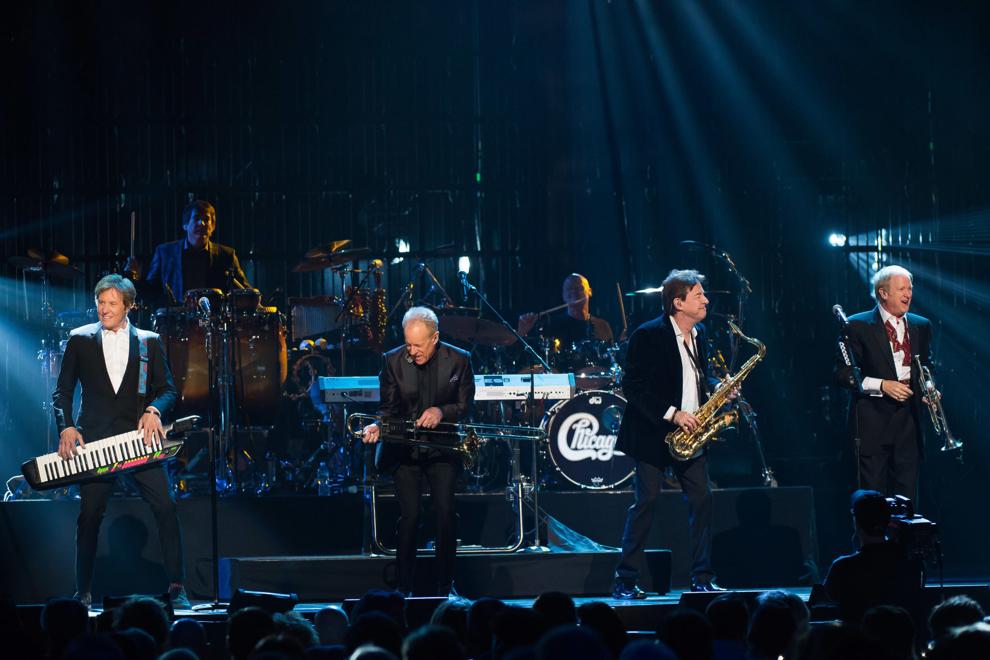 Maroon 5 - Aug. 6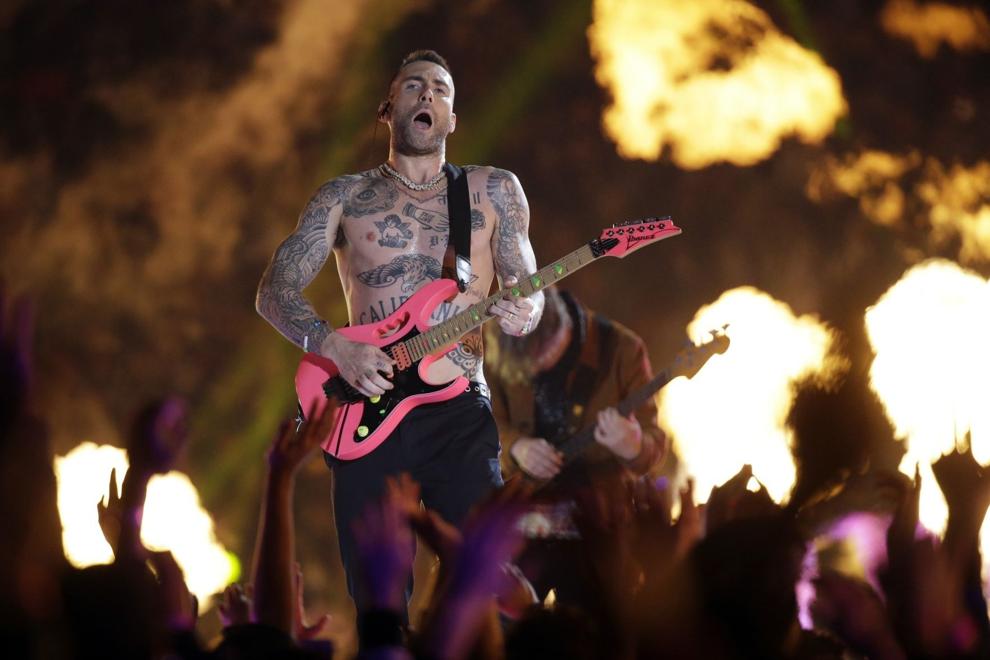 Nickelback -- Aug. 9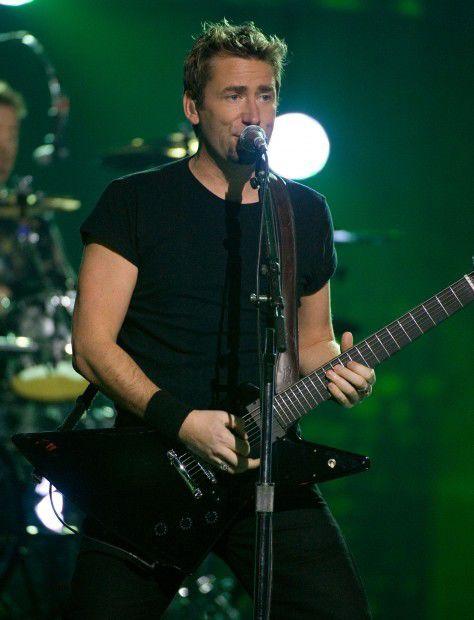 Dan + Shay - Aug. 13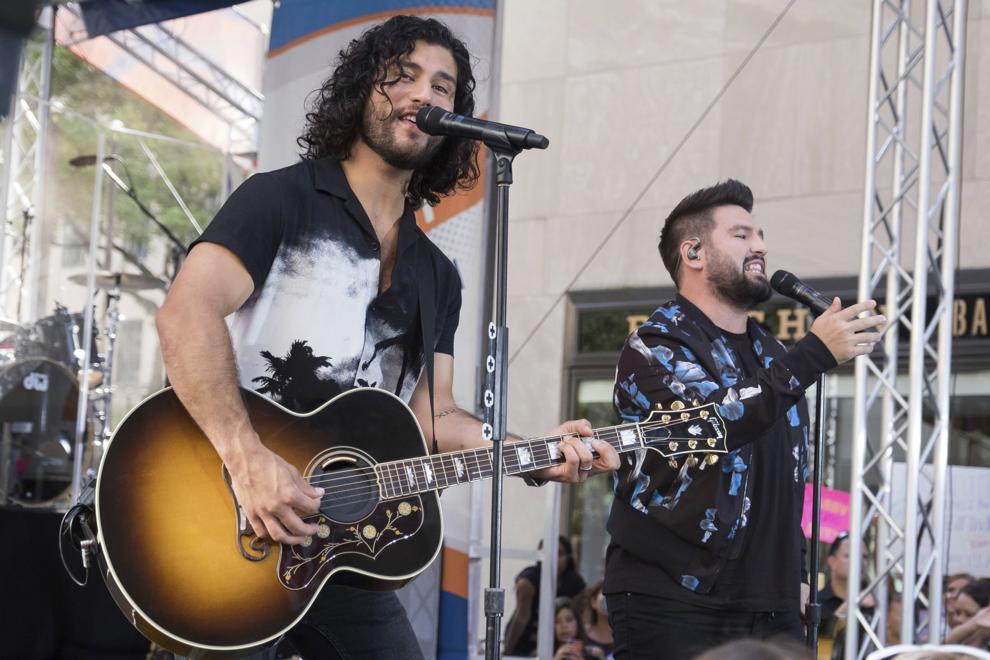 The Weeknd - Aug. 23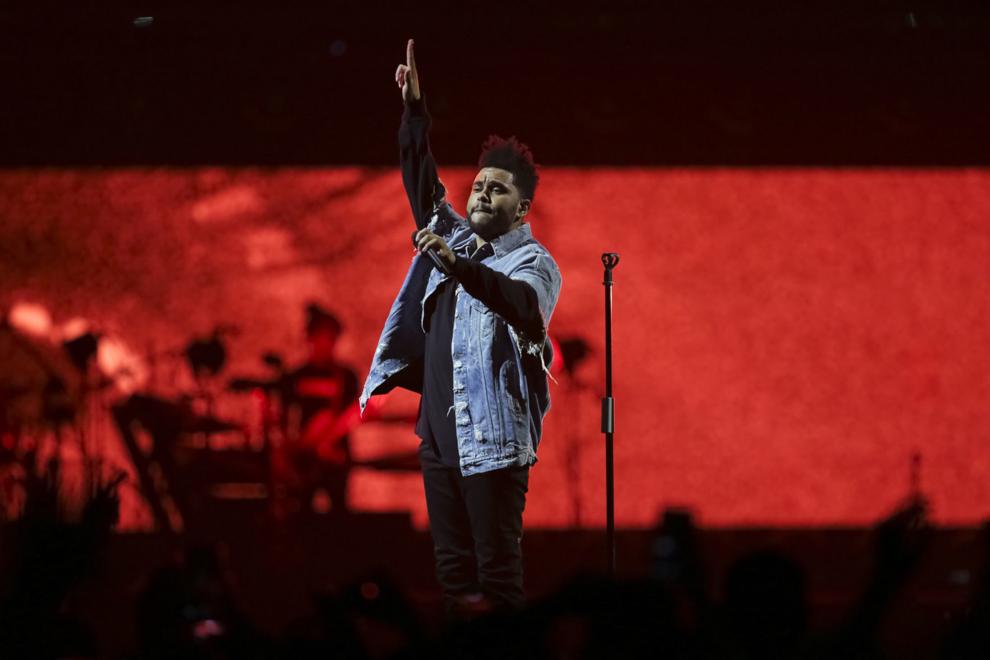 The Black Crowes - Aug. 28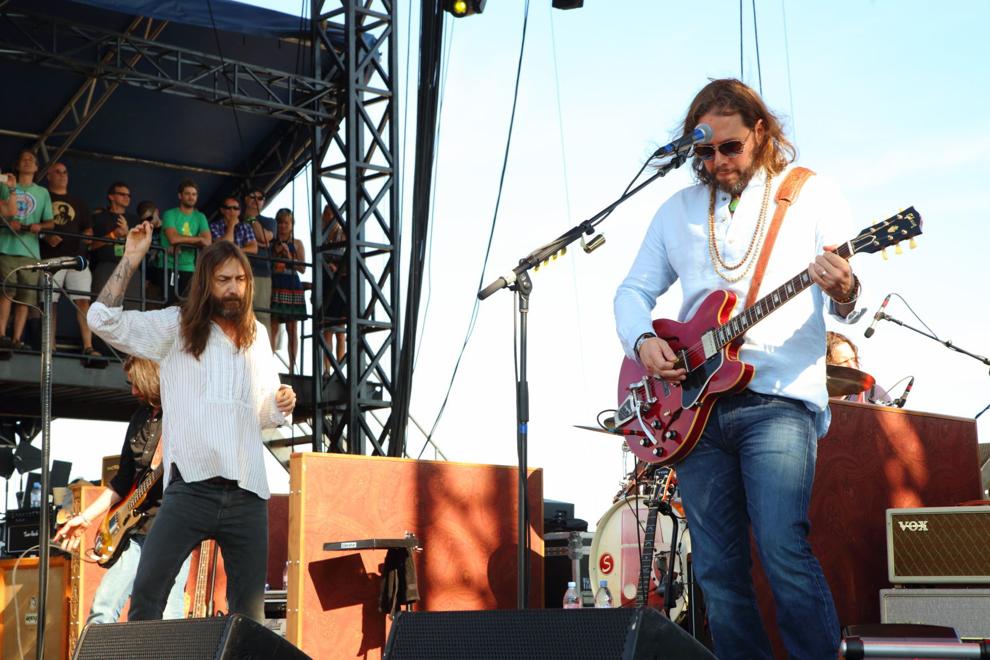 Matchbox Twenty and The Wallflowers - Sept. 8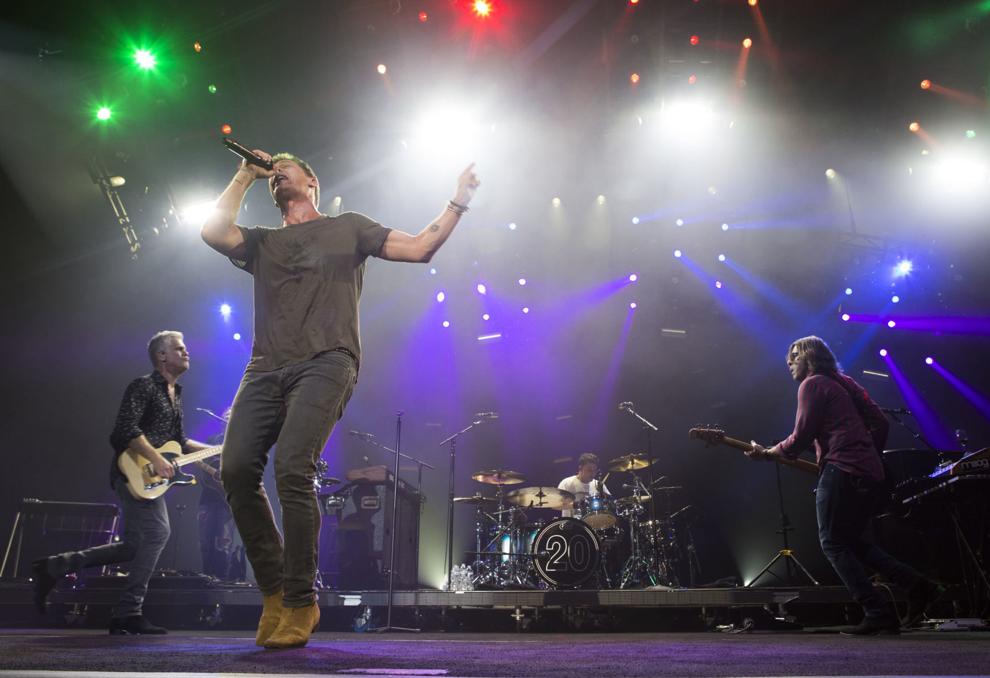 Lumineers - Sept. 22
Chris Stapleton - Oct. 17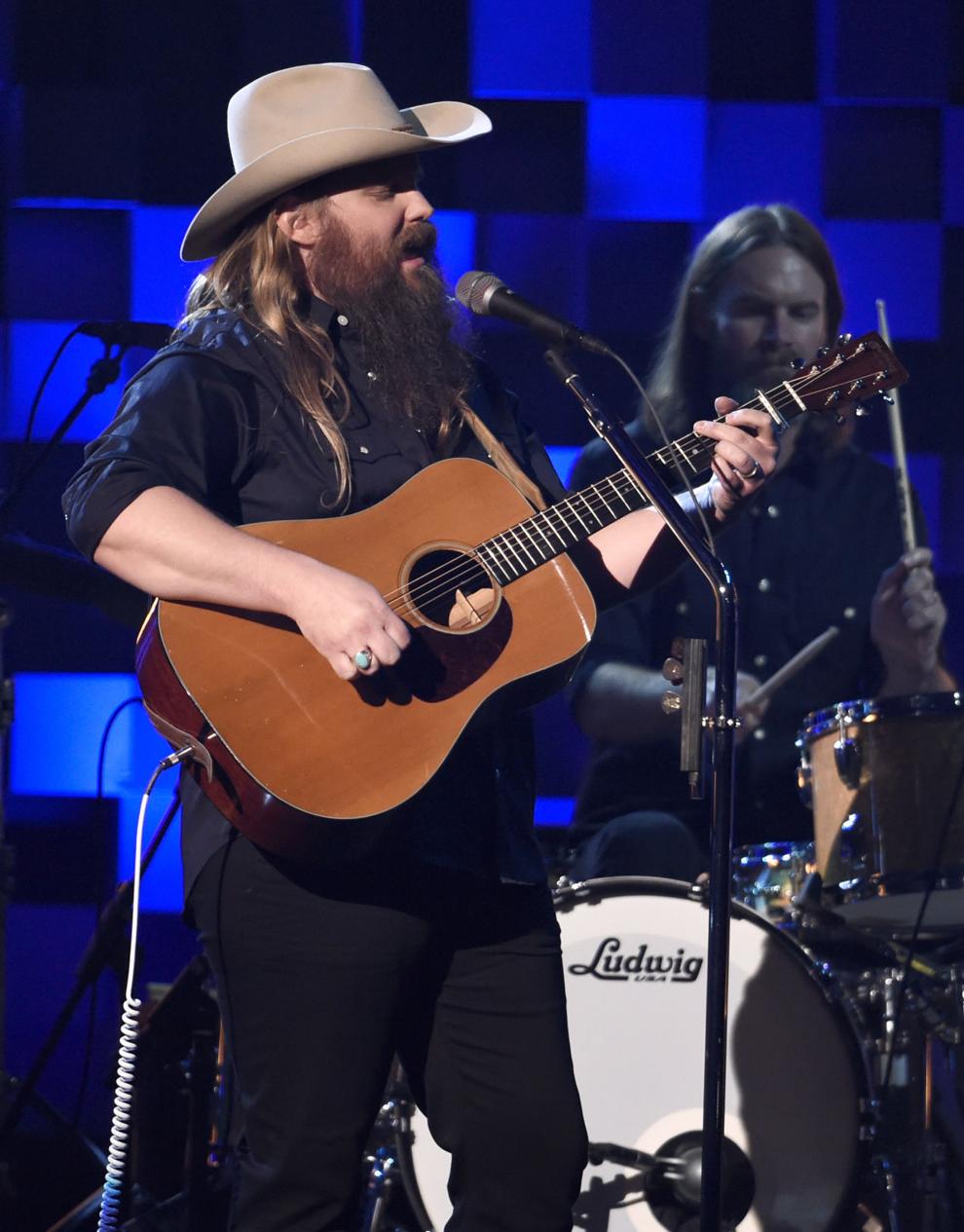 Cher - Nov. 12