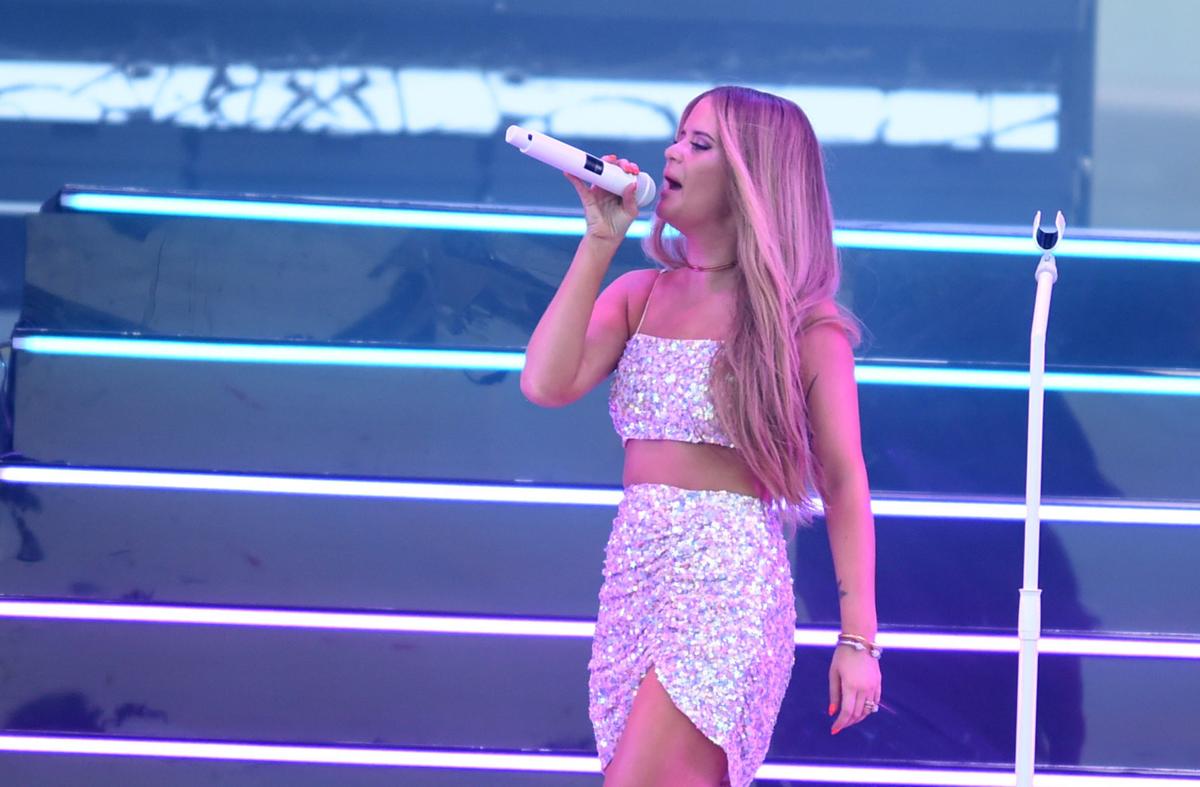 It is, in the legendary words of Yogi Berra, "deja vu all over again" for Nebraska State Fair concerts.
Back in 2004, when the fair was held in Lincoln, the plug was pulled on major concerts that had, for years, taken place almost nightly in the Bob Devaney Sports Center. The reason: the concerts were losing money and pulling down fair financing.
Now, much the same is occurring in Grand Island as concert revenue shortfalls were one of the major contributors to a reported $1.7 million loss that has forced the fair to lay off staff and revamp its operations.
Last fall, the fair offered 12 concerts, the most since it moved to Grand Island in 2010. Nine of them were sold in "bundles" of three shows that made the average ticket price about $26 per concert.
Those bundles were: Hot Country with Maren Morris, Little Big Town and Brett Eldredge with Devin Dawson; Red Dirt Country with Granger Smith, Cody Jinks and Whiskey Myers with Reckless Kelly and Hard Rock with Theory of a Deadman, Bad Wolves and Halestorm.
While none were at the level of Garth Brooks, Stevie Wonder, New Kids on the Block and the other top-tier acts that played the Devaney Center during its fair heydays, several of those artists didn't come cheap.
Based on what I've learned about concert pricing since the Pinnacle Bank Arena opened, it's a safe bet that the fair paid at least $150,000 for two or three of those artists -- a hard number to hit even if the 7,500-seat Heartland Events Center sold out.
You have free articles remaining.
Pulling in the other direction, Whiskey Myers, Granger Smith, Theory of a Deadman have all played Lincoln in the last couple years -- at the Bourbon Theater, while Bad Wolves were the first opener for Five Finger Death Punch at the arena a year ago.
In other words, they're the sort of acts that will draw 1,000 to 2,000. But they sure weren't likely to fill up more than half of the events center.
Throw in the bad weather that put the damper on attendance for the first half of the 2019 fair and washed out 2018 Fonner Park outdoor concerts by Sugarland and Kelly Clarkson, forcing them to move inside and you've got a recipe for financial disaster.
In 2004, the fair cut back on concerts, dumping the ticketed Devaney Center shows in favor of concerts in the now demolished Open Air Auditorium that were free with gate admission.
Many of those "free" concerts were by classic rockers. John Kay & Steppenwolf, played the last fair show in Lincoln. Others, however, brought in rising stars like Miranda Lambert. But none cost anything close to what a Devaney Center act would charge.
Look for the fair to do something similar in Grand Island -- either by going the "free" show route, a move it hinted at by including gate admission in the ticket bundles, or continuing to offer ticketed shows, but with far more reasonably priced acts --- say in the $50,000 to $70,000 range.
Those shows would likely be a mix of classic rockers, Christian music artists, oldies and country newcomers. Like Yogi said "it's deja vu all over again."
Concerts headed to Lincoln and nearby
Post Malone - Feb. 4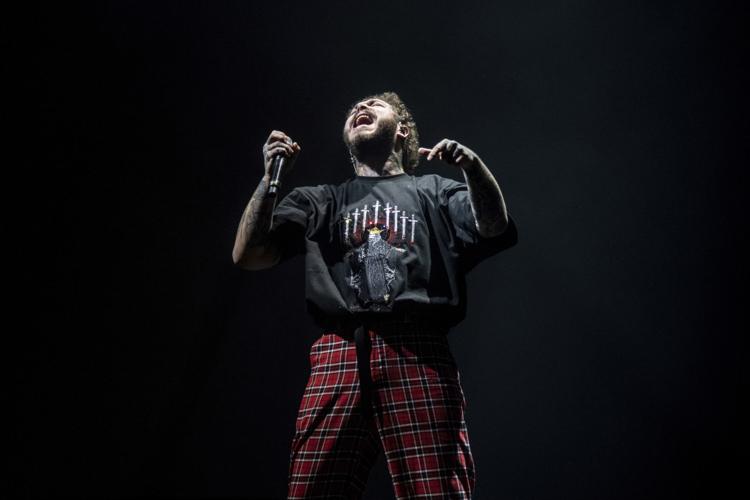 Jason Aldean - Feb. 7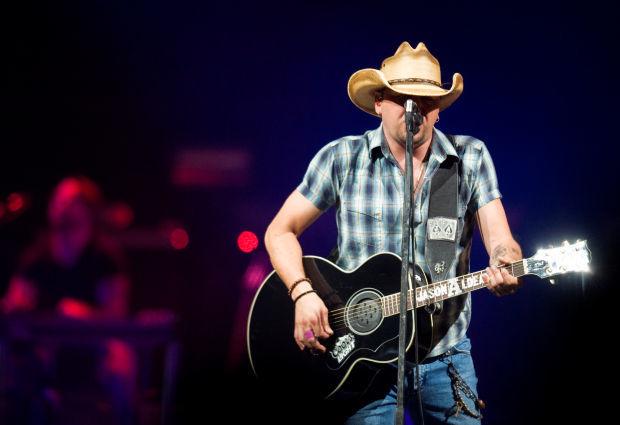 Korn - Feb. 18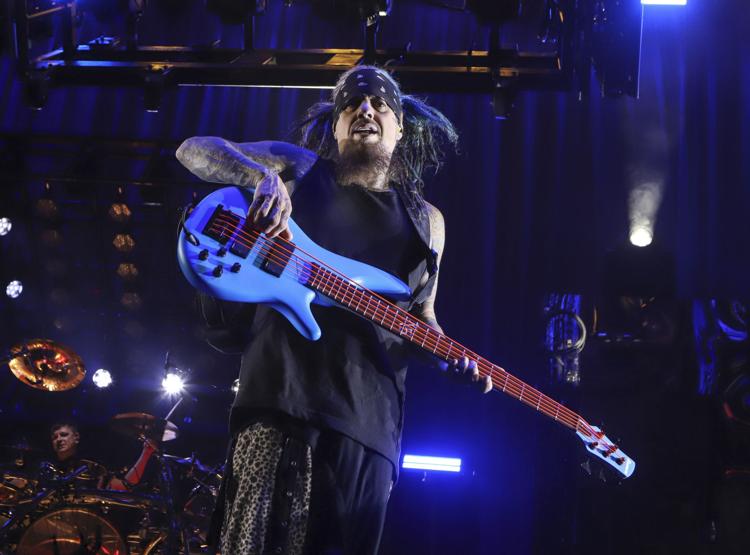 KISS - Feb. 25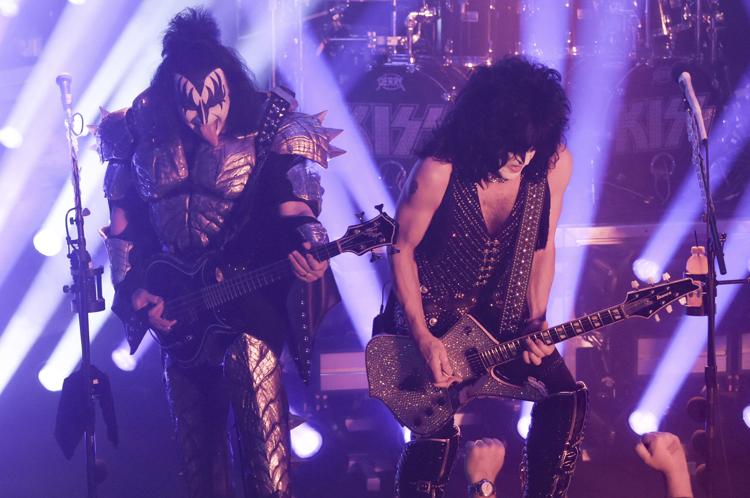 Tanya Tucker - Feb. 25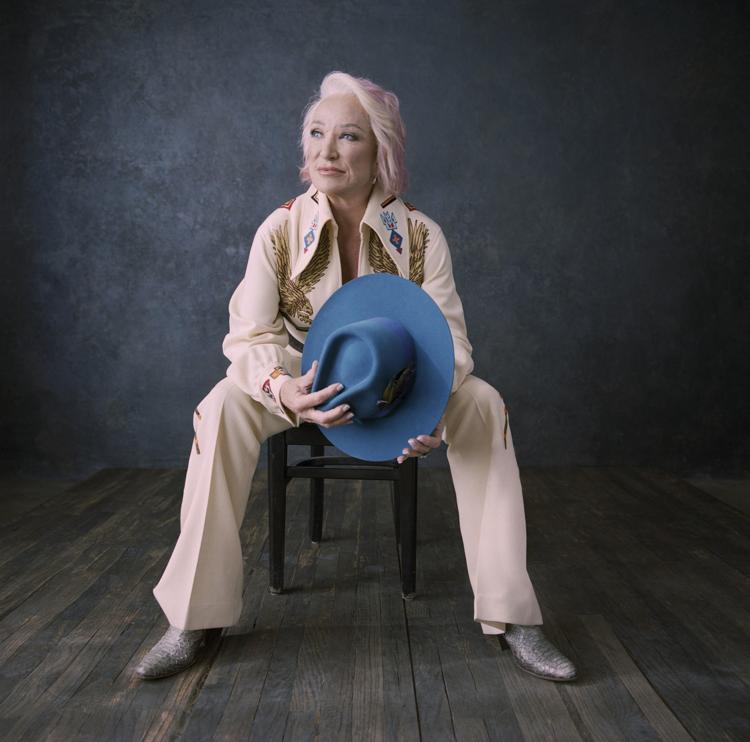 Zac Brown Band - Feb. 29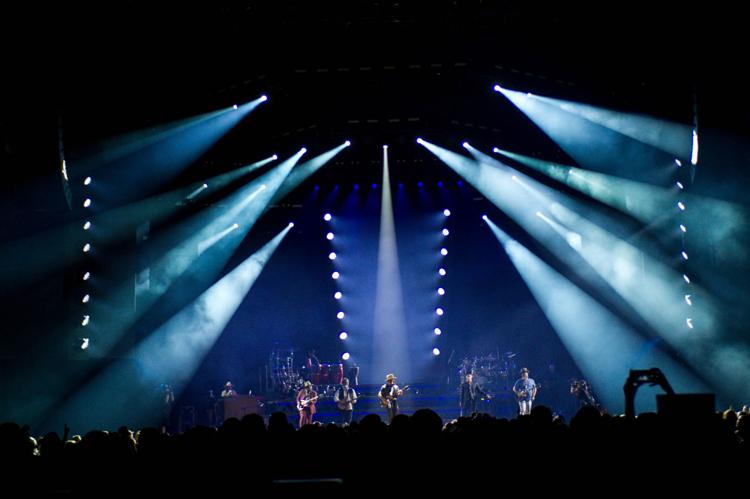 Blake Shelton - March 12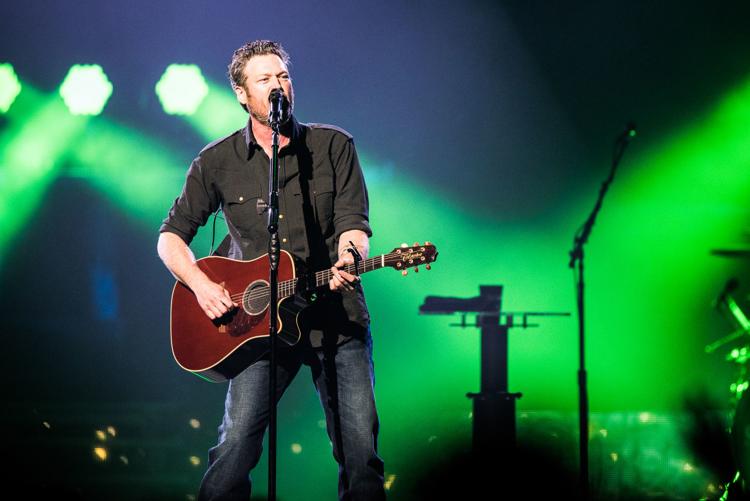 DaBaby - March 11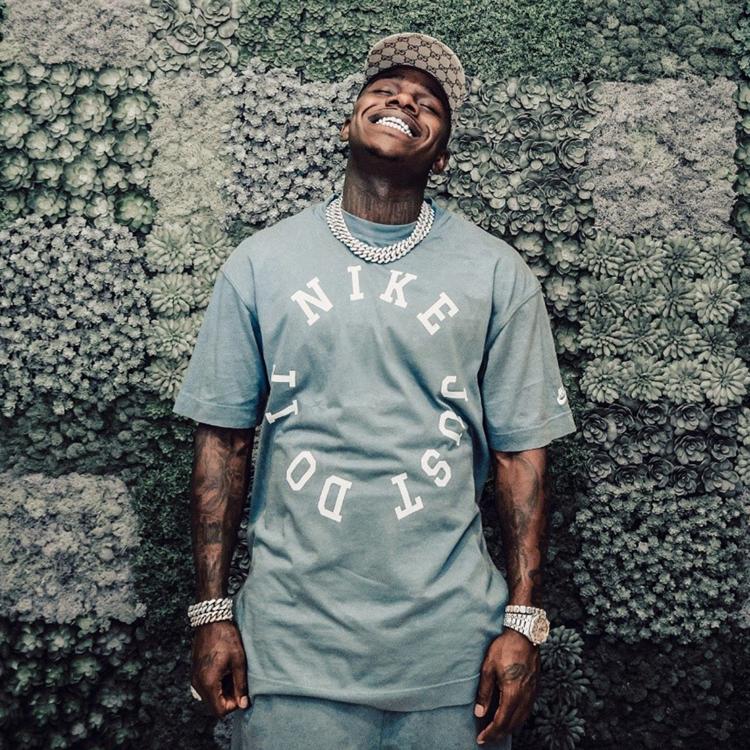 Lumineers - March 14
Billie Eilish - March 29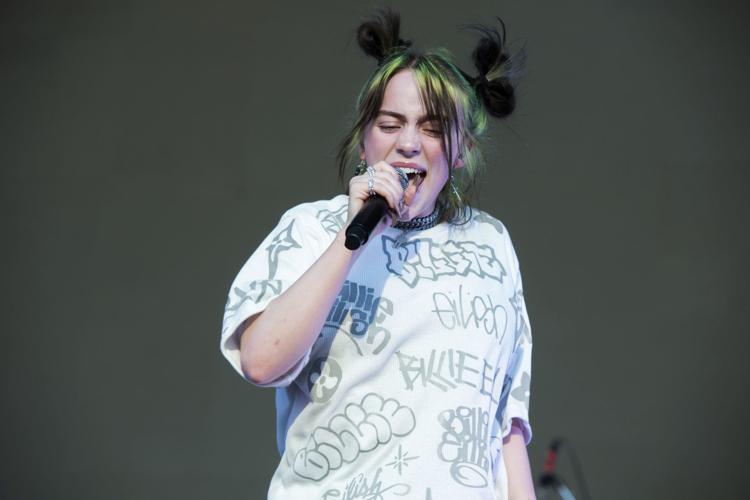 Alice Cooper and Lita Ford - April 7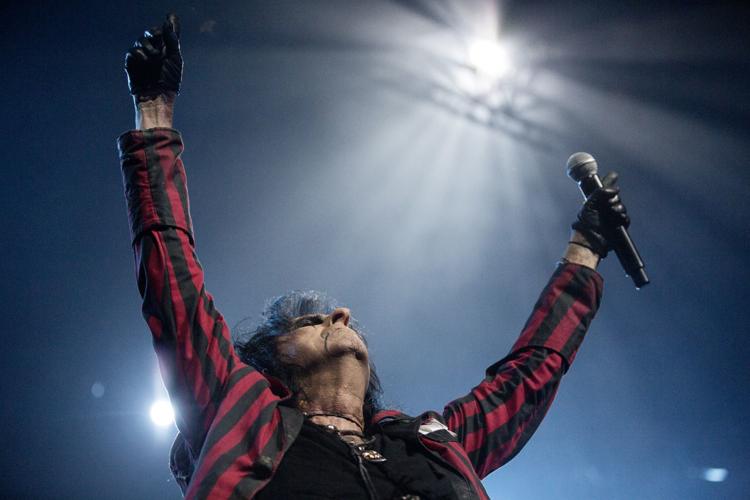 Dan + Shay - April 18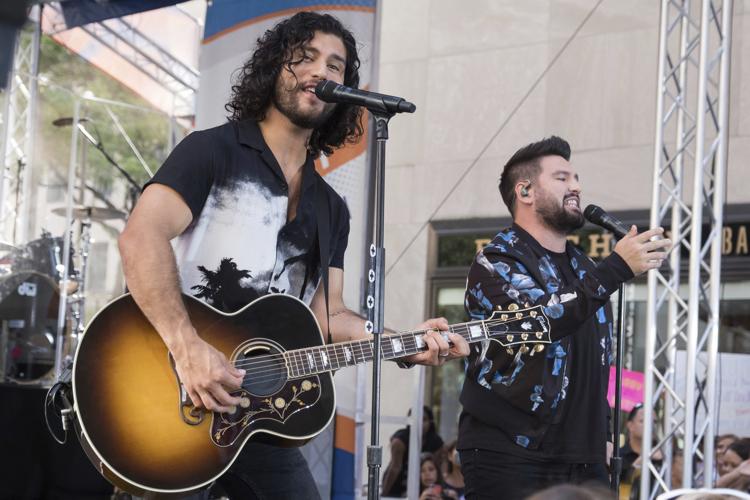 Cher - April 20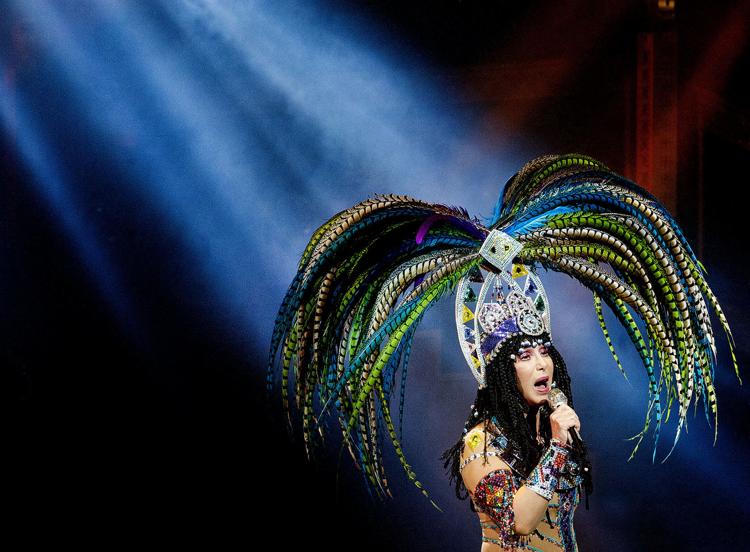 Brantley Gilbert - April 30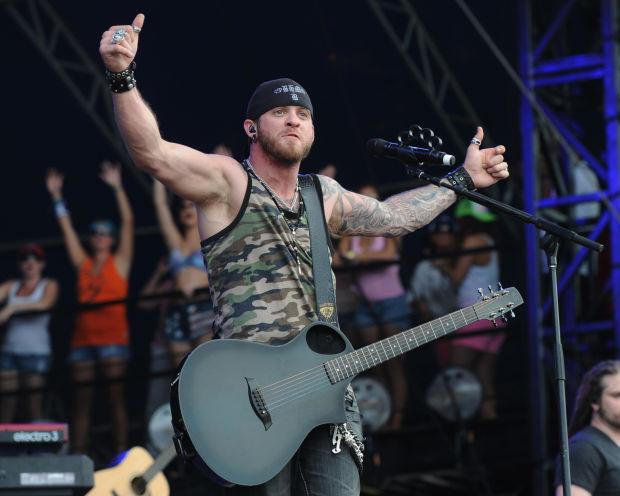 Elton John - June 9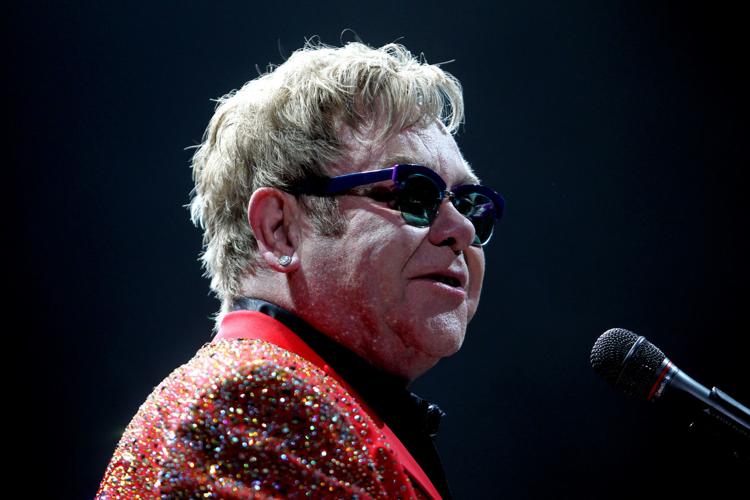 Maroon 5 - Aug. 6
Nickelback -- Aug. 9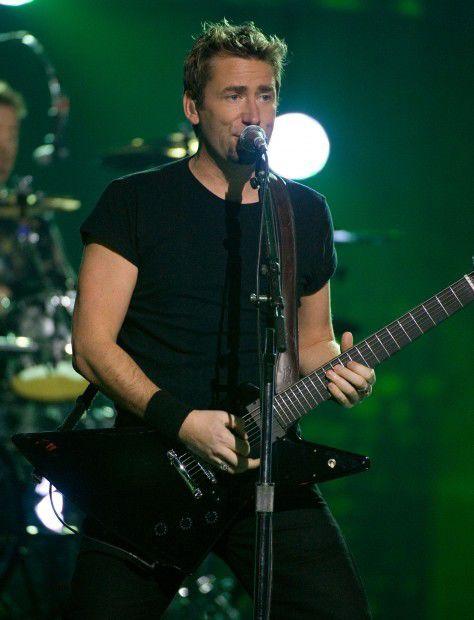 The Black Crowes - Aug. 28
Matchbox Twenty and The Wallflowers - Sept. 8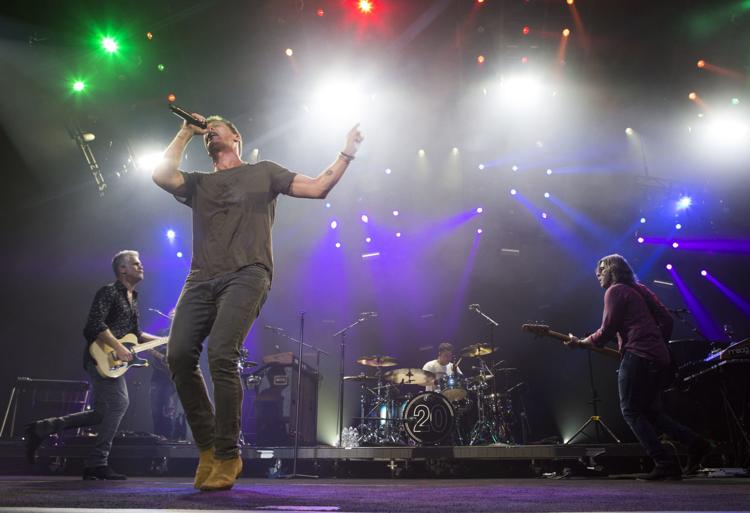 Reach the writer at 402-473-7244 or kwolgamott@journalstar.com. On Twitter @KentWolgamott