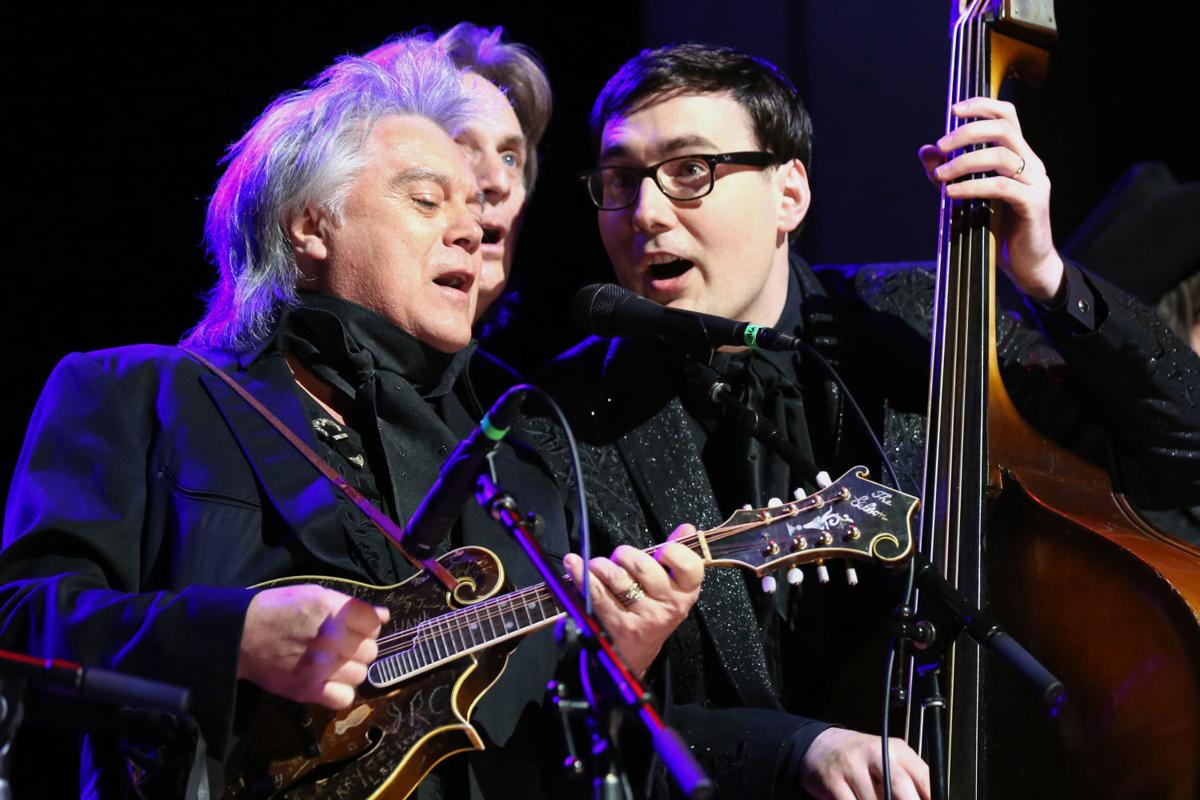 Just a few days after the Country Music Awards shifted the spotlight slightly away from the bros to some of today's traditionally minded acts, the Rococo Theatre announced that a roadhouse veteran and champion of Nashville's past will play the downtown venue.
Marty Stuart is so country he owns Hank Williams' pistol, Bob Willis' boots, Minnie Pearl's hat and the Man in Black's first black suit. Stuart backed luminaries like Doc Watson, Lester Flatt and Johnny Cash himself before his solo career took off in the early '80s, and he was the first to sing on "The Grand Ole Orpy" show after the Nashville flood of 2010 forced a temporary relocation from the historic venue to War Memorial Auditorium. The Nashville lifer known for "Tempted," "Hillbilly Rock," "Little Things" and "Burn Me Down" will play the Rococo on Dec. 12.
Stuart, a contemporary of Dwight Yoakam, Travis Tritt and others, currently hosts a show on RFD-TV where he plays with his band, The Fabulous Superlatives, and interviews fellow lifers like Dolly Parton, Charley Pride, Vince Gill and Sturgill Simpson. He has also amassed a collection of some 20,000 items, including racks upon racks of Nudie suits from Nashville's greats. (He's got a few of his own, too.) He also recently published a book of behind-the-scenes portraits of Nashville icons -- Reba, George Jones, Willie, Waylon, you name it -- to characters met along the road to members of the Lakota tribe on the Pine Ridge Indian Reservation, called "American Ballads: The Photographs of Marty Stuart."
Tickets for Stuart's show go on sale at 10 a.m. Friday. Prices range from $55 up front to $39.50 and $29.50. The tickets will be available through rococotheatre.com, etix. com or by phone at 402-476-4467.