NASHVILLE, Tenn. (AP) — Nanci Griffith, the Grammy-winning folk singer-songwriter from Texas whose literary songs like "Love at the Five and Dime" celebrated the South, has died. She was 68.
Her management company, Gold Mountain Entertainment, said Griffith died Friday but did not provide a cause of death.
"It was Nanci's wish that no further formal statement or press release happen for a week following her passing," Gold Mountain Entertainment said in a statement.
Griffith worked closely with other folk singers, helping the early careers of artists like Lyle Lovett and Emmylou Harris. She had a high-pitched voice, and her singing was effortlessly smooth with a twangy Texas accent as she sang about Dust Bowl farmers and empty Woolworth general stores.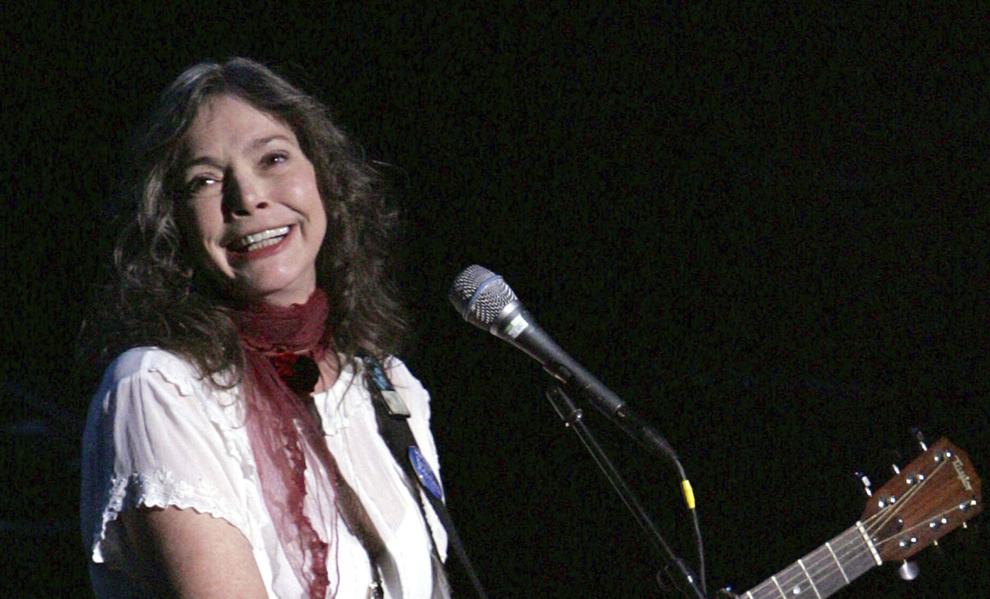 Griffith was also known for her recording of "From a Distance," which would later become a well-known Bette Midler tune. The song appeared on Griffith's first major label release, "Lone Star State of Mind" in 1987.
Her 1993 album "Other Voices, Other Rooms," earned a Grammy for best contemporary folk album. Named after a Truman Capote novel, the album features Griffith singing with Harris, John Prine, Arlo Guthrie and Guy Clark on classic folk songs.
In 2008, Griffith won the Lifetime Achievement Trailblazer Award from the Americana Music Association.
Country singer Suzy Bogguss, who had a Top 10 hit with Griffith's song "Outbound Plane," posted a remembrance to her friend on Instagram.
"I feel blessed to have many memories of our times together along with most everything she ever recorded. I'm going to spend the day reveling in the articulate masterful legacy she's left us," Bogguss wrote.
Darius Rucker called Griffith one of his idols and why he moved to Nashville.
"Singing with her was my favorite things to do," he wrote on Twitter.
Keeping in line with the tradition of folk music, Griffith often wrote social commentary into her songs, such as the anti-racist ode "It's a Hard Life Wherever You Go," and the economic impact on rural farmers in the 1980s on "Trouble in the Fields."
"I wrote it because my family were farmers in West Texas during the Great Depression," Griffith told the Los Angeles Times in a 1990 interview. "It was written basically as a show of support for my generation of farmers."
Griffith gained many fans in Ireland and Northern Ireland, where she would often tour.
Photos: Notable Deaths in 2021
Hank Aaron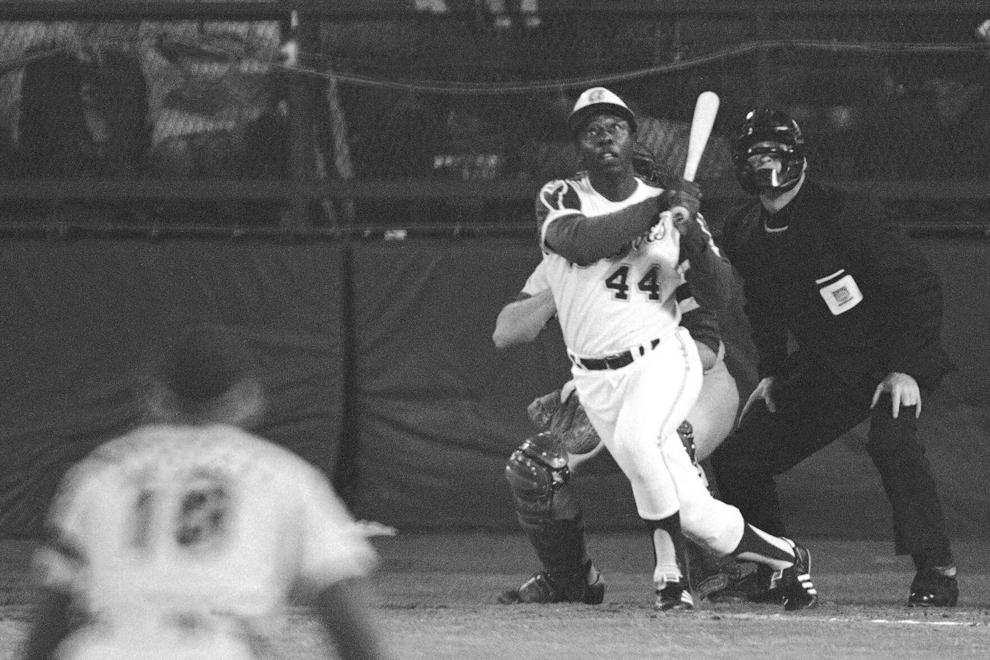 Cloris Leachman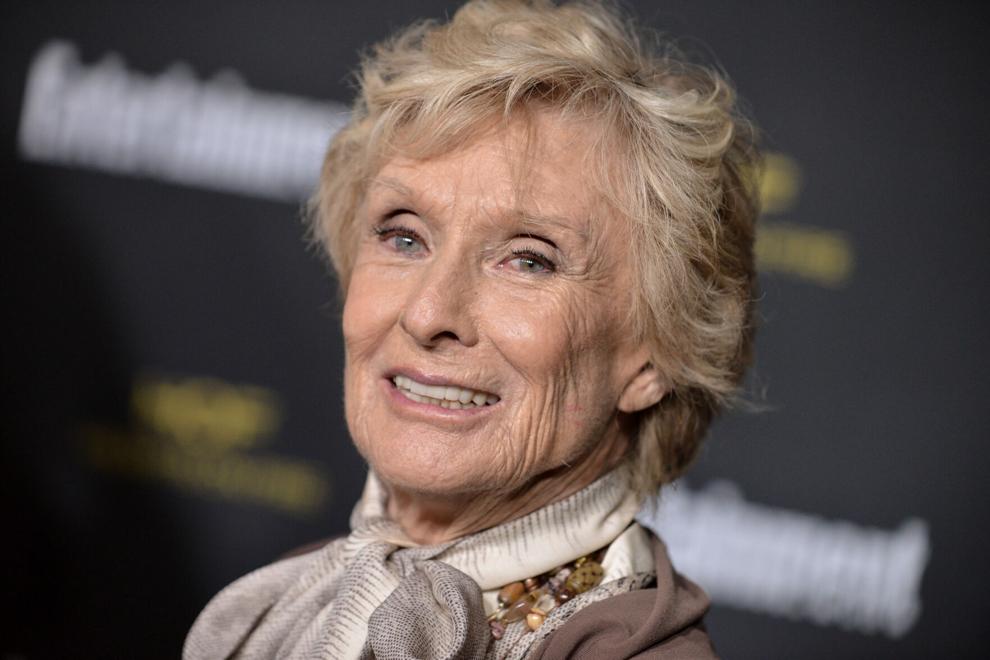 Christopher Plummer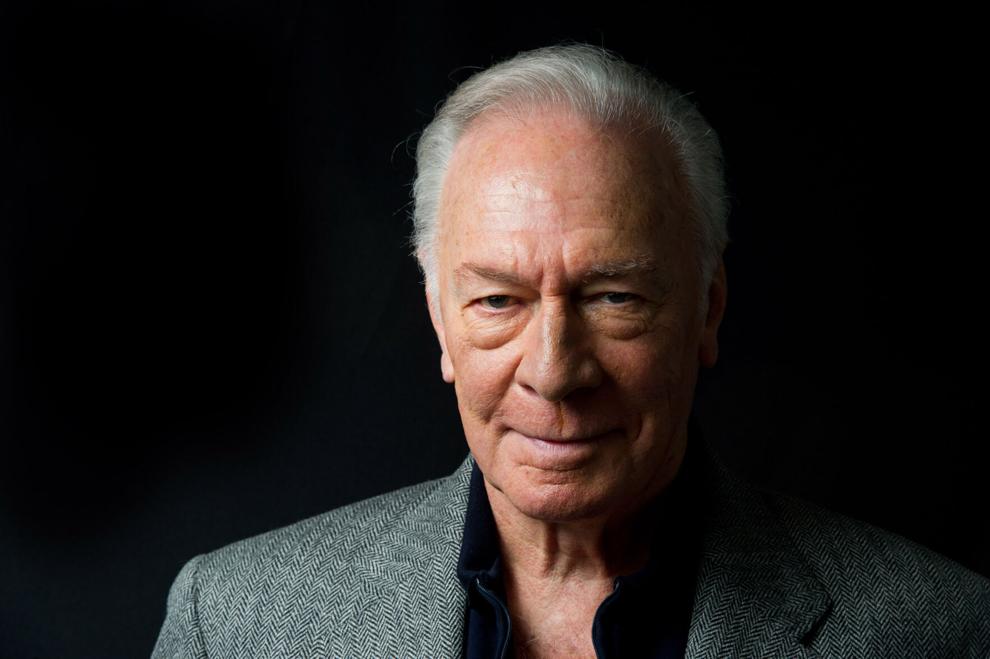 Prince Philip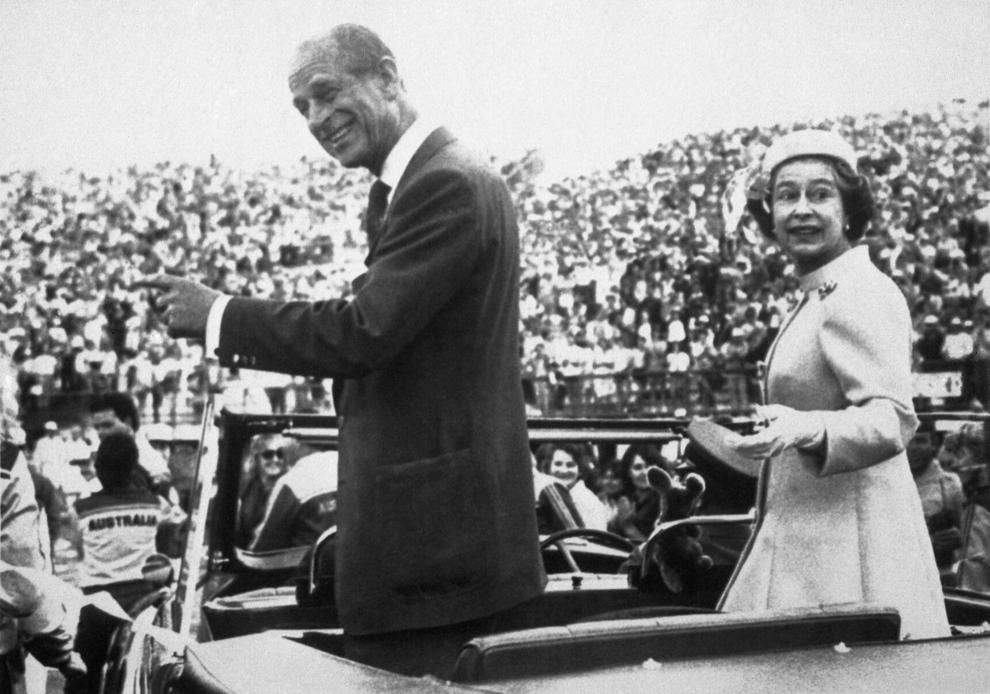 Olympia Dukakis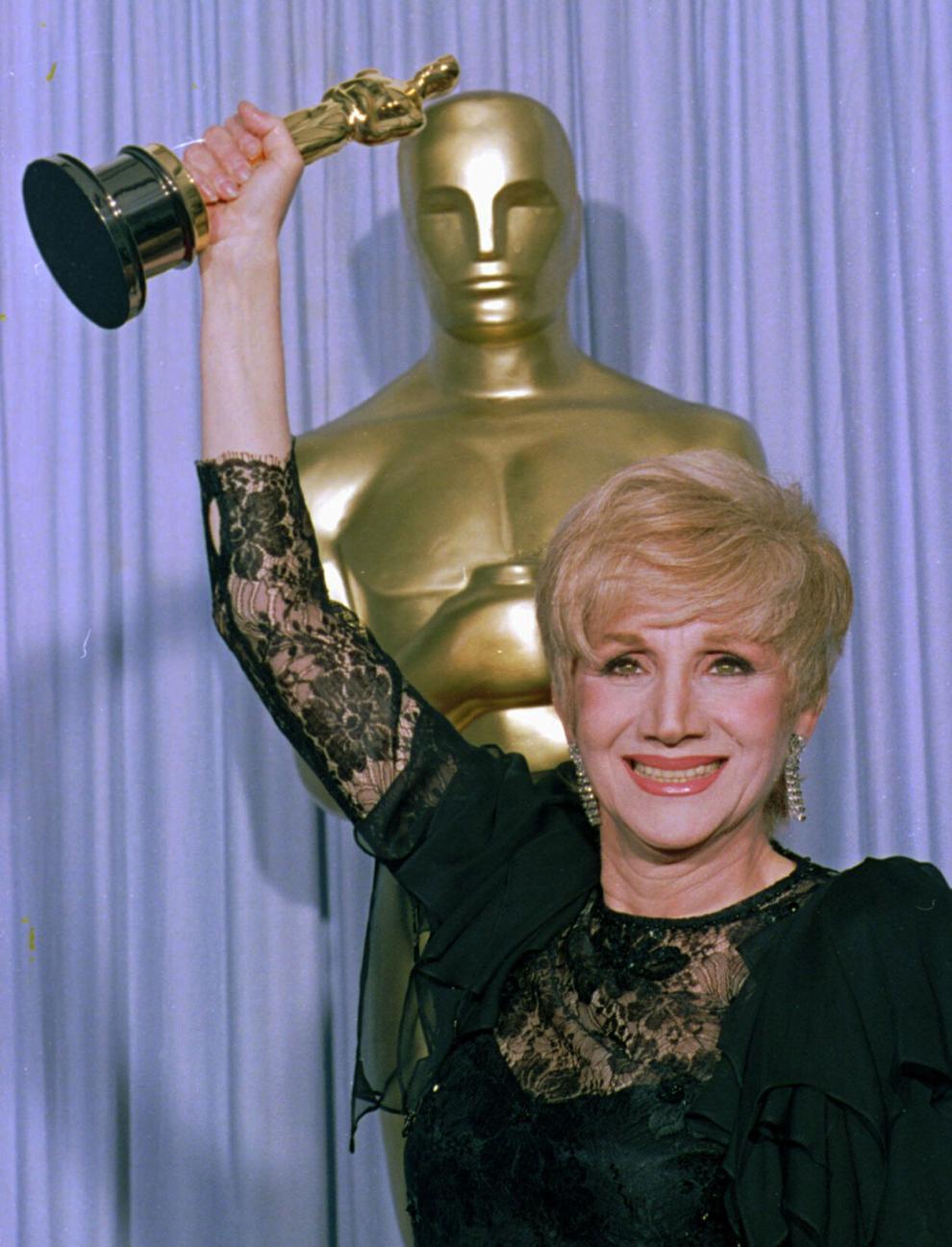 Ned Beatty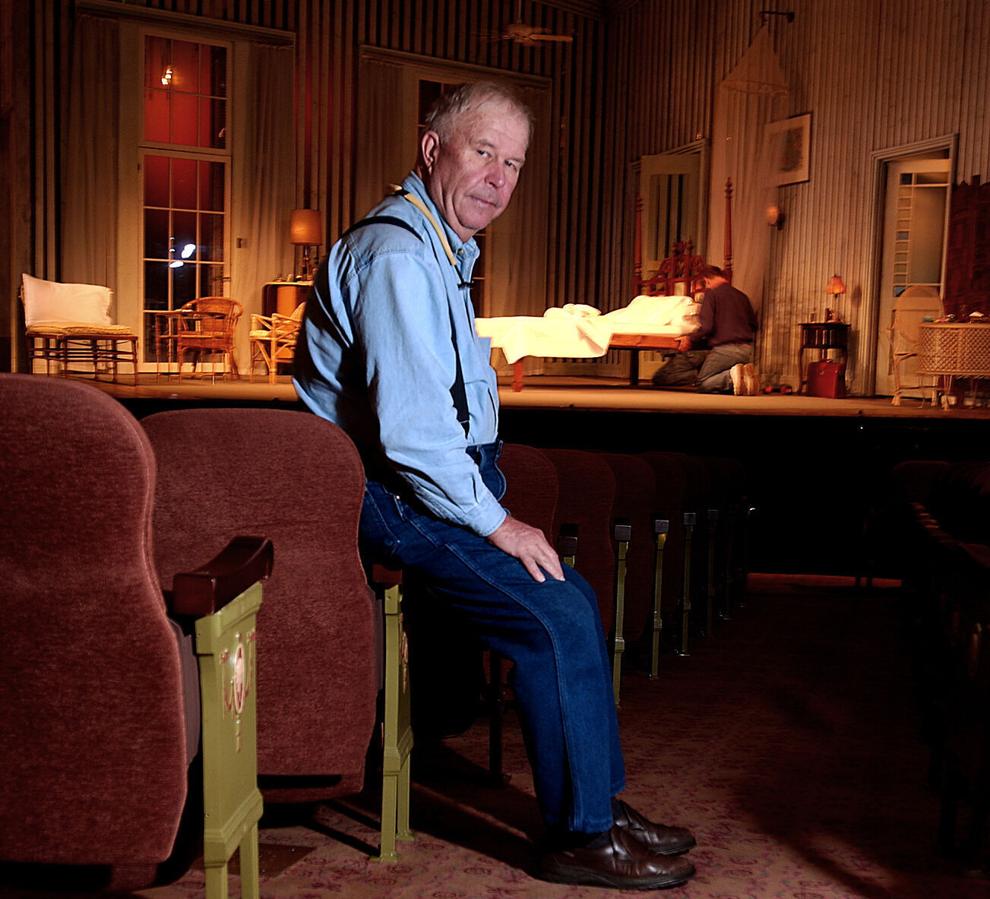 Larry King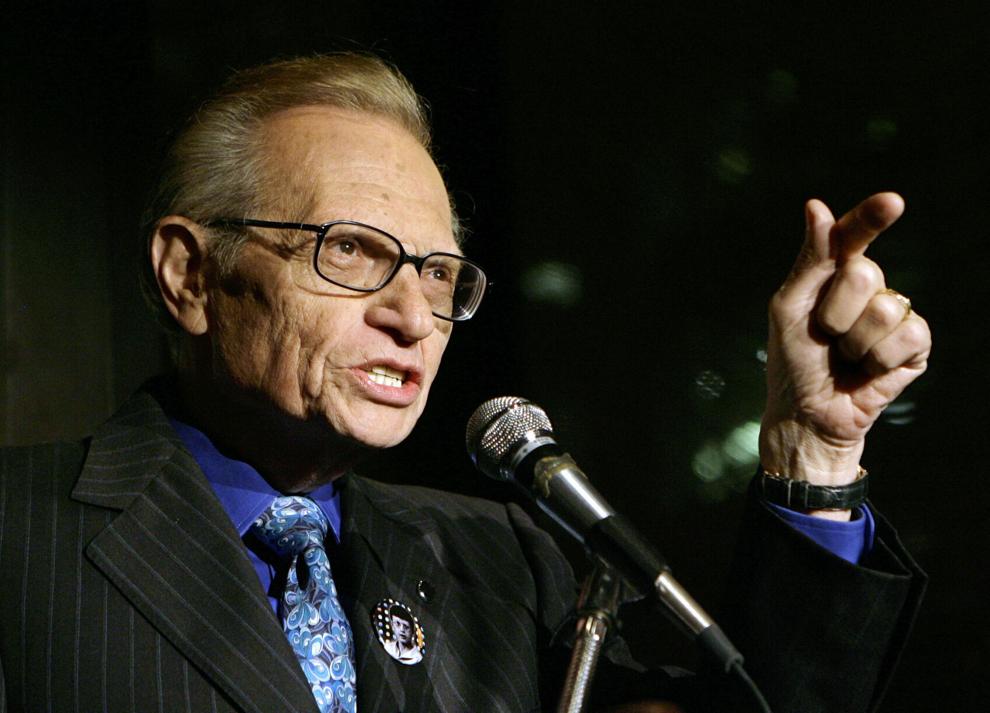 DMX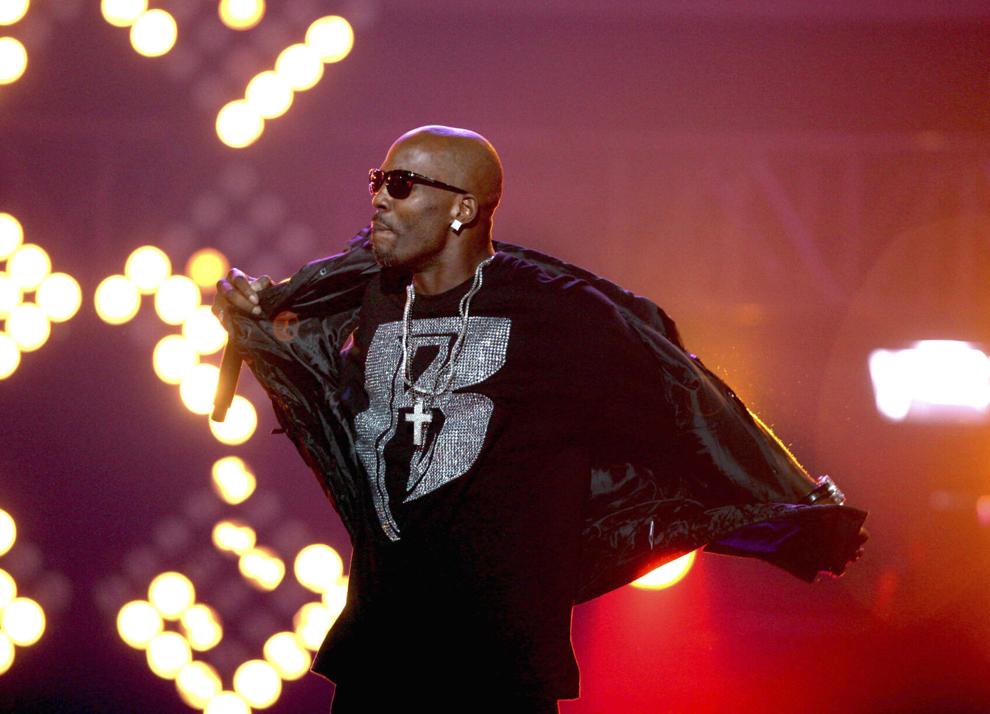 Donald Rumsfeld
Beverly Cleary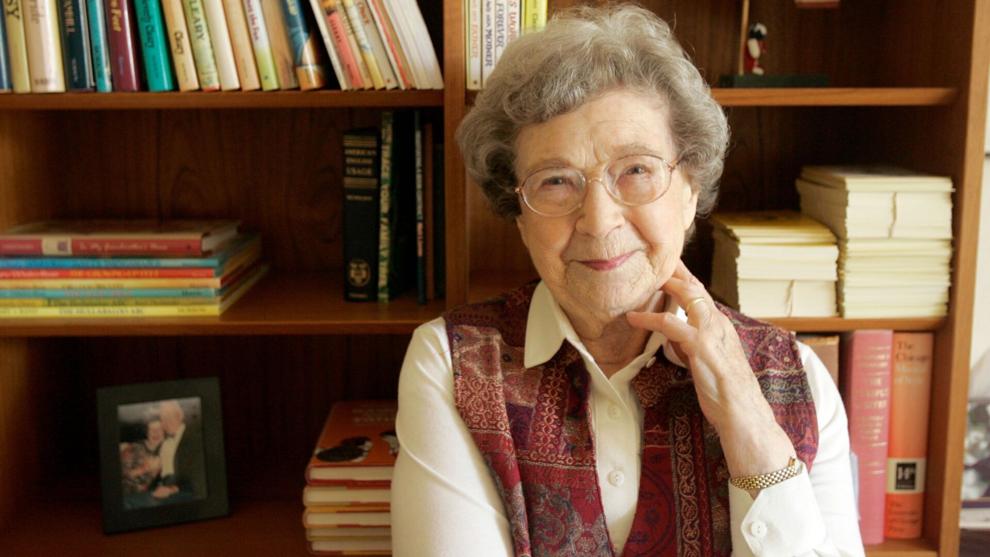 Rush Limbaugh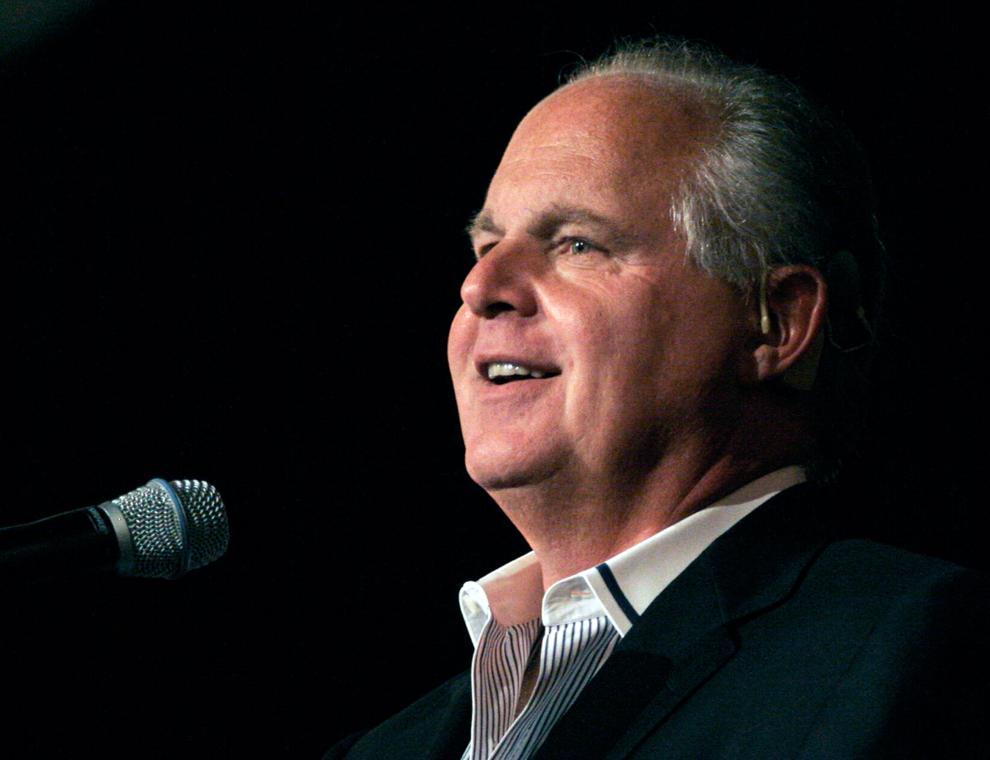 Cicely Tyson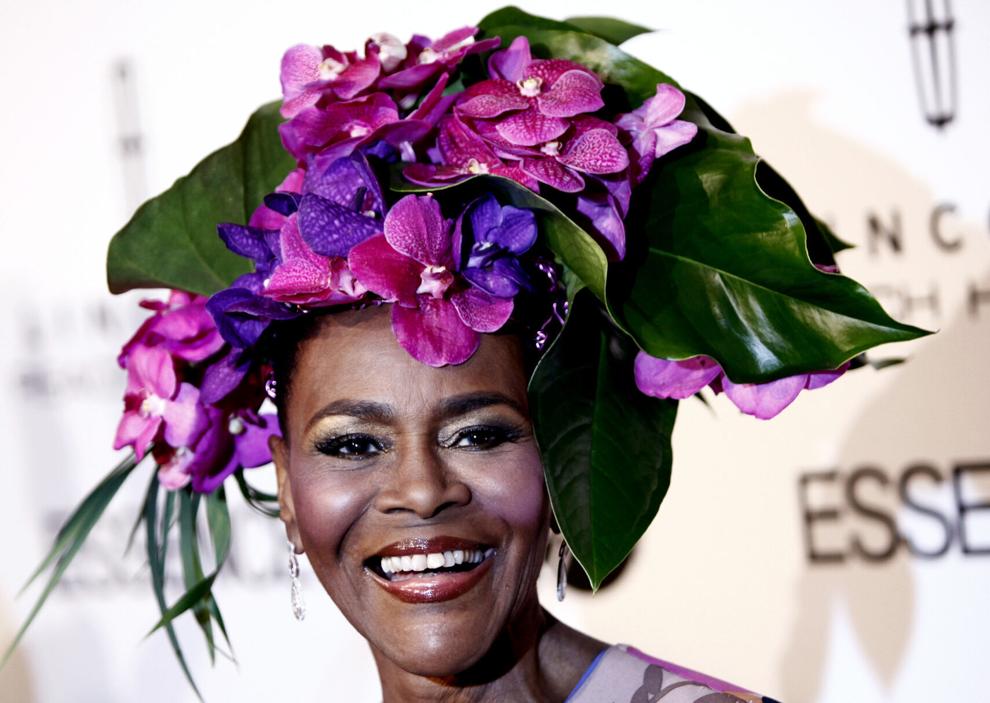 Tommy Lasorda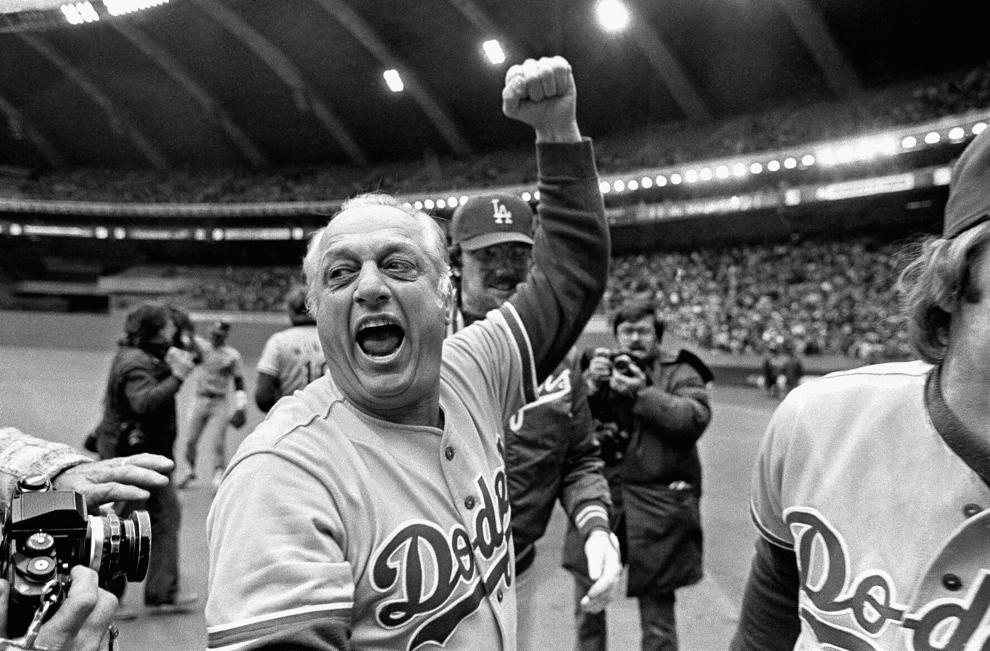 Jessica Walter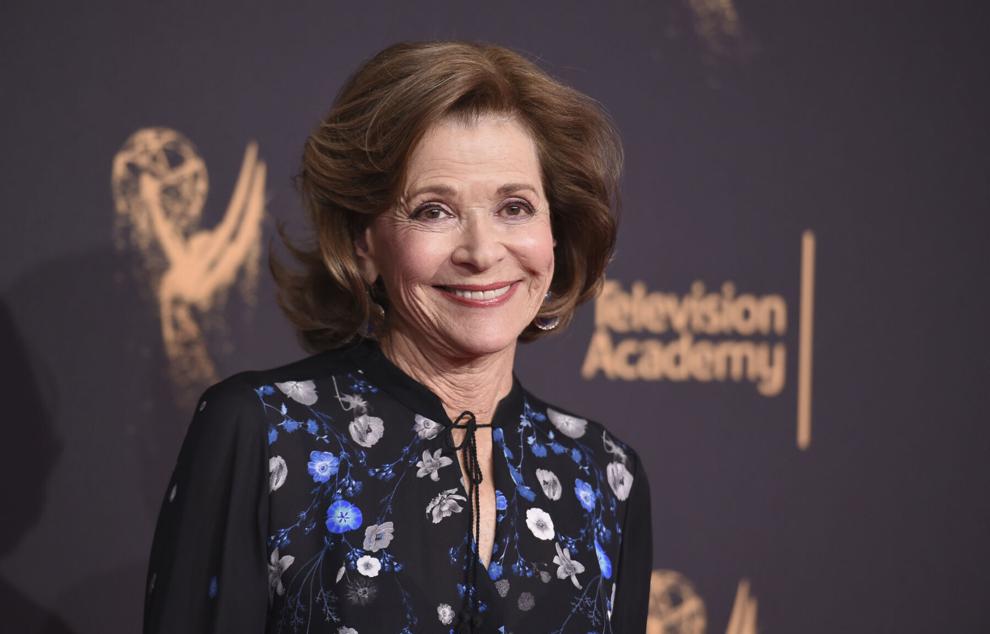 Walter Mondale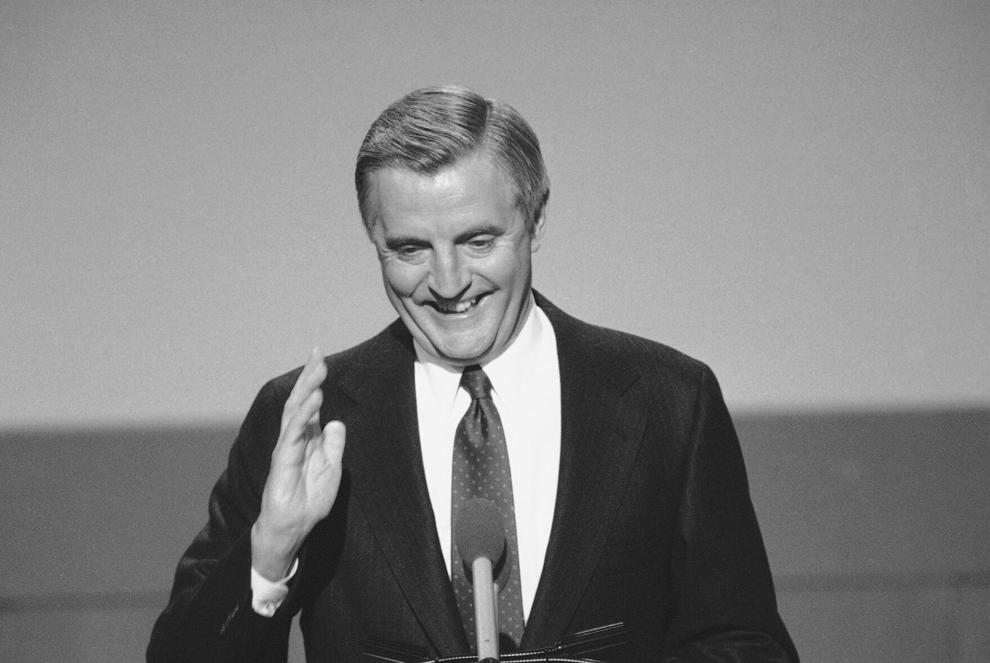 Elgin Baylor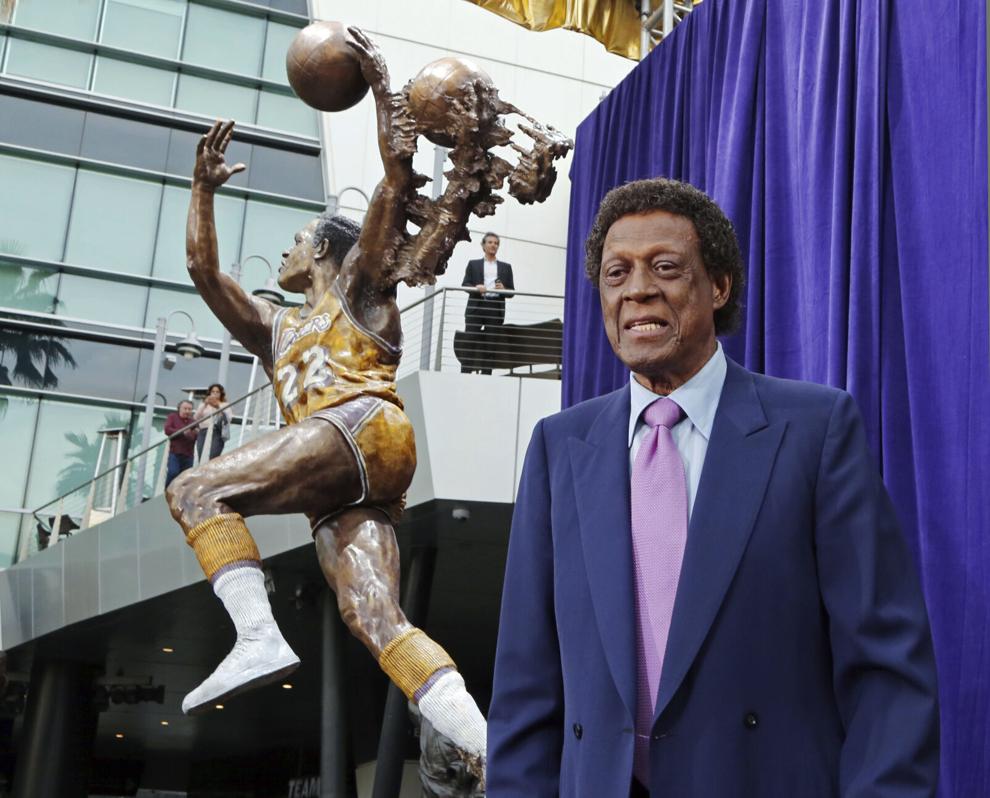 Leon Spinks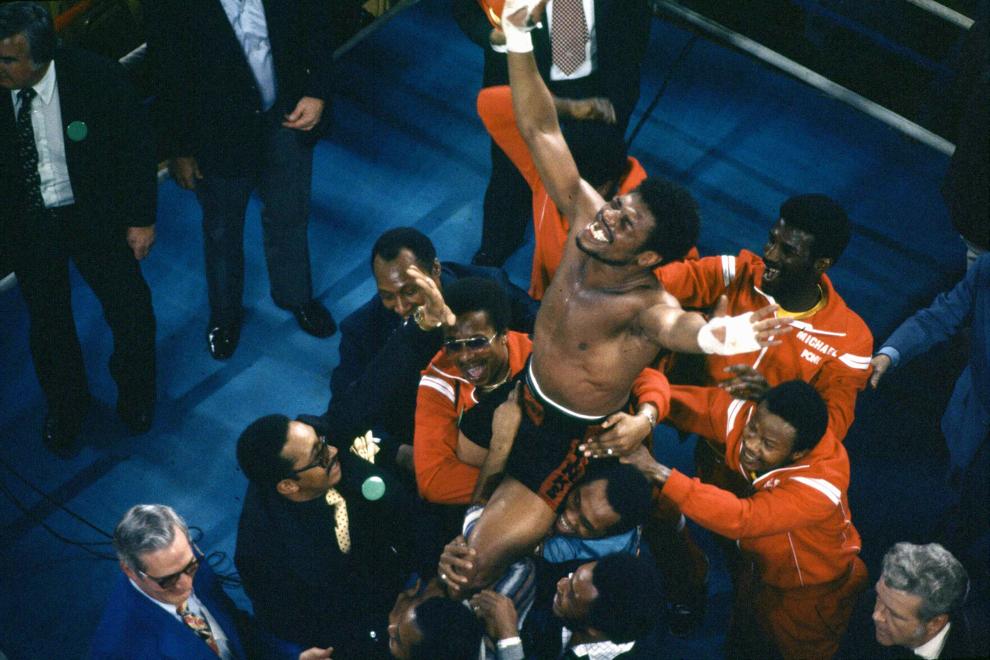 Larry Flynt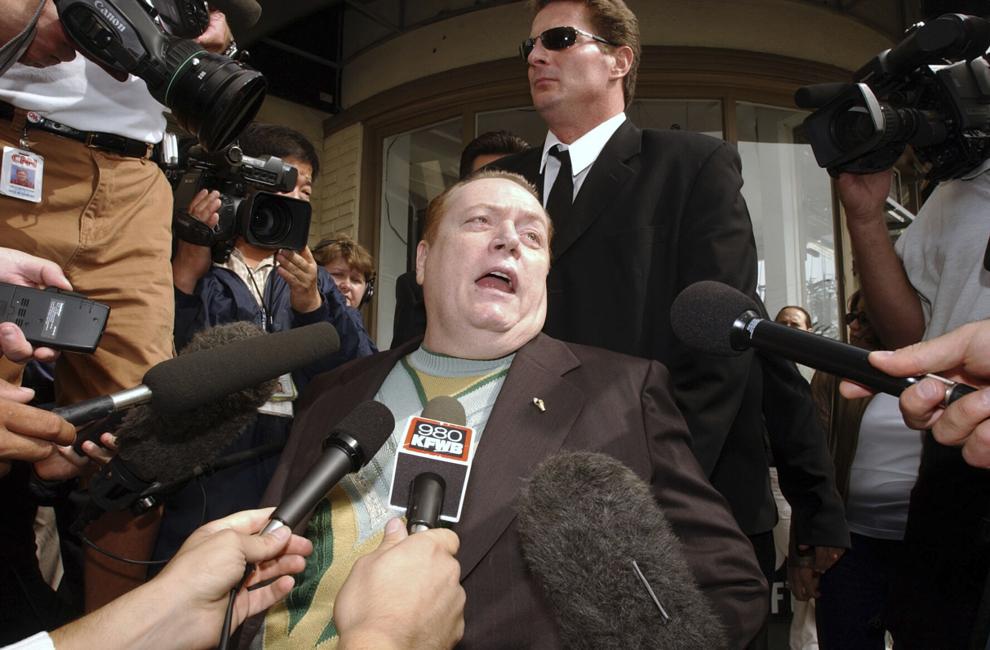 George Segal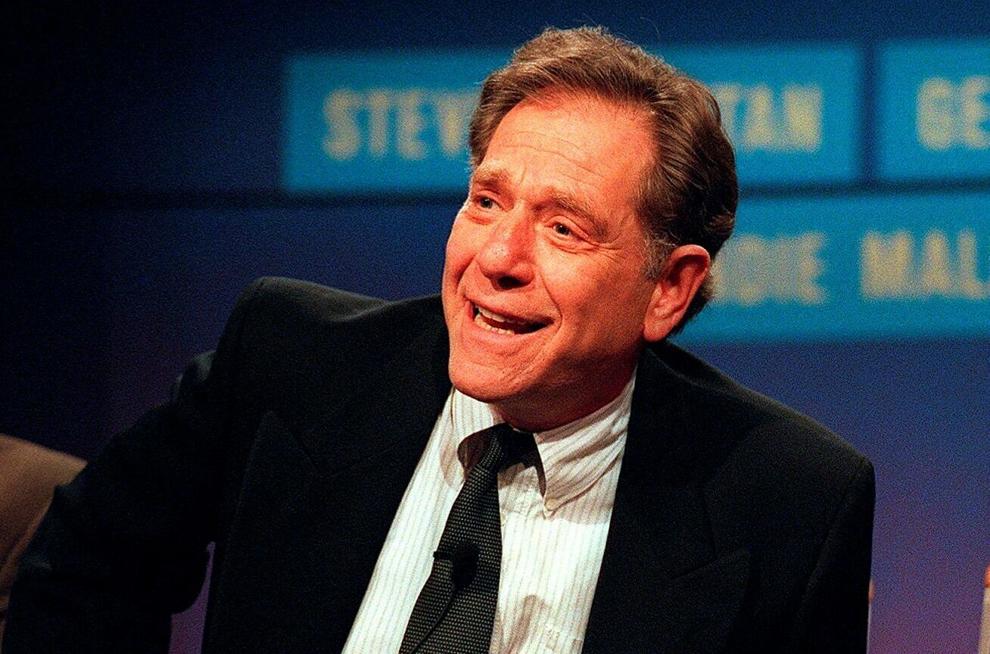 Hal Holbrook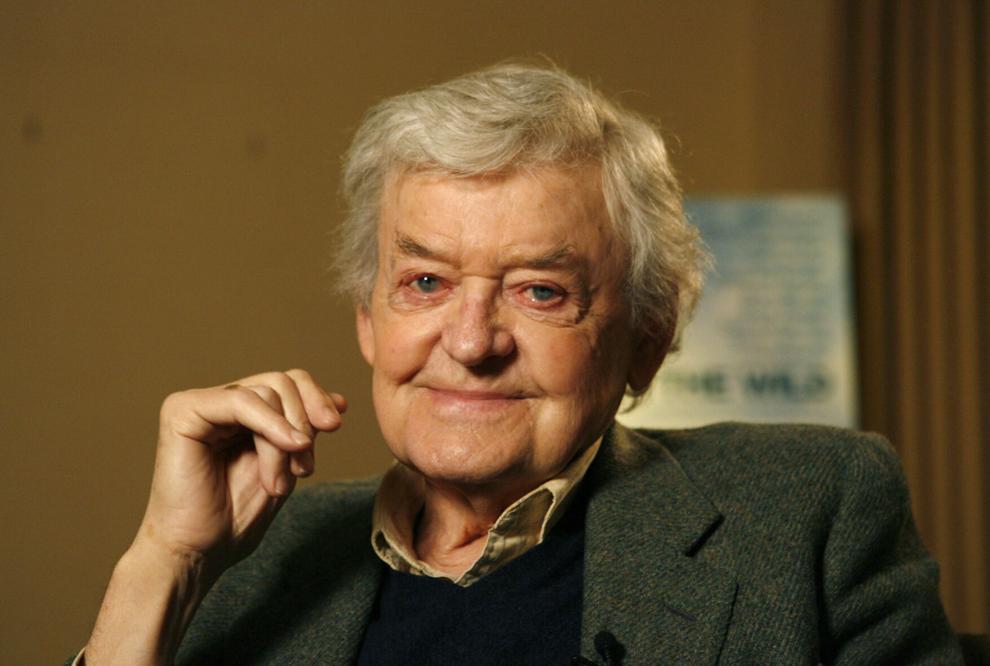 Tanya Roberts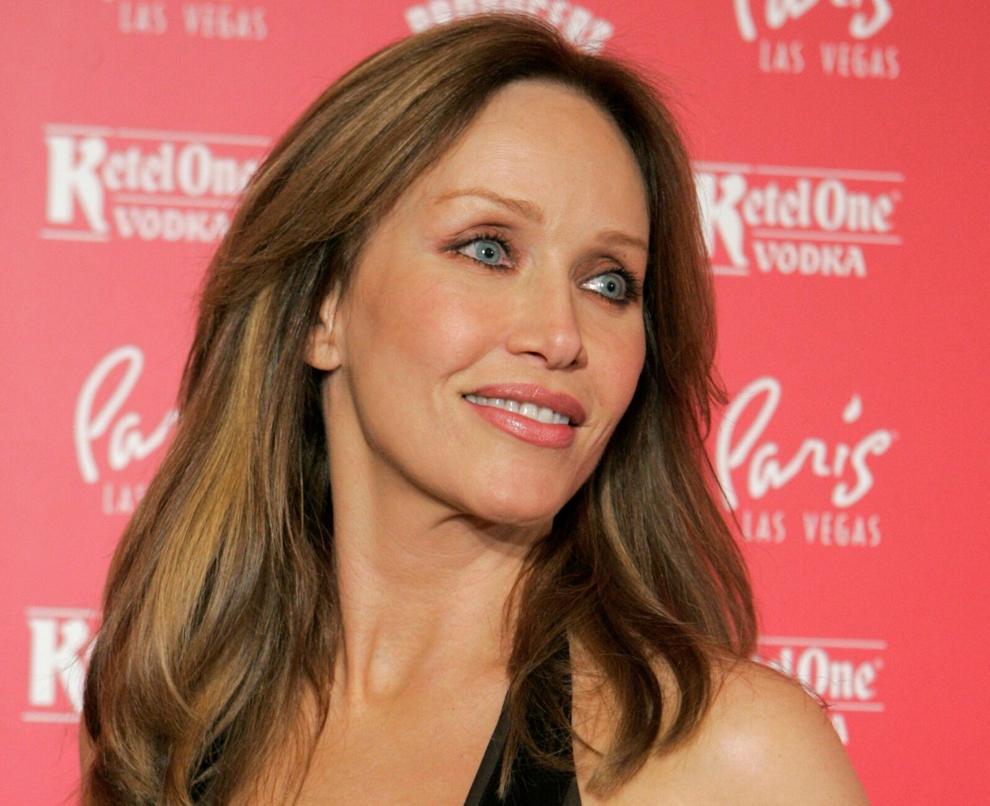 Dustin Diamond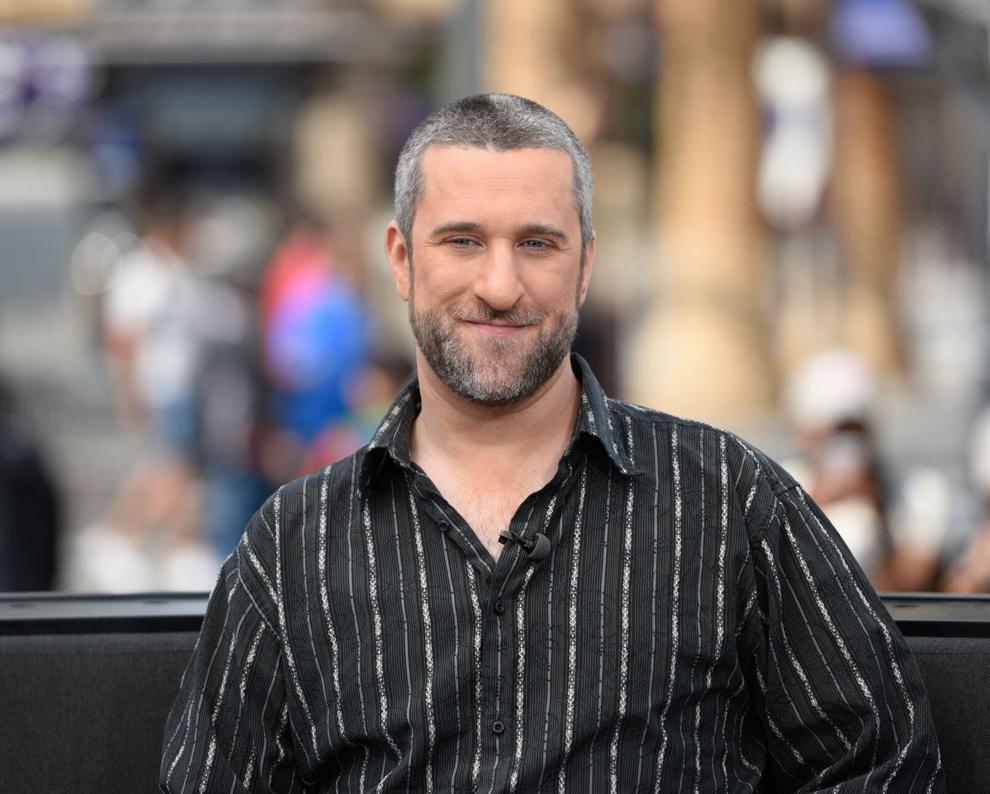 Siegfried Fischbacher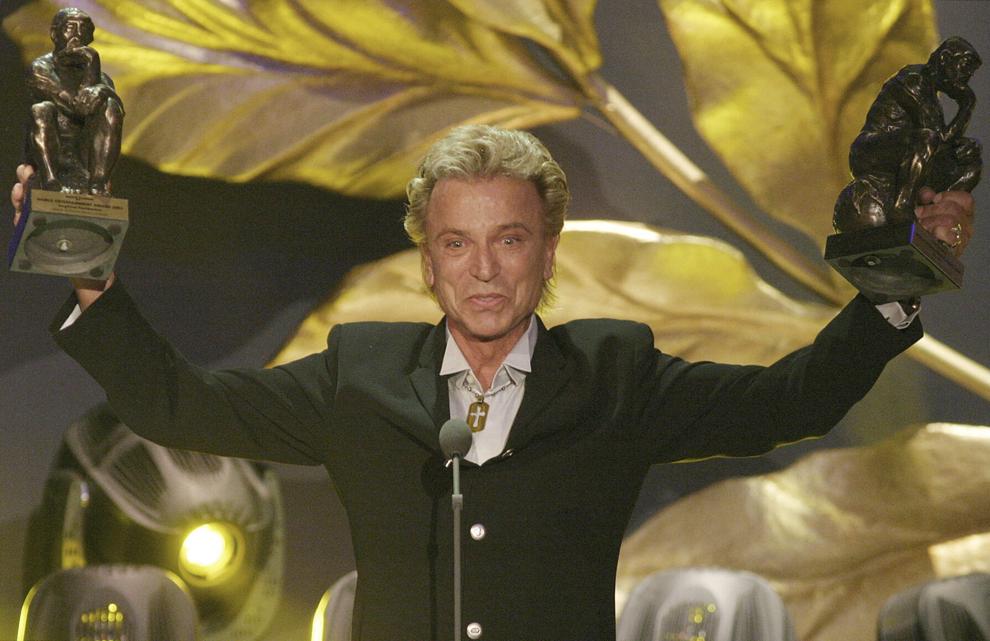 F. Lee Bailey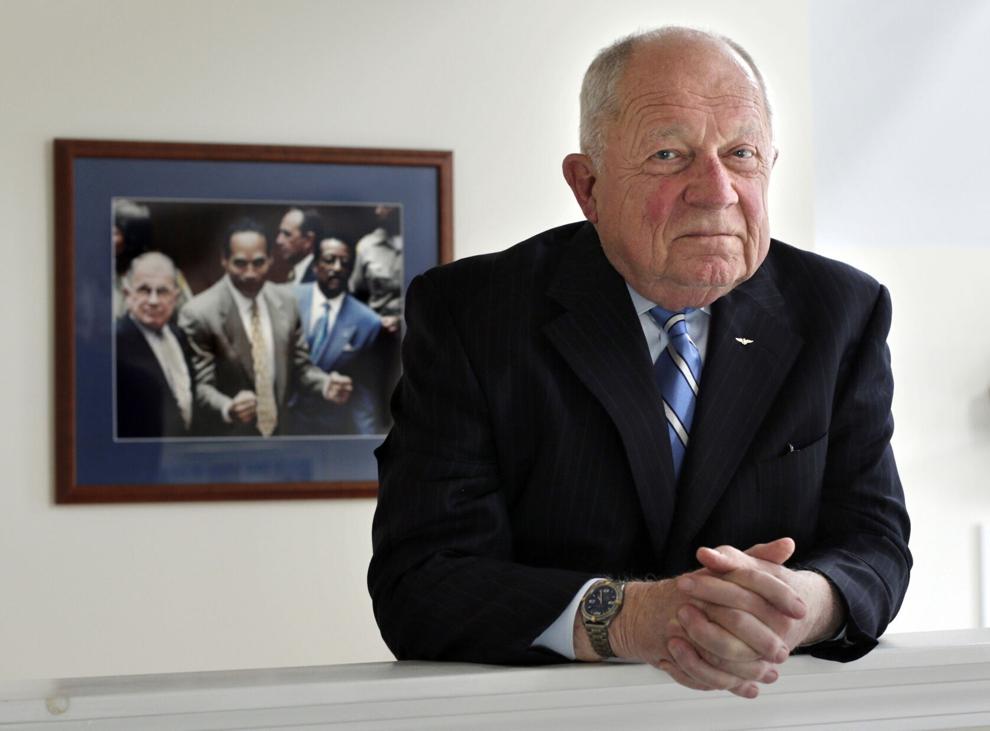 Eric Carle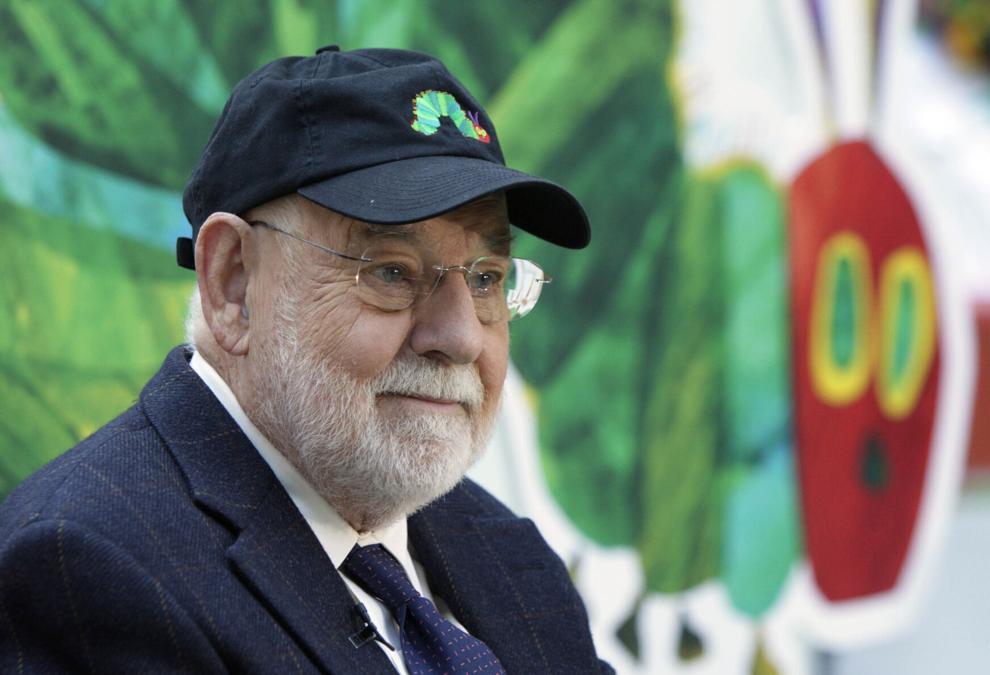 Tawny Kitaen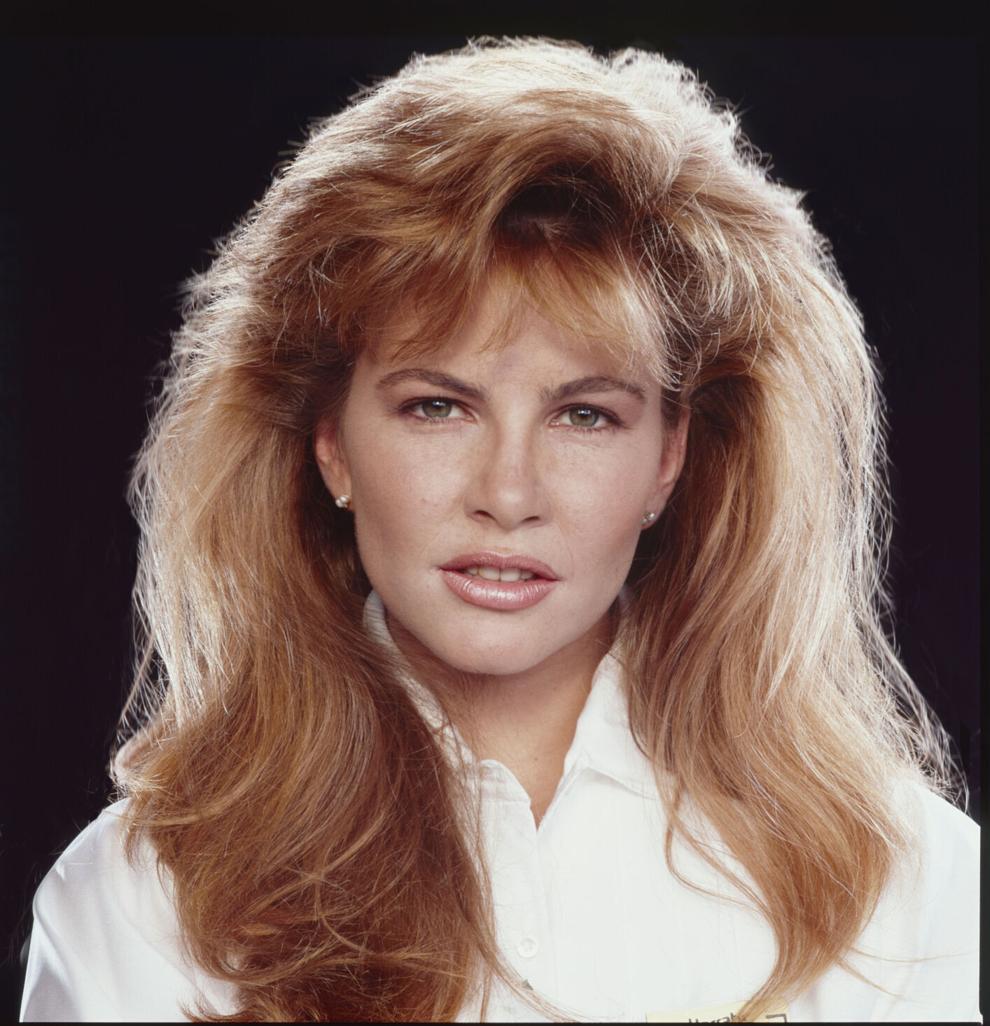 Lloyd Price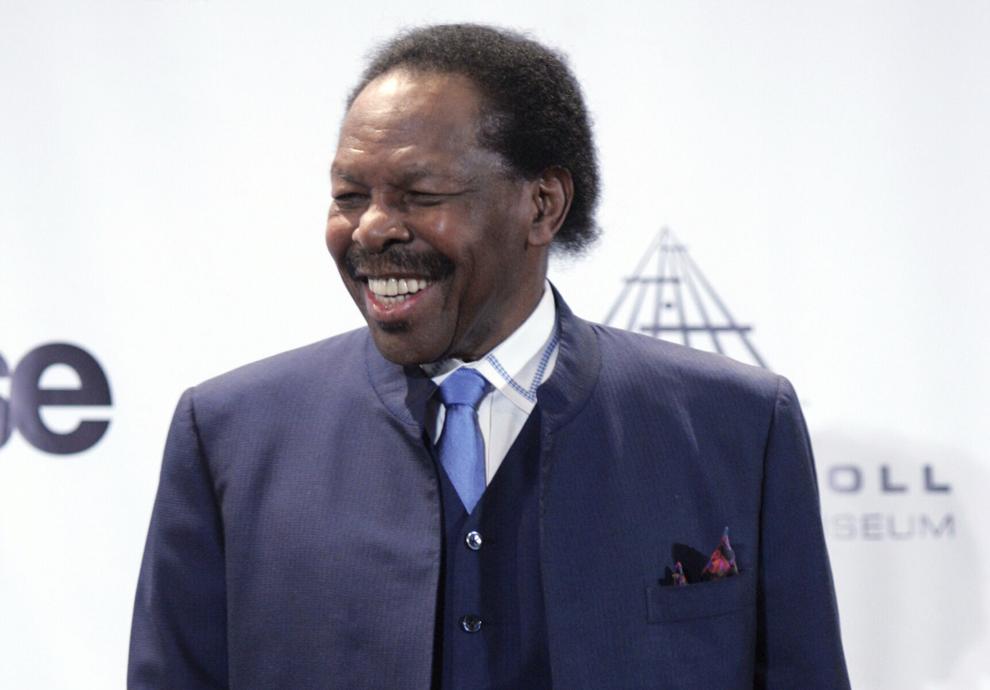 Charles Grodin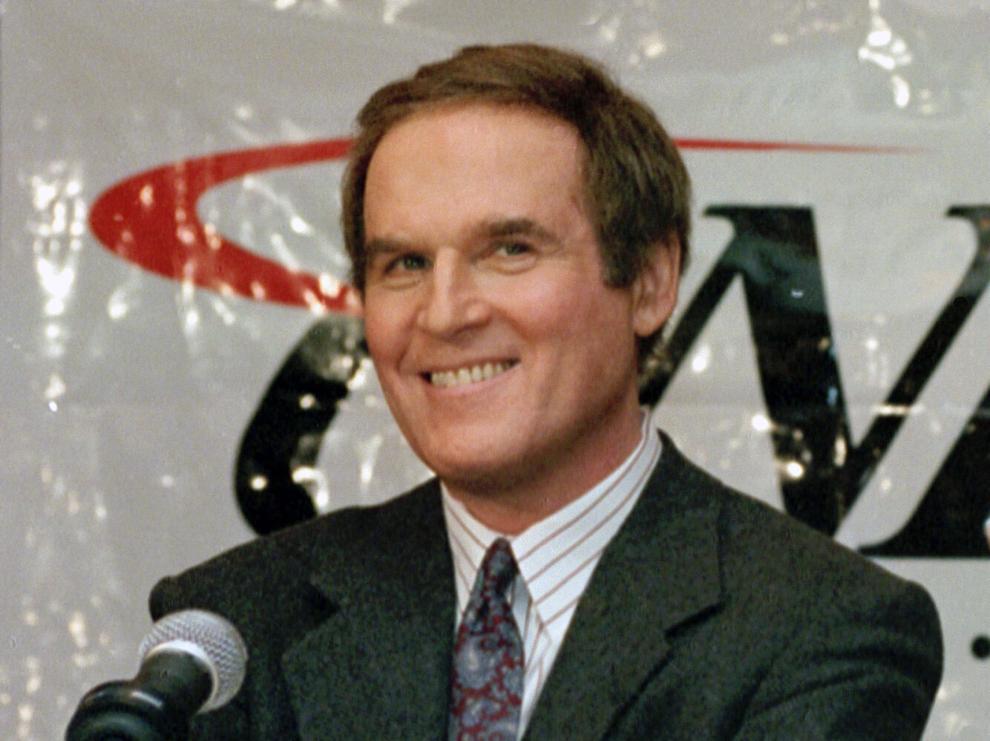 Jack Ingram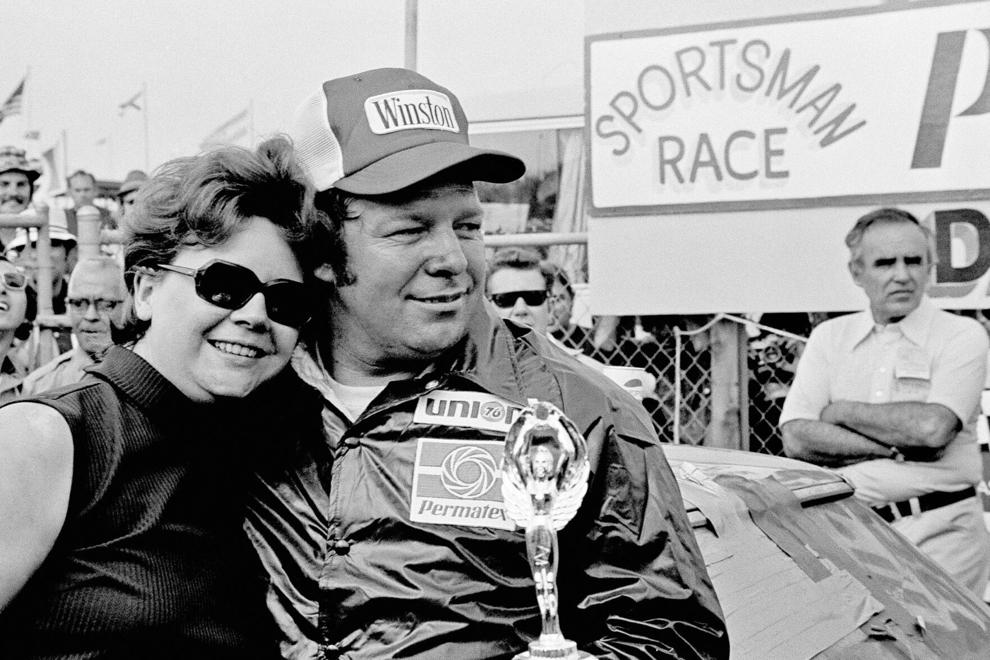 John Warner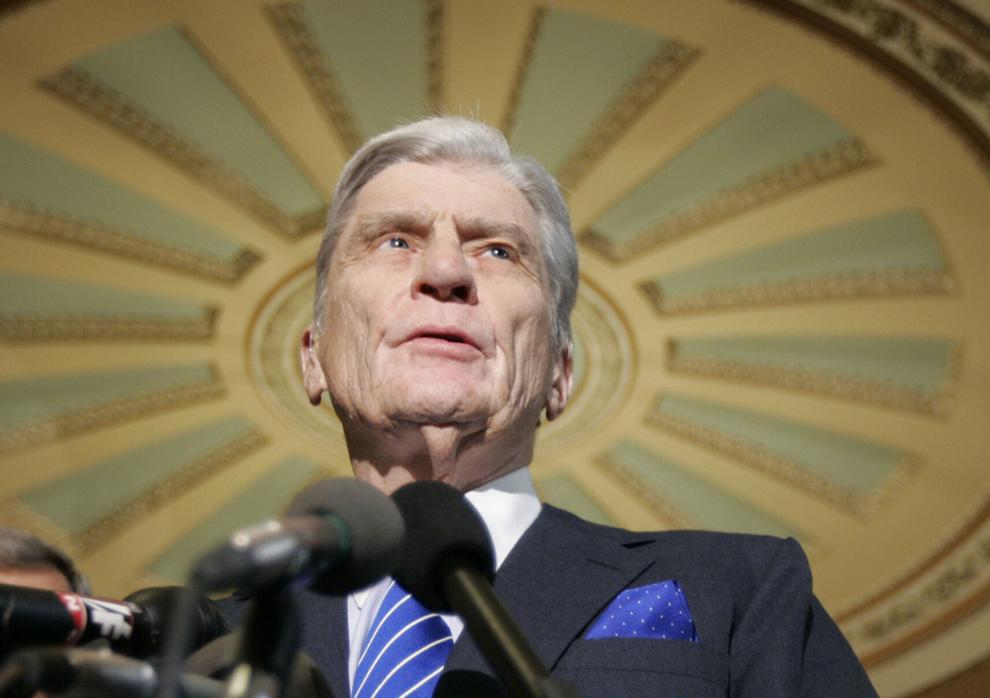 Marvin Hagler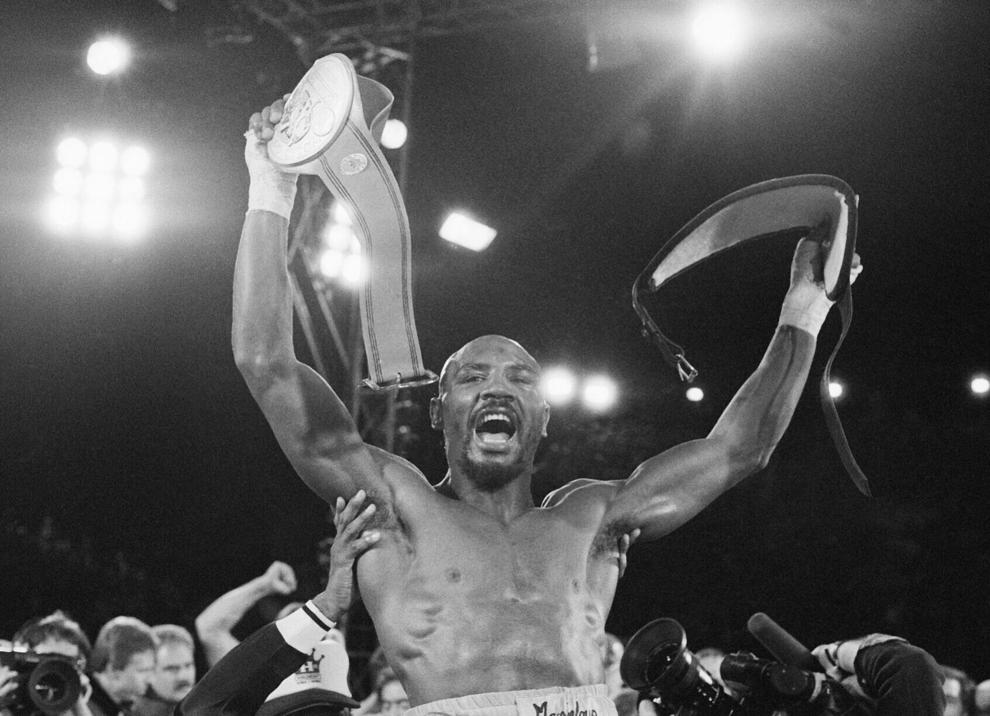 Michael Collins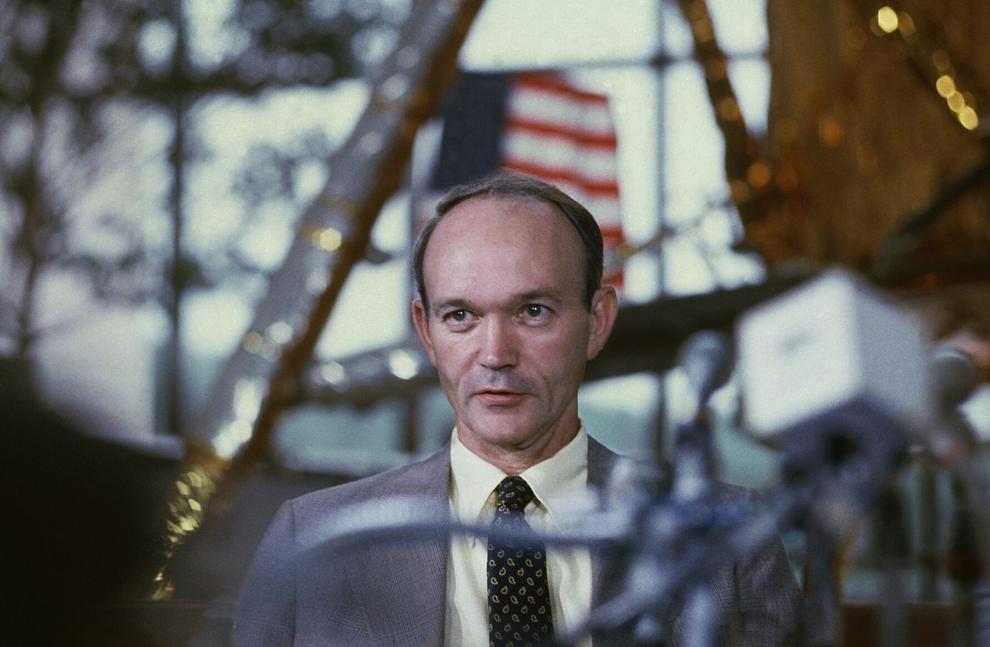 Gavin MacLeod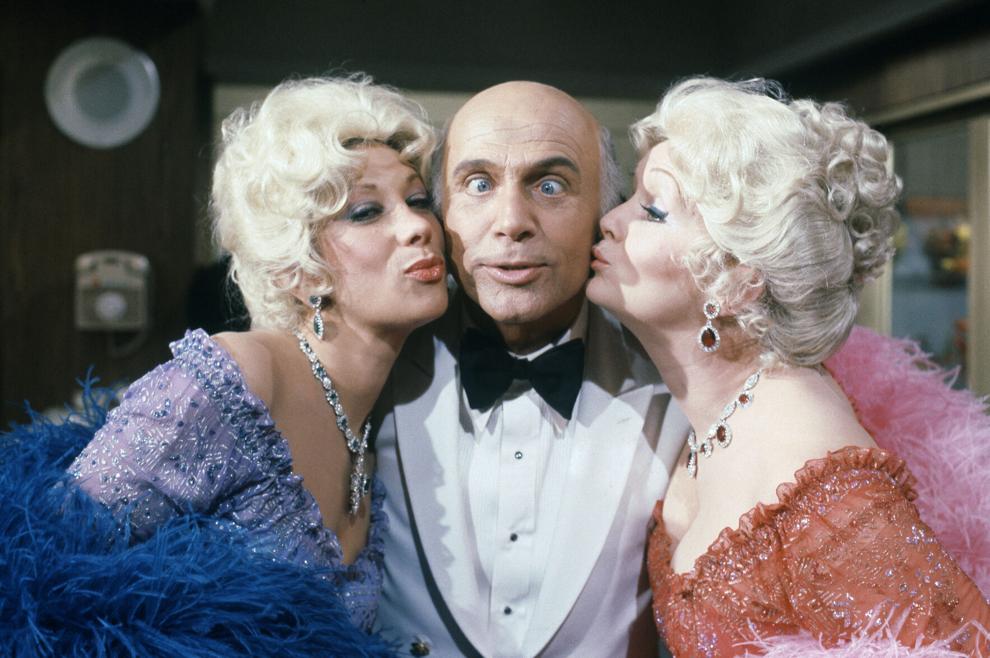 Helen McCrory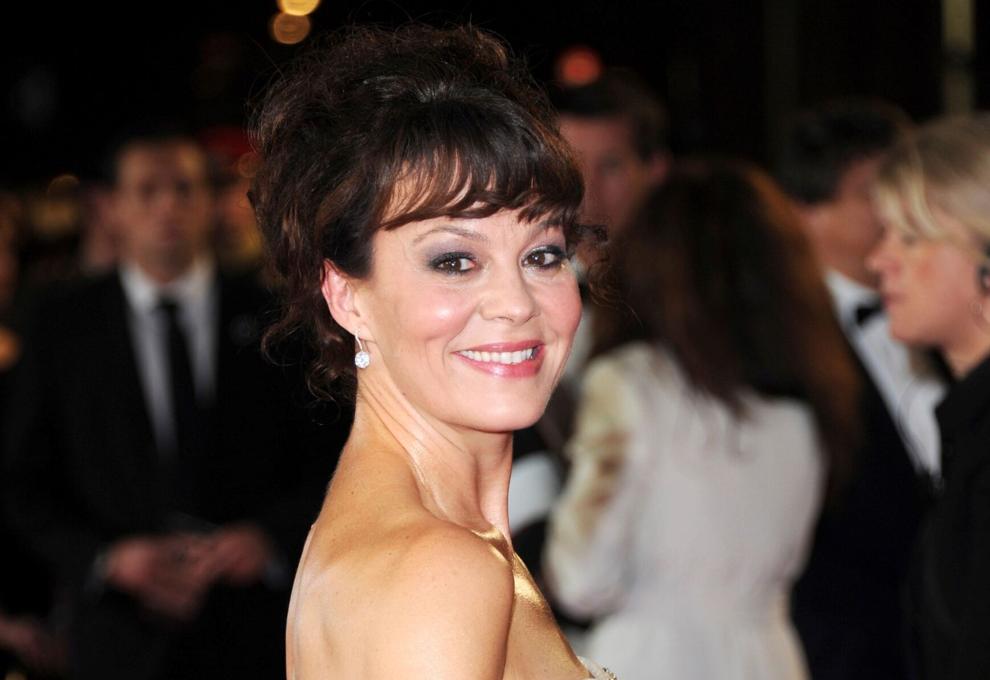 Samuel E. Wright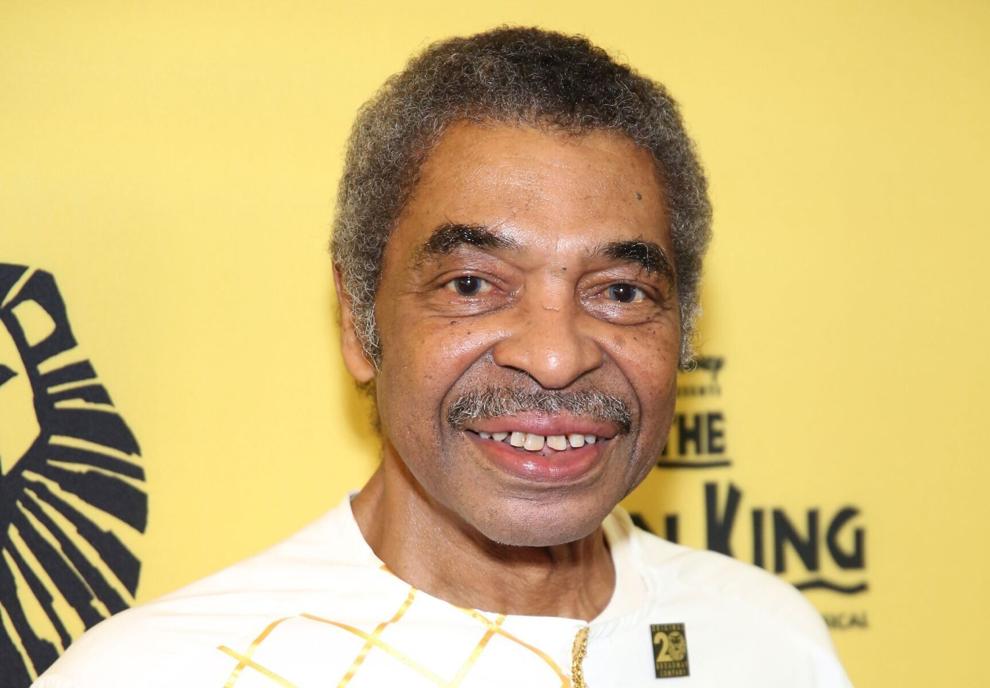 Bernie Madoff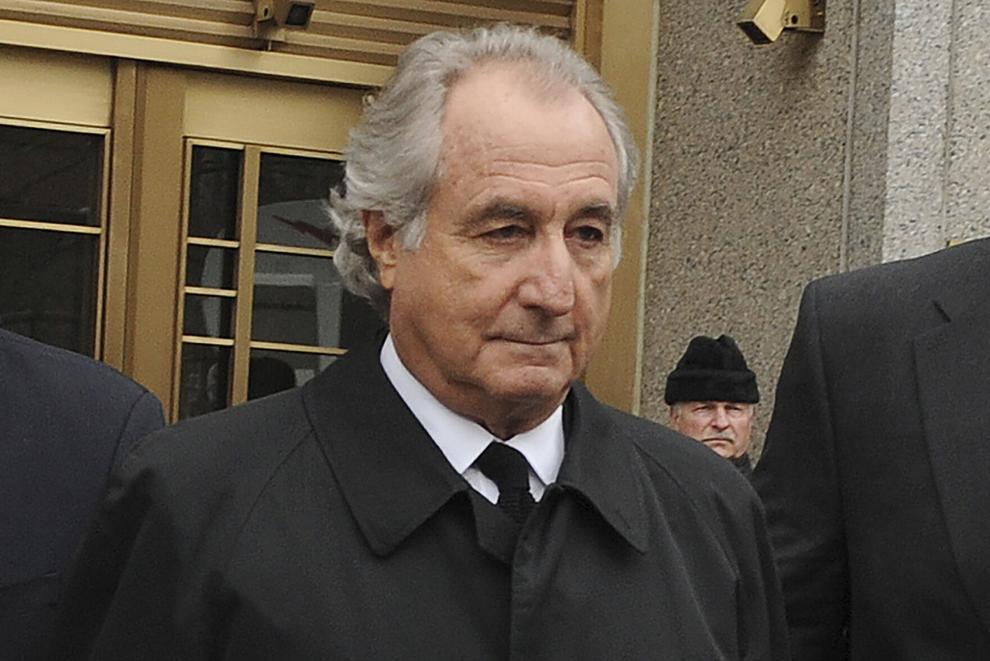 Shock G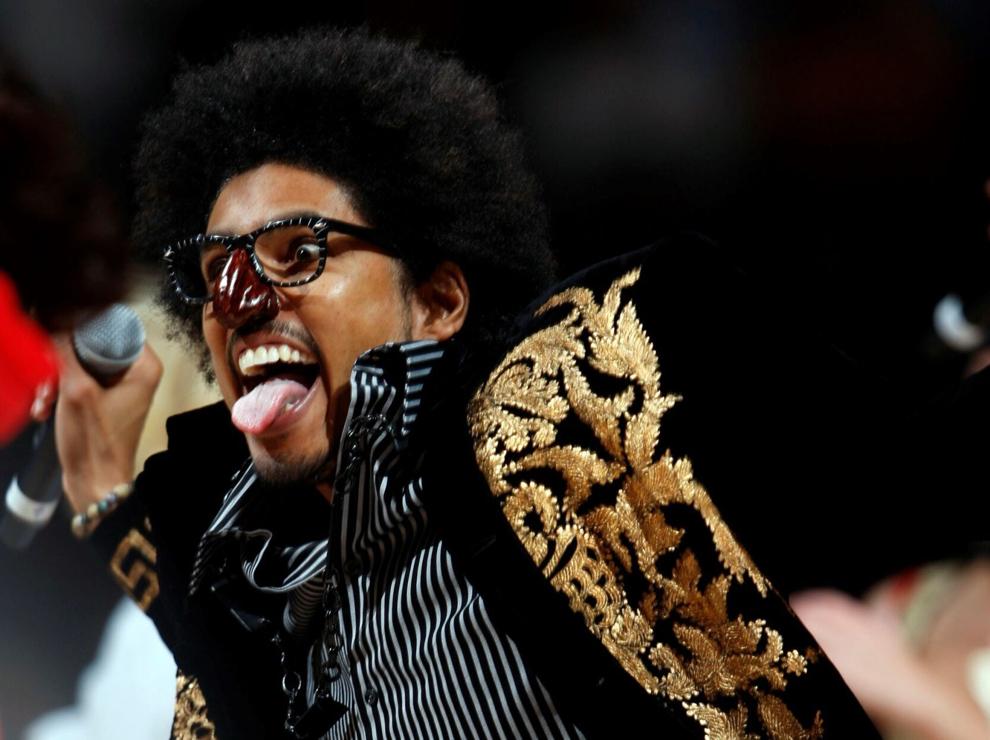 Anne Douglas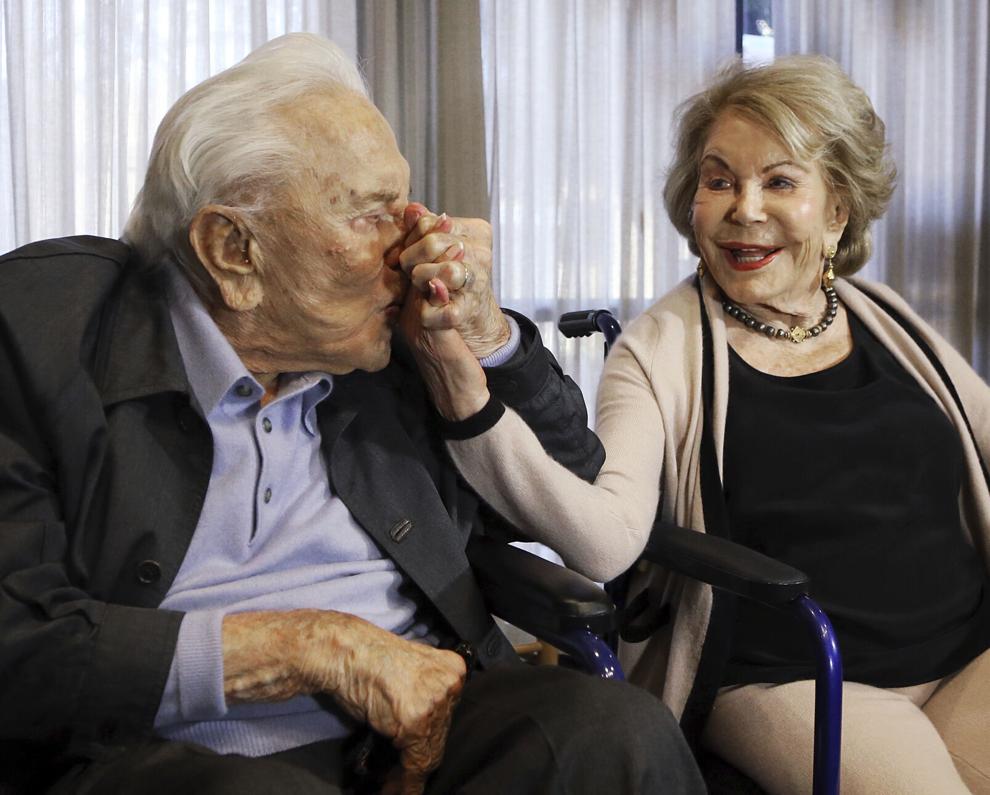 Mary Wilson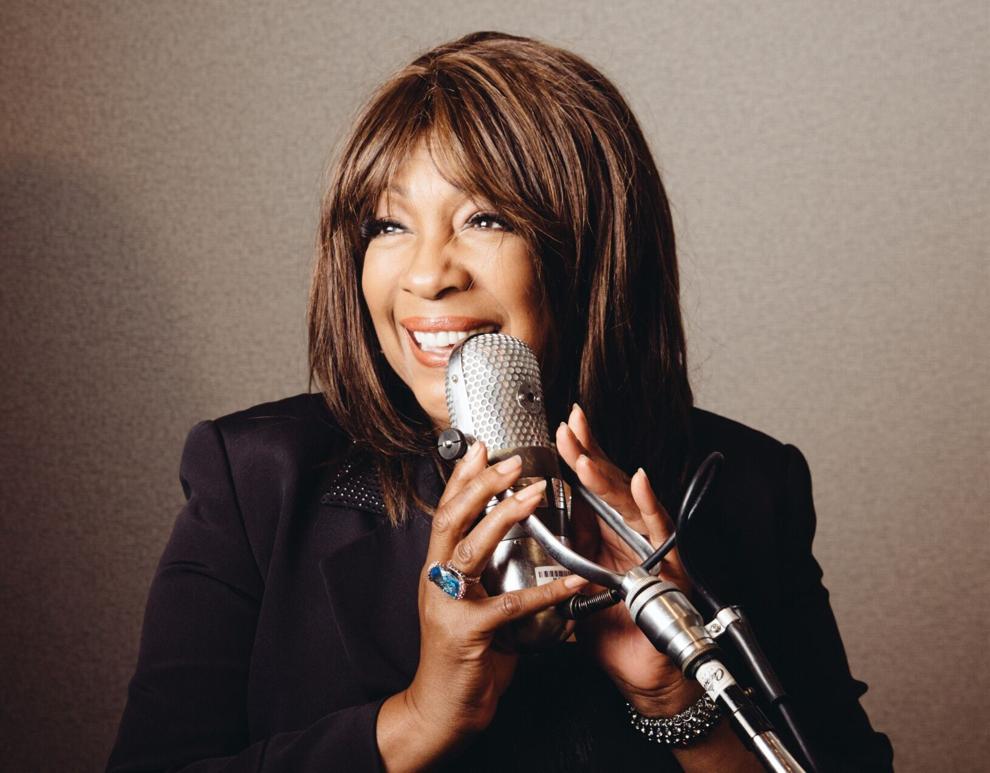 Vernon Jordan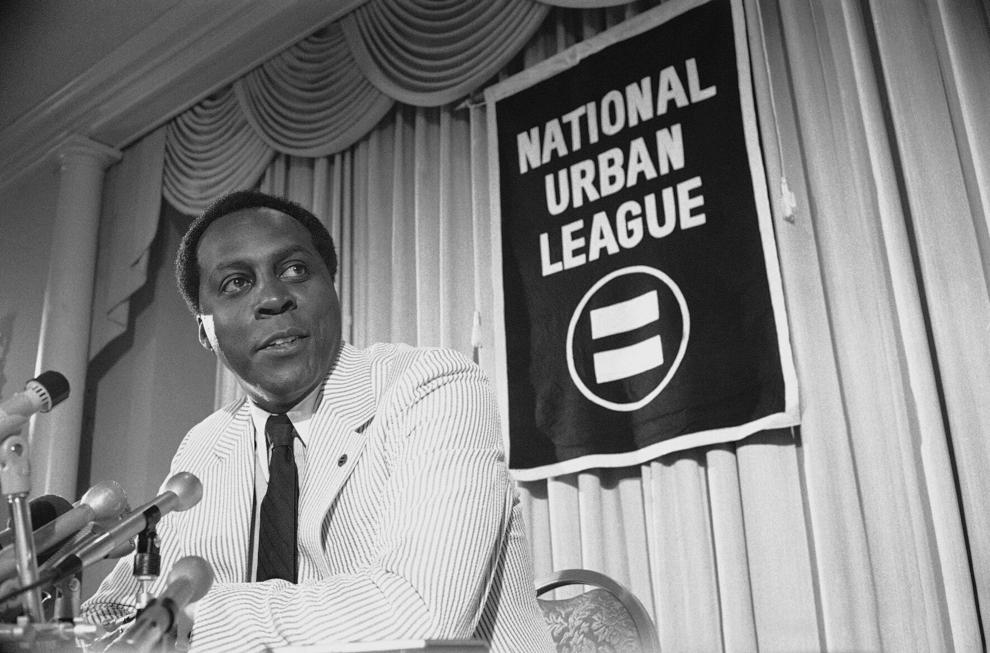 G. Gordon Liddy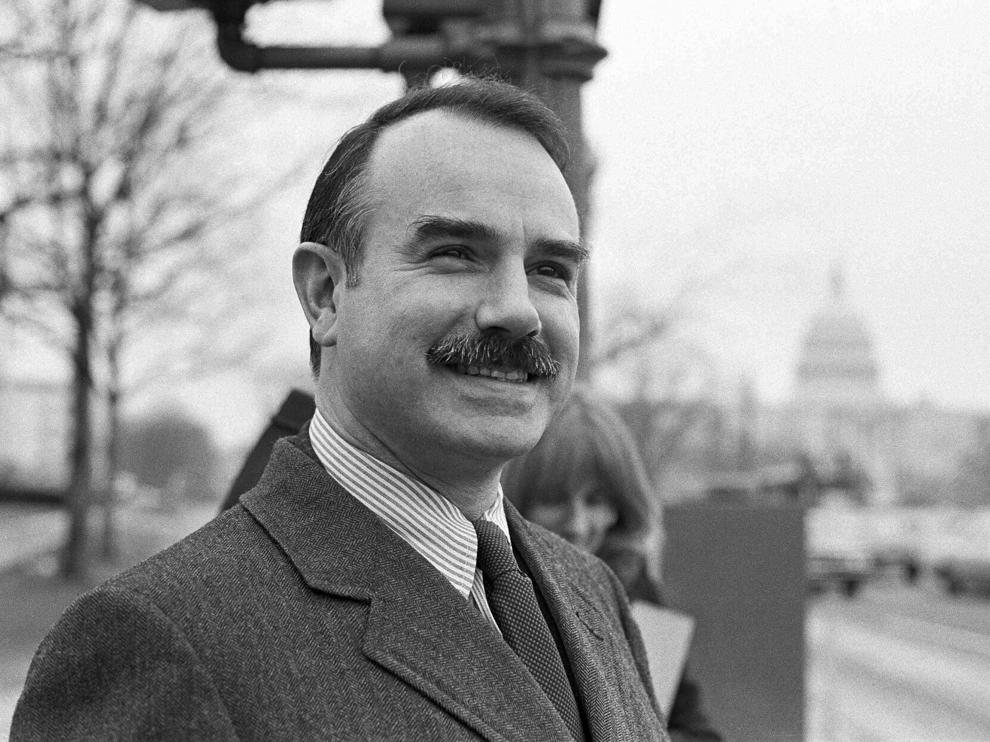 George P. Shultz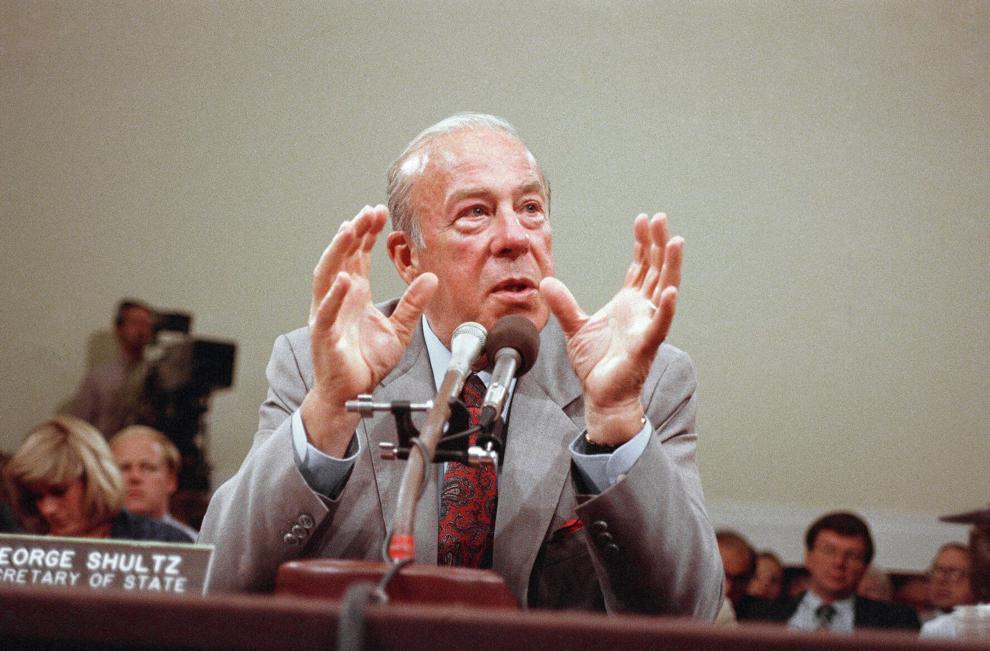 John Chaney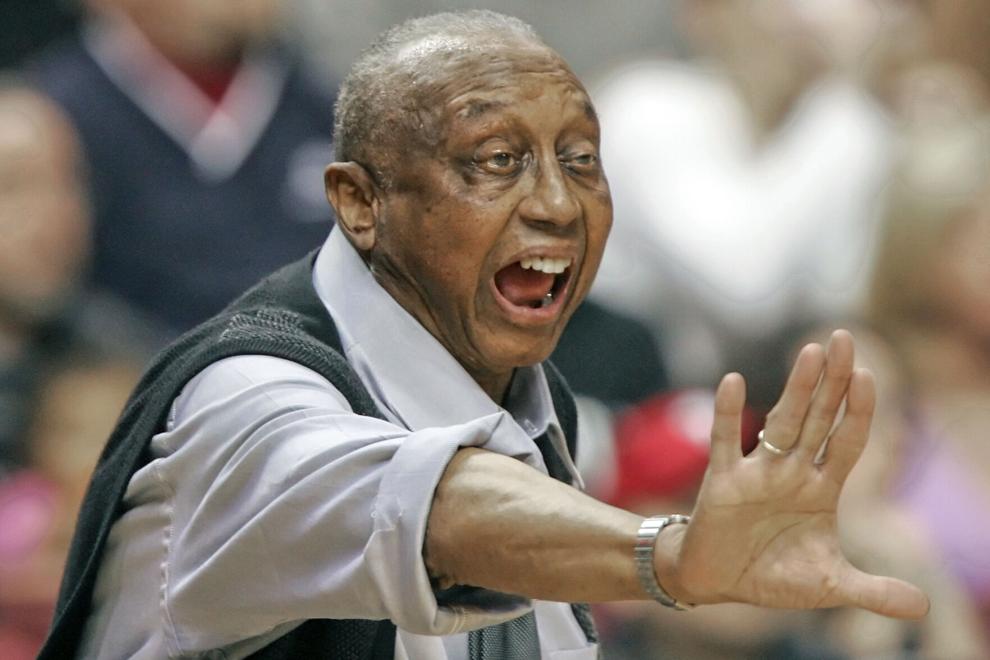 Sheldon Adelson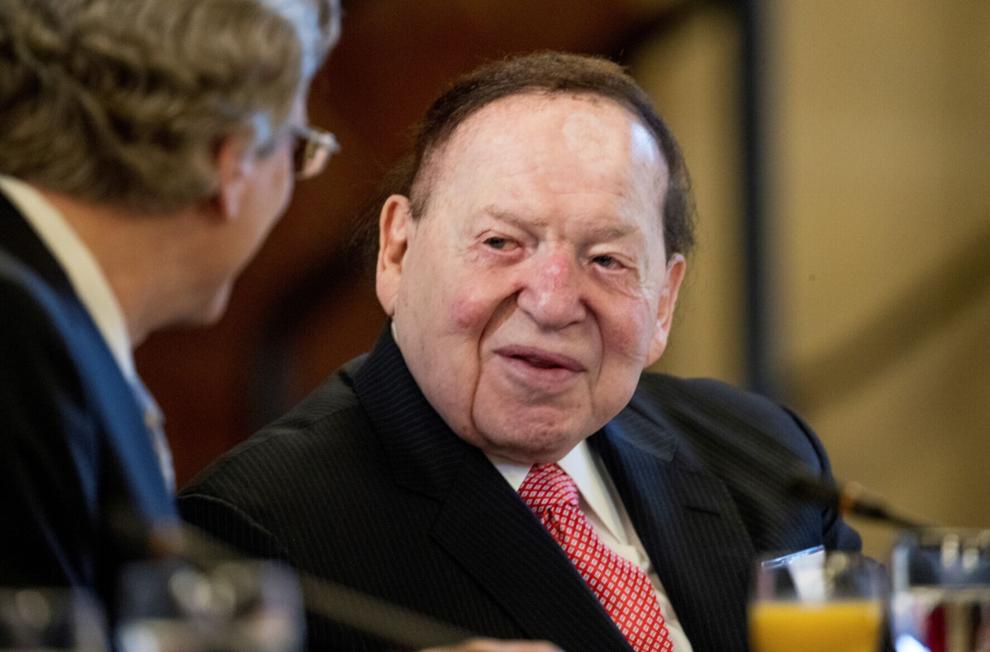 Bunny Wailer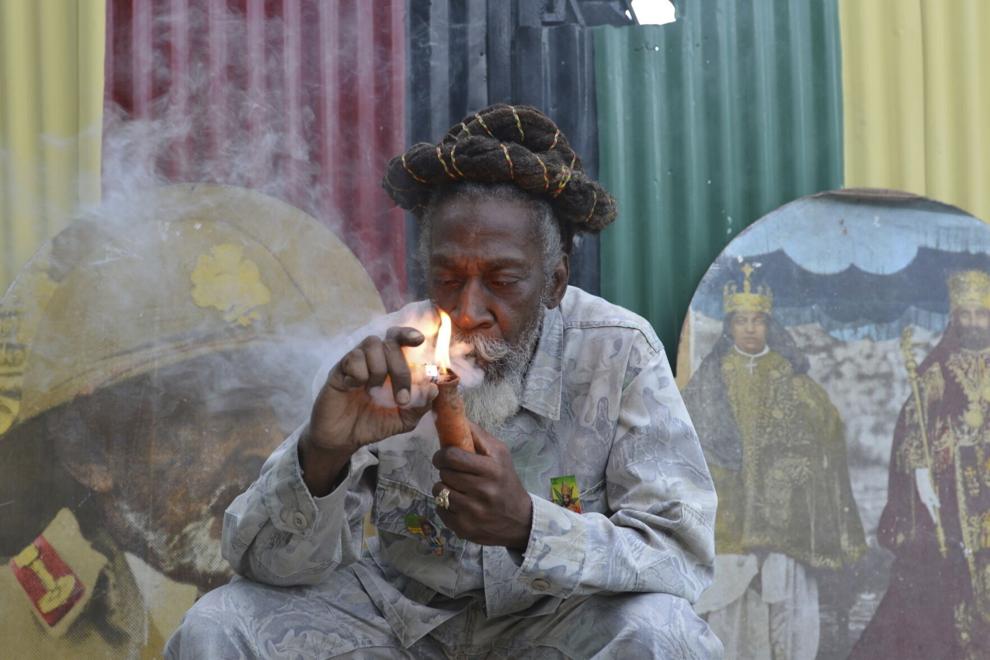 Carla Wallenda
Roger Mudd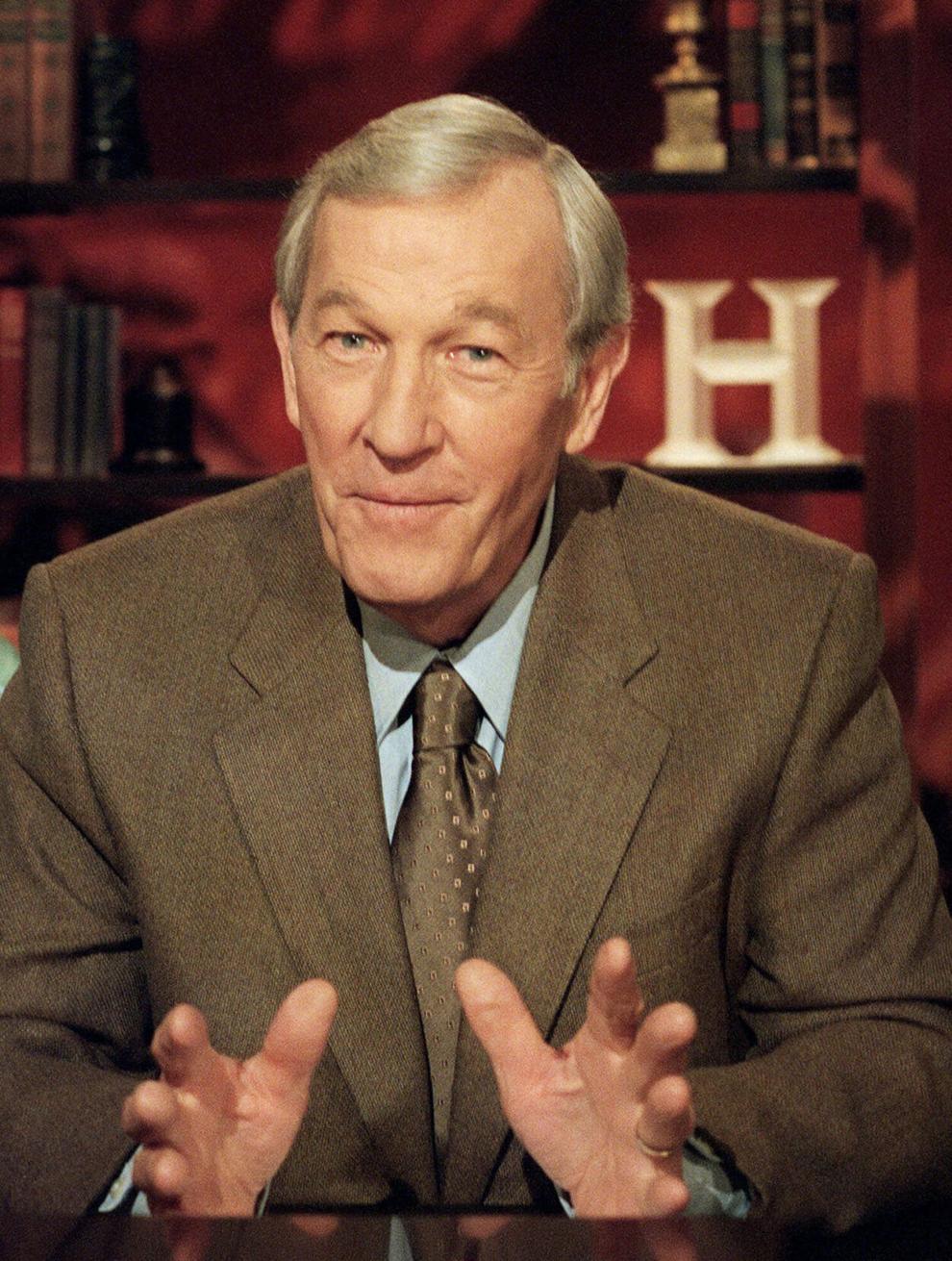 Joanne Rogers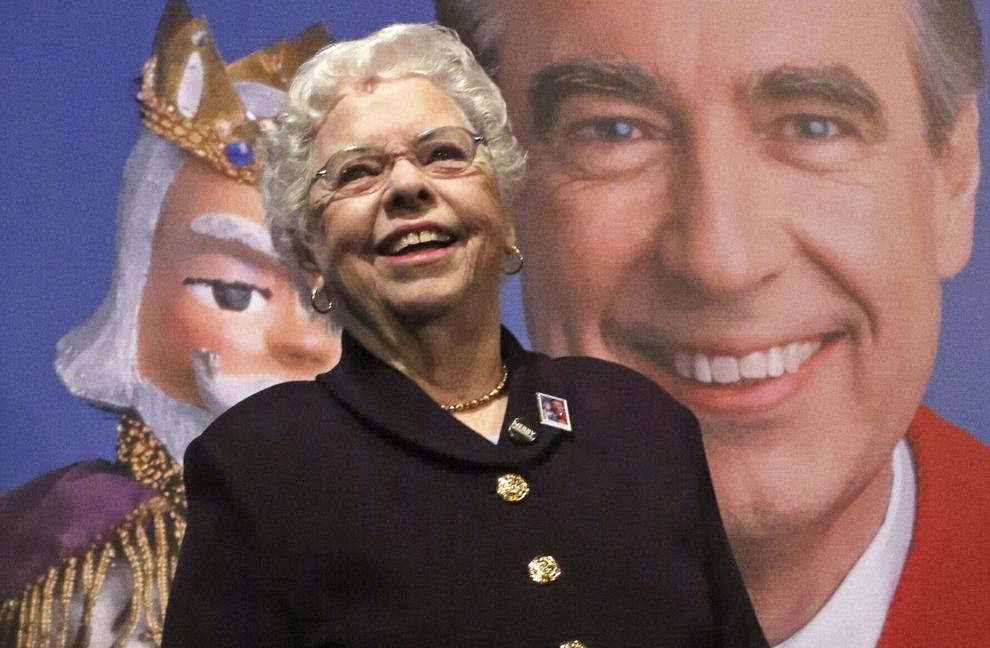 Tom Moore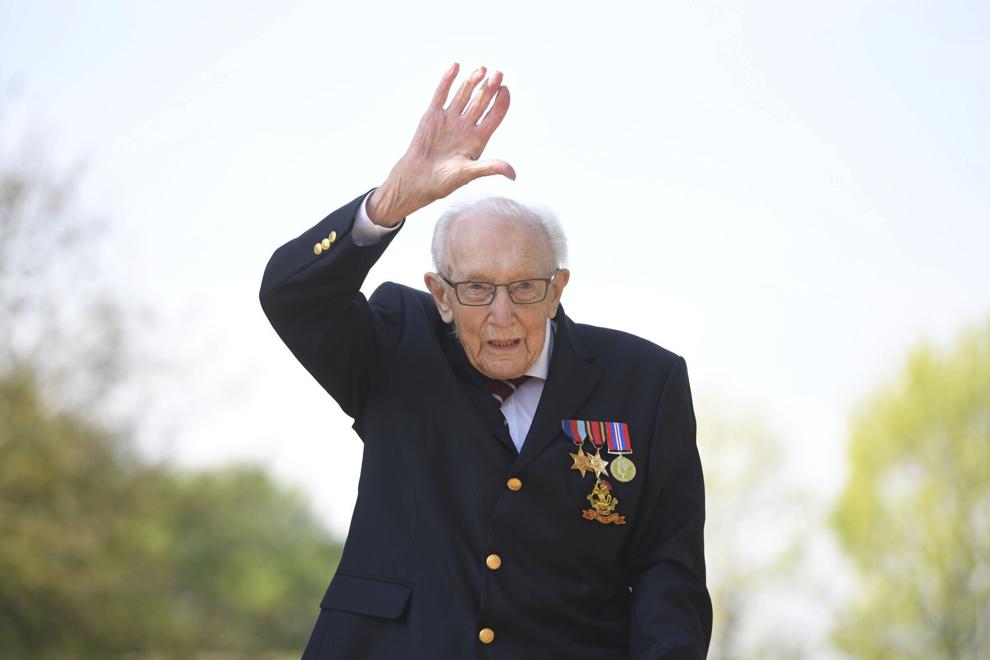 James Levine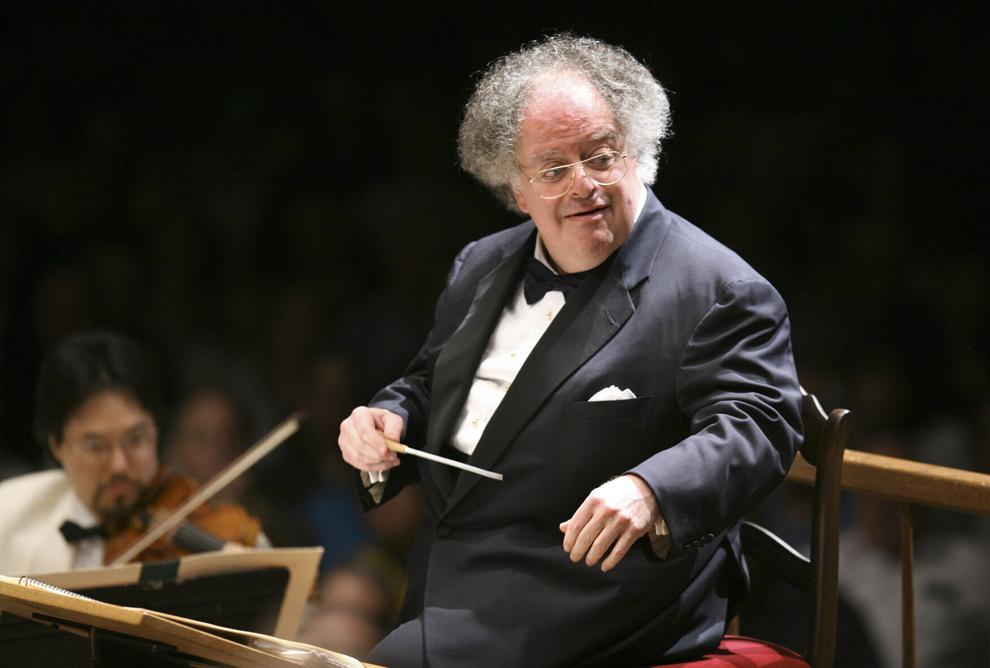 Phil Spector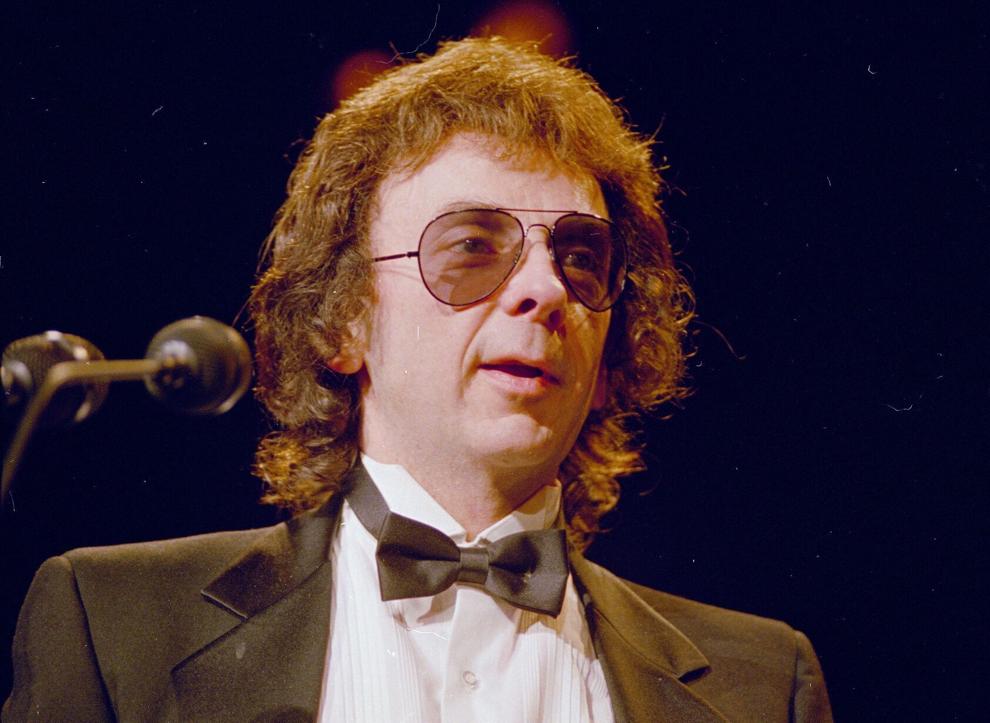 Dianne Durham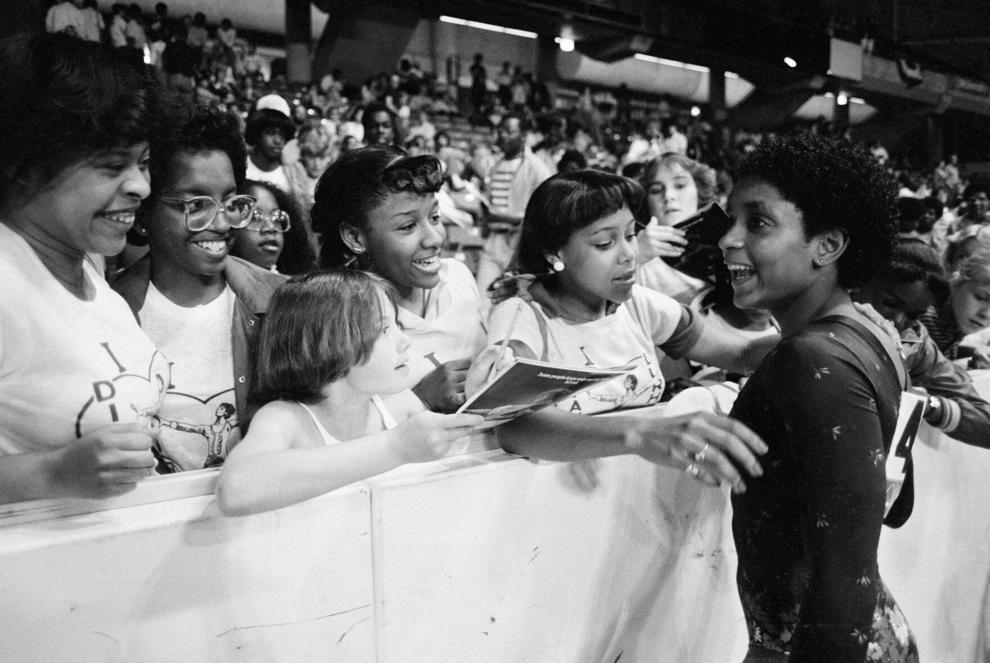 Chick Corea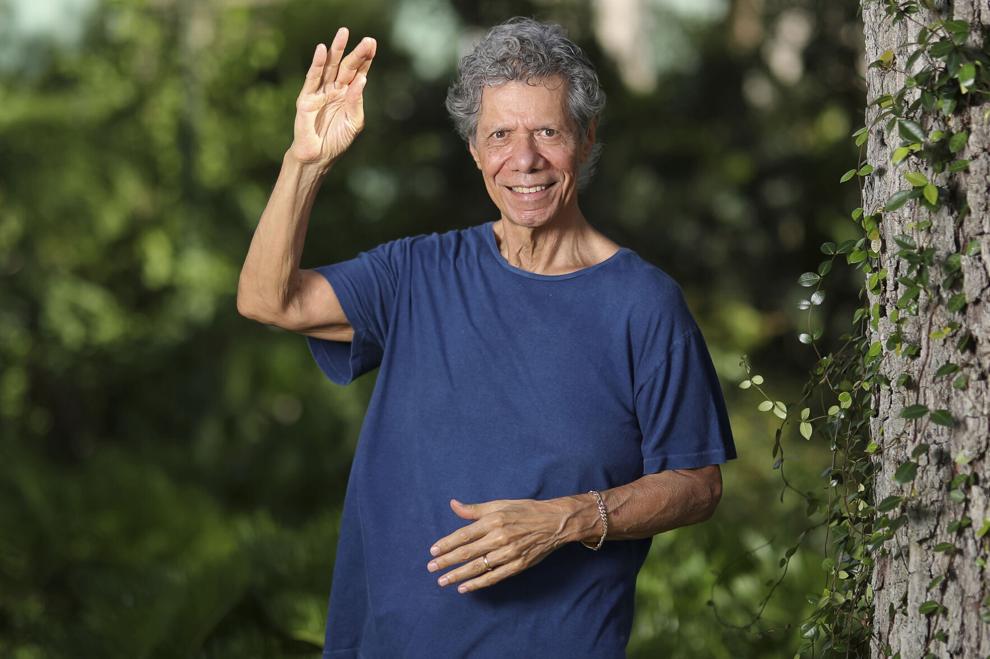 Marty Schottenheimer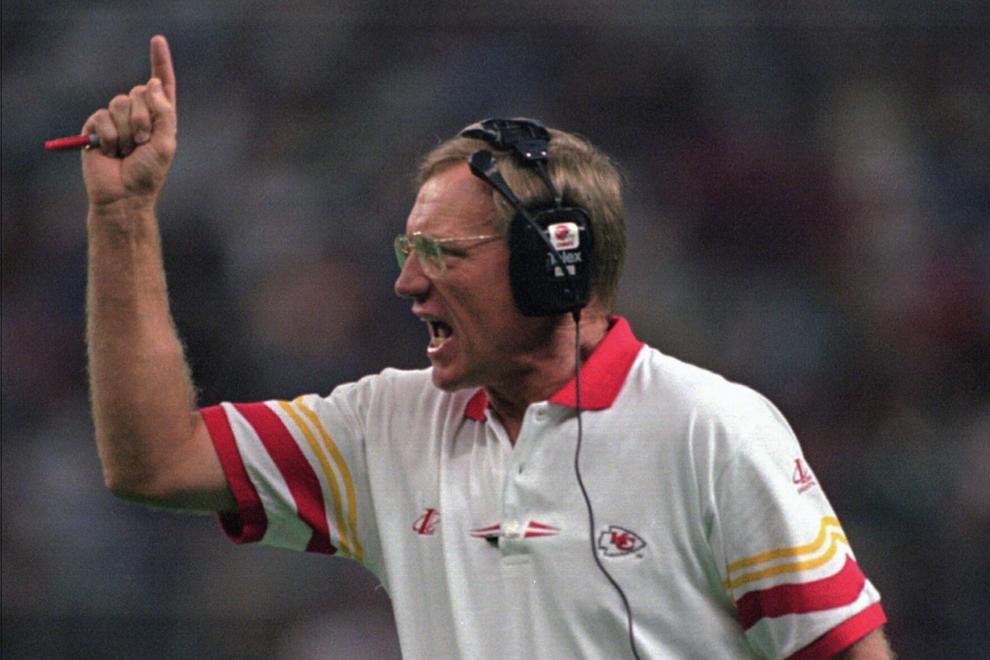 Nancy Bush Ellis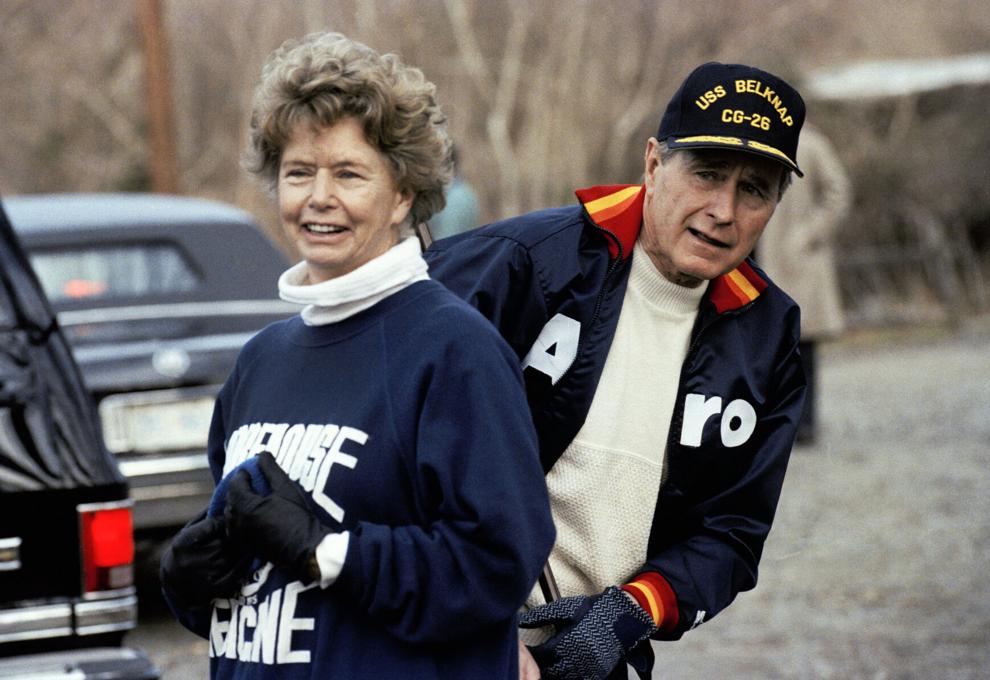 Paul Westphal
Don Sutton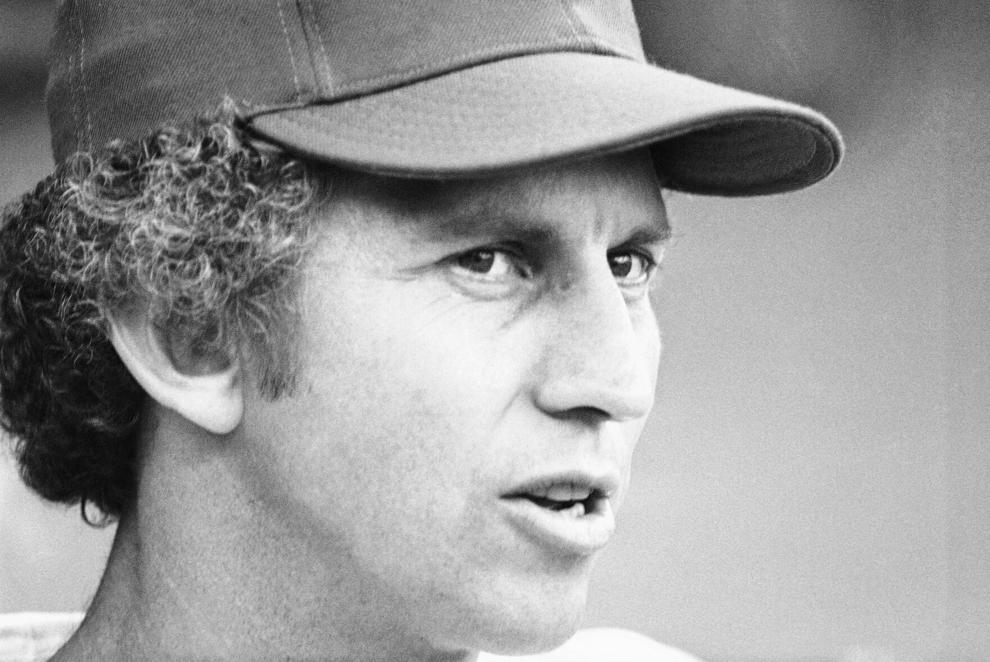 Gerry Marsden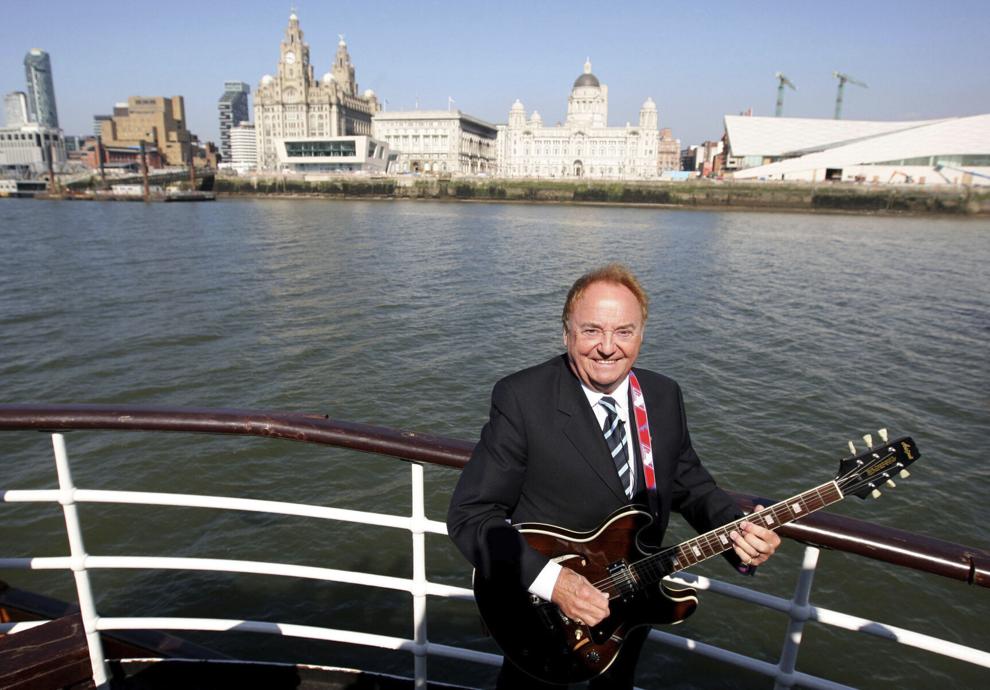 Gregory Sierra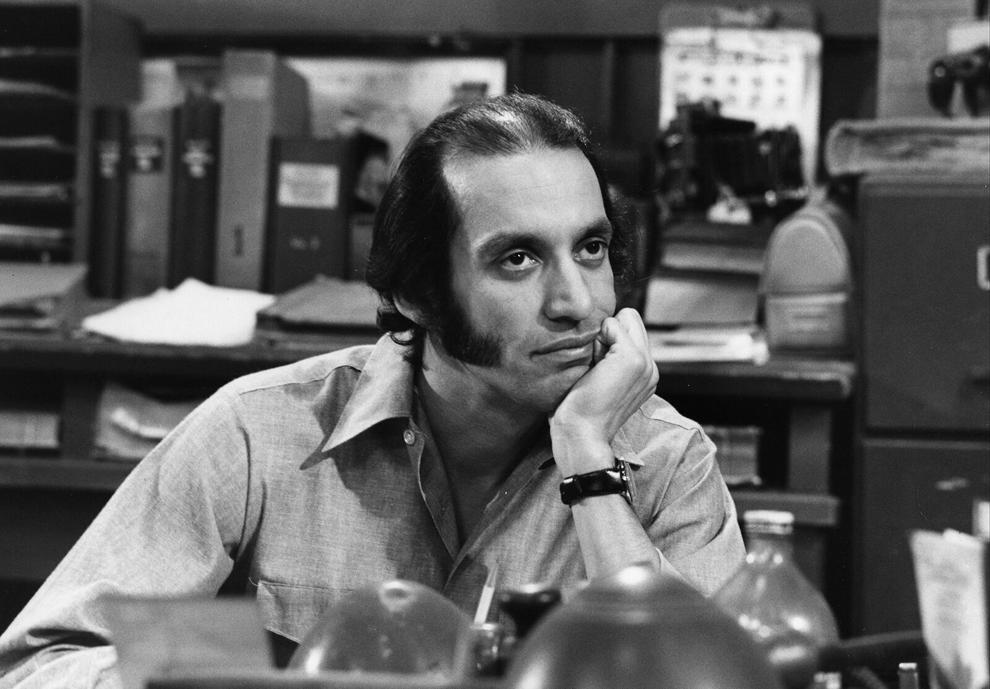 Jim Weatherly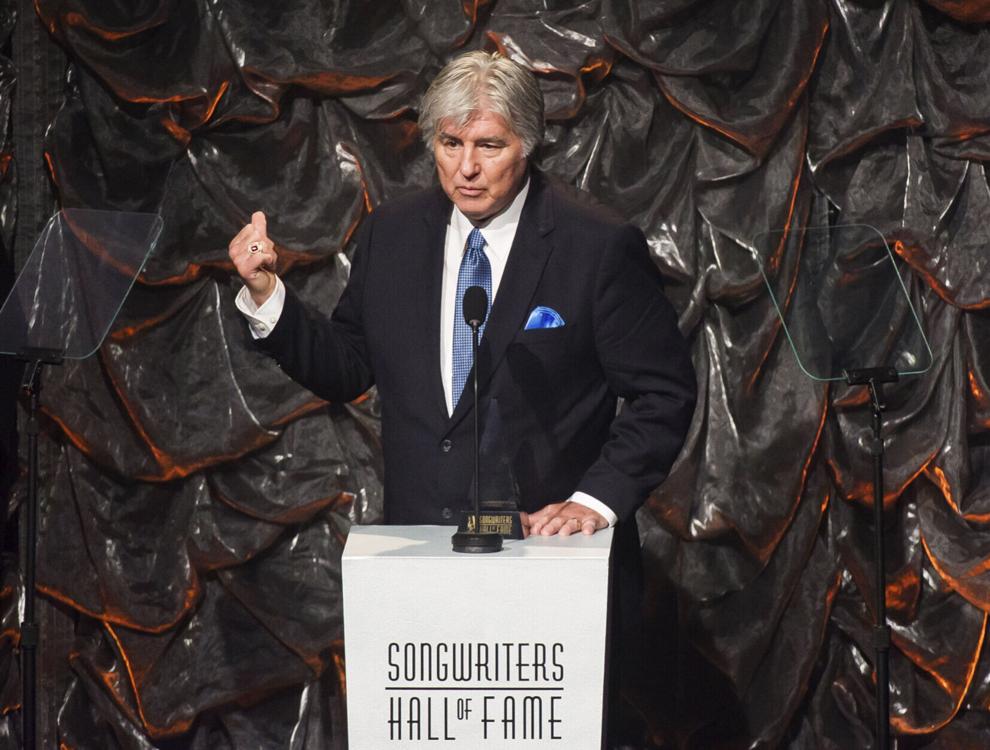 Pedro Gomez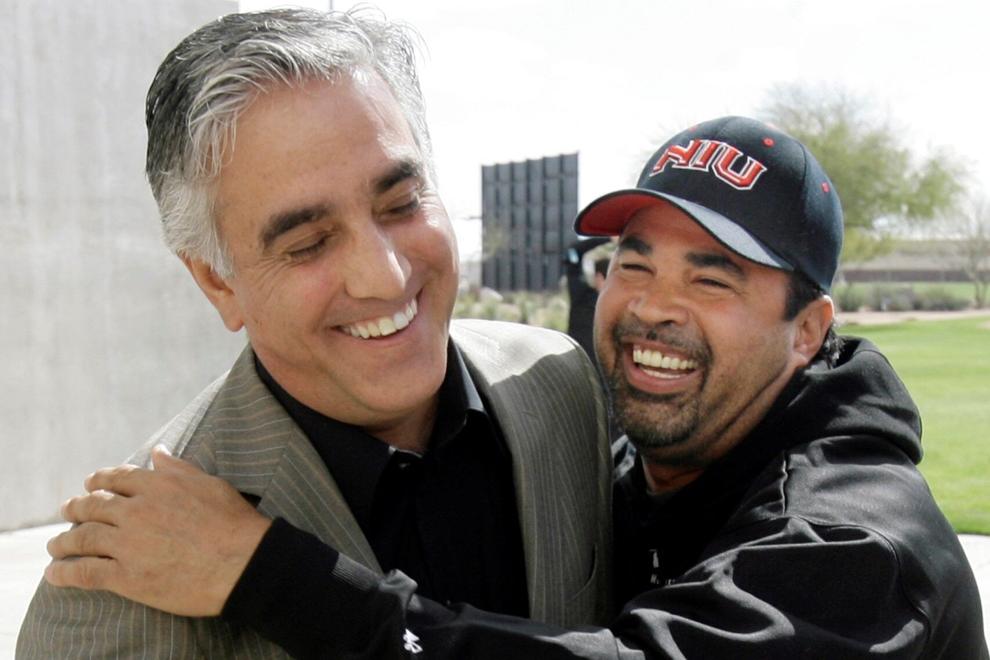 Floyd Little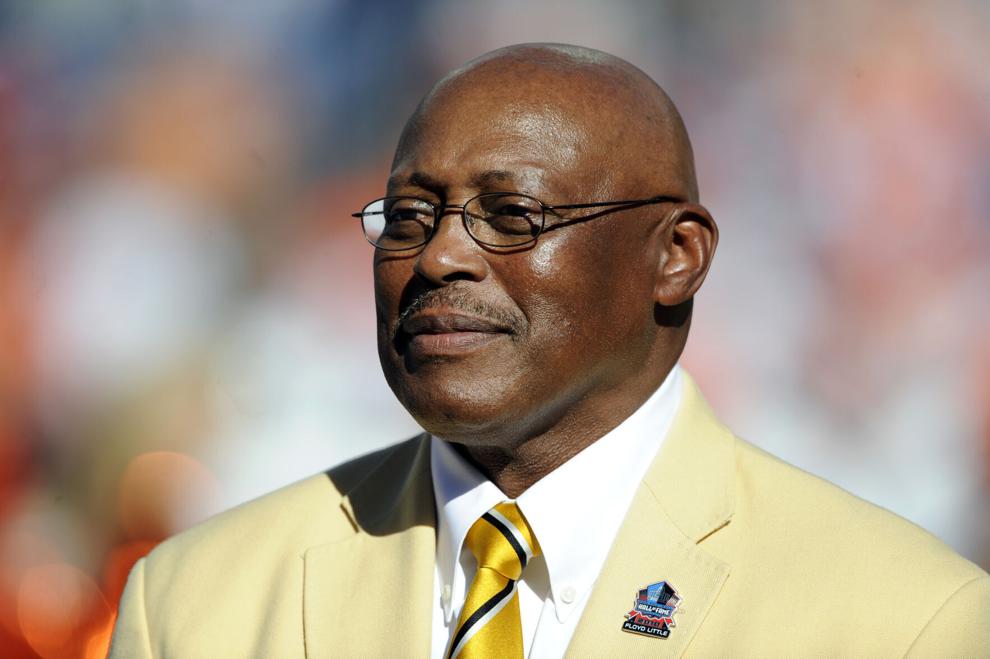 Dick Hoyt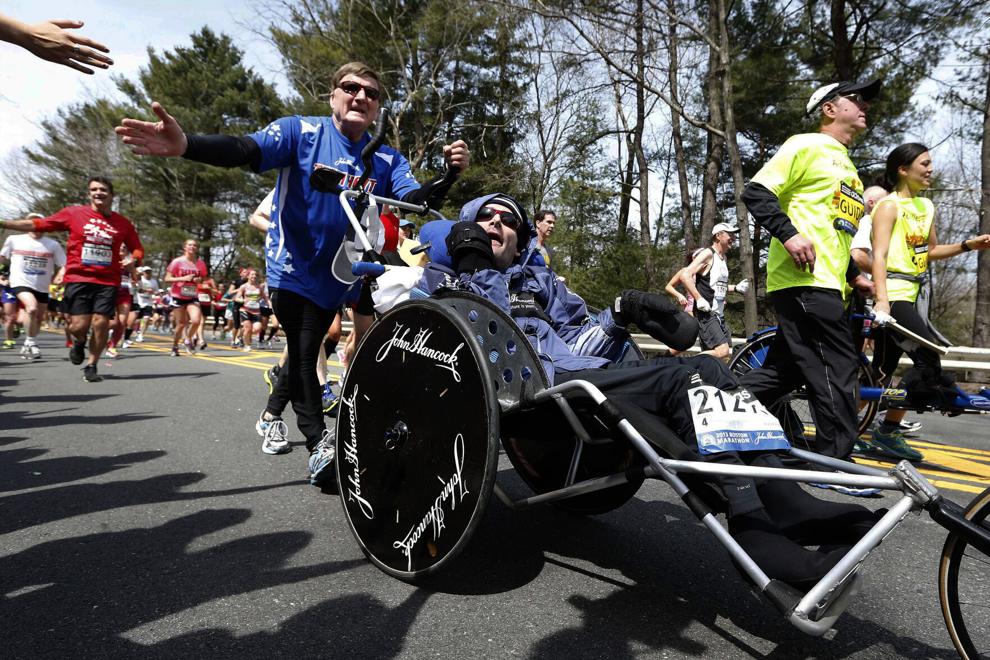 Sarah Obama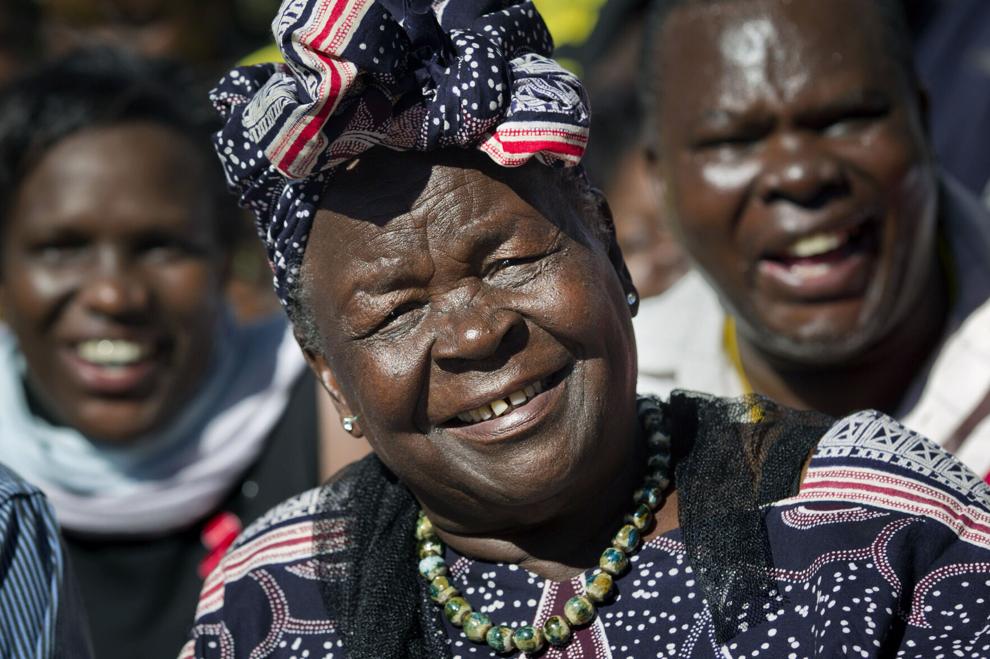 Johnny Pacheco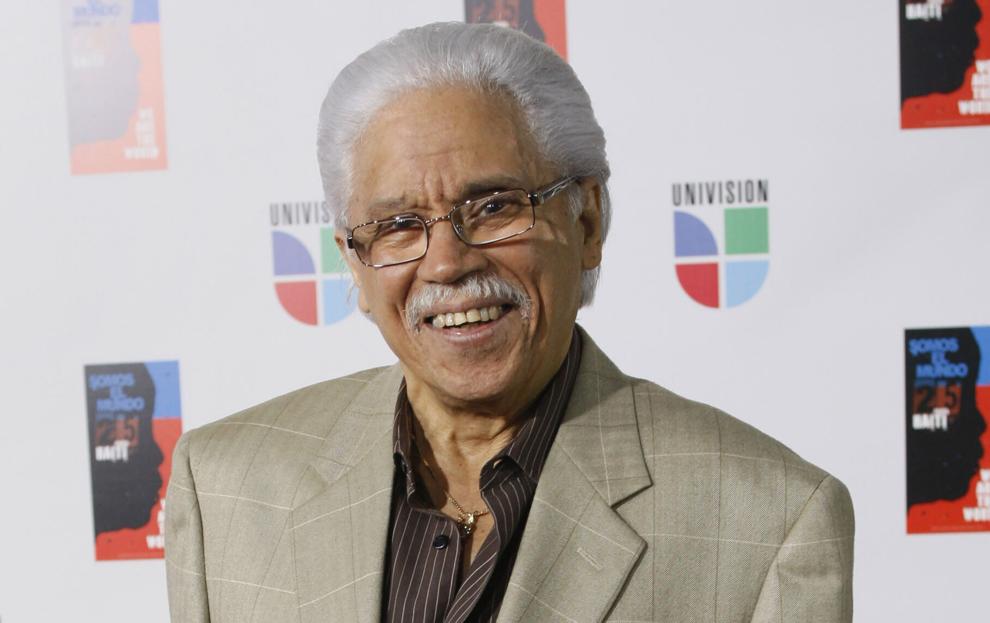 Prince Markie Dee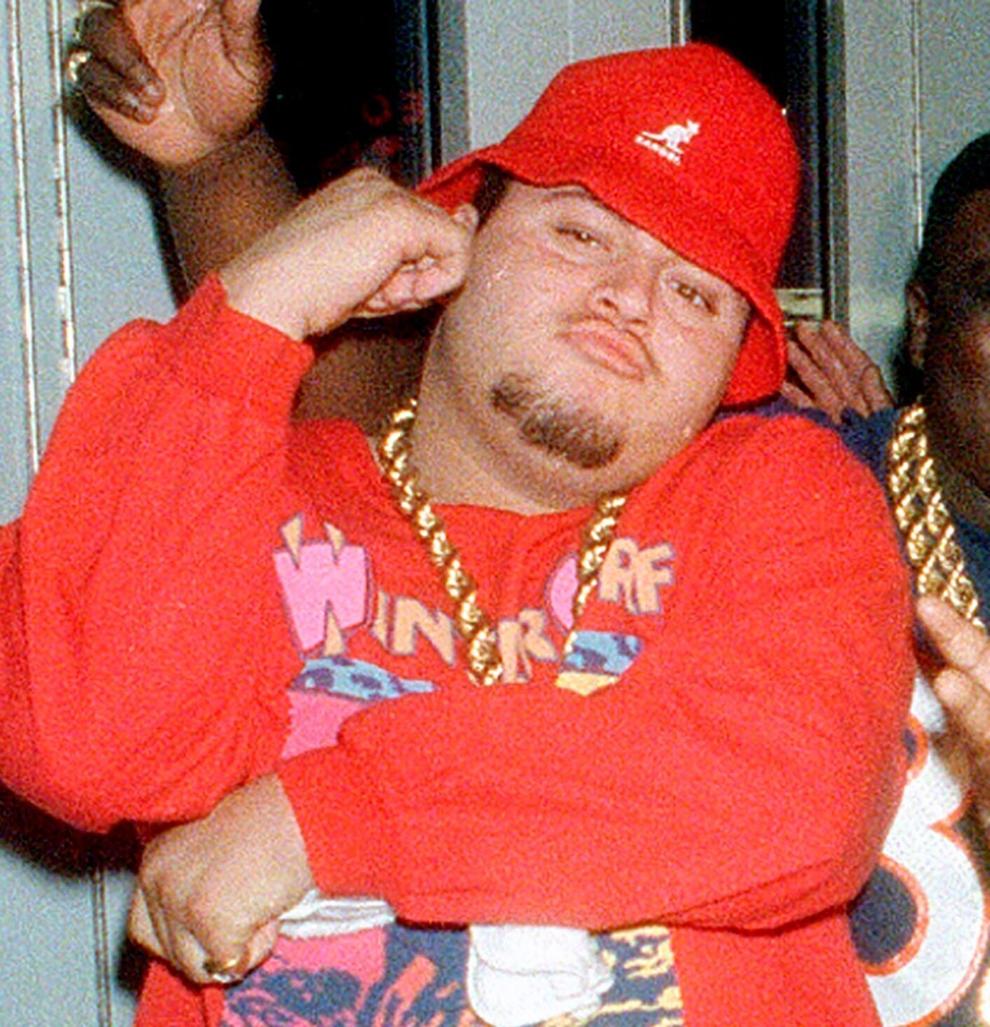 Arturo Di Modica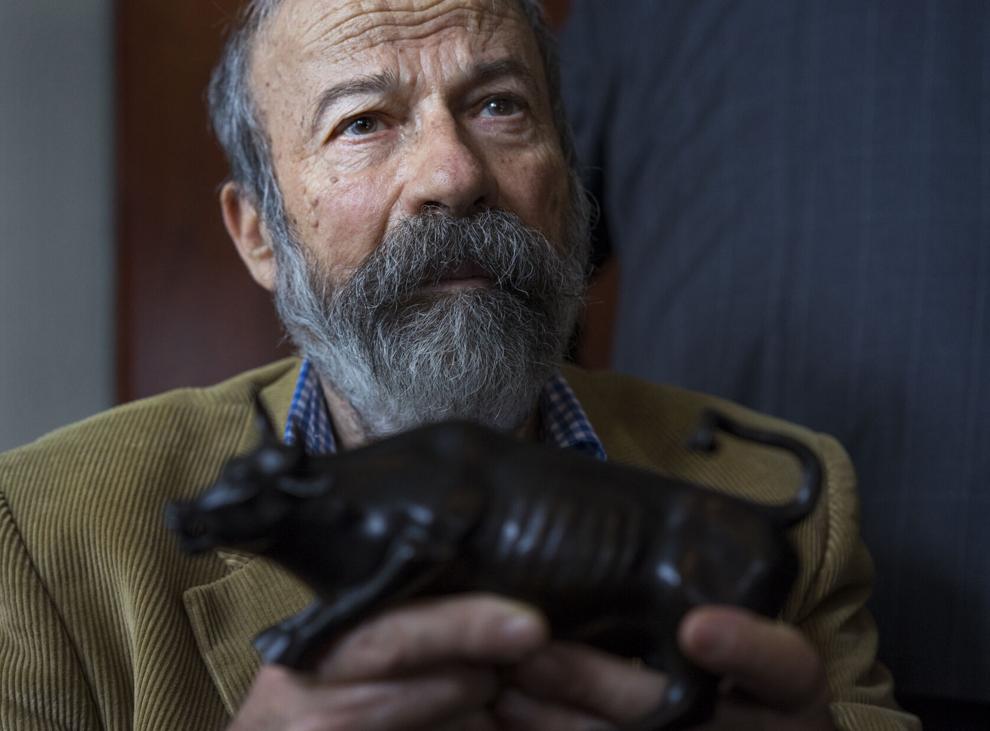 Neil Sheehan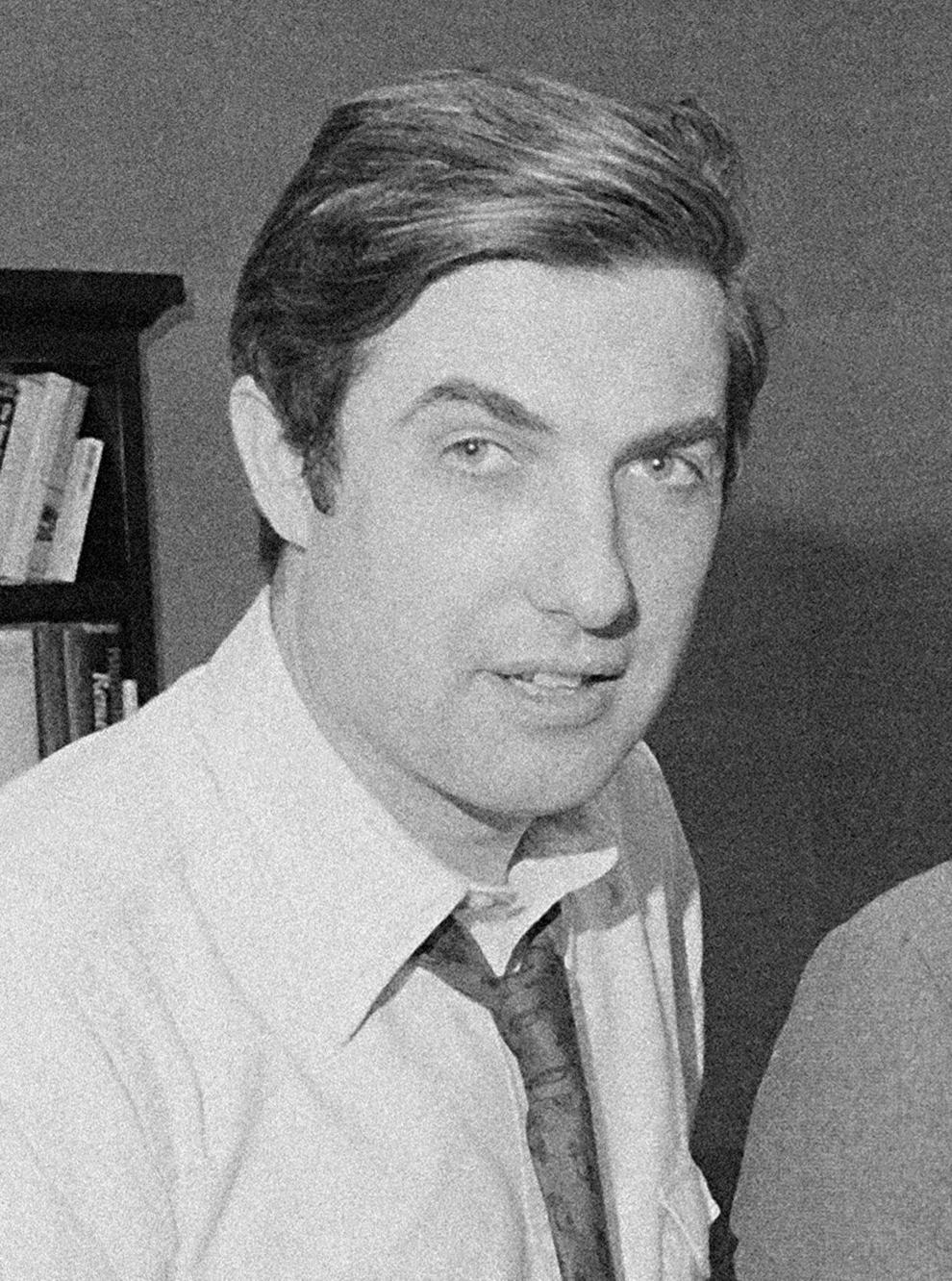 Yaphet Kotto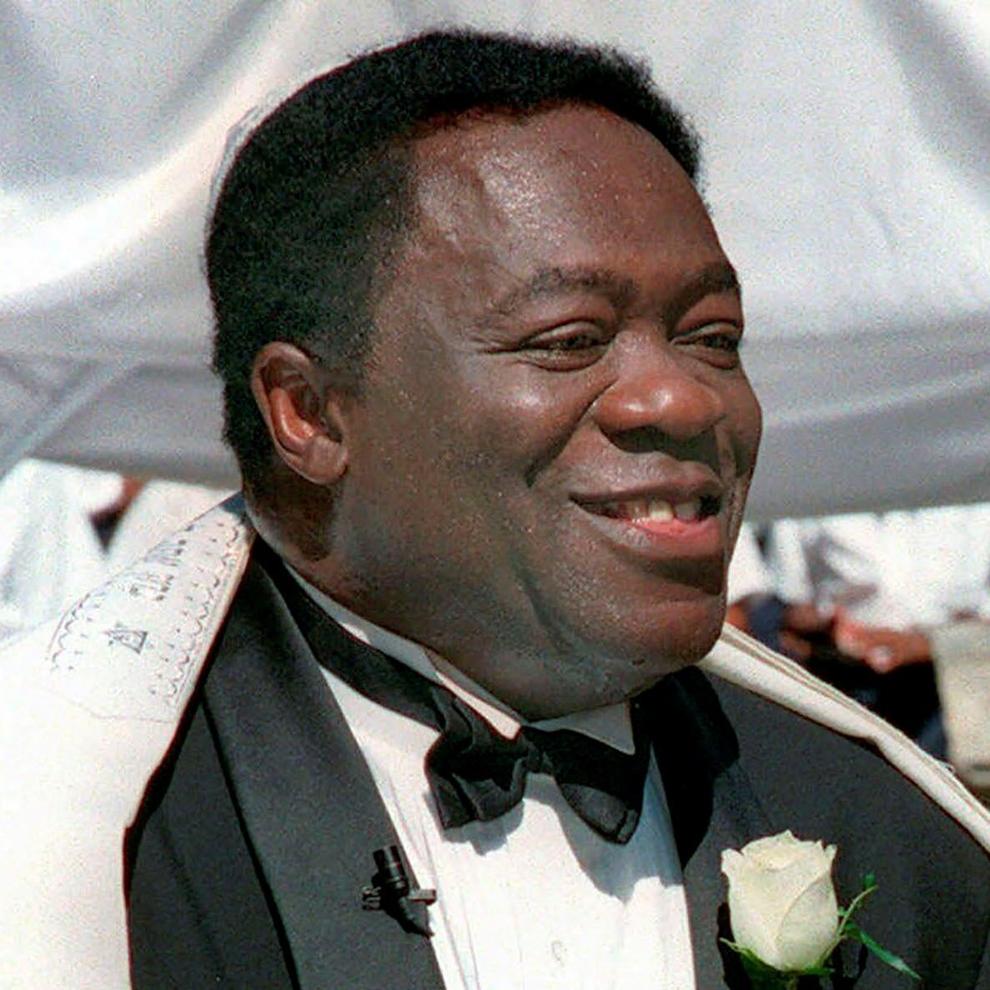 Bobby Brown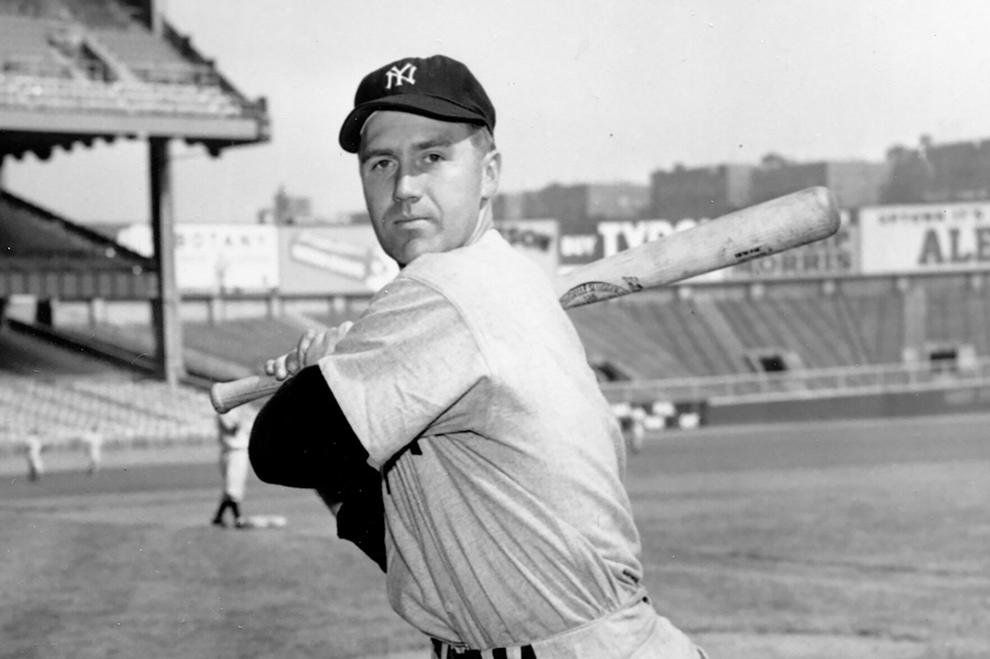 Larry McMurtry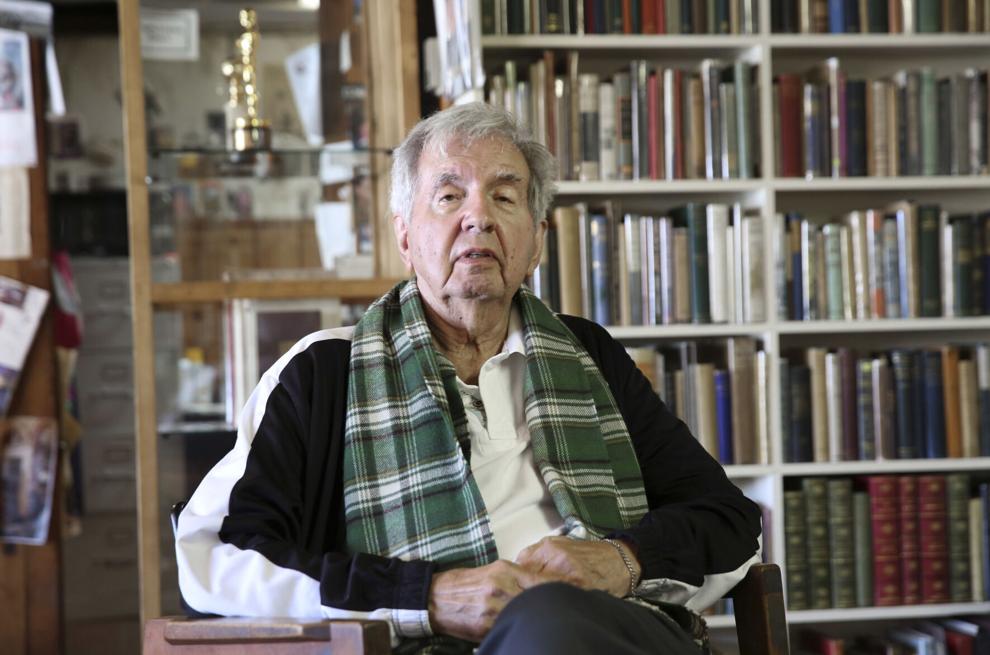 Howard Schnellenberger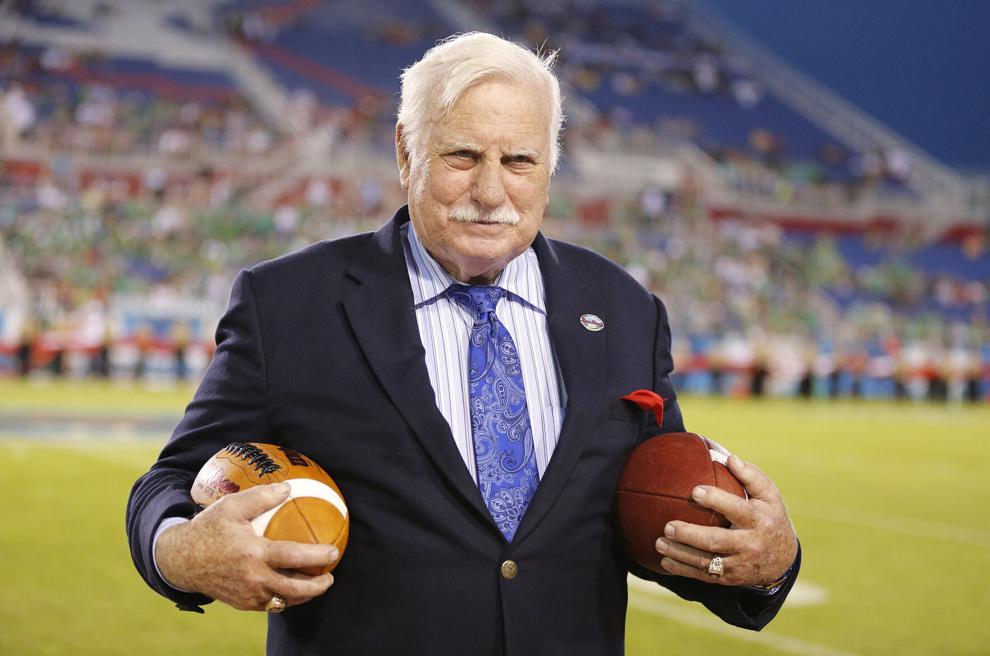 Anne Beatts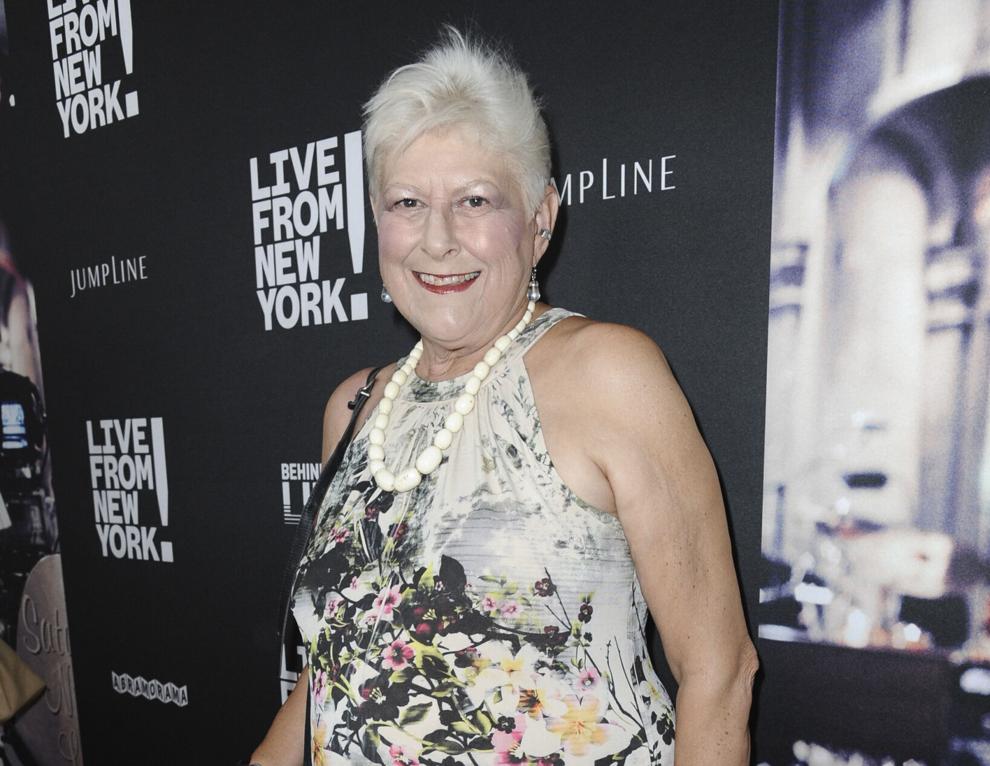 Alcee Hastings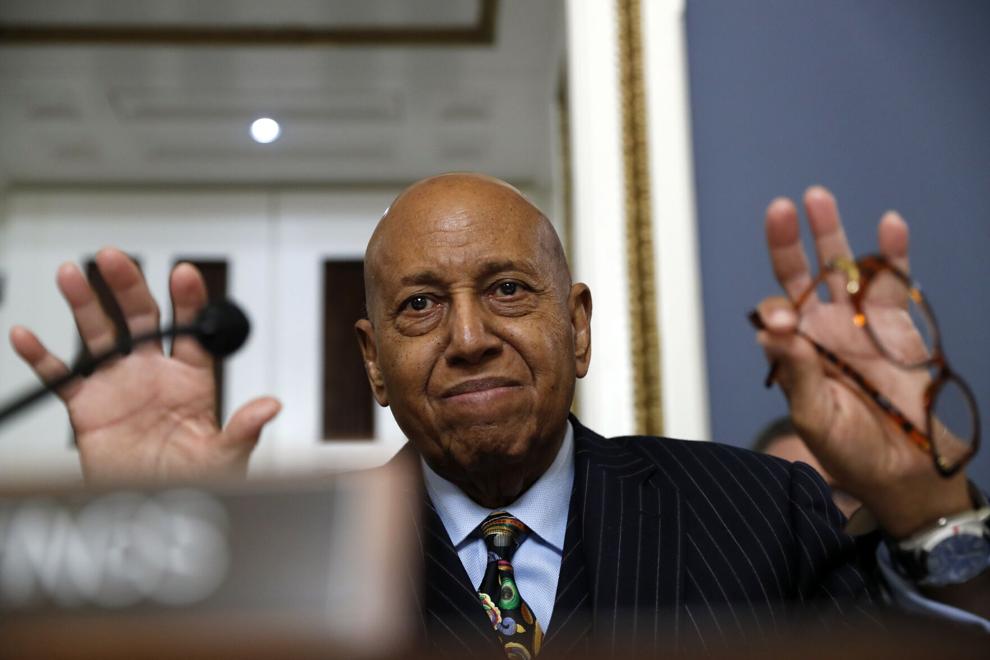 Lee Hart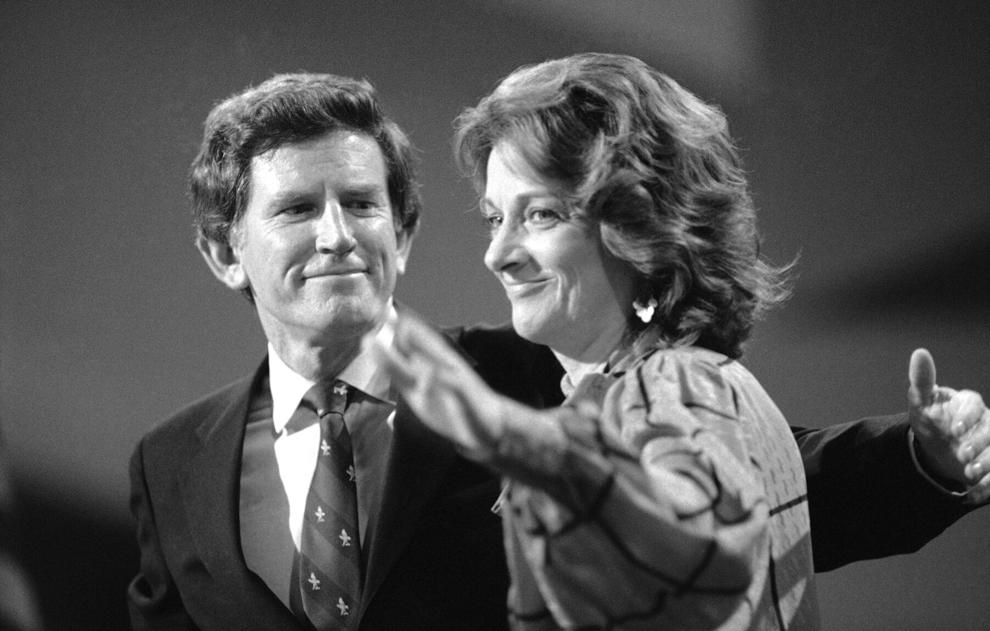 Black Rob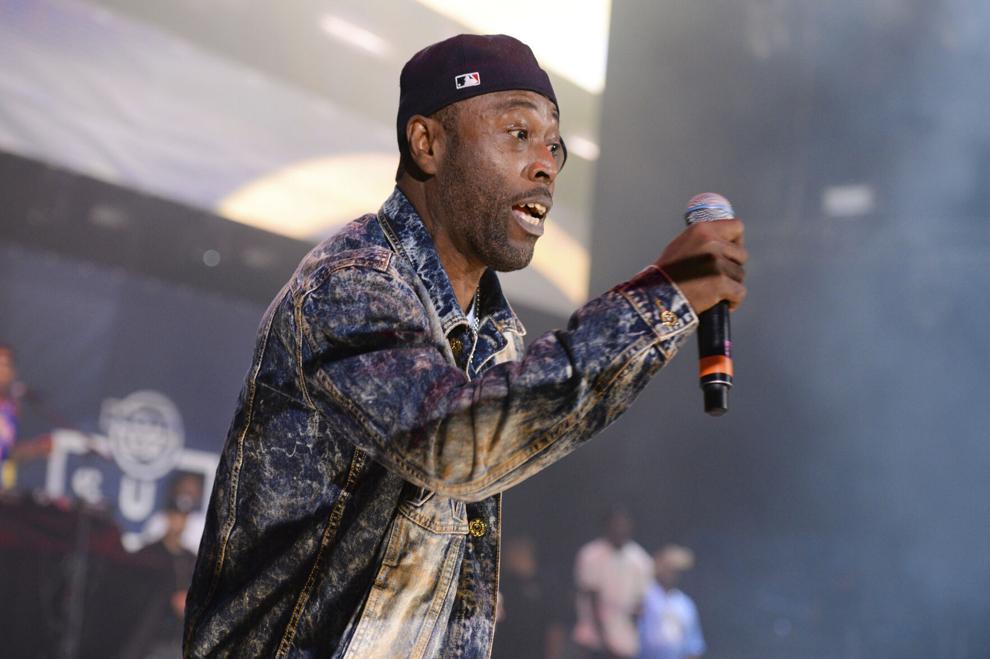 Alma Wahlberg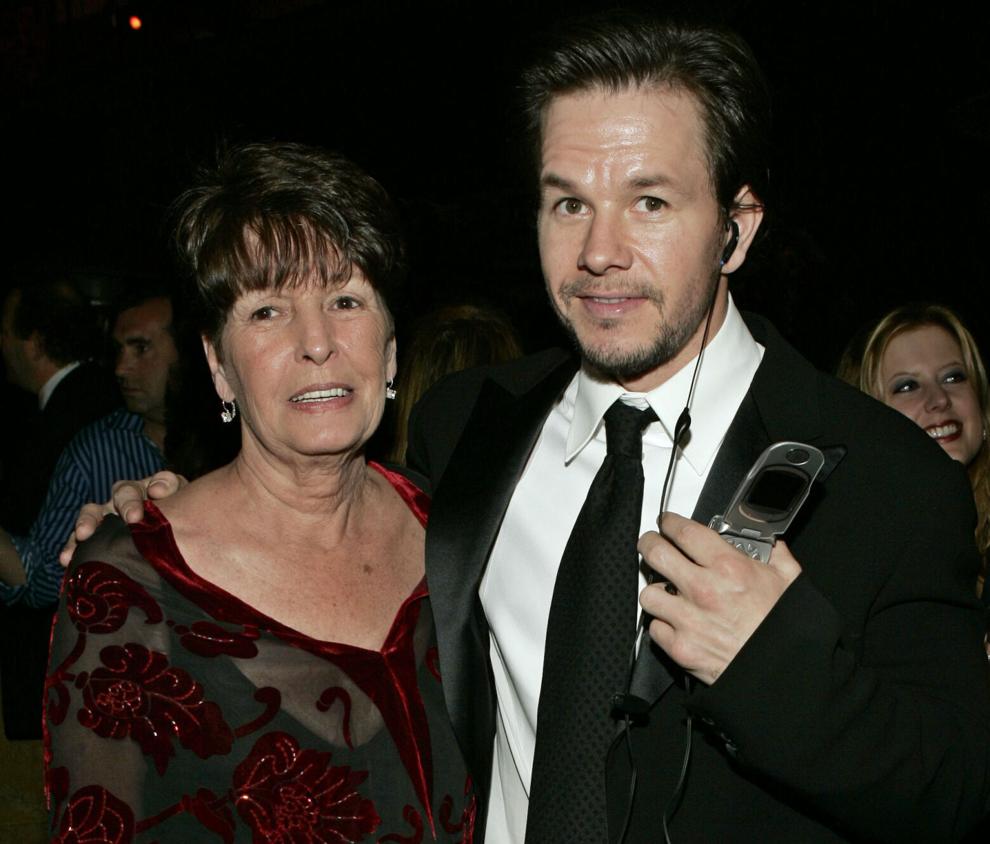 Les McKeown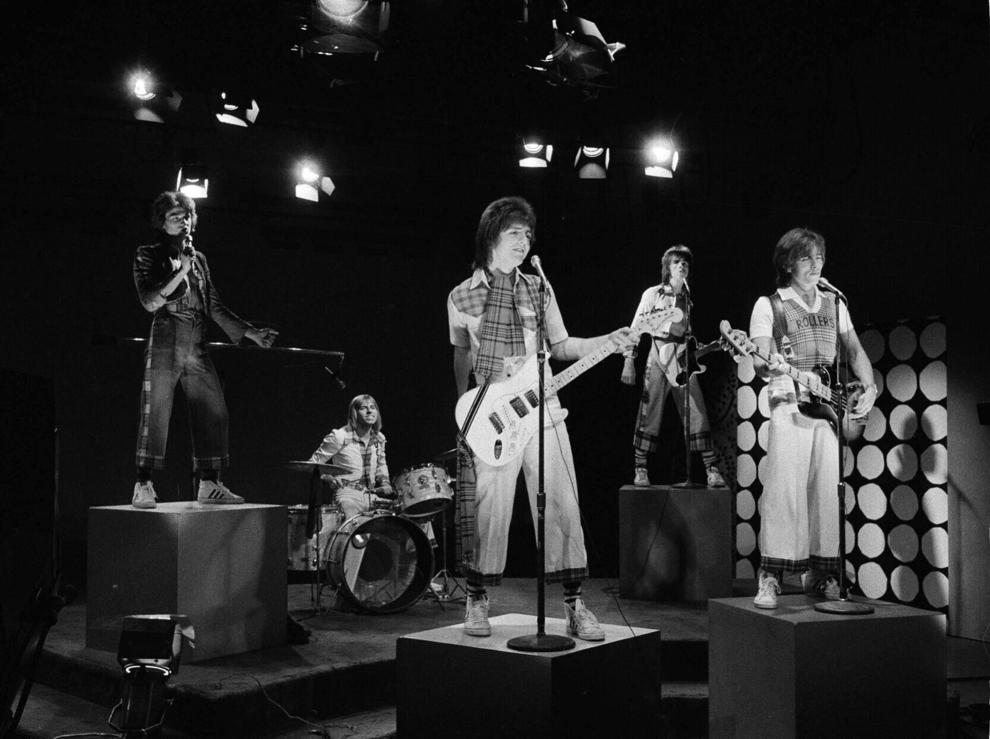 Tempest Storm
Idriss Deby Itno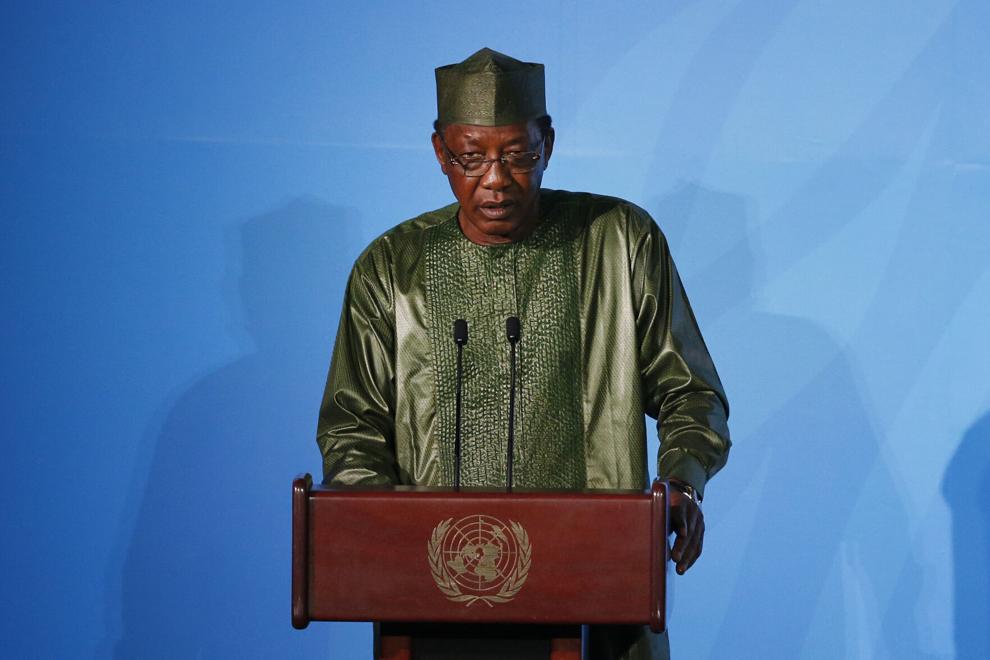 Jim Steinman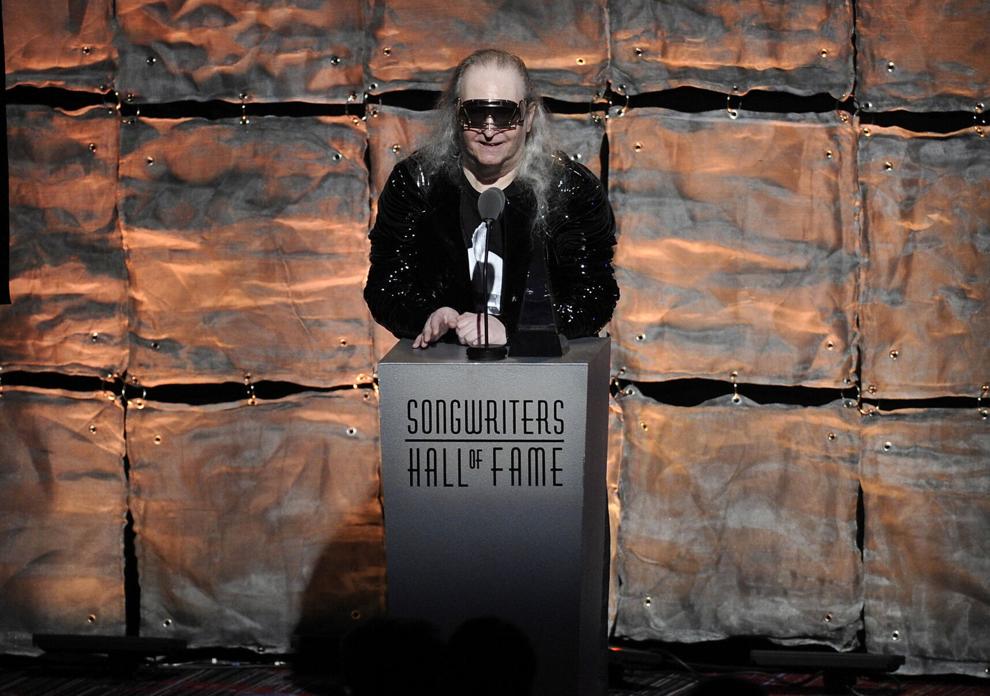 Al Schmitt
Jonathan Bush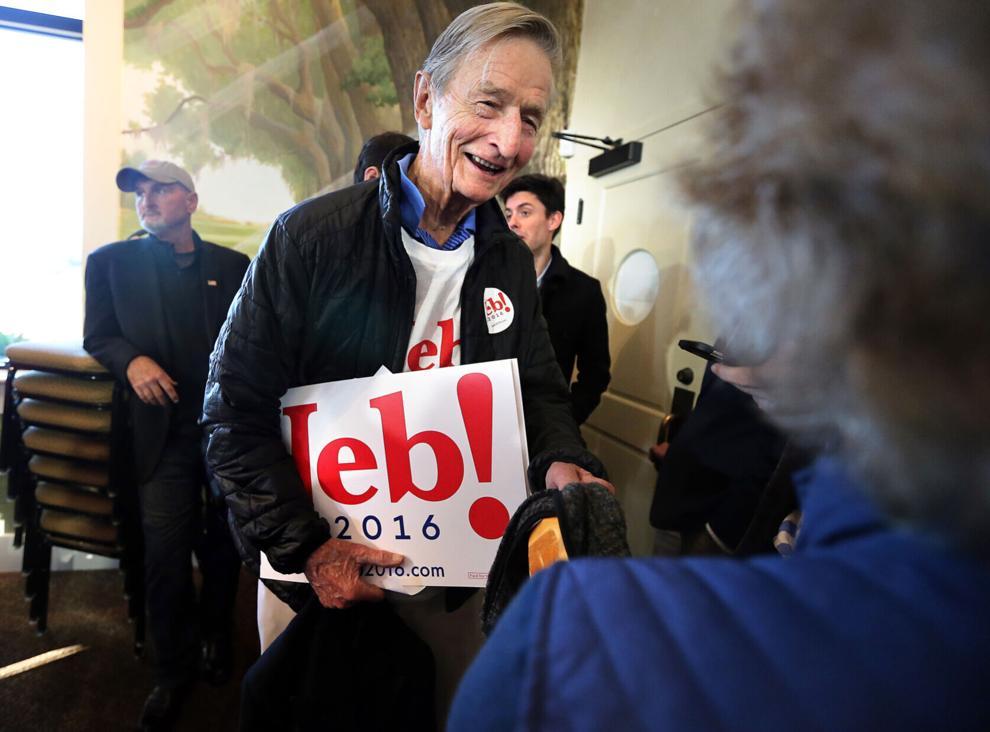 Pervis Staples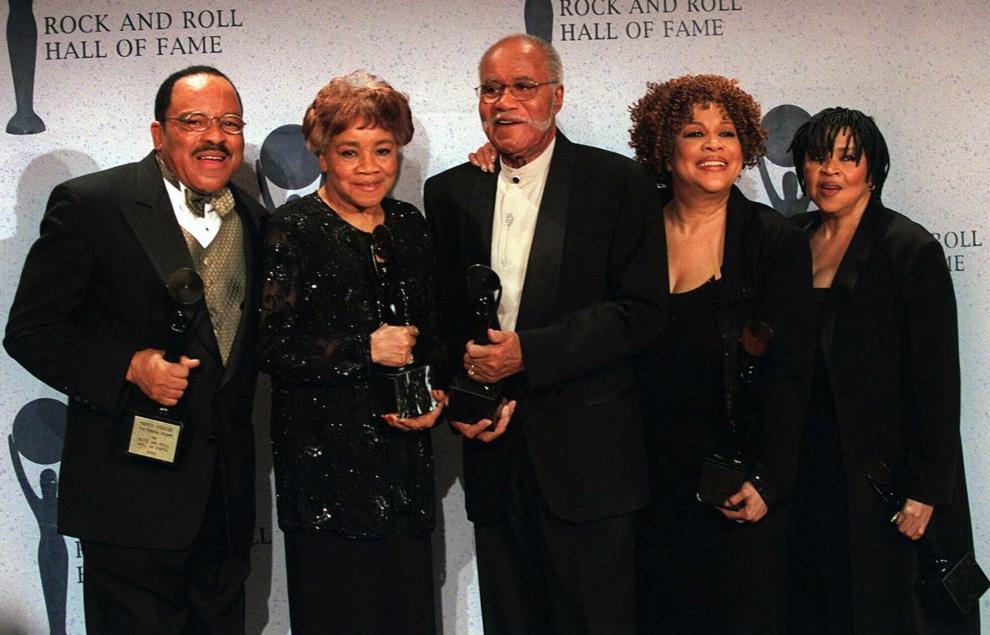 Norman Lloyd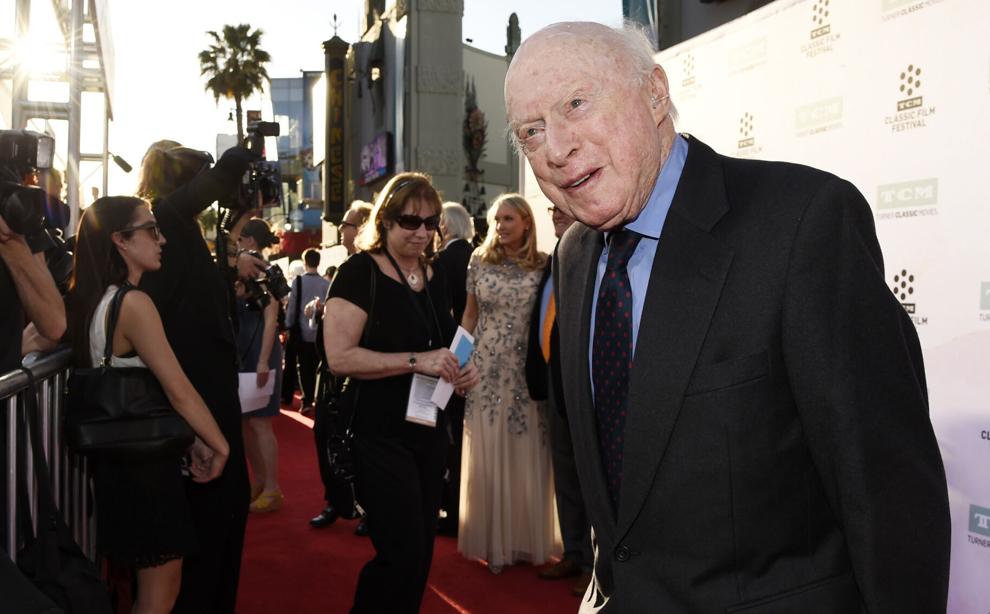 Colt Brennan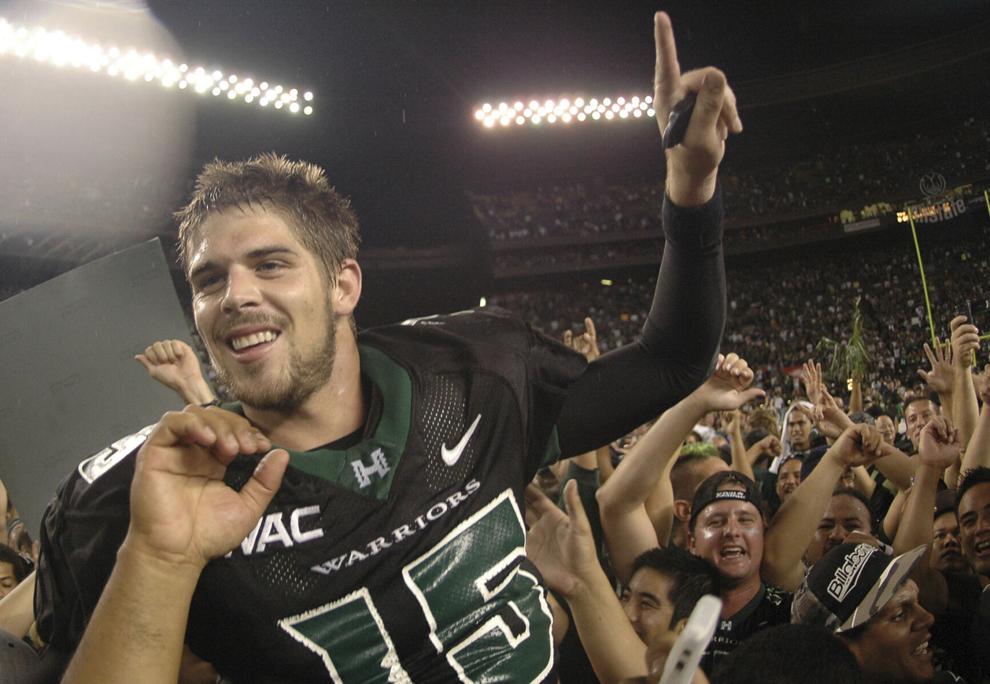 Damon Weaver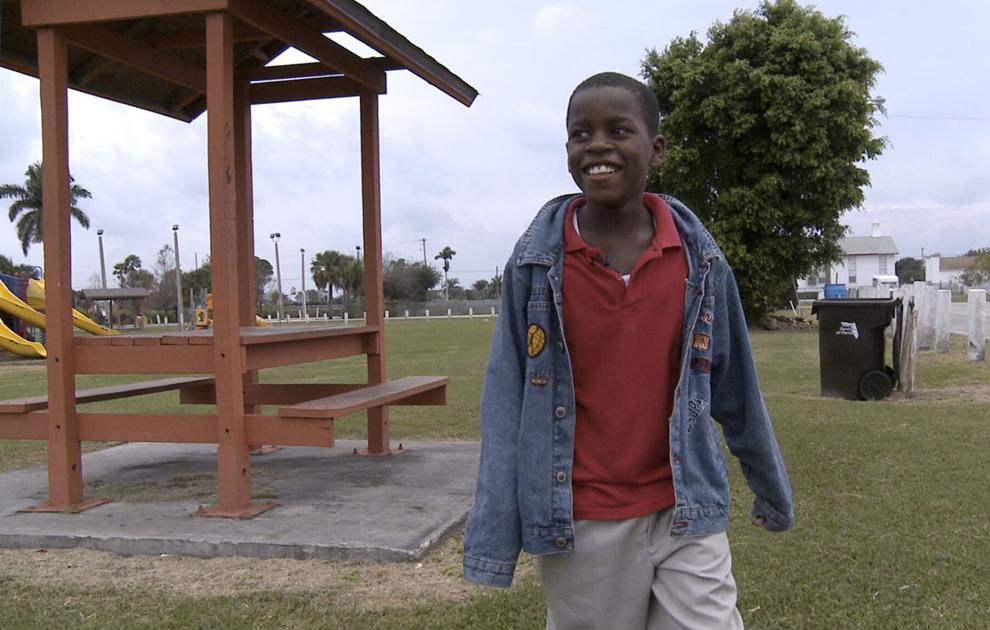 Jim "Mudcat" Grant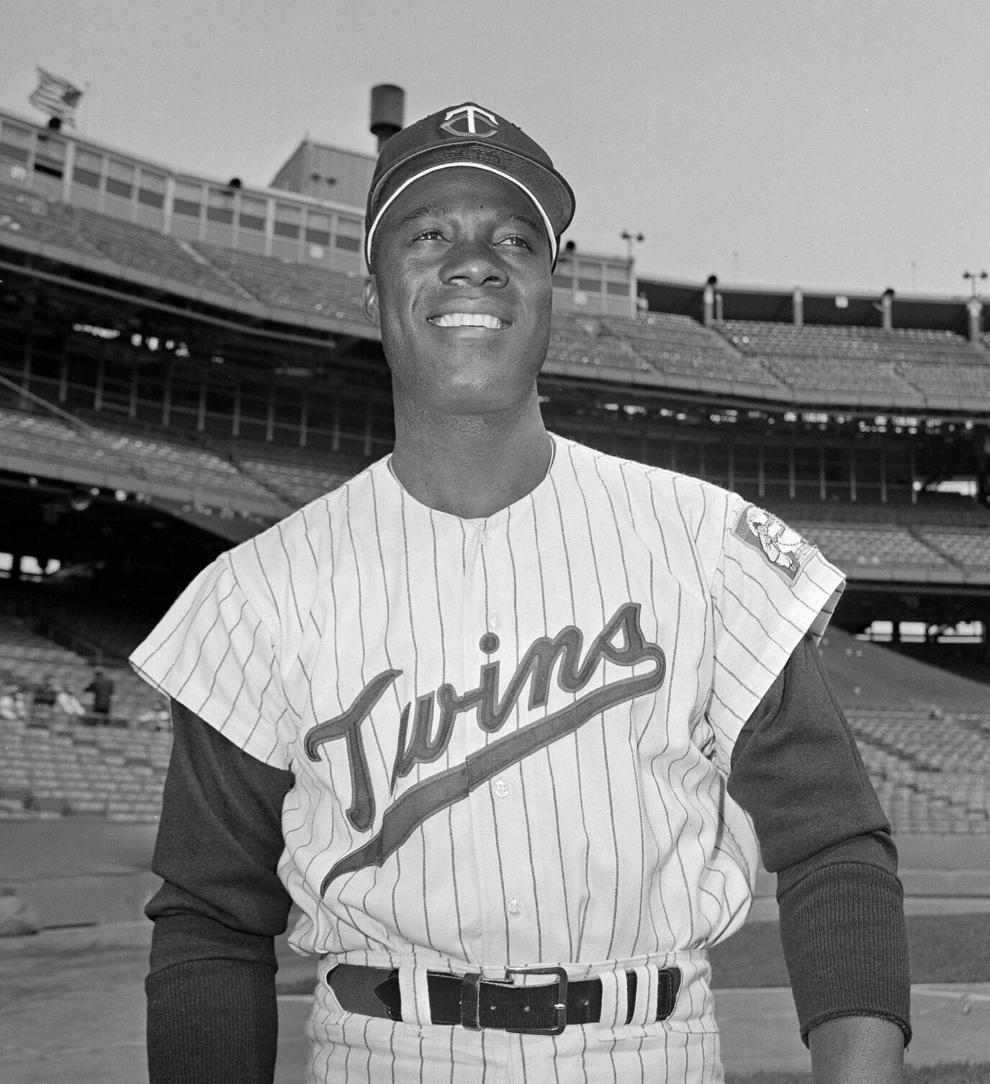 Clarence Williams III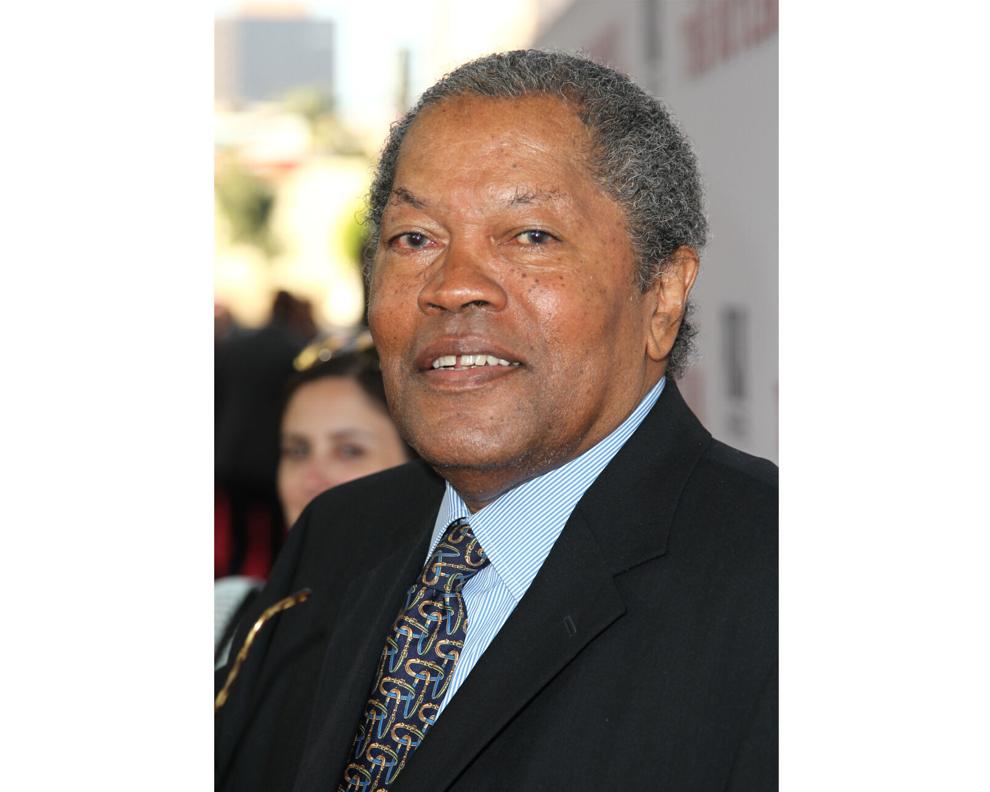 Jim Fassel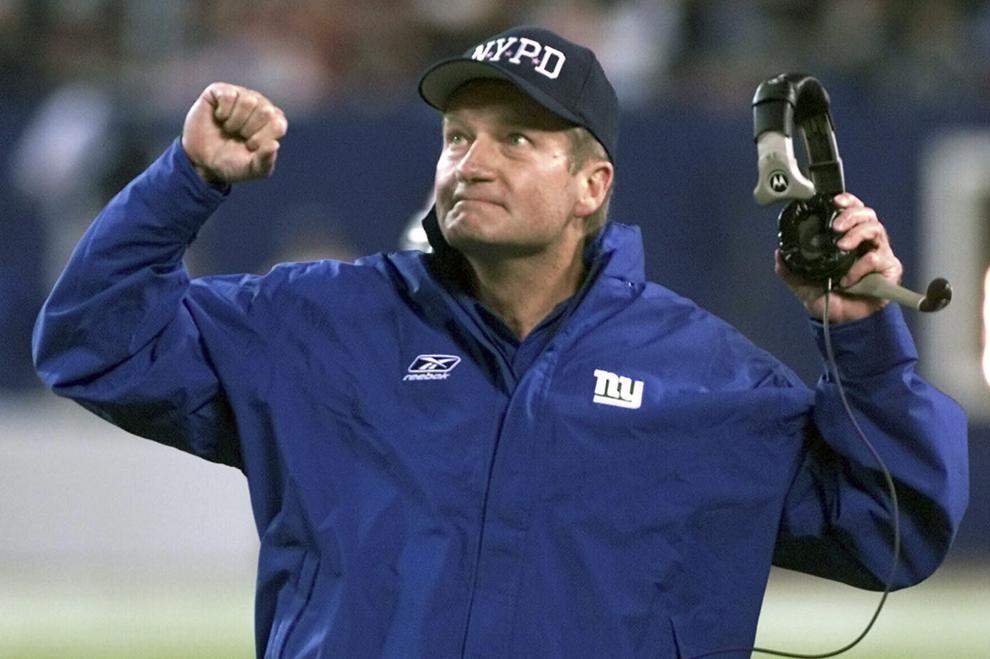 Lisa Banes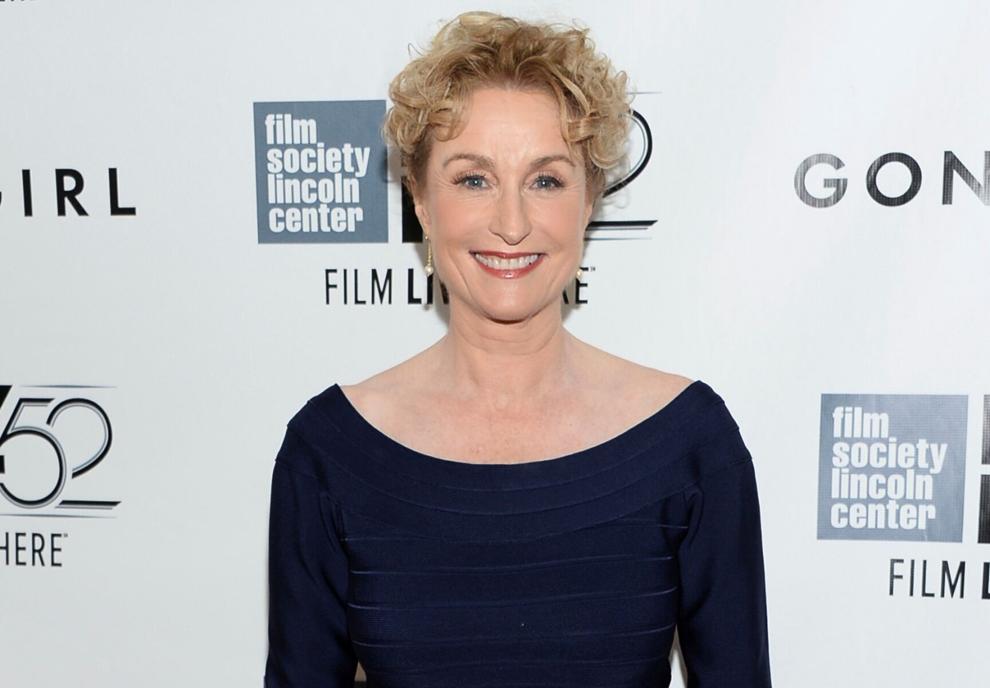 Jack B. Weinstein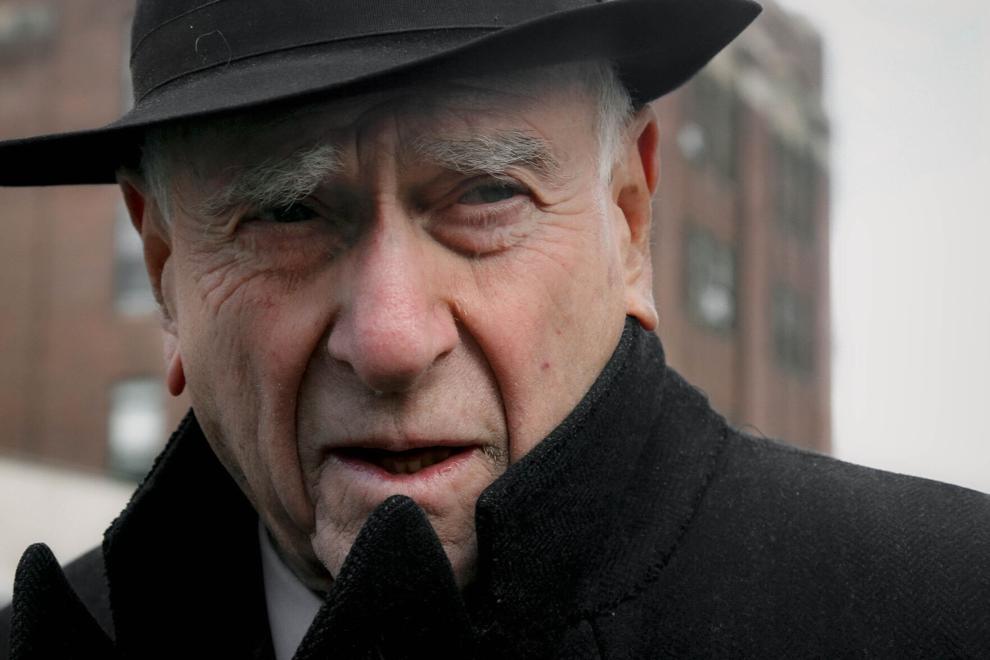 Mike Gravel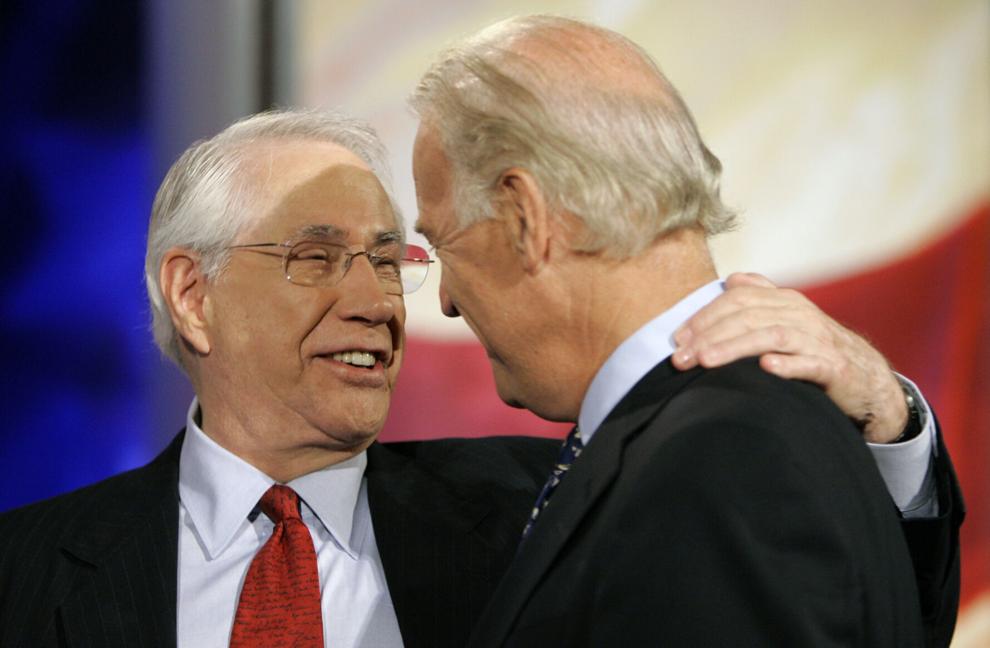 John Langley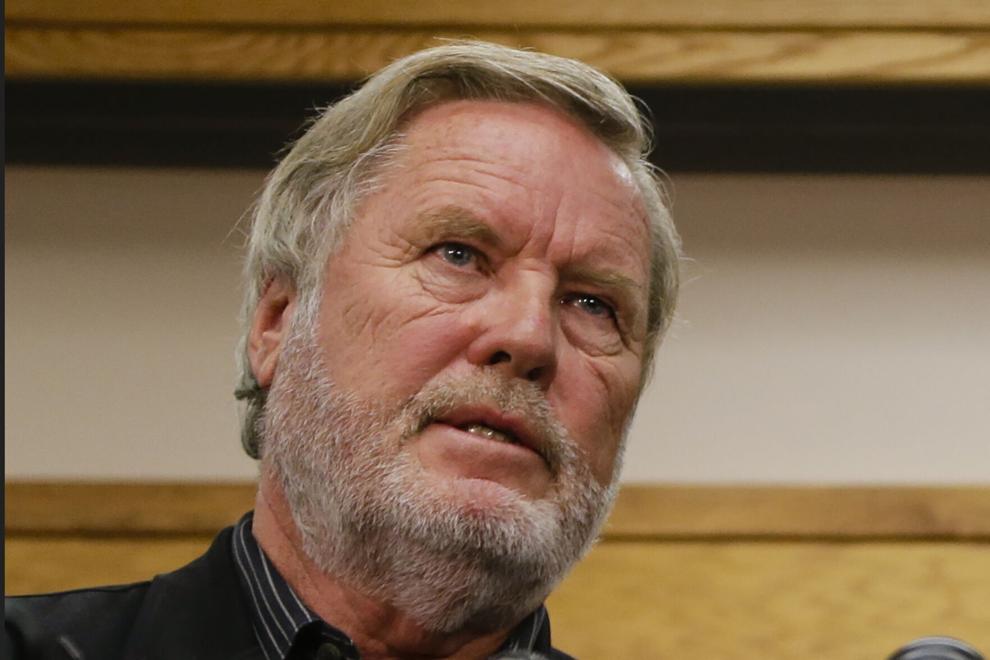 Richard Donner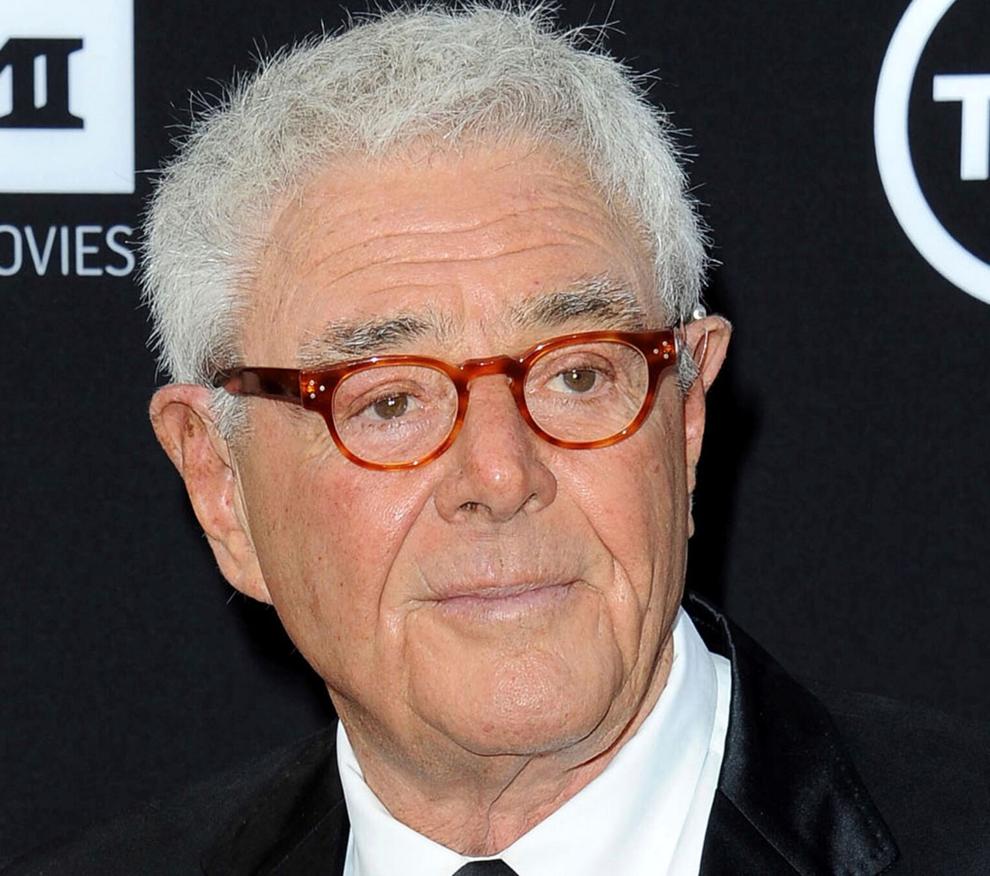 Dilip Kumar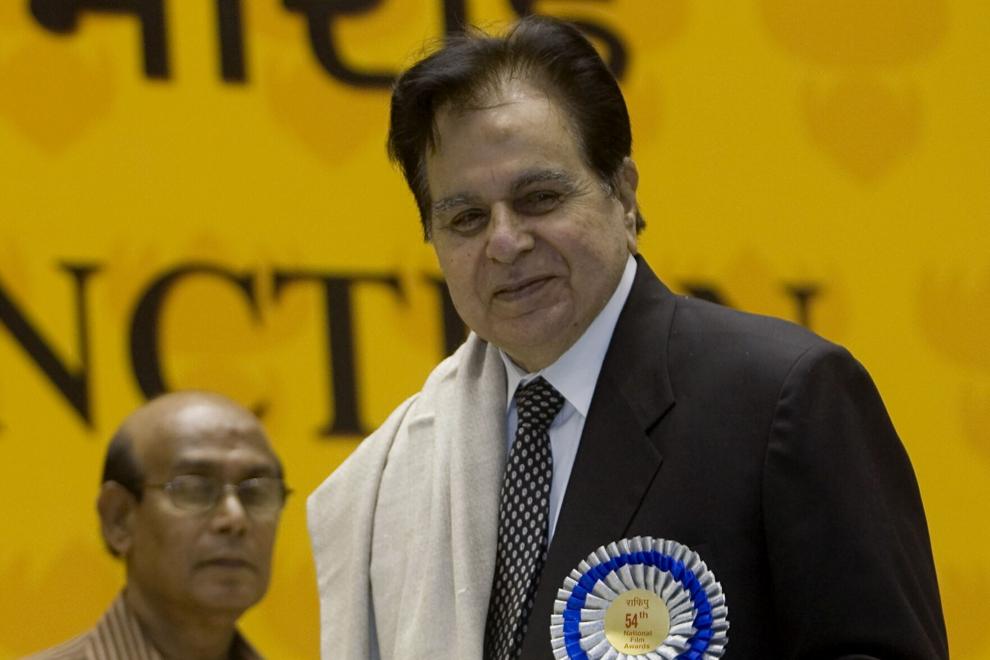 Robert Downey Sr.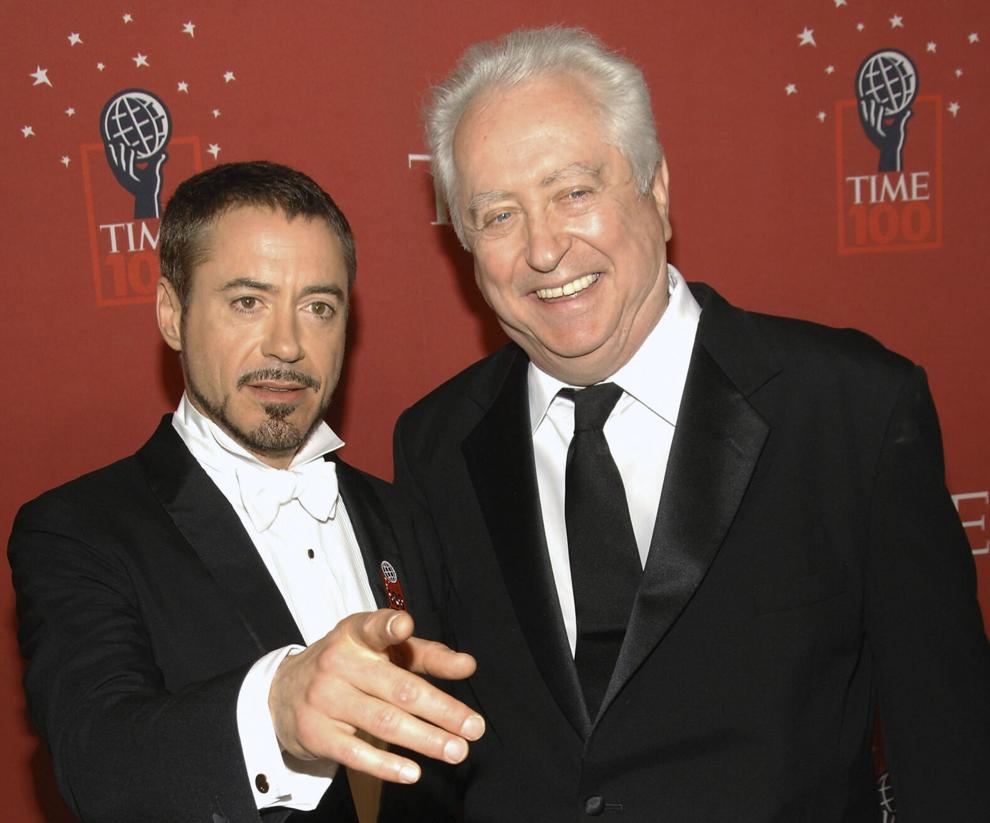 Jovenel Moïse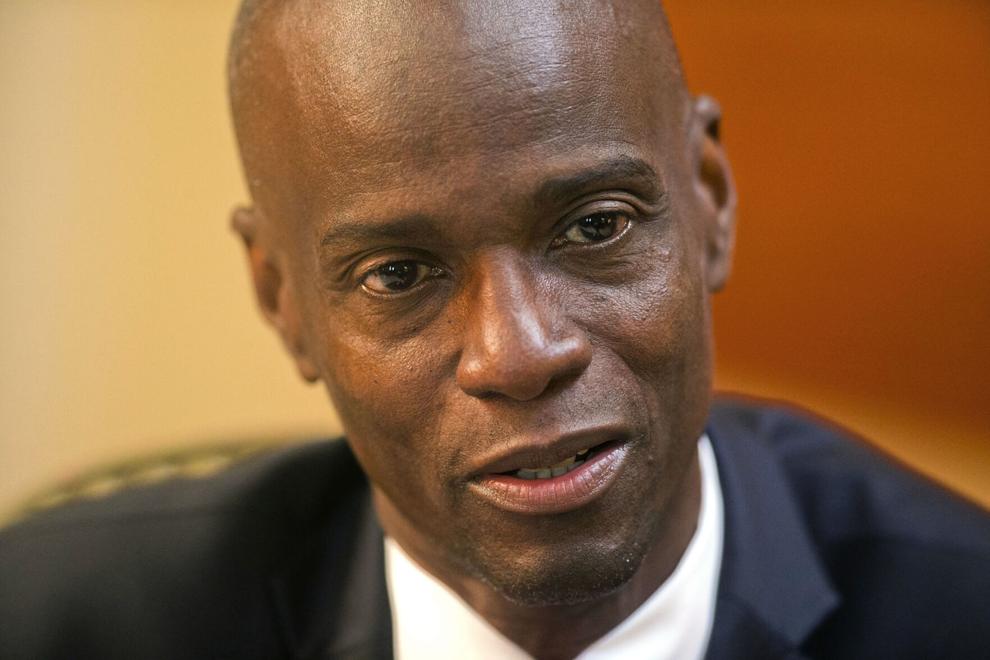 Jehan Sadat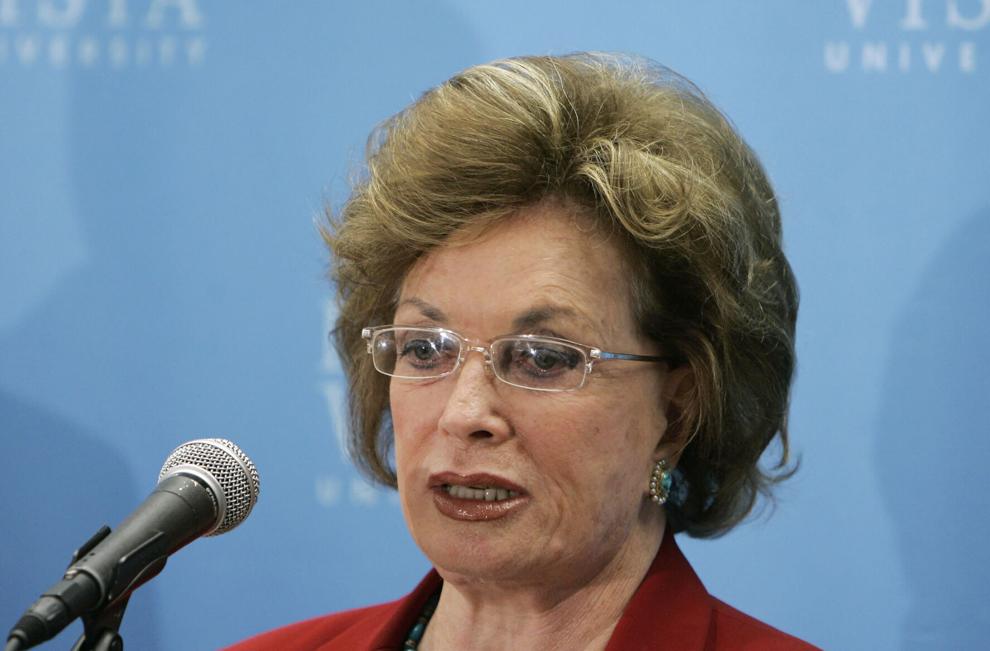 Edwin Edwards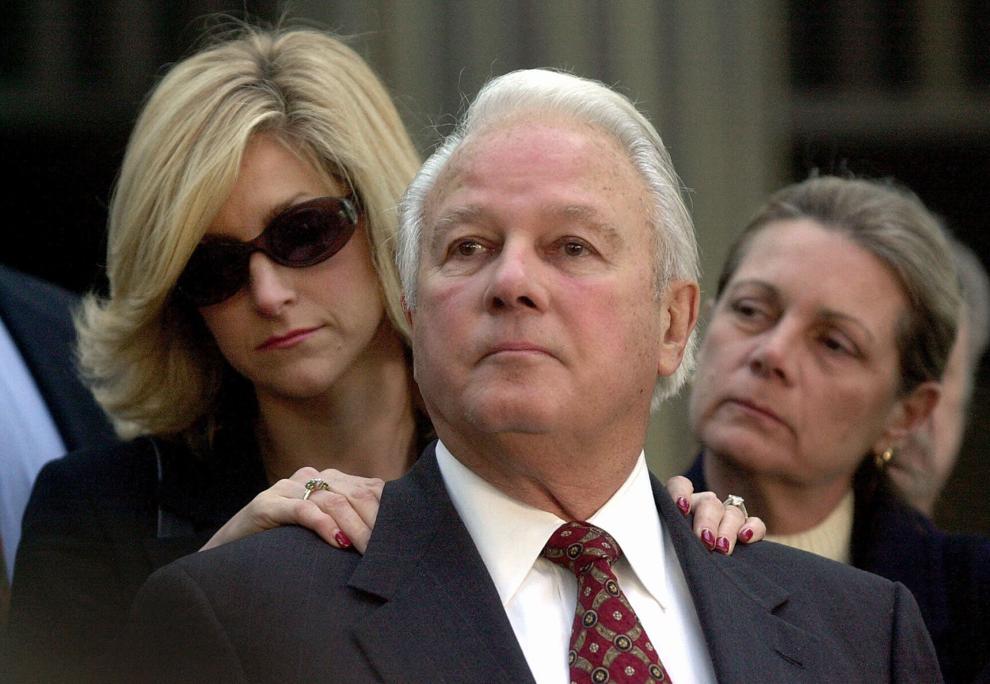 Gloria Richardson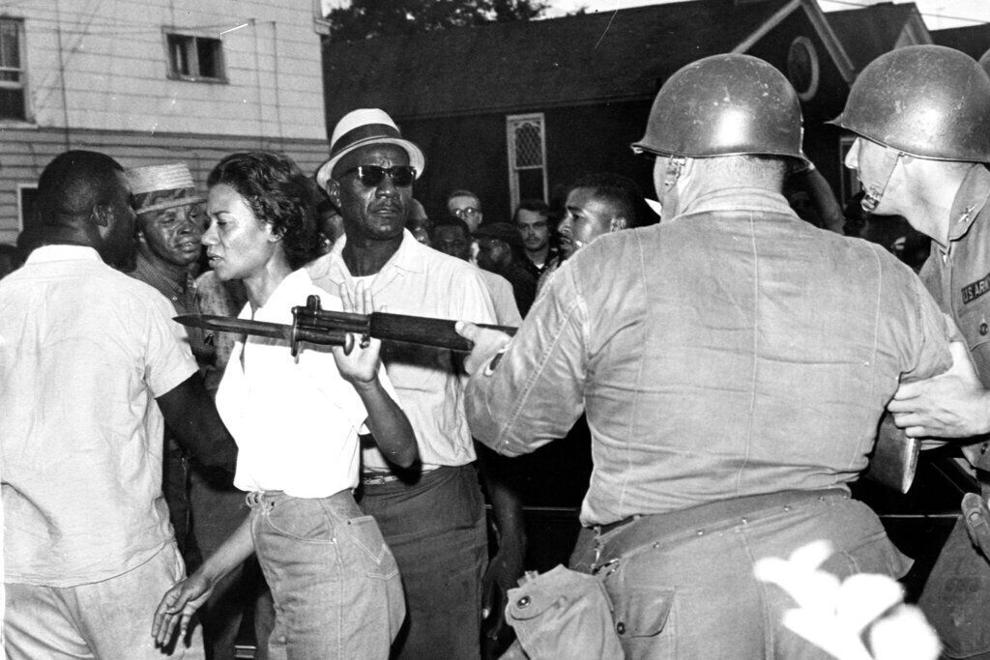 Biz Markie
Jackie Mason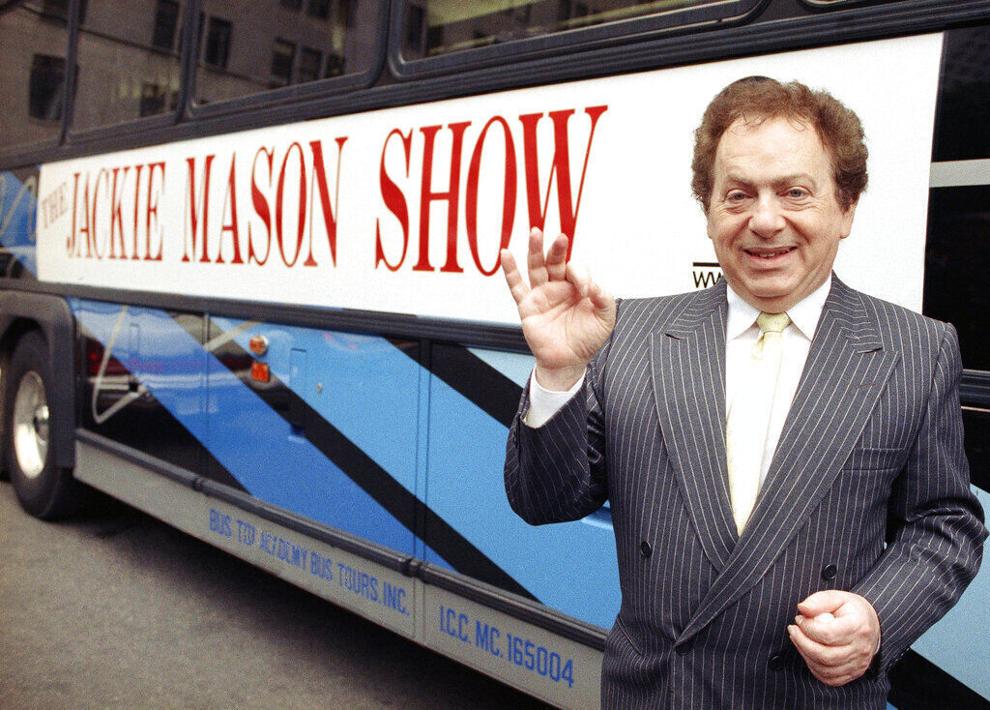 Mike Enzi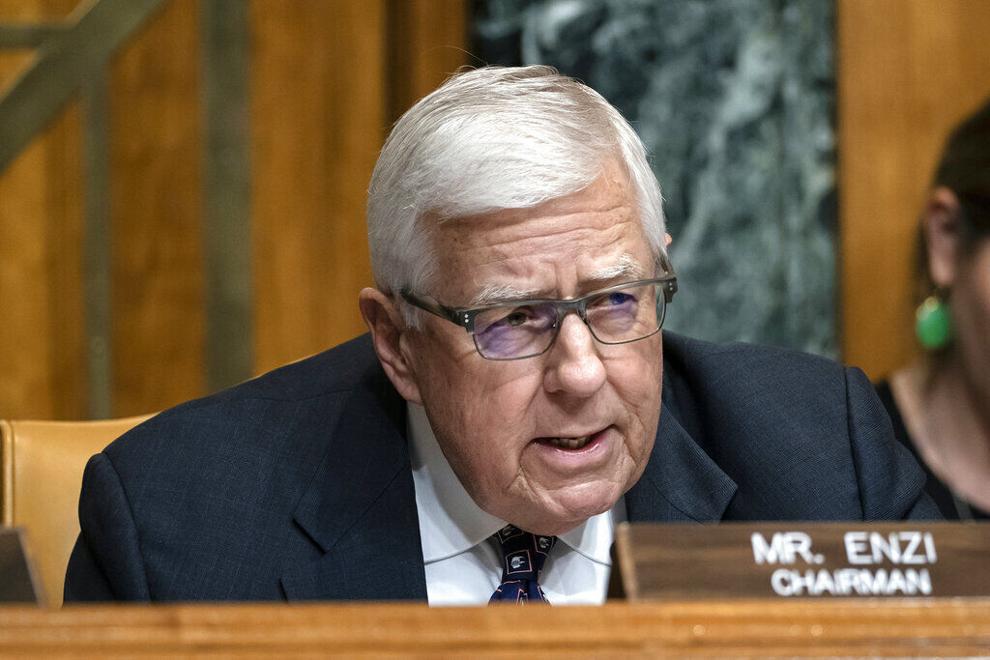 Dusty Hill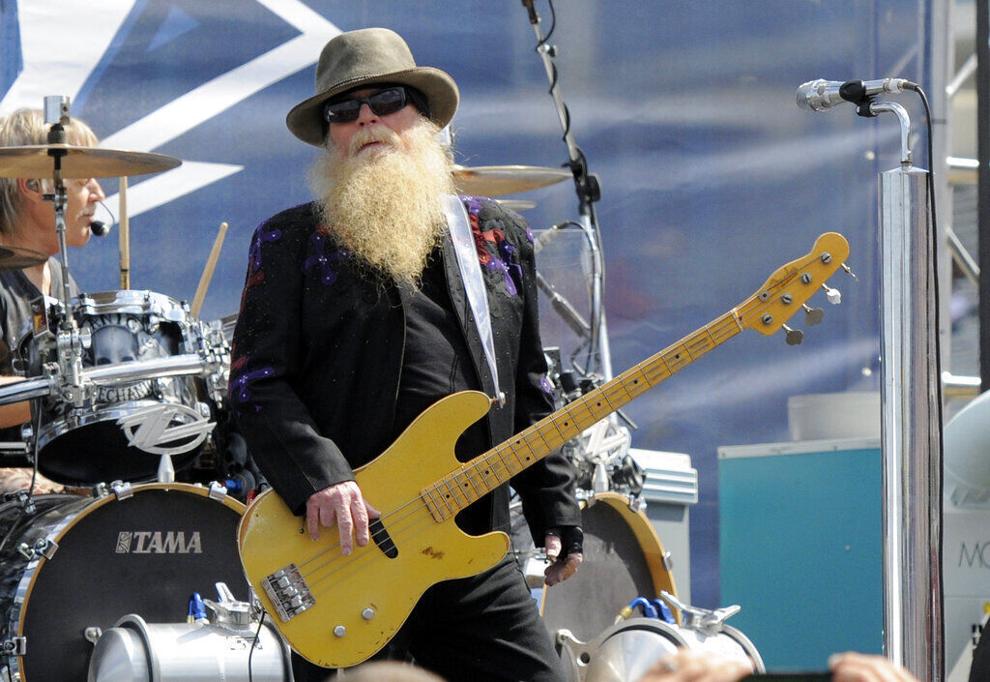 Ron Popeil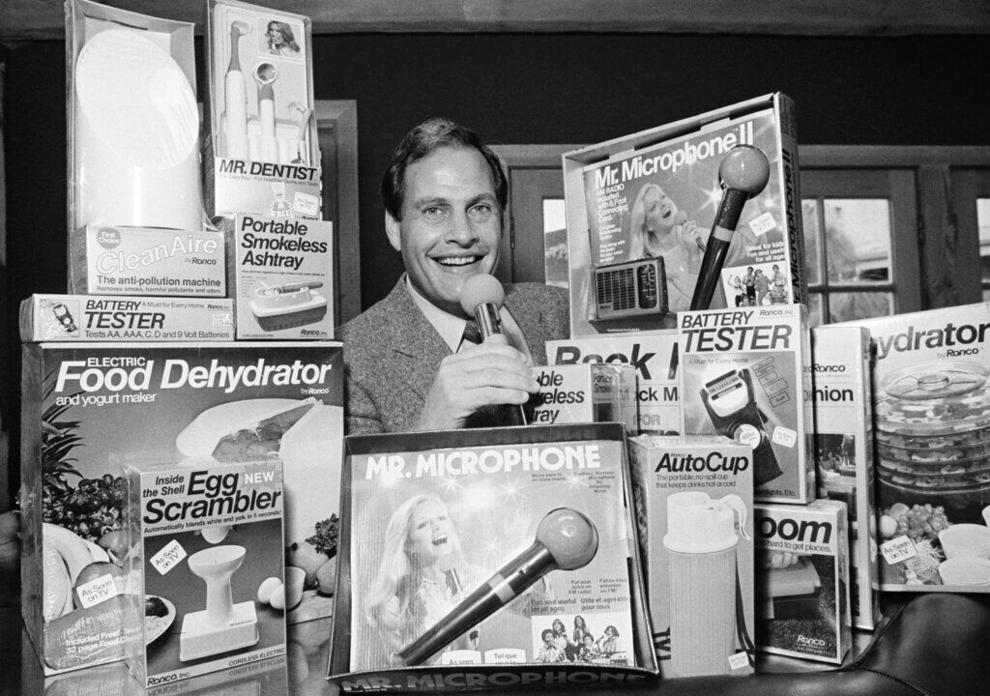 Carl Levin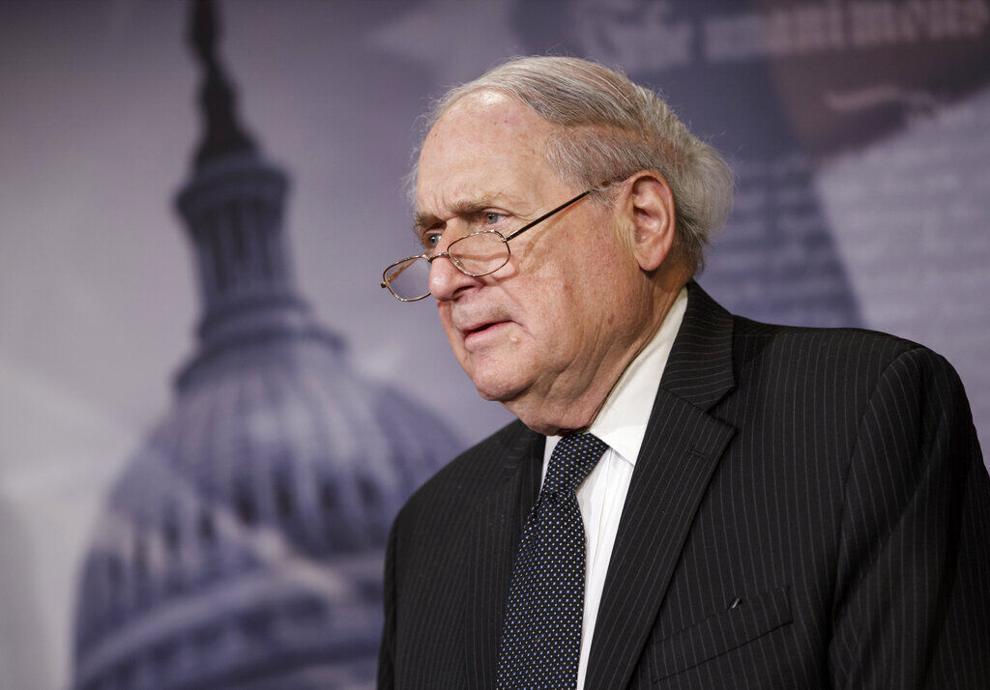 Robert "Bob" Moses