Last month, the Zoo Bar quietly kicked off a membership program aimed at keeping Lincoln's internationally recognized blues and roots music club alive.
While Zoo Bar +Plus will offer livestreaming concerts by national and local artists over the next few months, it wasn't entirely originated as a response to pandemic-created economic woes.
"I've been thinking about doing this for a while," said Zoo Bar owner Pete Watters, who got input from a couple of members of the Lincoln music community before pulling the trigger.
Jim Heydt actually pitched the idea before the pandemic, Watters said. The decision was sealed a month ago when Mike Semrad brought it up with Watters.
"He was saying that people really want to help," Watters said.
Semrad, a key fixture on the local music scene with his band The Bottle Tops, the Nebraska Folk and Roots Festival and Sower Records label, knows that all music venues — Zoo Bar included — are struggling to survive.
"If you think about it, you can't deny the Zoo Bar is the bottom of the ship," Semrad said. "If that goes, the whole scene goes. ... The Zoo is the heart of it all, in my opinion. We can't let it go."
So he pitched the concept that became Zoo Bar +Plus by creating a membership, with a monthly fee paid through Patreon, a web service designed for that purpose.
"At $8, that's the cost of a sandwich," Semrad said. "You'd never notice it come out of your account."
Watters initially hesitated when Semrad presented the idea.
"I was reluctant at first because I didn't think we had a lot to offer them," Watters said. "Then, I thought we could do it with some online stuff to start with and then see what we could come up with as the year goes along."
Zoo Bar +Plus kicked off Dec. 23 with a livestreamed show by Josh Hoyer & Soul Colossal, the Kris Lager Band, The Bottle Tops and Jack Hotel.
"It's just kind of snowballed," said Semrad, who set up Zoo Bar +Plus through his business, Red Rebel Media. "We haven't even promoted it. We've mentioned it a couple times online — that's about it. In January and February, we'll really get it going."
To join Zoo Bar +Plus, go to patreon.com/zoobar. The monthly membership fee is $8, but those who wish to pay more can. Semrad said many have already done so.
While it's not having shows, the Zoo Bar is open for business.
"We're open, but we are a happy hour bar now," Watters said. "We open for a few hours everyday. There's never more than a few people in here. We're able to go 50% (of capacity) — 50% for us is 60 people. We haven't had 60 people in here since March.
Determining when to try to bring back shows at the Zoo, or anywhere else, is difficult.
"We're not getting any calls right now," said Tom Lorenz, Pinnacle Bank Arena manager. "I don't think the industry is ready to put tours together, at any level. They're waiting to see how the vaccination rollout will happen. Hopefully, we see some outdoor things happen in May and June."
Because of the industry holdup, the reluctance of people to come out to shows and the uncertainty about when vaccines will be widely distributed, Watters said he's not targeting any specific date, or even month, for the return of live shows.
"In the last year, I've realized the futility of planning," he said. "I've been wrong so many times. I'm hoping it will become clear when we'll be able to have shows again that people will come out for. But when that's going to be exactly, no one knows."
That said, Watters has begun planning for ZooFest, the festival held on 14th Street in front of the bar each summer. He's picked out a weekend in July and is inviting everyone that was on the lineup that had been set for last year, including headliner Booker T. Jones.
Zoo Bar +Plus won't disappear when shows return. There will be incentives for members, from special shows to discounts on Zoo Bar merchandise to drink specials.
For now, Watters said, Zoo Bar +Plus might be enough to ensure that the club can return with shows later this year.
"It's wonderful that people want to help," Watters said. "We're lucky enough to have people who are fans who don't live here, and they can contribute to this, too. People have been unbelievably generous during this time.
PHOTOS: PANDEMIC CHANGES DOWNTOWN LANDSCAPE
Photos: Pandemic changes downtown landscape
Ghost Town, 10.20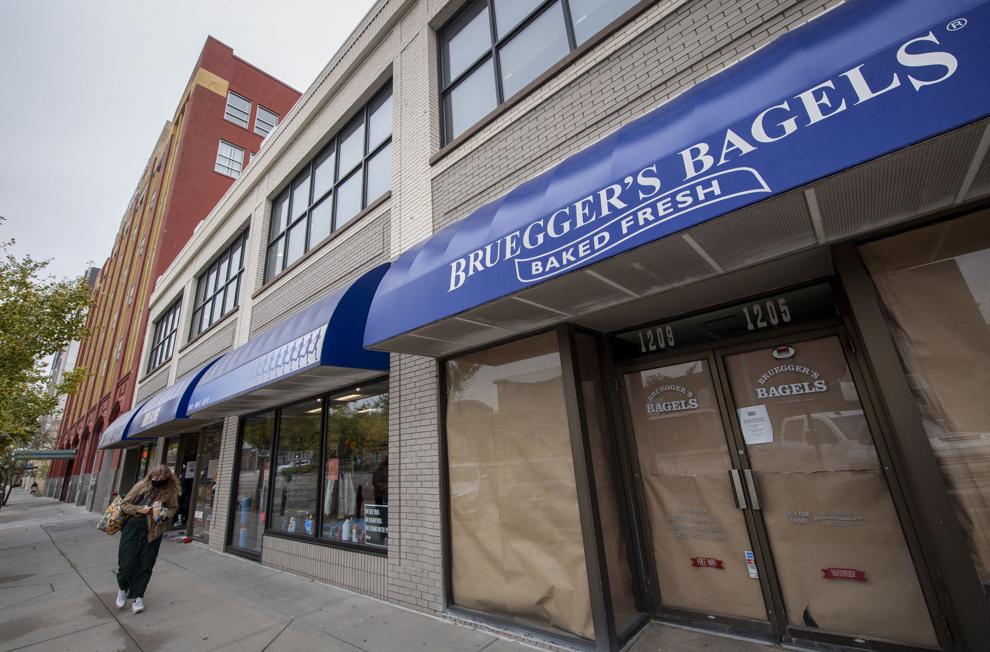 Ghost Town-Novel Idea, 10.21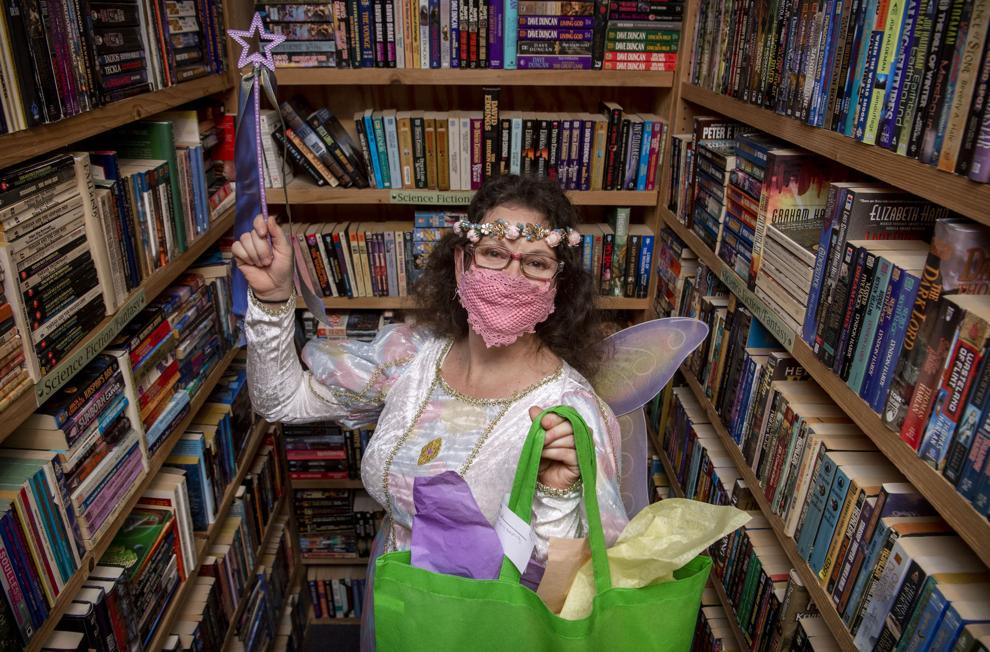 Ghost Town-Judtih Andre, 10.21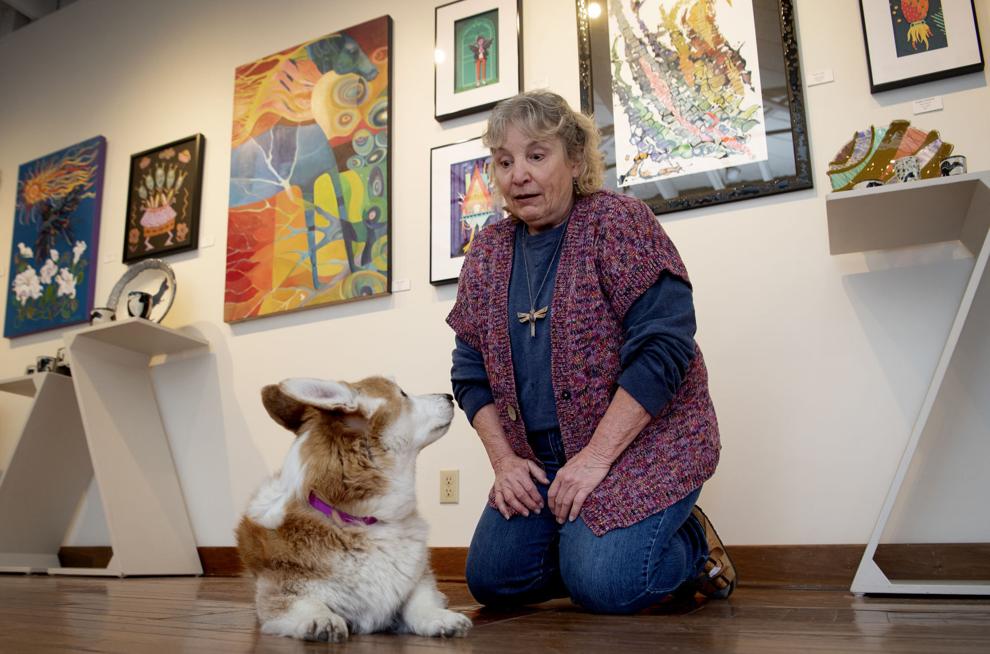 Matt Taylor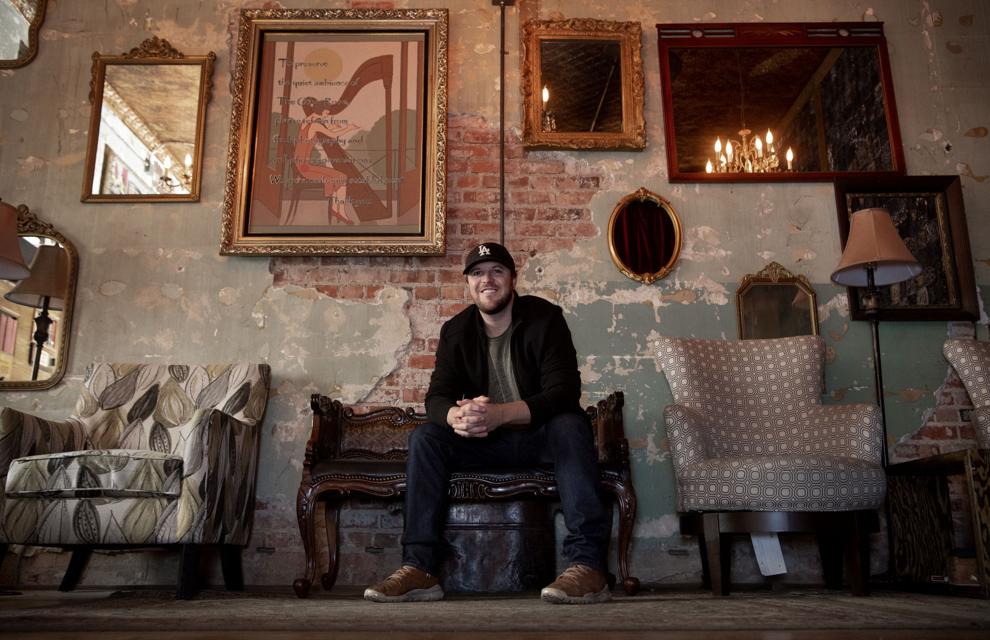 Ghost Town-Chef Nadar, 10.21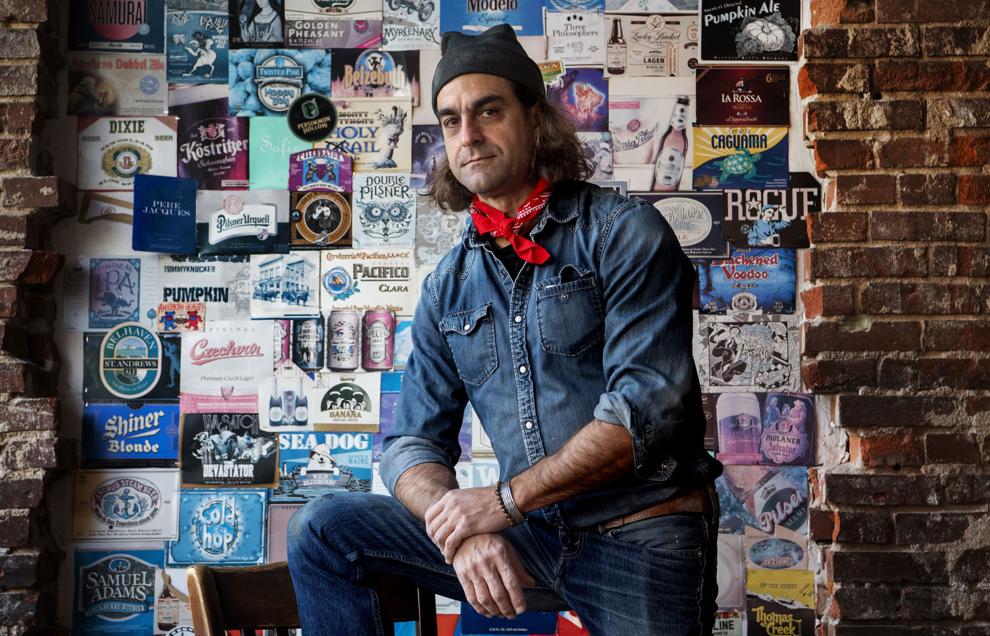 Downtown ghost town, Husker Headquarters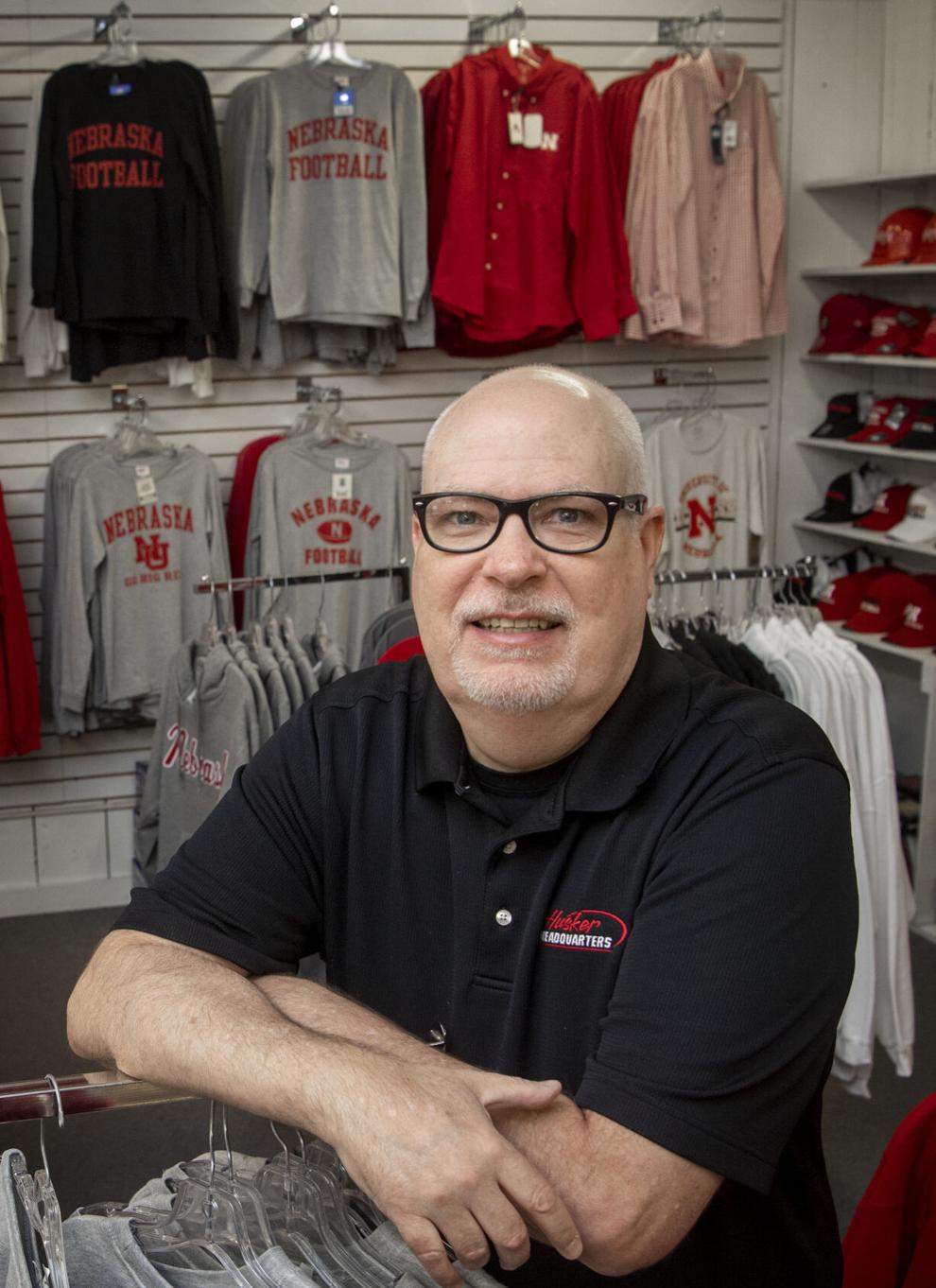 Ghost Town - From Nebraska Gift Shop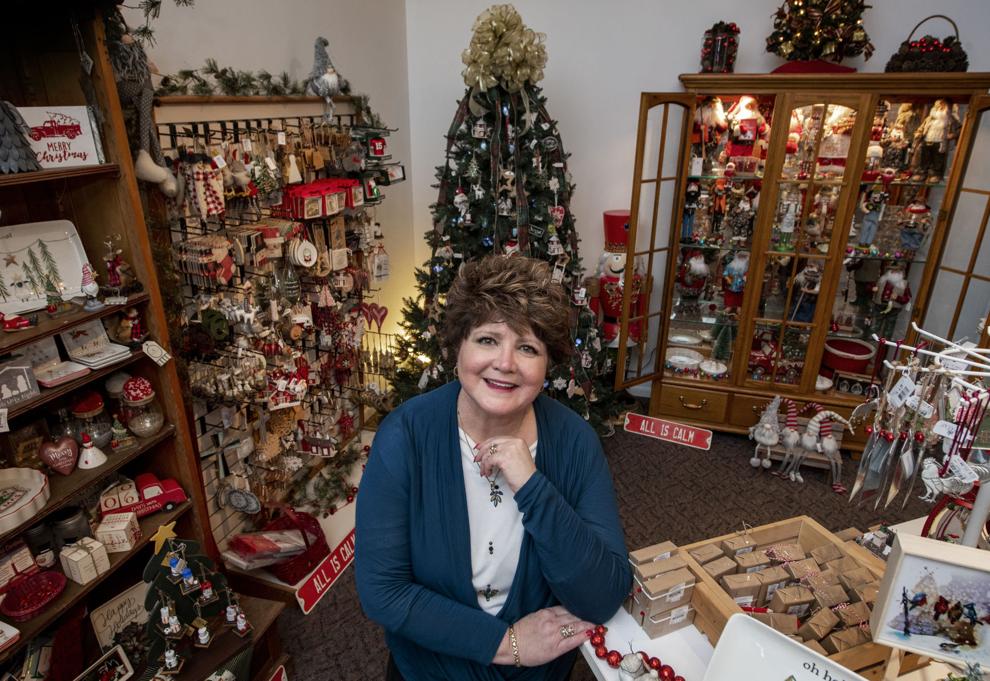 Downtown ghost town, Cornhusker Marriott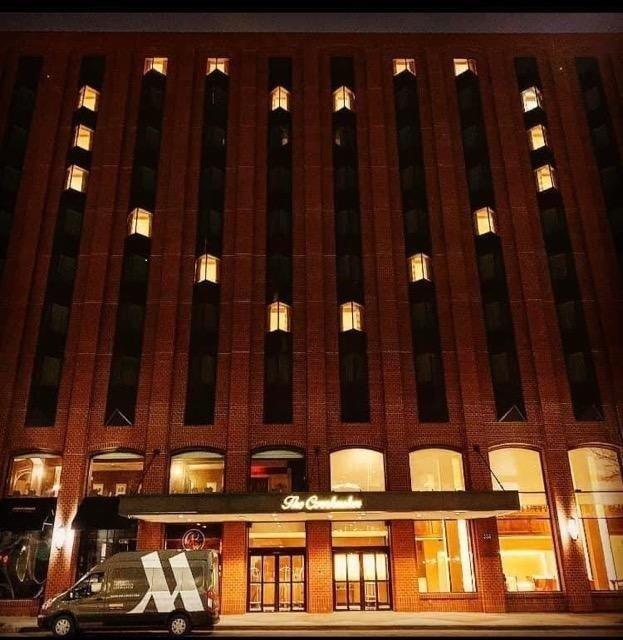 Downtown ghost town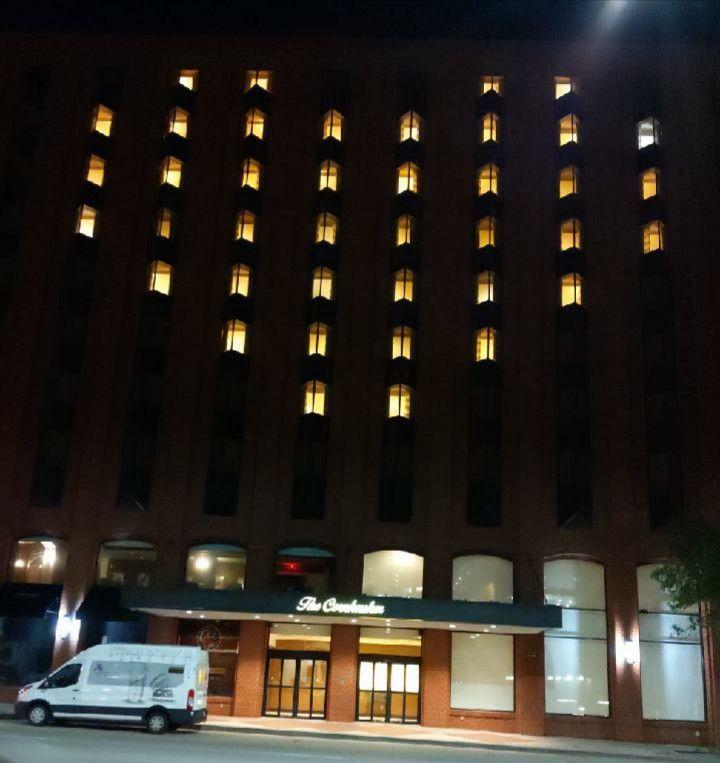 A walk downtown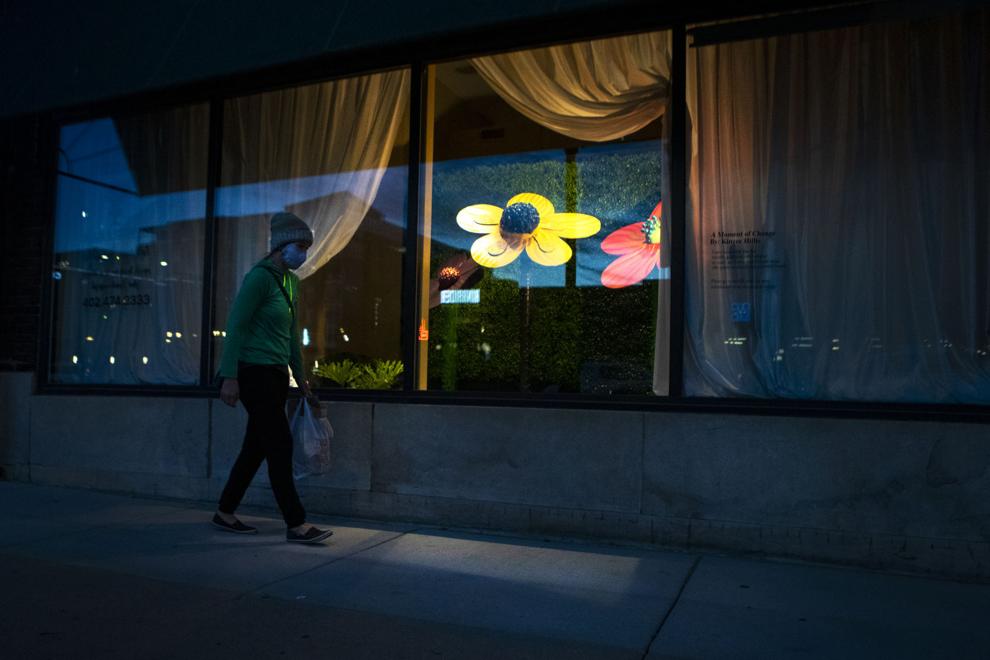 A walk downtown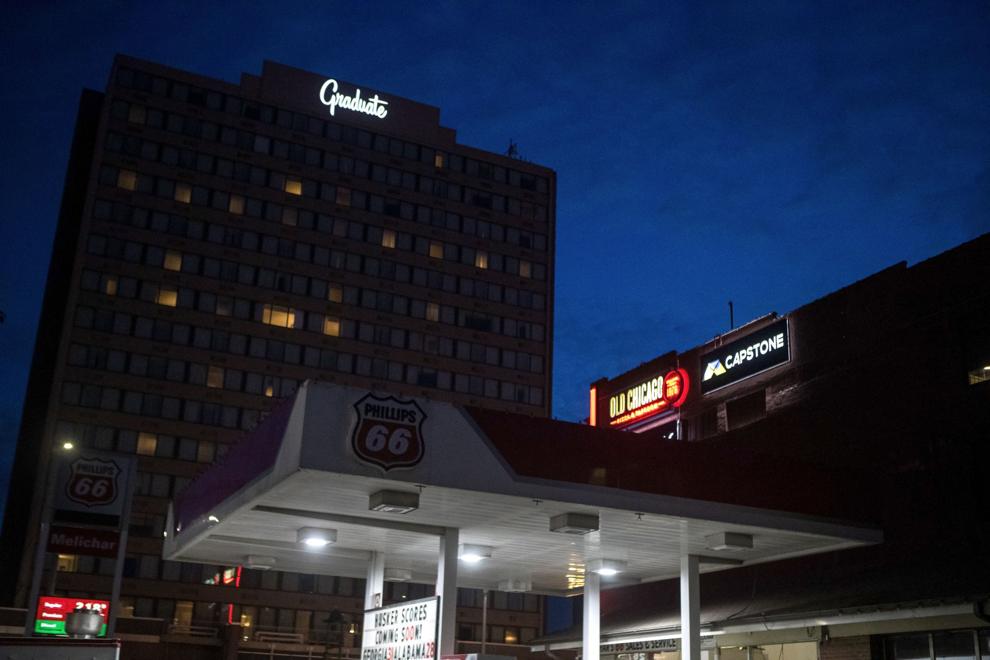 A walk downtown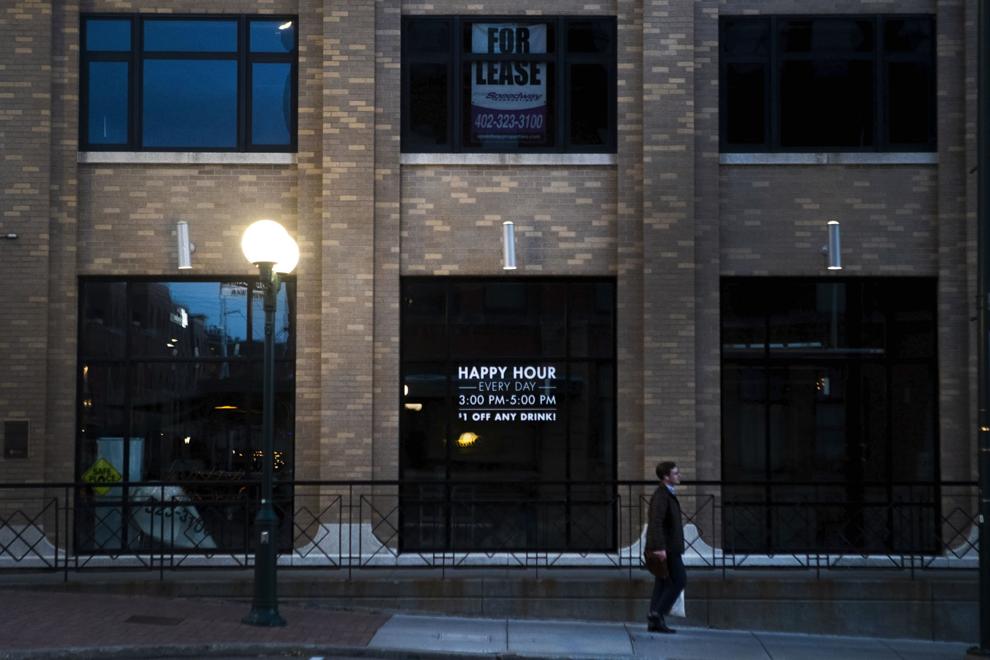 A walk downtown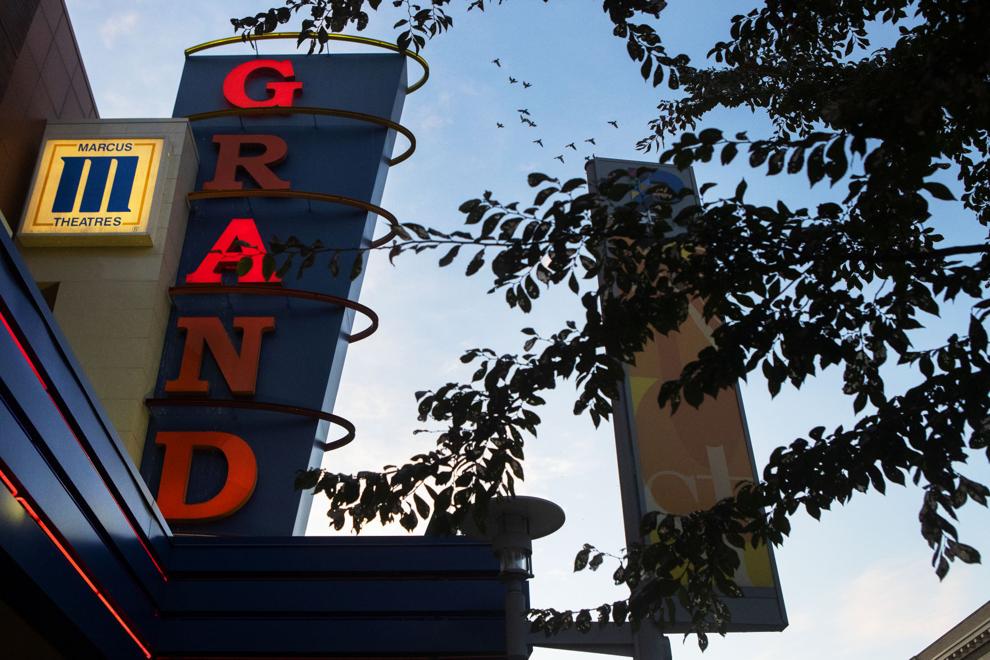 A walk downtown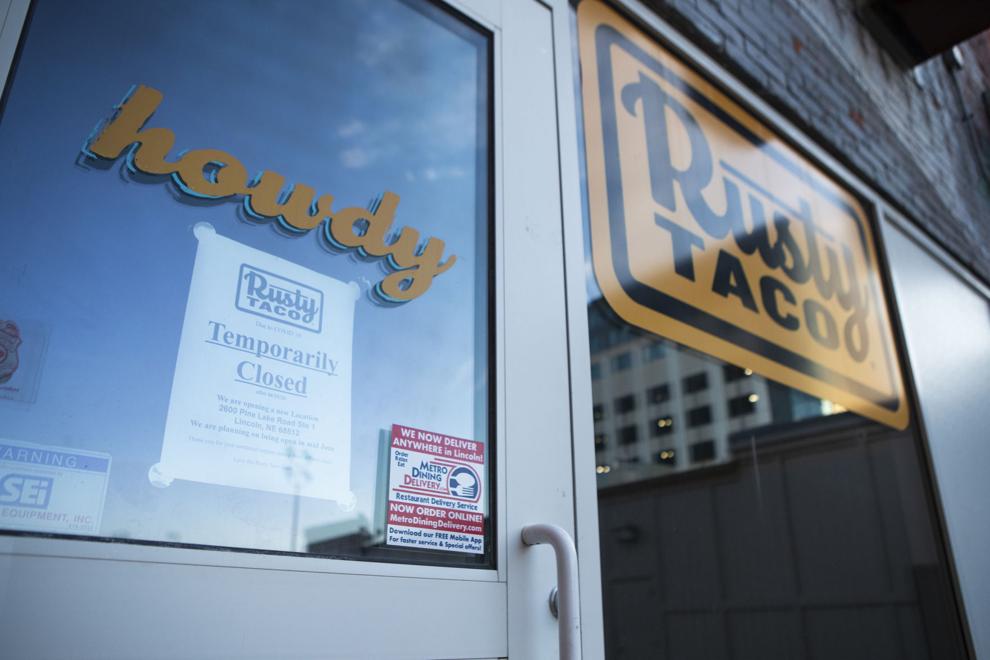 A walk downtown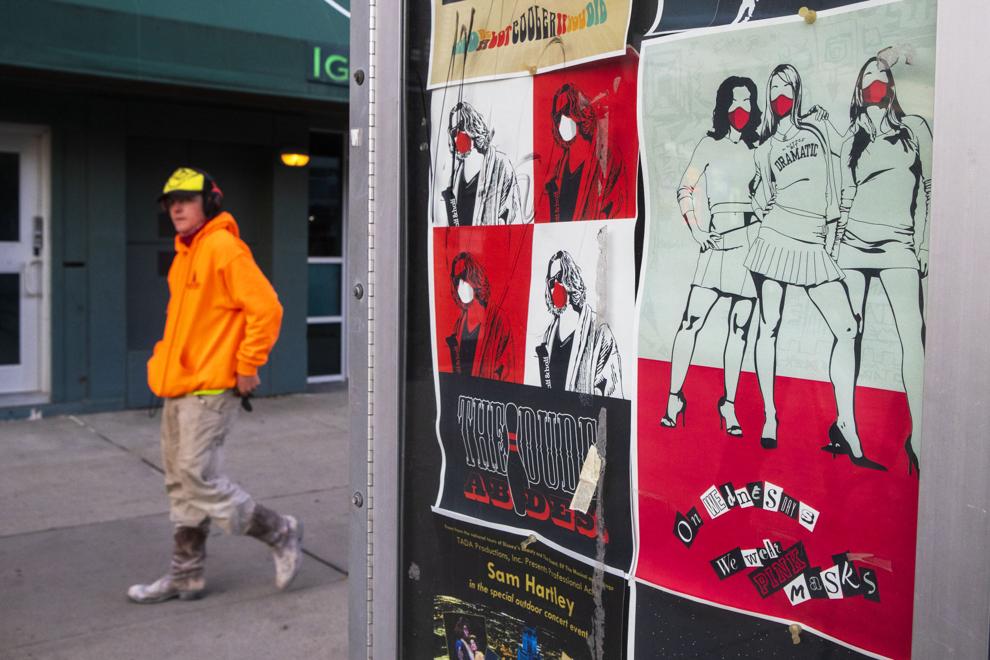 A walk downtown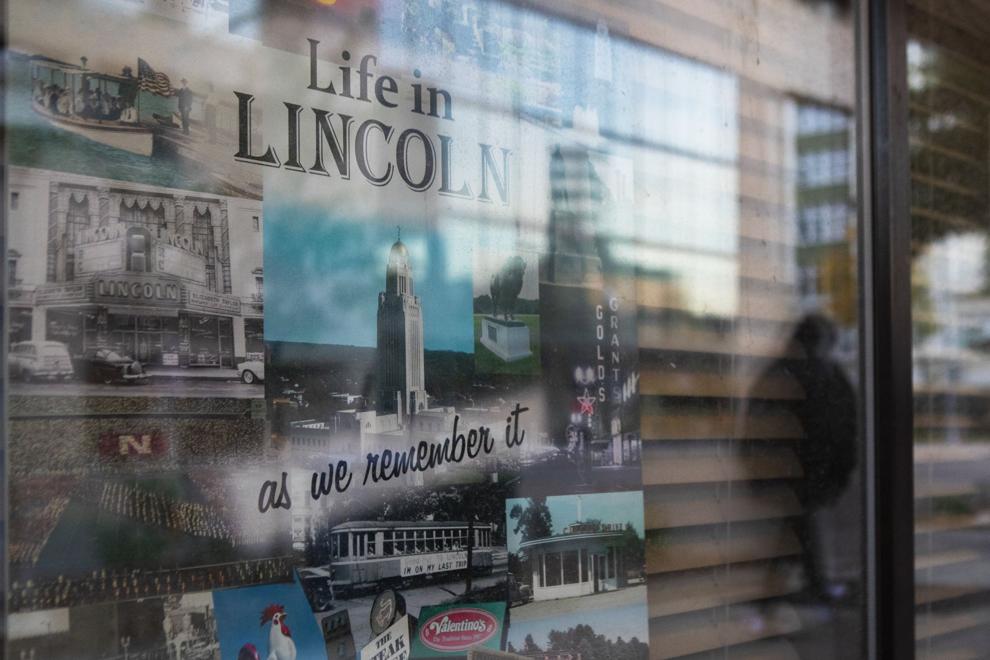 A walk downtown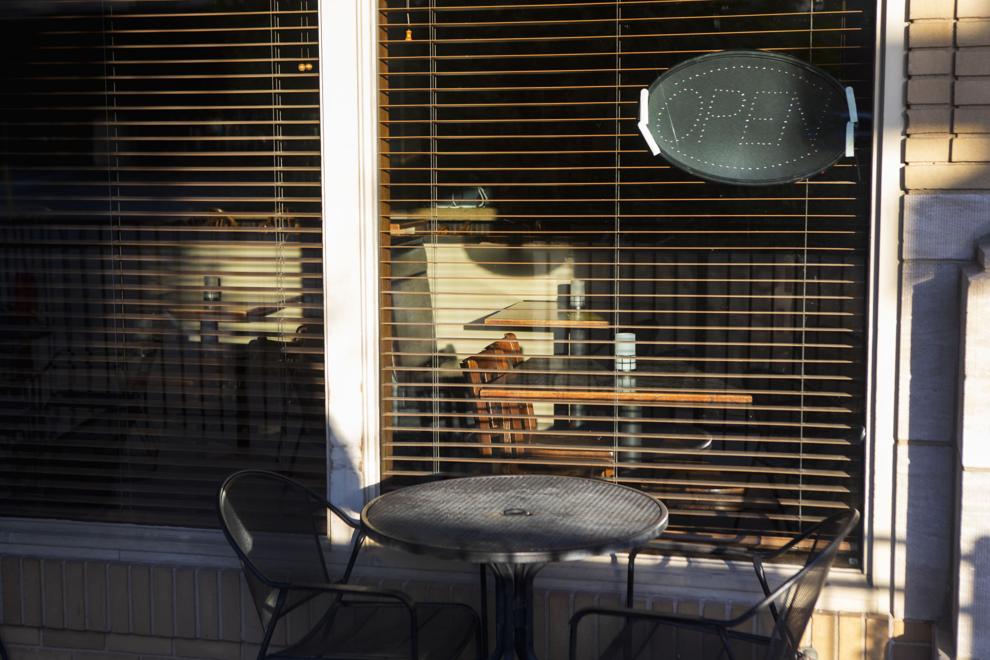 A walk downtown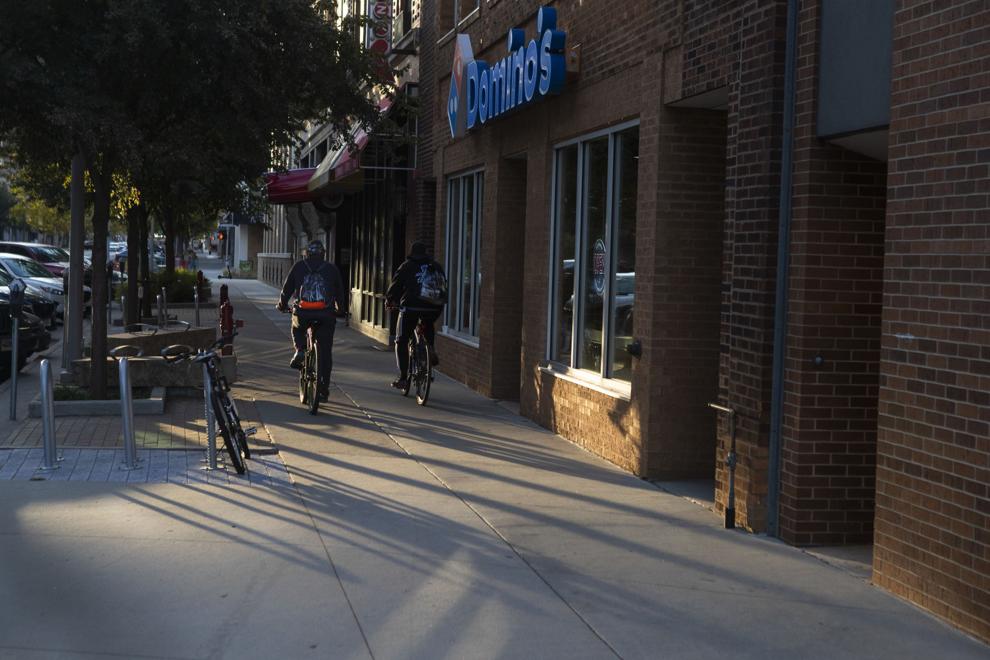 Olsson 10.5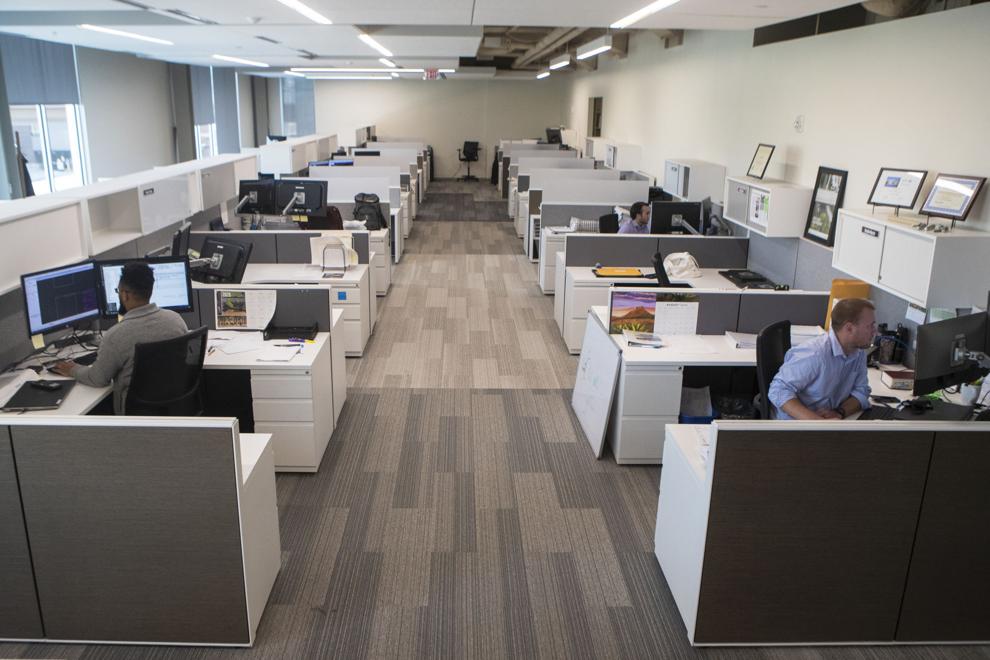 Olsson 10.5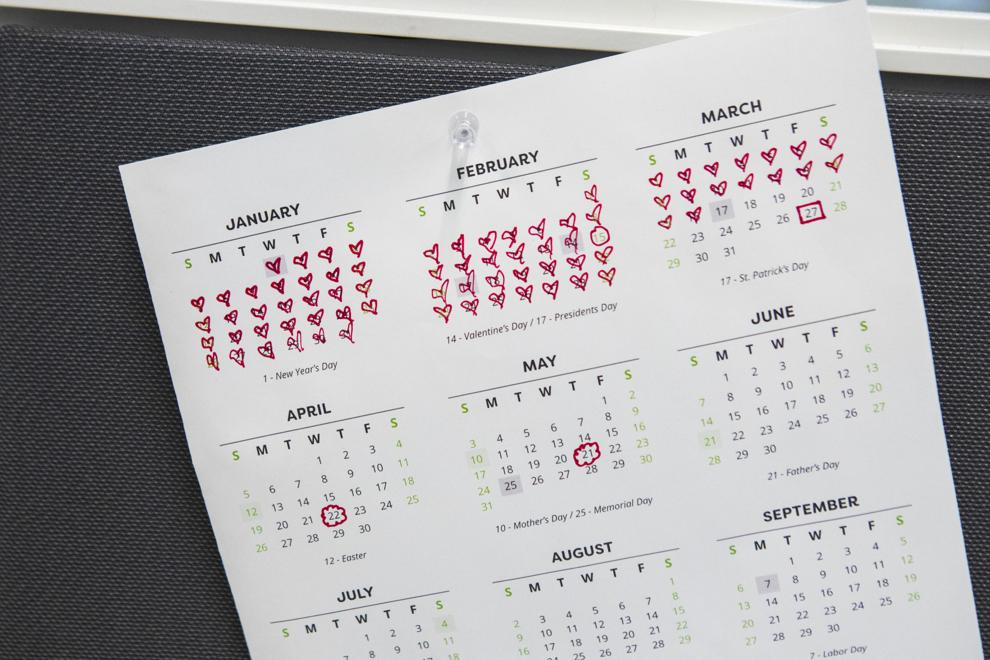 Olsson 10.5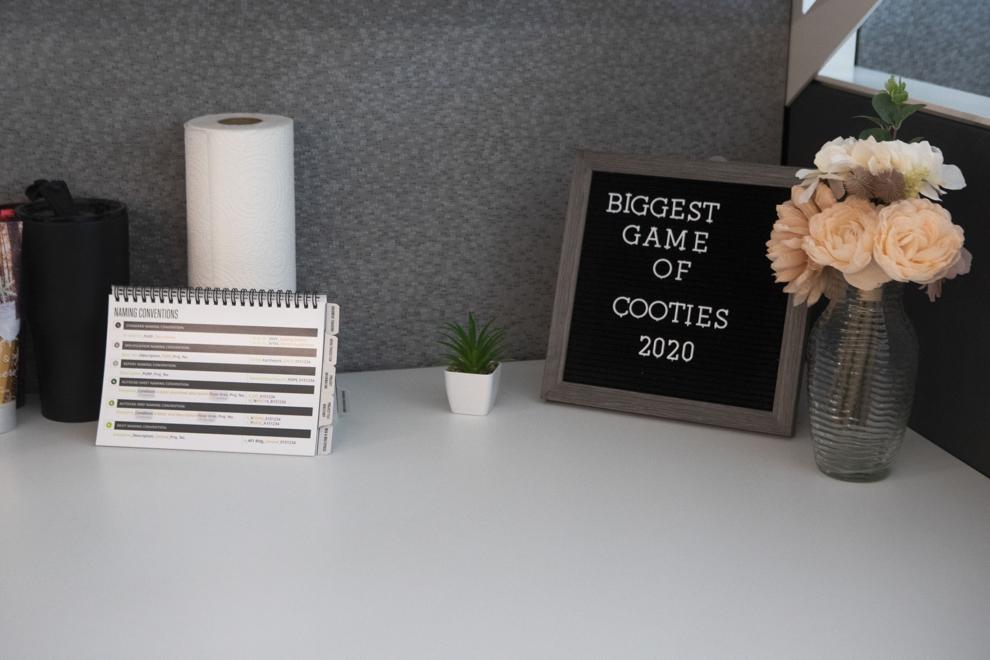 Olsson 10.5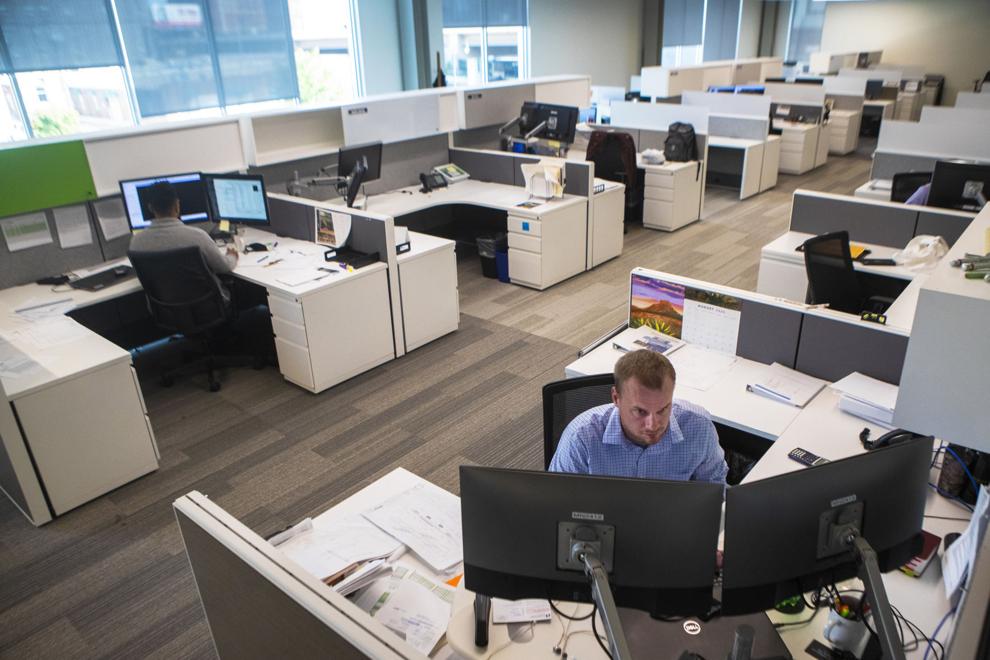 Olsson 10.5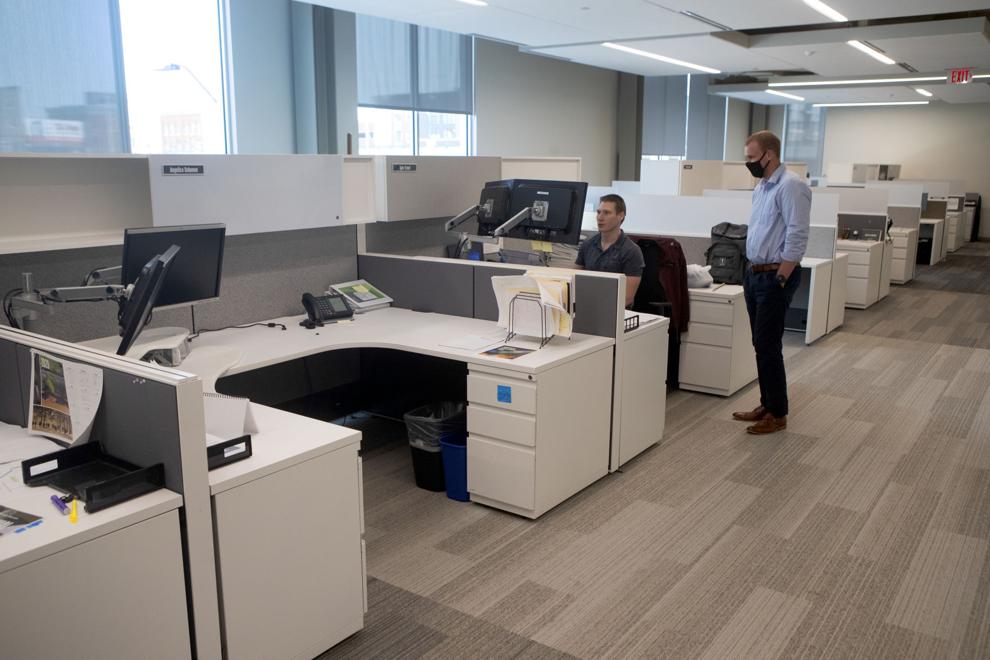 Hitting the brakes, bike ridership during pandemic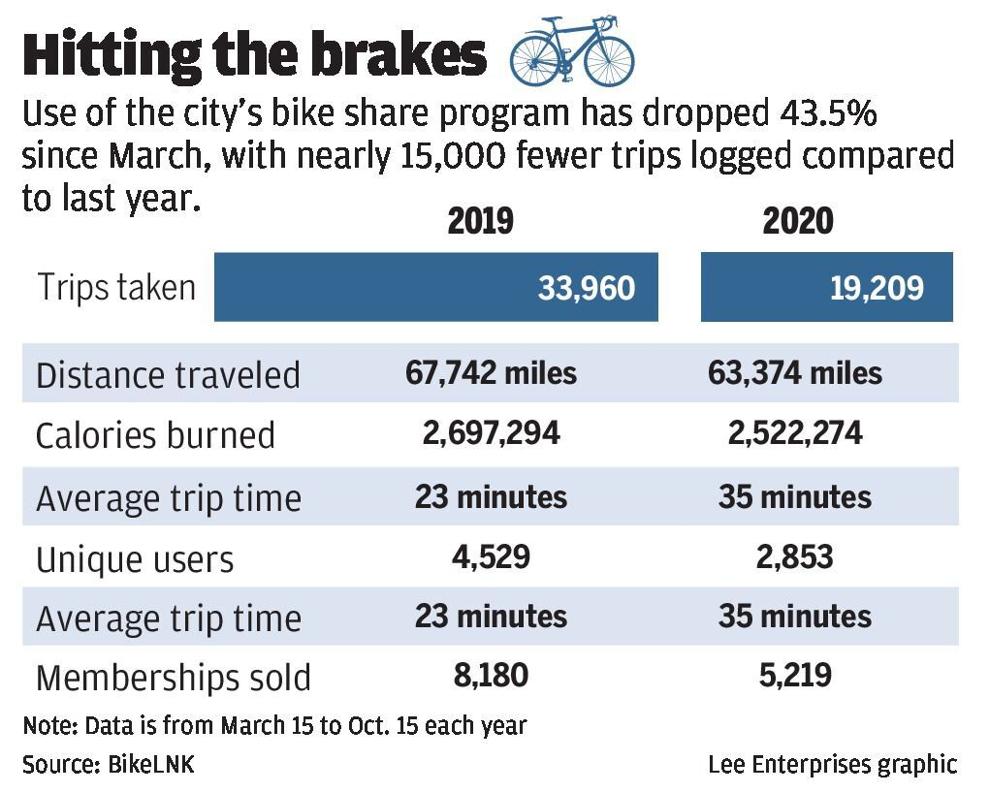 Sales and occupation tax collections down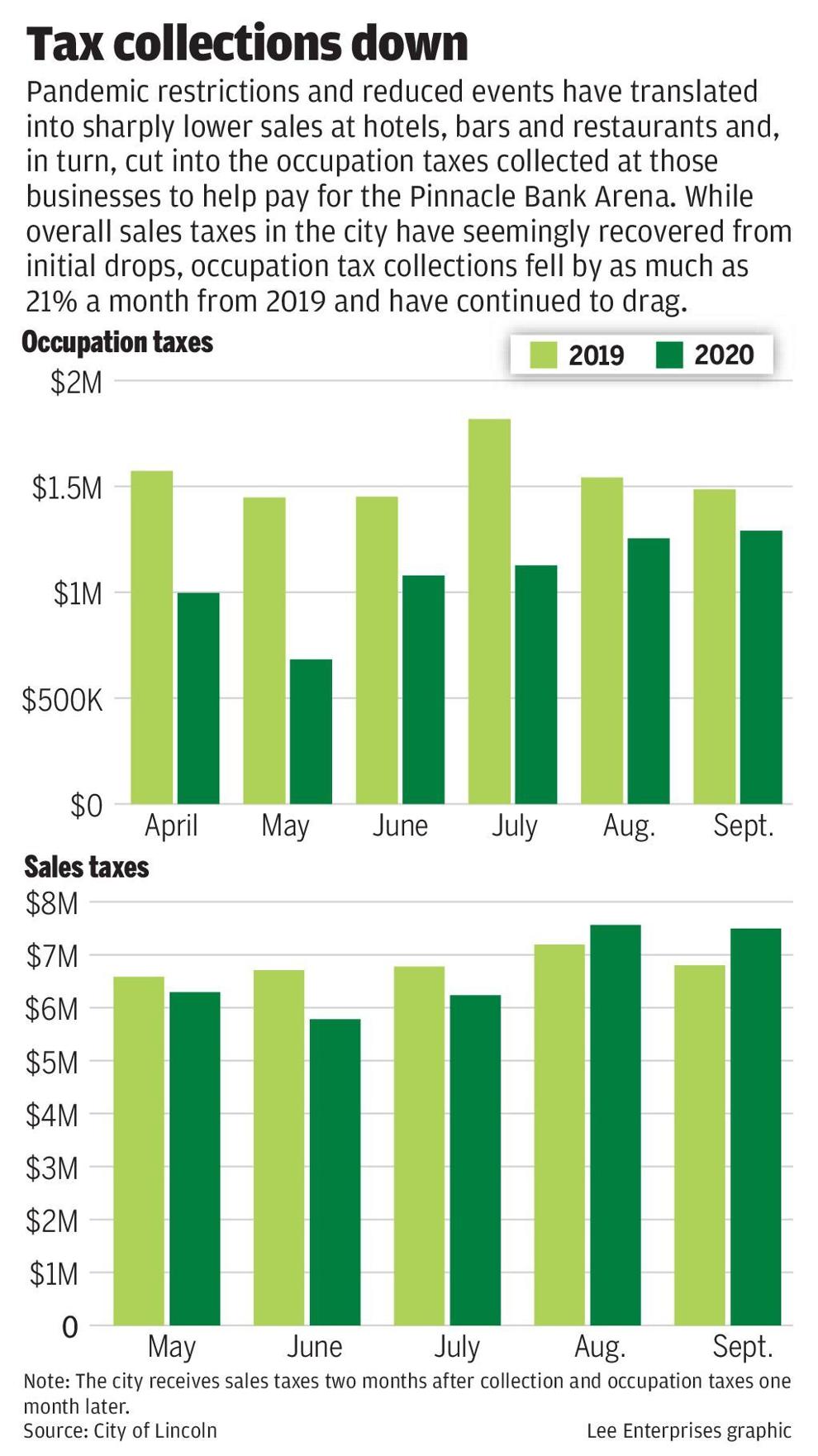 Parking revenue during COVID-19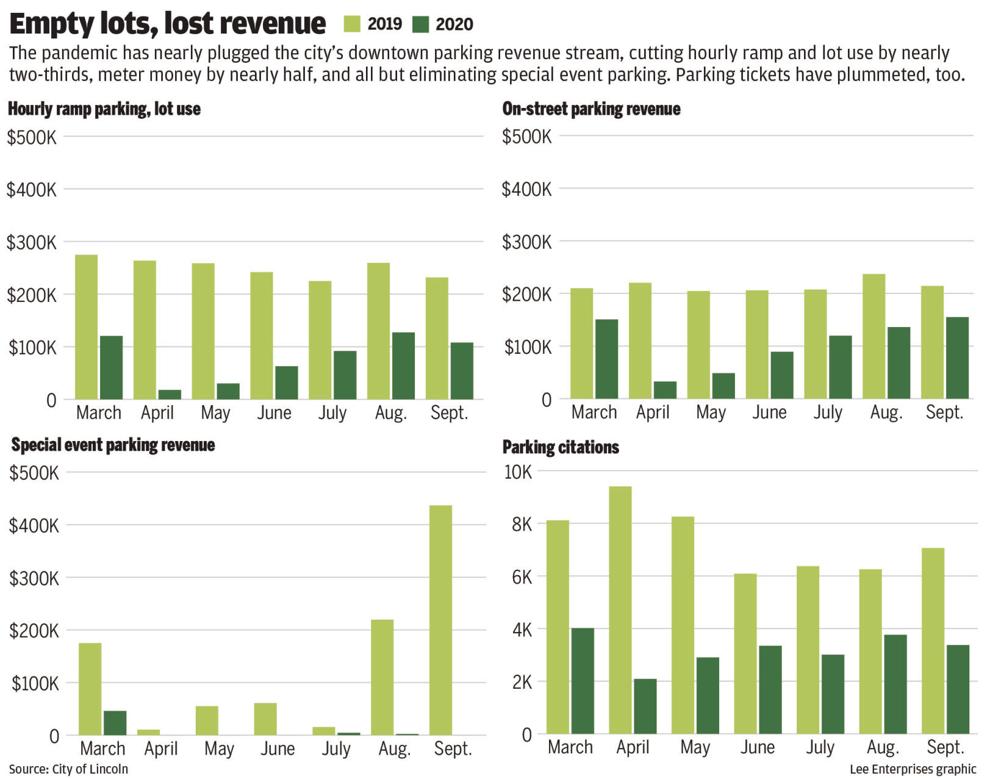 YMCA shut down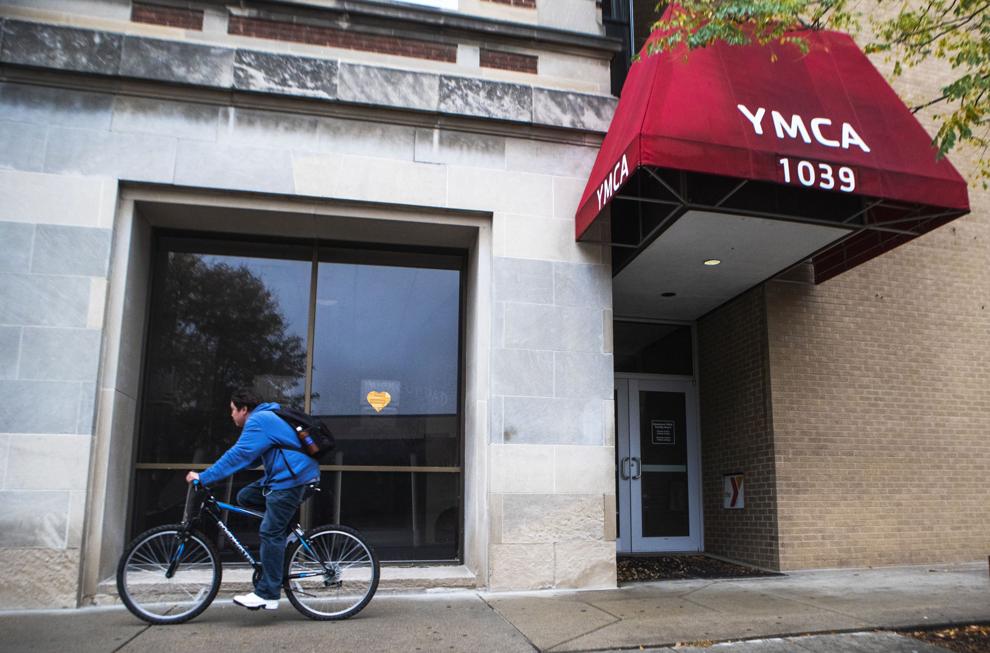 YMCA shut down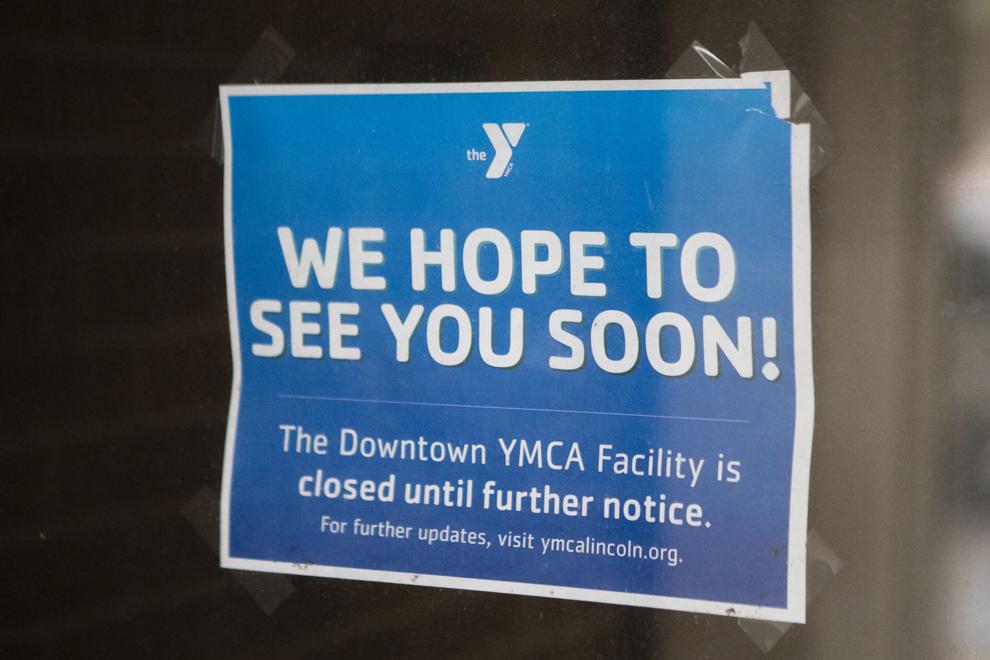 Reach the writer at 402-473-7244 or kwolgamott@journalstar.com. On Twitter @KentWolgamott