There will come a time in the next week when Hans Sturm, the man who helped rescue the Meadowlark Music Festival from the scrap heap six years ago, will get to sit back and enjoy the music he loves.
For the time being, he's got his hands full, coordinating the venues and making sure all of the talent has what it needs to make this year's four-day festival another success.
"There's always some fire to put out these days," said Sturm, the professor of double bass and jazz studies at the University of Nebraska-Lincoln. "The devil is in the details."
There's also the double-edged sword of being a world-class double bassist, which causes some of the artists to want to invite him onstage to jam with them.
"I am always tickled when they ask me to play with them," he says. "But it's another thing to do on the to-do list because I have to prepare for that."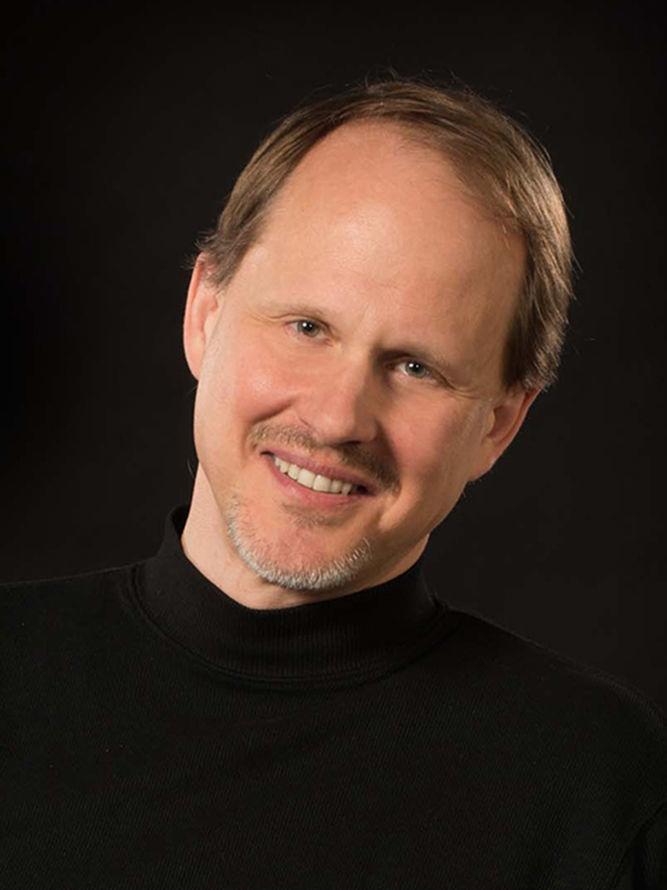 Most of the heavy lifting is done for this year's Meadowlark, which begins on Thursday and will run through Sunday night at four different Lincoln venues.
The Meadowlark, which covers a musical spectrum from chamber music to classical to jazz, appeared to be on its deathbed in 2012 when it was canceled for financial reasons. 
"We were all disappointed when it was suspended," said Ann Chang, the artistic director for the Lied Center of Performing Arts who was Meadowlark's mastermind in 2001. "We hoped for the best, but the momentum was definitely working against them."
At that point, the board of directors was going through a transition. The former board was more than willing to write personal checks to make up festival shortfalls. A new group didn't have that kind of financial freedom.
When Sturm was asked by Chang, who launched the Meadowlark in 2001, to bring back the festival in 2013, the budget had been slashed from $100,000 to a more manageable $75,000.
"We're making it work at the number," he said. "What we need is an endowment, but we're talking millions of dollars and that's not going to happen."
Meadowlark's success can be measured in three ways, says Sturm. Are the shows intriguing to the audience? Are the artists engaging with those who attend? And then there is the bottom line.
"How did we do financially?" he said. "Did we stay in the black and are we able to keep the lights on? Those are questions we have to ask."
The festival survives on individual donations, corporate sponsorships and various foundations, and Sturm spends much of the year tapping into these financial streams.
Chang, who stepped away from the festival in 2007, the year after Meadowlark won the Governor's Art Award and was called "a festival to watch" by Chamber Music America, said Sturm has breathed new life into the event.
"He has a passion for this kind of music," she said. "He works hard at fundraising."
Sturm has put together an interesting lineup over the four-day festival and, just as important, wants to have musicians engage the audience and make it a positive experience for everyone.
You have free articles remaining.
"We want them to have a Lincoln experience," he said. "We put them up with families around town. We take them to various places of interest and have them experience Lincoln. 
"We want them to want to come back."
Choosing the acts is a labor of love for Sturm, who compares it to his teen years when he invited his friends over to listen to a new record he'd just bought.
"I choose artists that I know I love," he said. "I want to expose everyone to this, show them why I love it, like those days when you would say to people, 'You have to hear this.'" 
This week's lineup features some of his favorite performers.
On Thursday, the Grand Manse, 129. N. 10th St., will play host to Polish violin virtuoso Renata Knific.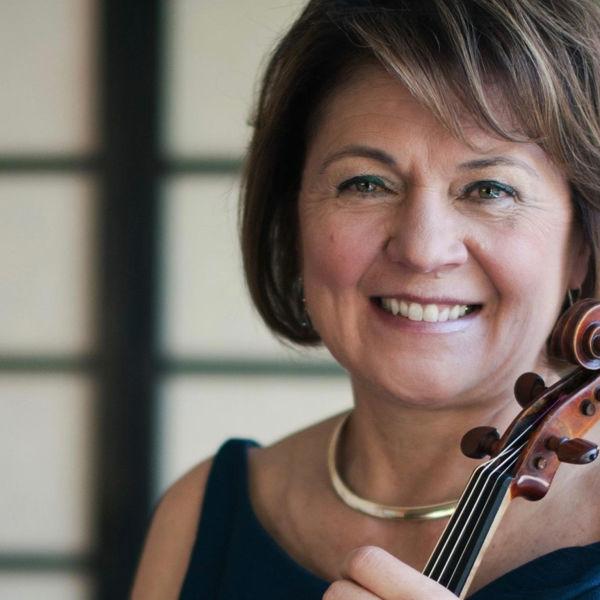 She has performed as a member of the English Chamber Orchestra under the batons of virtually every major European conductor and has recorded for many major labels.
The ensemble will perform unique arrangements composed by her son, Gene, a four-time winner of the national Young Composers competition.
On Friday, the festival moves to Fuse Co-working, 151 N. Eighth St., where Howard Levy, a Grammy Award-winning musician who has been called the world's greatest harmonica player, will perform.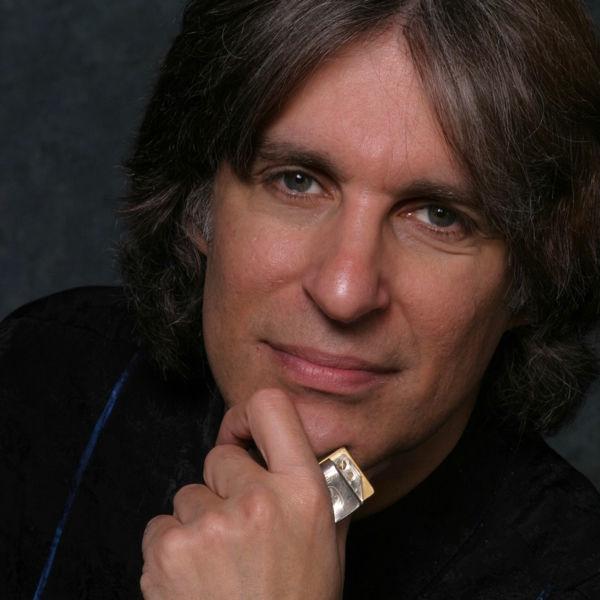 Levy is a founding member of Bela Fleck and the Flecktones and Trio Globo. He will perform an evening of Brazilian music with master world percussionist Dane Richeson on the rooftop patio of the Fuse building in the Haymarket.
On Saturday, the festival moves outdoors to the Prairie Pines Nature Preserve, Adams and 112th Street, for a program called Wine, Women and Song, which brings to the stage three artists.
Molly Brown, a rising Nashville star, will sing her own powerful songs of love and discovery, while Jackie Allen, well-known to Lincoln audiences as a jazz vocalist, will join her as a former Blue Note artist and winner of the Lincoln Mayor's Arts Awards.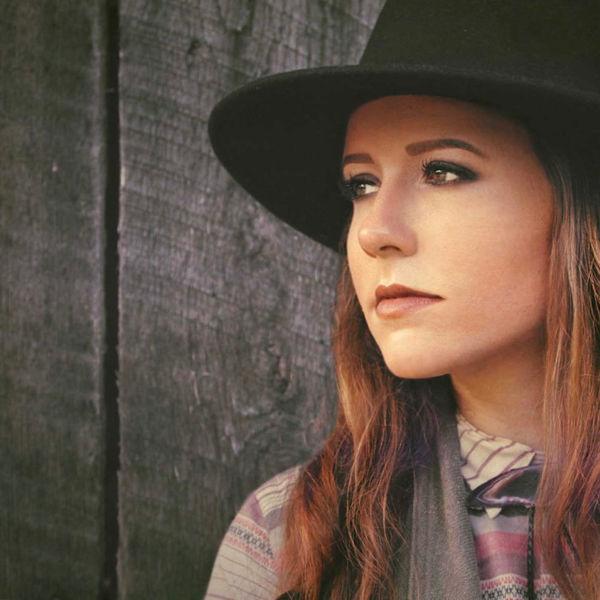 Mezzo soprano Kitt Reuter-Foss sang with the world-renowned Metropolitan Opera for seven years before contracting epilepsy, but now, thanks to a revolutionary procedure, she is able to perform again without fear of a seizure.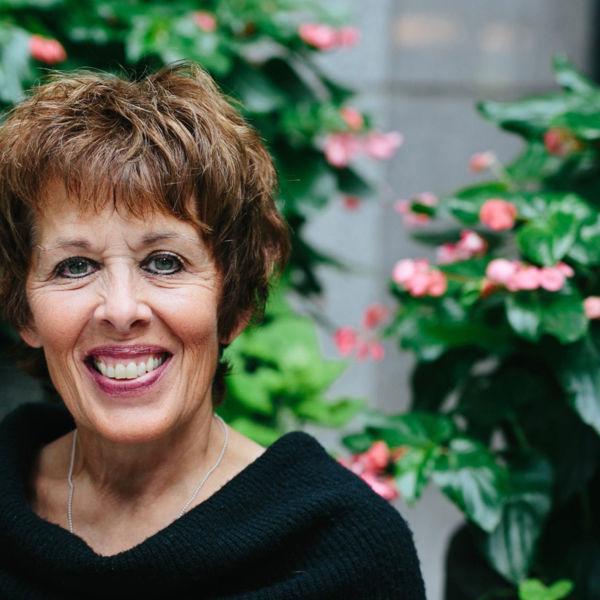 Sunday's grand-finale show, to be at St. Paul United Methodist Church, 1144 M St., brings all the artists to the stage in different combinations to perform together.