James Valentine is coming home again, this time with his band Maroon 5.
They'll be at Pinnacle Bank Arena on Aug. 6, the second time they've played there and the third time the multi-platinum band has performed in the hometown of its guitarist Valentine.
The show will come about halfway through the band's 41-date North American tour, where it is playing many of its concerts outside.
"It's huge to have them come back," said arena manager Tom Lorenz. "They have such a broad appeal and to see the list of other venues they're playing — Wrigley Field, Fenway Park and a lot of Live Nation sheds (outdoor amphitheaters) — to have Lincoln get a show in an arena is really special."
Maroon 5, which played the Super Bowl halftime show in February, just released "Memories," a ballad carried by Valentine's clean guitar line. Now at No. 4 on the Billboard Hot 100 chart, the song is the band's 10th top-five hit and 12th top-10 this decade. The "Memories" music video has been seen more than 185 million times on YouTube, pushing the band's catalog views to more than 12 billion.
The three-time Grammy Award-winning Los Angeles band has now sold more than 56 million albums and 328 million singles worldwide, earning gold and platinum certifications in more than 35 countries.
You have free articles remaining.
Valentine, a Lincoln Southeast and University of Nebraska-Lincoln graduate, moved to Los Angeles with his Lincoln band Square in 2001. The next year, he teamed up with a band called Kara's Flowers. Changing its name to Maroon 5, the band toured behind its first album "Songs for Jane" for a couple years before the song "Harder to Breathe" became a top-10 hit and sent the band to multi-platinum sales and international stardom.
Maroon 5 first played Lincoln at Pershing Center in 2005, a small venue show that Valentine essentially made the band play. It played Pinnacle Bank Arena in 2016. Valentine returned home in 2017 for a Lied Center show with the Nebraska Jazz Orchestra.
Meghan Trainor will open for the entire tour. She'll release her third album, "Treat Myself," on Jan. 31.
Tickets for the Maroon 5 show go on sale Dec. 13 at 10 am. Tickets will be available at ticketmaster.com or by phone at 800-745-3000. Tickets will be available at the arena ticket office beginning Dec. 15. Ticket prices have not yet been announced.
The Maroon 5 show is the eighth concert announced for the arena in 2020. The other shows are: Korn and Breaking Benjamin, Feb 18; KISS, Feb. 25; Zac Brown Band, Feb. 29; Cher, April 20; Brantley Gilbert, April 30; Kane Brown, May 7; and Elton John, June 8.
Upcoming shows in Lincoln and nearby
Post Malone - Feb. 4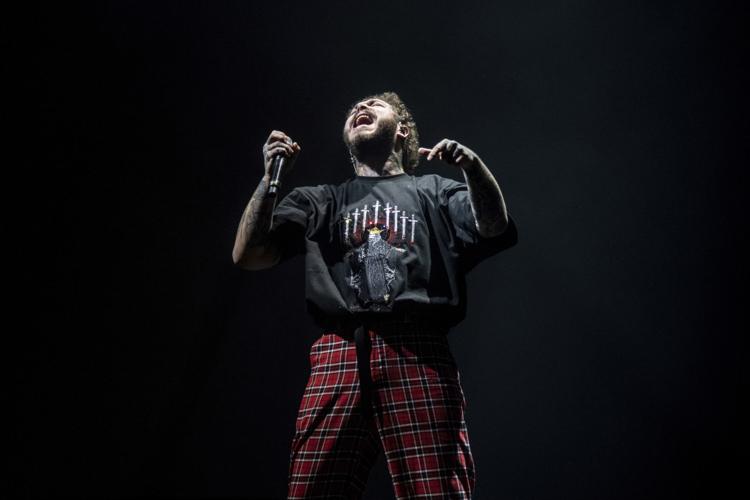 Jason Aldean - Feb. 7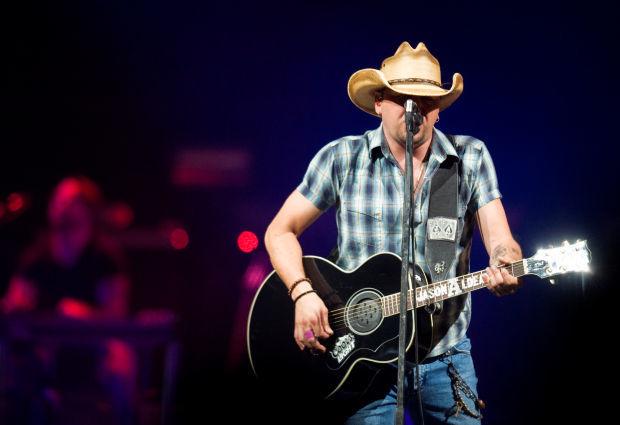 Korn - Feb. 18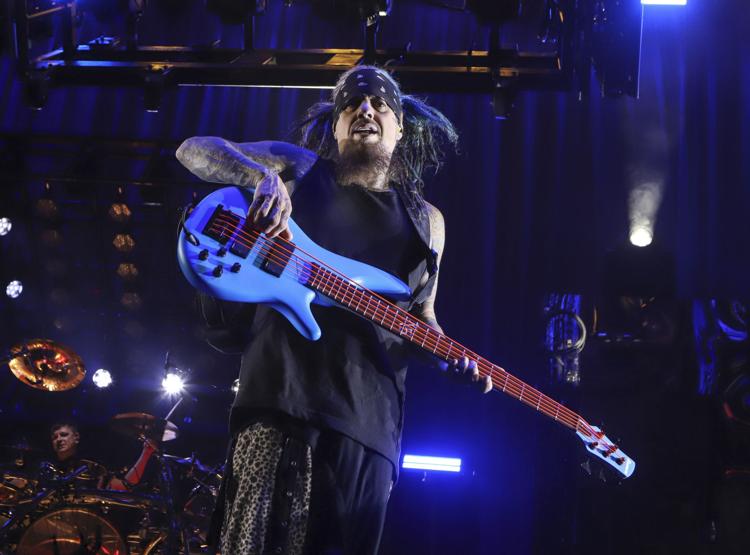 KISS - Feb. 25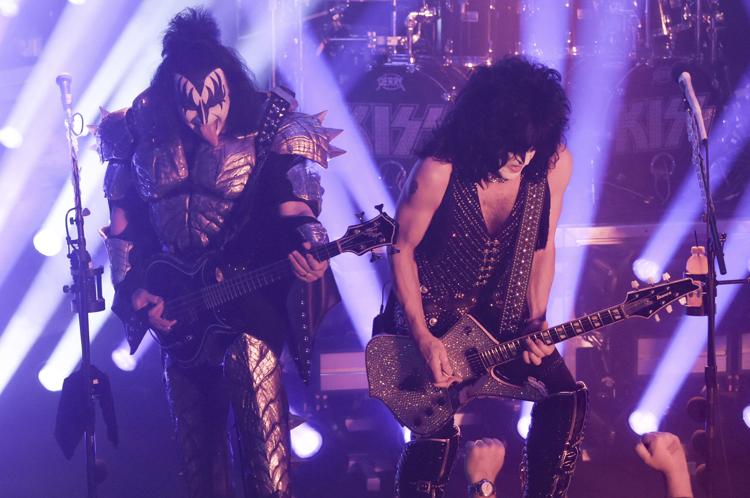 Tanya Tucker - Feb. 25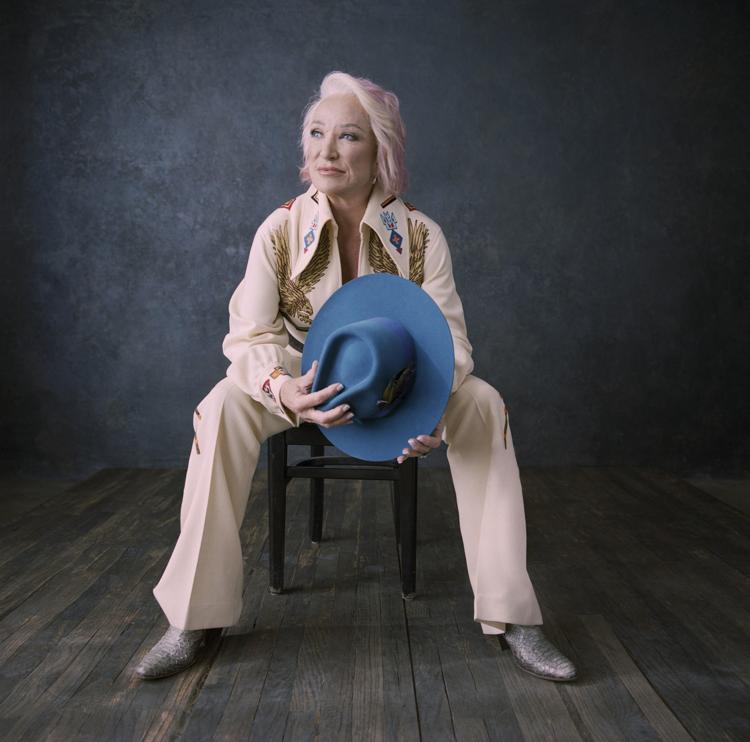 Zac Brown Band - Feb. 29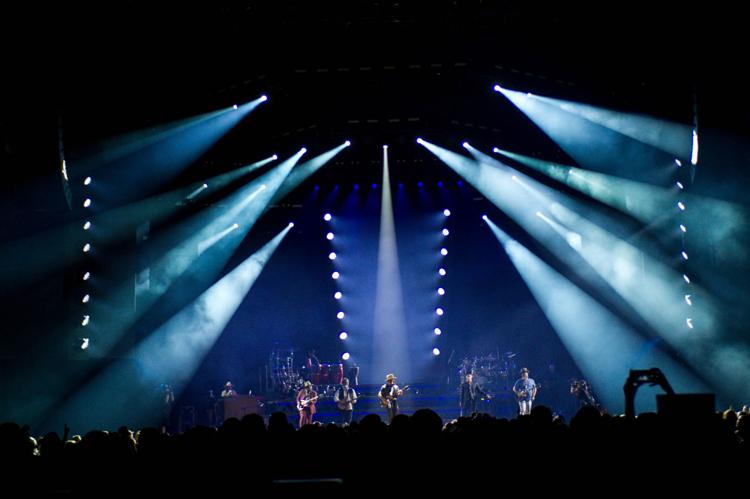 Blake Shelton - March 12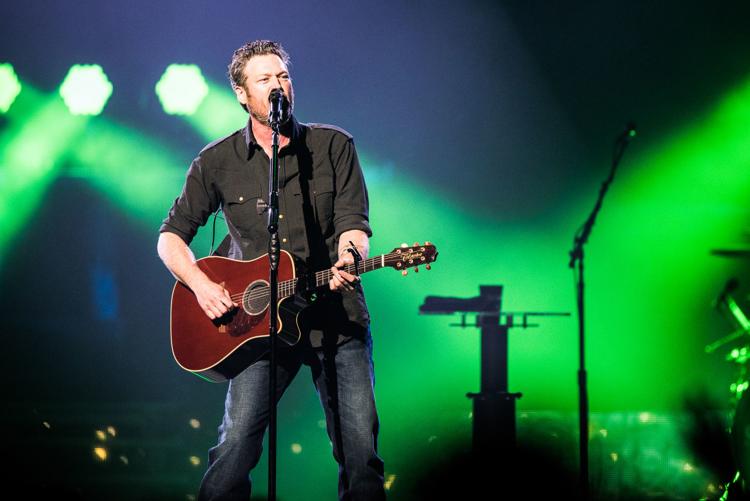 DaBaby - March 11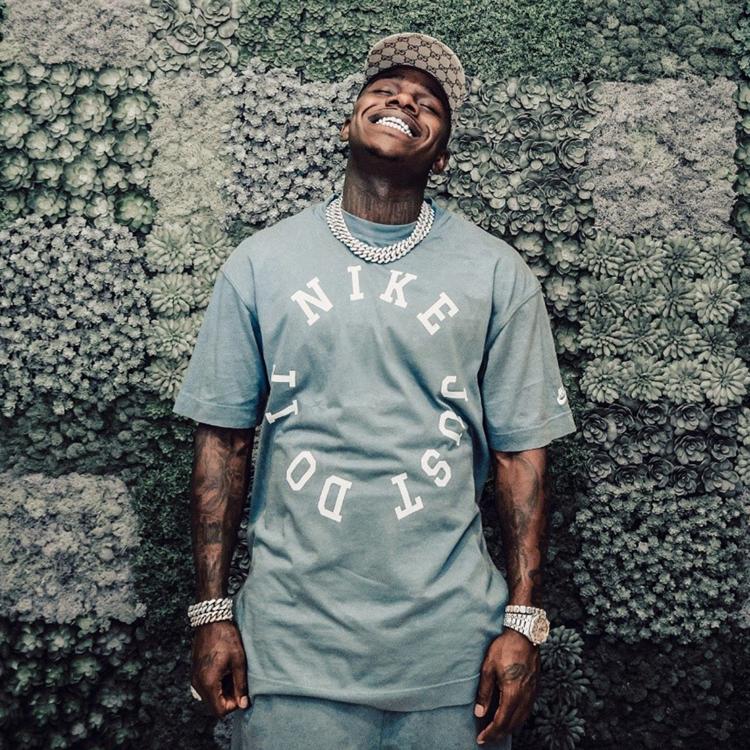 Lumineers - March 14
Billie Eilish - March 29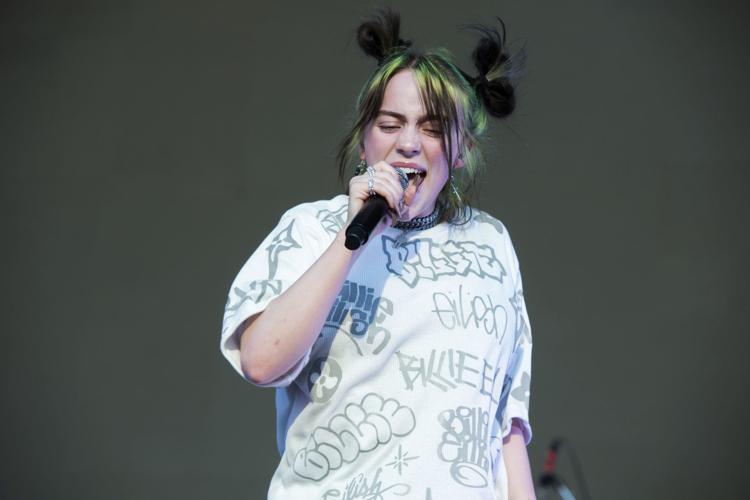 Alice Cooper and Lita Ford - April 7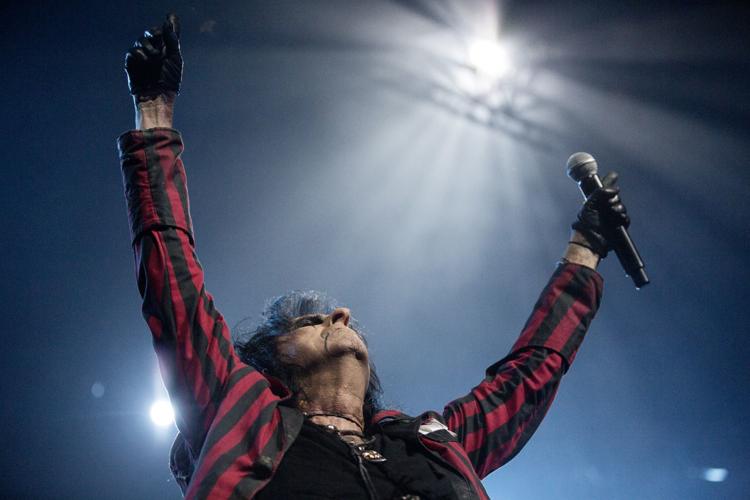 Dan + Shay - April 18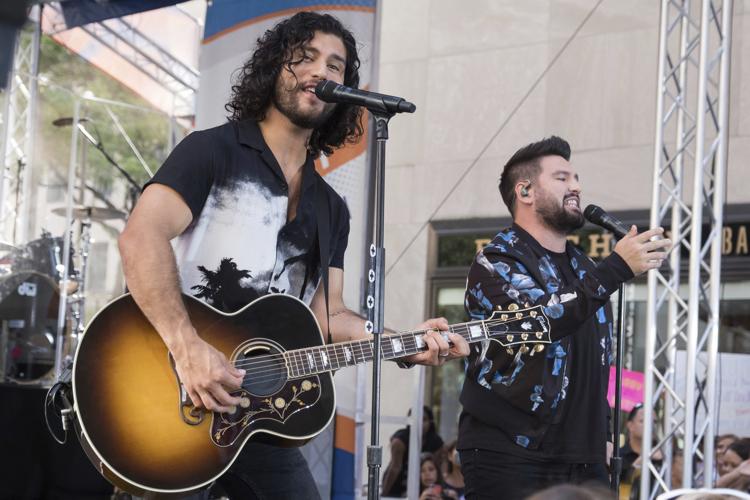 Cher - April 20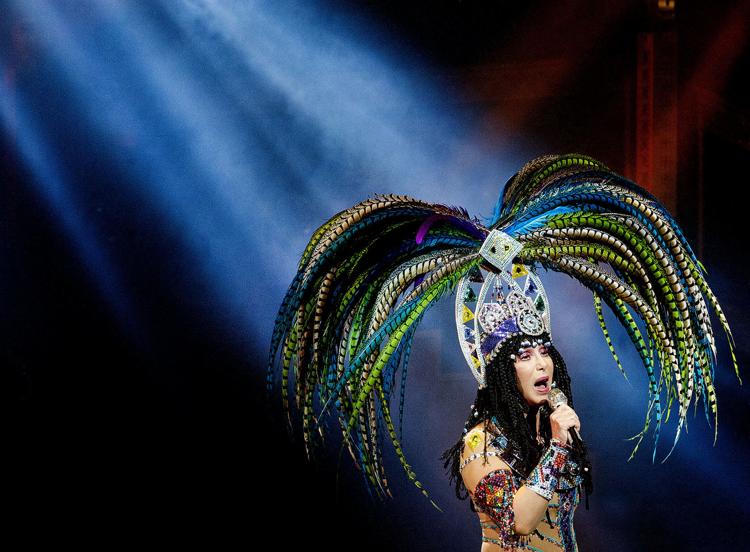 Brantley Gilbert - April 30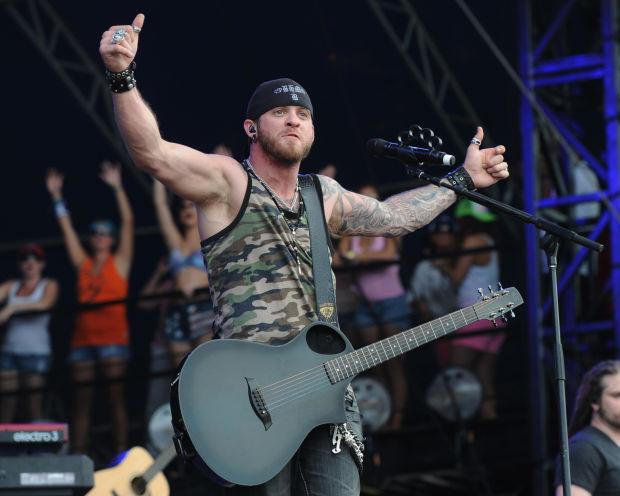 Elton John - June 9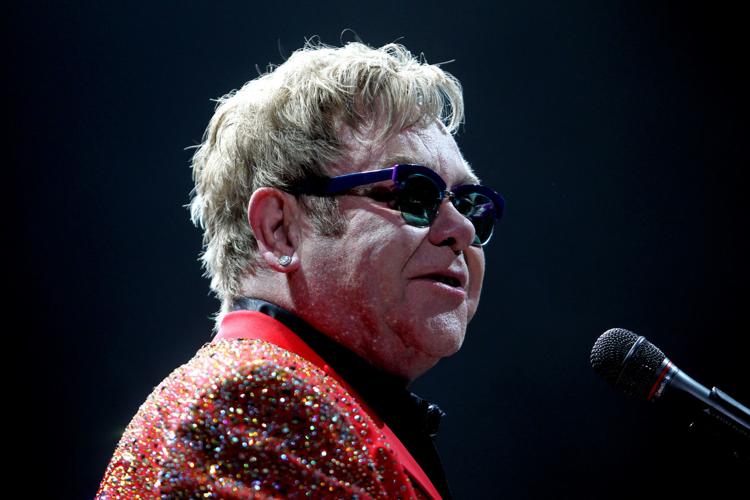 Maroon 5 - Aug. 6
Nickelback -- Aug. 9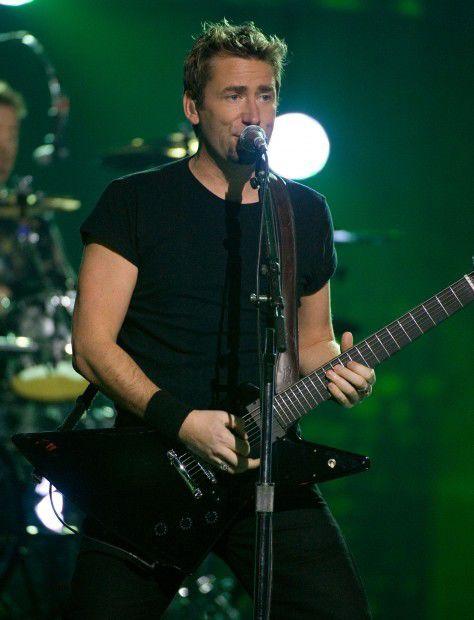 The Black Crowes - Aug. 28
Matchbox Twenty and The Wallflowers - Sept. 8