Tickets for Twenty One Pilots' Nov. 20 show at Pinnacle Bank Arena go on sale at 10 a.m. Friday. Chances are good they'll all be gone by Saturday.
Snap sellouts are nothing new for PBA — Pink's even done it twice. But landing Twenty One Pilots is big for Lincoln and the now 5-year-old arena.
That's because TOP is one of the hottest new artists, delivering a genre-blurring mix of hip-hop, rock, pop and electronica to crowds, primarily made up of teens and early 20-somethings — the new generation of music fans.
To get a handle on just how big the show is, I consulted the biggest Twenty One Pilots fan I know, my 16-year-old niece Ella, who has seen TOP three times and is very likely to make her way from New York City to Lincoln for the November concert.
"This is crazy, crazy big because they've been on hiatus for a year," Ella told me. "They haven't been on social media. They came out of nowhere. They announced a tour and dropped a song and a video. Everybody's freaking out about that.
"Everybody's been trying to figure out what the new video's about, the underlying things. They have to release the new album before the tour. We're freaked out about that, too."
In fact, the new album, titled "Trench," is set for release Oct. 5, 11 days before Twenty One Pilots' "Bandito Tour" kicks off in Nashville. The tour will be in the U.S. for just two months. The Lincoln date is the next-to-last American show before TOP goes to Australia and New Zealand, then Europe from December through March 2019.
As for the TOP concert experience: "It's best live show I've ever been to ... definitely," Ella said.
I wouldn't say Twenty One Pilots has the best live show I've seen. But Tyler Joseph and Josh Dun made my best of 2016 list for their Pinewood Bowl show that year, which drew a full crowd of 5,500 to the outdoor amphitheater.
In November, Joseph and Dun will play for more than double that amount — at least 12,000 who get tickets this weekend for the arena show.
If you're going to try to get them, tickets are $79.50, $58.50 and $39.50 and will be available at ticketmaster.com and by phone at 800-745-3000. The verified fan ticketing system will be used for the sales with mobile ticket delivery only.
Nebraska Folk and Roots Festival moves to Elkhorn
The Nebraska Folk and Roots Festival, held for its first four years in June in the Lincoln area, has moved to Elkhorn this summer. The festival, set for Aug. 24 and 25, will be held at Riverfront Park, 233rd Street and West Maple Road.
This year's Folk and Roots headliners are: Becca Mancari, an alt-country/Americana singer-songwriter from Nashville, and Peter Case, the veteran L.A. musician who was part of the '70s punk band The Nerves and fronted Plimsouls, a rock 'n' roll outfit, before going solo in mid-'80s.
Also announced for the festival are: Rob Ickes and Trey Hensley, Handmade Moments, Jarana, Jack Hotel, Matt Cox Band, Evan Bartels and the Stoney Lonesomes, McGovern String Band, Root Marm Chicken Farm Jug Band, Star Belle, The Bottle Tops, The Wildwoods, Brad Hoshaw, Big Daddy Caleb and the Chargers, and Southpaw Bluegrass Band.
Festival tickets are $15 each day in advance or $25 for both days. Advance tickets and additional information are available at nebraskafolkandroots.com.
Trans-Siberian Orchestra — Nov. 14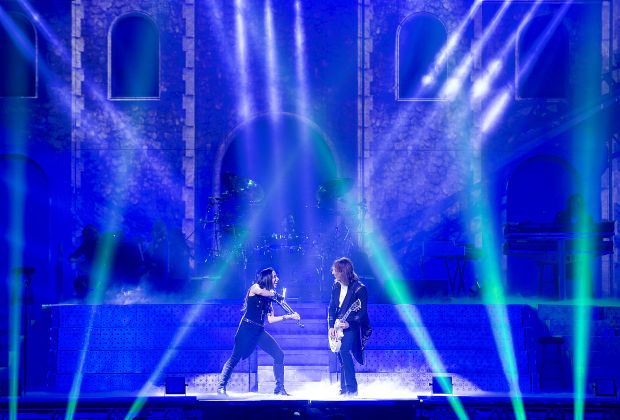 Twenty One Pilots -- Nov. 20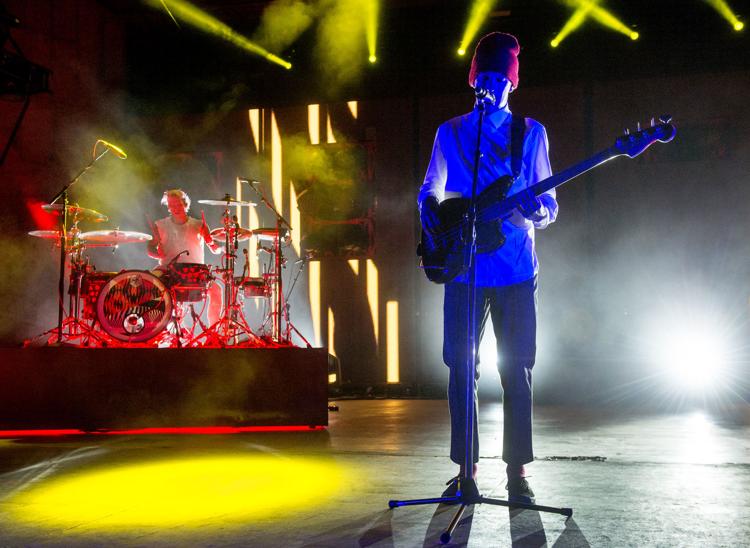 Justin Timberlake -- Dec. 8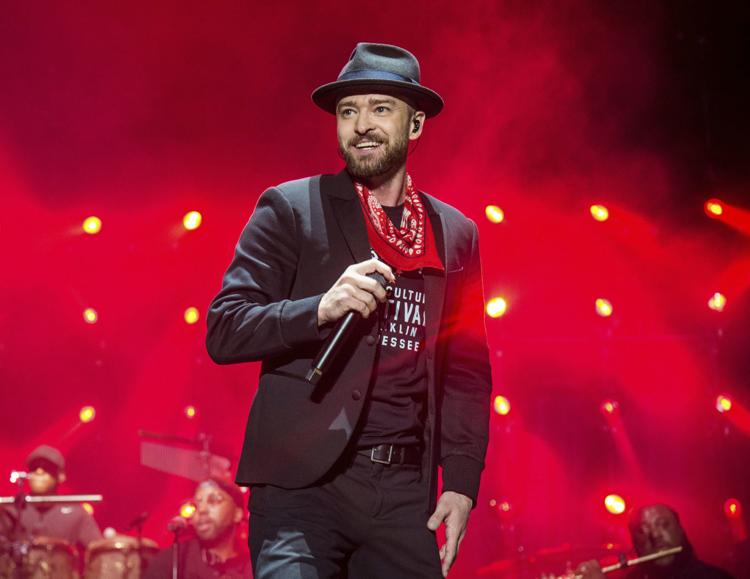 Travis Scott -- Dec. 10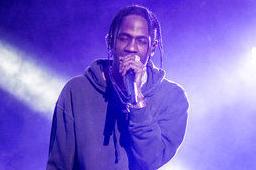 Harry Connick Jr. -- Dec. 18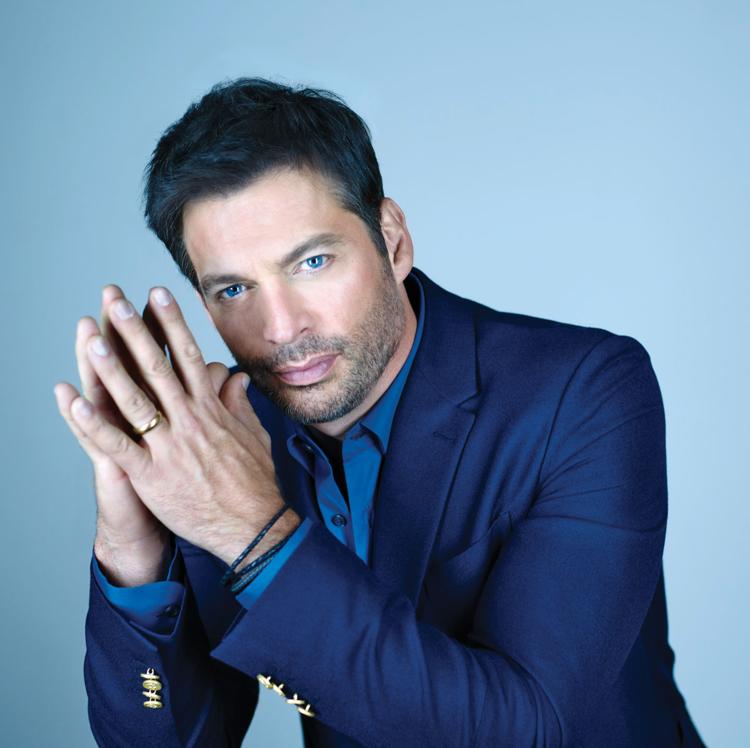 Mannheim Steamroller -- Dec. 20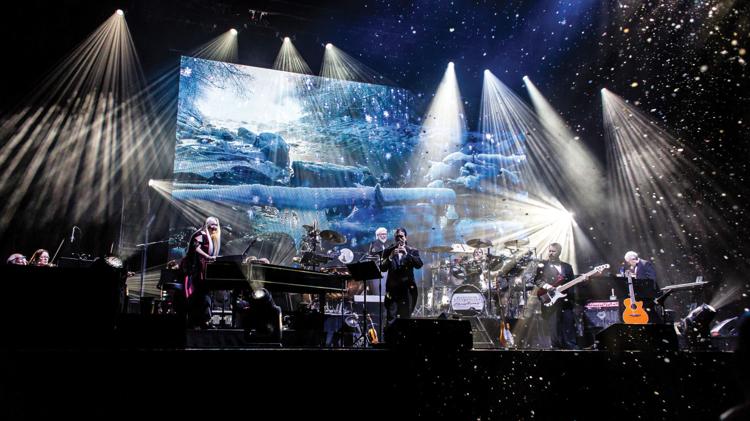 Eric Church -- Jan. 18-19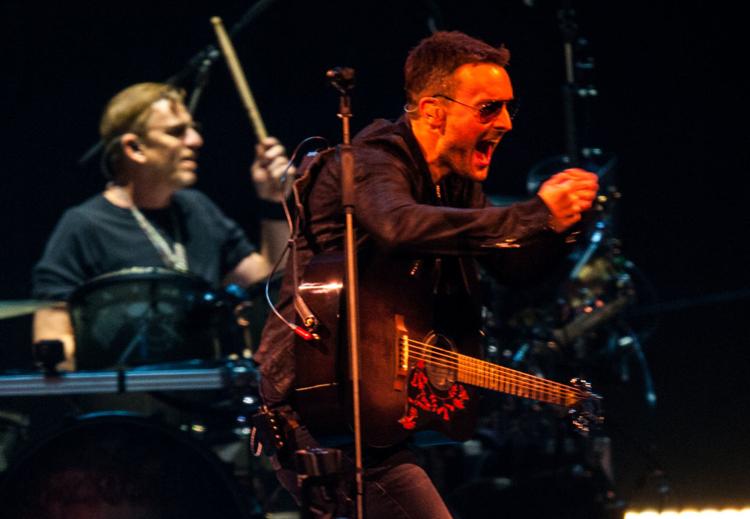 Disturbed - Jan. 22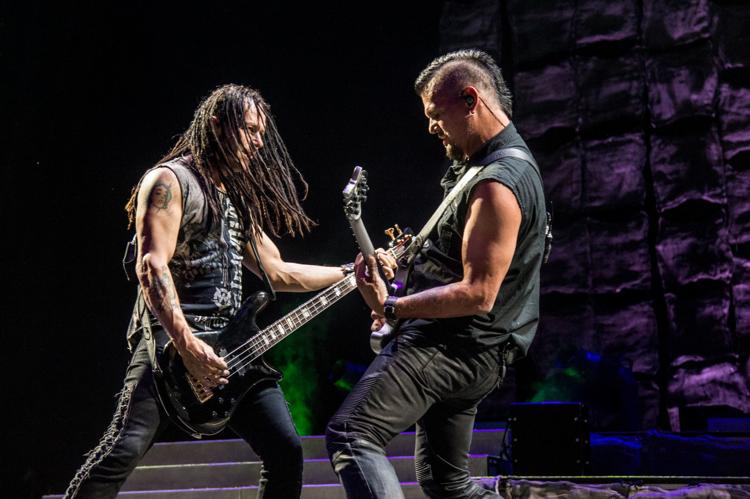 Elton John -- Feb. 12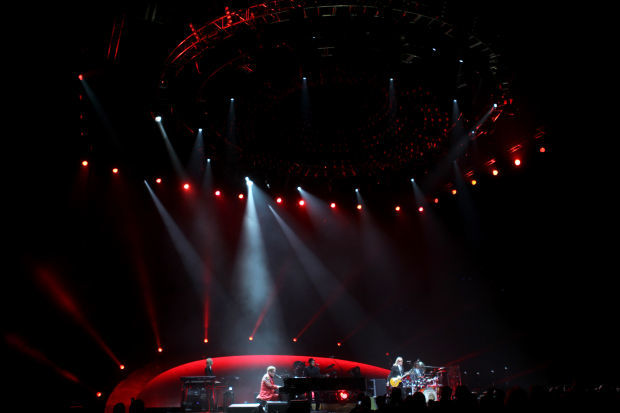 James Taylor and Bonnie Raitt - Feb. 20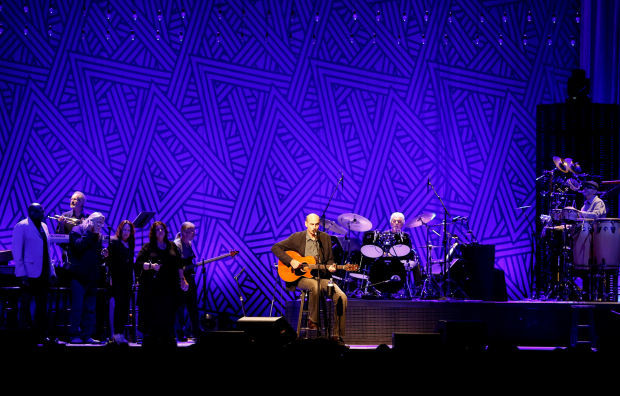 Tim Allen -- Feb. 23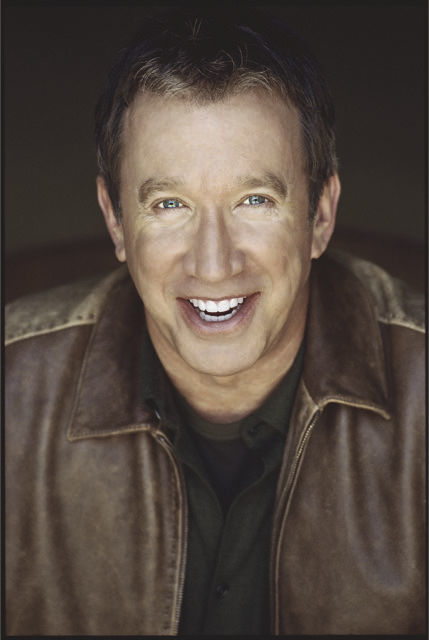 Shinedown -- March 15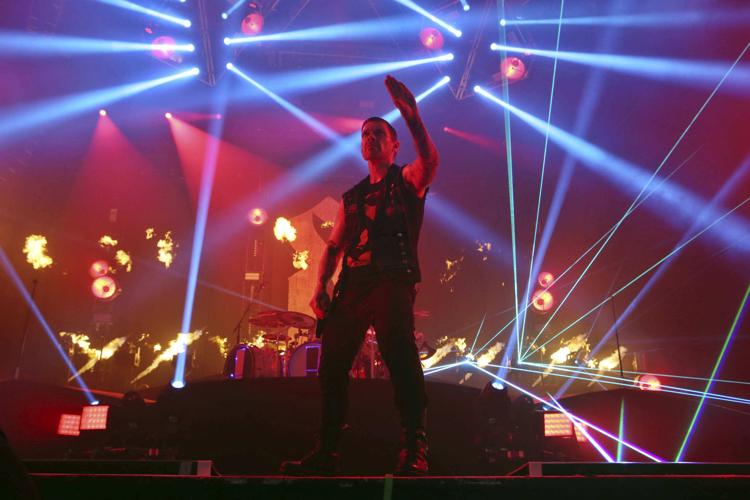 Monster Jam -- March 29 and 30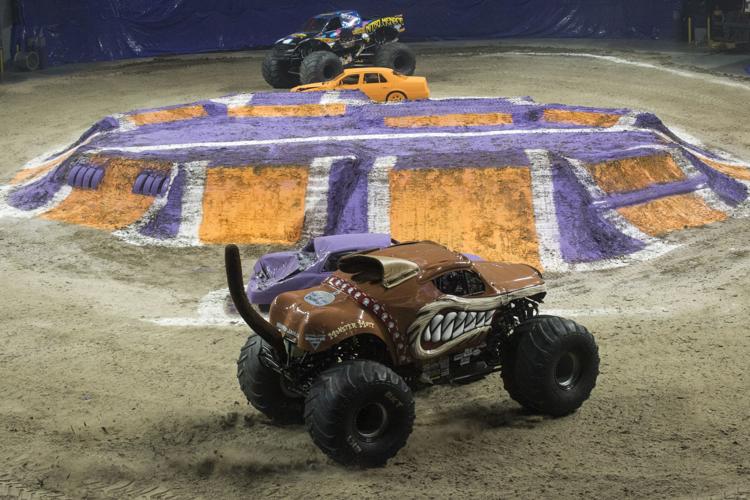 Pink -- May 7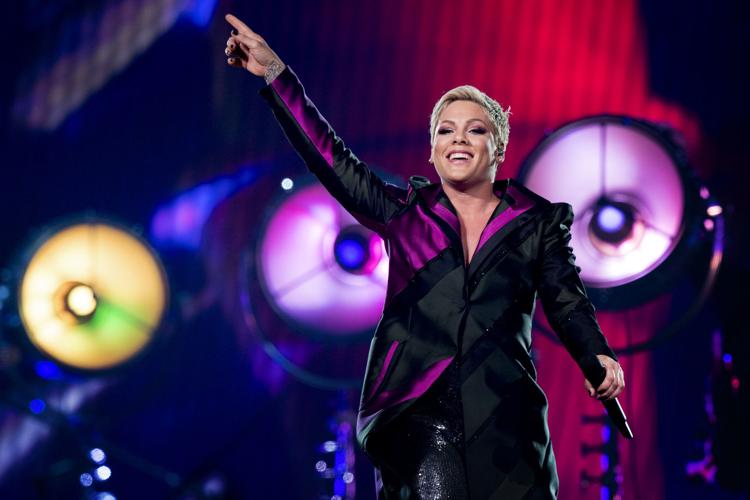 Cher — May 14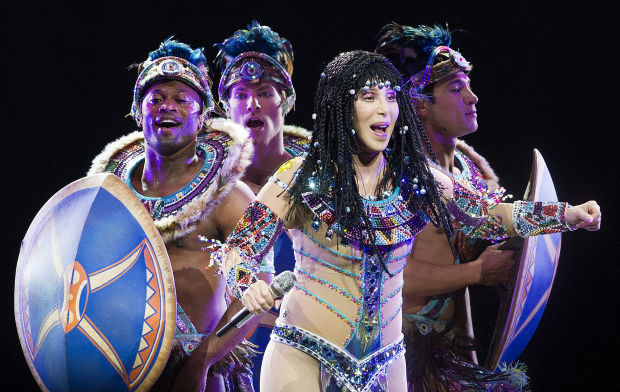 NKOTB -- June 8