Two weeks ago, Ashton Combs dropped "Dangerous," a 2½-minute summertime groove that marks his return as an artist.
Combs, a Lincoln native now based in Atlanta, has, for most of the last decade, concentrated on writing songs and producing. But he's now turned his attention to singing the songs he's written.
"Being a songwriter wasn't enough," Combs said last week during a Lincoln visit. "I was tired of giving people my juice. I just had to step out and put myself out there."
Combs, a 2006 Lincoln High graduate, began his career singing along with writing songs. In 2008, while studying songwriting at Boston's prestigious Berklee College of Music, Combs performed on "106 & Park," BET's video countdown.
Returning to Lincoln in 2010, Combs concentrated on songwriting, before moving to Atlanta, a music production hotbed, in 2012. There, he's established himself as a songwriter and producer.
Artists who have done songs that Combs has co-written include Lil' Wayne, Trey Songz, Sean Paul and Tory Lanez.
"Dangerous," a smooth, mid-tempo "want-to-make-you-mine love song" that finds Combs' voice floating into a falsetto, is the first single from "The Other Side," an album Combs says is coming soon on his Inspire Music Group label.
In its first two weeks of release, "Dangerous" has received more than 15,000 streams, with the number of streams doubling in the second week -- a strong showing for an independent artist.
"People are gravitating to it," Combs said of the song, whose producers include John "SK" McGee.
"Dangerous" is streaming on Spotify, Apple Music, Amazon Music, Tidal and YouTube, with a video in which Combs plays a photographer shooting -- and singing to -- a model.
50 Nebraska celebrities
Nicholas D'Agosto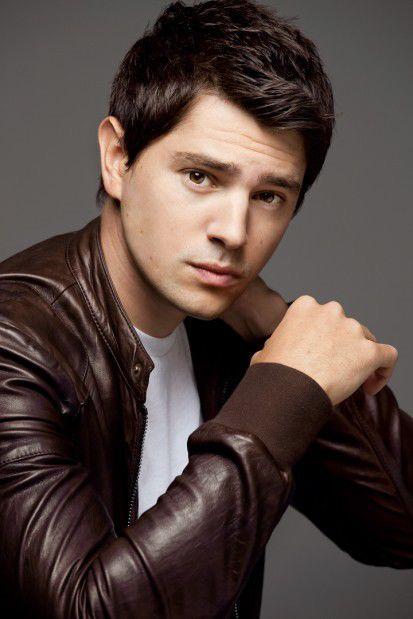 Farrah Abraham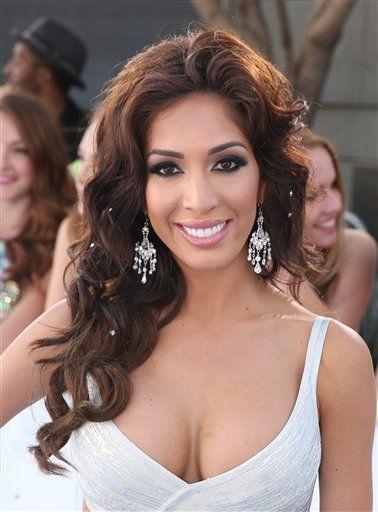 Moon Bloodgood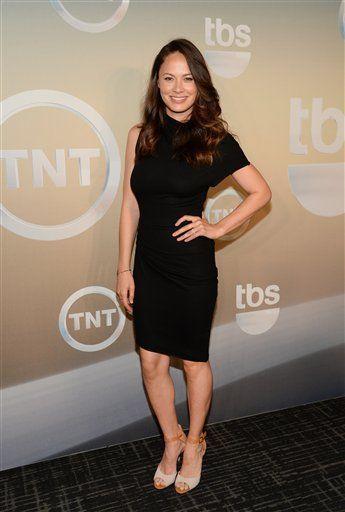 Samantha Ware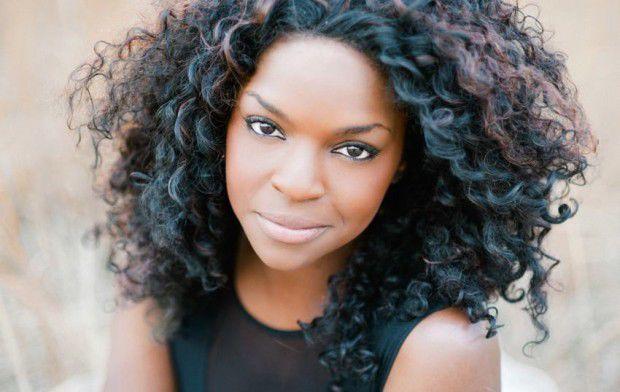 Ashley Graham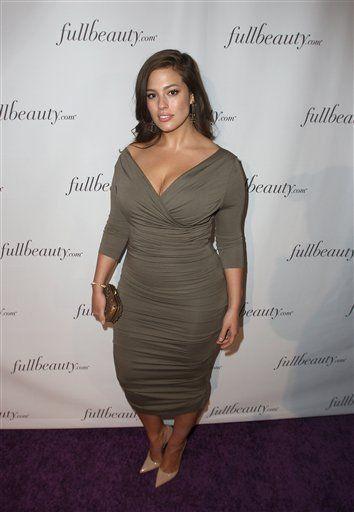 Nicholas Sparks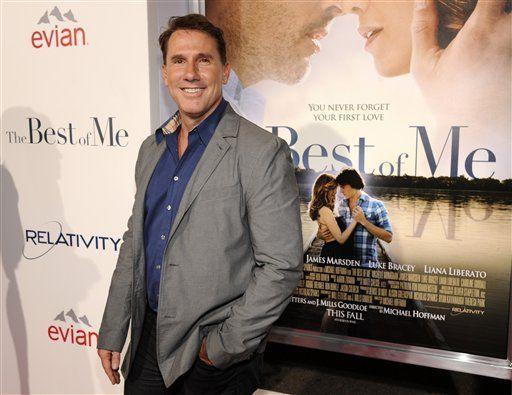 Janine Turner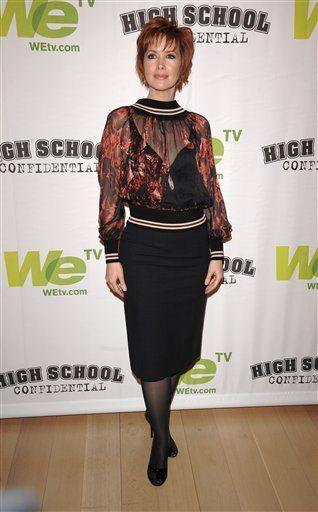 Paula Zahn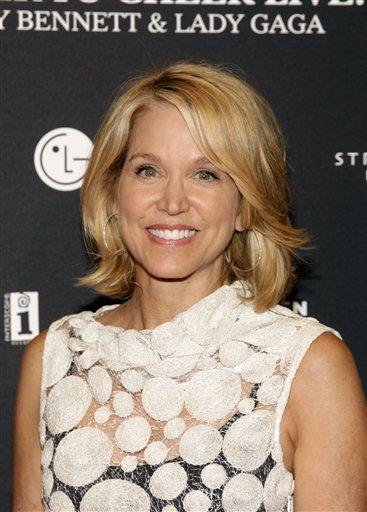 Scott Porter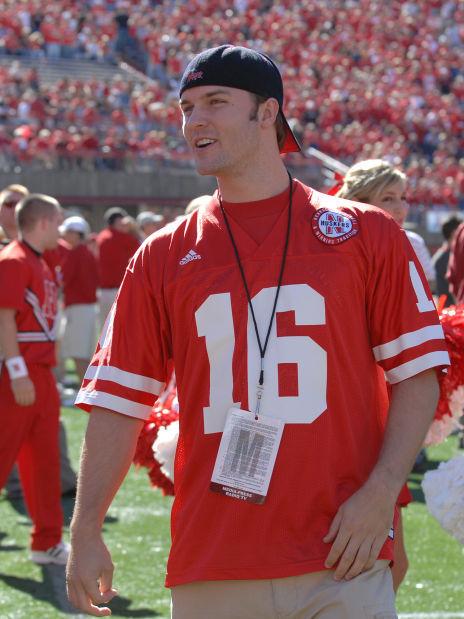 Gabrielle Union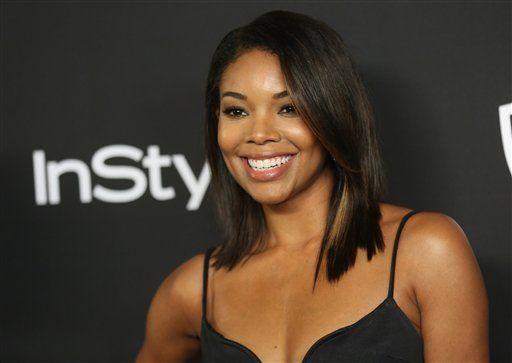 Jorge Garcia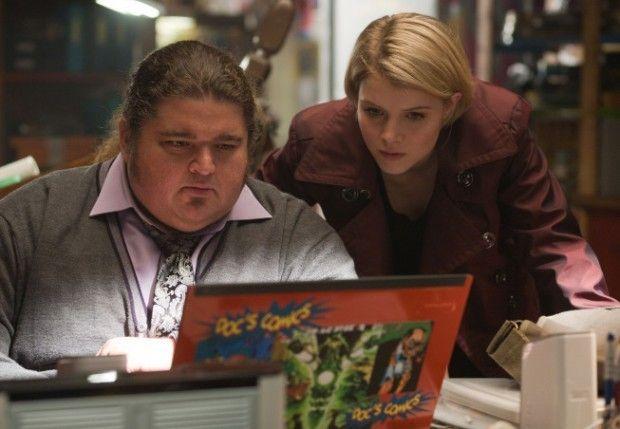 Jaime King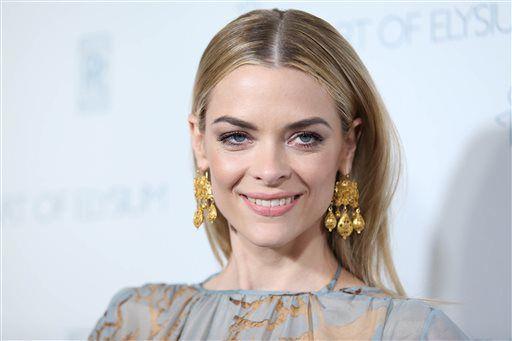 Alexander Payne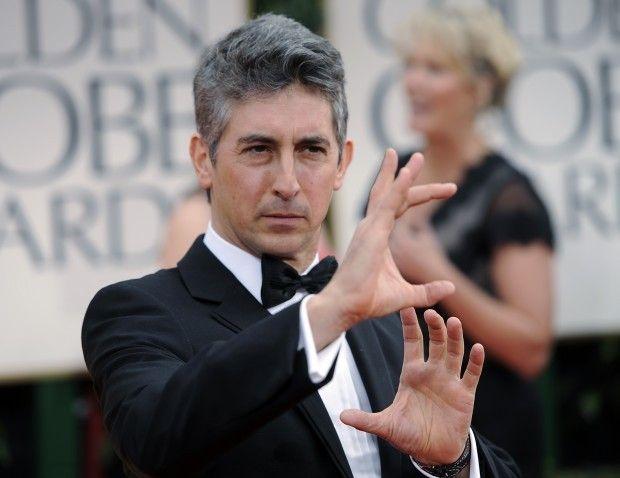 Michael Biehn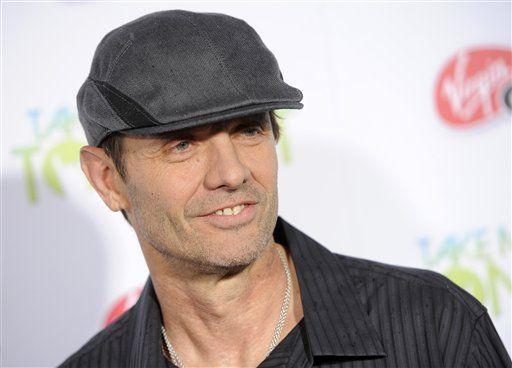 Justin Bruening
Lucas Cruikshank
Lindsay Shaw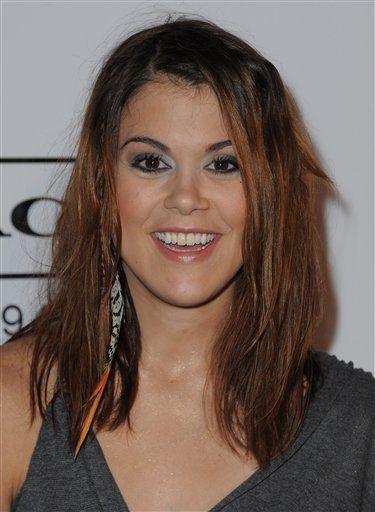 Adam DeVine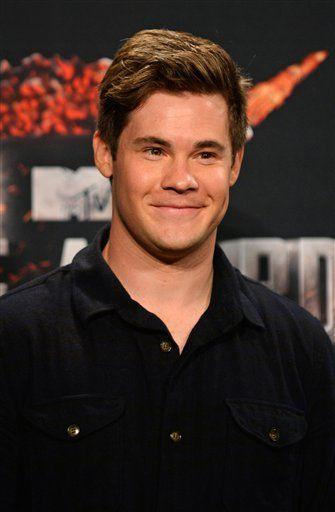 Marg Helgenberger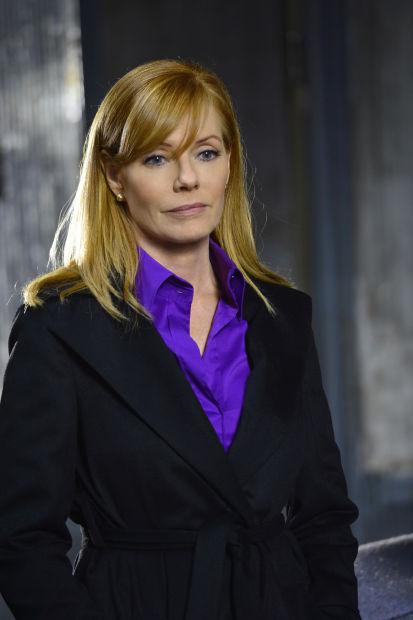 Marlon Brando, The Godfather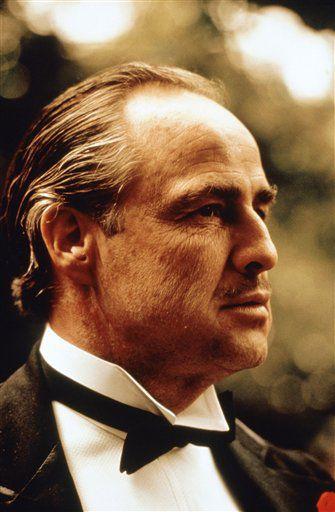 Abby Miller
HENRY FONDA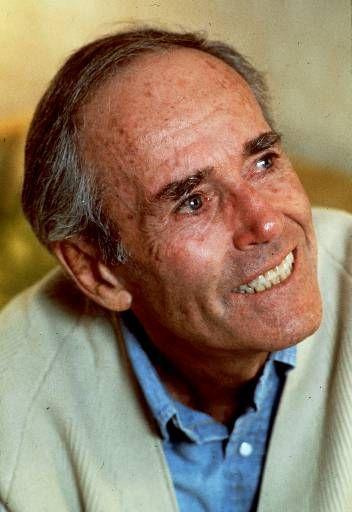 Hilary Swank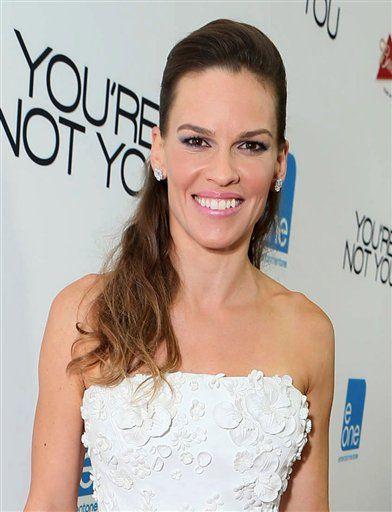 Emily Kinney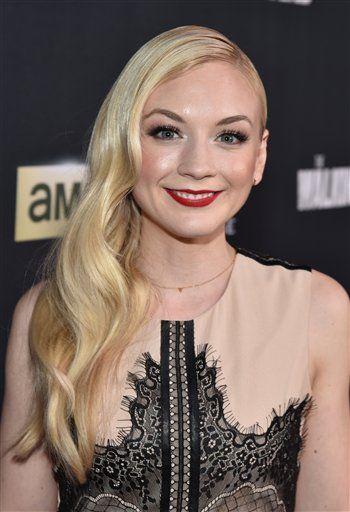 Malcolm X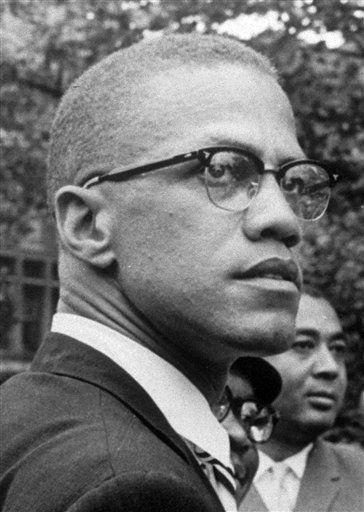 FRED ASTAIRE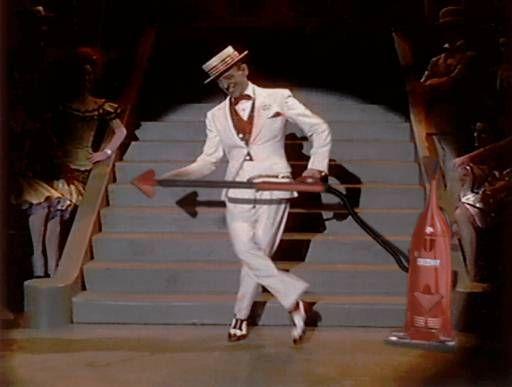 Ev Williams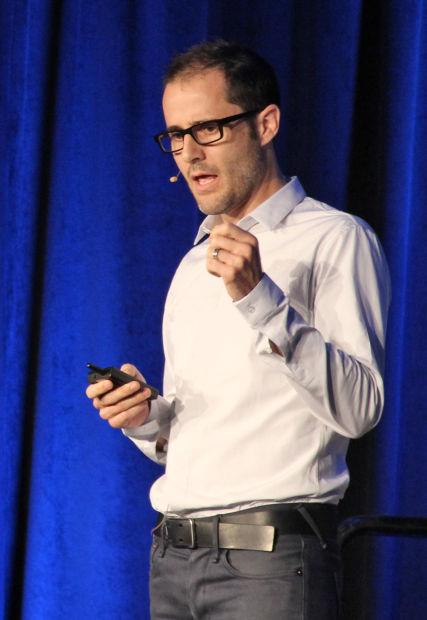 Matthew Sweet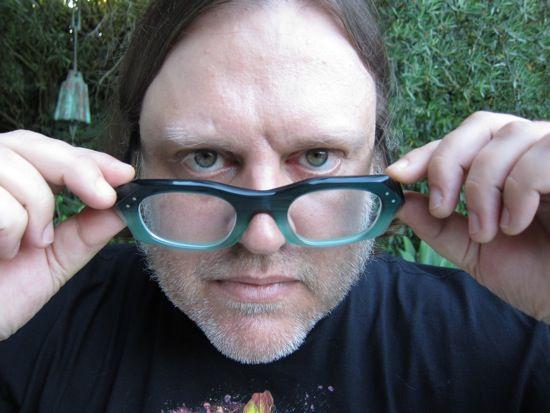 Dick Cavett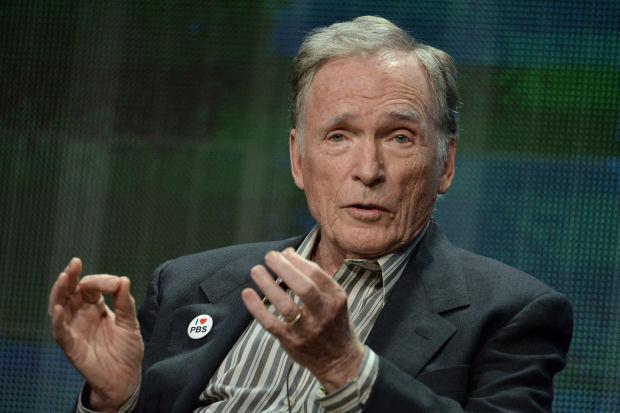 Conor Oberst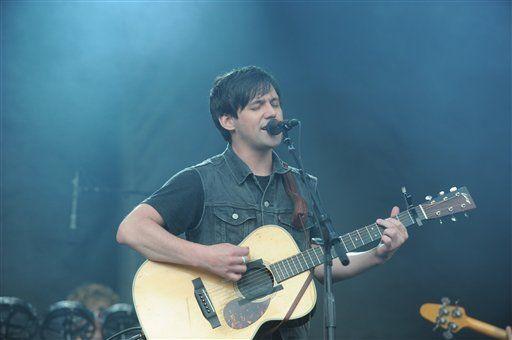 Nick Nolte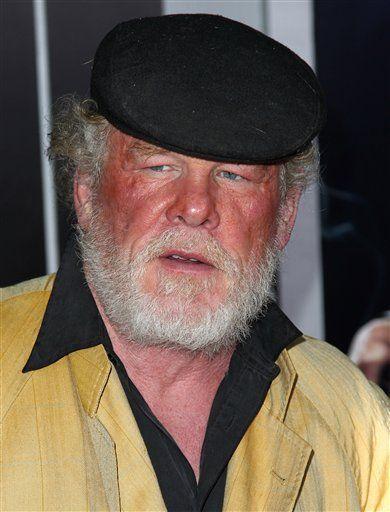 Gerald Ford
Johnny Carson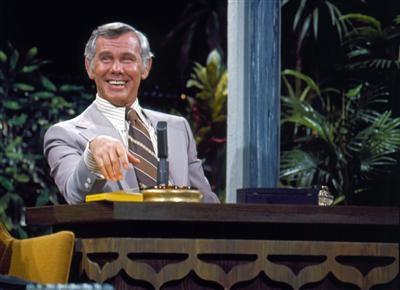 James Valentine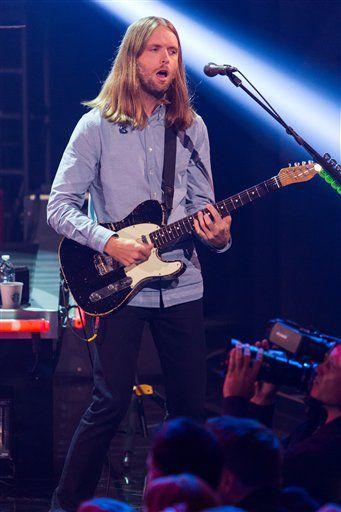 Robert Taylor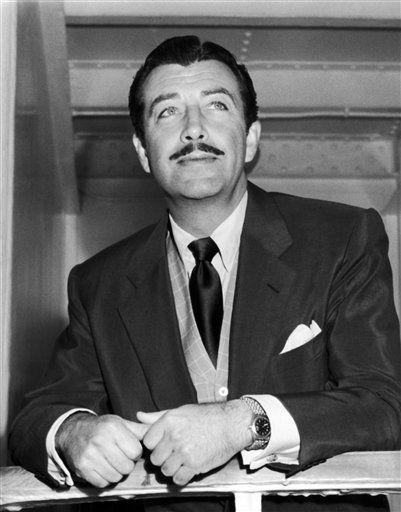 Willa Cather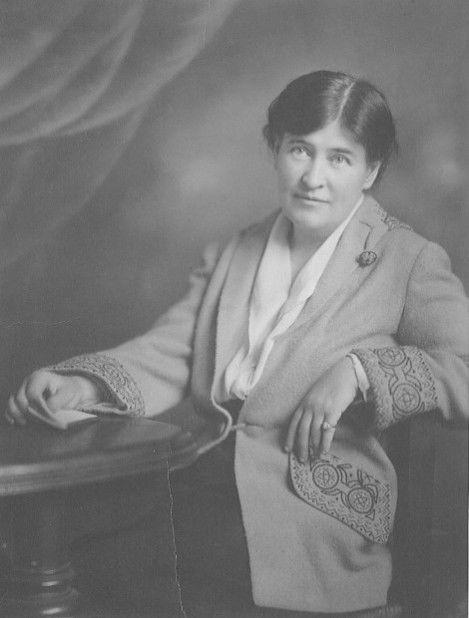 Harley Cozak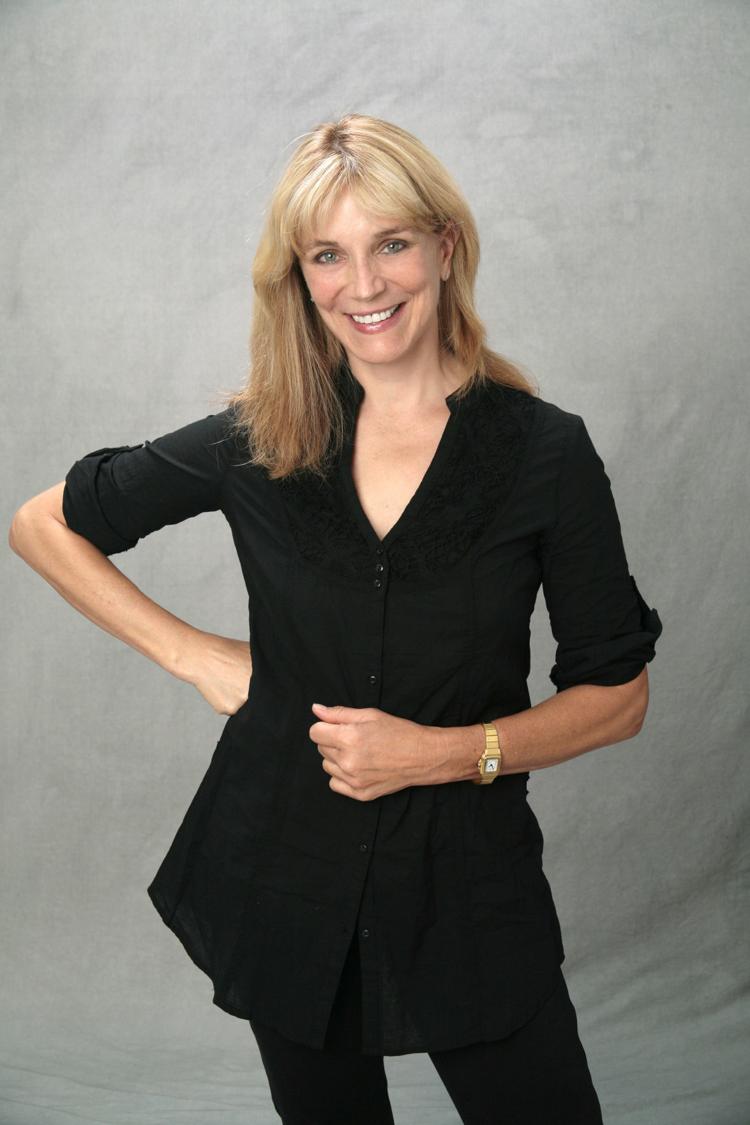 Preston Hillier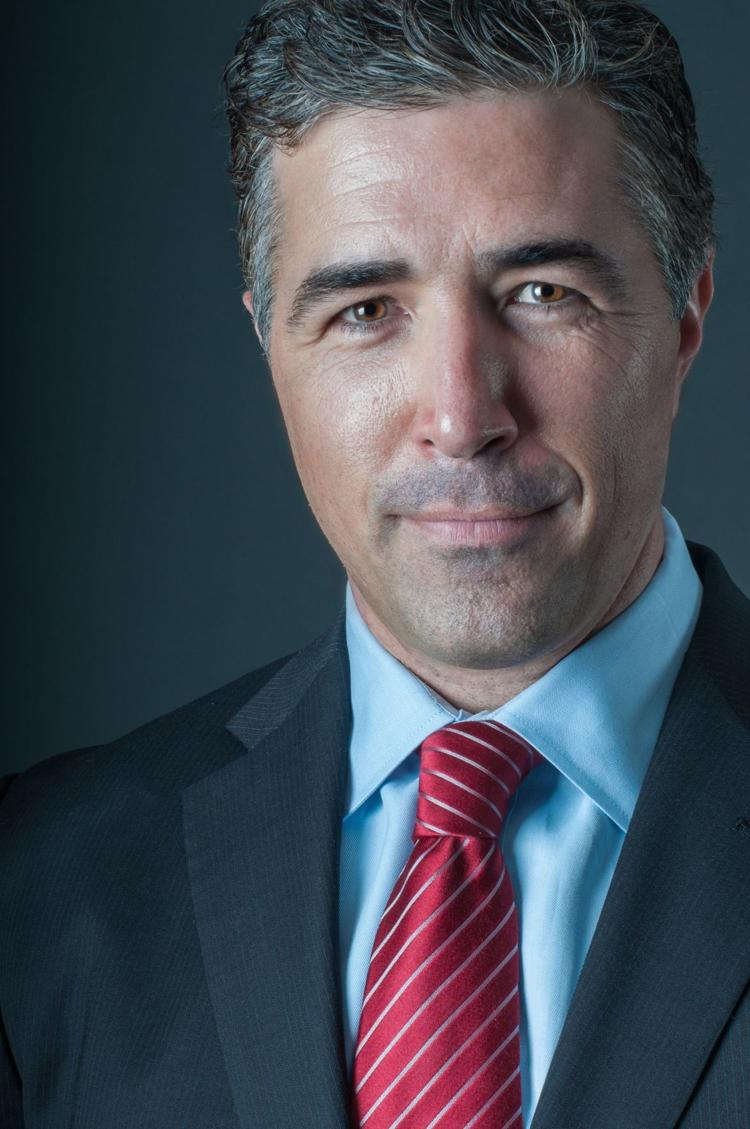 149. Swoosie Kurtz
Larry the Cable Guy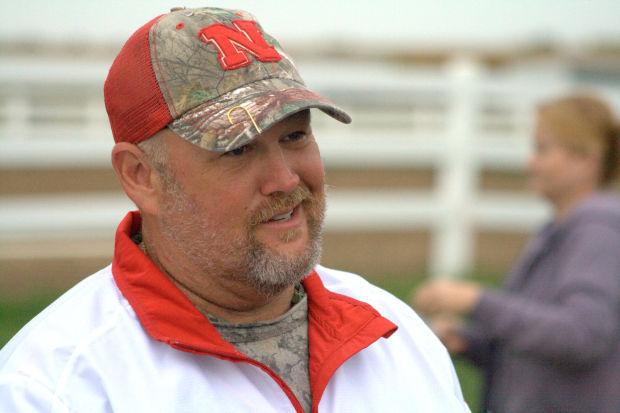 James Coburn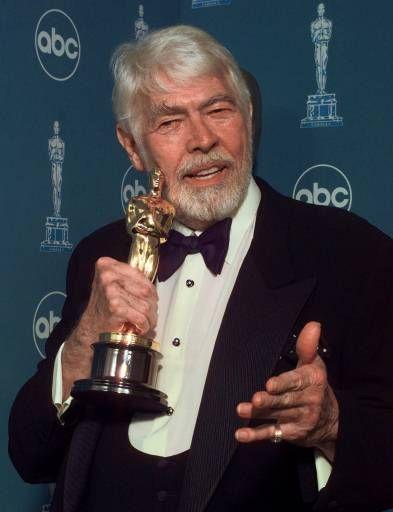 Ted Kooser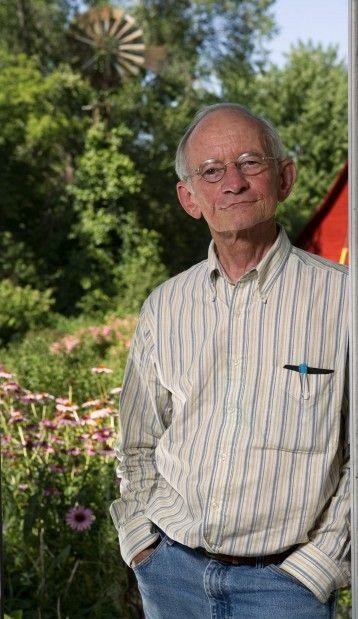 L. Ron Hubbard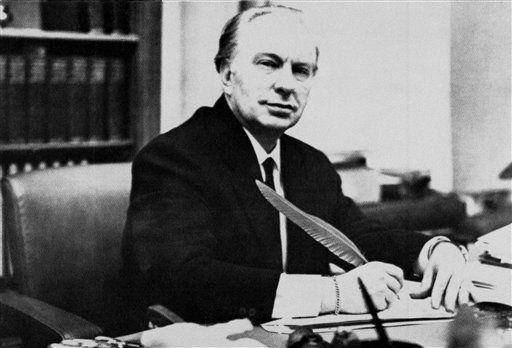 Amy Heidemann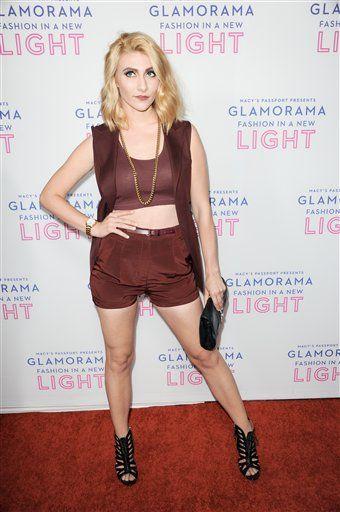 Chris Klein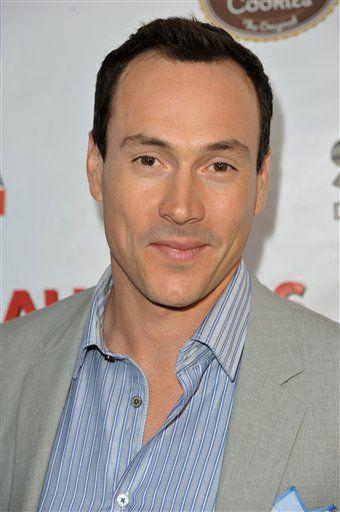 John Beasley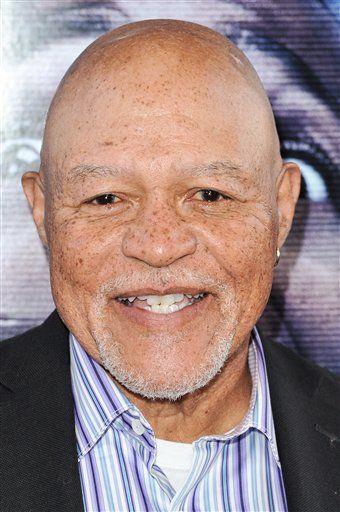 Brandon Sanderson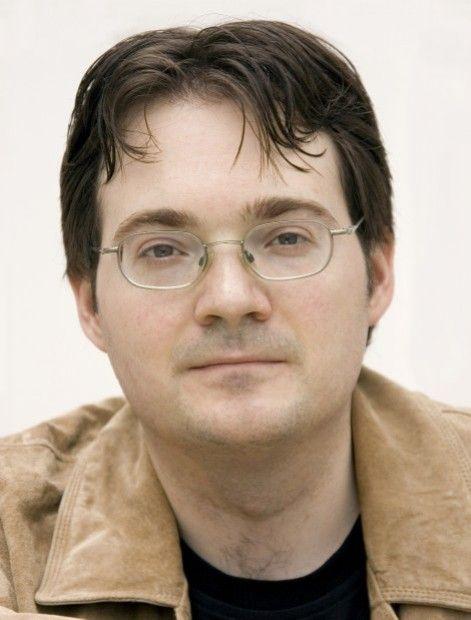 David Janssen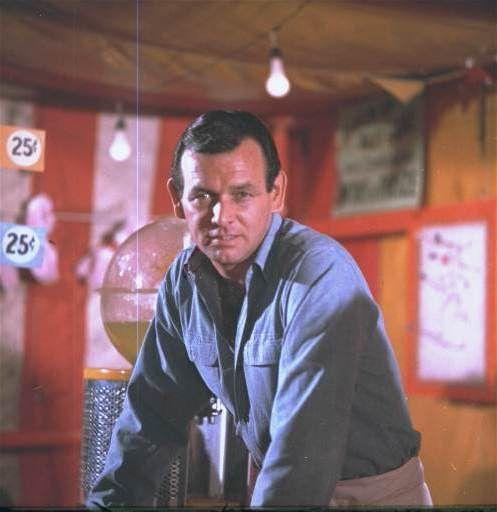 David Doyle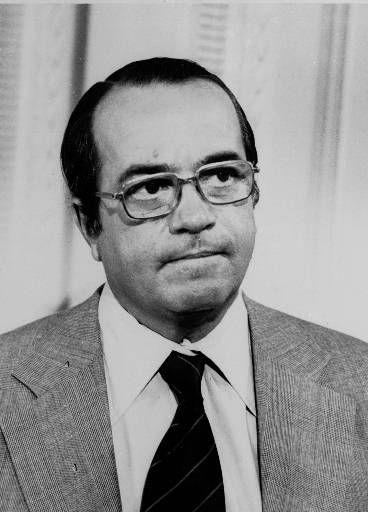 Dorothy McGuire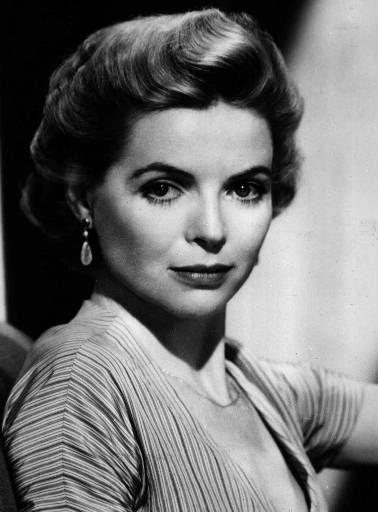 Randy Meisner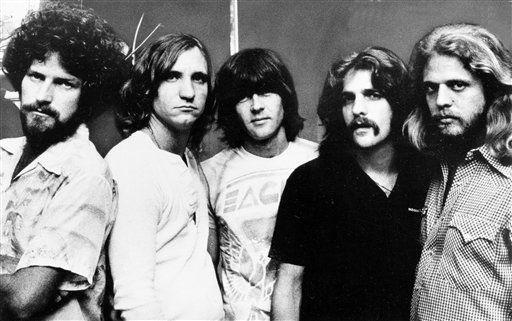 Bryan Greenberg