In 2006, Zoo Bar owner Pete Watters booked 23 Lincoln bands into his club over the course of week in February in an attempt to pump up business during the slowest time of the year.
He called the week Lincoln Exposed.
It was a hit and, over the next 13 years, Lincoln Exposed expanded into a festival that filled five downtown venues for four nights. In 2020, it attracted 115 bands.
Then, about a month later came COVID-19 and a music venue shutdown that lasted more than a year.
"Obviously, we couldn't do it in February," said Duffy's Tavern's Dustin "Duff" Hunke. "We were pretty bummed about that. But it didn't really feel safe to do full band shows with bands sharing same stage, same microphones and monitors and people having to stay apart, which they probably wouldn't have done."
So Hunke and the other Lincoln Calling organizers, the Zoo Bar's Otto Meza and 1867 Bar owner Kelsey Sanders targeted May for a four-day festival. That, however, was still too early.
"Then we said July could be good," Hunke said "A lot of bands responded, more than expected. It came together a lot quicker than I anticipated.
Lincoln Exposed Redux, as the 2021 festival is being called, will take place Friday and Saturday at Zoo Bar, Duffy's Tavern, Bodega's Alley, 1867 Bar and the Bourbon Theatre.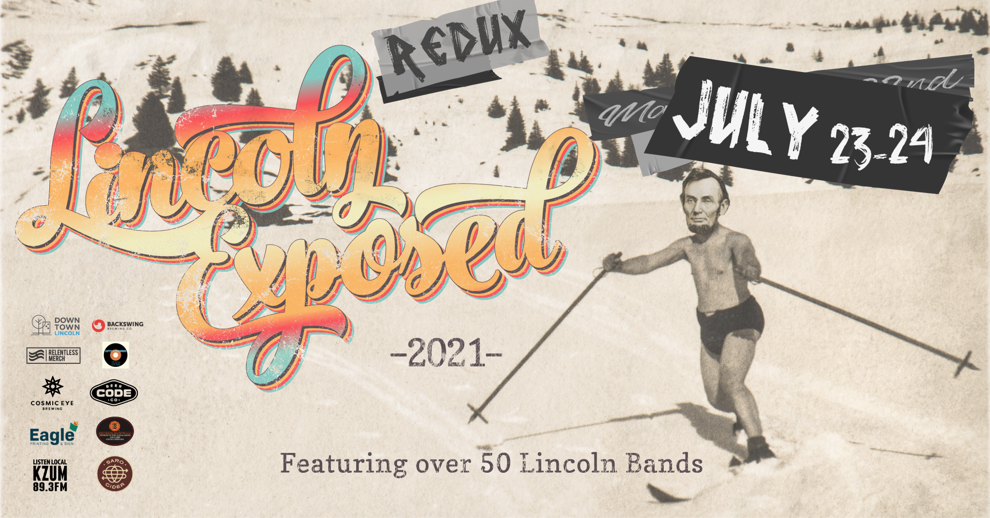 Just two nights, it's half as long as usual. And it will have about half as many bands -- just 61 this year. 
About two-thirds of the bands slated to perform this weekend played Lincoln Exposed 2020. But some festival regulars won't be on stage this weekend.
"There are bands that have broken up in the pandemic, there are bands still on hiatus and bands that are reforming and starting to practice again, but aren't ready to play a show," Hunke said. "That's alright. … There's always next year."
Other prominent Lincoln groups and solo artists aren't in the festival because they're out of town, touring for the first time since things opened up again.
Josh Hoyer & Soul Colossal will be playing Plaza del Espolon in Bergara, Spain Friday and Hell Dorado in Vitoria-Gastez, Spain Saturday on a tour that also took the Mezcal Brothers out of the festival because guitarist Benjamin Kushner plays in both bands.
Orion Walsh is in Indiana and Tennessee this week on a U.S. tour. Andrea Von Kampen, about to release her first Concord Records album, will be touring in support of that record.
Lincoln Exposed newcomers include maximum rock 'n' roll trio Bull Face, which released its debut EP "Caught in the Grip" in February. Bull Face had lined up some shows in 2020, but only got to play once for a very small crowd.
"In a lot of ways, it's their debut show, getting them in front of a big audience for the first time," Hunke said. "That's the same for Trillion Ton Beryllium Ships", a hard rock/alt-metal group that wrote and recorded a debut album.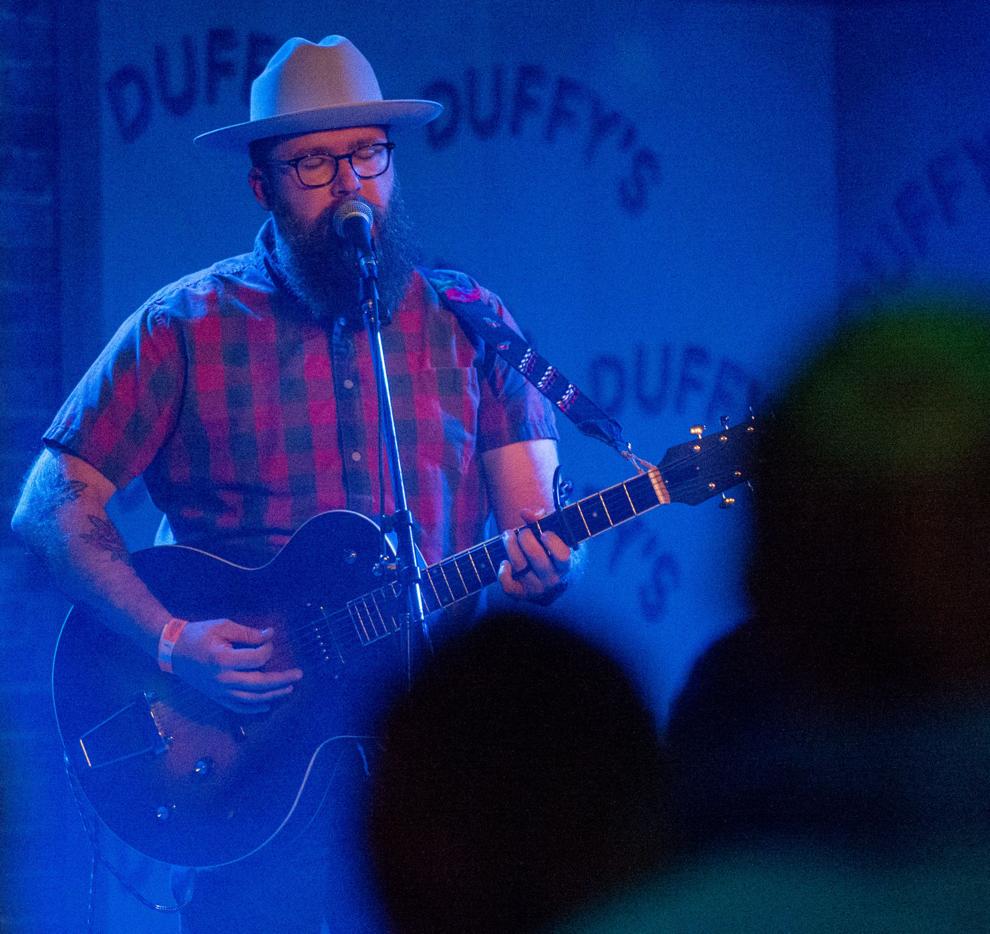 Then there's Dear Frieda, asking the question on social media "who decides to follow a dream and start a band in the midst of a global pandemic?" The hard rock/alt metal quintet that cites Metallica, In This Moment and Sevendust as influences and will close Saturday night at 1867 Bar.
The festival's final bands, Ghost Town Radio, set for midnight Saturday at Zoo Bar and Bogusman, which will go on t 12:40 a.m. at Duffy's Tavern will be playing their finals shows -- "for now" due to members who are moving out of Lincoln.
Five months later than usual, Hunke said, Lincoln Exposed Redux is perfectly timed as the city and the music scene comes out of pandemic-imposed hibernation.
"Being in February, when people stop going out as much, it's always a nice refresher on the band and talent here in town," Hunke said. "I think it's even more true coming out of the pandemic, lockdown and no shows. ... It's going to be fun."
Where: Zoo Bar, 136 N. 14th St; Duffy's Tavern, 1412 O St., Bodega's Alley, 1418 O St, 1867 …
Reach the writer at 402-473-7244 or kwolgamott@journalstar.com. On Twitter @KentWolgamott