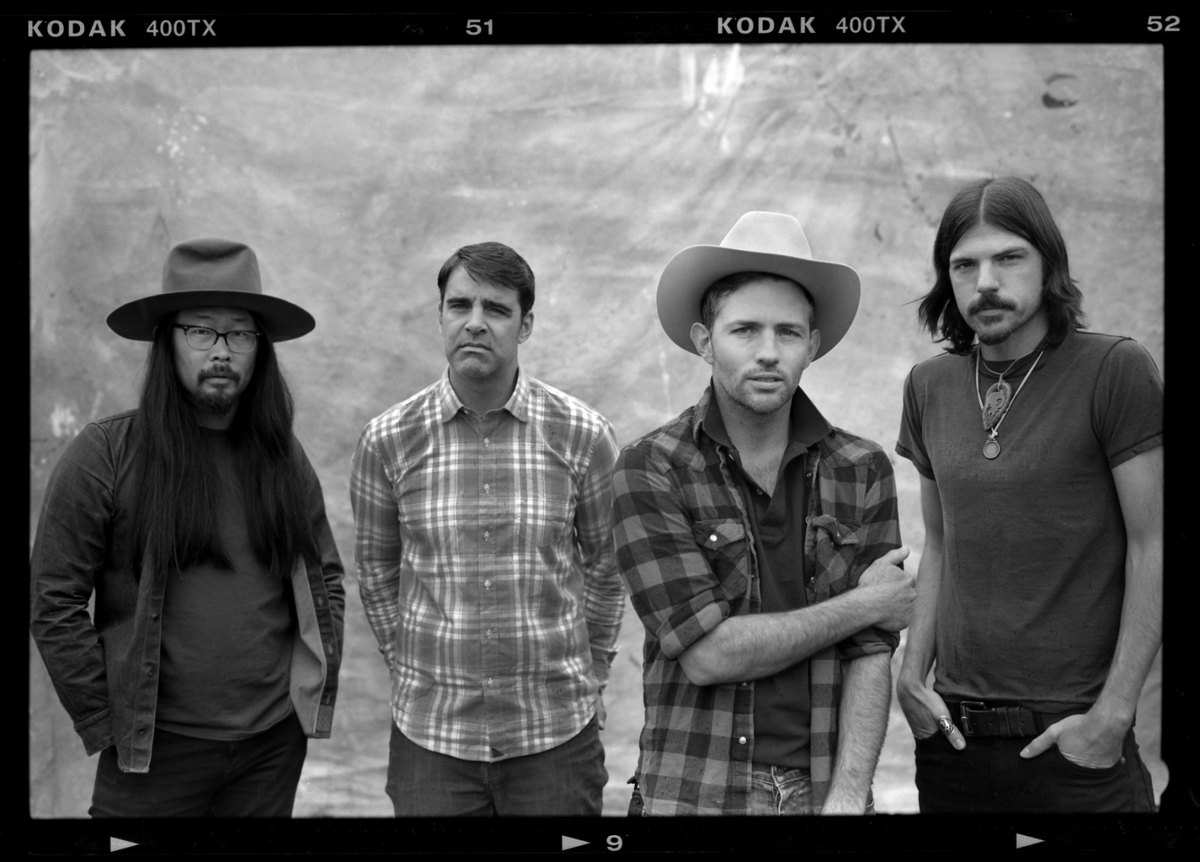 The Aug. 10 Avett Brothers/Willie Nelson Pinewood Bowl concert is essentially sold out, with only single tickets scattered throughout remaining.
That's no surprise. But it's further evidence of the pent-up demand for live, in-person shows that will, over the next couple months, start to be met, first in amphitheaters, then inside arenas.
More proof: The June 11 Jamey Johnson concert is expected to sell more than 4,000 tickets in a seated general admission format that, like the regular seated ticketing, puts maximum attendance in the bowl at about 4,700.
That show was originally slated to be a Lincoln on the Streets event and moved to the Pioneers Park amphitheater because of concerns about COVID-19 restrictions that were lifted after the show was moved.
On a completely different topic, about 5,000 people have reserved free tickets for the American Ballet Theatre's "Dance Across America" truck performance that will take place just north of Pinewood Bowl on July 1.
And, of course, Garth Brooks sold 83,600 tickets for his Aug. 14 Memorial Stadium concert, where final attendance numbers could be close to the 90,000 mark.
Other shows that are expected to draw very well at Pinewood and Pinnacle Bank Arena are expected to be announced in upcoming weeks. And club shows at the Bourbon Theatre, the Royal Grove, the Zoo Bar and other venues are ramping back up to speed as well.
Arena and Pinewood Bowl move to mobile ticketing
Those intending to purchase tickets for arena and Pinewood Bowl shows will notice a change in ticketing policy that will eliminate both "hard tickets" and printed versions received by customers.
All ticketing will now be "mobile" -- that is tickets purchased through Ticketmaster will be available online and will be scanned off phones.
"The industry went there, so we kind of went there, too," arena general manager Tom Lorenz said of the change. "Everybody's going cashless, online only. It's the new way of doing ticketing."
Close to 95% of arena and Pinewood Bowl tickets are already sold at ticketmaster.com or on the app.
"In that way, it's not that big of a change, that would only impact 5% of the customers," Lorenz said. "The biggest difference is that it's only on phones. You can't print out tickets any longer."
For those who haven't used the app or online-only ticketing, here's how it works:
To access mobile tickets -- download the Ticketmaster app or go to ticketmaster.com on your phone, log into your Ticketmaster account and locate the order with your tickets. Tap and show at the event entrance. The phone will be scanned for entry.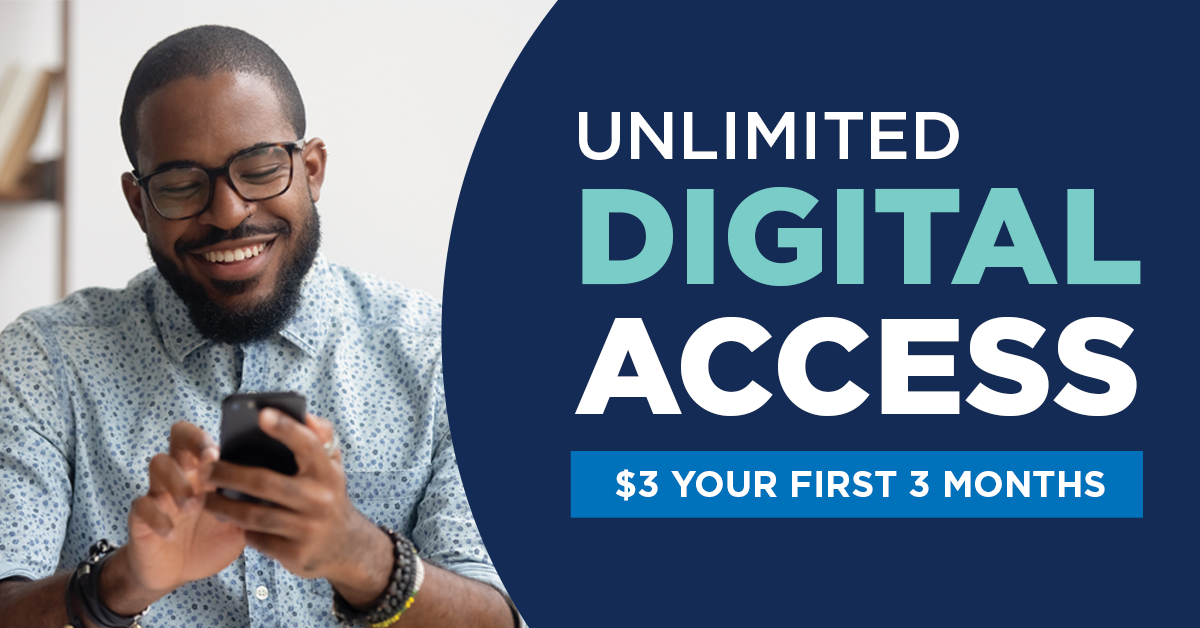 The change to ticketless entry should, once customers become accustomed to it, be a plus for all involved.
"It's convenient for people and it's tougher for tickets to be scalped," Lorenz said.
Tickets cannot yet be purchased at the arena ticket office, which has been closed since March 2020. The ticket office is likely to reopen sometime this summer.
Garth to play KC's Arrowhead Stadium
If you didn't get tickets for Brooks at Memorial Stadium and you're willing to drive a few hours, you can try to get in for his Aug. 7 show at Kansas City's Arrowhead Stadium.
That show, the week before he's set to appear in Lincoln, was announced earlier this week -- allowing the Lincoln show to sell out before the KC version became public. Tickets go on sale at 10 a.m. Friday.
Photos: Pinewood Bowl Concerts
Concerts in the summer air take place at the Pinewood Bowl in Pioneers Park.
Reach the writer at 402-473-7244 or kwolgamott@journalstar.com. On Twitter @KentWolgamott