Duffy's Tavern owner Scott Hatfield had a one-word reaction after learning that the Small Business Administration had, after more than three months, released the rules and procedures for doling out the $16 billion in the federal Shuttered Venue Operators Grant program.
"Finally," he said Saturday.
That program, part of the omnibus relief bill signed in December by then-President Donald Trump and augmented with an additional $1.1 billion in the just-approved American Rescue Plan, will provide grants to entertainment spaces — from music venues such as Duffy's to zoos and movie houses and Broadway theaters — as well as promoters.
Those venues, which have to be independently owned and operated, will be eligible for grants equal to 45% of gross revenue from 2019, with a cap of $10 million per entity. Applications for the grants can be submitted beginning April 8.
The timetable for dispensing the funds is uncertain, as is the amount applicants can expect to receive.
But, they're promised, the money is coming.
"We desperately need this," Hatfield said. "This is going to help us a ton. It's going to be a lifesaver for people in our industry."
The program grew out of Save Our Stages, a lobbying campaign organized by the National Independent Venue Association.
Formed last spring, shortly after the March cancellation of South By Southwest, the group brought together owners and operators of music venues — and promoters from across the country — to work to get federal relief funds.
"NIVA really pulled this off," said Hatfield, who serves as a Nebraska NIVA captain. "It was great for us to be a part of that, with the lobbying and the national representation, because we do not have quality local representation."
To wit, Hatfield said, venues in some cities, including Omaha, received federal coronavirus relief funds last year. But because Lancaster County did not meet the population threshold for federal dollars, Lincoln received no such direct funding.
"That left us with Nebraska, and we have a governor who doesn't care about the arts," Hatfield said.
While there were a few small grants that venues could have qualified for, Hatfield knows of only one venue that received funds. "Any of that money that was intended for music venues disappeared into the ether," he said.
The NIVA effort involved hiring a Washington lobbying firm to generate more than 2 million letters and emails to Congress, in addition to some one-on-one lobbying by venue owners and operators. NIVA board president Dayna Franks, who runs Minneapolis' legendary First Avenue, was among them.
Franks said she waited anxiously for Sen. Amy Klobuchar (D-Minnesota) to call.
"I kept checking my phone and I was like, 'When's it gonna happen, Oh, my God,' drinking like 25 cups of coffee," she said. "And it was a really wonderful experience, looking back, hearing that they cared and were really listening."
It made Franks believe America's venue operators were not alone, that there was some support nationally fighting for them and showing "they care about our businesses and want us to get through this."
Frank told that story on a SXSW Online panel discussion that was recorded just before the announcement of federal grants Saturday.
Klobuchar signed on to Save Our Stages, co-sponsoring the bill with Sen. John Cornyn (R-Texas). The Save Our Stages bill was incorporated into the omnibus act.
The slow rollout, the panelists said, occurred because the Small Business Administration had never run such a program.
The inclusion of zoos, museums, theaters and other nonprofit entertainment venues complicated a process that would have been much simpler had it been only for music venues and promoters.
And there were some proposed requirements that were misguided and demonstrated just how little the bureaucrats understand about the independent music venue business. For example, a proposed rule would have required venues to submit audited financial statements to receive any grants.
"No business our size has audited financials, that's a publicly traded (company) thing," Hatfield said. "We spent five days where we were scrambling to see how we could get audited financials. Then they said it was unreasonable and dropped it."
Unfortunately, the federal grant money may arrive too late to save some of the venues that are struggling to stay afloat.
But Hatfield said all eligible Lincoln venues should get funds to pay off past bills and continue to operate.
That is certainly the case for Duffy's, which reopened in July after the first COVID-19 shutdown, then closed again in November.
"This is going to enable us to continue to do live music, which is what we are all about," Hatfield said. "When we tried to open last summer, we didn't have our standard customers, we didn't have the same feel that we usually have. Because we didn't have shows, we were becoming a different kind of bar and we didn't want that."
Duffy's, which has used the down time to replace its antiquated flooring, will reopen in May and plans to do outdoor shows through the summer.
"We're excited about doing music again," Hatfield said. "We want to get to a situation where we can pack people in shoulder-to-shoulder, inside and outside, and do shows. With the vaccines rolling out, we're not too far from that."
PAST LINCOLN CALLING PHOTOS:
Photos: Lincoln Calling ramps up, rocks on
Lincoln Calling, 9.20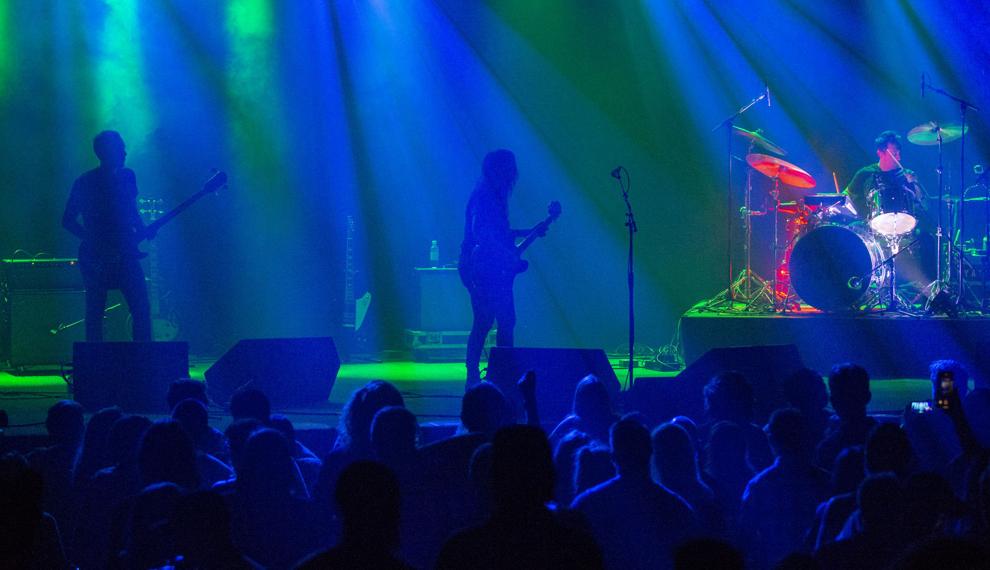 Lincoln Calling, 9.20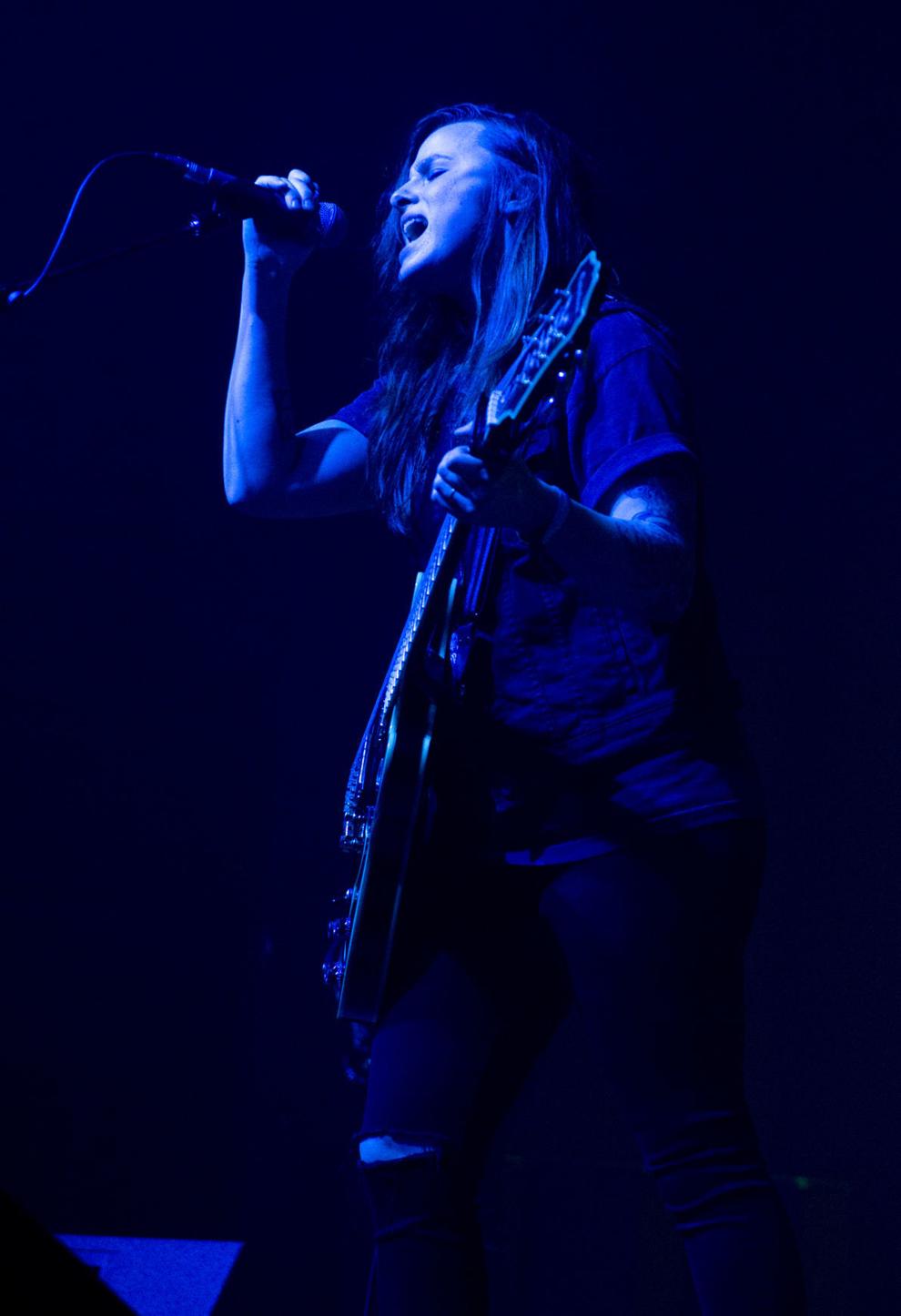 Lincoln Calling, 9.20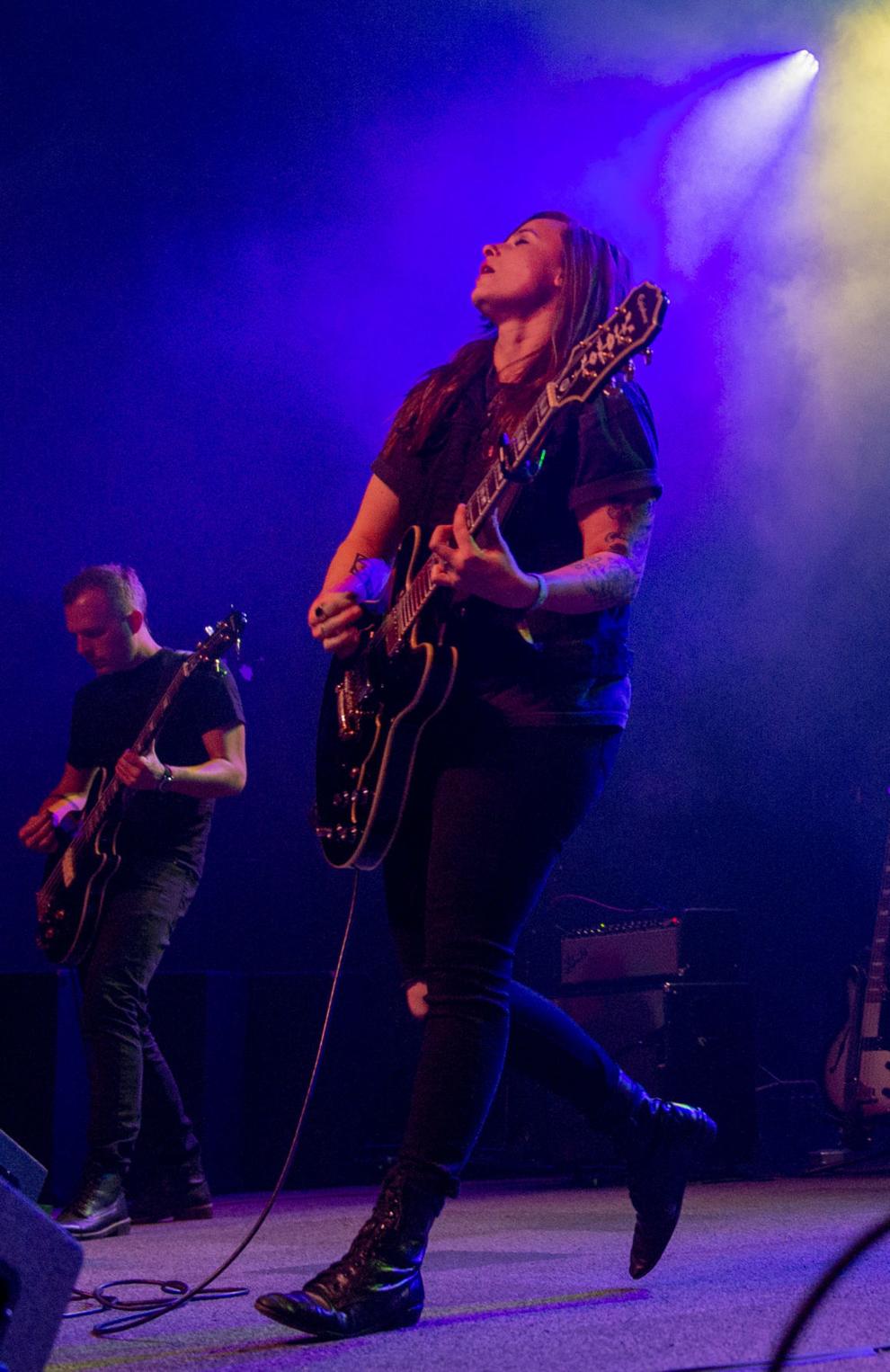 Lincoln Calling, 9.20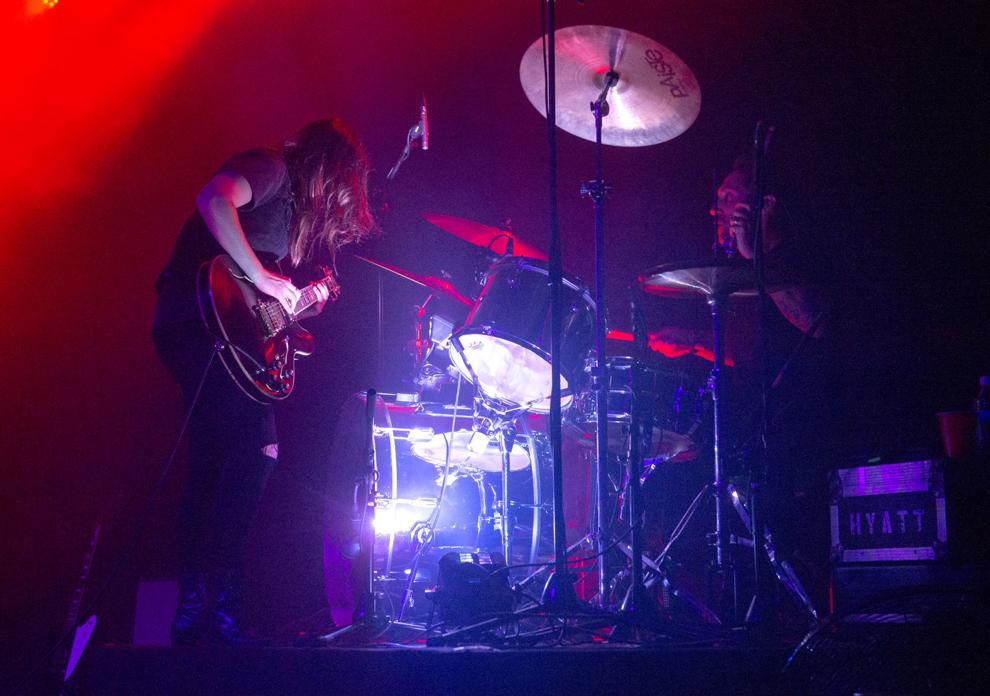 Lincoln Calling, 9.20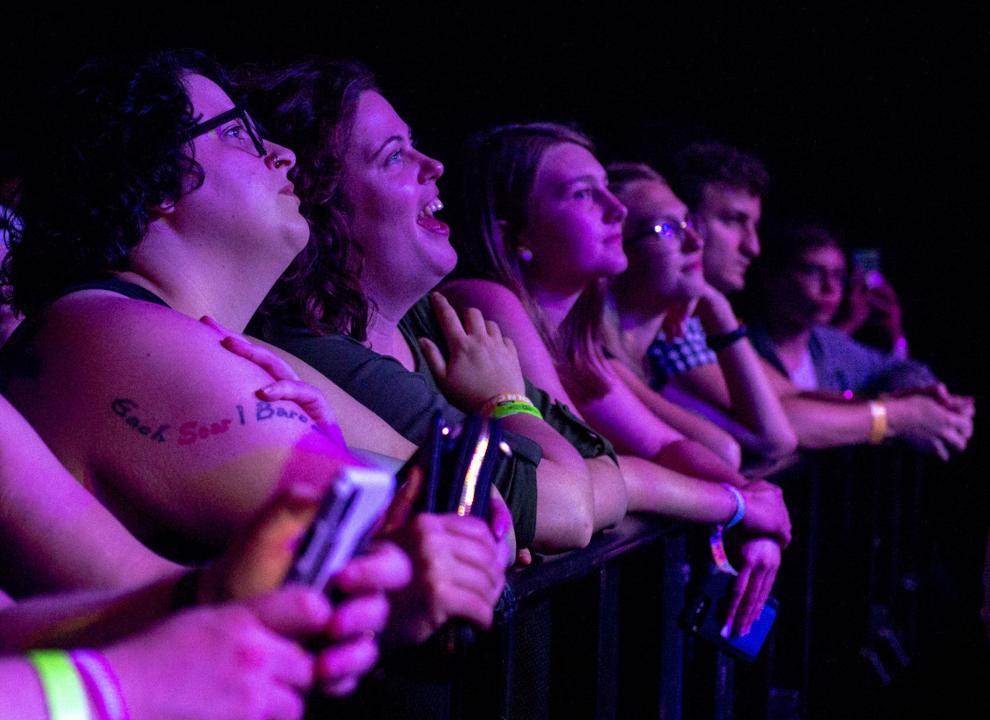 Lincoln Calling, 9.20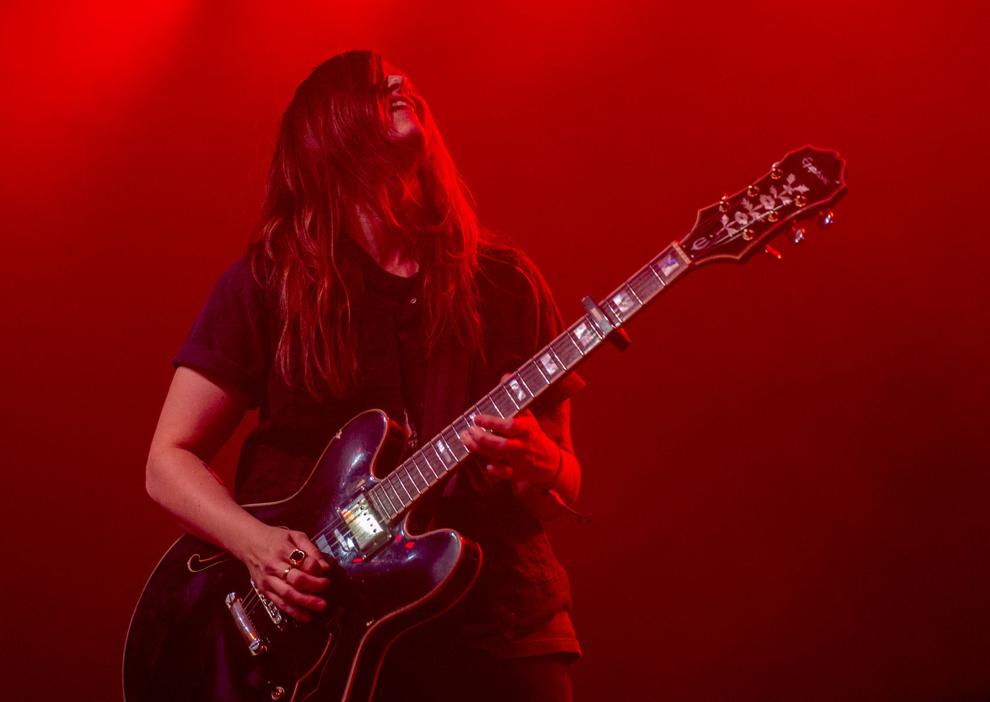 Lincoln Calling, 9.20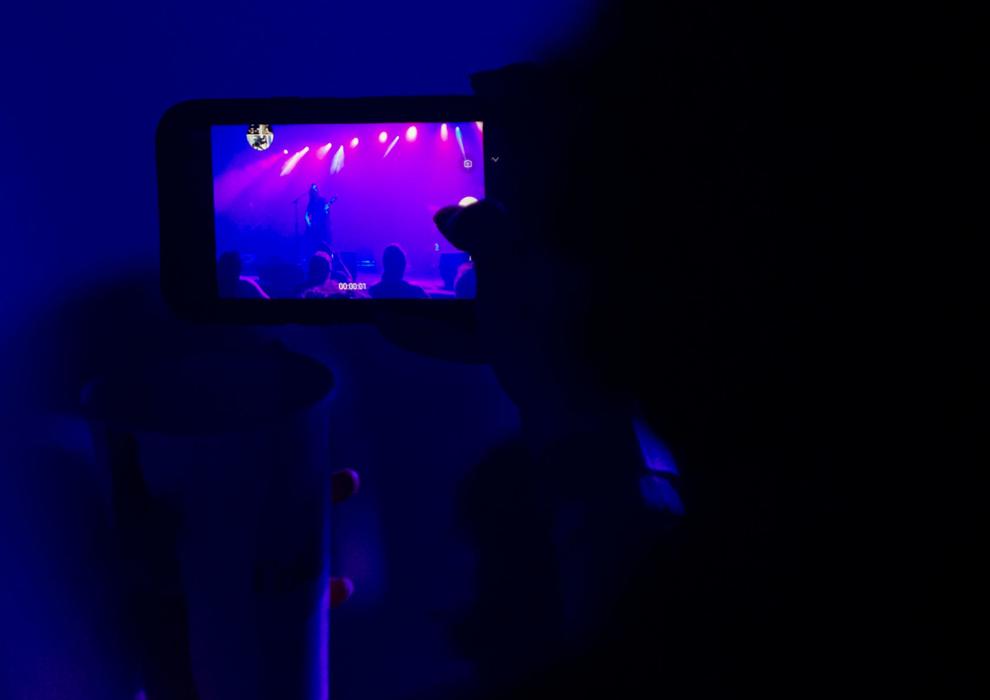 Lincoln Calling, 9.20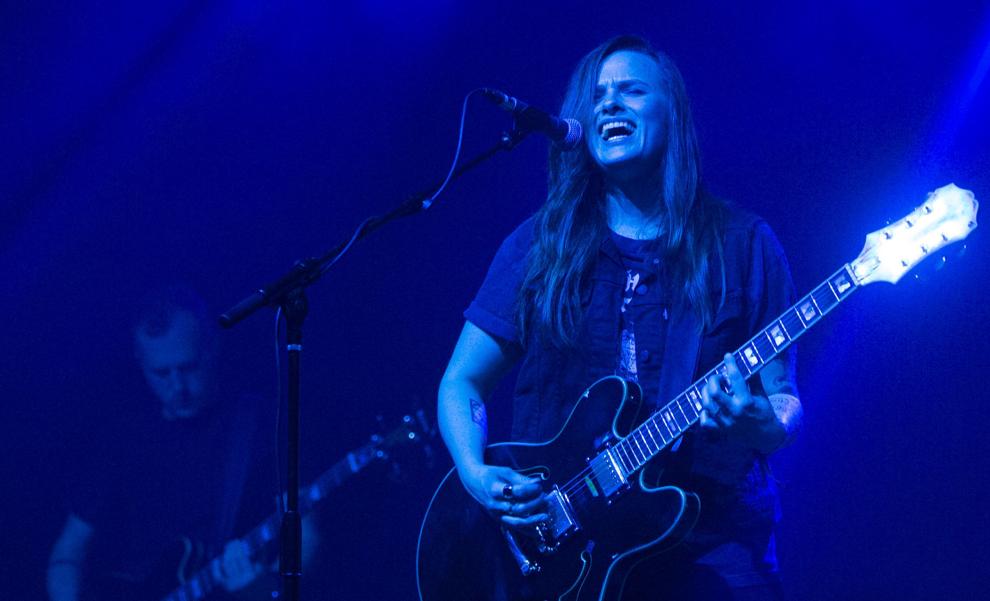 Lincoln Calling, 9.20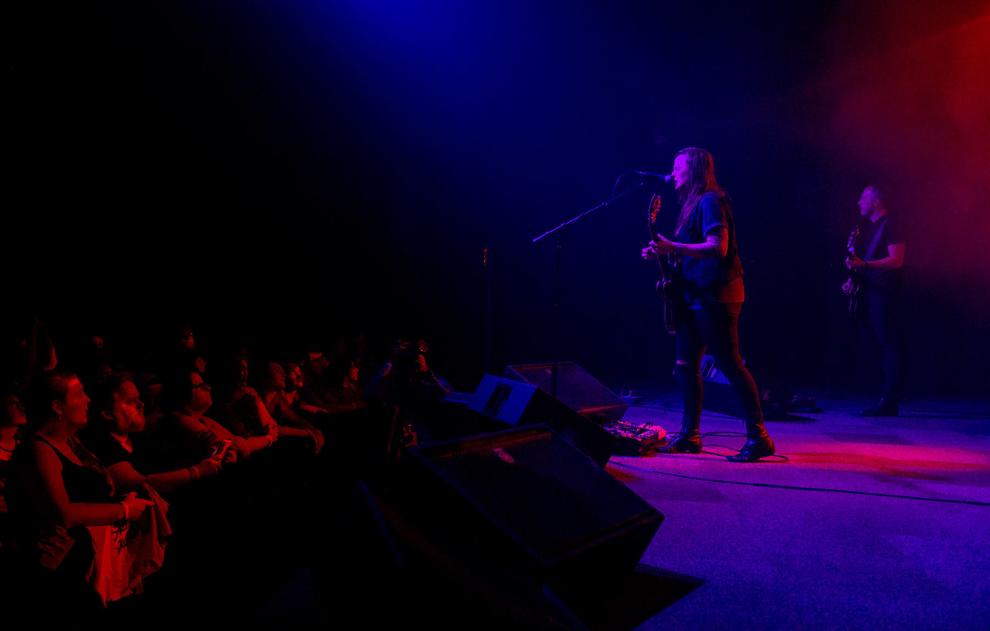 Lincoln Calling, 9.20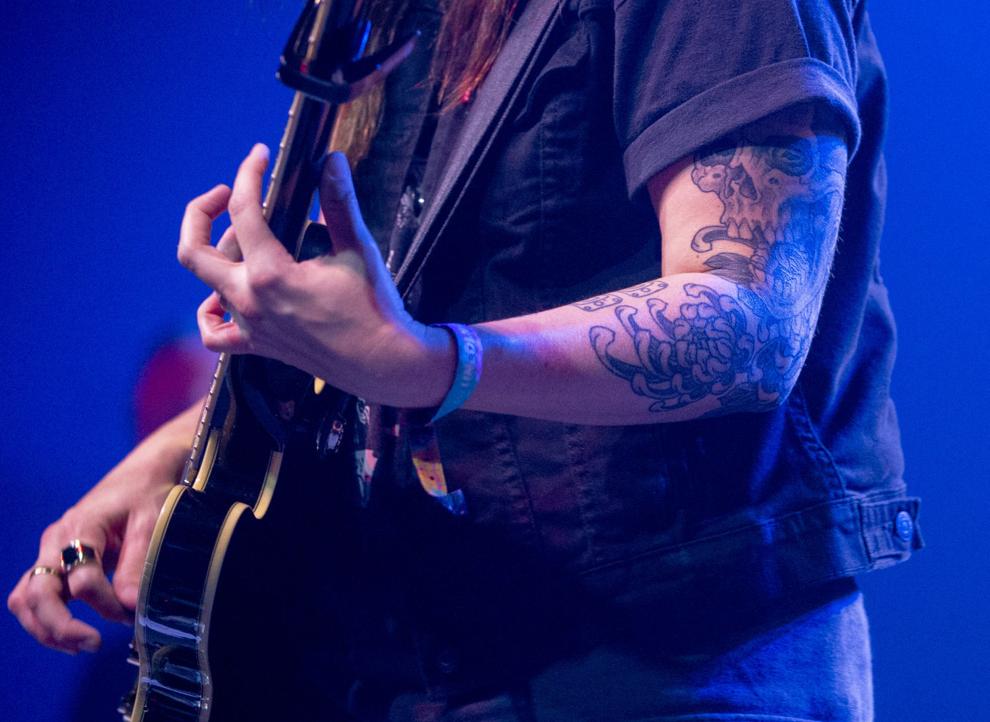 Lincoln Calling, 9.20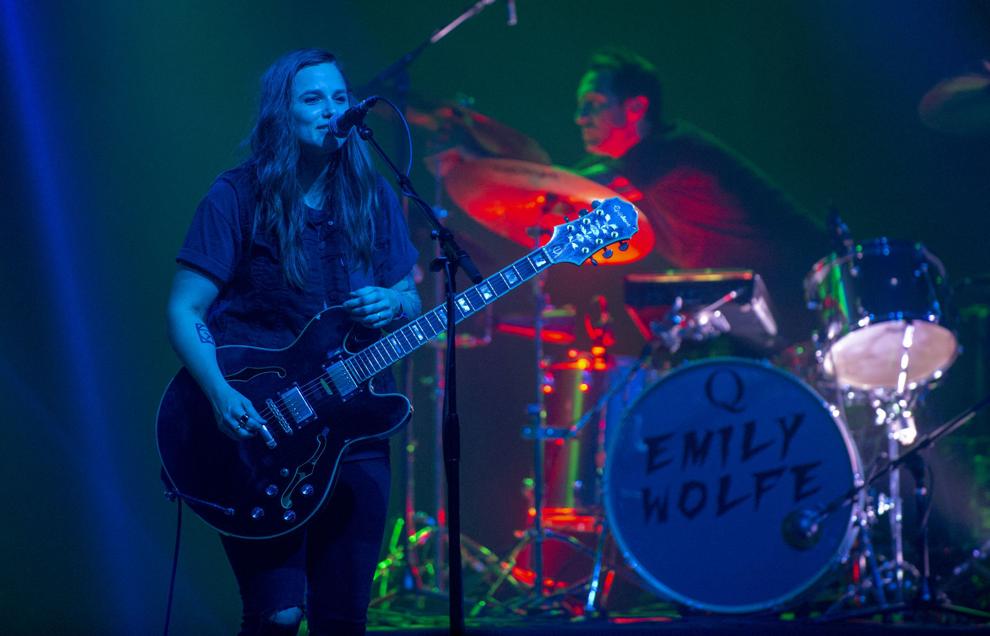 Lincoln Calling, 9.20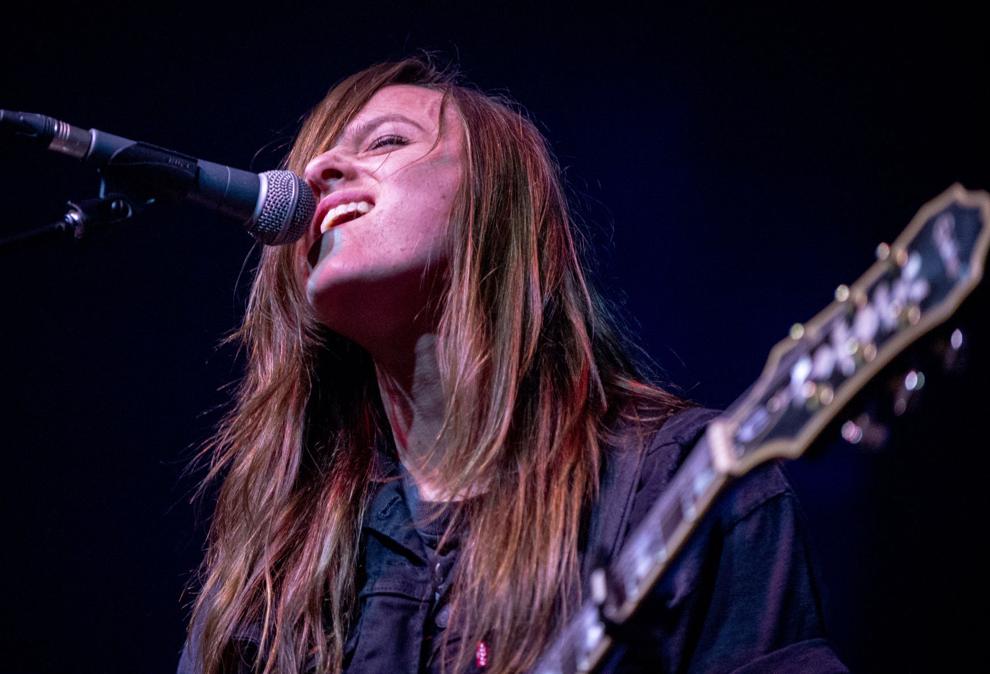 Reach the writer at 402-473-7244 or kwolgamott@journalstar.com. On Twitter @KentWolgamott