Noah Deist was in crisis mode without knowing it, drowning in the success he was creating for himself.
In eight short months, his music was being listened to and viewed online by hundreds of thousands of people.
Heck, one song even attracted more than a million views, which he said took a while to wrap his arms around. 
Once he did, he was hooked.
"It was kind of like a drug," said the 21-year-old Deist. "Once you get that high, you keep trying to chase it, doing whatever you can to replicate it."
He found himself chasing the numbers, looking for the endorphins that come with the number of clicks, likes and views.
"I was going crazy with the numbers," he said. "I was looking everyday at how many followers I had. Everyday I was analyzing the numbers. That's all that mattered."
His numbers grew. His TikTok following ballooned to more than 130,000, which only boosted his numbers on Instagram, Spotify and YouTube. 
But when his sole concern was protecting those numbers, he began to feel the pressure and, worse, was losing the creativity that attracted those followers to start with.
"Creating music and videos was becoming more of a chore and an obligation," he said. "What I was doing wasn't sustainable. … Overall, the mental health state that I was in wasn't good.
"I wasn't inspired anymore."
Give him credit for recognizing it, for understanding he needed to step away from the daily grind. Fortunately, life obliged him. It often does.
Over the next three months, Deist got married to Grace, his high school sweetheart. He drove to the East Coast and moved his belongings out of his parents' Virginia home and hauled them back to Lincoln, where Grace is a second-year law student at the University of Nebraska-Lincoln.
He also took a job in the marketing department at Nebraska Wesleyan University and spent his time acclimating himself to the new surroundings, while writing songs that he calls the best he's ever created.
Just like that, his batteries were recharged. His passion was reignited.
His latest song -- called "Pandemic" -- isn't what you might think. Yes, it was written in the midst of the global shutdown that has caused way too much hardship, but the pandemic he sings about is the one created by the personal online demons he overcame.
"That's kind of what the song is about," he said. "I call it 'Pandemic' because while this was happening, while I was going through this crisis of not feeling inspired, the whole world was going through a pandemic."
He's not alone in those struggles. In this age of the social media, there are too many people who draw their self-worth from the opinions of complete strangers. Their confidence and self-esteem can be compromised -- completely shattered -- with a single negative tweet or post. Online bullying has reached out-of-control levels.
He figured a way out. All it took was taking his eyes off the computer screen for a bit to see his reality -- a life that was blossoming with love, new opportunities and new surroundings.
The new song features a full horn section. Its genesis began during his final semester at Dordt University in Sioux Center, Iowa, where part of his senior project included creating and producing a song.
"I wanted to push myself and record something that was a little different," said Deist, who played drums and performed vocals on the song while directing the musicians, who included a French horn, trombone and saxophone. "It was a lot of fun to make."
That's what matters most. The fun and excitement that music -- and the making of it -- has always provided is back. 
"Right now, I can't wait to go home and record a new cover," he said. "It's like I am actually excited about it again. Releasing that song is exciting. It didn't feel like something I had to do. It was something new and fresh.
"It was something I wanted to do."
Photos, video: Garth Brooks draws 90,000 to Memorial Stadium
Garth Brooks concert, 08.14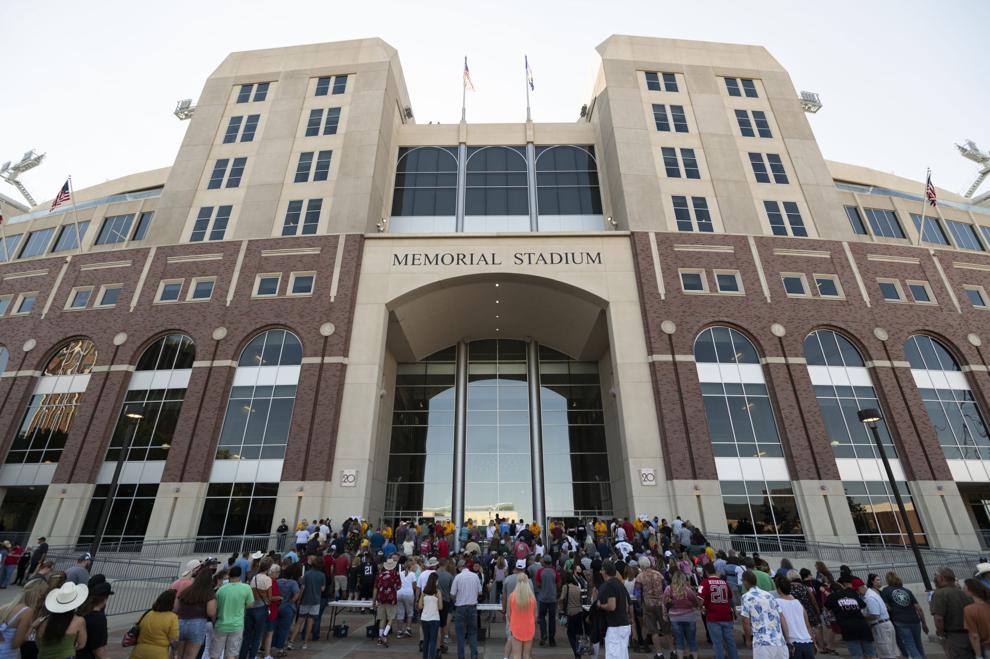 Garth Brooks concert, 08.14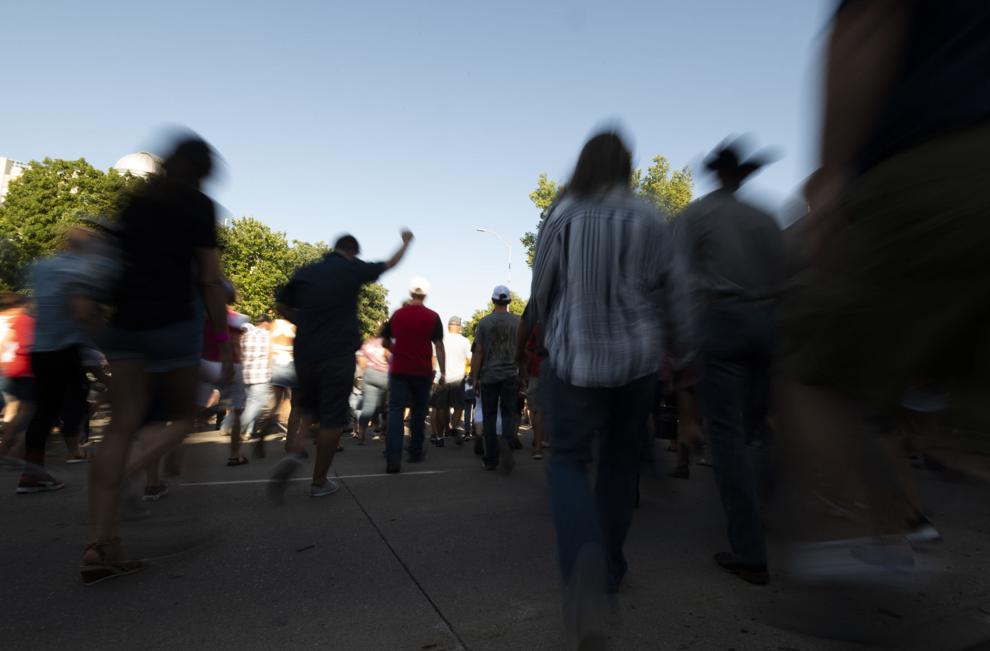 Garth Brooks concert, 08.14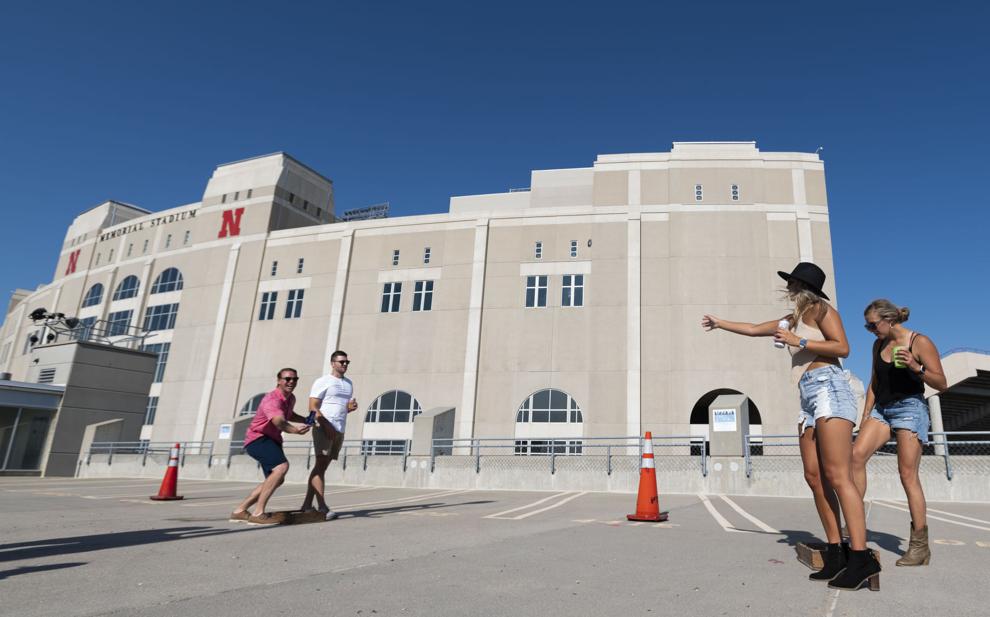 Garth Brooks concert, 08.14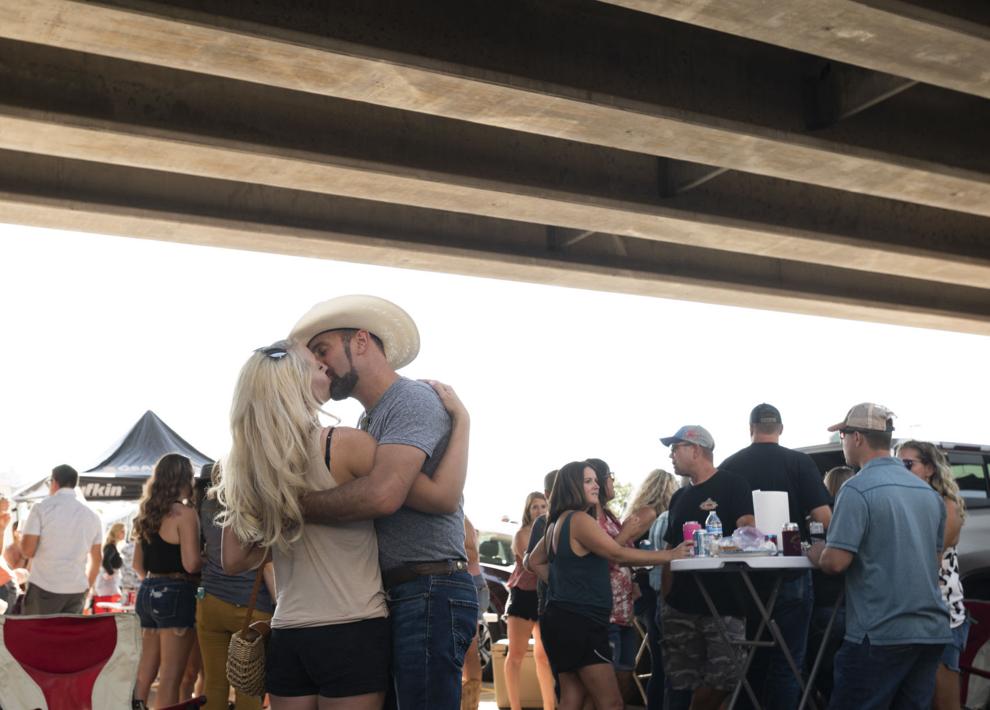 Garth Brooks concert, 08.14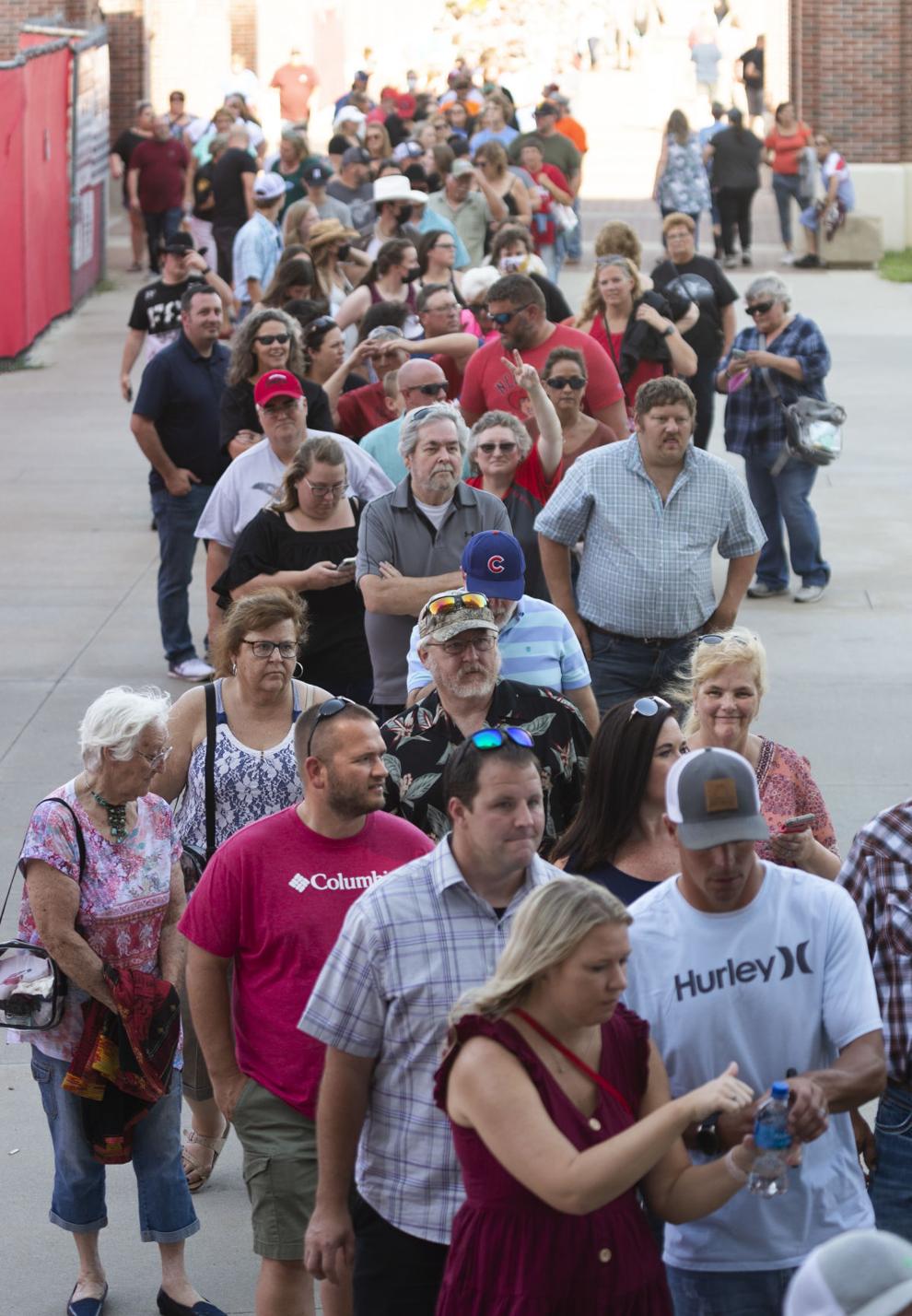 Garth Brooks concert, 08.14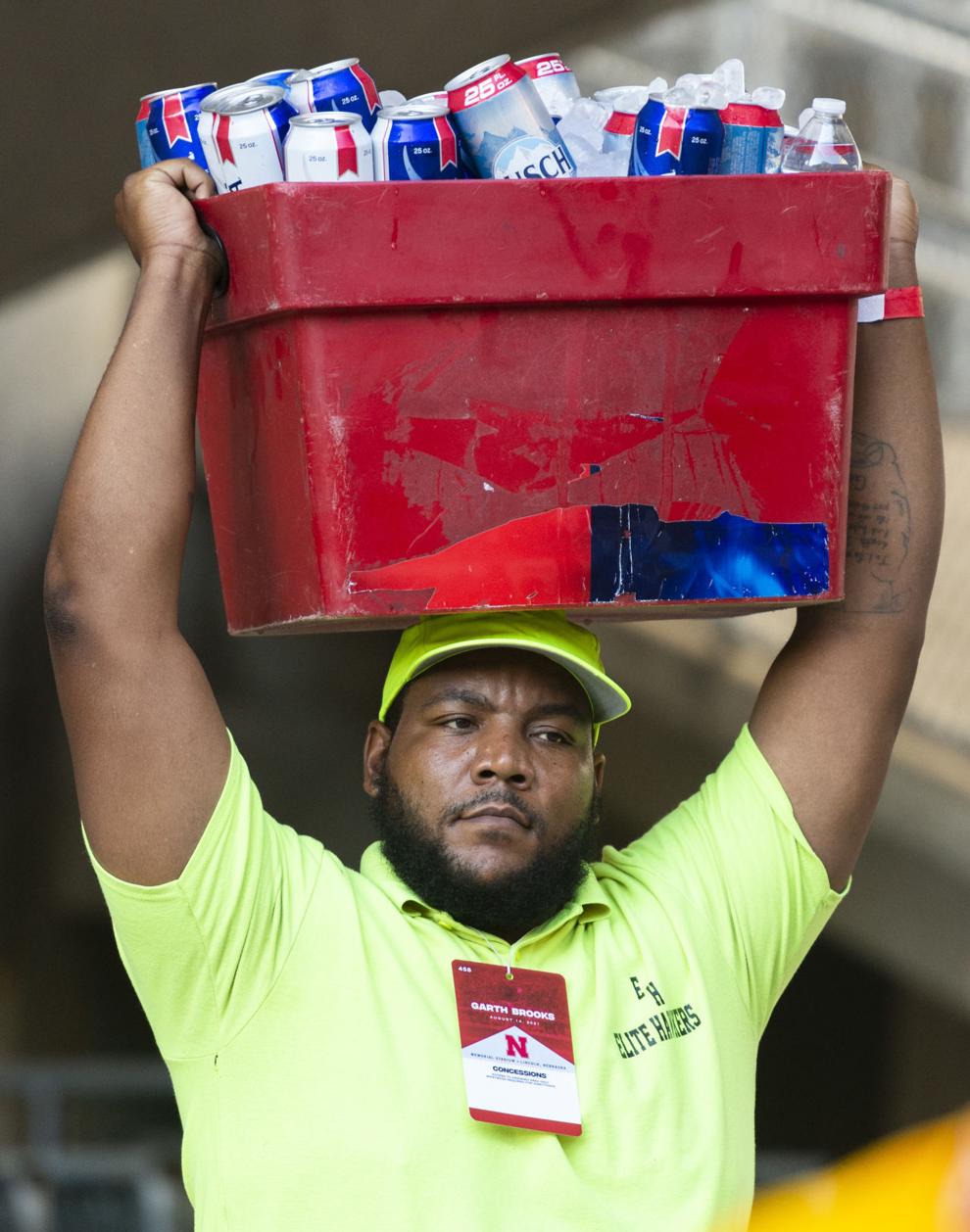 Watch Now: Crowd gathers to watch Garth Brooks in Lincoln
EH21081418.jpg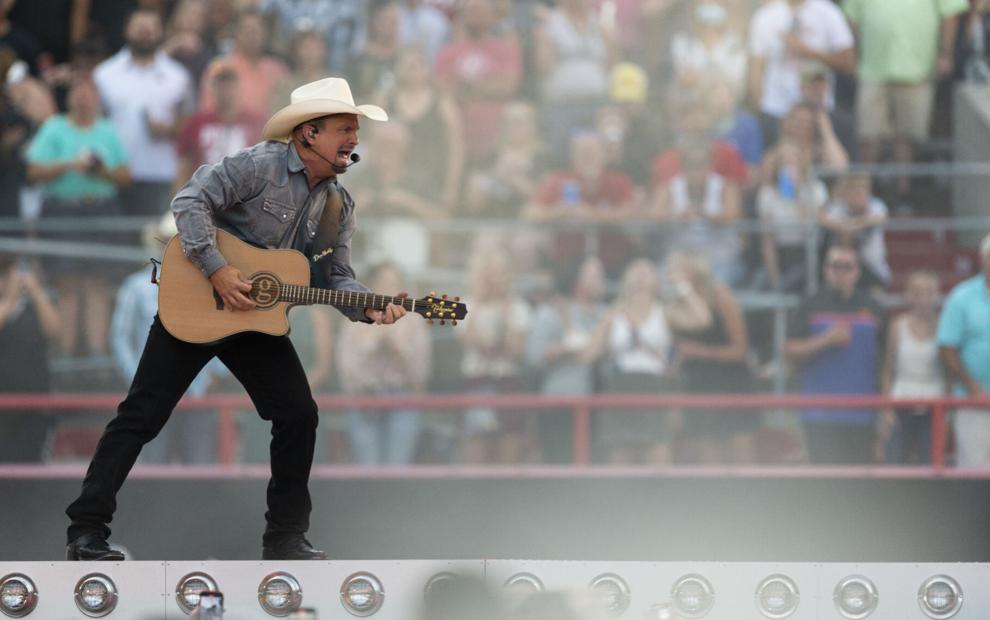 Garth Brooks at Memorial Stadium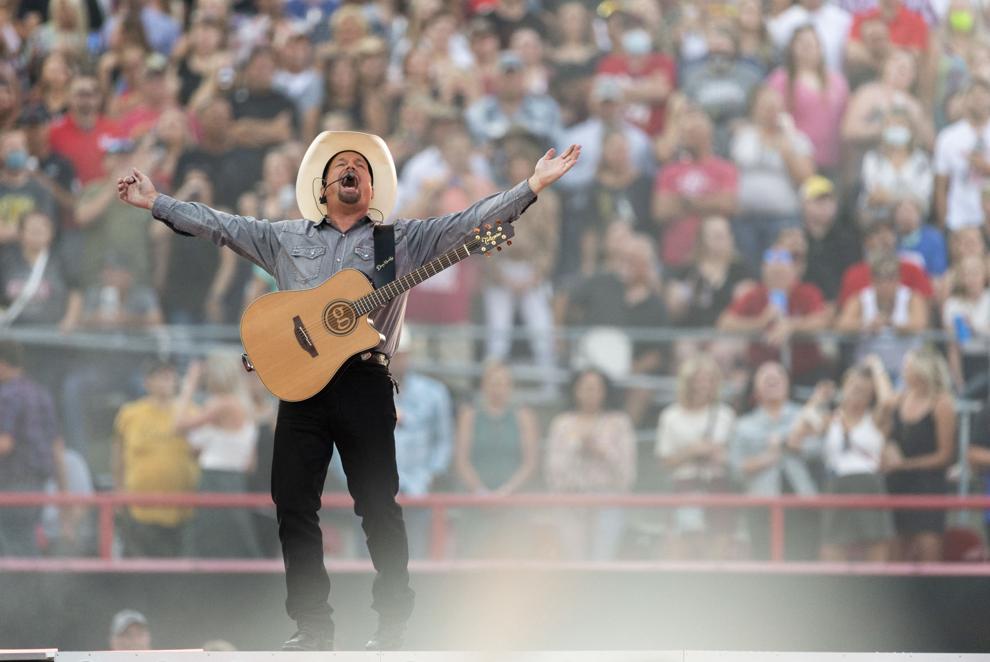 EH21081420.jpg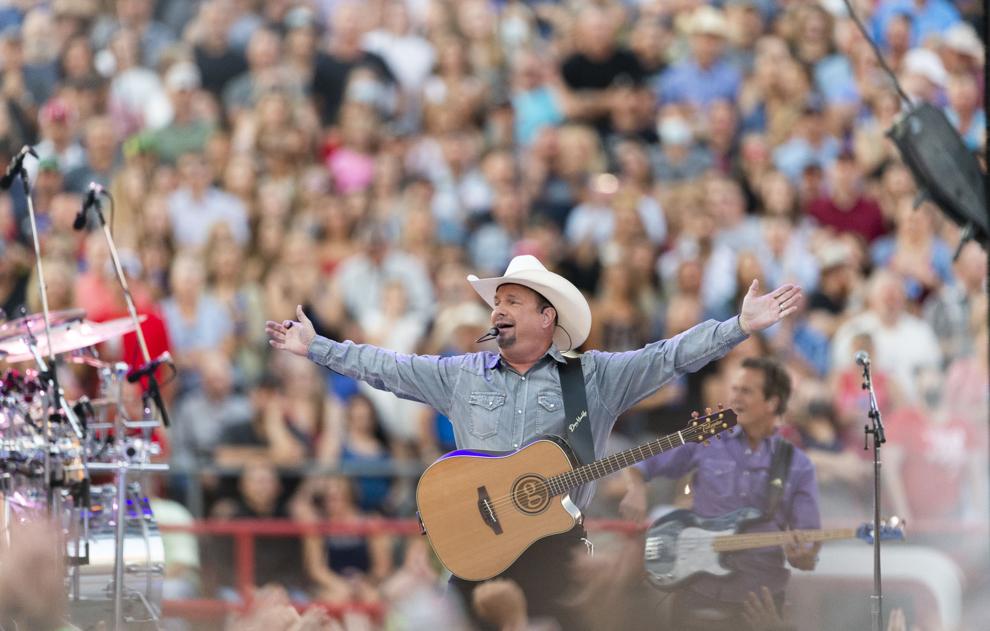 EH21081421.jpg
EH21081422.jpg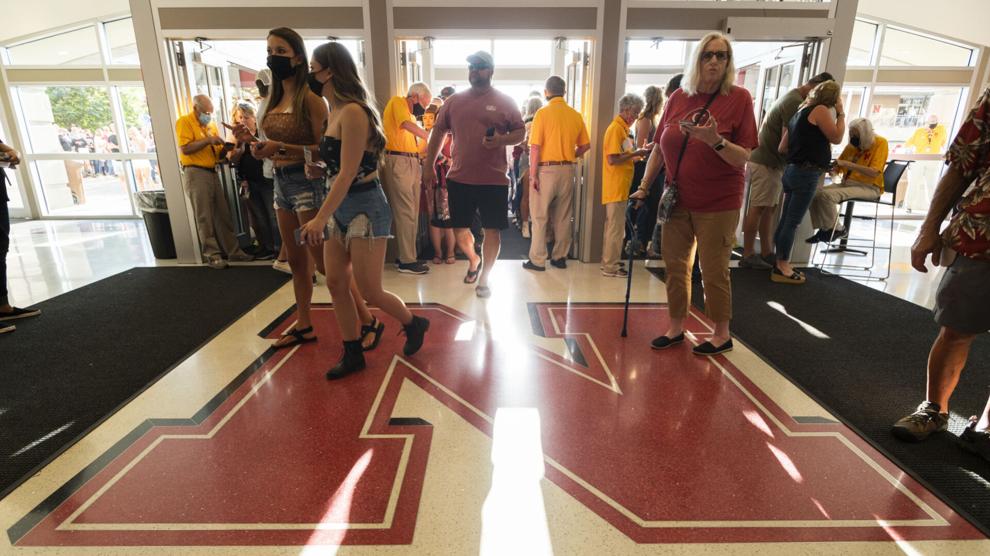 EH21081423.jpg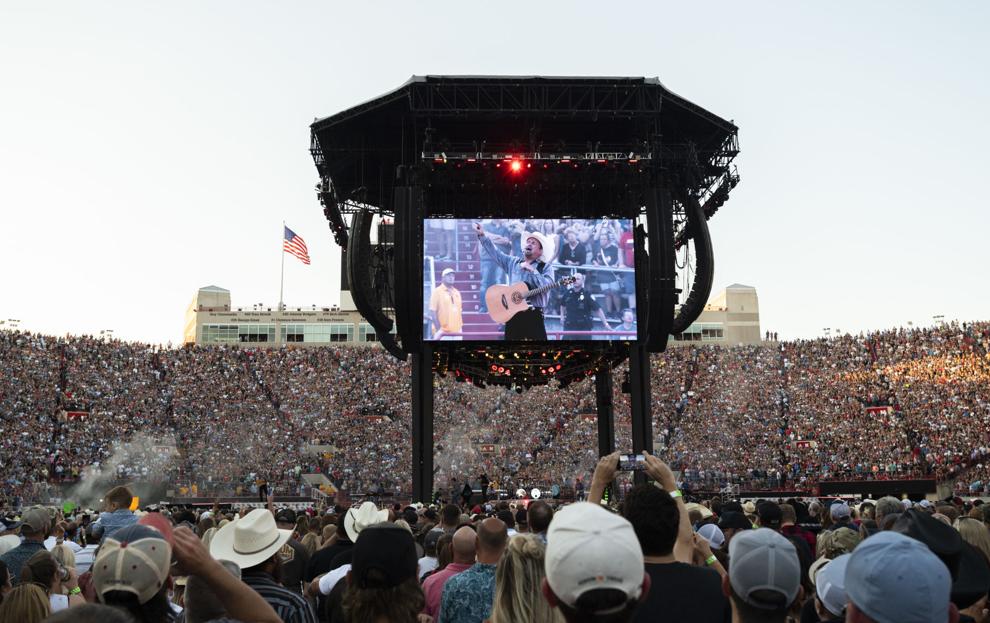 EH21081424.jpg