I've never got the whole tribute band thing.
Maybe it's because I've seen pretty much every band and solo artist I've wanted to see, except, of course, for those, like The Beatles, Jimi Hendrix and Janis Joplin, who were gone before I was old enough to have experienced them live.
Maybe it's because I don't have two or three absolute favorites that I'd jump at a chance to see a band paying homage to them by reproducing their music and reimagining their show.
Or, maybe, it's because, well, they're glorified cover bands — and, while they may have a great version of a song or two, no cover band can ever match the original.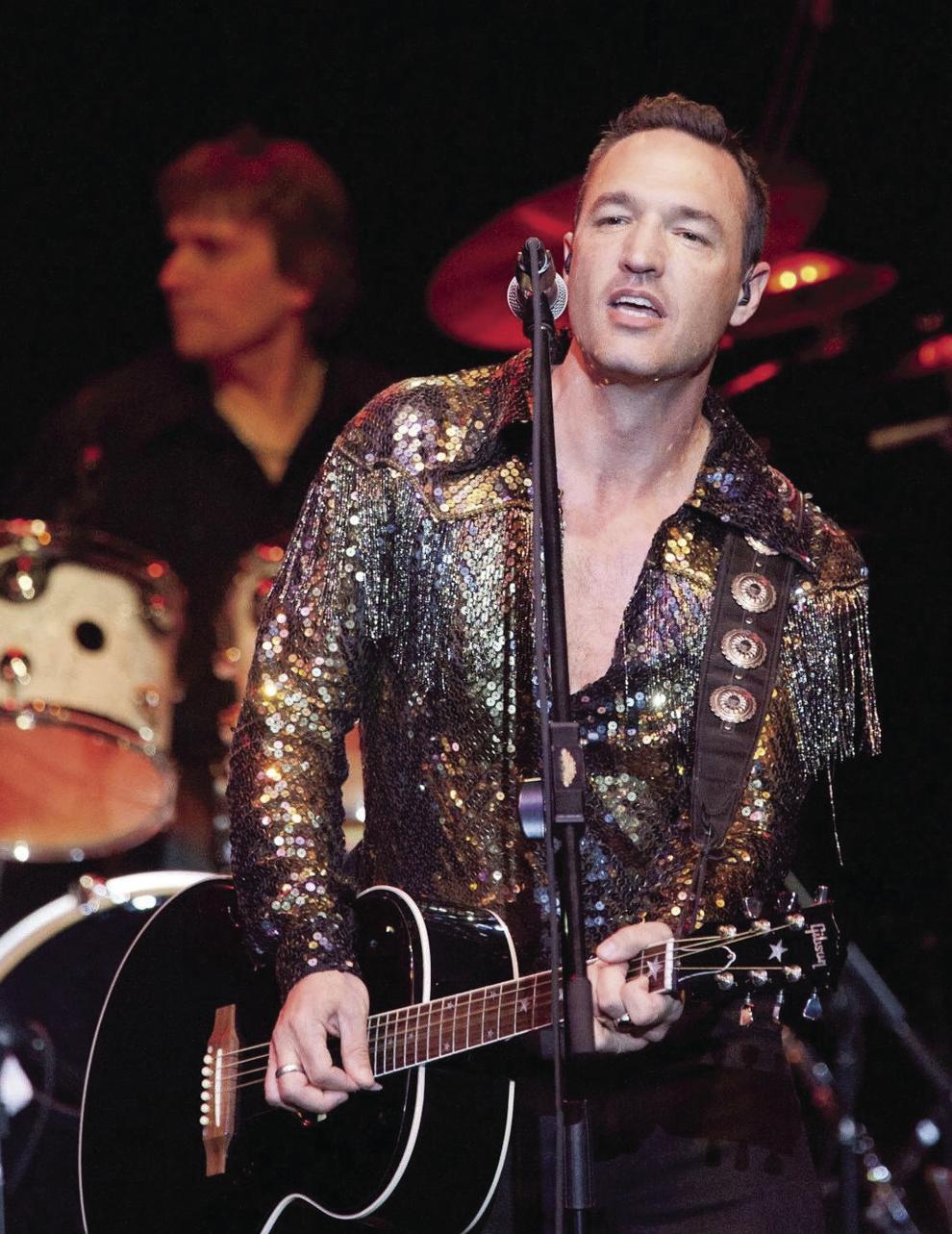 That said, I'm really looking forward to seeing Super Diamond at the Lied Center for Performing Arts on Saturday.
The reason: Neil Diamond, who's now 80, retired from performing a couple years ago, and Saturday presents a rare opportunity to hear Diamond's catalog — that I've loved since the '70s — played by a group good enough to get Diamond's seal of approval, even joining them on stage a couple times.
In 2008, when Diamond  played Nebraska — at Omaha's Qwest (now CHI Health) Center — he had no intention of leaving the road.
"To go for a long time and to try and remain productive, that's, I think, in the hands of the gods," Diamond said in a news conference a few days before the show.
"Luck has a lot to do with it. I've seen more talented people than I fall by the side of the road — road kill in a business and a world that can be very cynical and very difficult and has lots of traps and potholes. So I do believe that good luck and maybe a little karma plays a part in this whole scenario."
But there's far more to it than talent, Diamond said.
"I also think that you have to absolutely be in love with what you're doing if you want to be around for a while, because you're around for as long as you want to be around," he said. "Nobody will stop you from making music. It's not like if you're a movie actor. You're around as long as they want you in a movie. But a musician or a writer can always, till their dying day, make music."
A decade later, Diamond was diagnosed with Parkinson's disease and retired.
So "Cherry, Cherry," "Brother Love's Traveling Salvation Show," "Solitary Man," "Cracklin' Rosie," "Song Sung Blue," "You Don't Bring Me Flowers," "I'm a Believer," (he wrote the Monkees' hit) and, of course, "Sweet Caroline" in one sense retired as well.
Sure, they might turn up from time to time in a cover band's set at the local bar. But only Super Diamond — or some other Neil tribute — can provide non-stop Neil.
And while imitation might be the purest form of flattery, it's still hard to top the original —  hard to mistake the real Diamond in a pile of cubic zirconias.
For the tour that brought him to Omaha, Diamond had a four-piece horn section, three backup singers, a pair of guitarists, a keyboardist, bass player, a drummer and a percussionist — a huge, versatile band that allowed Diamond to incorporate all his influences and his stylings into the show.
So the terrific concert let us hear the influence of Dion and doo-wop in Diamond's early-to-mid '60s rock 'n' roll numbers, which evolved into his '70s mainstream pop.
Saturday's show isn't likely to have that kind of breadth and depth. But as long as Super Diamond brings a set of well-done Diamond songs that includes enough of my favorites, I'm likely to be very happy Saturday night.
On second thought, maybe I do get the tribute band thing, after all.
10 most memorable concerts at Pinnacle Bank Arena
Nov. 9, 2013: Pink
Nov. 23, 2013: Elton John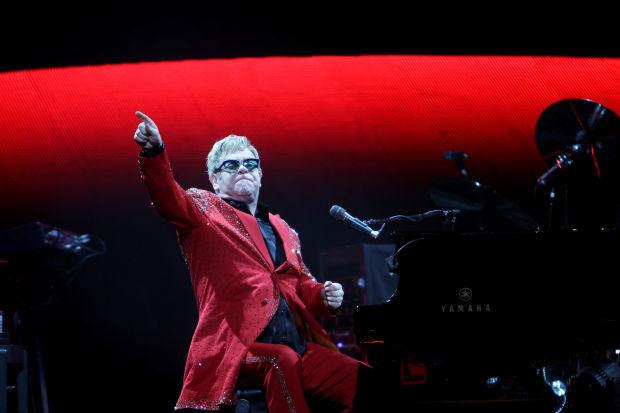 July 14, 2014: Paul McCartney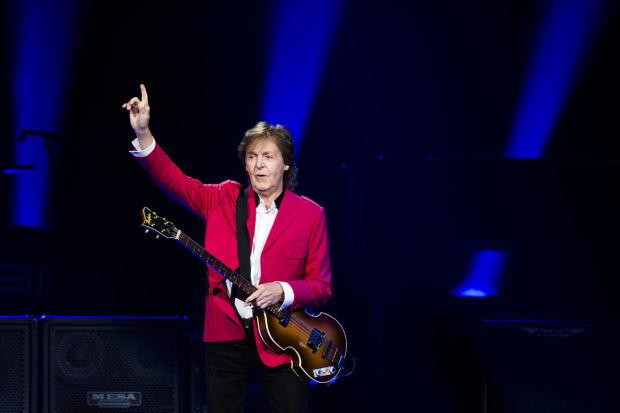 Jan. 17, 2015: Fleetwood Mac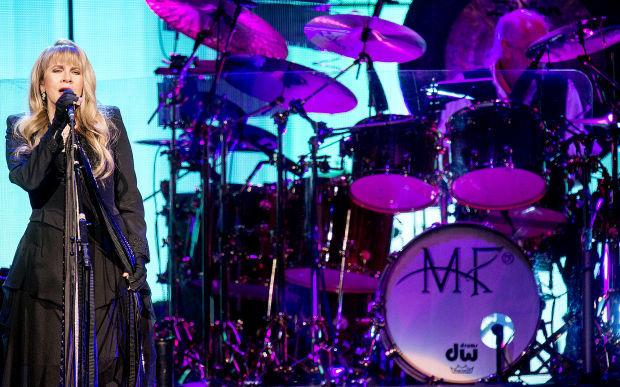 July 11, 2015: Neil Young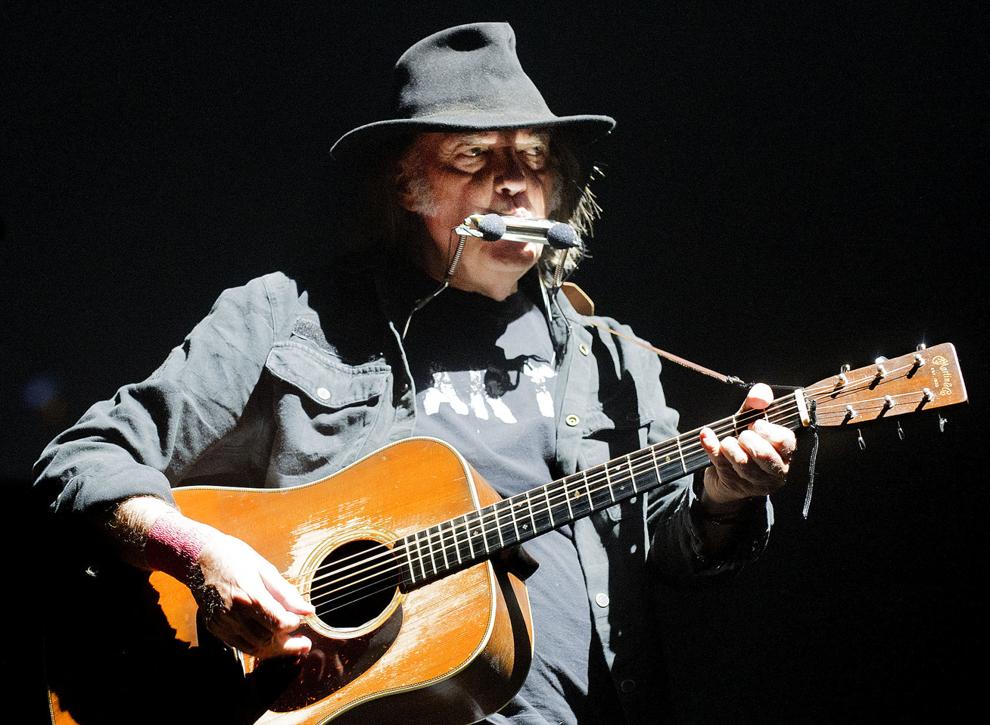 March 26, 2016: Carrie Underwood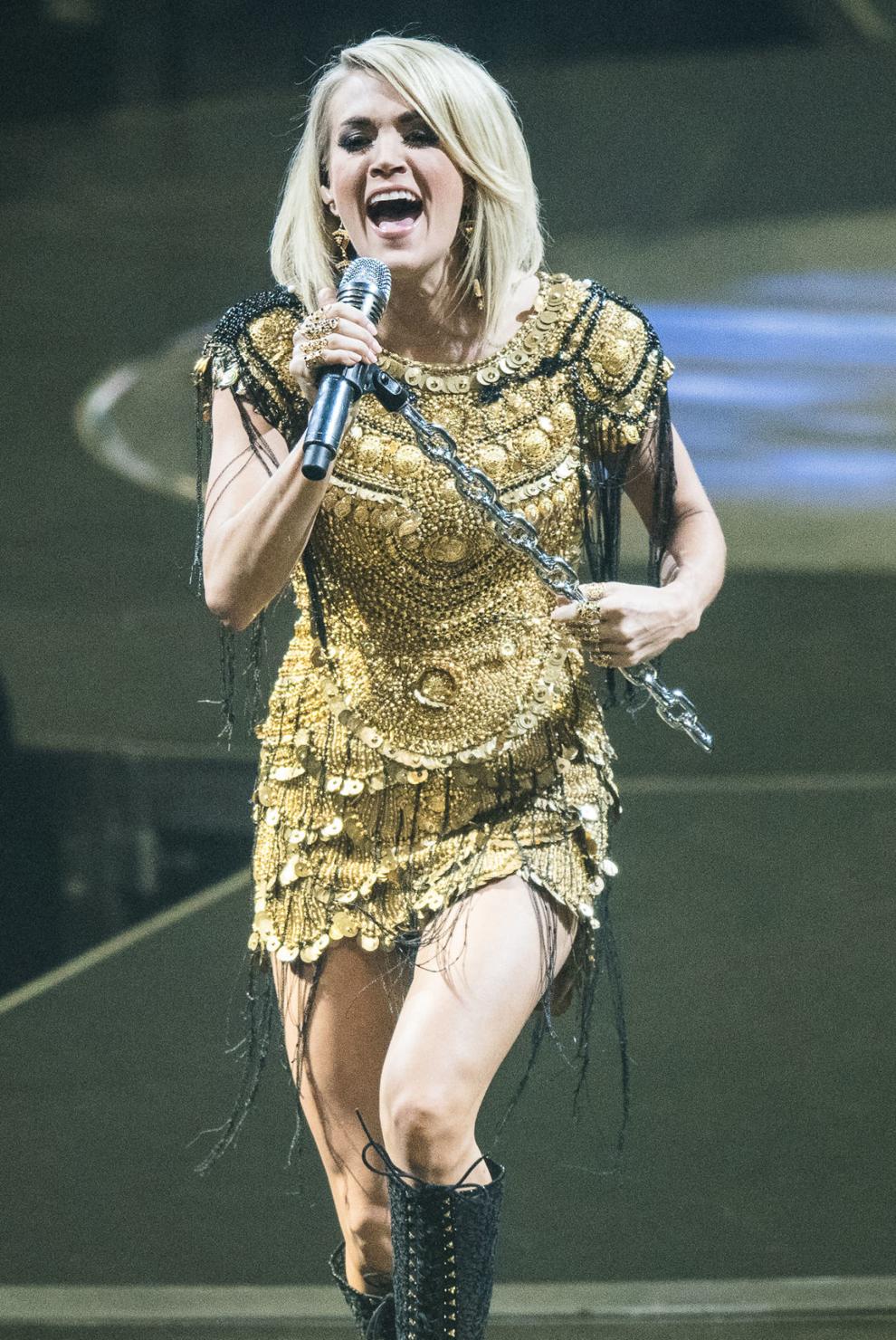 Aug. 18, 2017: Kendrick Lamar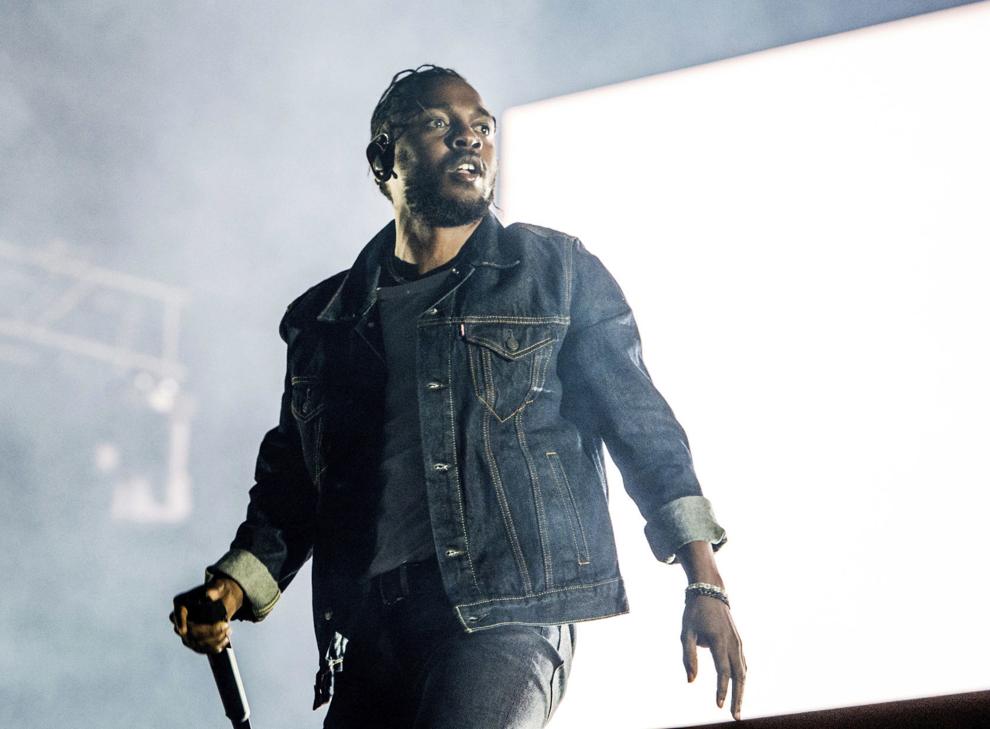 Oct. 20, 2017: Garth Brooks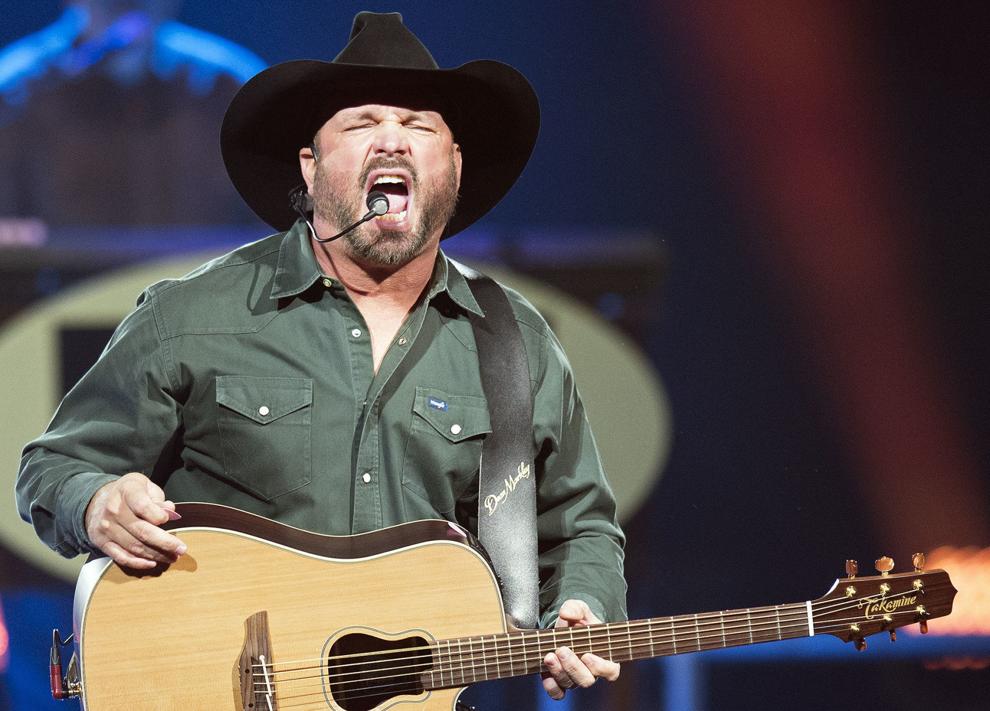 March 24, 2018: Lorde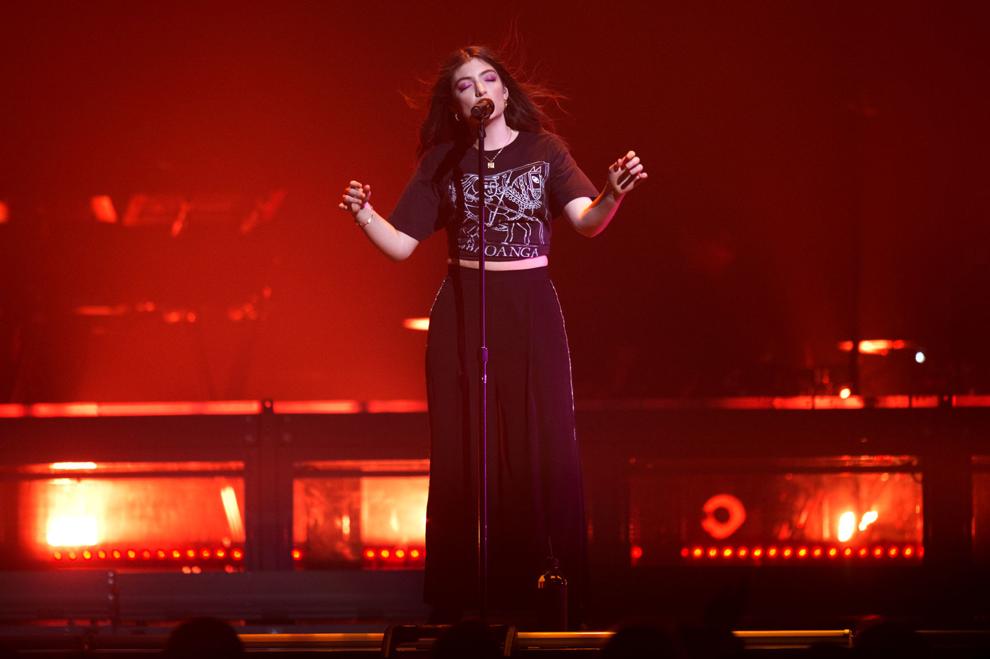 Oct. 2, 2018: Odesza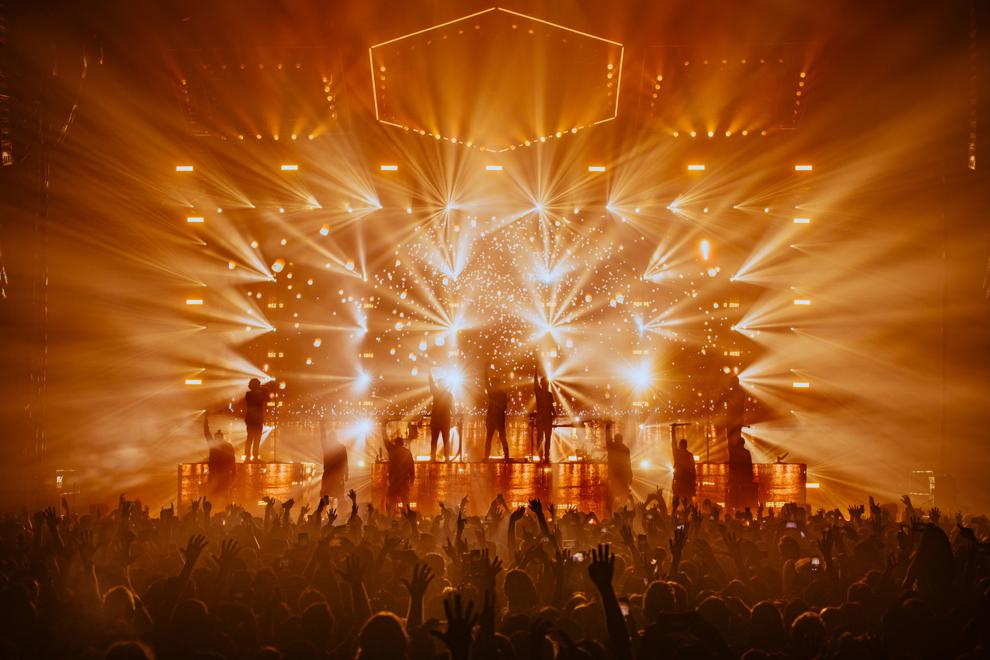 Five great opening acts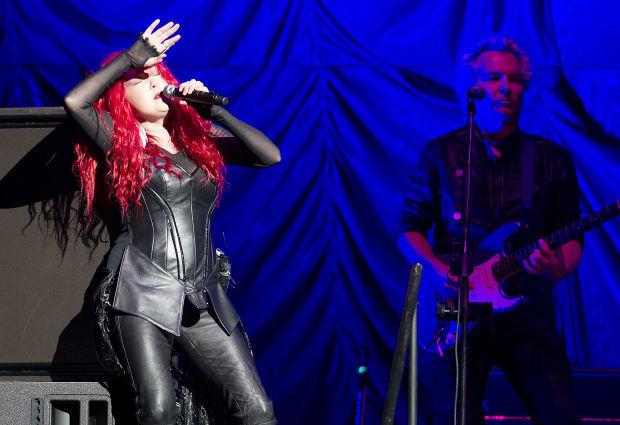 Reach the writer at 402-473-7244 or kwolgamott@journalstar.com. On Twitter @KentWolgamott